Five days is enough to get a "feel" of a city, so when I was in Palermo I felt the need to take a short break and see a new town. I packed a small picnic box of 2 arancini (fried stuffed rice balls) and fruits and decided to visit Monreale.
A DAY TRIP TO MONREALE
In about 15 minutes I was in the sleepy town where it was unfortunately almost closing time for the day as it was lunch time! Not a great decision on my part to visit at lunch hours. Anyhow, I took advantage to see the much talked about Duomo di Monreale (Monreale Cathedral). Built in 1174, the cathedral contains golden mosaics along with tombs and crypts of the Normans. It is considered to be one of the greatest living example of Norman art and architecture.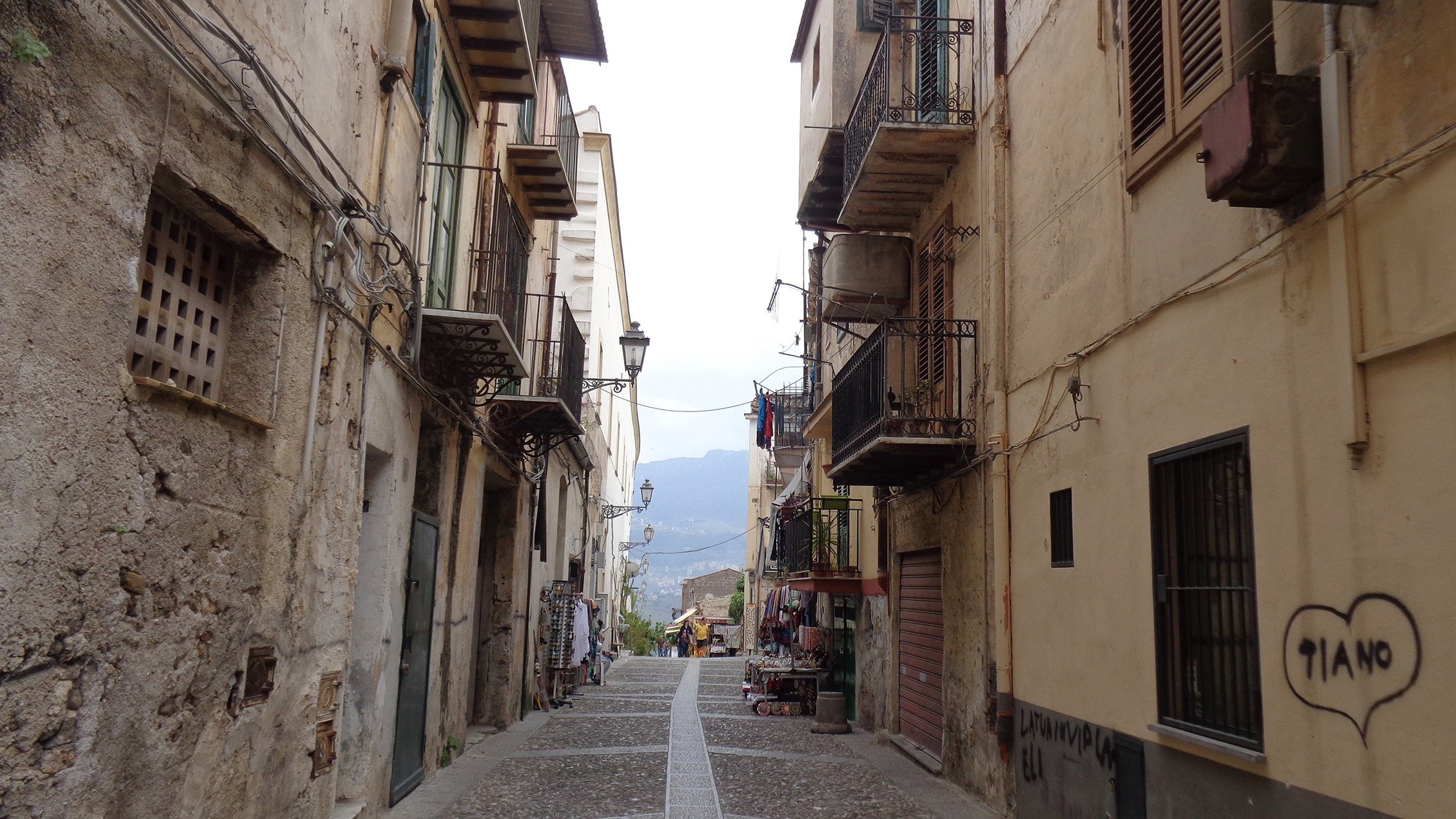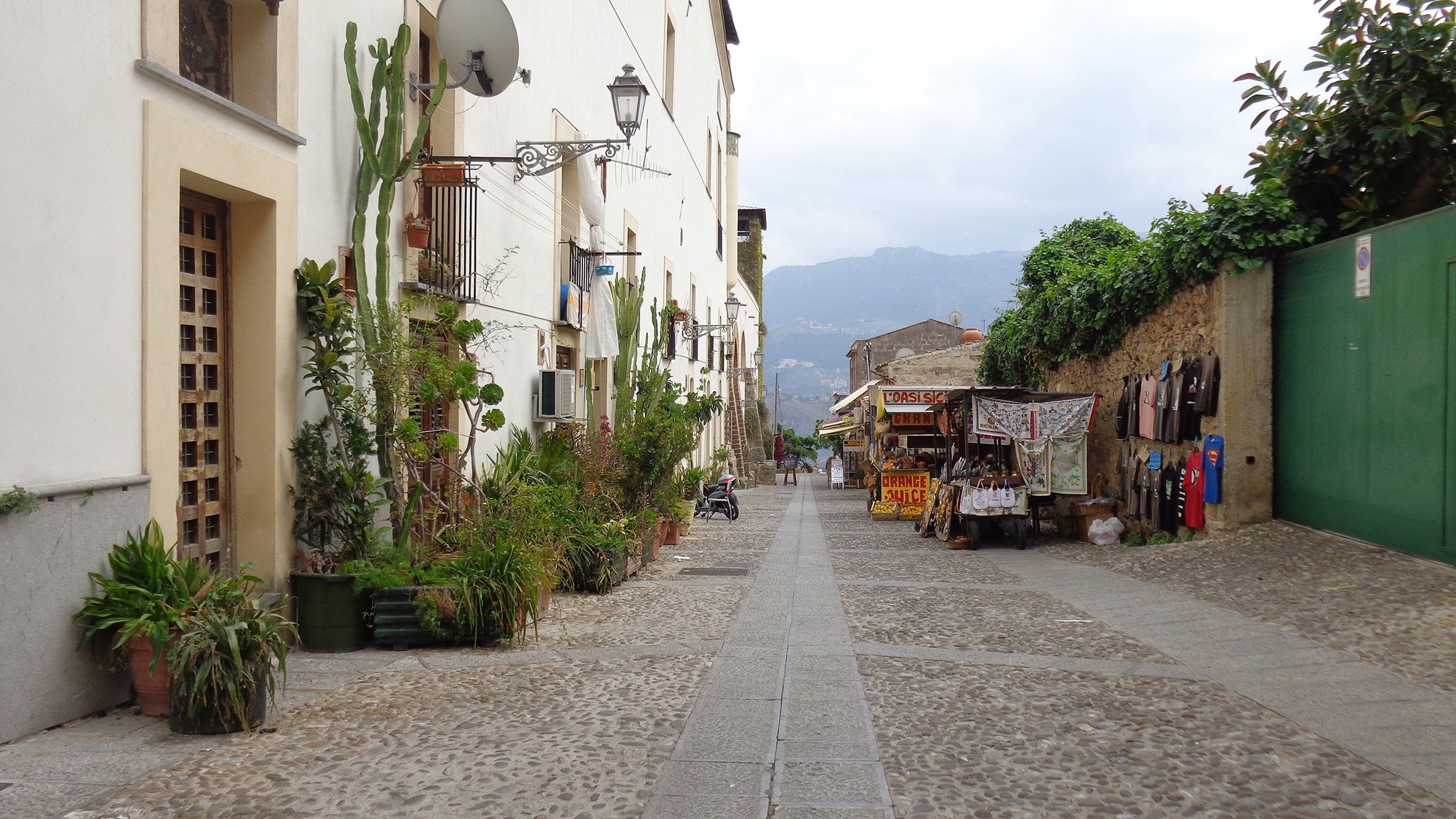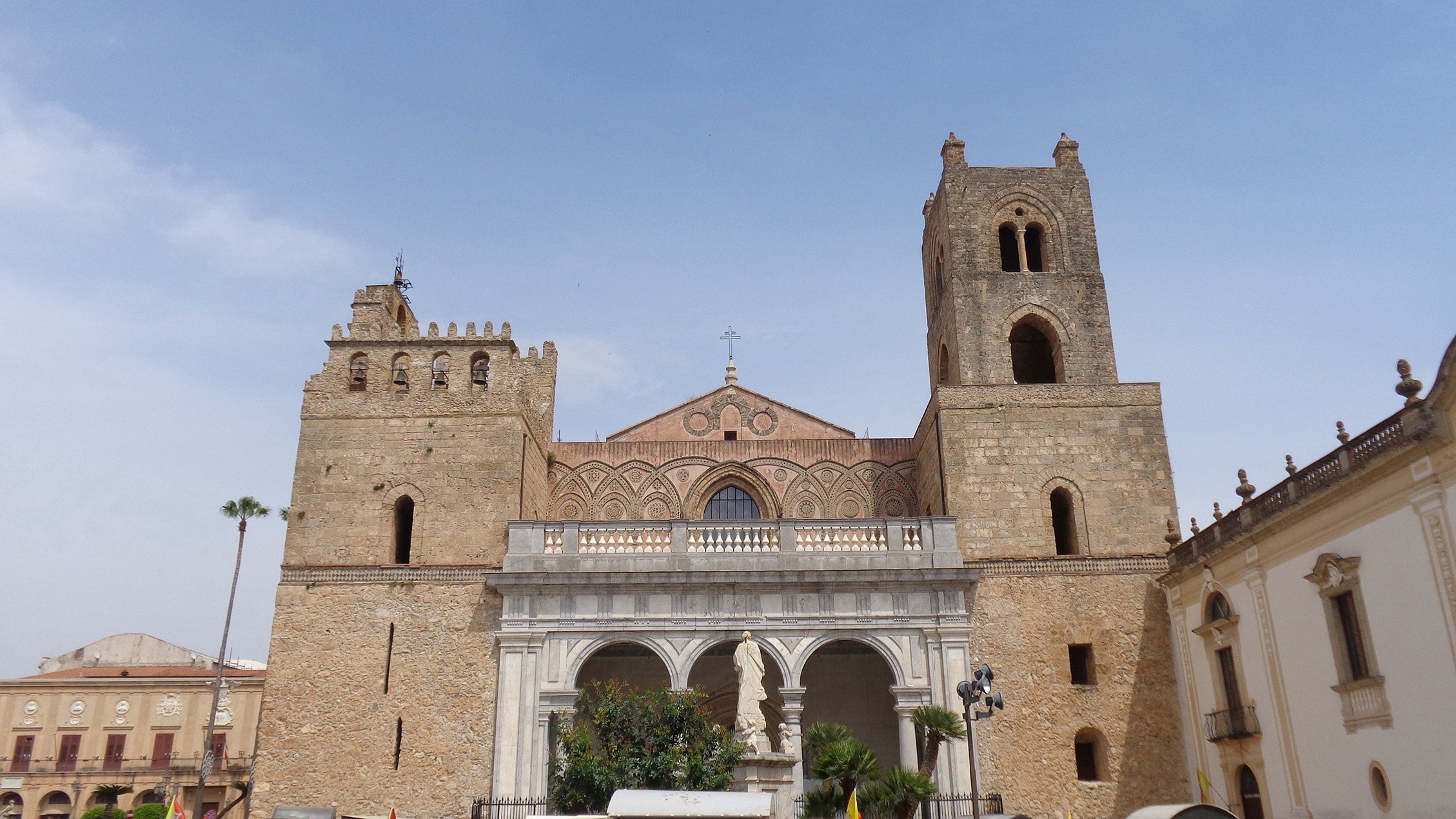 I now know why! The interior and exterior both were breathtaking! One of the ladies mentioned how Monreale's cathedral was one of the most popular places to visit in Sicily, and is in fact considered the greatest monuments of Italy!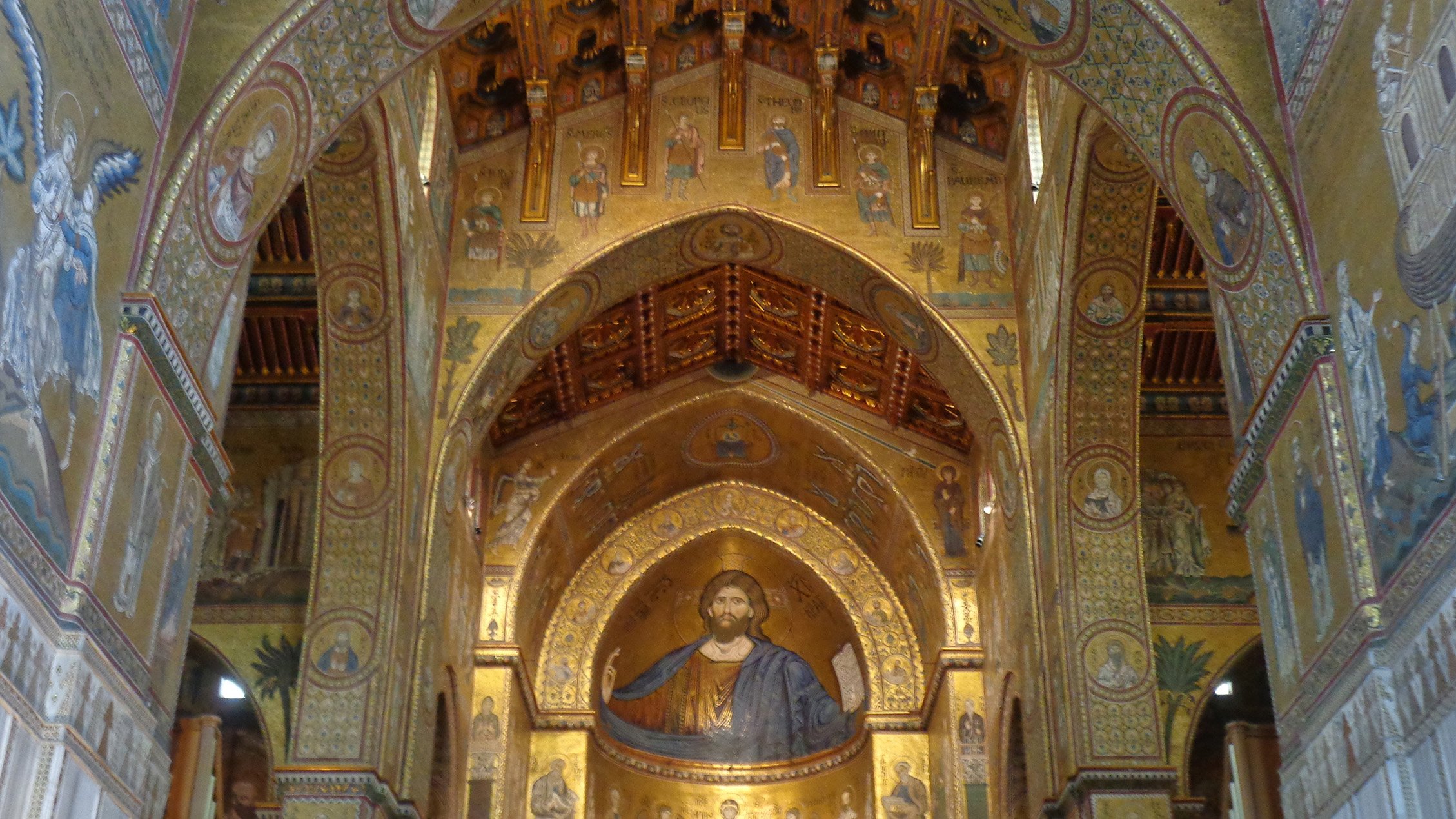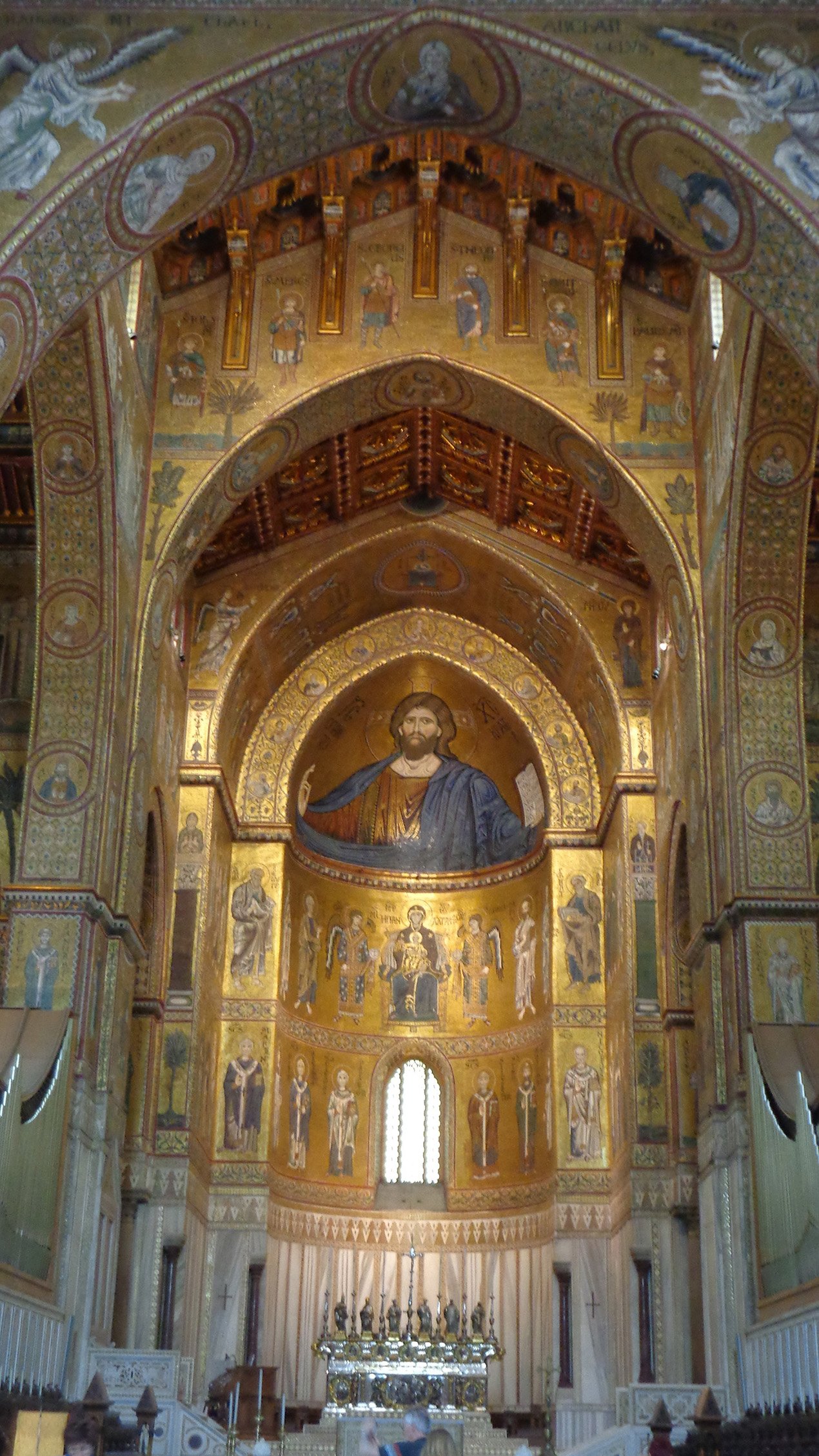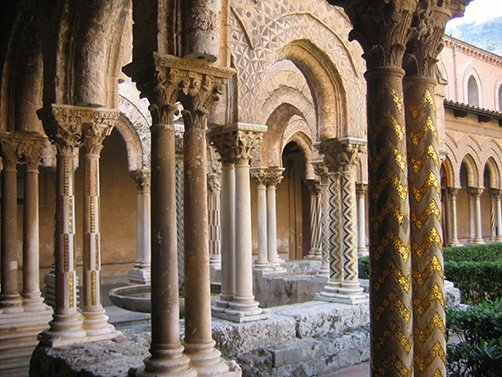 The Cathedral was awe inspiring work, those mosaics have to be seen! After visiting the cathedral, I found a quaint Osteria where there was space for a long lazy lunch!
Monreale's visit was only this but turned out to be a good getaway from the bustling Palermo. If you go to Monreale's public garden, you can get a gorgeous view of Palermo and the sea.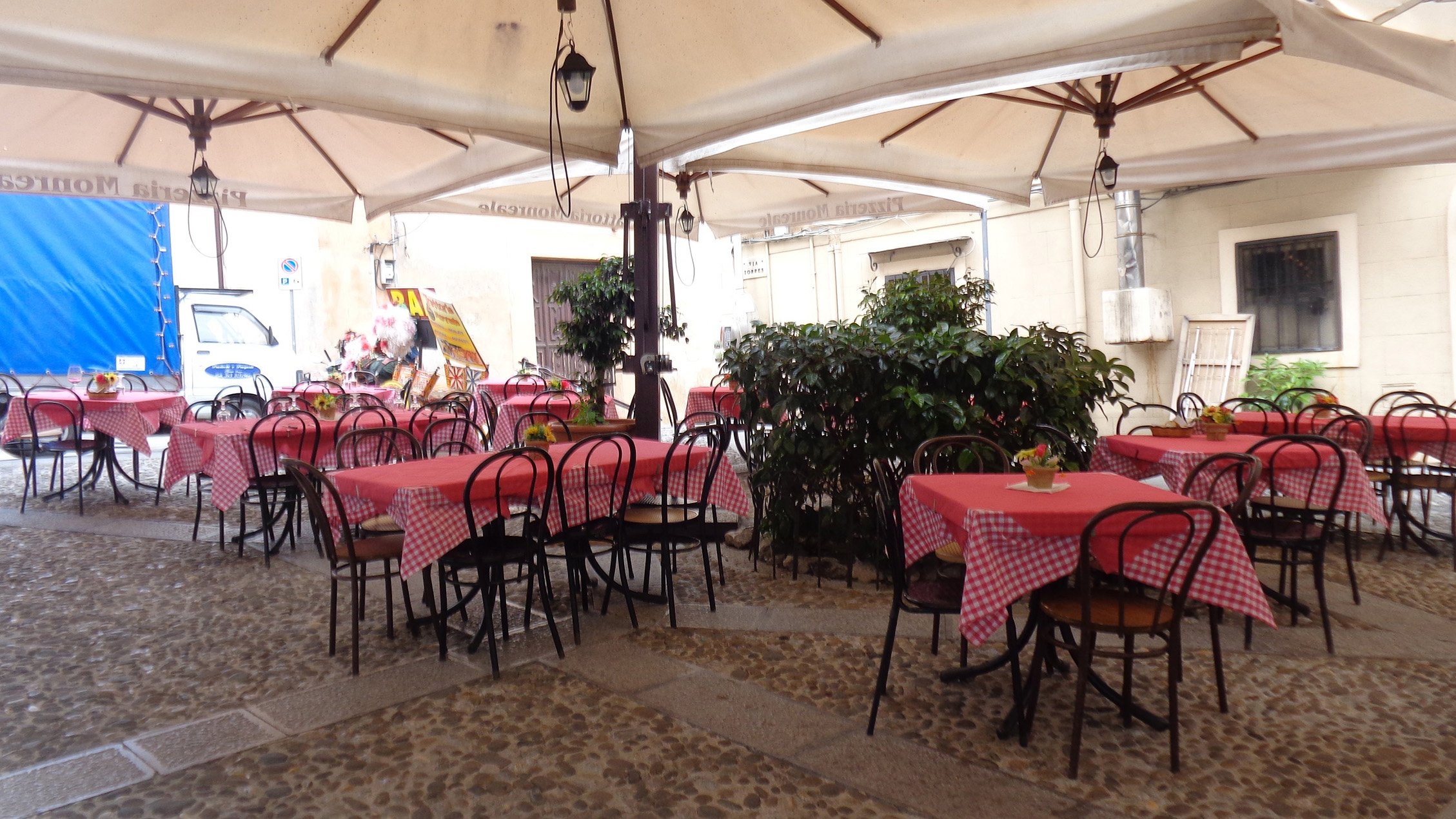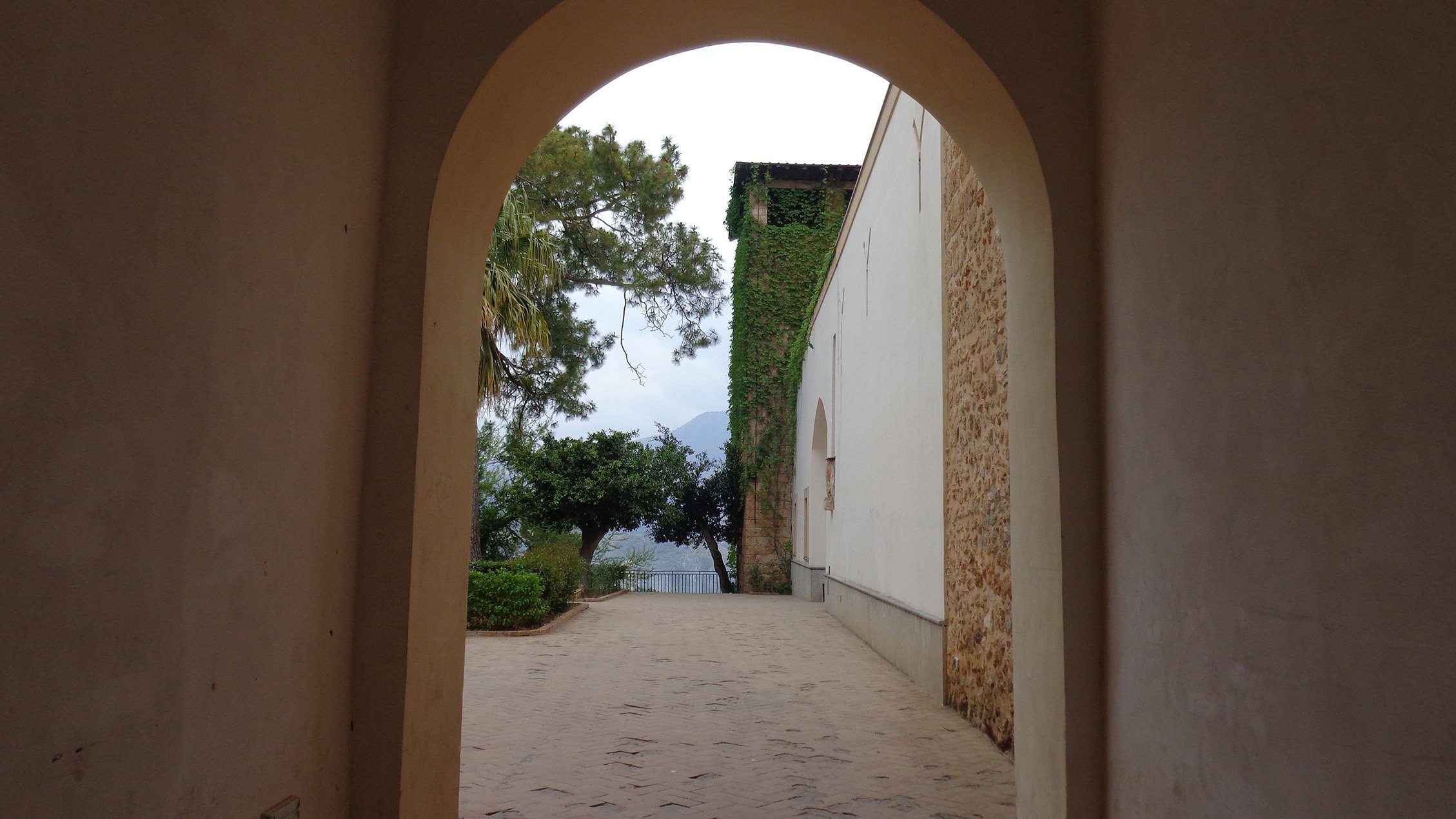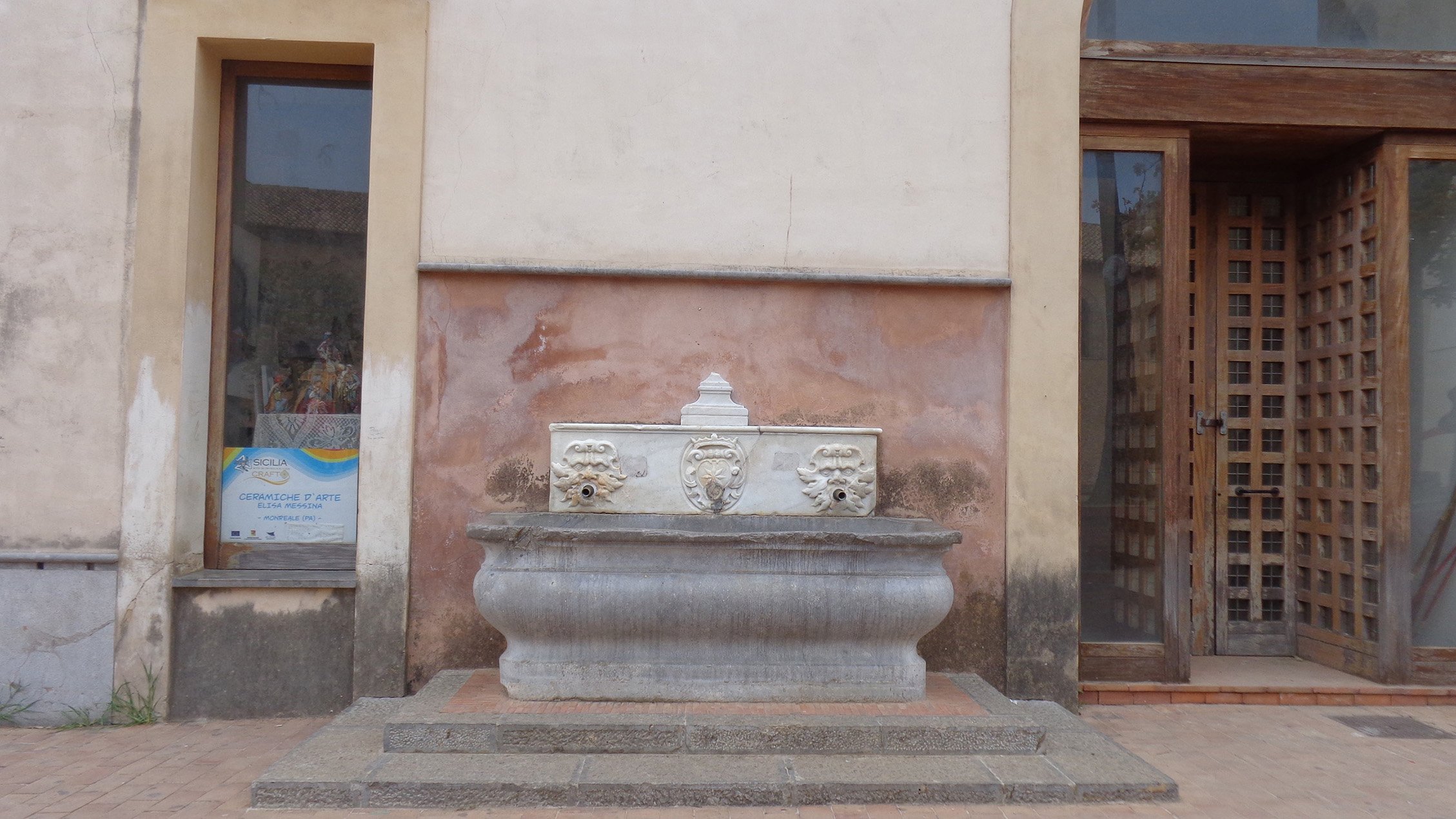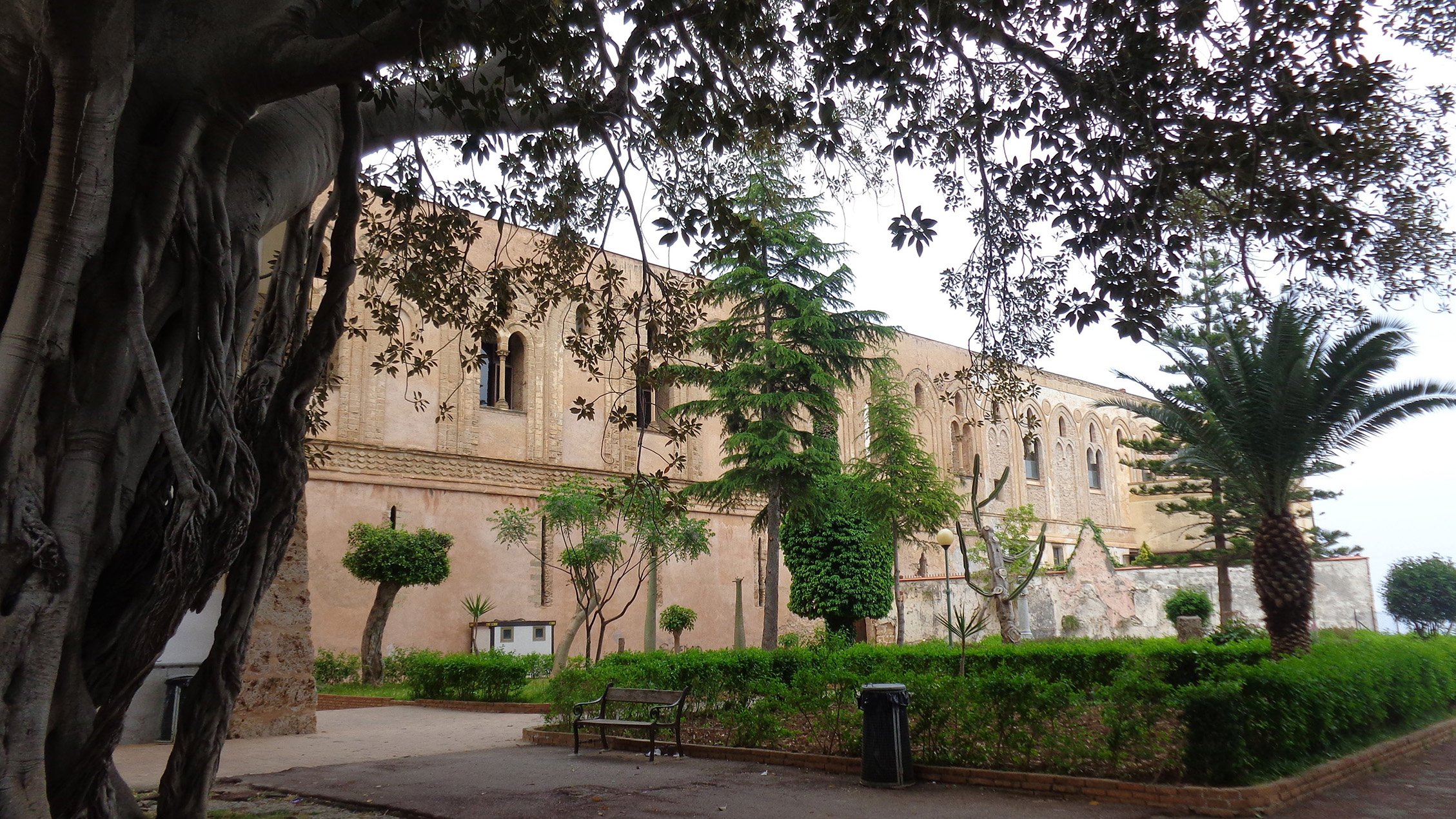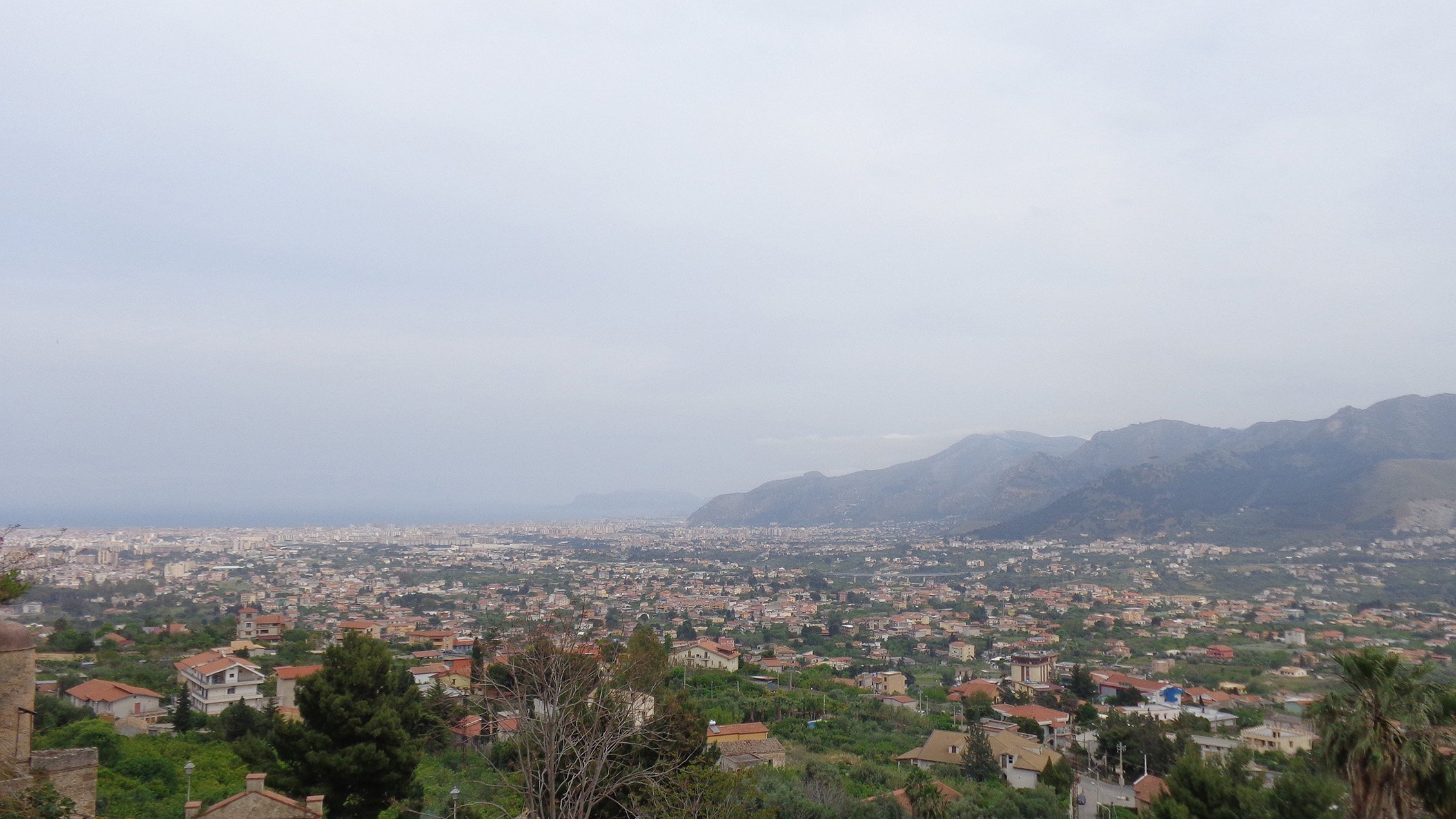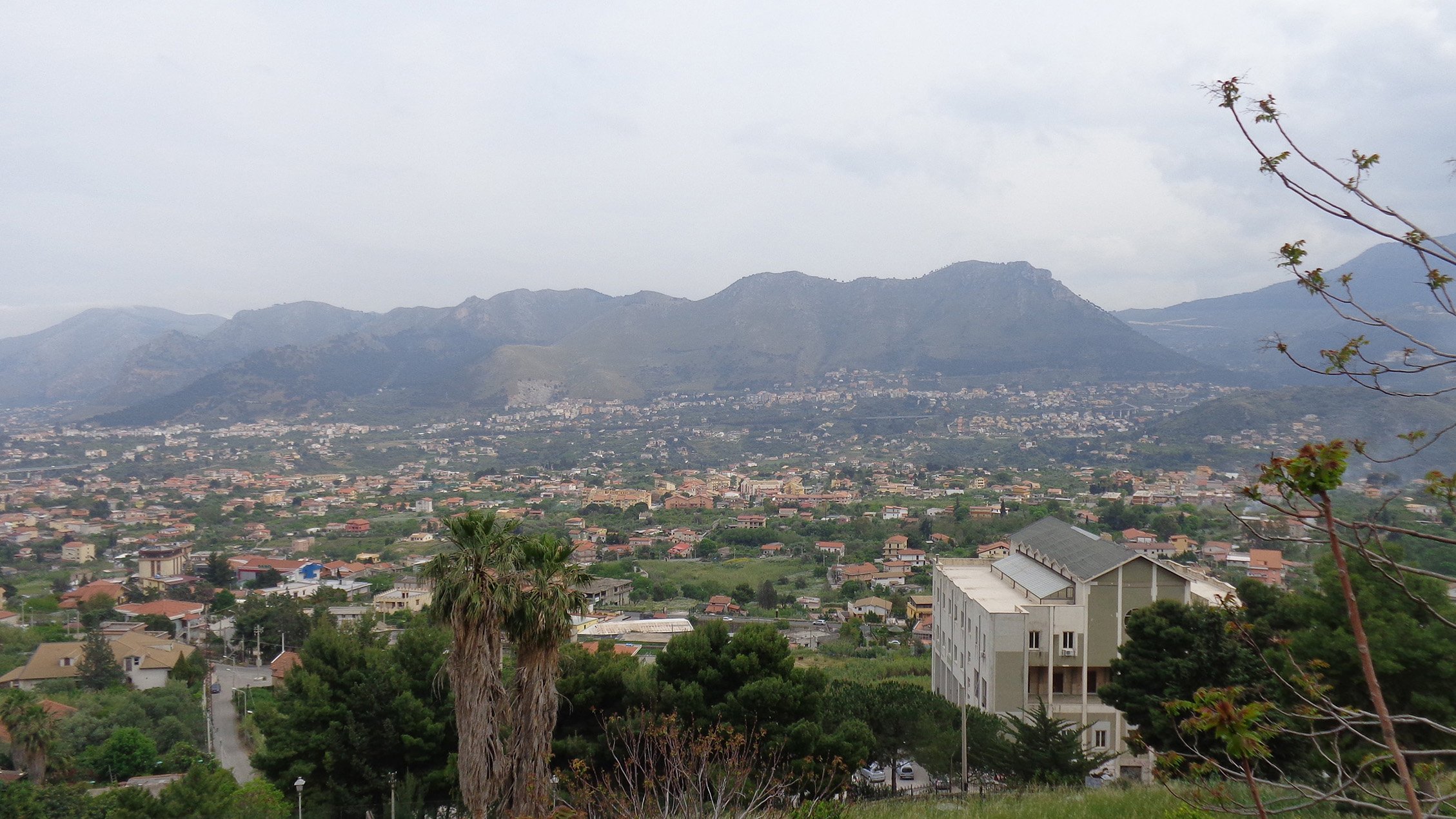 How to Reach:
Reaching Monreale is very simple. Fly into Palermo from any of the big cities in Italy and take a bus from Palermo's Piazza Indipendenza. One side ticket costs EUR 1.5.
Where to Stay:
Consider booking your stay through Visit Palermo– a tourism company run by locals.