I have been watching the TV show "Inspector Montalbano" for more than a year now and can easily say I have a soft spot for Sicily. Based on the books by Andrea Camilleri, Inspector Montalbano has been shot in different Sicilian towns but the inspector's main headquarters are shown to be in Scicli. A UNESCO World Heritage Site, Scicli (pronounced as Sheek-lee) is a very very old town of the island and that is noticeable as you enter the town and see crude cliffs and ancient cave dwellings.
There are also baroque buildings almost everywhere. Scicli goes back as far as the Copper Age (yes, that's right) and has an interesting history as it was ruled by Arabs, Spanish and Normans.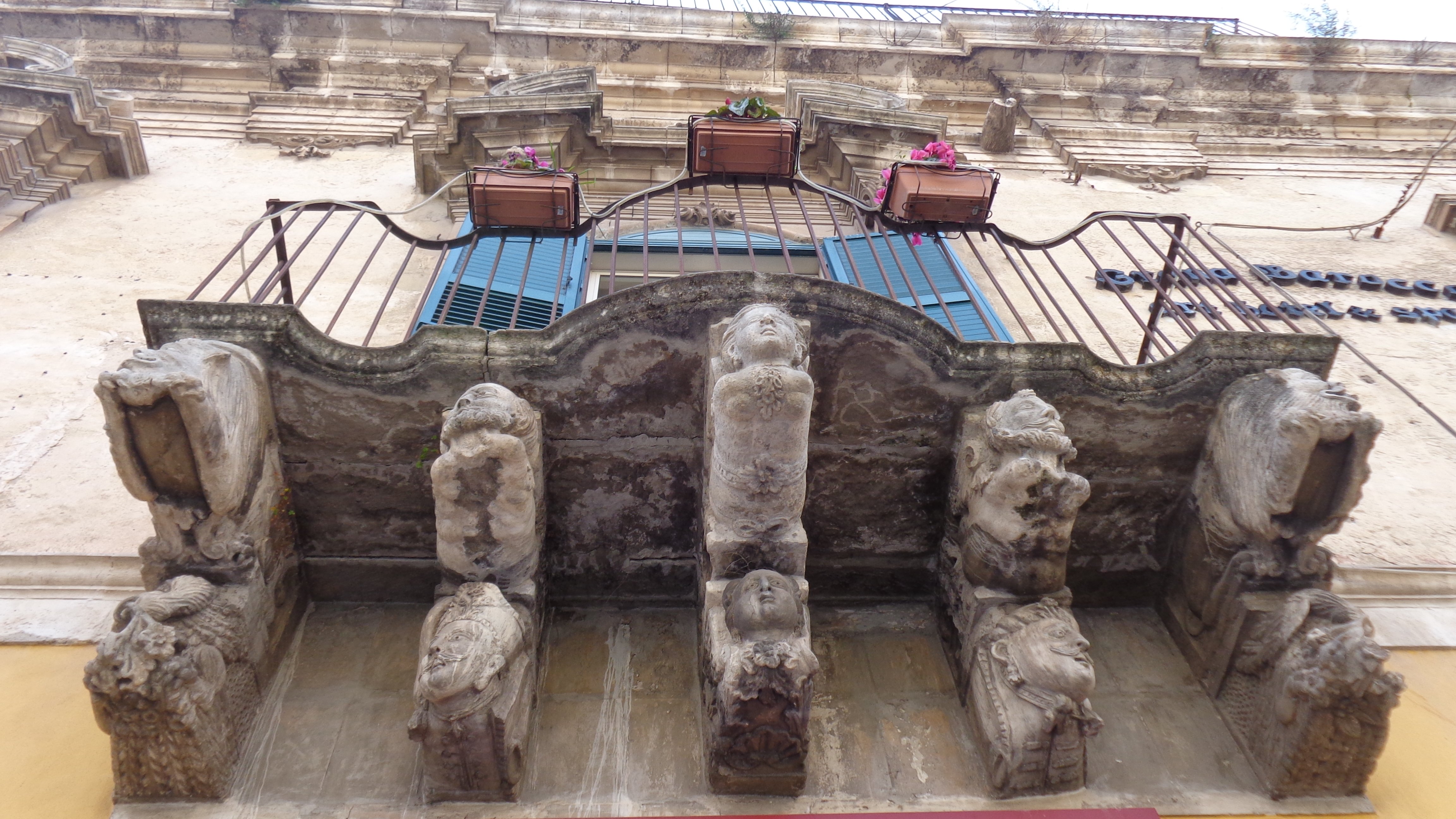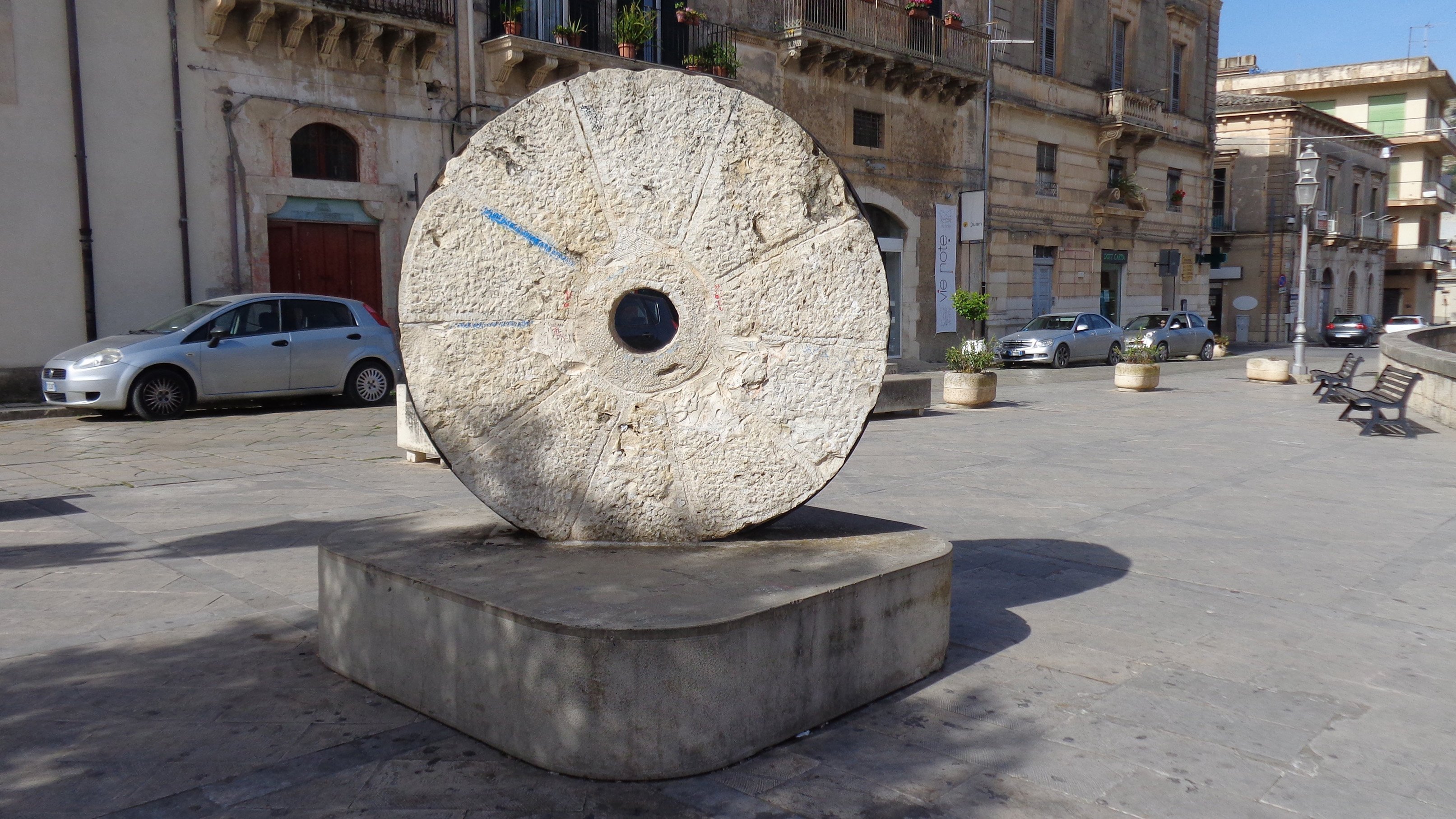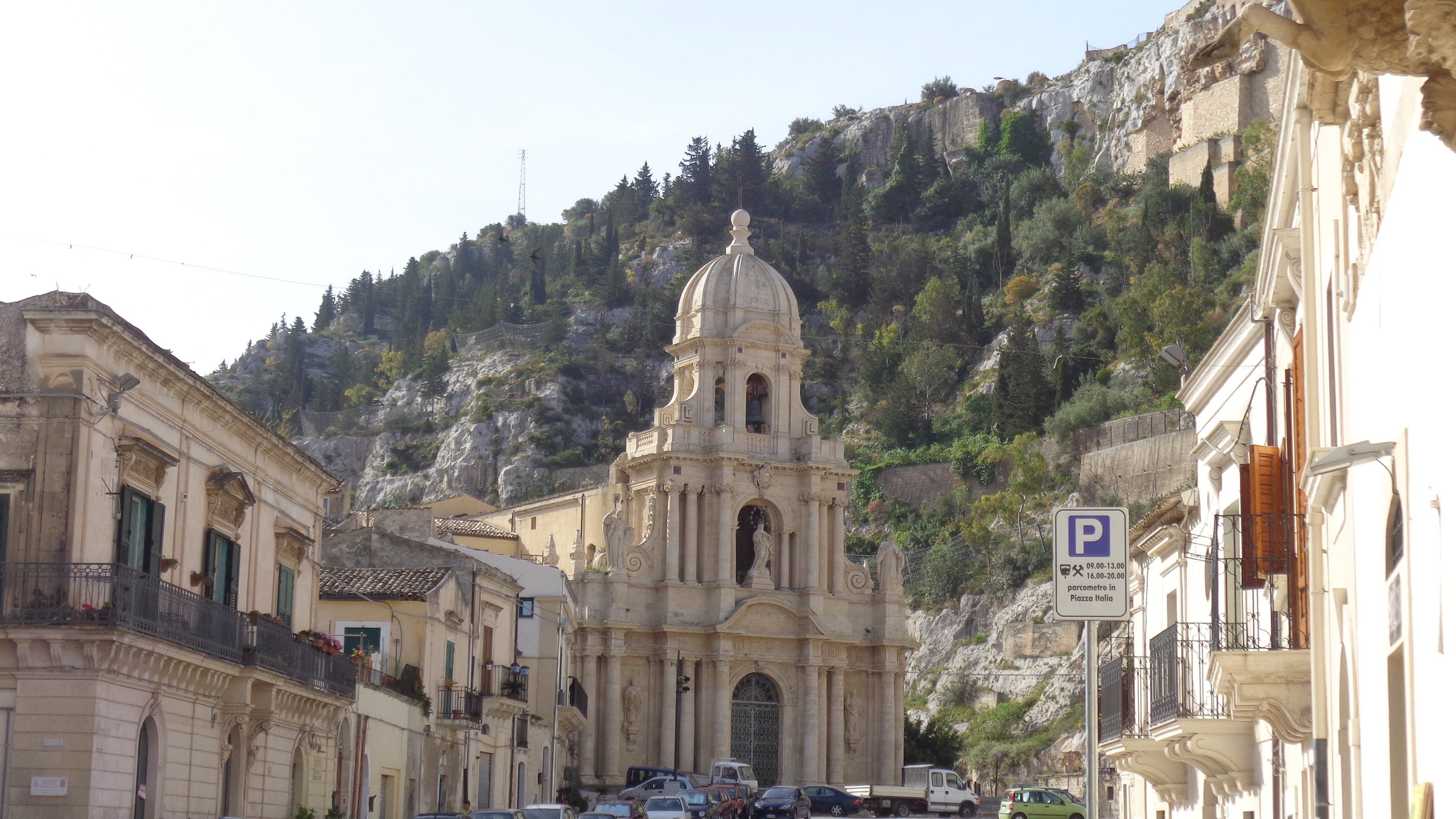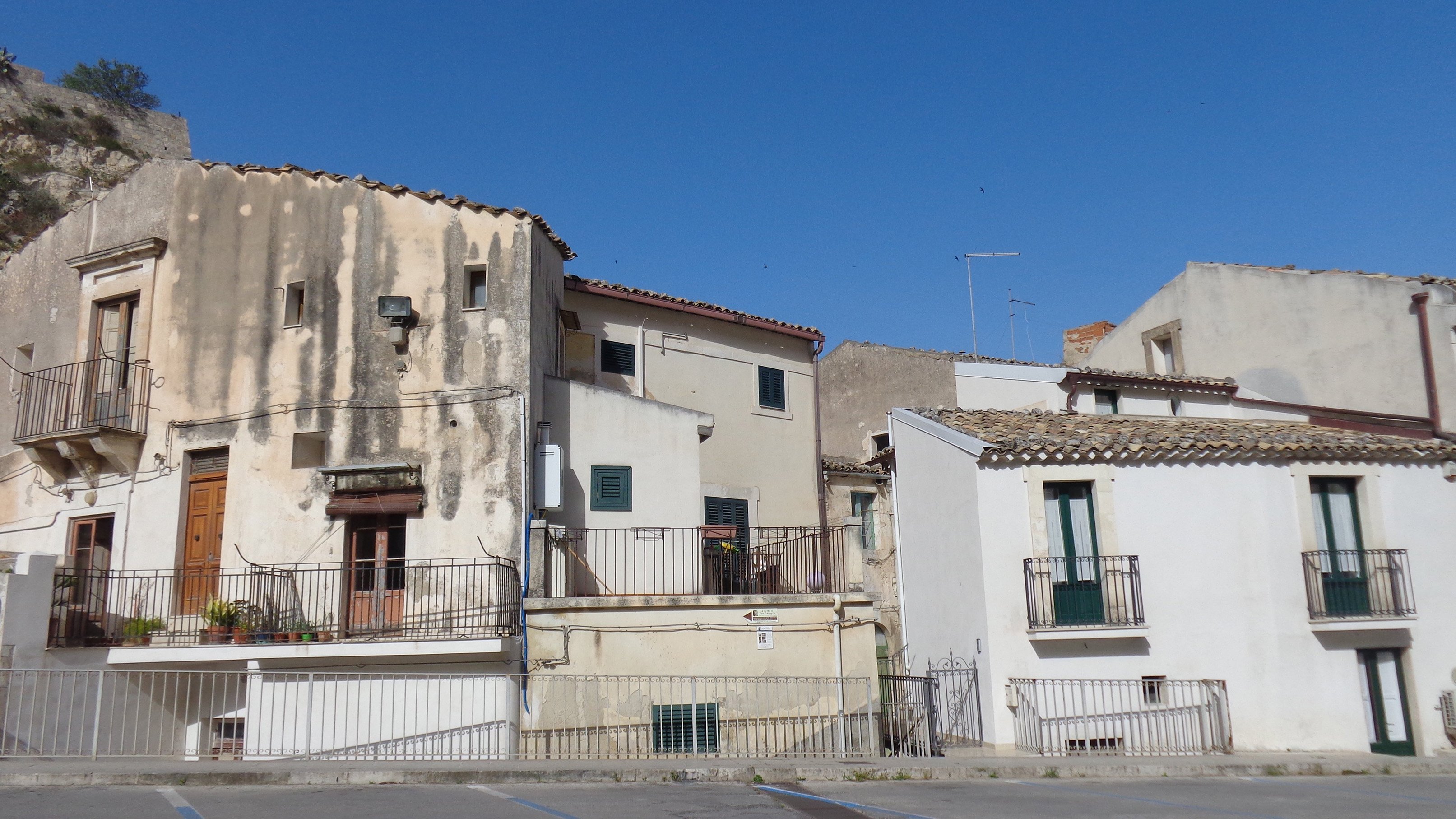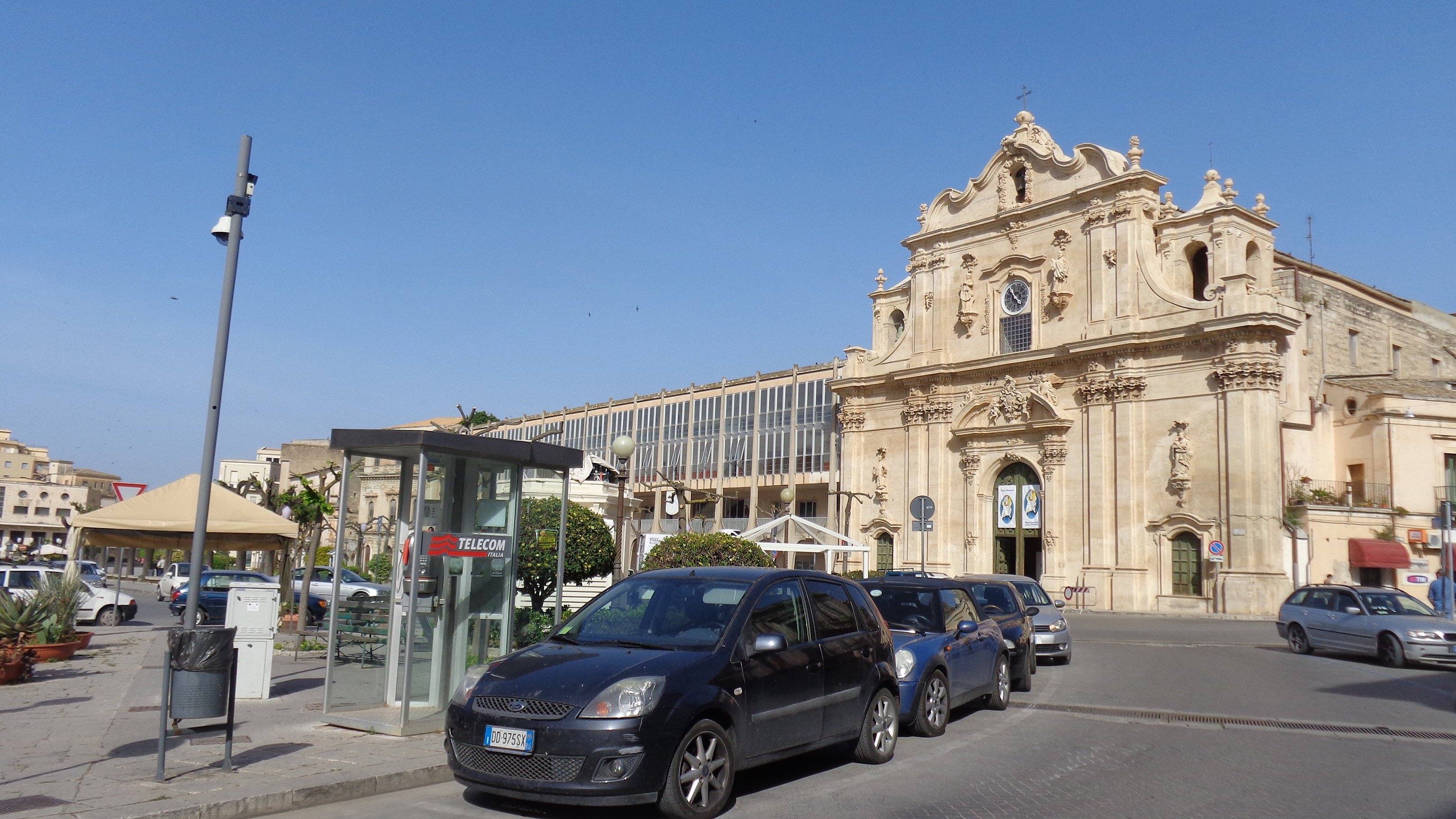 Despite being old and withdrawn, Scicli is deeply alluring. It has strange figure heads in balconies that give you back a wretched look and then how can I miss the air there. Scicli makes life feel so slow…so dull.. yet to intriguing.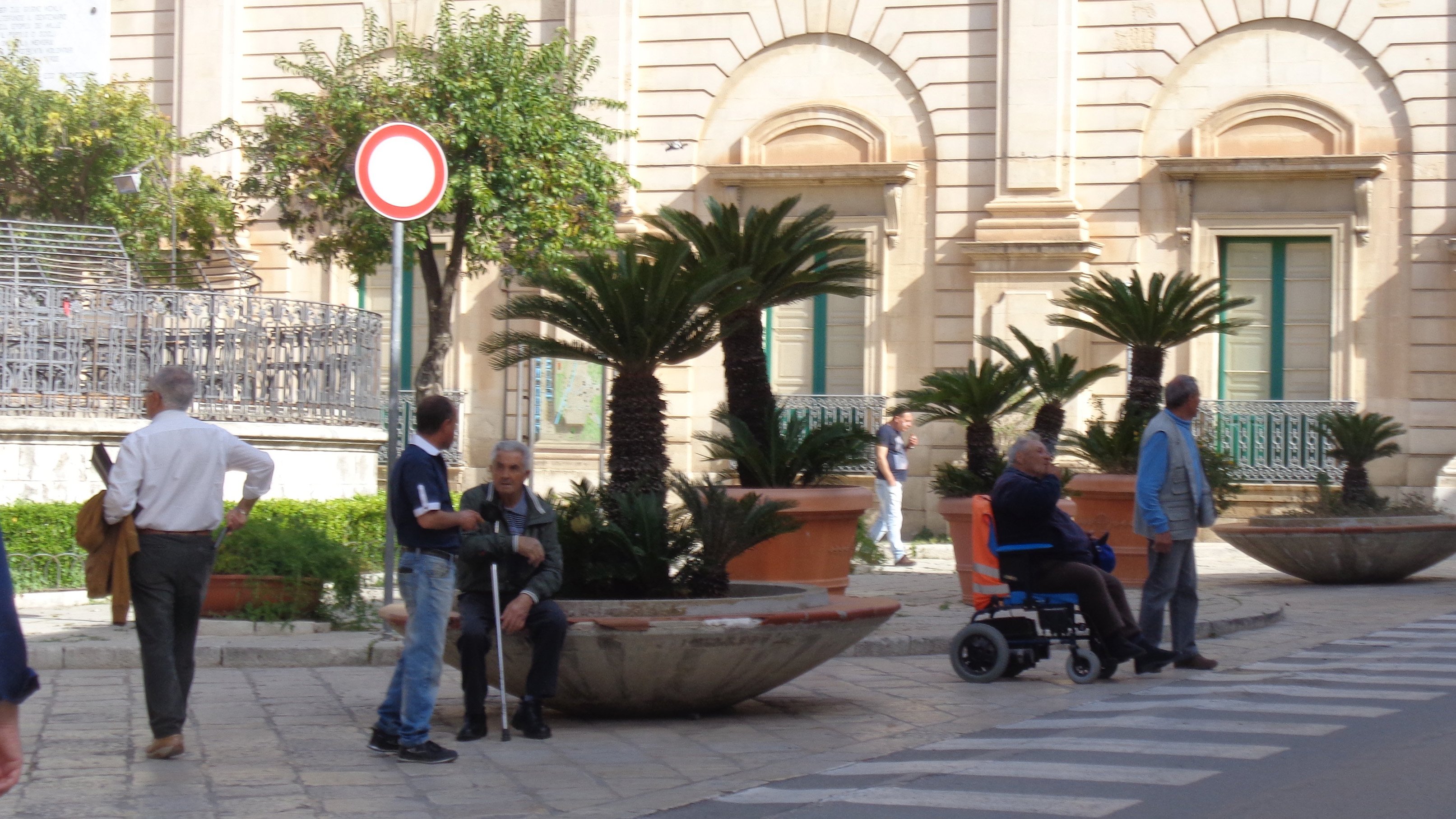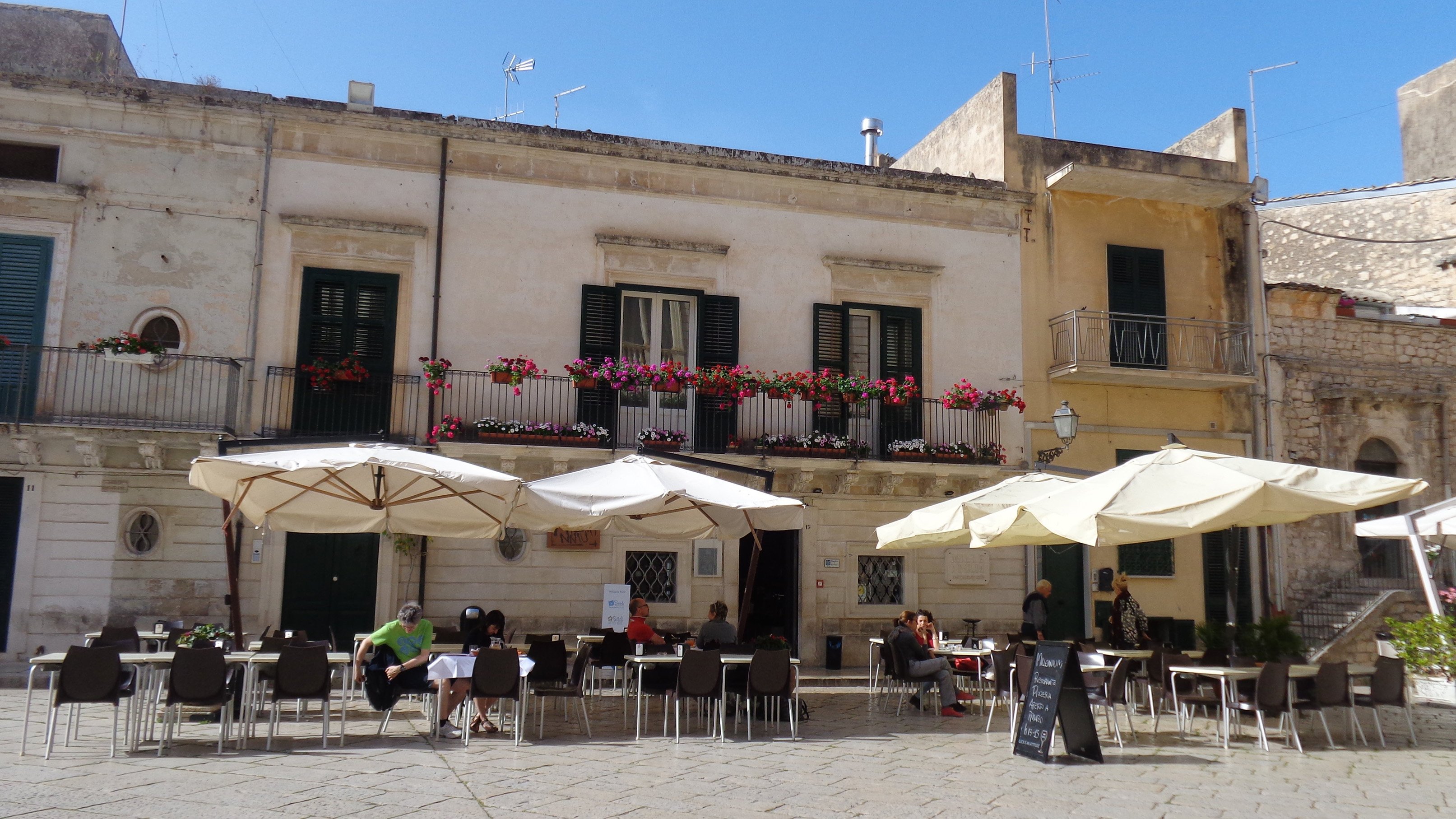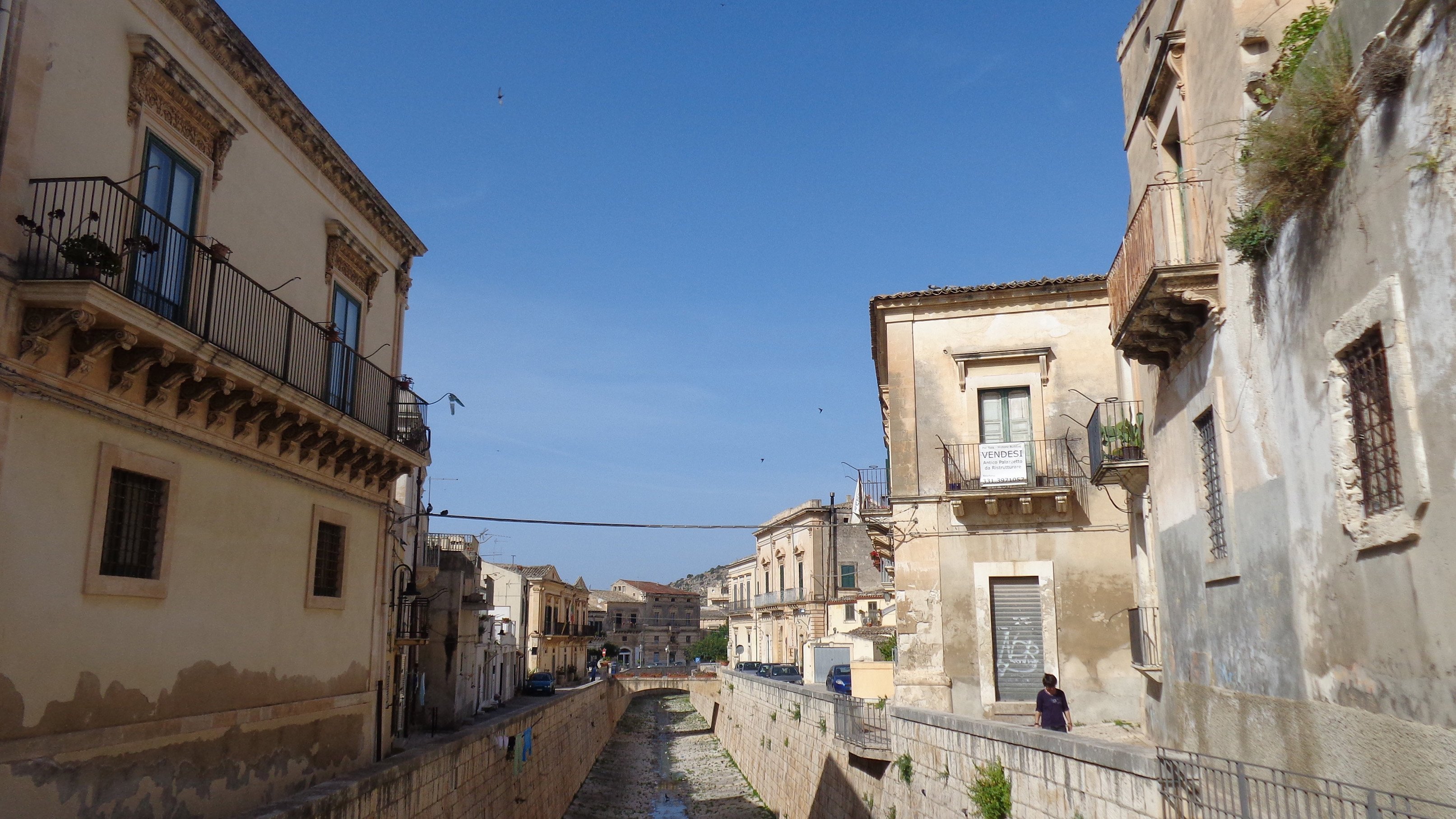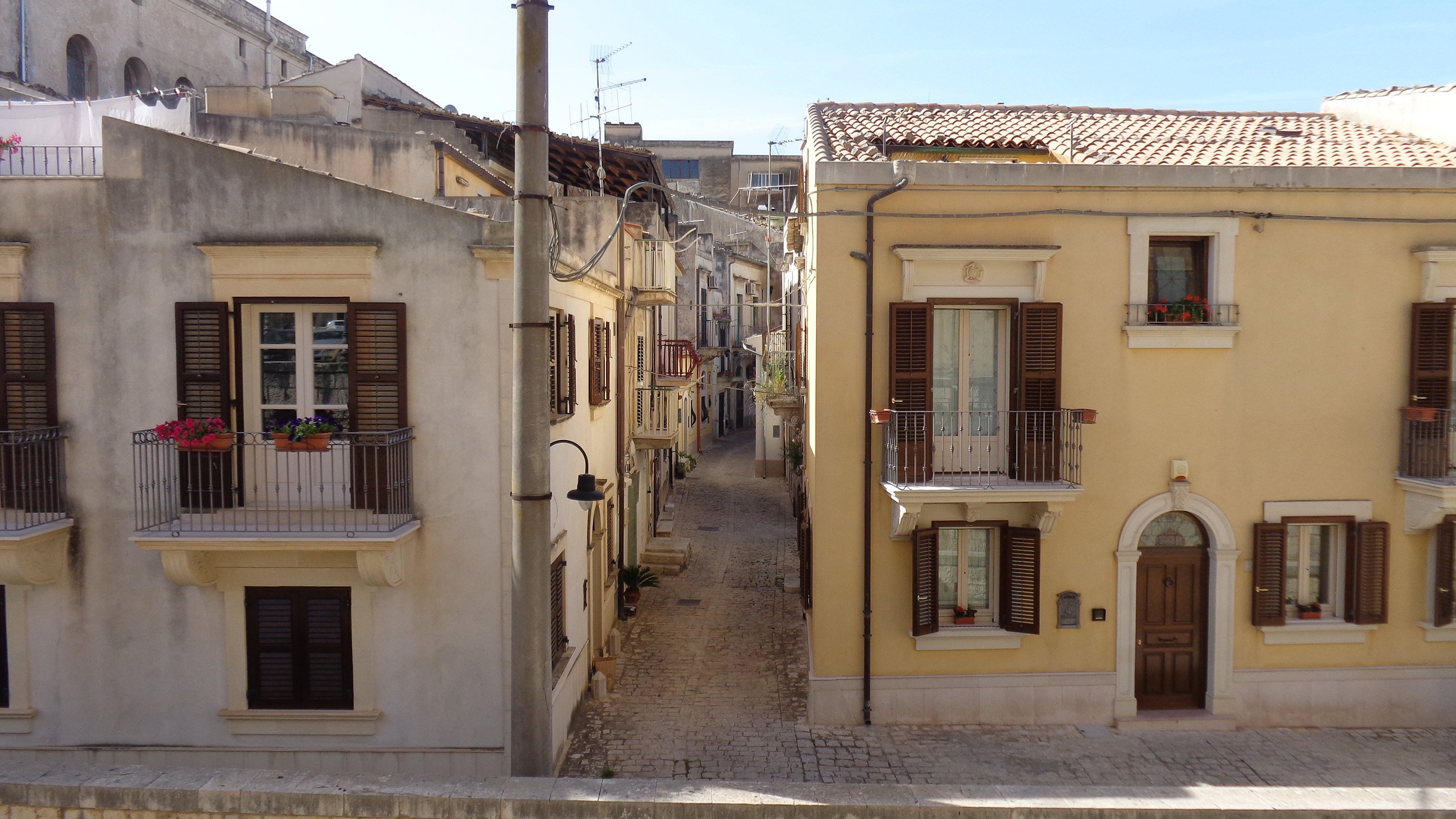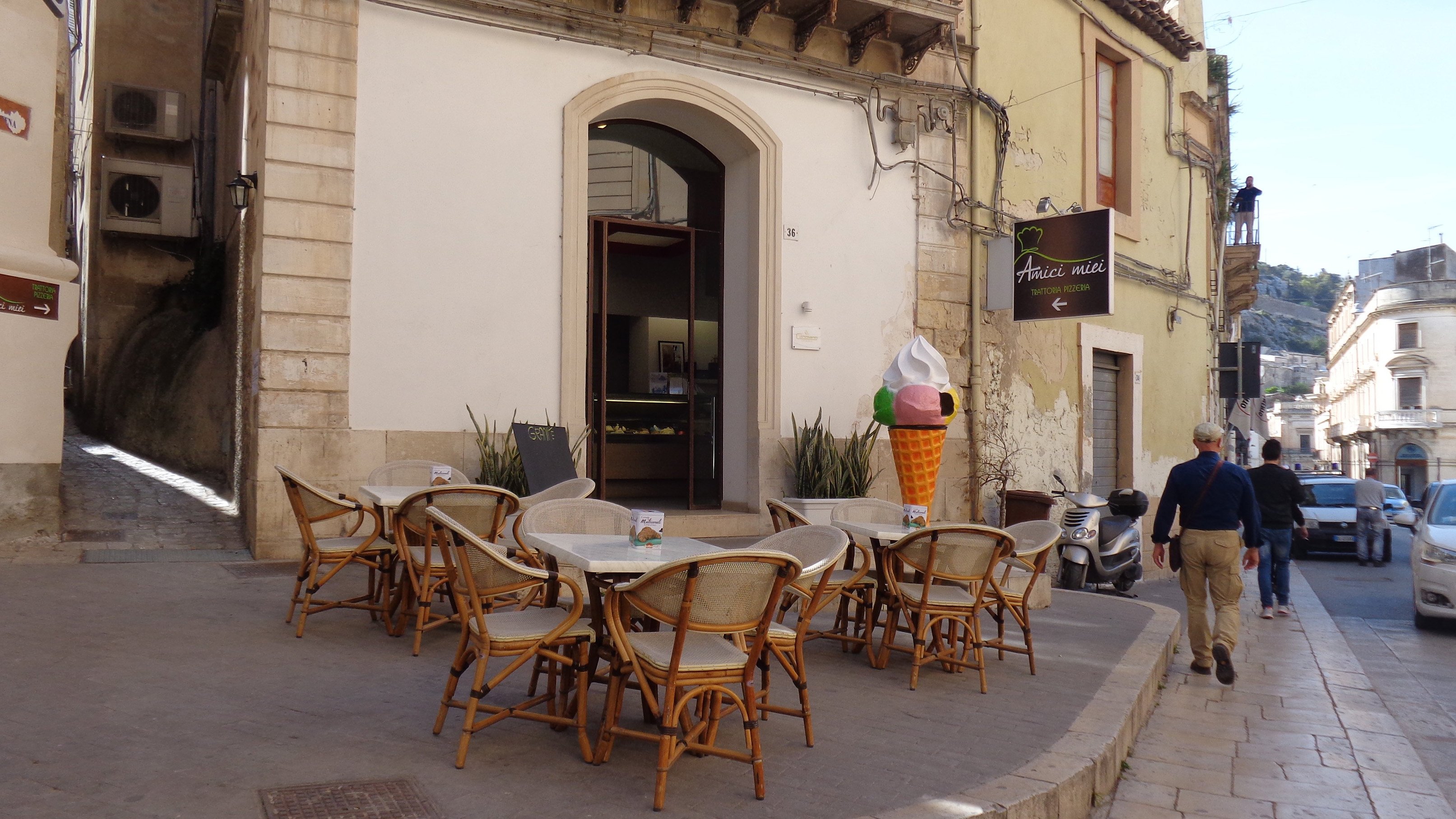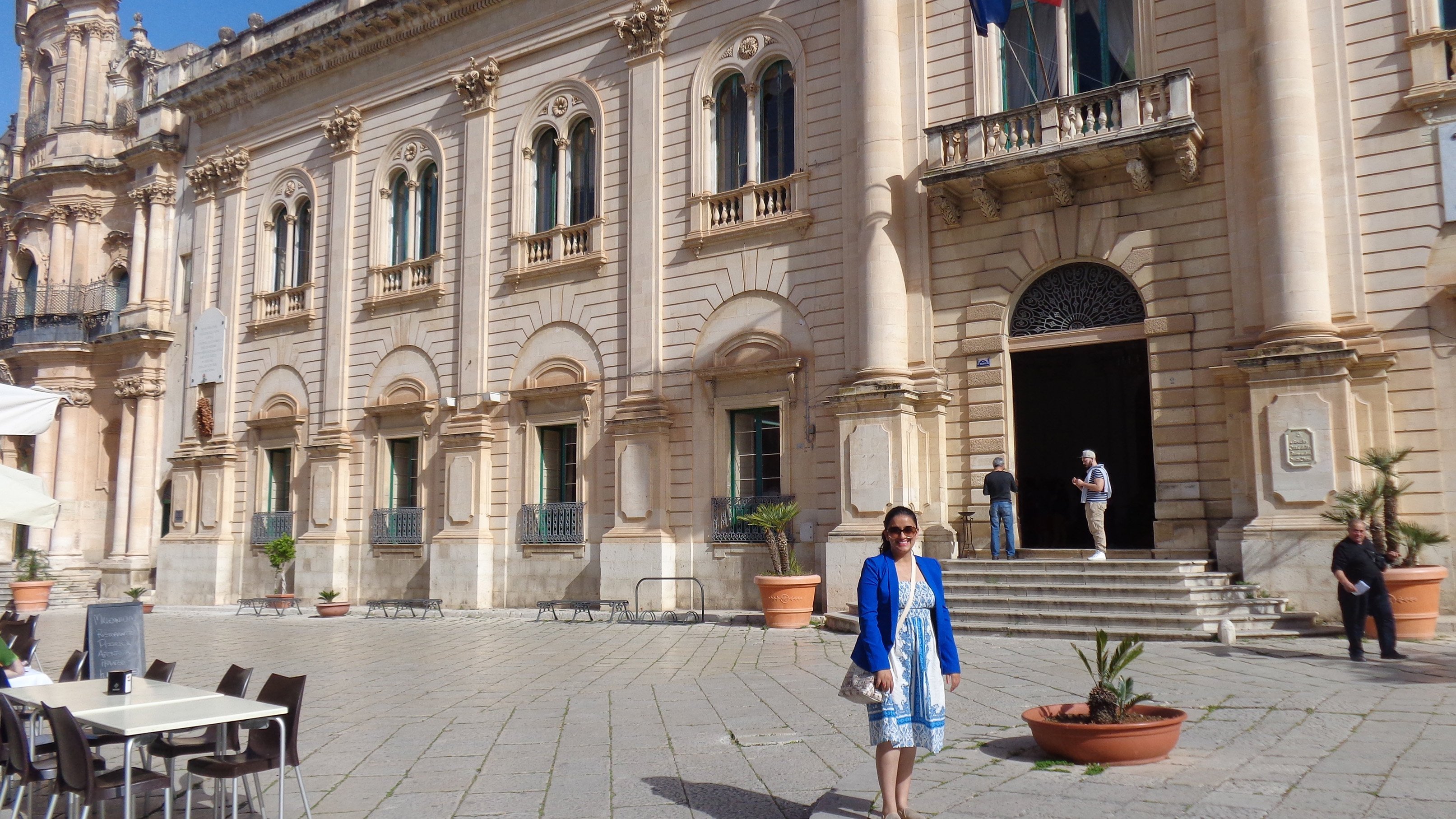 And that is why somehow Scicli stayed with me despite it's abandoned look. I would love to go back and spend a few nights here before it gets run down by mass tourism.
How to Reach:
I stayed in Modica and accessed Scicli by car. All the towns of this side of Sicily are best explored by car. I wouldn't recommend depending on public transport as this area isn't as well connected as the rest of Sicily. However, if you want to be a little adventurous do hop in on a local bus and see for yourself!
IF YOU LOVED THIS POST, PIN IT 😉