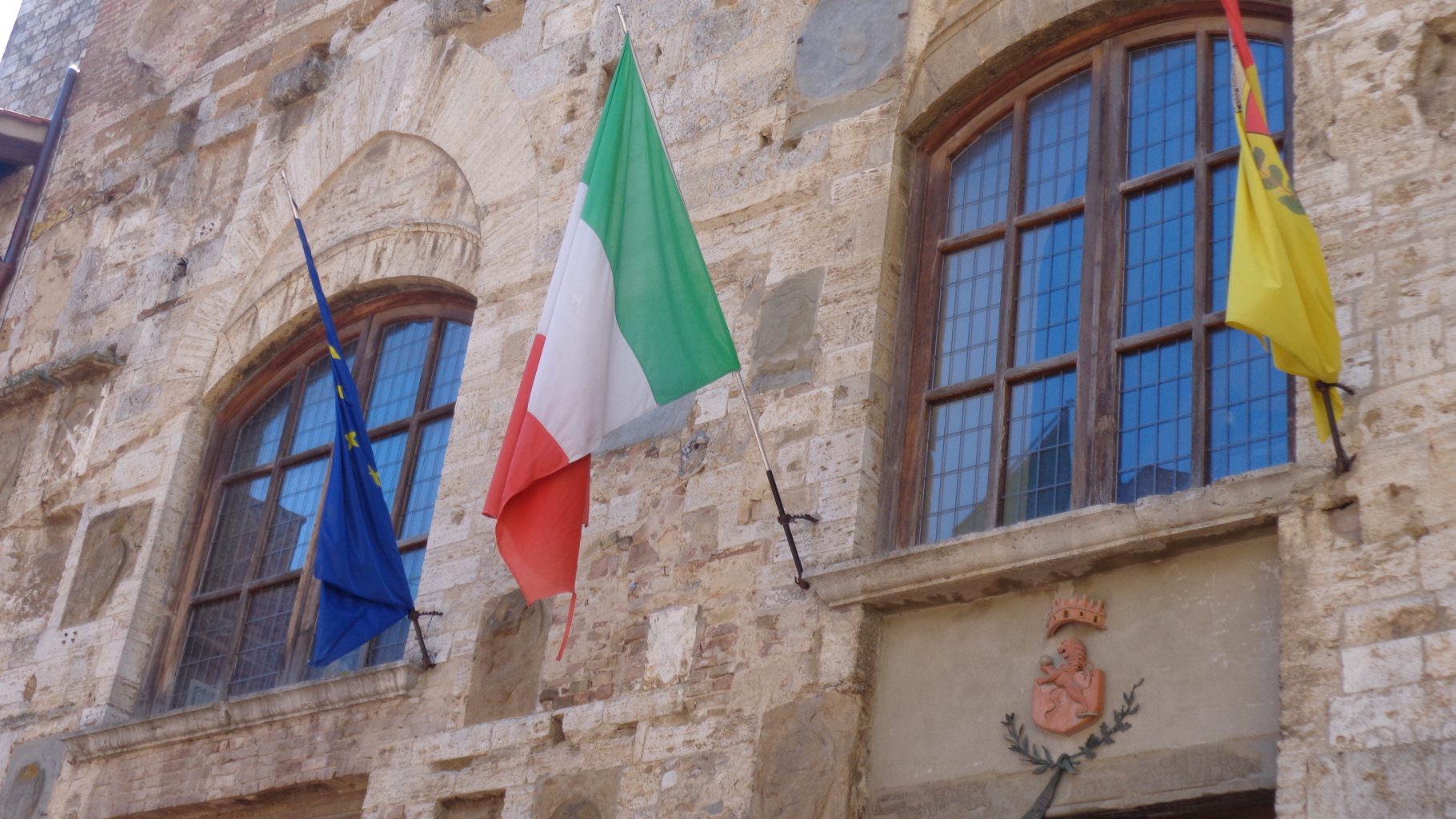 I missed visiting the Tuscan town of San Gimignano (Pronounced: San Jimi Nya No) on my very first visit to Italy. Since then it was on my mind to see the place where Tea with Mussolini was shot.
A picturesque town situated on the river Elsa, San Gimignano is probably one of the most touristy places in Tuscany. Since there are several day tours available from Florence, it is a favorite of many. But that does not mean you should not visit. San Gimignano is a spectacular walled town and 14 towers dominate its skyline. It is surrounded with vineyards and olive groves that enhances the beauty!
The town has artisan shops, handicraft shops, bars, osterie….You can't help but get a little put off by the number of tourists and that includes yourself but you got to live with it!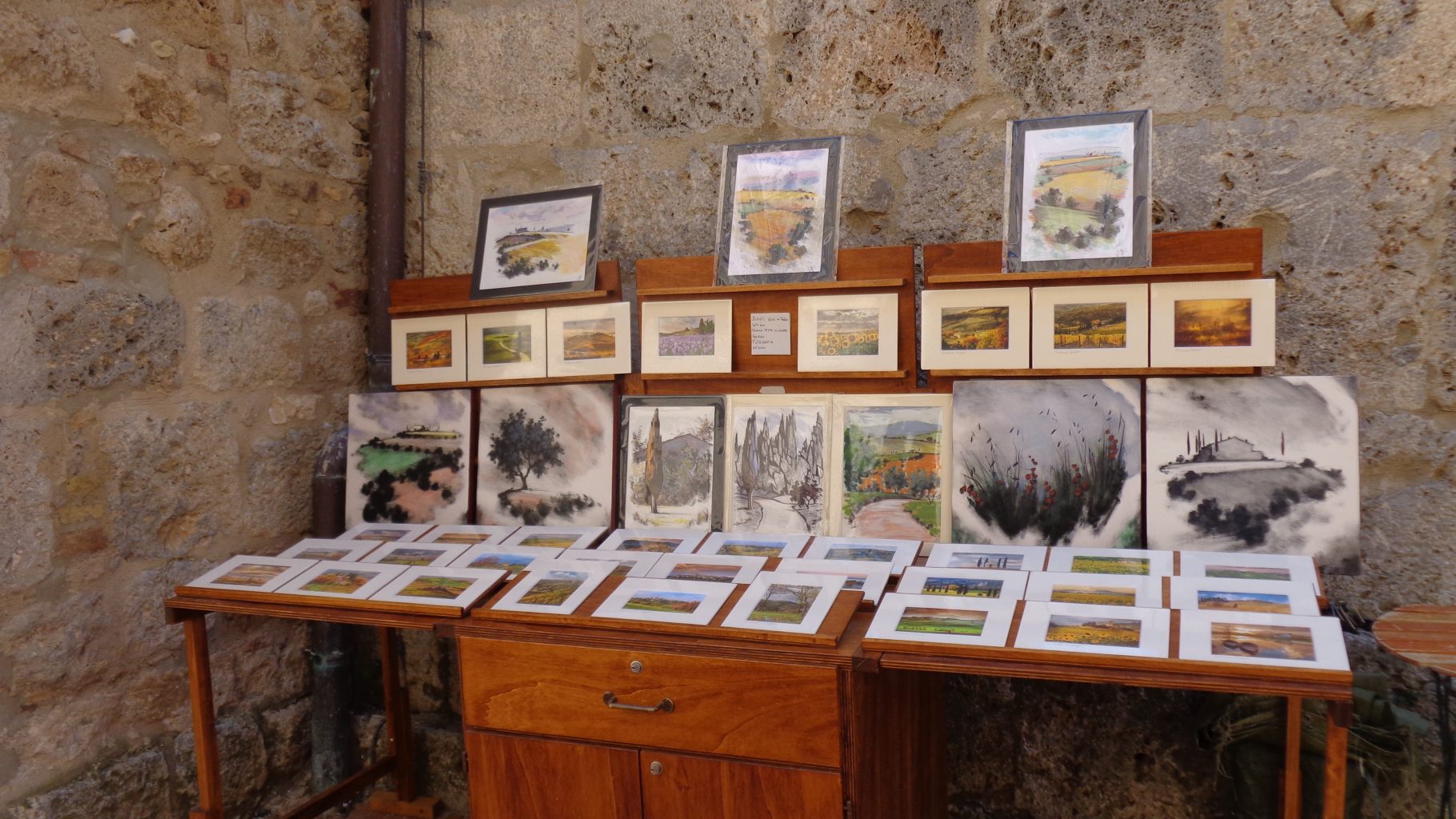 Especially it's main piazza that includes cathedral of Santa Maria Assunta. There are also several churches such as Church of San Lorenzo, Church of San Bartolo and Church of San Giromlamo in the town for a nice peek of history and culture.
The piazza also has the most famous shop in the town- Dondoli. One of the most famous gelato makers in Italy, Dondoli is known for its delicious gelato and innumerable flavours. He makes gelato with regional specialties and trust me when I say this, get in line! There is queue to get this famed gelato but it so is worth it! I tried two flavors of mango and olive and later lavender and hazelnut. All so delicious!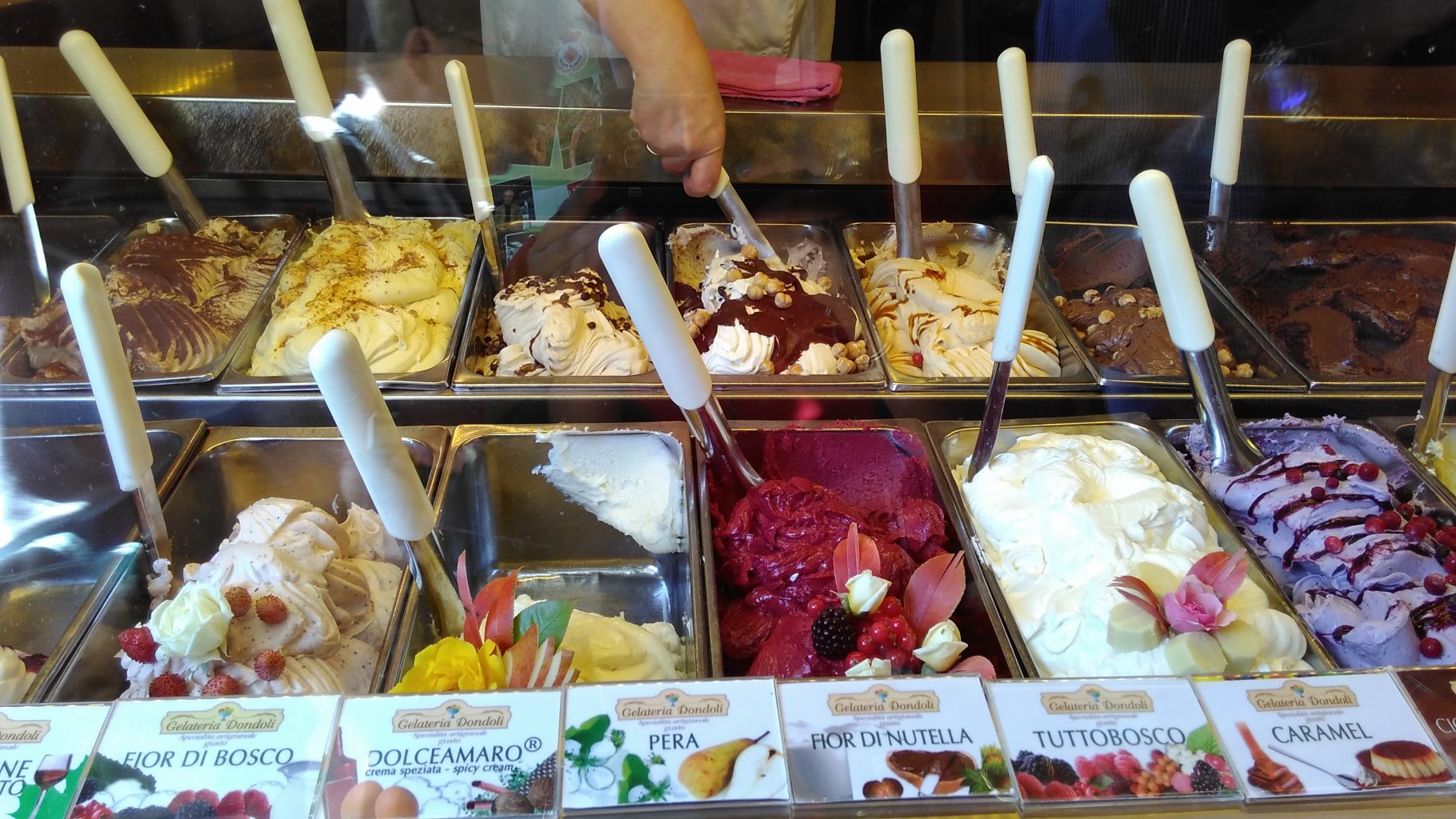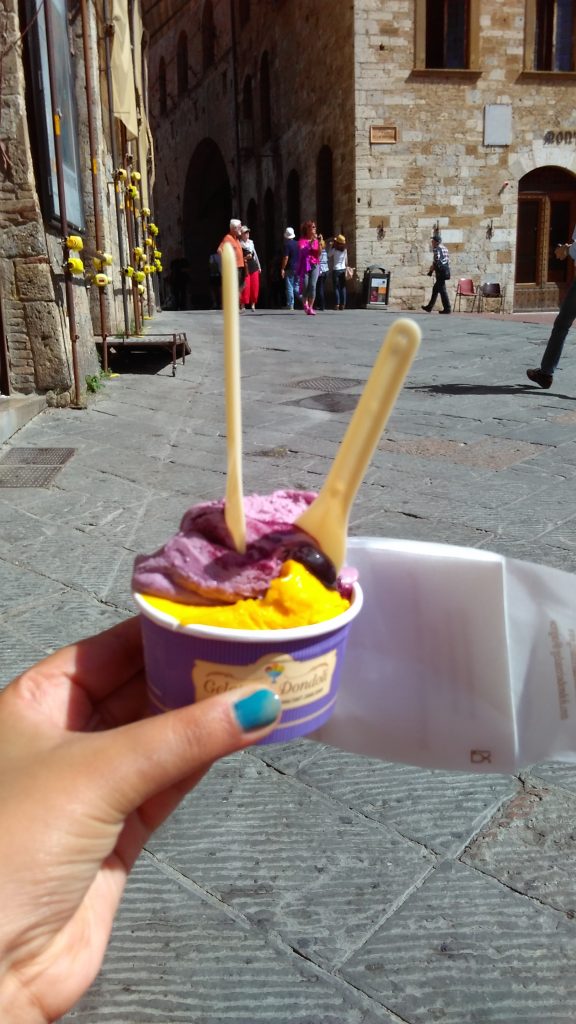 If you can get a little away from the main piazza you can see the town's skyline and tiny homes and vicoli (alleys). And who knows you may end up eating at an osteria where you will find locals.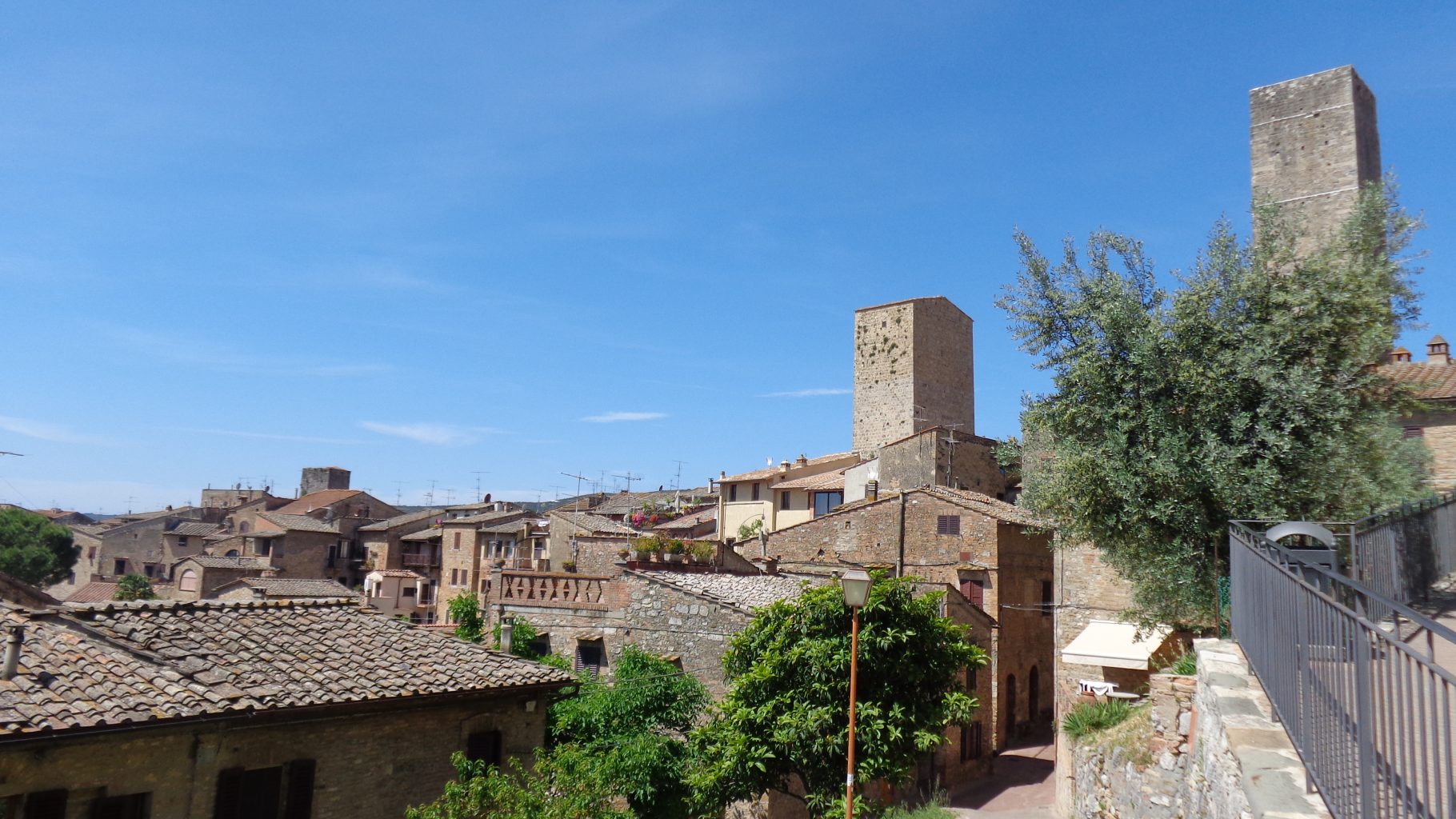 Useful Information:
-San Gimignano is an easy day trip from Florence or Siena by bus.
–Trattoria Chiribiri and Bar La Cisterna are good options to eat in the town.
-Several agriturismo in the surrounding areas make great stay options.
–The Vernaccia Museum of Wine has guided tours that tell about the cultivation of wine in the region and includes wine tasting.
Disclosure: There are " affiliate links" on my blog. If you click on a picture, it will take you to Amazon.in. and if you make a purchase through these links, I will receive a small commission (at no cost to you). Thanks for supporting my blog as always. Keep Reading!