I visited Siena on a radiant day from Florence. Although a few hours is not enough to see this gorgeous Tuscan town, it is definitely not worth leaving either.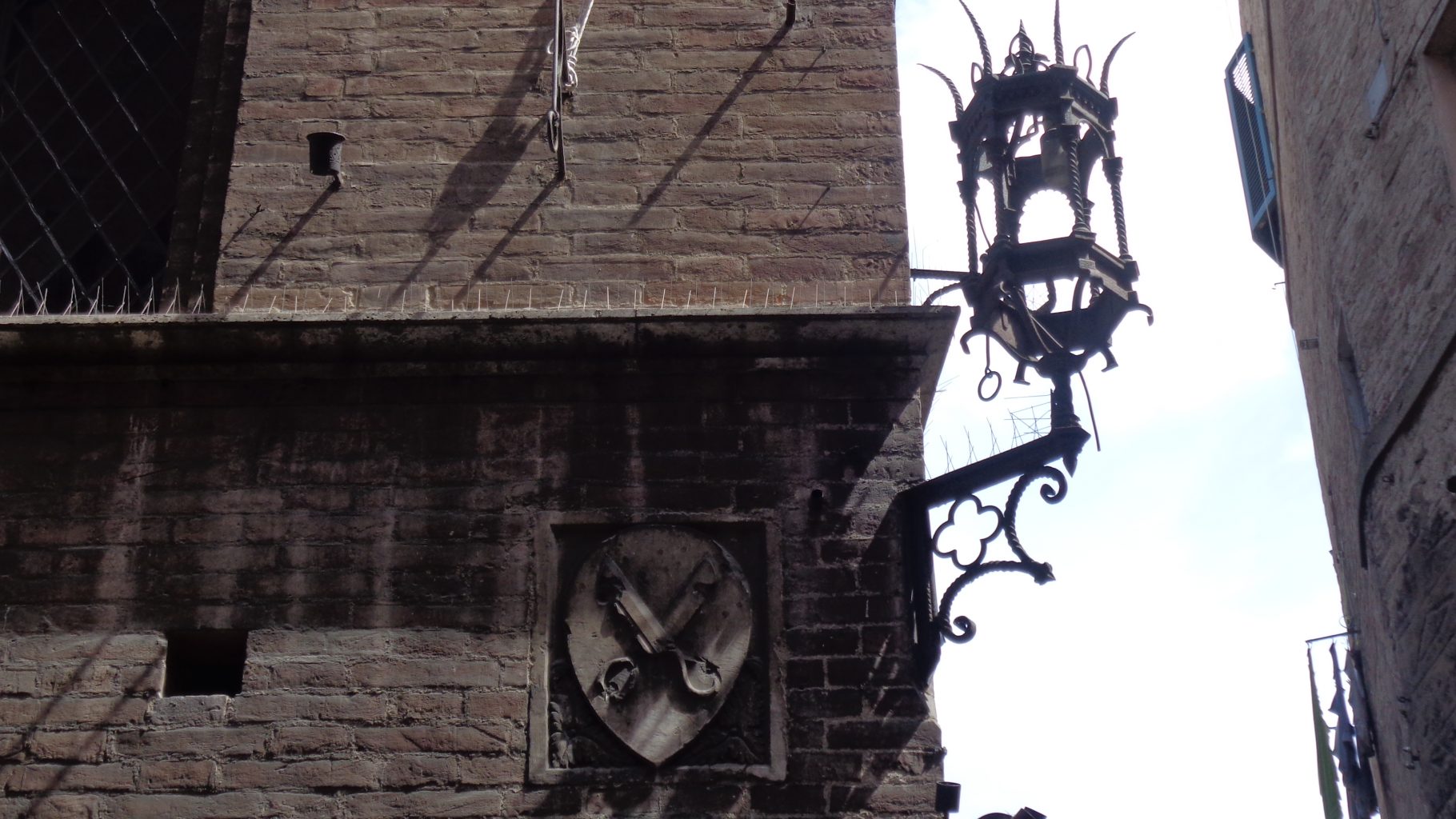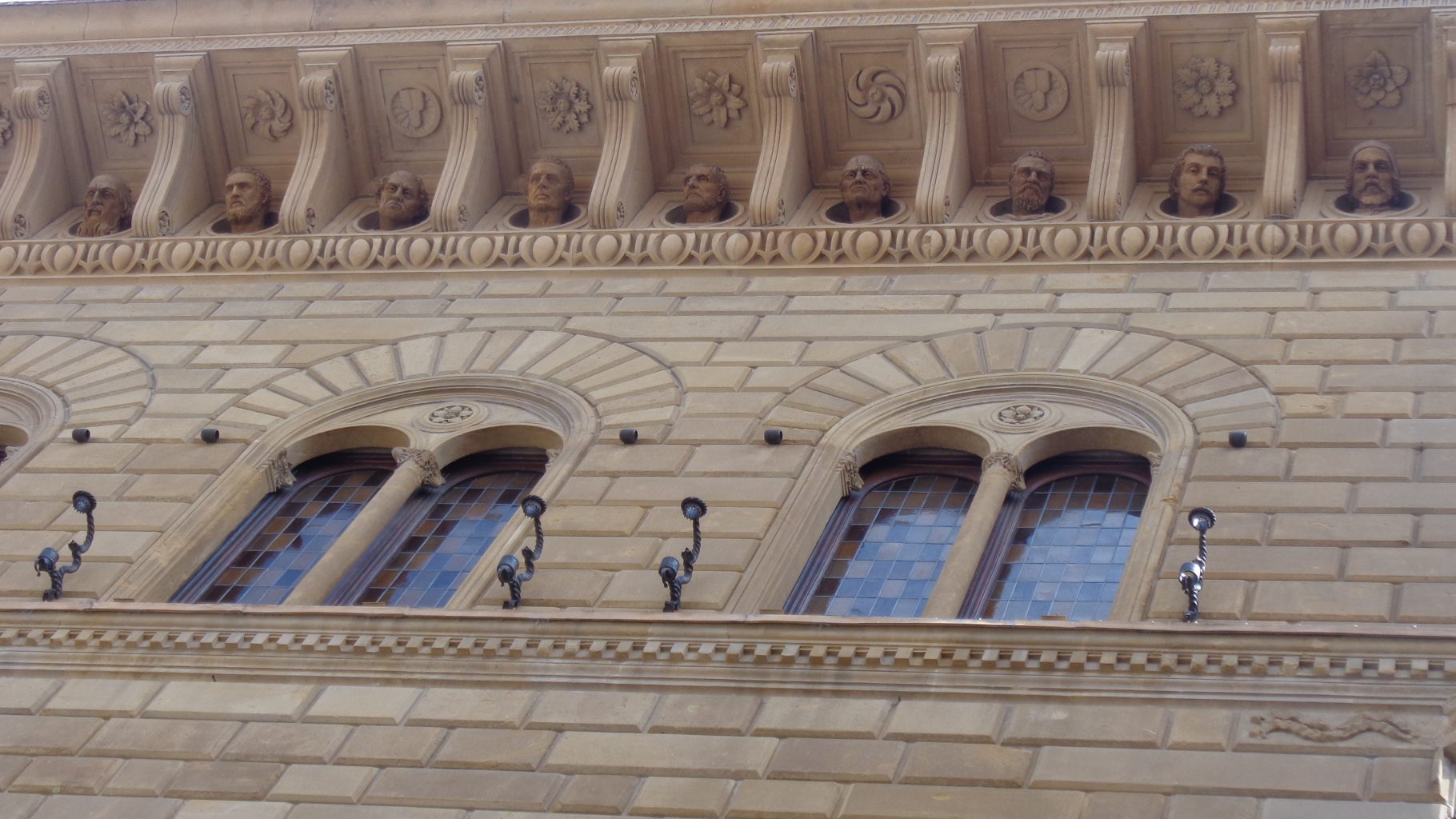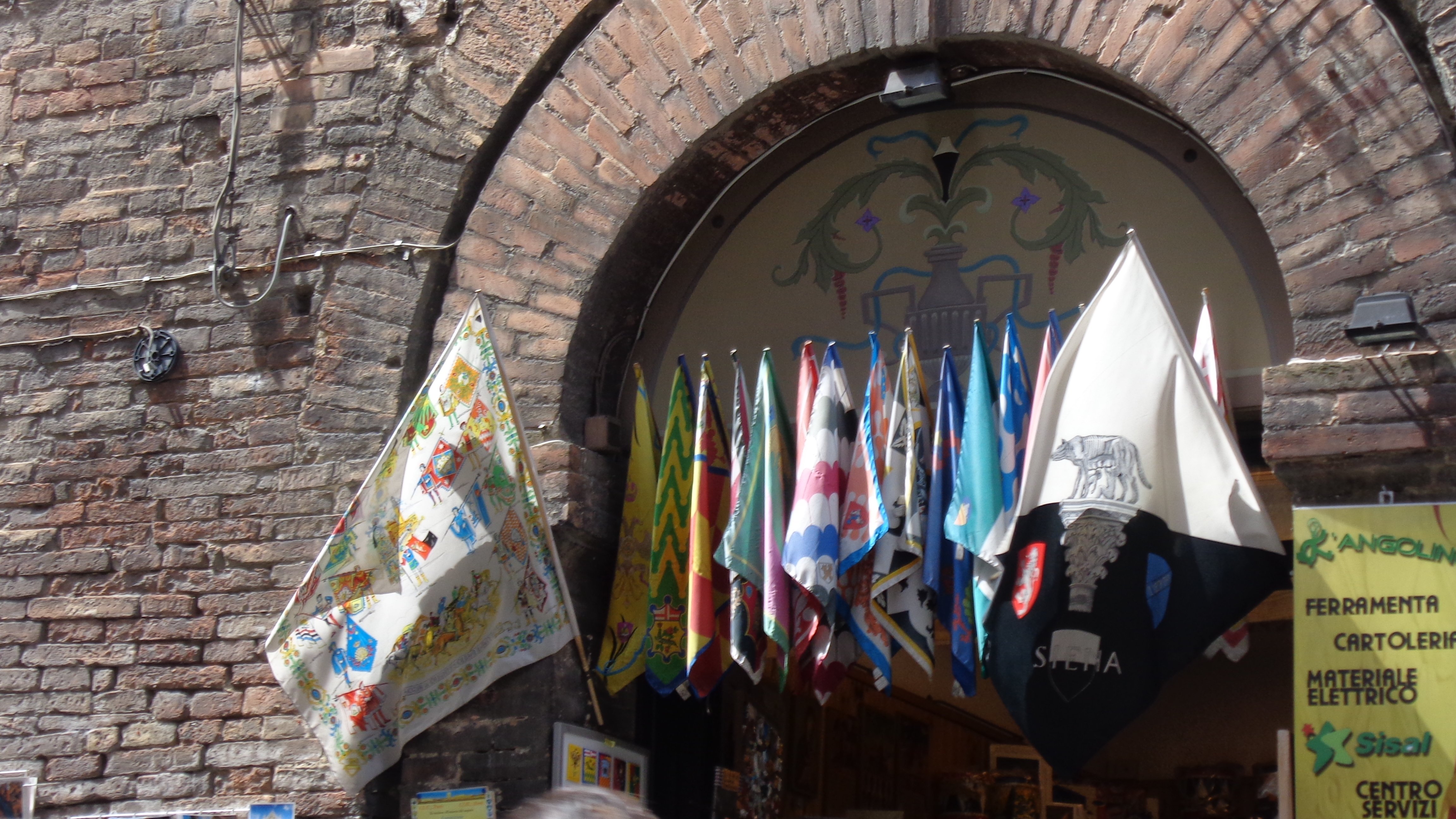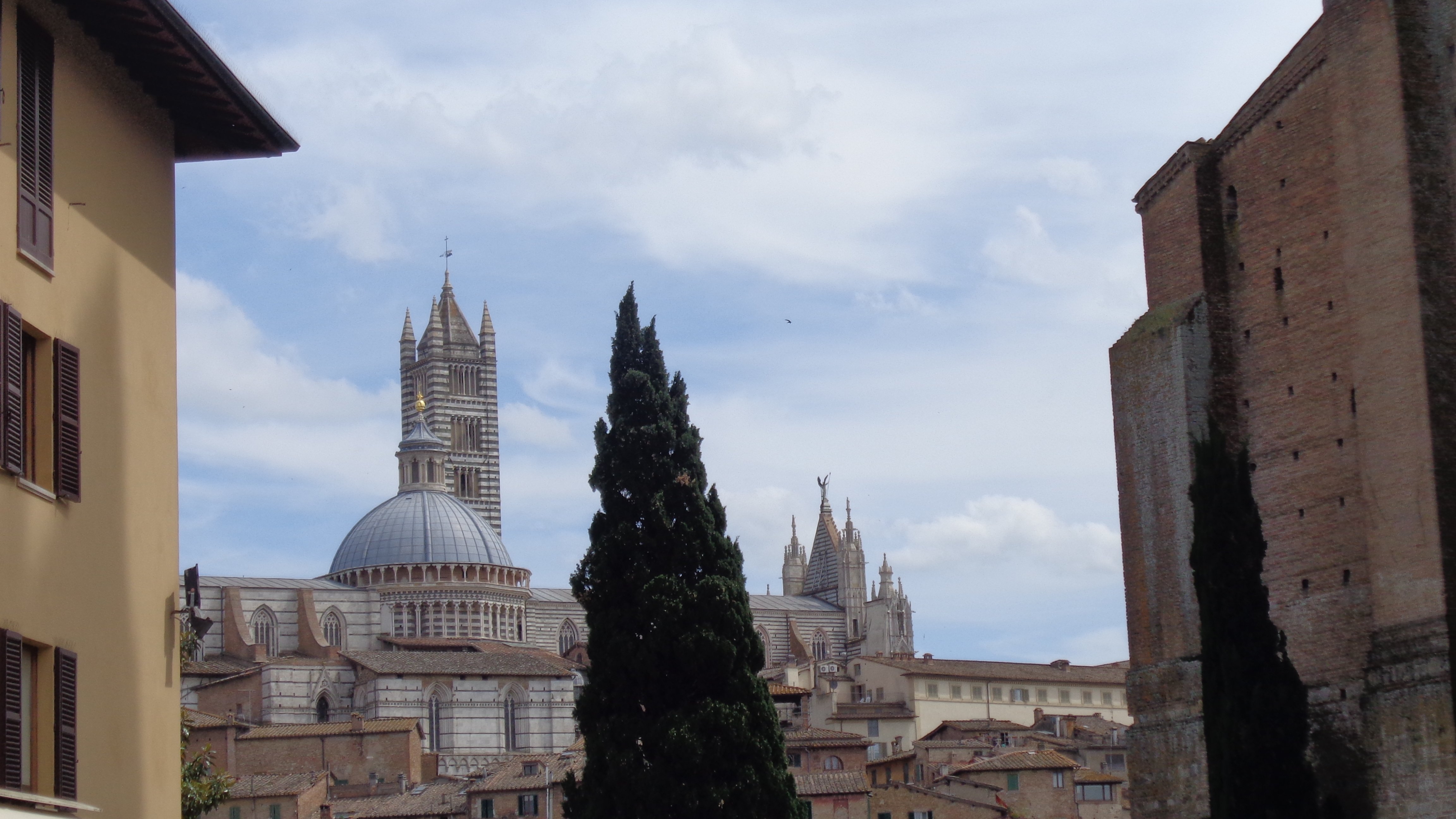 Known globally for its Palio- a horse race that happens twice every year on July 2 & Aug 16, Siena also prides itself in its medieval walls and stunning squares.
Its rivalry with Florence since the Middle Ages has been there due to territorial, cultural and economic conflicts. To me the two can never replaced for the other. They are unique in their own ways.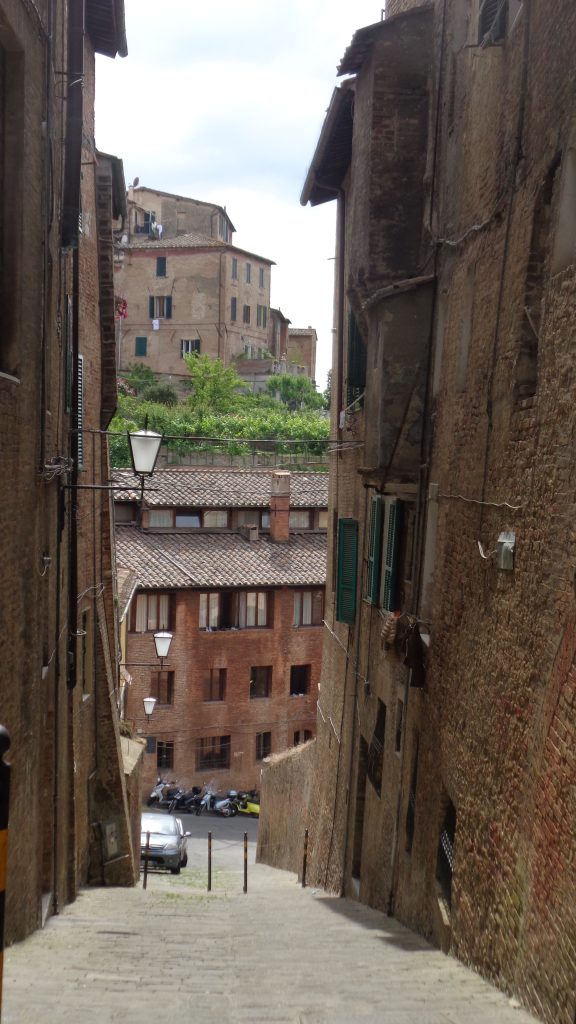 Siena is a walkable town but is also steep. So remember to pack good walking shoes. Wander around the town to get a sense of place and see Siena's popular landmarks- Piazza del Campo, Torre del Mangia and the Piazza del Duomo like I did.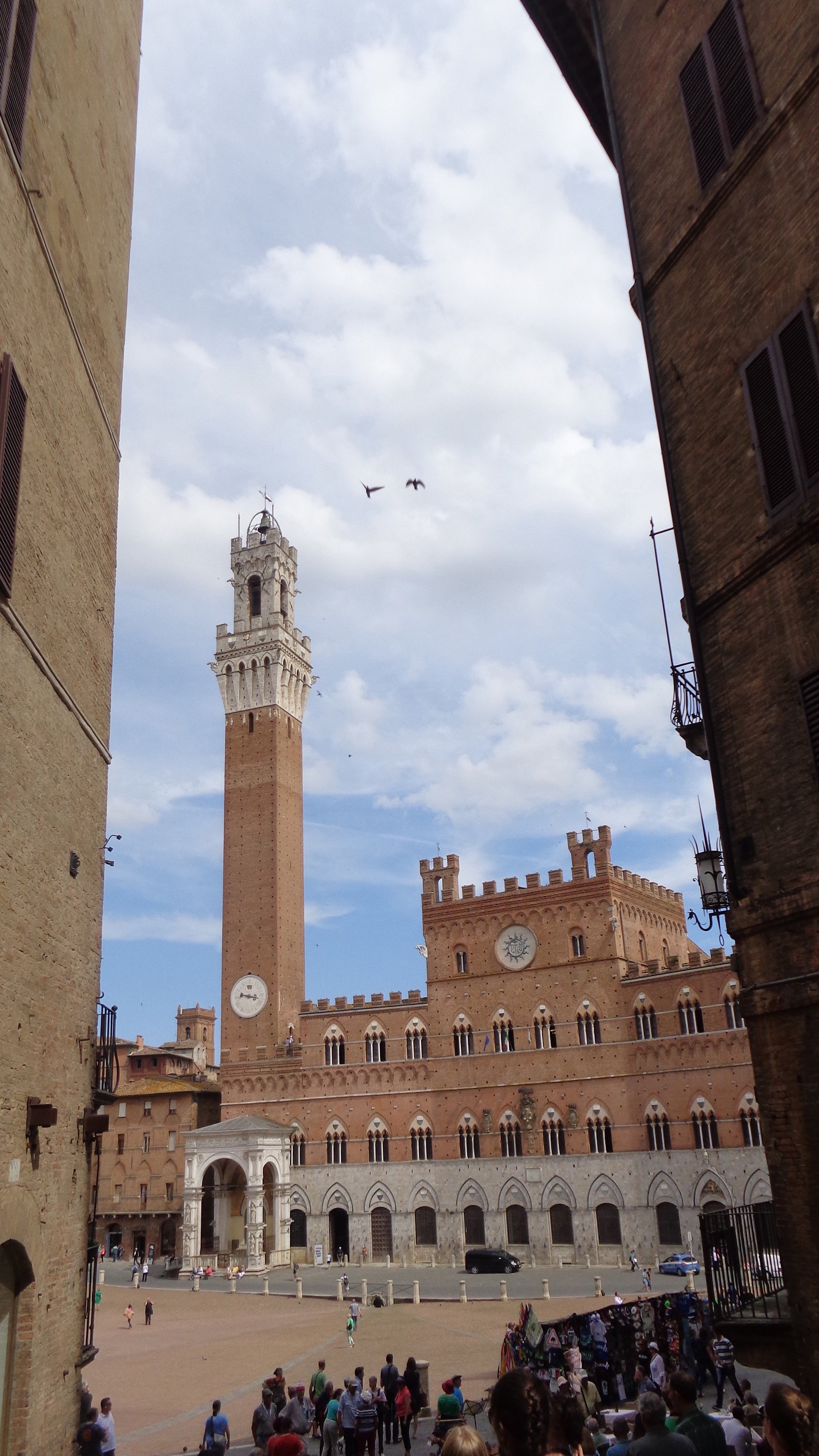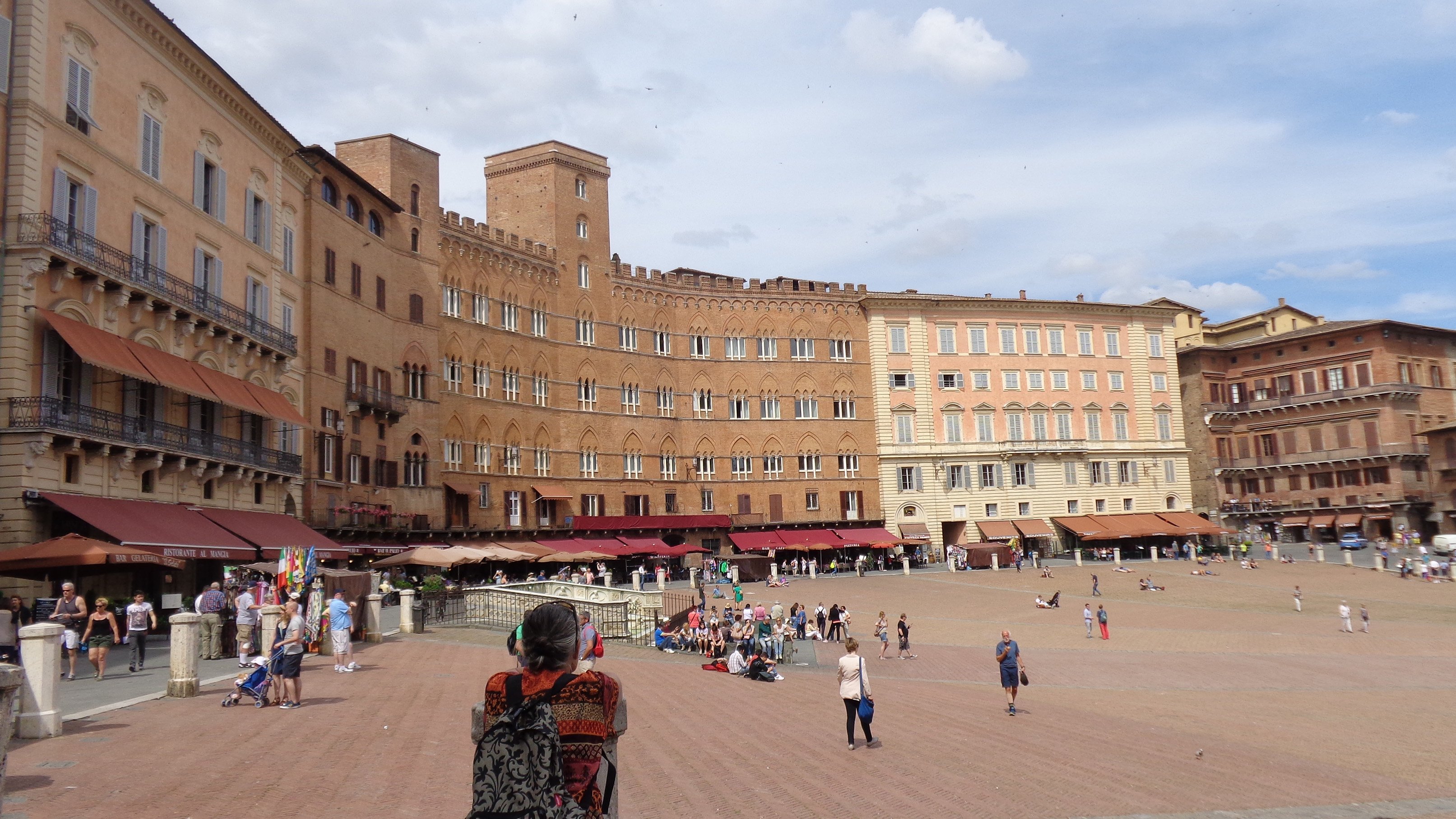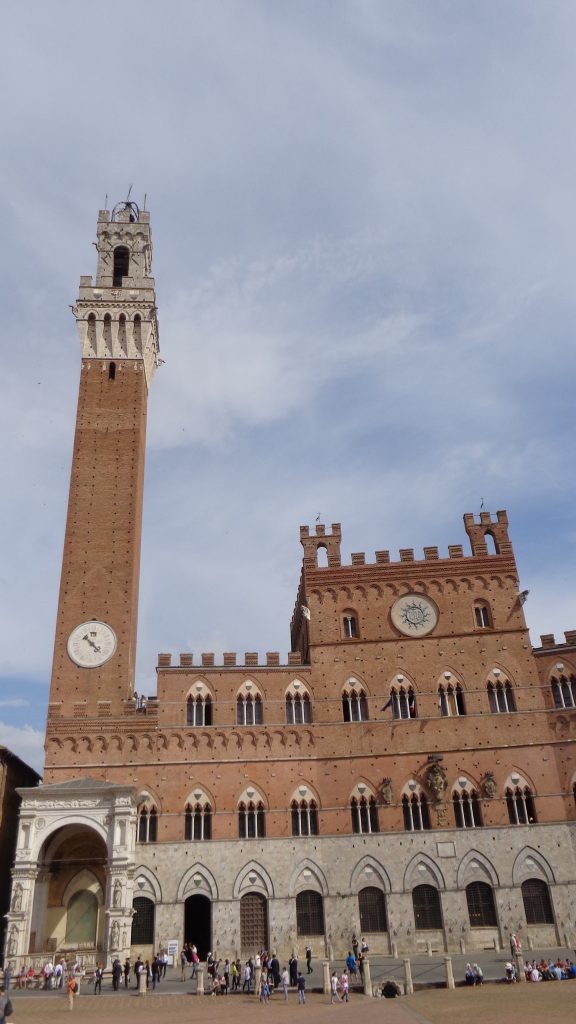 I could easily add Piazza del Campo in my favorite piazza of Italy list. It is breathtaking with its shell shape line of cafes, marbled fountain and Civic Museum. The piazza gives a sense of local as well touristy life and is a must when you visit. I had a glass of wine and a quick bite of panforte here.
If the piazza was grand, I didn't even know what the Duomo of Siena (Cathedral) had in store for me. It beats many of the Duomos I have seen in my Italian travels. With marble columns carved by Giovanni Pisano, Siena's Duomo gives Florence's Duomo a run for its money 😉 This should in no way get controversial as I love them both. Oh wait, there is also the Duomo of Orvieto…..
So you see how hard this keeps getting??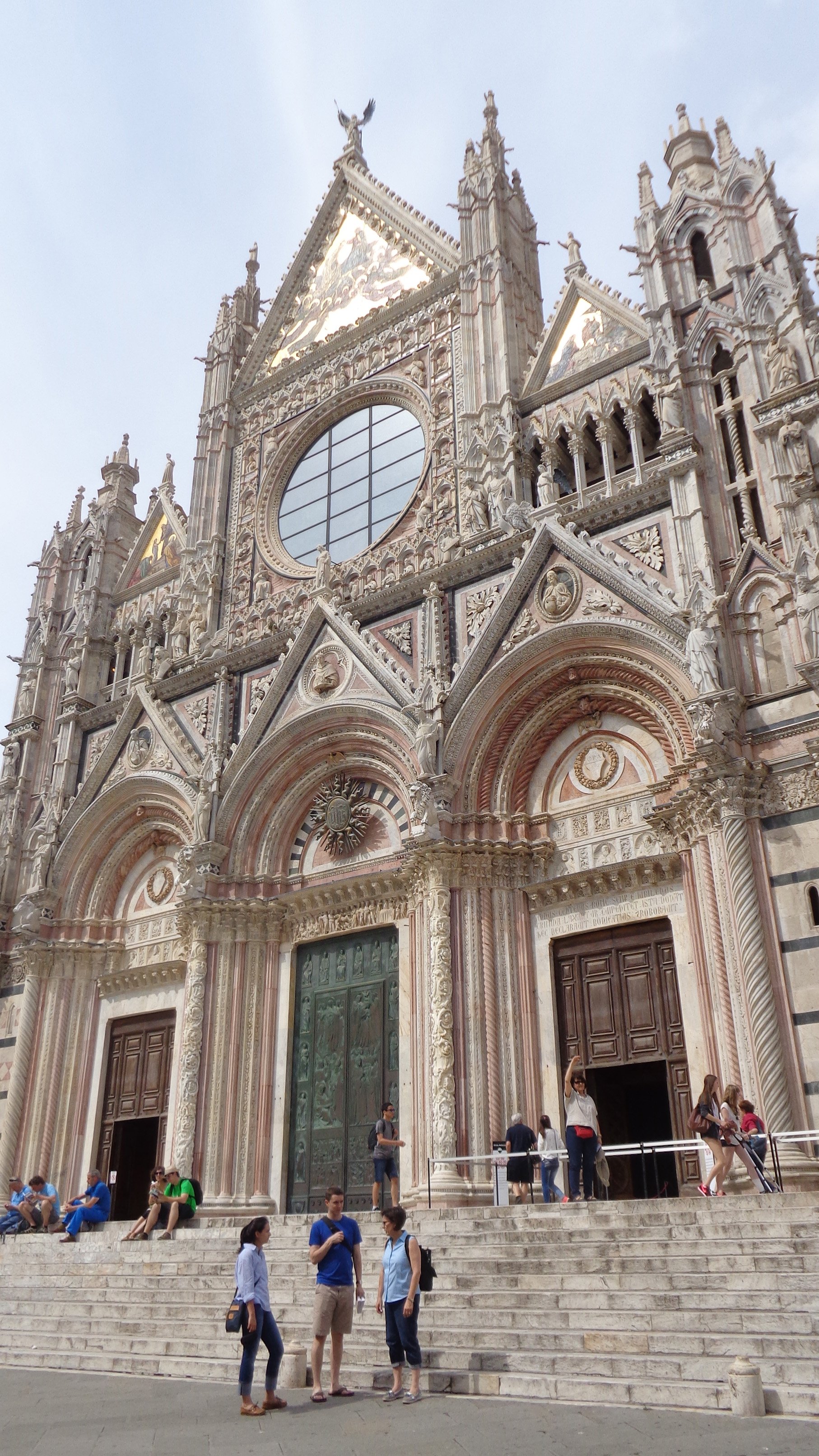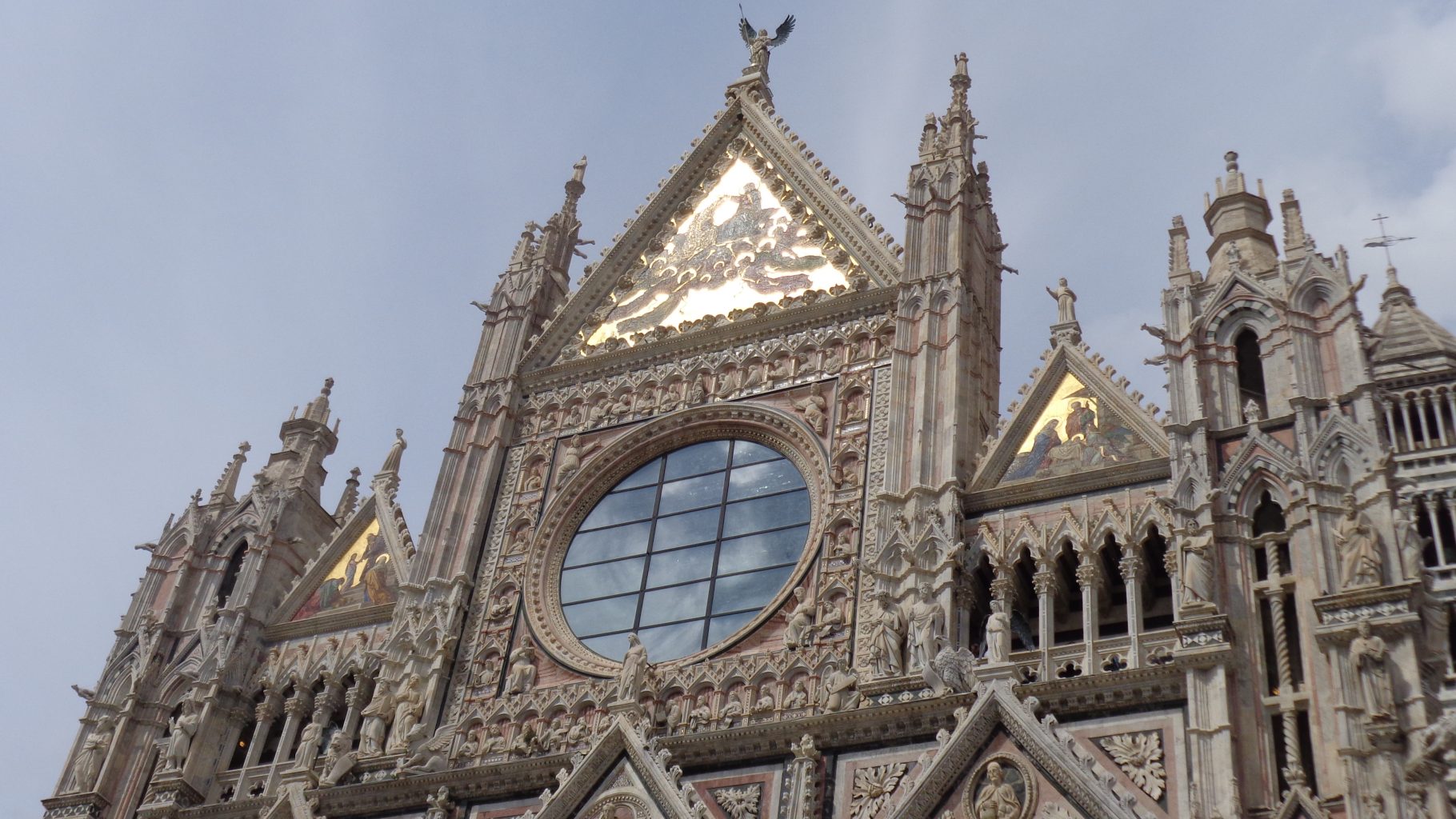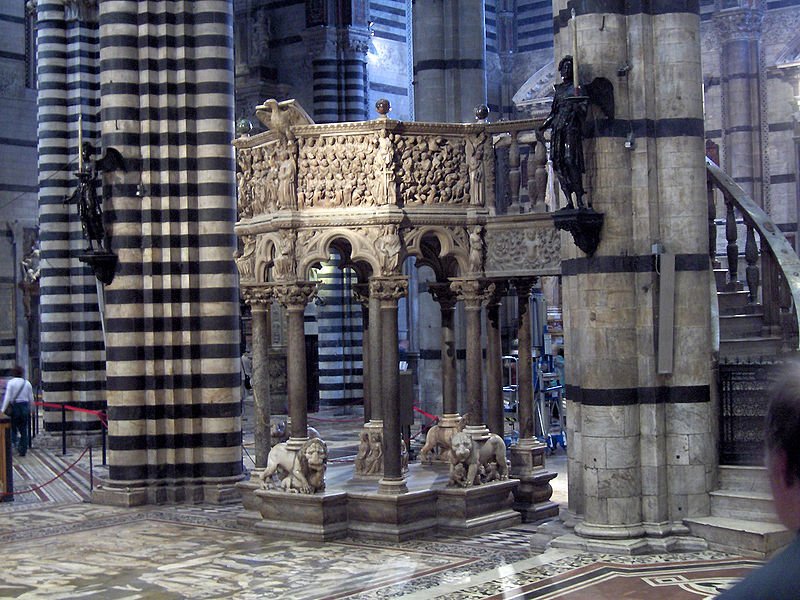 Siena is such a great trip from Florence and another to be added to your Tuscan itinerary.
Useful Info:
Siena's train station is at the foot of the hill and is a 10-15 minute climb to the main  piazza. If you are visiting from Florence, consider taking a bus or hiring a car.
The entry to the Duomo of Siena is EUR 12 which includes the Cathedral, Piccolomini library, Bapistery and crypt.
Disclosure: There are " affiliate links" on my blog. If you click on a picture, it will take you to Amazon.in. and if you make a purchase through these links, I will receive a small commission (at no cost to you). Thanks for supporting my blog as always. Keep Reading!