I was in Ragusa only for a quick stop but the baroque town was nothing as I had imagined and seen on TV. Ragusa's medieval styled architecture and piazzas with lack of tourists was enough to give me a high. It was raw and indescribable beauty.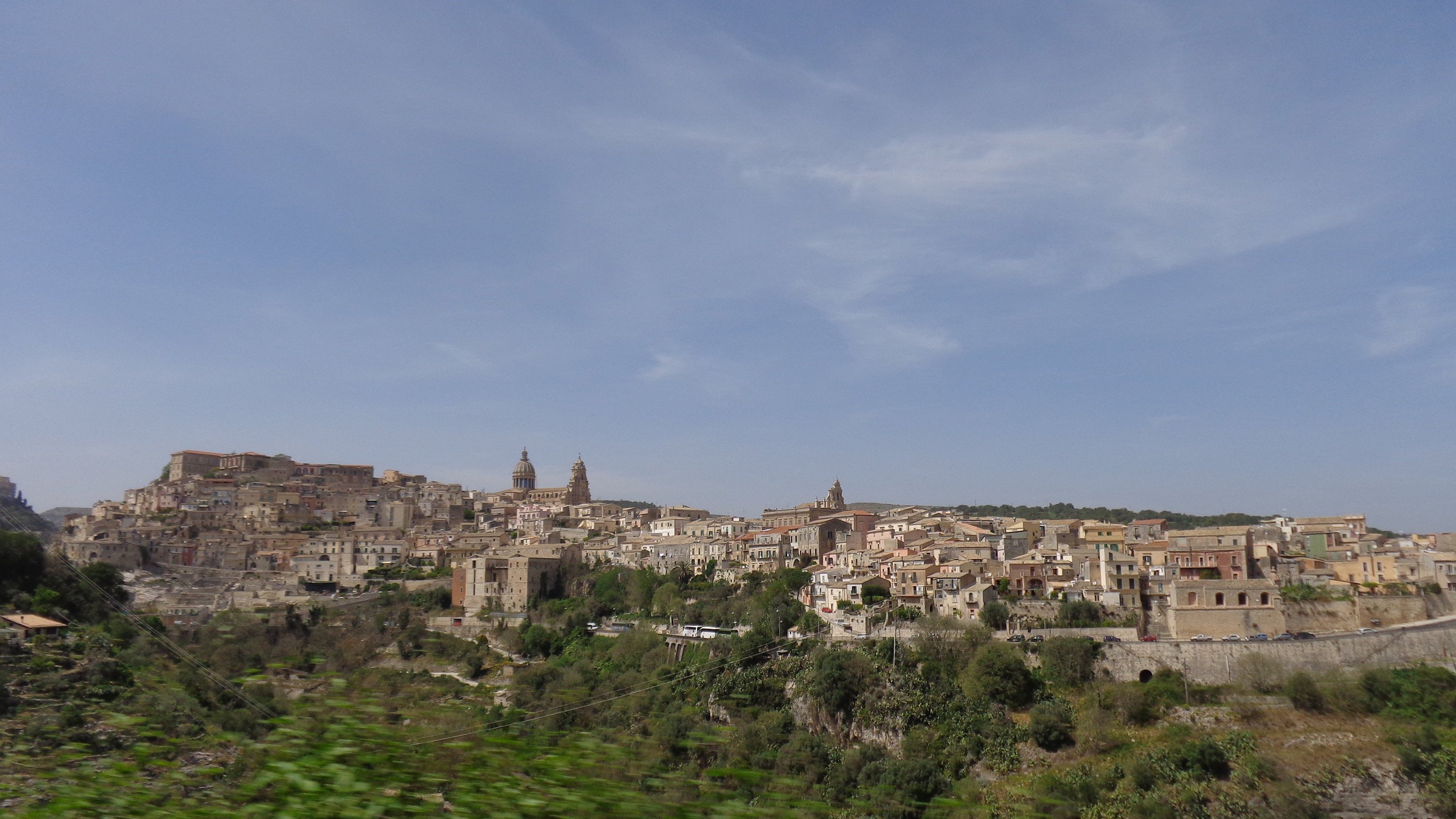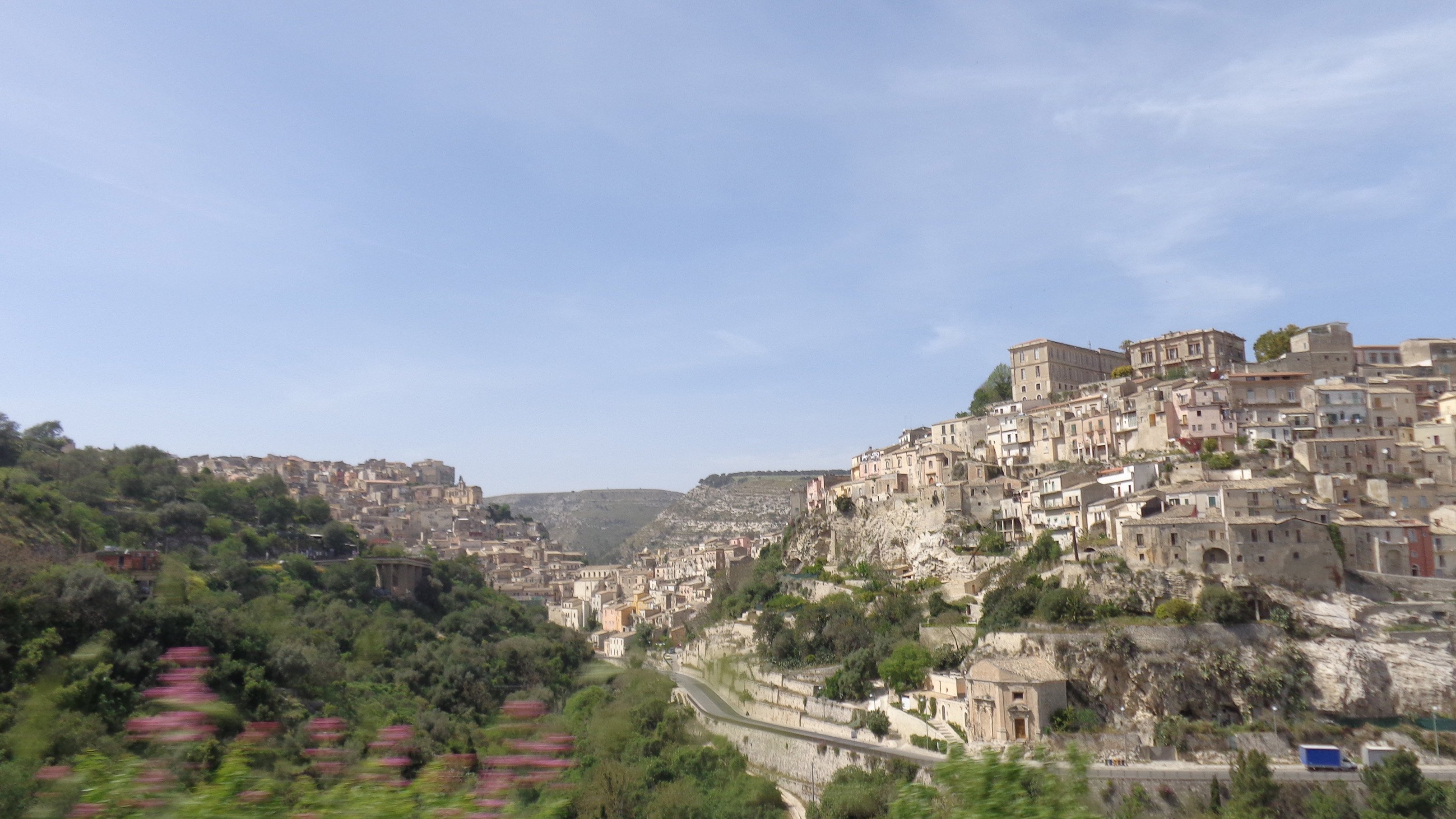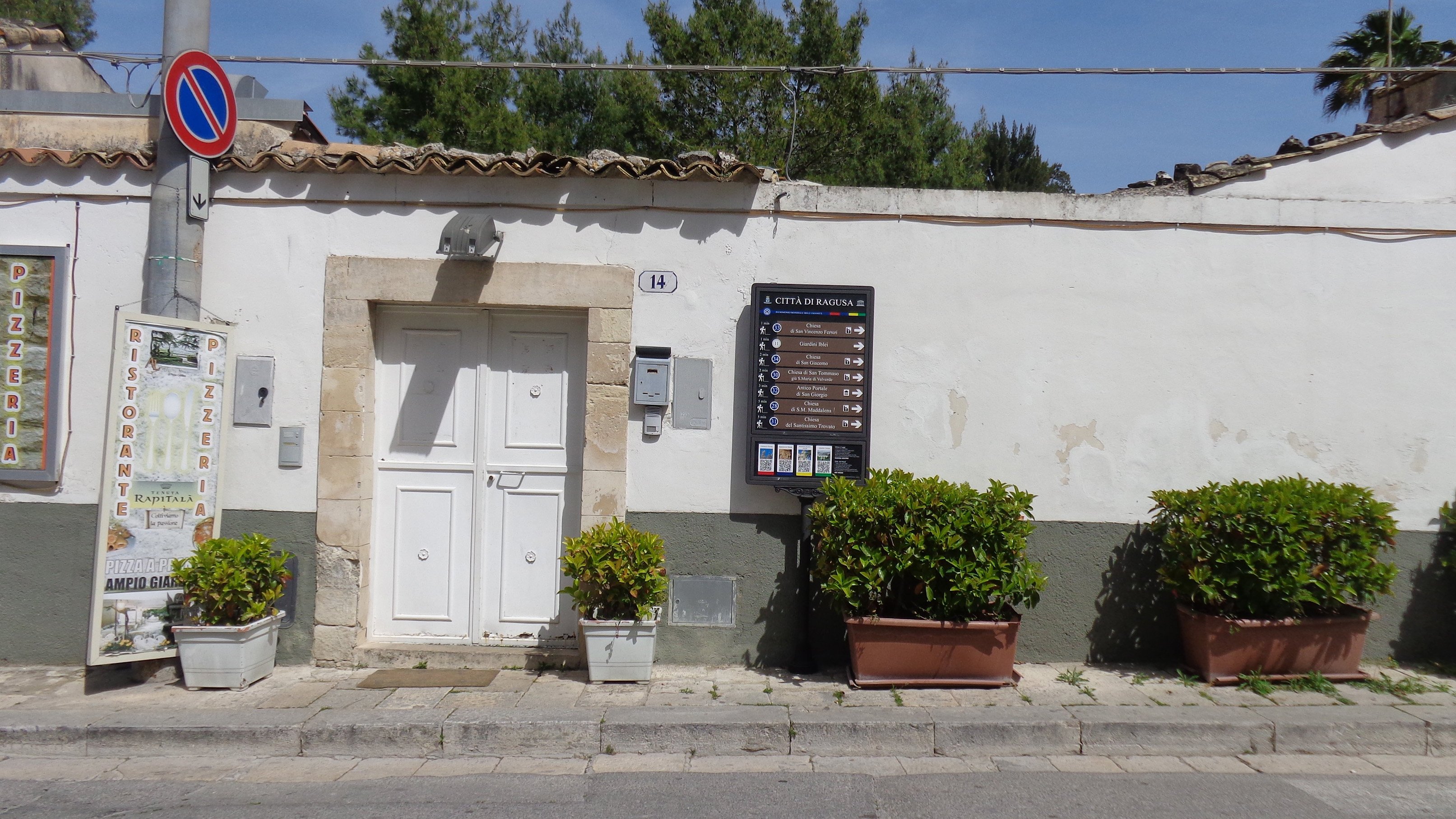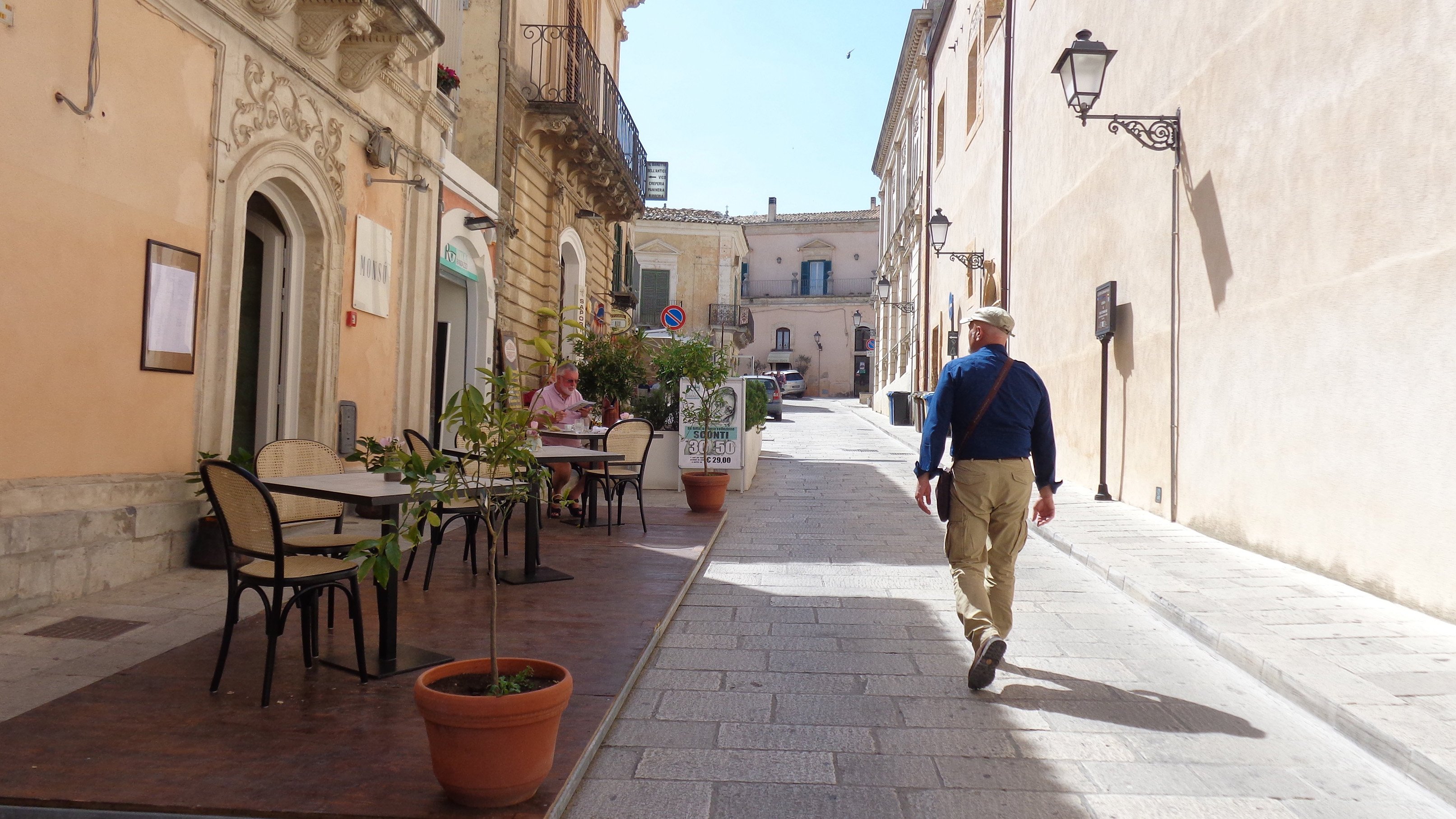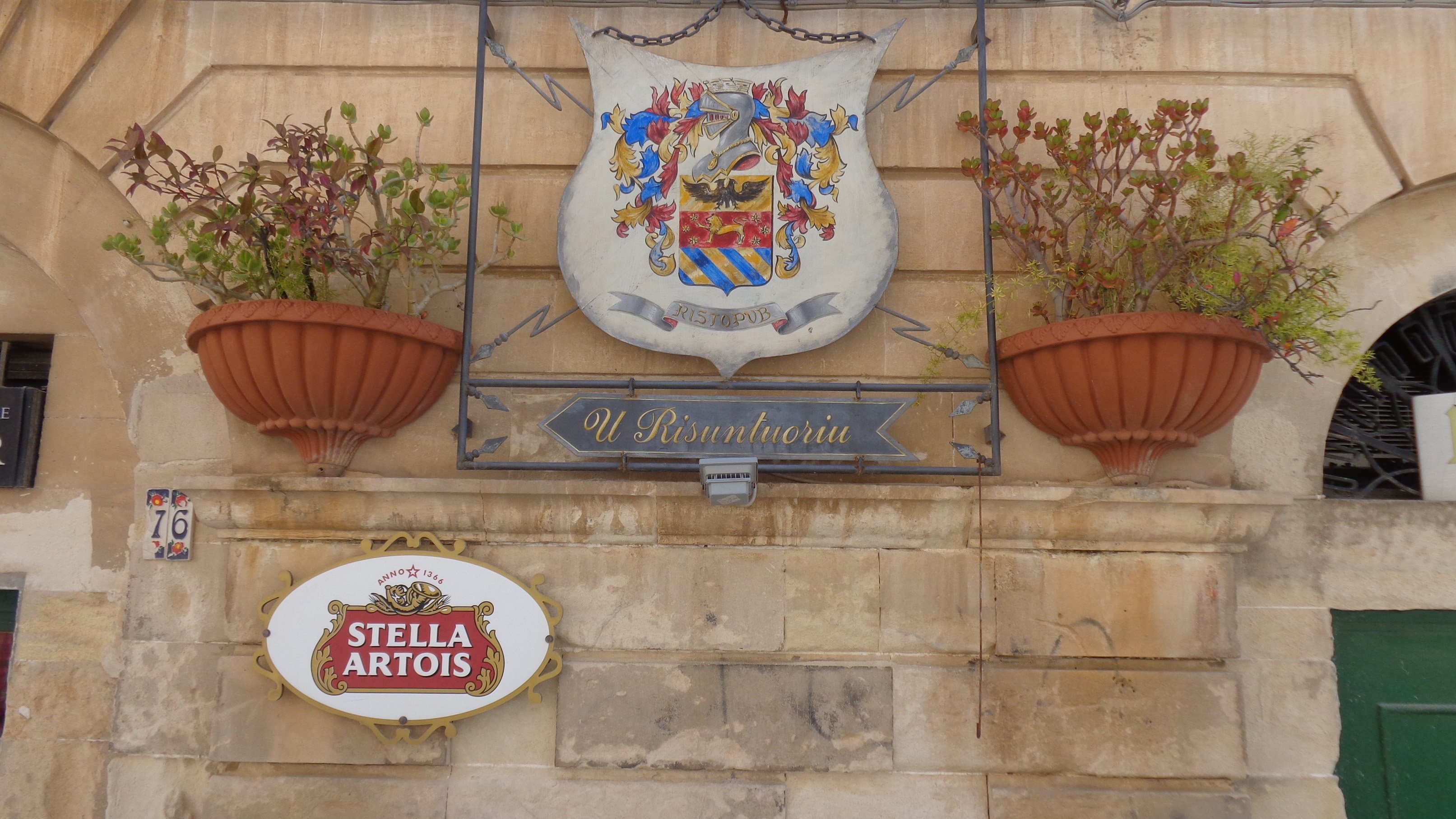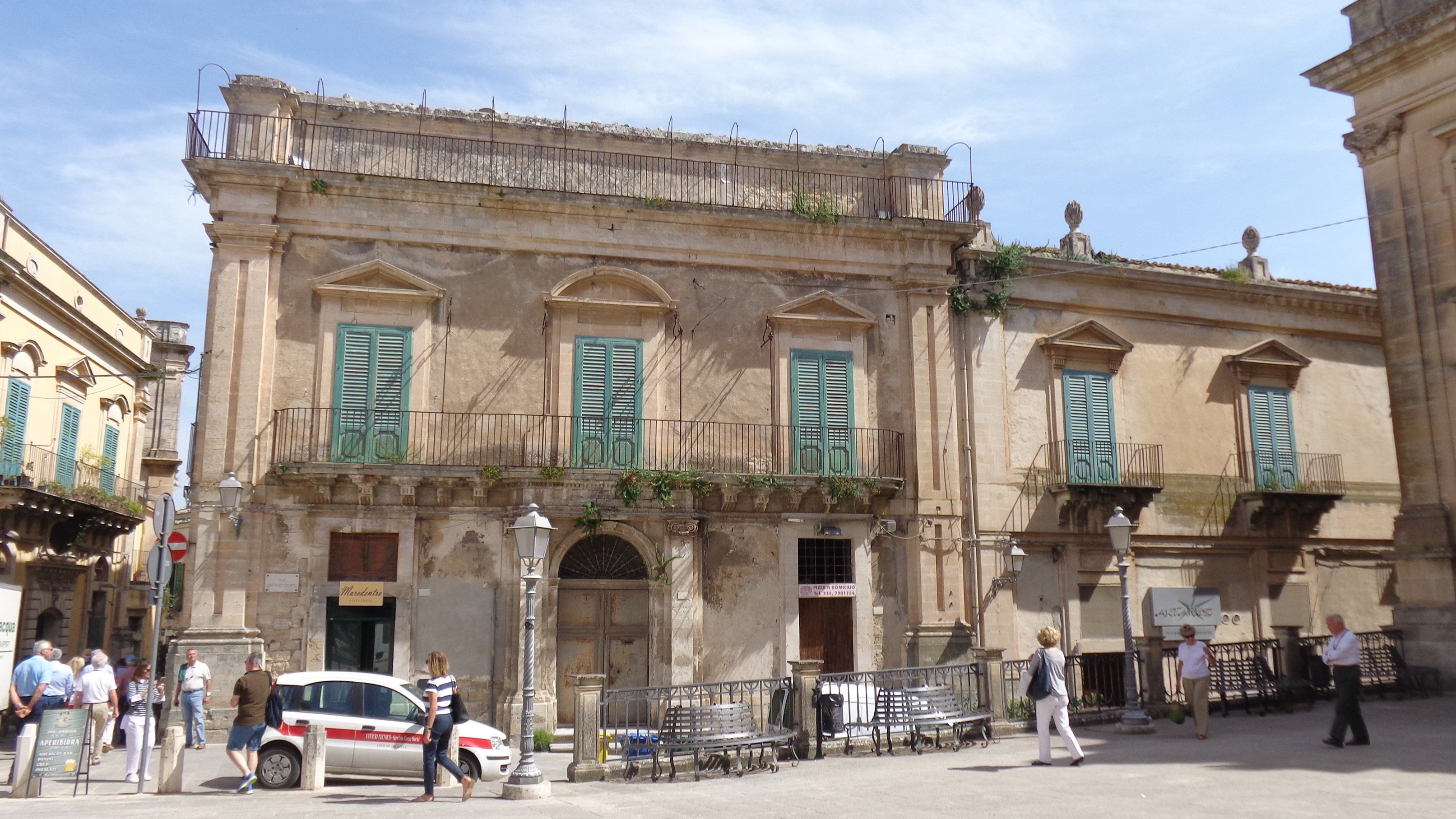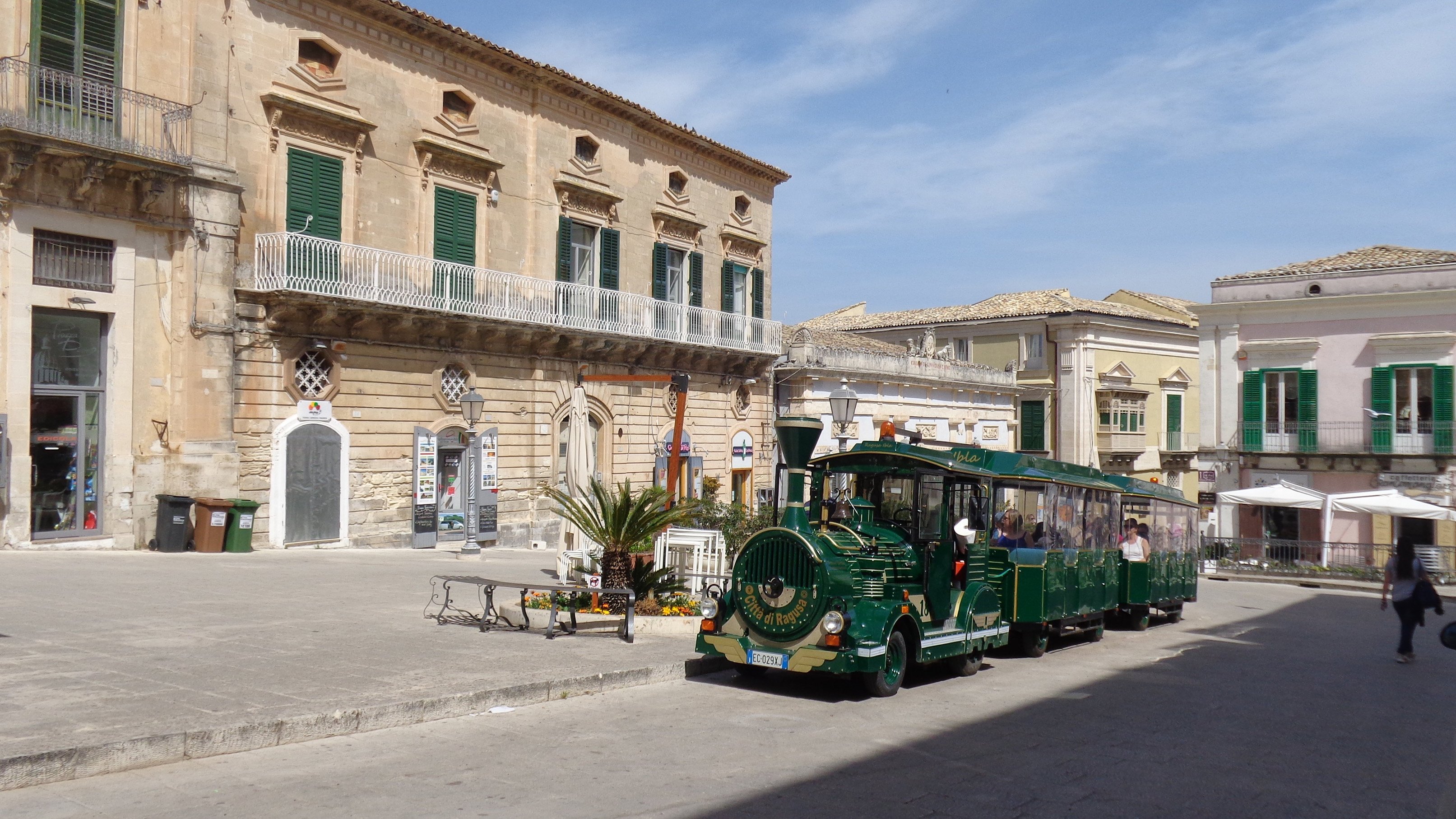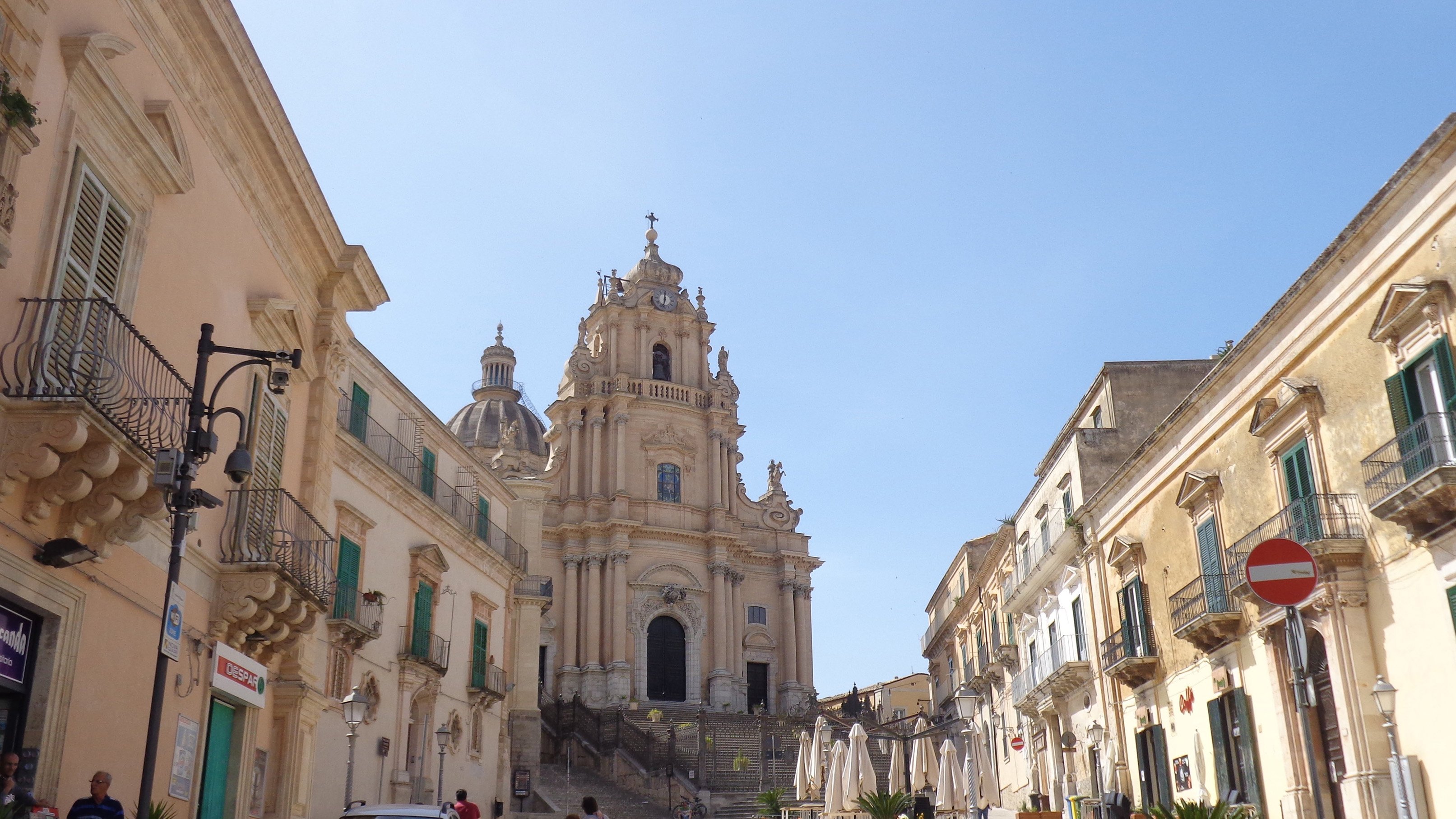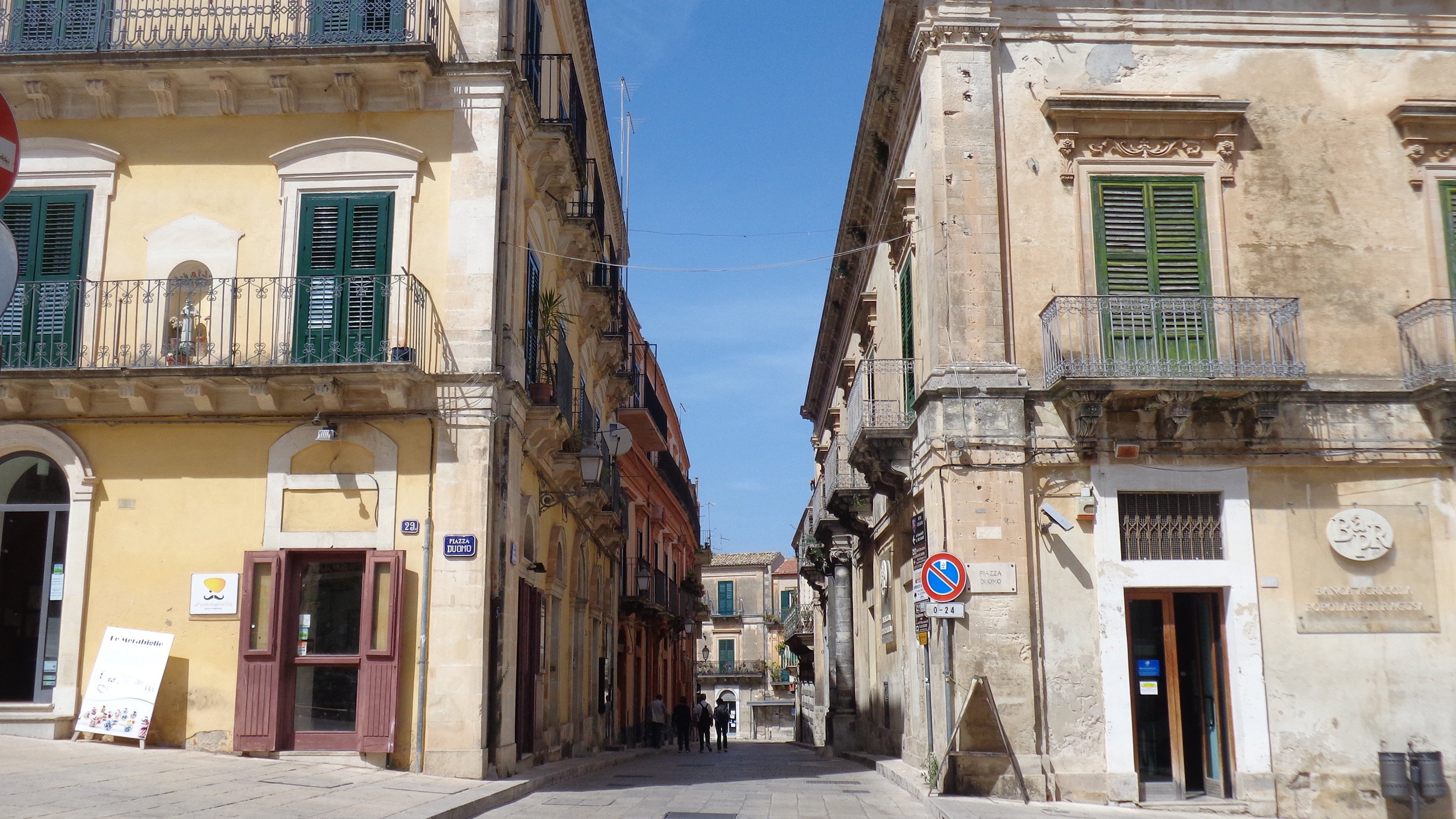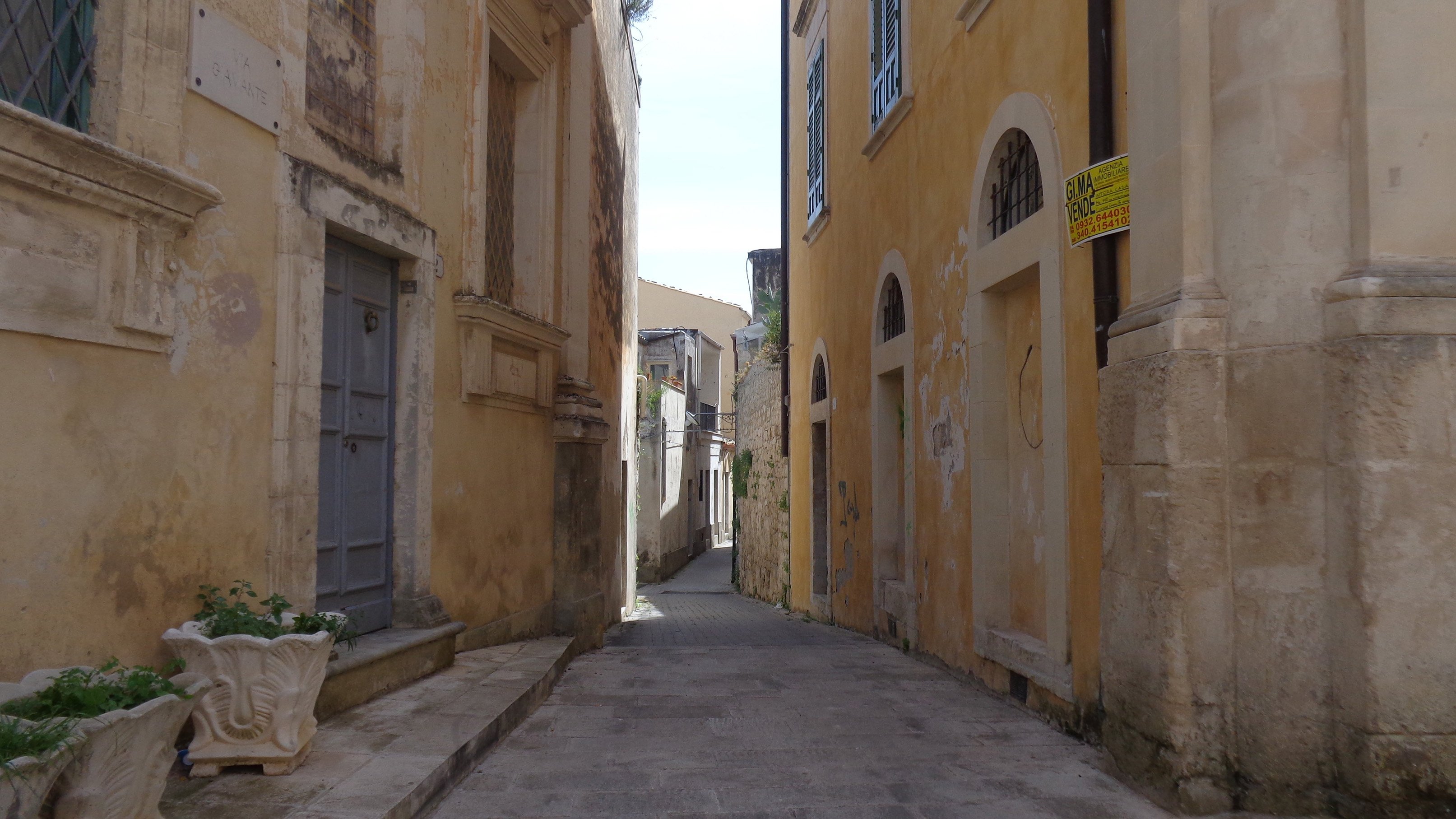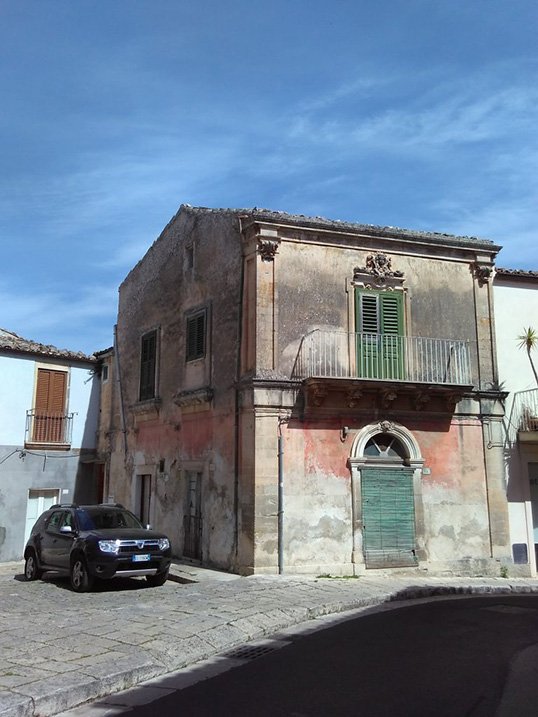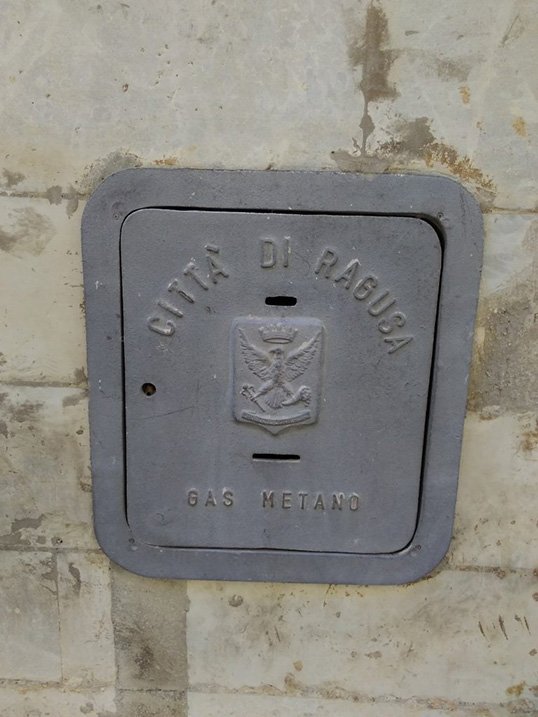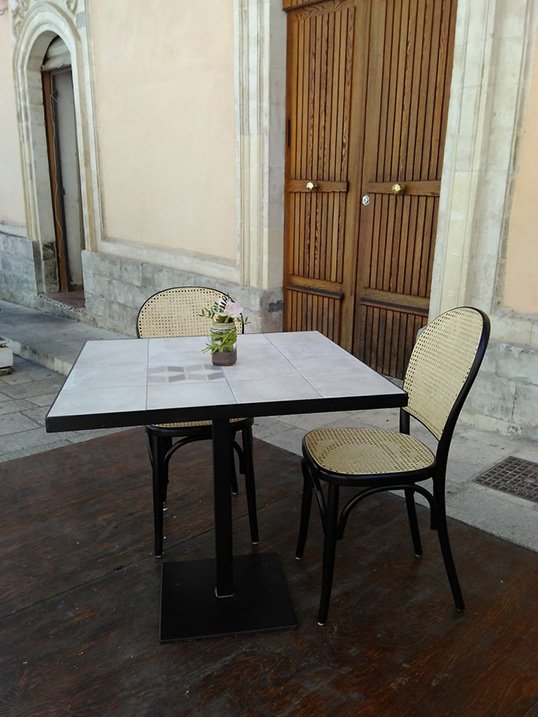 Andrea Camilleri's Inspector Montalbano series is filmed in this part of Sicily. To buy his books check the link below. There is also the famous TV series that is available in Italian with English subtitles.
How to Reach:
I stayed in Modica and accessed Ragusa by car. All the towns of this side of Sicily are best explored by car so I wouldn't recommend depending on public transport. This area isn't as well connected as the rest of Sicily (as of 2016). However, if you want to be a little adventurous do hop in on a local bus and see for yourself!

IF YOU LOVED THIS POST, PIN IT 😉


Books on Inspector Montalbano:

Disclosure: There are " affiliate links" on my blog. If you click on a picture, it will take you to Amazon.in. and if you happen to purchase something through these links, I will receive a small commission (at no cost to you). Thanks for supporting Italophilia! 🙂