-Discovering new places, cuisines, history, culture ….


-Breaking mundane routines and making your own.


-Challenging yourself to things you never imagined.
-Sharing travel stories with strangers.
-Making check list and ticking each one as it's achieved.
-Learning words of the local language.


-Knowing others' point of view for a new vision
-Enjoying a cake twice a day. Just because…

-Planning a new trip as soon as you are back from one.
-Receiving your Visa papers.
-Packing a picnic basket for a trip with family.
-Having more Coffee/Tea than required.


-Glimpsing towns from the sky.
-Feeling WOW on being at thirty thousand feet.
-Sleeping till late.
-Reading in a foreign land.
-Partying at a hostel with random people.
-Appreciating life is general.


-Celebrating festivals with locals.
-Having friends from across the world.
-A stranger passing a smile.


-Finding new things about yourself each day.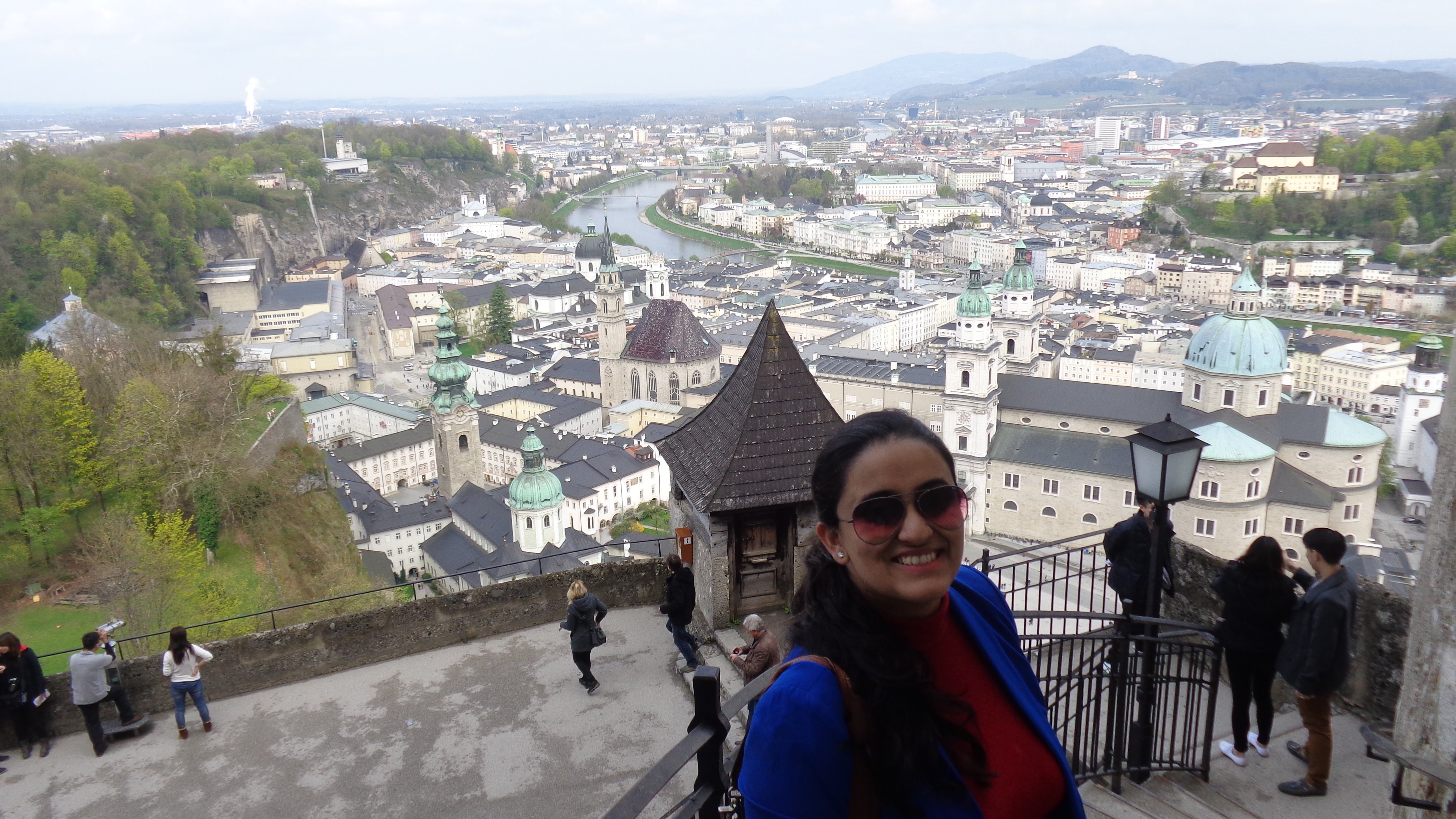 "If not now, when?"

Disclosure: There are " affiliate links" on my blog. If you click on a picture, it will take you to Amazon.in. and if you make a purchase through these links, I will receive a small commission (at no cost to you). Thanks for supporting my blog as always. Keep Reading!