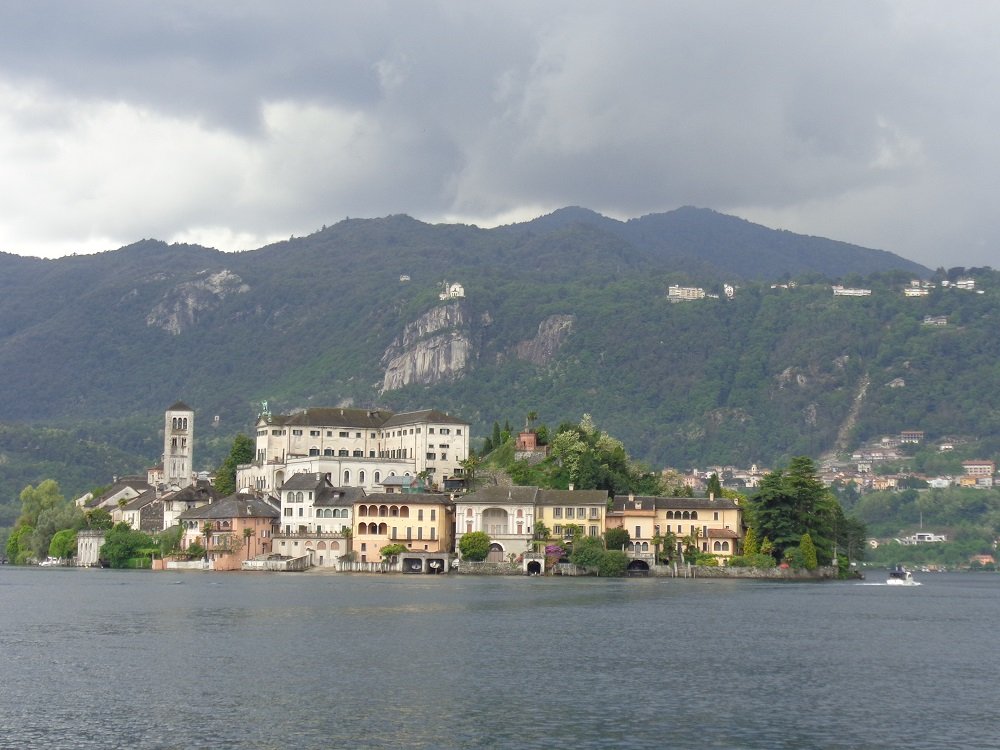 Traveling to Italy from India…or anywhere else??
But feeling overwhelmed??
I get it… I completely know that feeling!
Do you want a full itinerary planning to streamline your travel??
Maybe some tips, recommendations and off the beaten path suggestions??
And also a possible list of places to stay and eat??
Look no further because you will get all of it at a reasonable cost. Yes, you don't really have to spend thousands of dollars for it anymore!
Say hello to your Online Travel Consultant!!
With my years of experience of travel in Italy, I am here to offer you Customized Travel Planning Services to create an unforgettable Italian holiday!
HOW IT WILL WORK:
Send me your query using the contact form below. I have bifurcated the payments as per the length of the trip so once the entire payment is made (listed below), we will be in touch through a series of e-mails.
You will also have me fully for an hour's call to sort your questions (available Monday- Friday IST 10am to 7pm). Subsequently, I will be sending you emails as per your requirements (places to eat, stay, itineraries etc).
If you are staying in Italy for longer than 3 weeks, please mention in the email.
WHAT I CAN OFFER:
-Hotel and B&B suggestions as per neighborhoods.
-Offbeat town recommendations. ( have a LOT of them)
-Assistance to help you book both train and air travel.
-In depth research for the locations you want to visit.
-Authentic suggestions on Bars and Restaurants in the cities you are traveling to.
Please note all bookings will be done from your end. I am here to offer consultation services in the form of itinerary planning, advice, suggestions and travel tips.