Who doesn't love quaint Italian towns?? If you are in Italy or traveling there anytime soon, this list is a keeper. You will feel blessed to be in a country with so many varied choices of charming towns. Although this list is not exhaustive, it certainly includes many of my favorites. I will keep adding more small Italian towns to my blog. If you have any favorites, share more of such small towns in Italy.
10 Charming Small Towns in Italy
Perugia:
Now I now that Perugia is not really a small town but it isn't a big city as Rome either. I love the cosiness this town brings. Located in the Central Italian region of Umbria, Perugia is famous for it's annual chocolate and jazz festivals. The town is still quite unknown to a first time Italy traveler so take a chance and visit it. Perugia has a rustic medieval beautiful with stunning piazze that will give Game of Thrones a run for it's money. I hope it never gets run down by mass tourism and selfie sellers.
Check out this 2 hour walking tour in the city
Montegiove:
Deep in the green heart of Italy and quite close to Perugia is Montegiove-another small town with an ancient castle, a single Bar and a historic convent of La Scarzuola. Need I say more?? For more details check this. The small towns in Italy list gets more interesting no??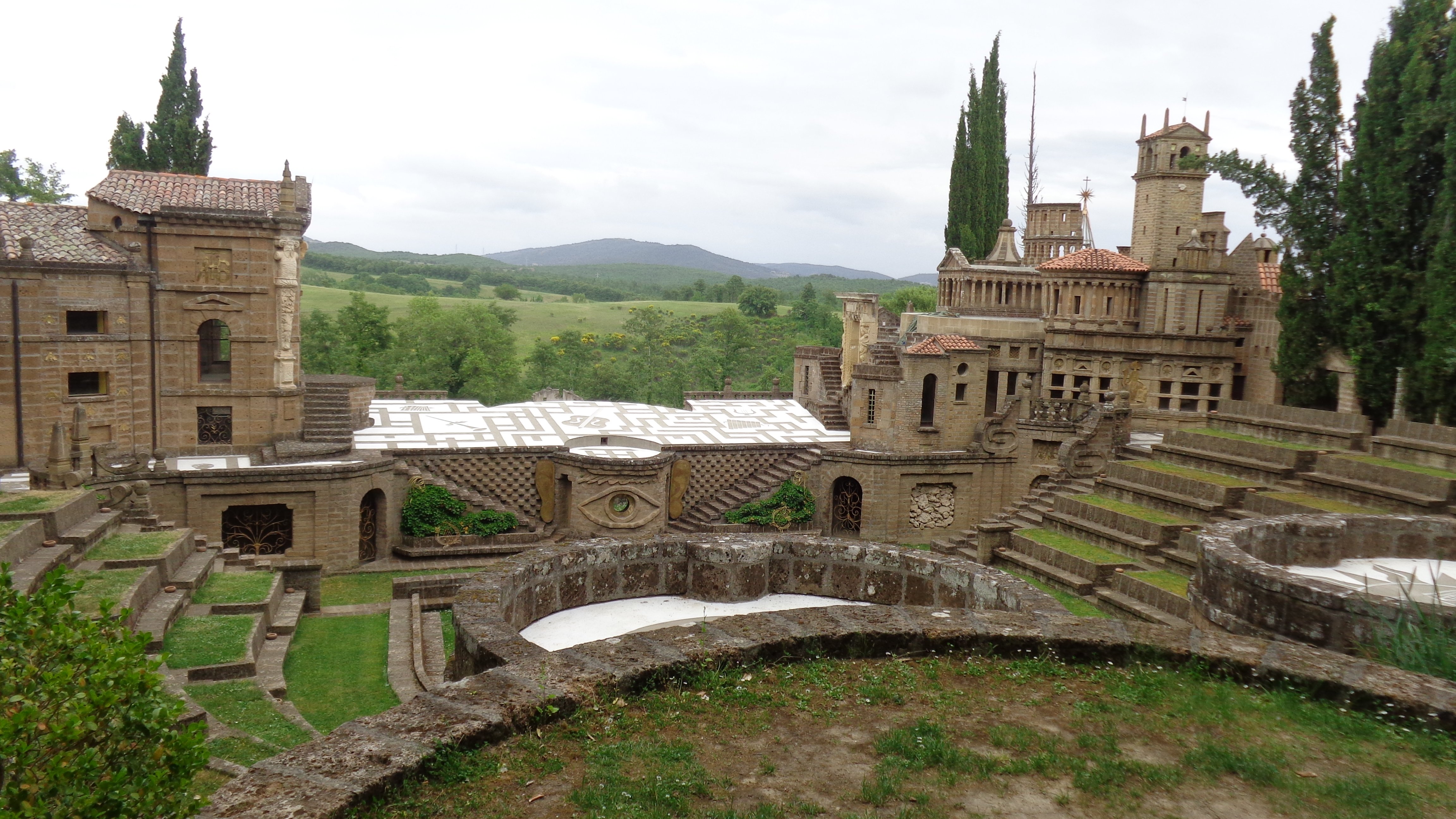 Gubbio:
Gubbio is a strange and charming town that belongs to the Pre Roman era. It has gothic architecture and a beautifully preserved Roman theatre at the entrance. Although slightly difficult to access as compared to the other towns in Umbria, Gubbio can be reached by bus. There is no train station here and that adds to the fun of reaching the place.
Monteriggioni:
Tuscany has a special magic to it and there are countless towns in the region that are as charming as Monteriggioni. These days, it is part of many group tours and that makes it easy to reach. Most travelers visit Pisa, Siena, Montepulciano, Volterra but this Tuscan town is missed. The walled village has an old world feel with its small piazza.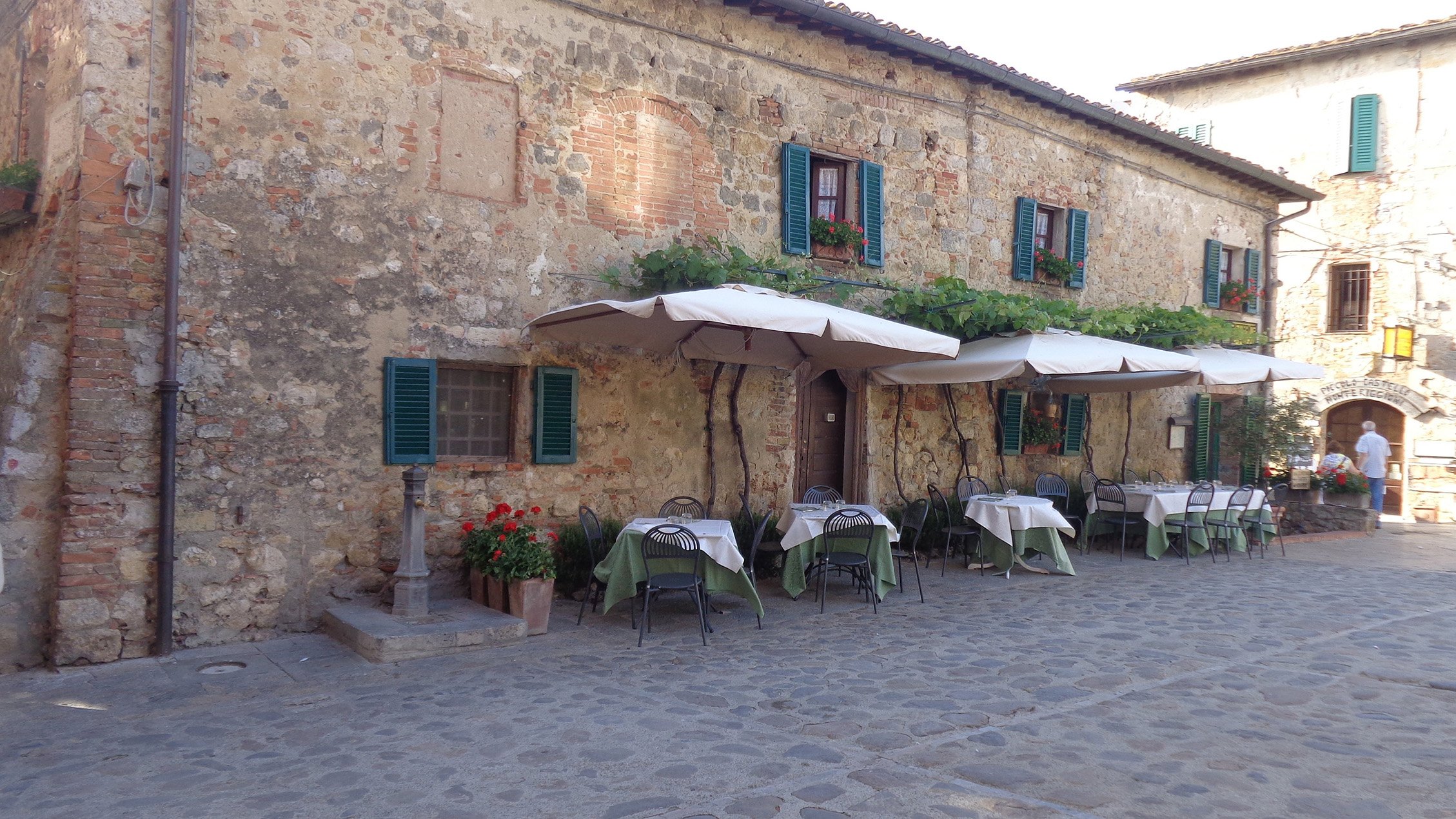 Portovenere:
The region of Liguria is filled with unlimited colored towns and a stunning expanse of the Ligurian sea. Now I know the Cinque Terre is very popular but travelers often overlook it's neighbor Portovenere. This gem of a town is close to easy to reach by bus or ferry. It has a stupendous sea view, an old castle and history from the times of Lord Byron. Check here to know more along with this great tour of the sea.
Muggia:
Located in the region of Friuli Venezia Giulia, Muggia is only 30 minutes from the capital city of Trieste. This port town is so precious. It has small yatches parked on the harbor and rich Venetian architecture. This town reminded me of adventures from an Enid Blyton book. Worth the visit and makes a great base!
Modica:
A town every chocolate lover must visit! Situated in Sicily (that puts the rest of the country's diversity into perspective), Modica is quite tourist free. The locals are usually home by 8 p.m. so it's fun to wander the streets by yourself. It is one of the shooting locations of the famous TV series "Inspector Montalbano".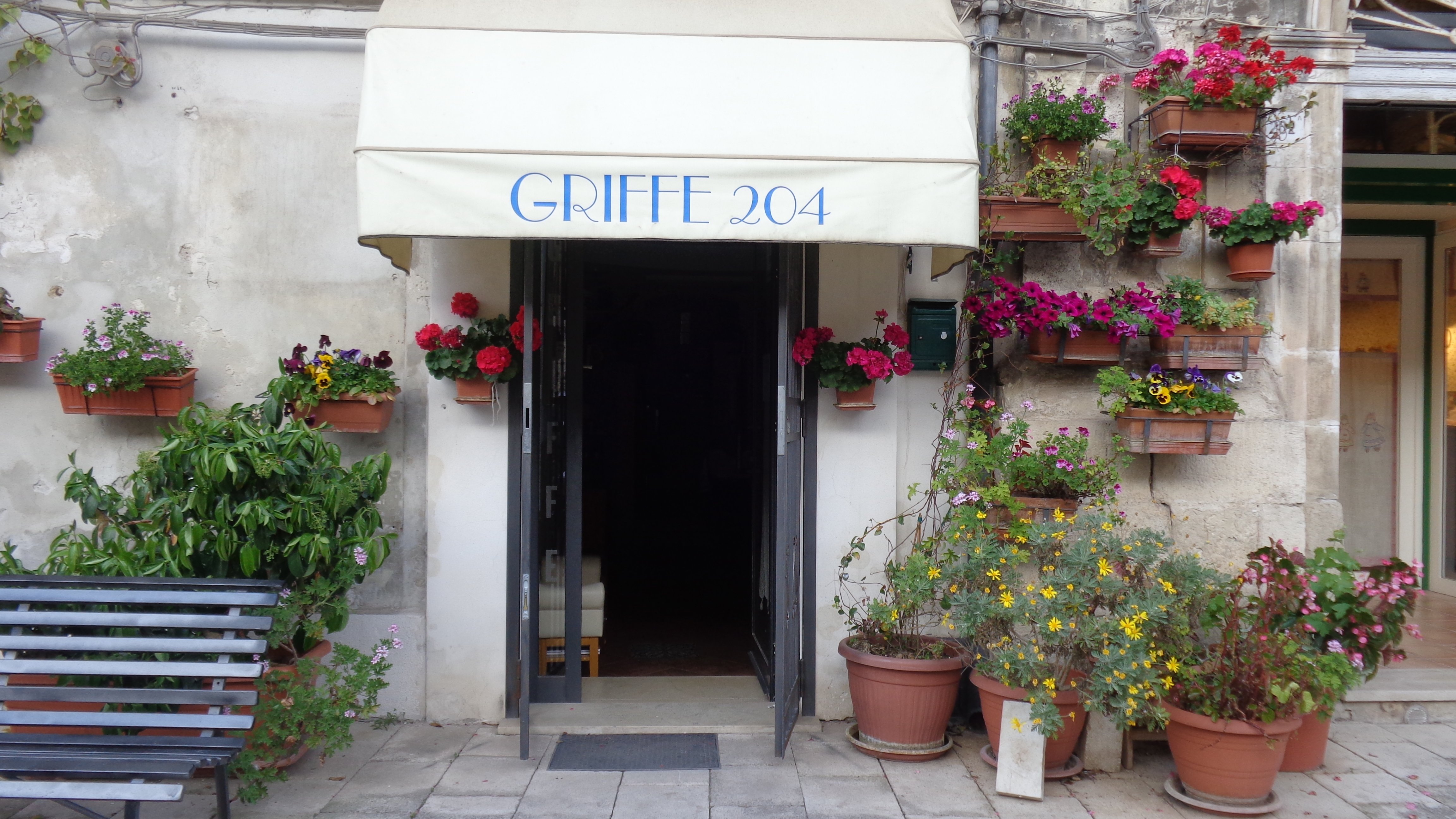 Scicli:
Another small town in Italy that needs attention from is Scicli. It is so quaint and forlorn that you could cry! Scicli has ancient cave dwellings and crude cliffs and men hanging out at the piazza. The women stay confined to their homes to gossip and cook (or so I am told).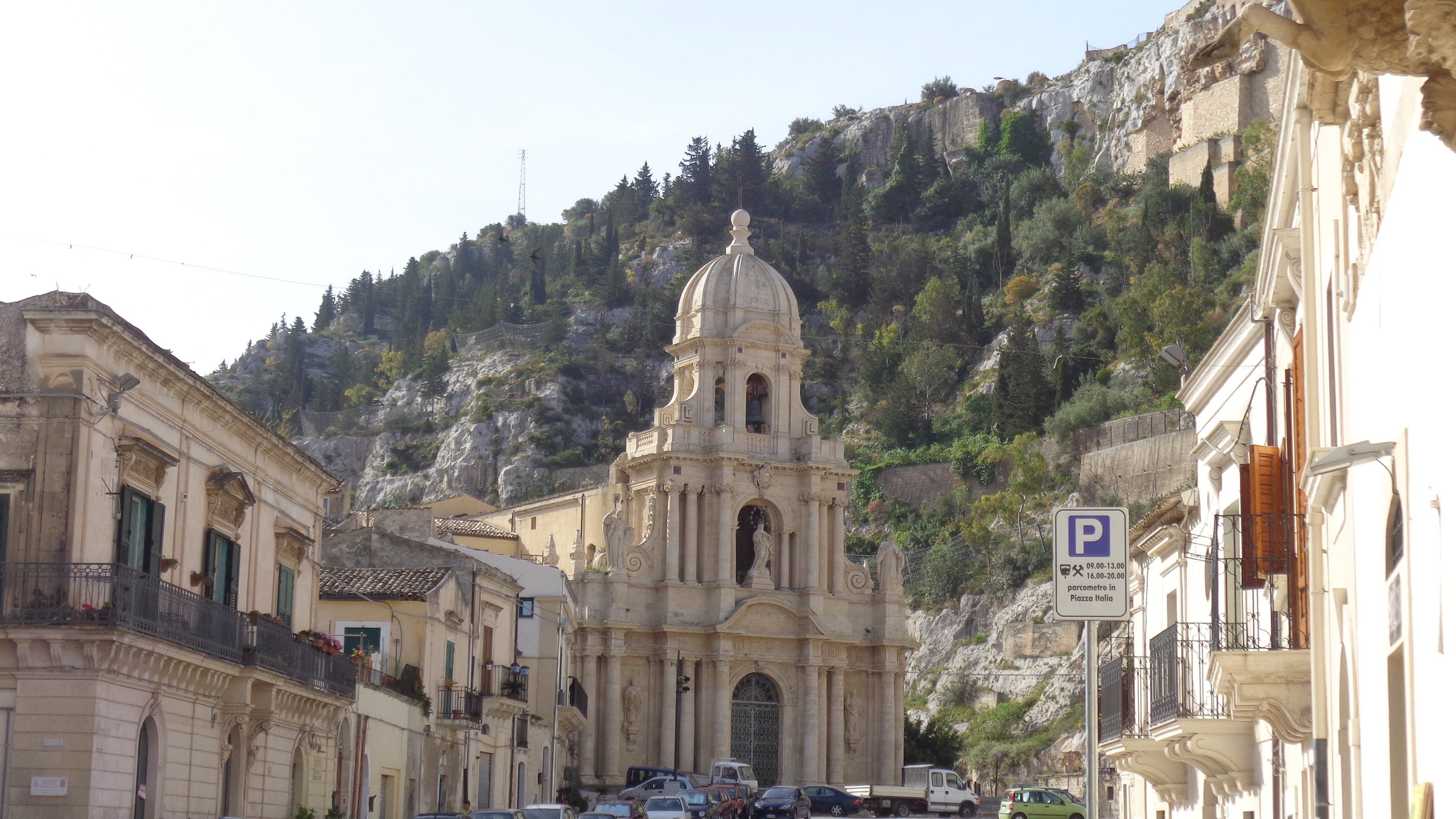 Burano:
Probably everyone's favorite because of its colorful vibe, Burano is only half an hour from Venice. It is famous for handmade lace and bussola (a kind of a biscuit). According to legend, the island was colored for the fishermen to find their way in the fog.
Check out this tour of Burano, Murano and Torcello.
Locorotondo:
Perched on top and filled with white lanes and maze like streets, Locorotondo will outsmart every other town you visit in Puglia. Make sure you have its local wine and visit the nearby olive groves and trulli homes in Alberobello. This small town in Italy will enthrall you with its sparkling beauty!
Thank you for reading this post. Be sure to PIN IT 😉