No city is complete without its food but BOLOGNA = FOOD. Our honeymoon in Italy would be incomplete without a big mention to Mattia Tozzoli from Delicious Bologna.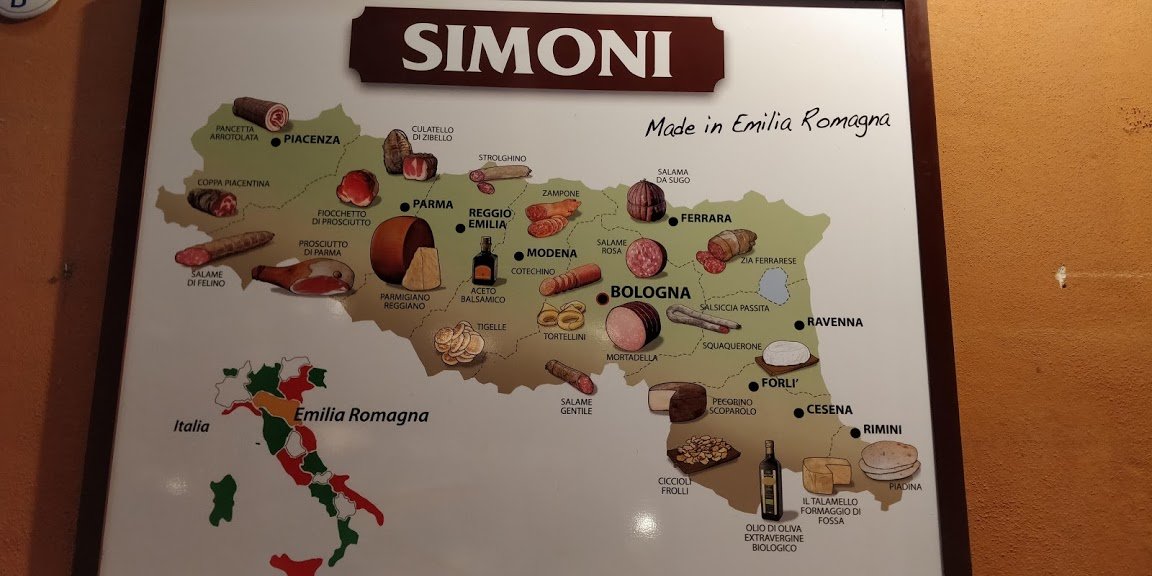 Delicious Bologna is a food company originating from Mattia's love for his region- Emilia Romagna.
Mattia, a zealous and warm person, loves meeting people from across the globe. He wanted people to get a taste of his region in the most authentic way and started Delicious Bologna as a chance for travelers to also understand the flavors, eating habits and history of his region.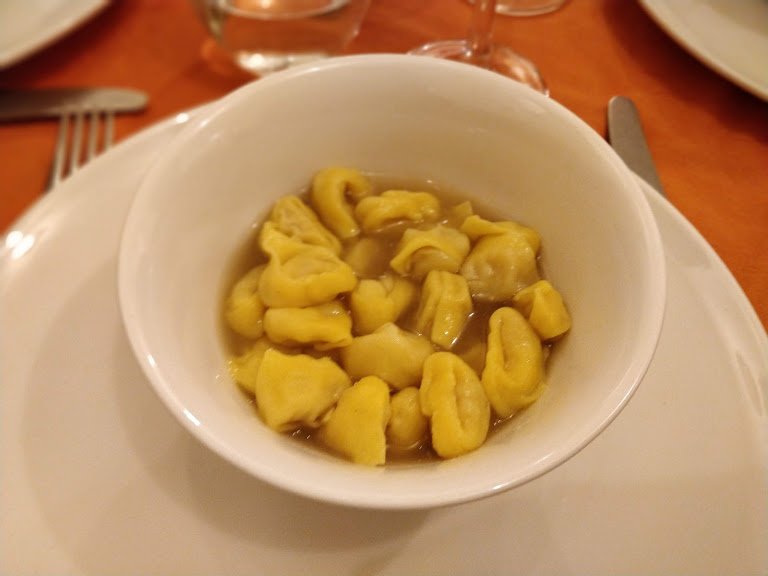 Coming from the neighboring city of Imola but in love with Bologna, Mattia's passion for food and the city shine through. There is not a dull moment with him as he is full of stories, suggestions and legends of the city of Bologna.
He carefully understands your likes and curates an experience around it. English is not a problem with him, having lived in Australia for a long time…..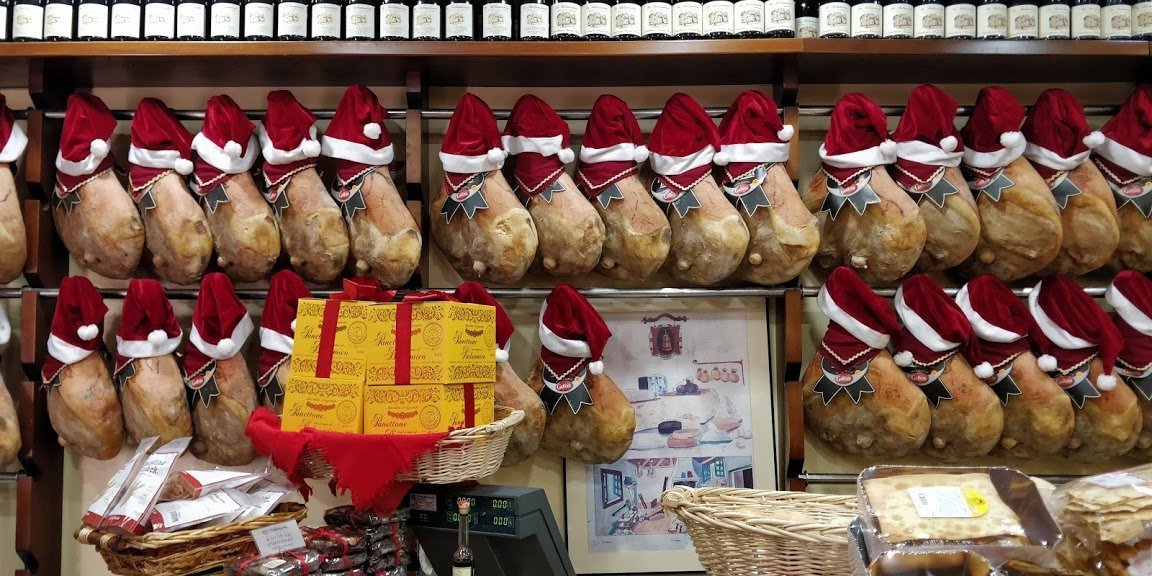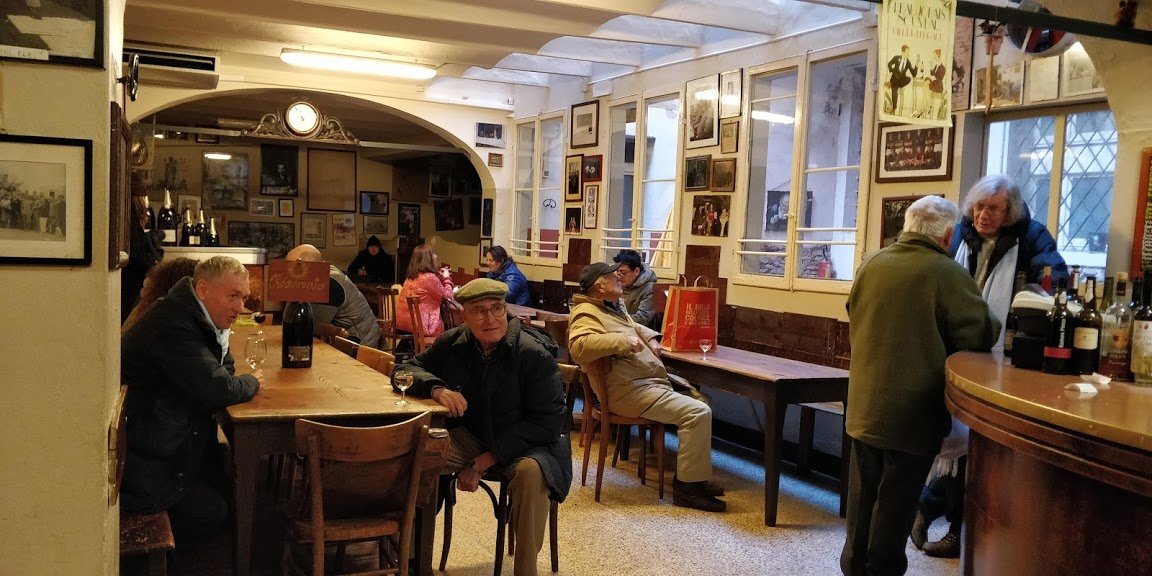 What can you expect from this tour??
Visiting 6 of the best local spots of the city. 
Eating to your heart's content.
Stopping for photo ops anywhere you like!
Understanding the city's history.
The name Delicious Bologna is perfect to describe his tour. What I specifically enjoyed was that it is not just a food tour but also a 4 hour walk and talk in the city of Bologna! Knowing us through the online world beforehand, Mattia and us spoke a lot about quintessential Italy and regional food in general.
We had the chance to see the city through his eyes and completely adored Piazza Santo Stefano– which is imo one of the prettiest piazzas of Bologna!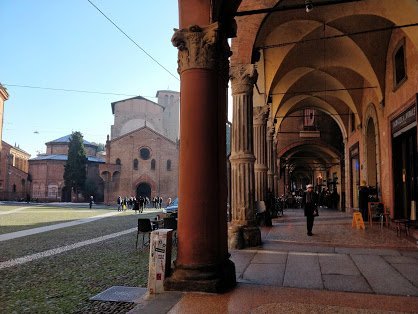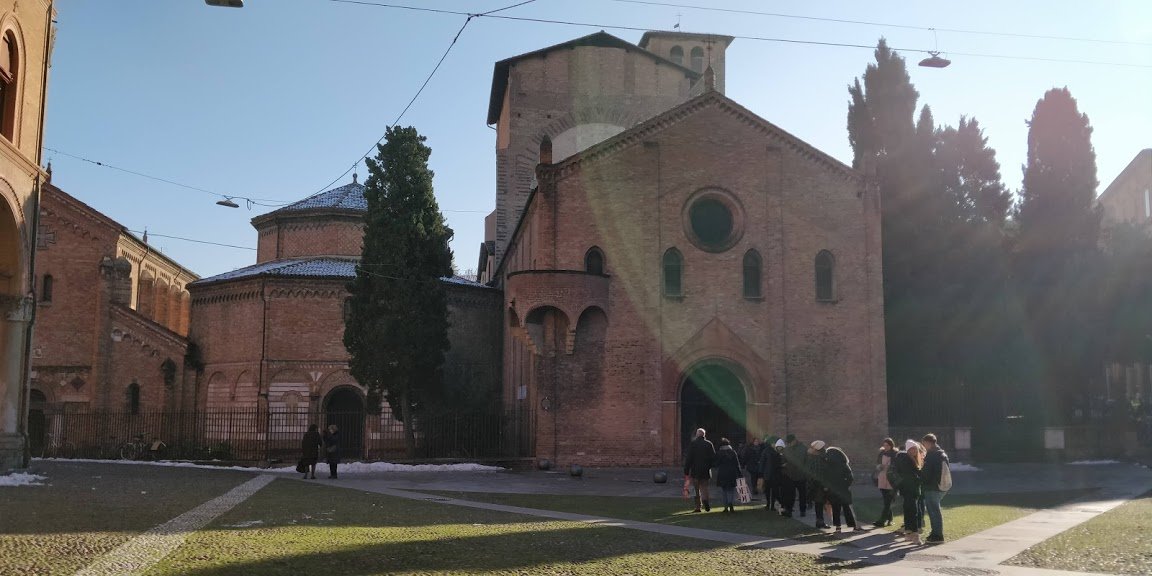 But my favorite stop was the visit to a Pasta Factory where ladies were making tortellini by the minute! (X'Mas orders!) It was a treat to watch and respect their traditions.
If you plan to visit Bologna and are looking for complete immersion and experience, I highly recommend pre-booking with Delicious Bologna. Make this tour your start and I promise you won't regret!!
Grazie mille, Mattia…. per tutto!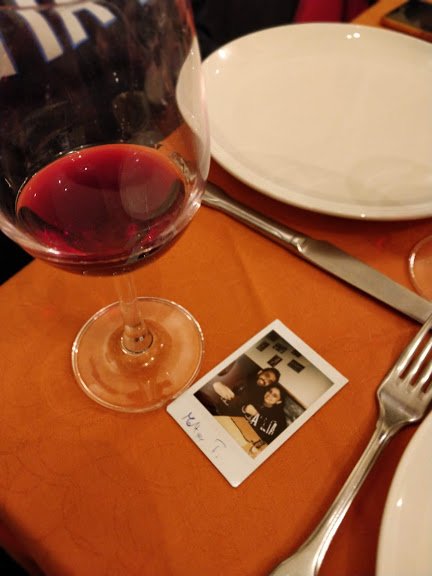 IF YOU LOVED THIS POST, PIN IT!