If you're visiting Parma and are looking for a place to stay near the centre stay at B&B Al Battistero d'Oro. I was lucky to have that recommendation from fellow Italophile Saskia from Ciao tutti who recommended me to stay at B&B Al Battistero D'Oro. I couldn't be more thankful and thrilled for this unique connection. 
Where to Stay in Parma
B&B Al Battistero D'Oro
Parma is home to delicious food, unique architecture and scintillating music. And what better way to explore the city than live right in the centre at B&B Al Battistero D'Oro. This gorgeous and elegant Bed & Breakfast is situated in the historical centre and has all the comforts of a modern home. It is only a 3 minute walk from Piazza Duomo and a 10 minute walk from the train station.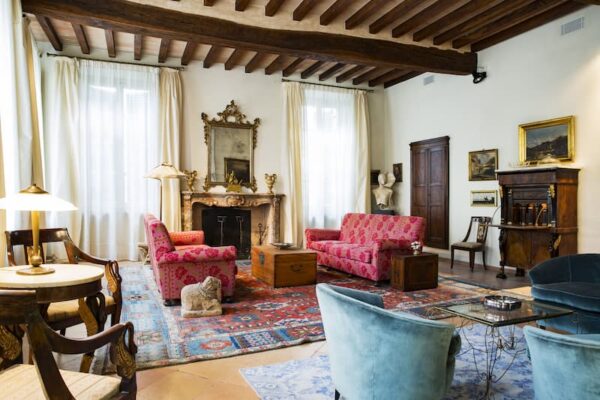 Why book B&B Al Battistero
B&B Battistero is a great find in the city of Parma. My husband and I stayed at the Reina Suite that had all the facilities we needed- right from washing and mini fridge to WIFI and books!
The owner, Patrizia, is one of the most gentle souls I've ever met!! She is very kind and open hearted that you instantly want to keep talking to her. Patrizia made sure we got all the goodness of the region and included all regional specialties such as fresh farm eggs, parmesan, prosciutto etc. in the breakfast.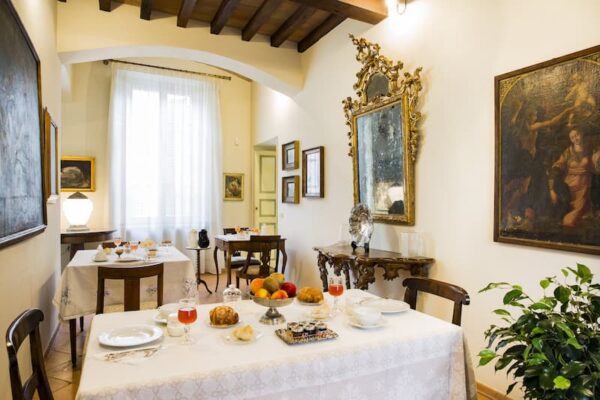 B&B Battistero is a great find in the city of Parma. Patrizia's hospitality and services (including the home made tiramisu) are fabulous! I would highly recommend you to book your stay here!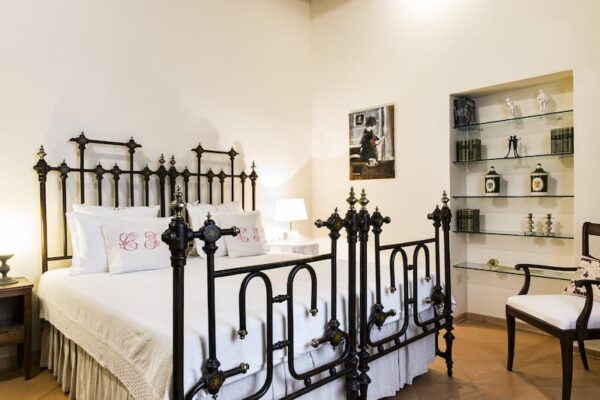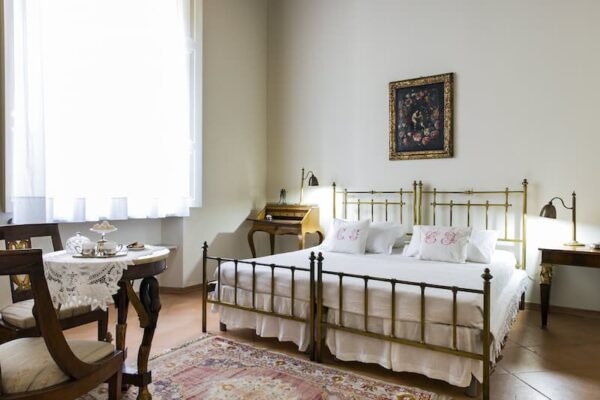 Disclaimer: B&B Battistero kindly offered 2 complimentary nights but as always opinions are my own! Doubles start from EUR 120.
Further Reading:
Pin this Post: