Tuscany is synonymous to wine tastings, hill top towns and cypress trees.
But there's so much more…..
It's the people and their hospitality that blows me away! In my humble 5 years of travel to Italy, in every region I have been to, I have been amazed by the kindness and love shown by the people. Tuscany was no exception.
I had done the usual tourist drill of Florence, Fiesole, Siena, San Gimignano and Monteriggioni but not really spent enough time in the countryside. So it was difficult for me to describe the oomph factor that everyone raved about when it came to Tuscany. But it's different now. I am dreaming of settling in it's well preserved countryside.
The vineyards really soothe your eyes and the wine oozes poetry.
This is exactly how I felt on my recent trip to Montestigliano. I stayed there for 3 nights and also visited their adjoining luxury property, Villa Pipistrelli.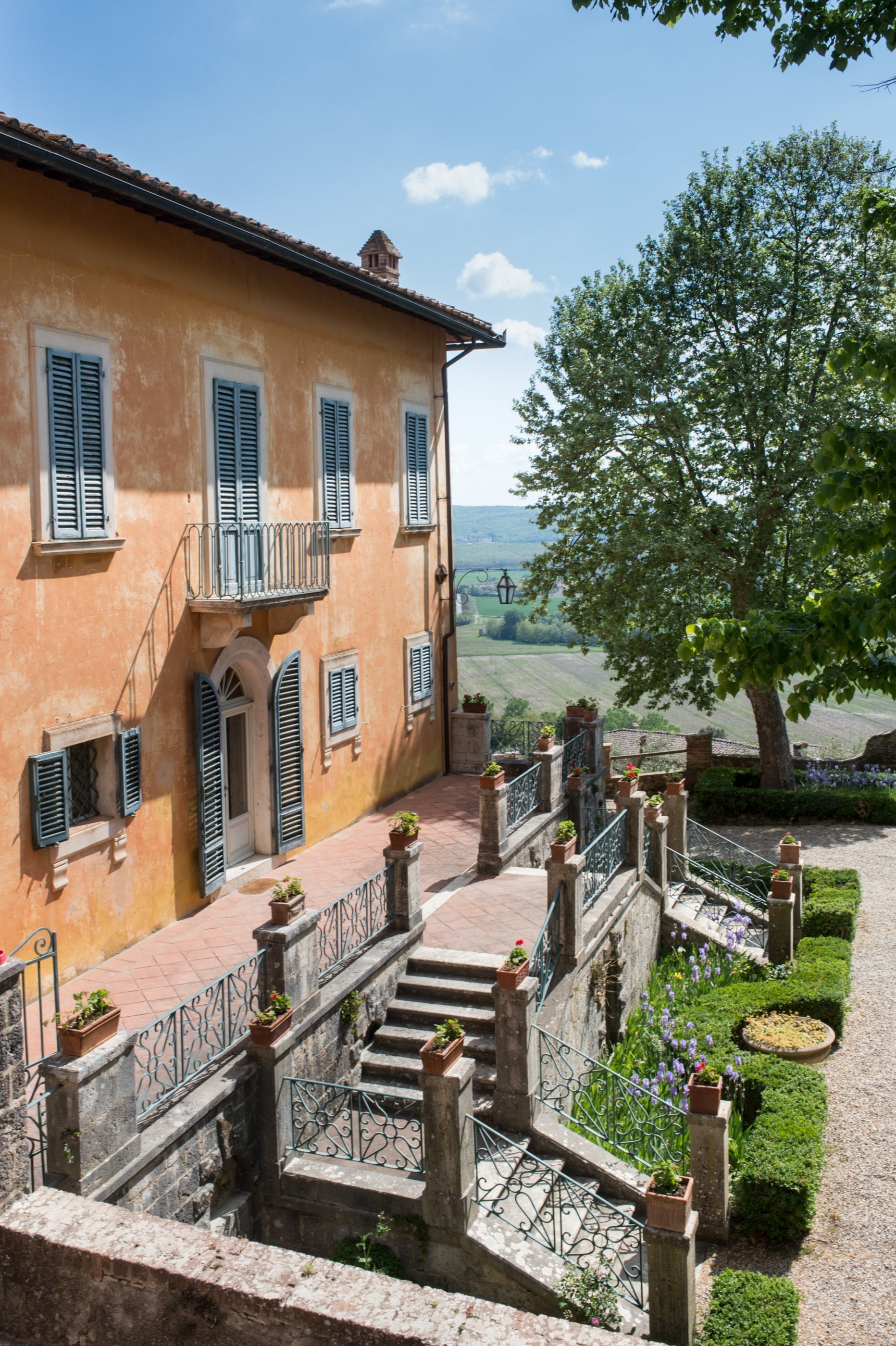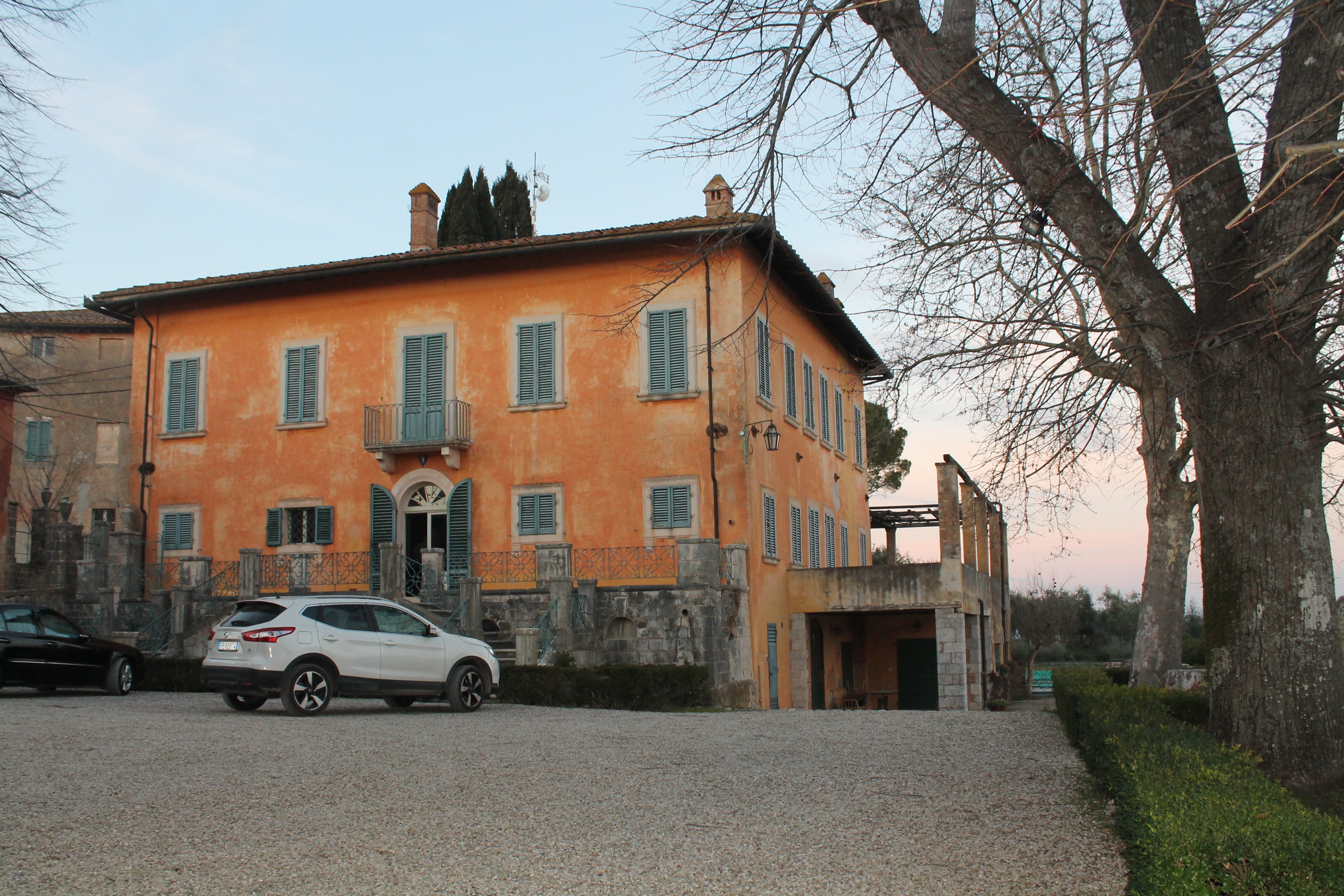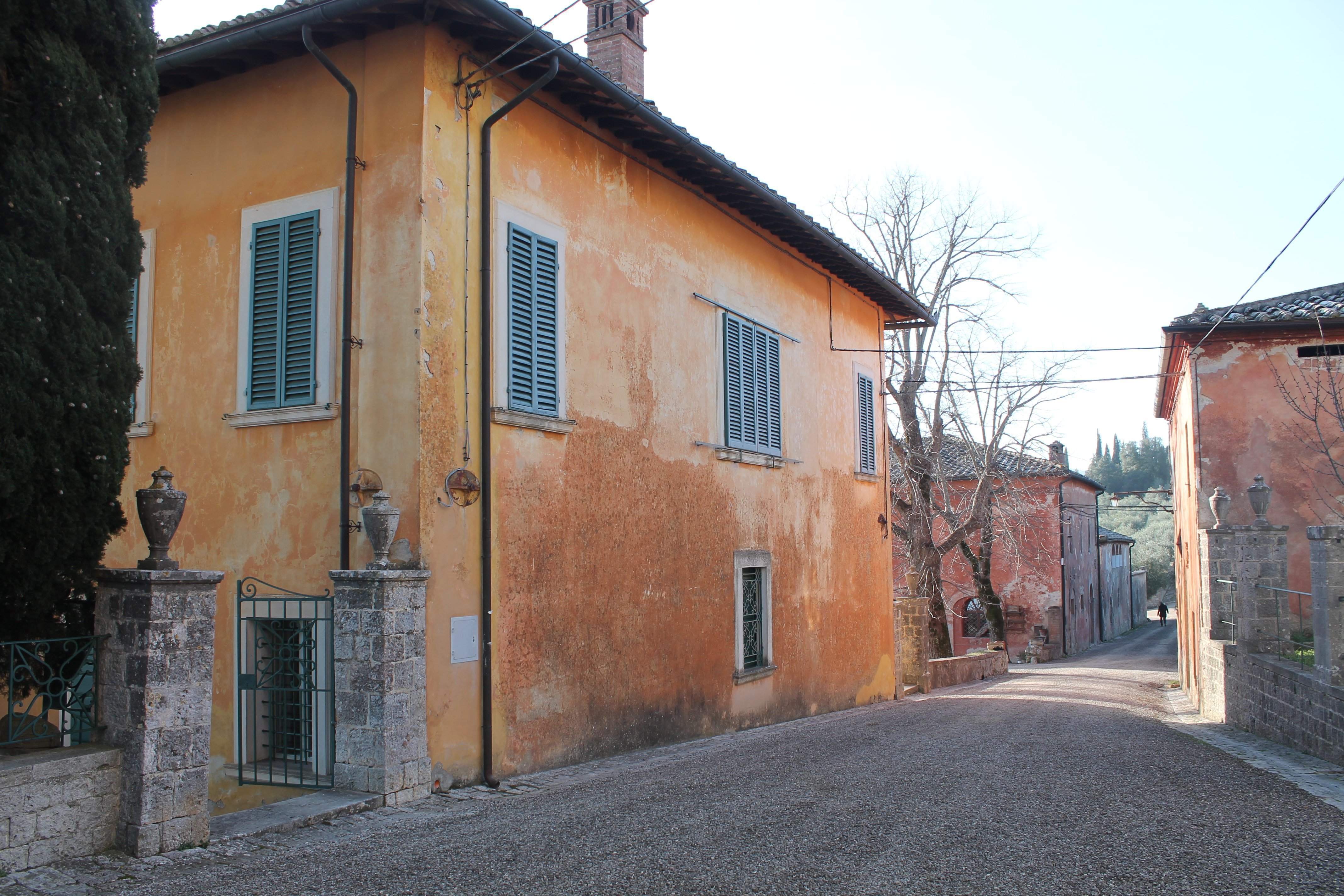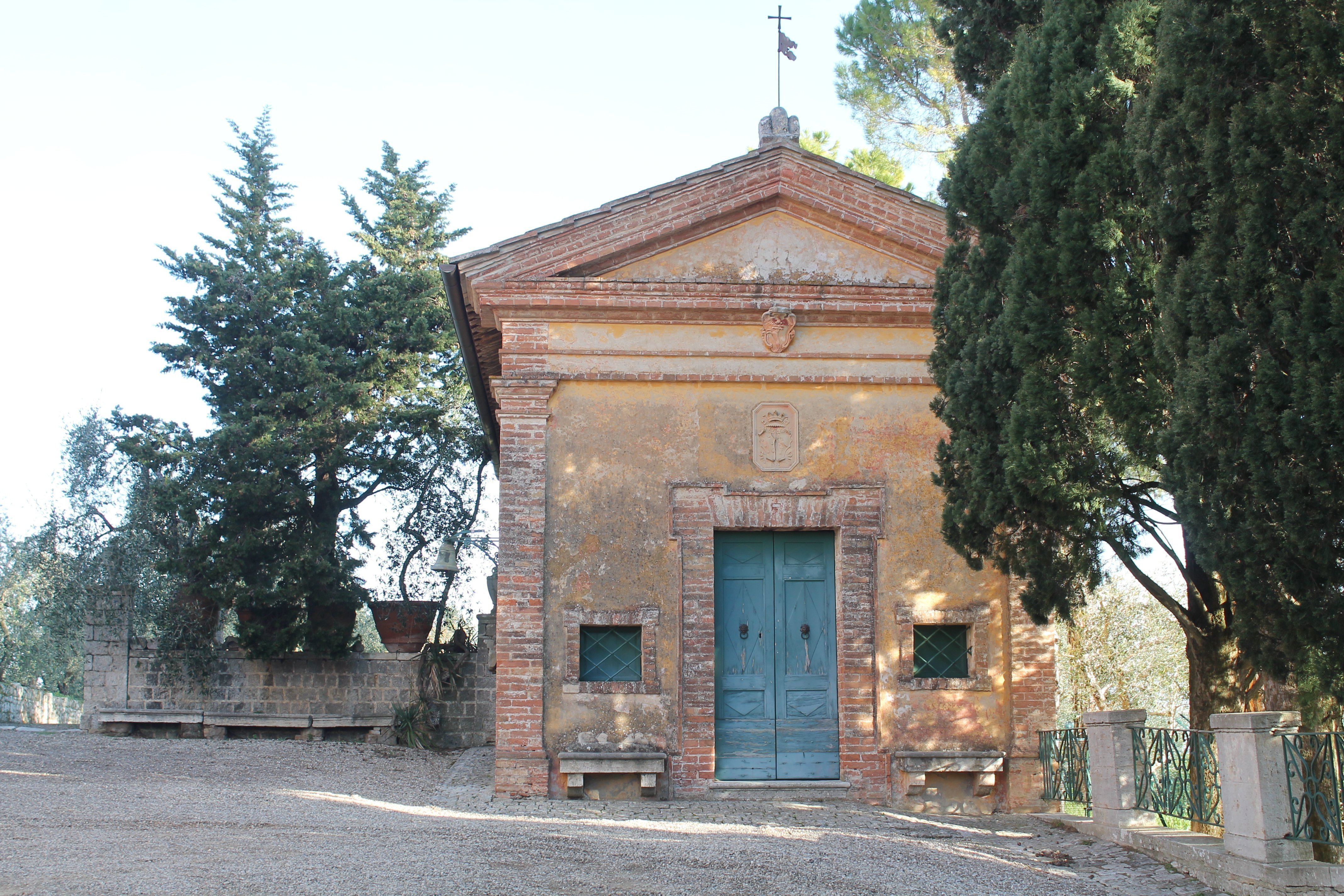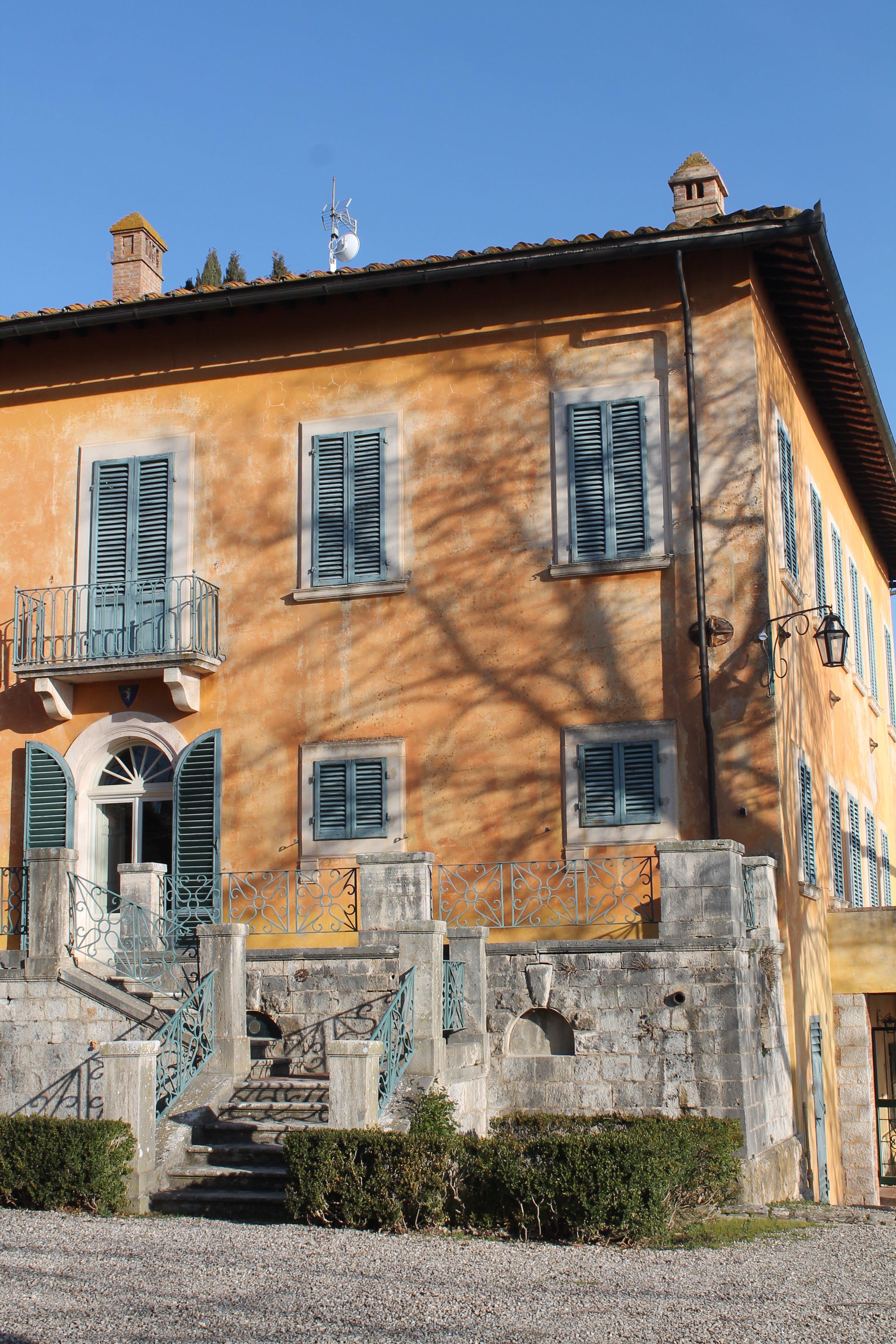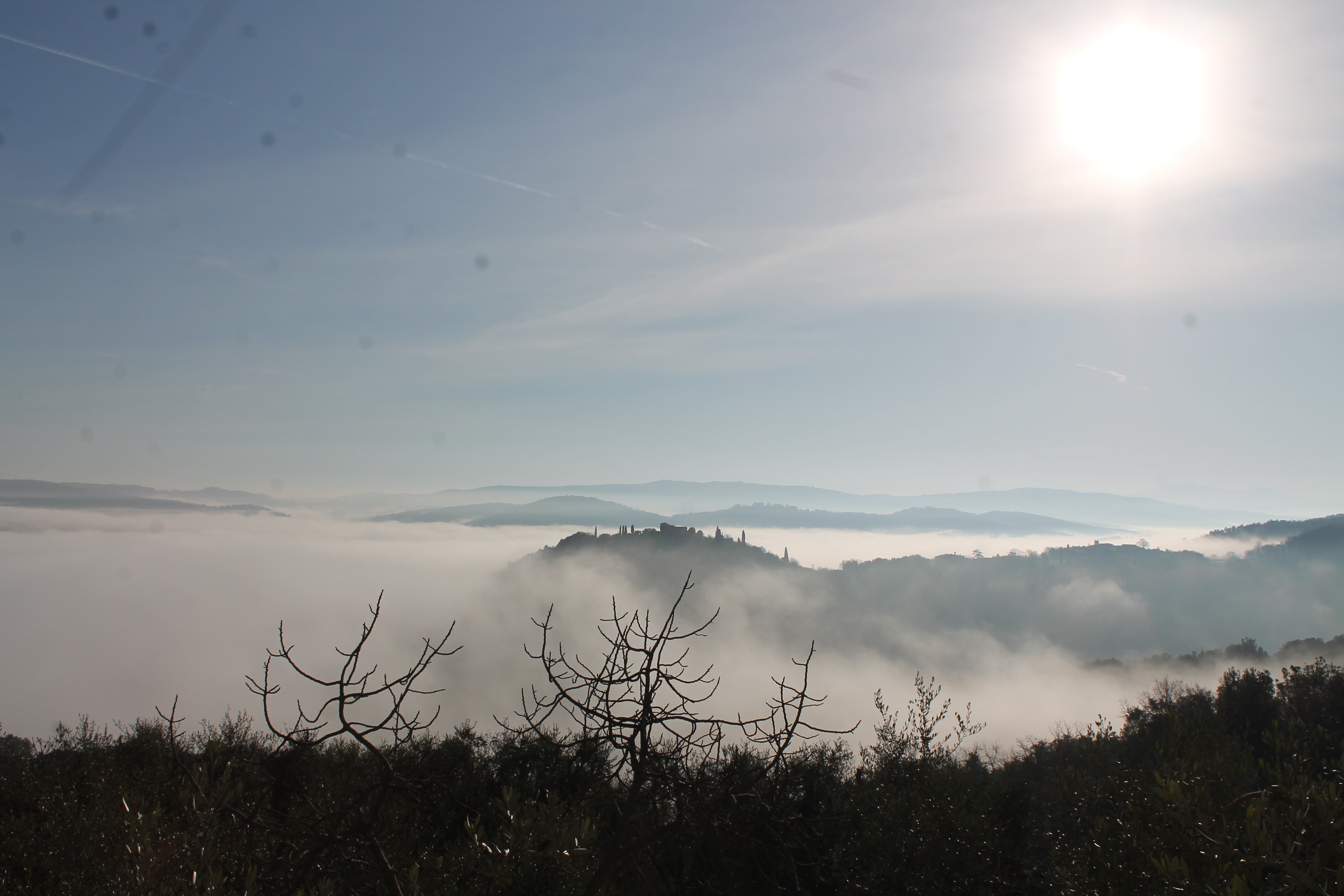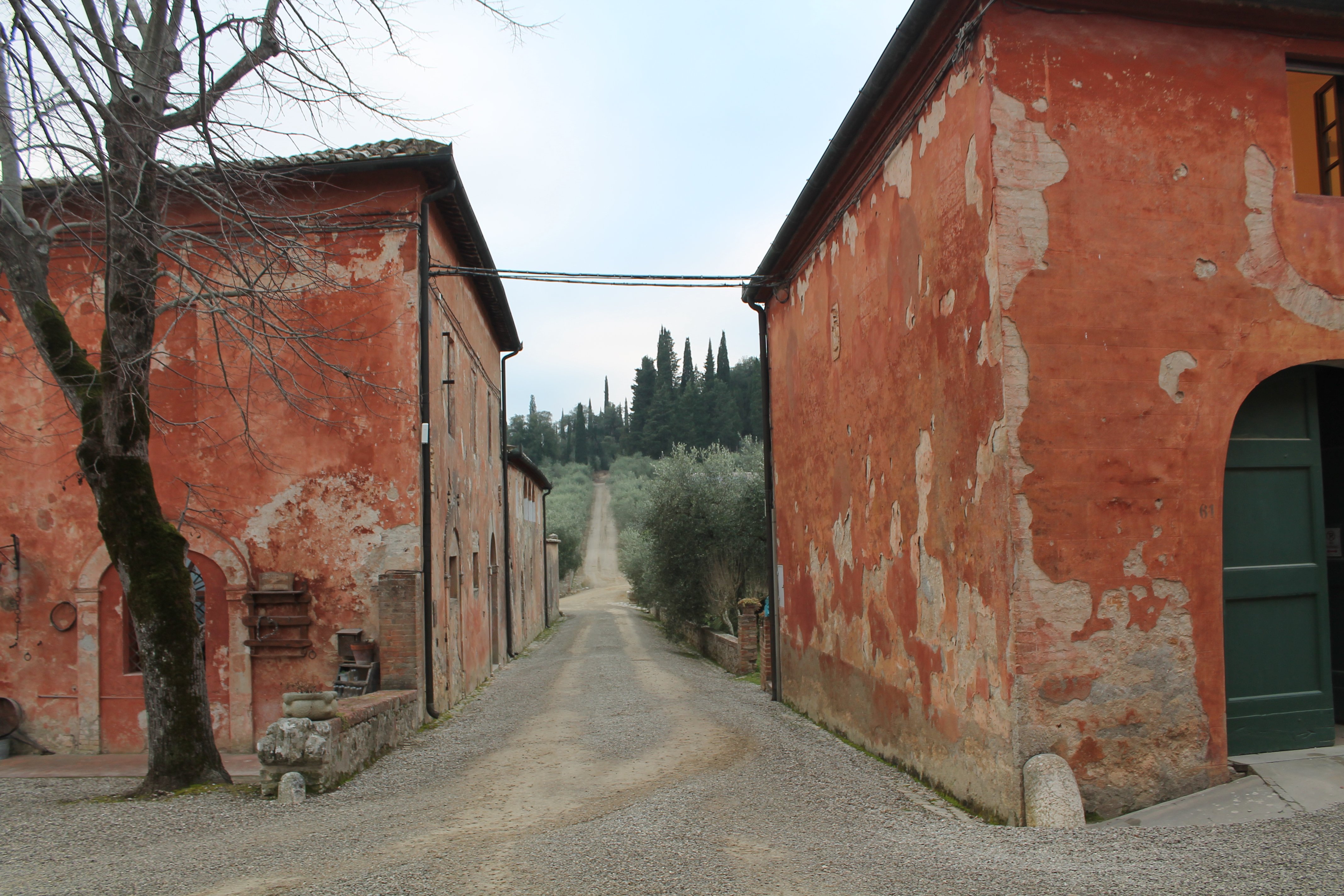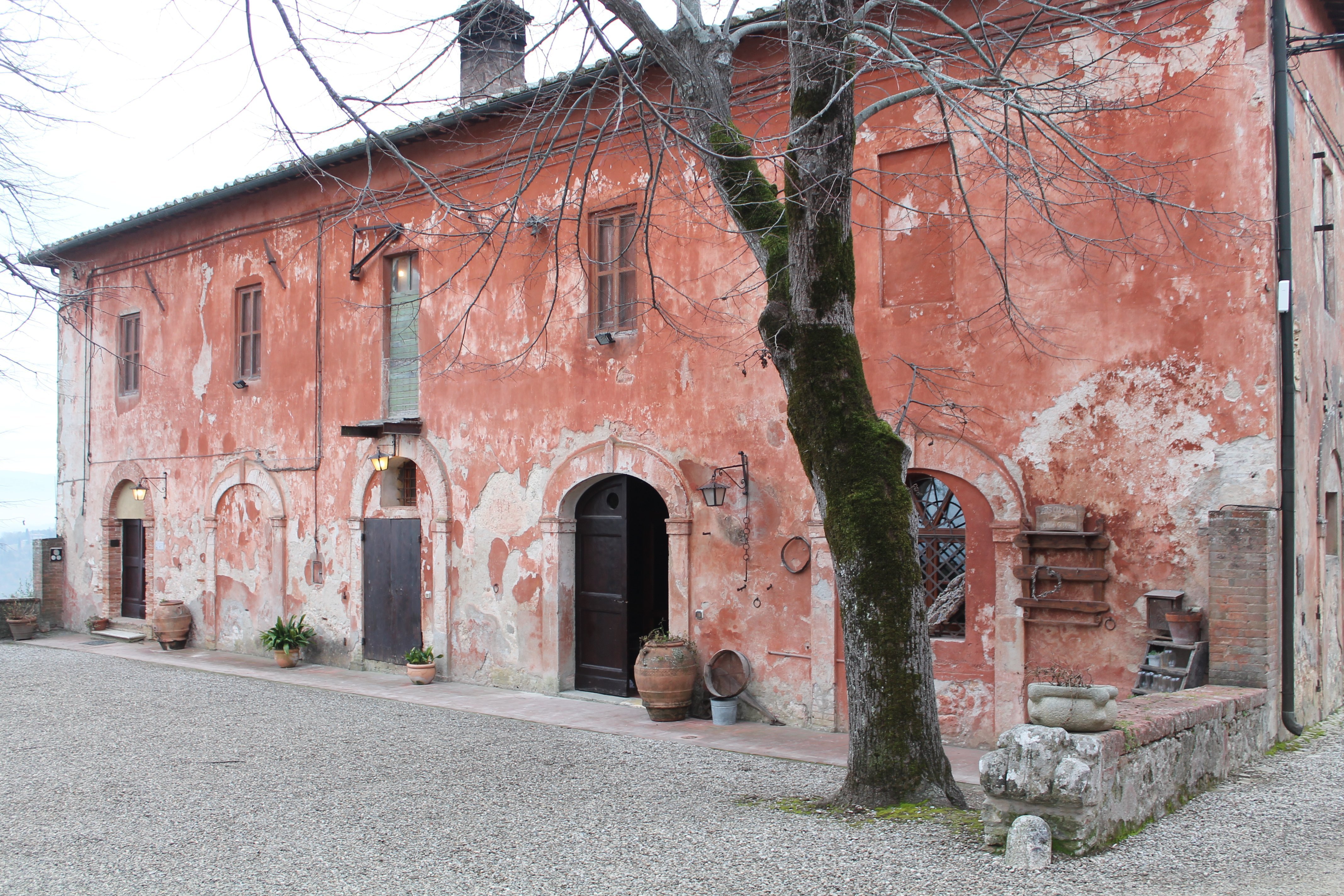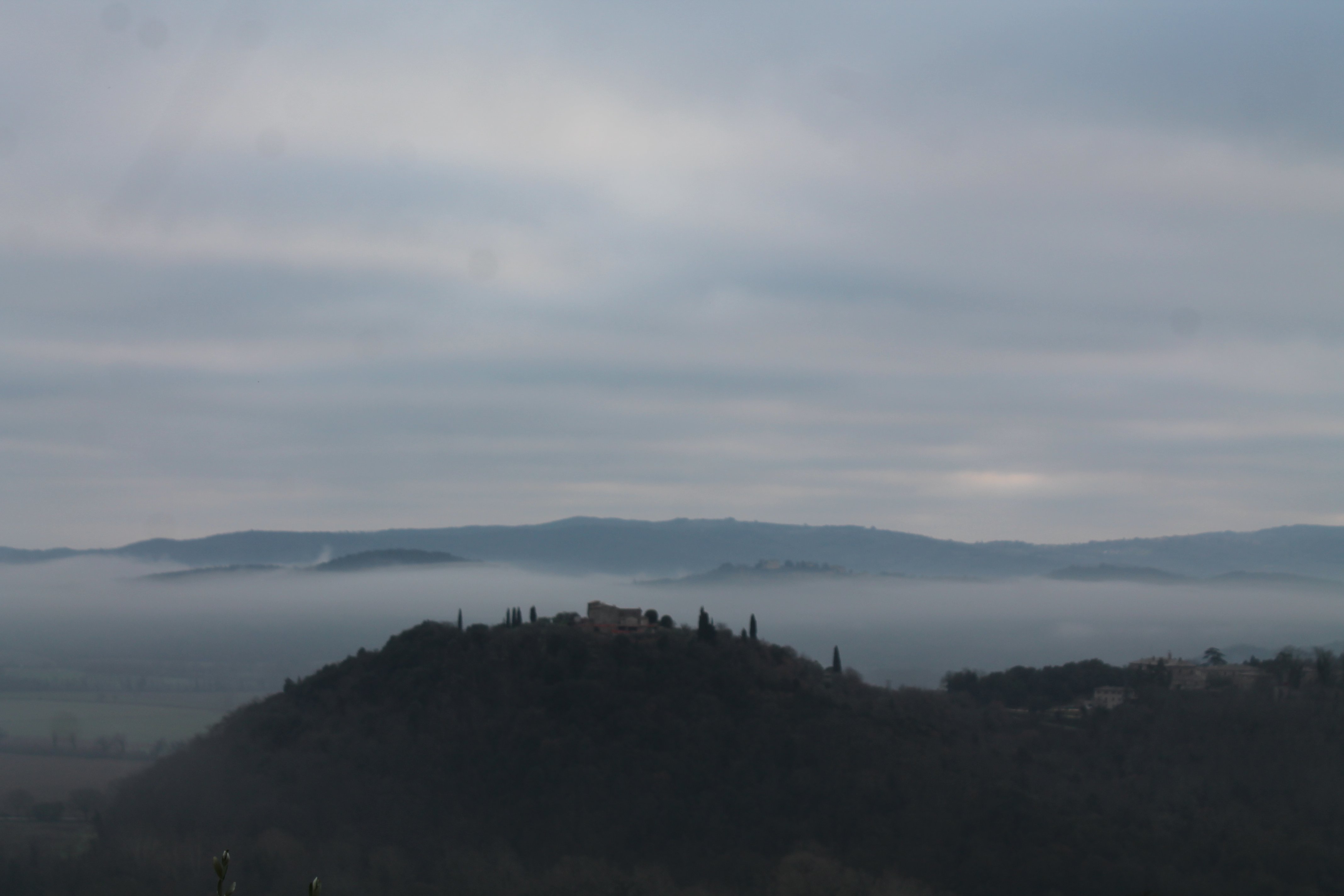 This slideshow requires JavaScript.
Montestigliano is DREAMY and SPECTACULAR! There are no words that could do justice to describe it. Even in the foggy winter, I felt there was a different charm to the property. But what makes it different is the family. The warmth of the service is exceptionally inviting and the food delicious! Thanks to Francesco and Luisa and her entire family, the Italian touch just moved steps higher than usual for me here.
Montestigliano has a private chapel, an olive oil brand by the same name and a soon to be launching vineyard in it's kitty. The property is at a strategic location from Siena, Florence and Pienza and is therefore very popular …even for weddings!
Montestigliano is divided into different homes and apartments, each named after a family member. This hill top luxury farm also has swimming pools and recreation areas. It truly is a relaxing place away from the hustle and bustle of bigger towns and a perfect base for trips to Val d'Orcia and Siena!
Here are some spring shots from Montestigliano as well as Villa Pipistrelli to give you an idea of how the property looks.
This slideshow requires JavaScript.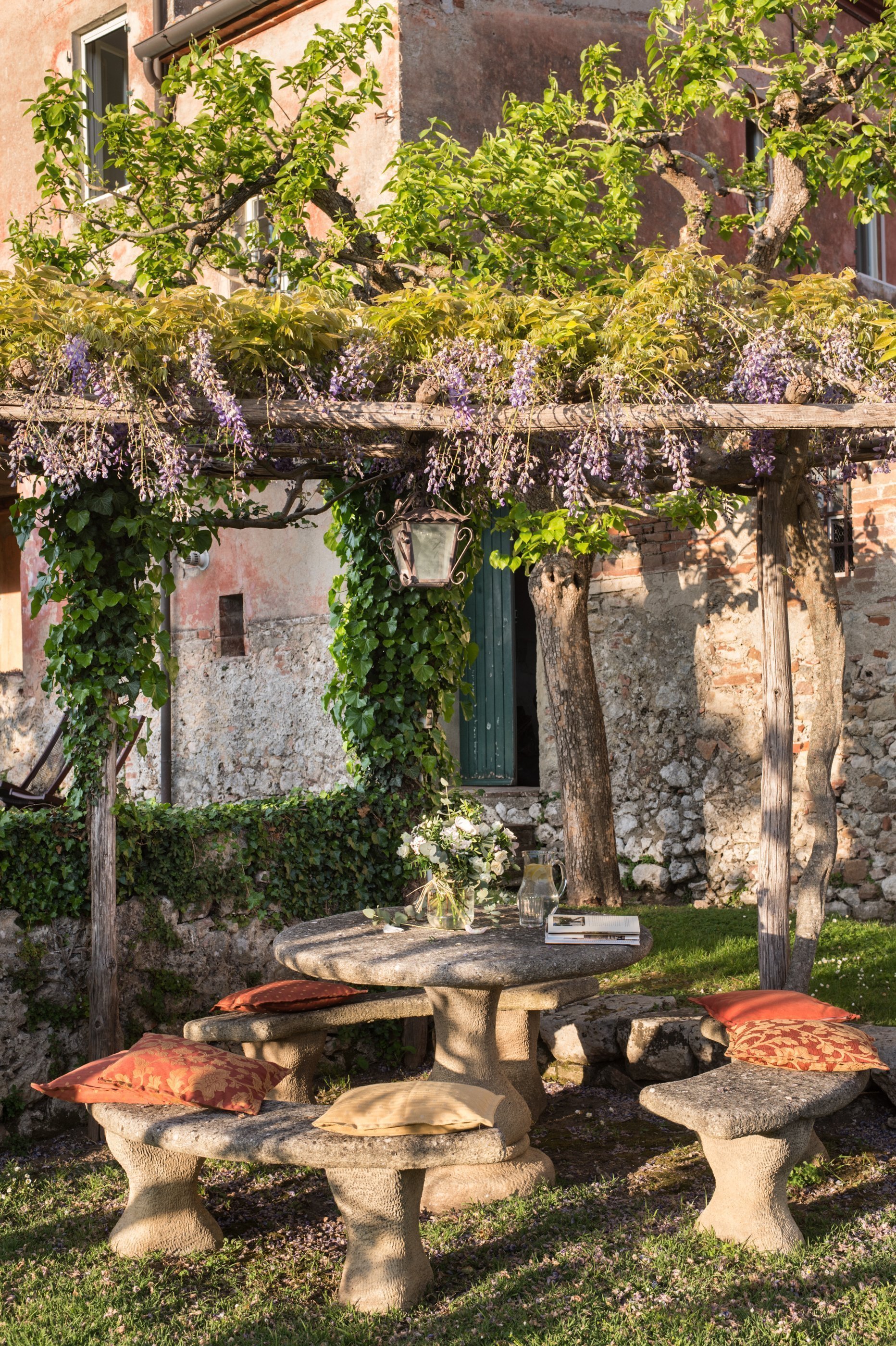 This slideshow requires JavaScript.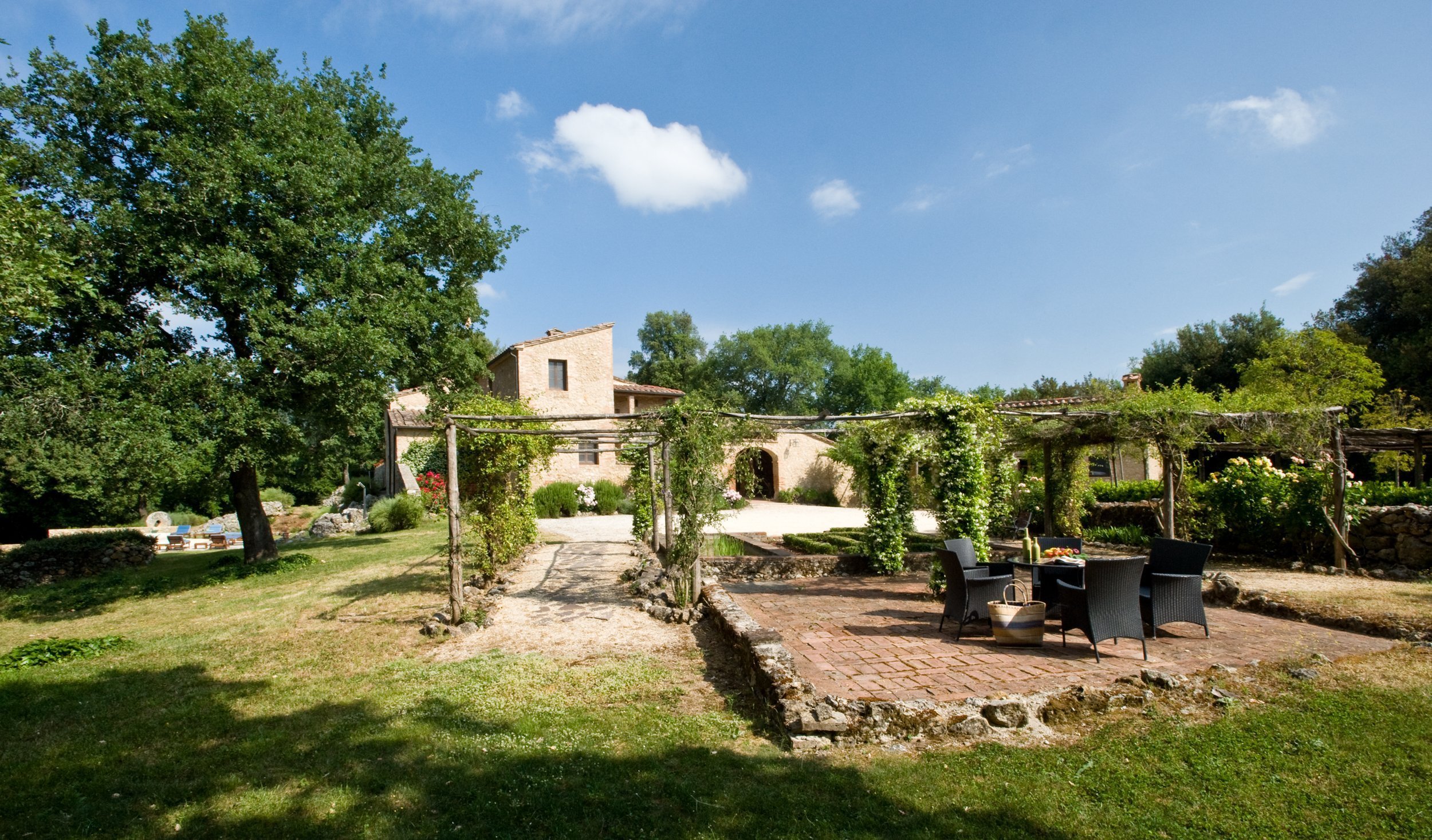 This slideshow requires JavaScript.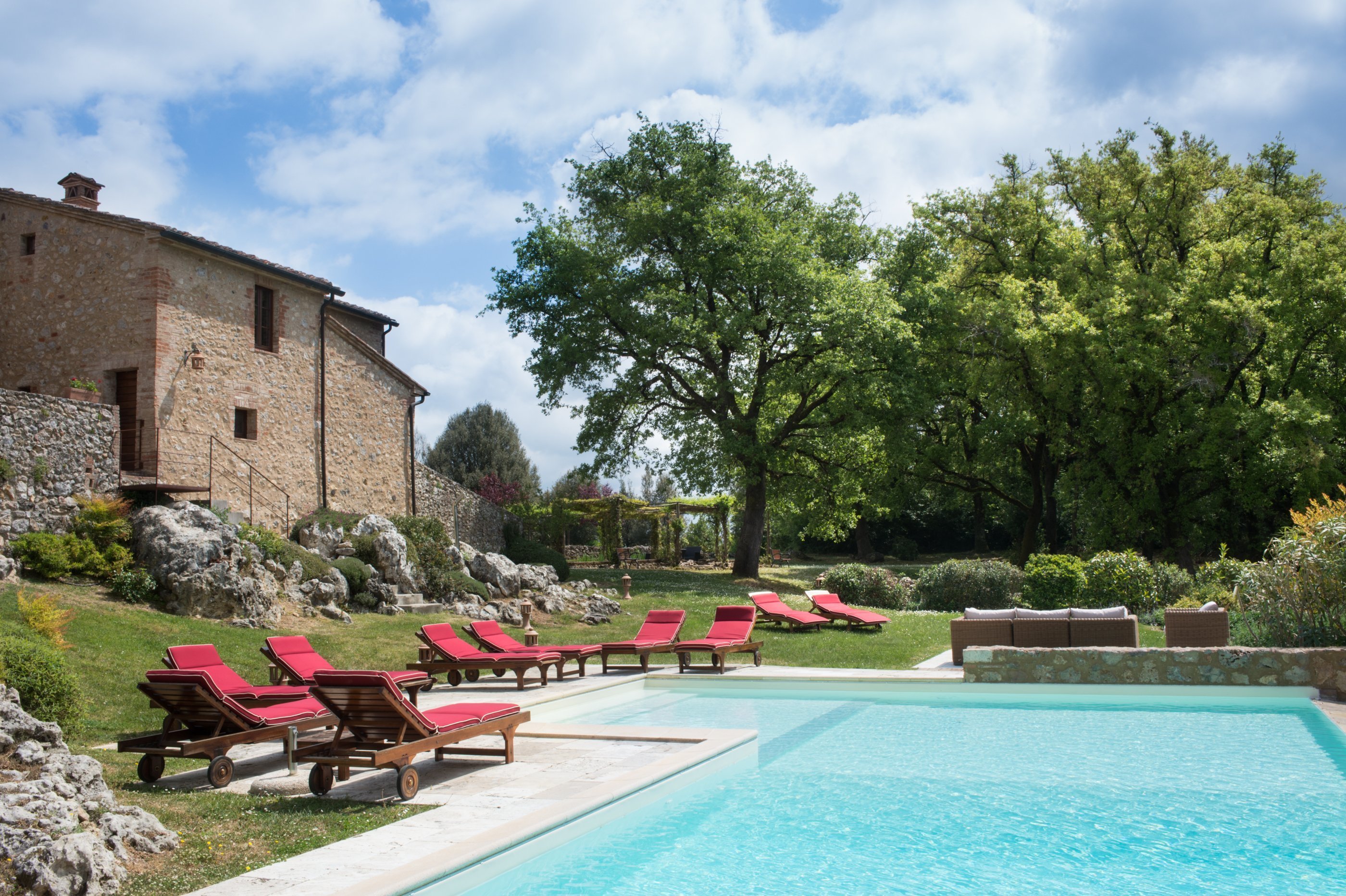 Are you dreaming of Tuscany too?? Remember if you are looking for a place to stay in Tuscany, Montestigliano should be on your list as it is par excellence!!
You can directly email the owners and use my Promo Code "ItalophiliaTuscany" to get a 10% discount on your booking!
So tell me, what are your favorite places to stay in Tuscany??
PIN IT 😉
Related Reading on Montestigliano:
Montestigliano Holiday Farm by Hole in the Doughnut
A Luxury Villa in Tuscany by Margie Miklas
Disclosure: I was a guest at Montestigliano but as always all opinions are my own.