Over the course of few months, I have read many beautiful Italian words. But some have stayed with me more than the others. What I love most about these words is how lovely they are and how musical they sound when I speak them. I hope you enjoy these charming Italian words that made me fall for the Italian language even more!
GET QUICK TIPS TO LEARN A NEW LANGUAGE
Here are a few of my favorites (so far) along with their meanings:
–allora: It is one of my favorite words but it is difficult to explain its meaning. It means "well", "so" or "then". Love the way Italians use it ever so often in every sentence.
–arancione: this means the color orange. Love the way when I speak it 😉
–prego: The all purpose word which means "welcome", "come in", "after you" "not at all"
–abbiocco: isn't this word so beautiful? It means the the drowsiness after eating a big meal.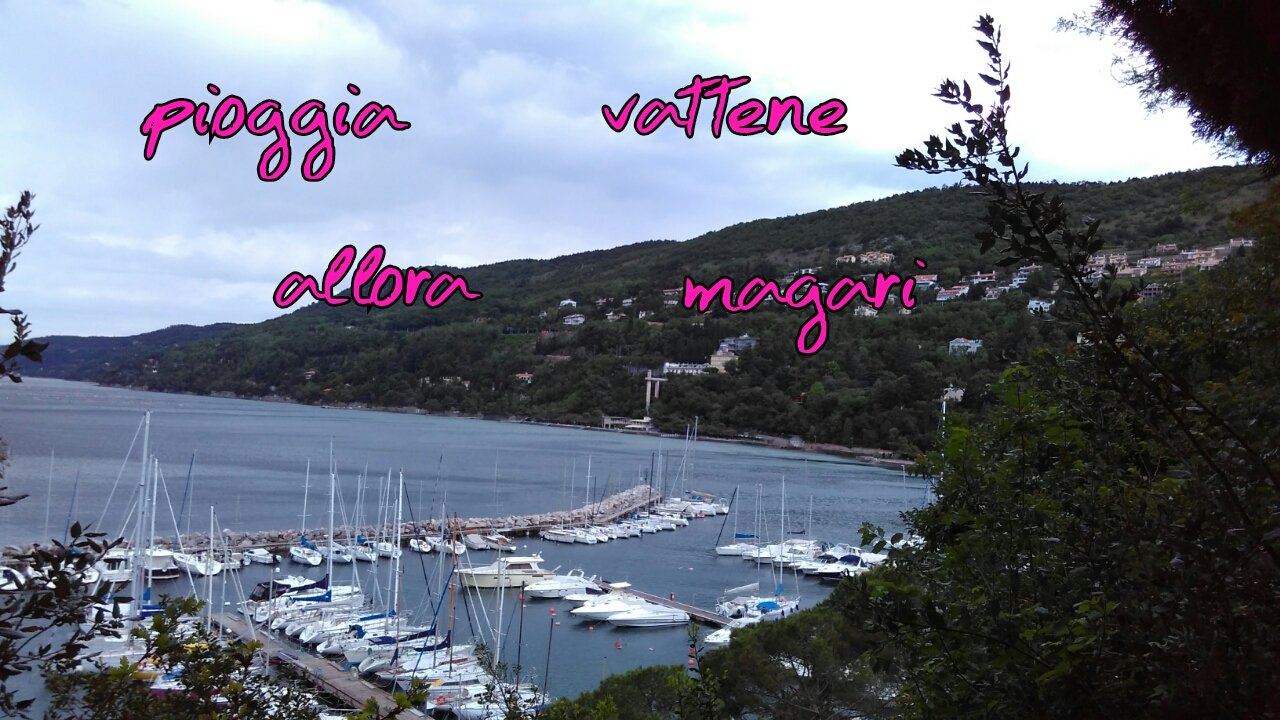 –menefreghismo: Ha! This word is badass. It means I couldn't care less!
–magari: this is a dreamy word. It means I wish or if only it was true…
–vattene: go away!
–chiacchierare: this word is just like it sounds- chatty and gossipy.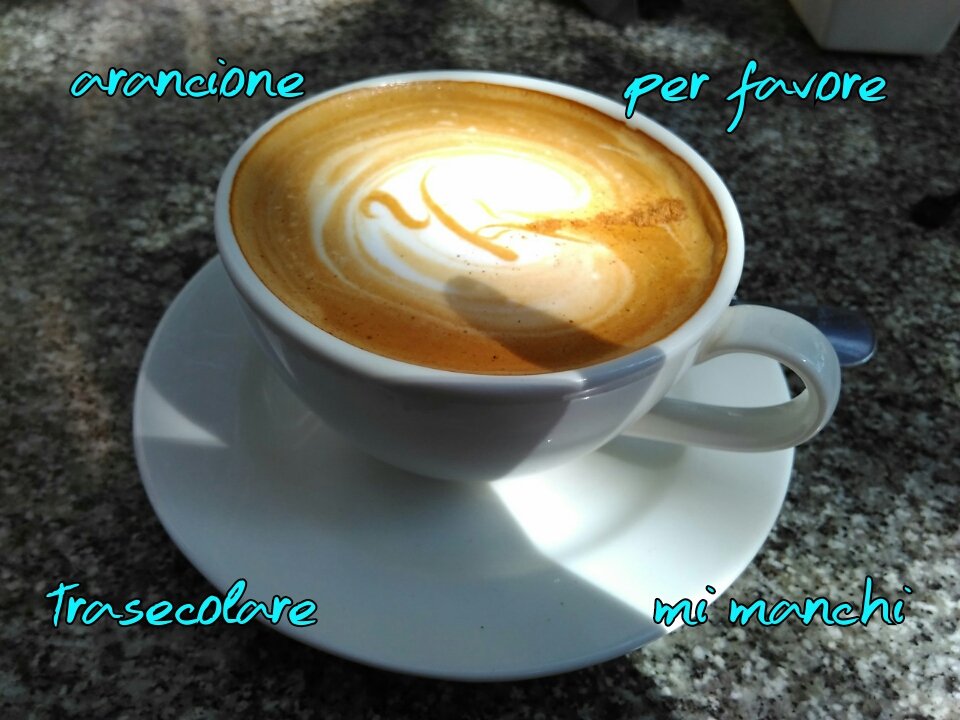 –sbocciare: Again I love the way it sounds. The word means to bloom 🙂
–pioggia: rain <3-trasecolare: Very musical. It means to be dumbfounded.
P.S.- My most favorite words of the lot are prego, chiacchierare, allora and magari 😀 Tell me yours?
GET QUICK TIPS TO LEARN A NEW LANGUAGE
PIN IT 😉