Whenever I think of Veneto, the first place that comes to my mind is Venice. With Venice comes its narrow alleys and endless number of bridges, handsome gondoliers, romantic canals and stunning piazzas. Another thing that comes to mind are the small islands in Venice. Do you know about Murano- the island that makes glass?? 
Murano: The Island with the Glass Making
Murano is an easy vaporetto ride and only 15 minutes from Venice. While I won't bore you with history, I should tell you how fun it is to see glass being made in front of you. There are no tours required here, its free of charge, all you have to do is reach Murano. Once in Murano, find a glass making factory (there are quite a few) and enjoy the experience.
I was astounded by the patience and friendliness of the glass makers who wanted the tourists to see what they are doing. Italians are proud of their heritage and I could sense the Venetians even more so. There were so many beautiful glass objects to buy- chandeliers, vases, souvenirs and jewellery. Everything was gorgeous but very heavily priced. As you probably know the Murano glass is very special and exquisite therefore also very very expensive.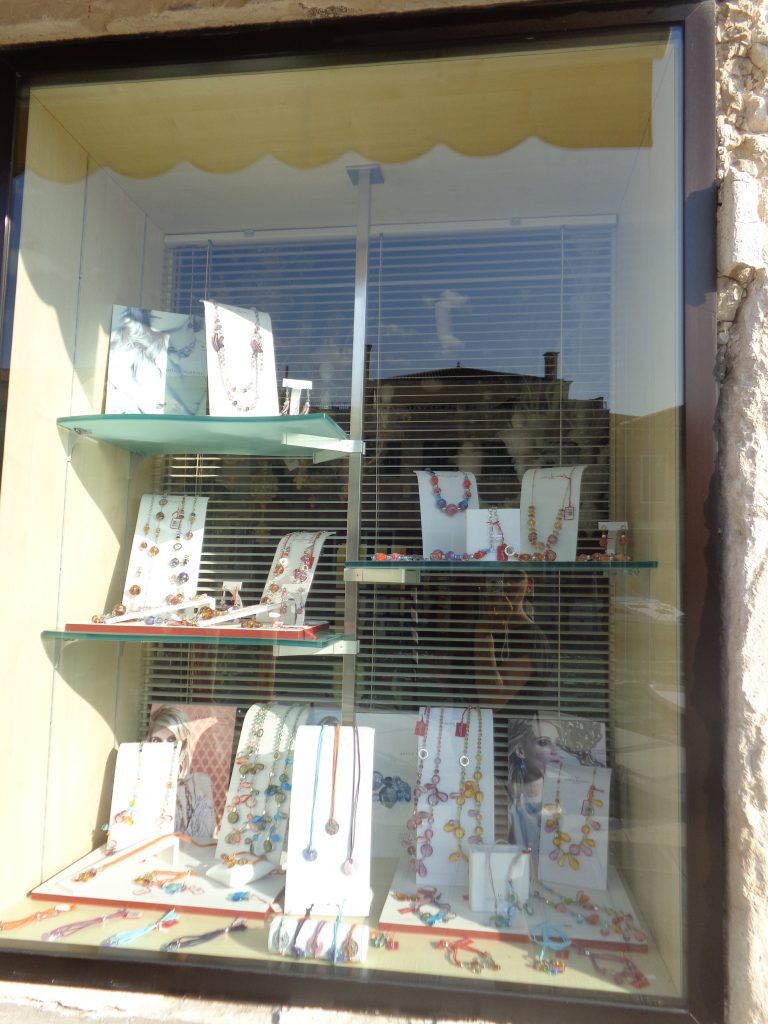 I enjoyed the experience of glass making overall and walked around the quaint island where the locals were going for their caffe`.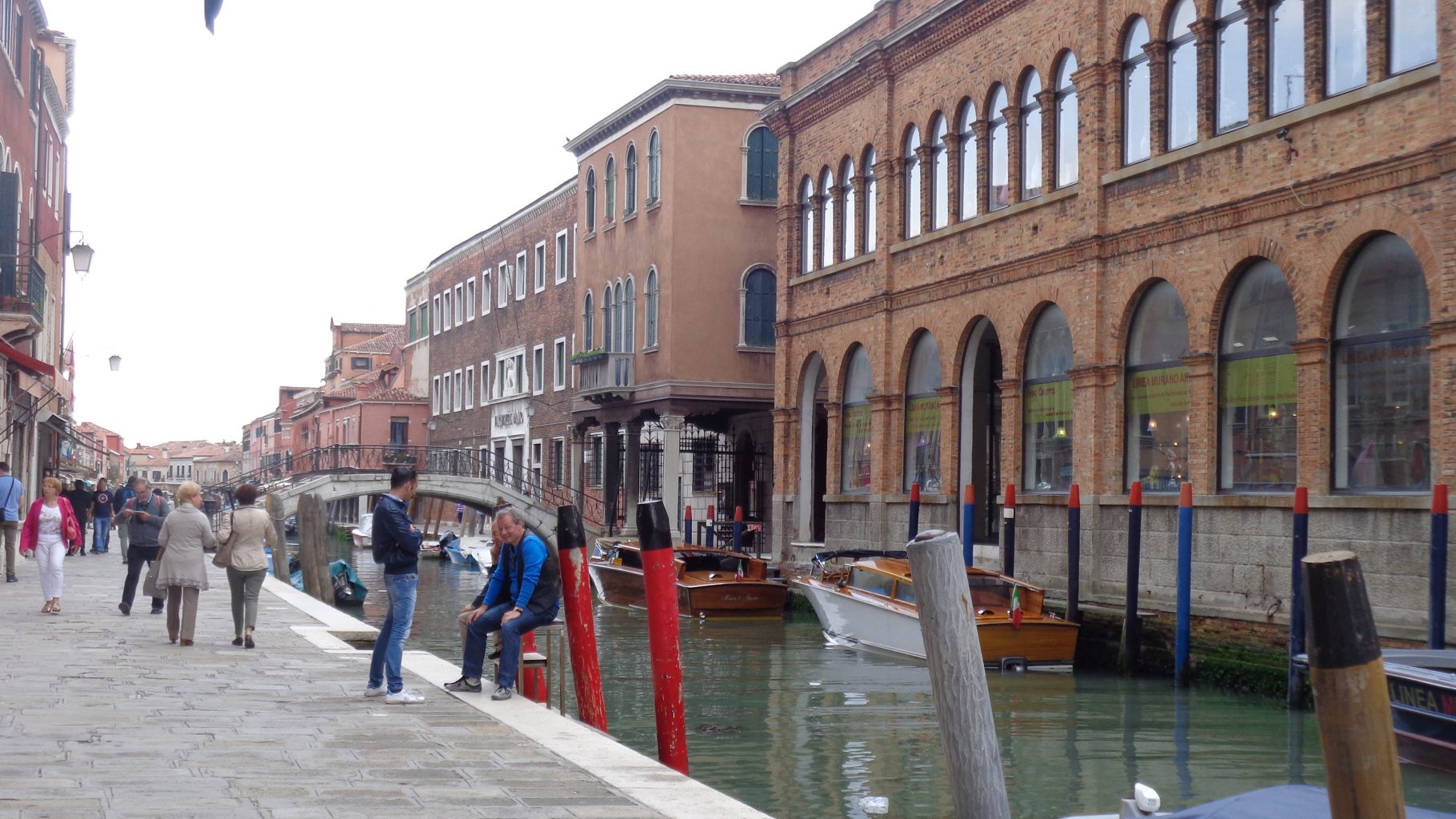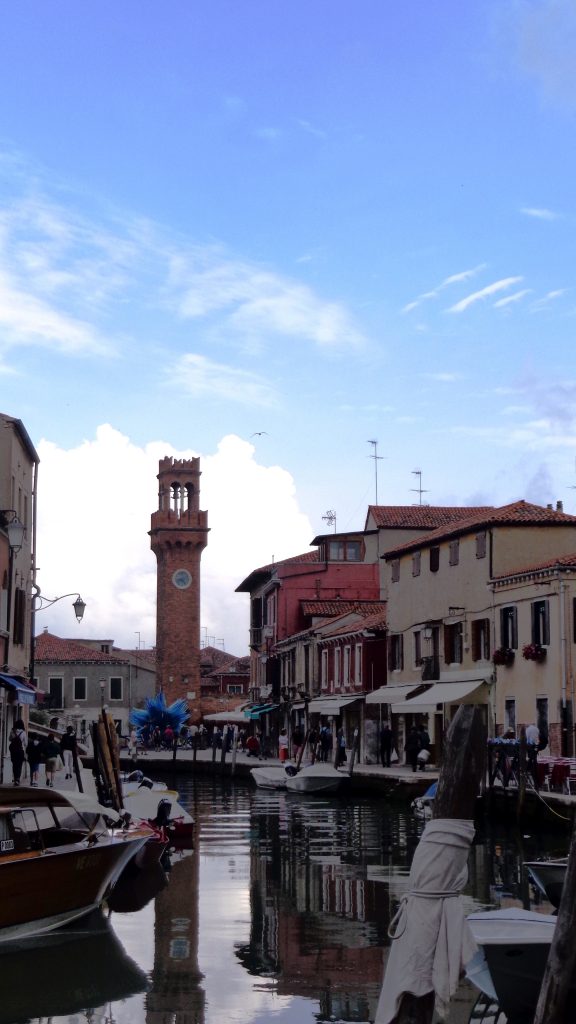 Have you been to Murano??
Disclosure: There are " affiliate links" on my blog. If you click and make a purchase through these links, I will receive a small commission (at no cost to you). Thanks for reading!