Whenever I think of Veneto, the first place that comes to my mind is Venice. With Venice comes its narrow alleys and endless number of bridges, handsome gondoliers, romantic canals and stunning piazzas. Another thing that comes to mind with it are the islands that complete the Venetian lagoon. The islands of Murano and Burano.
Murano is one such charming island which I happened to visit twice. Famous for its glass making, Murano is an easy vaporetto ride from Venice. While I won't bore you with history, I should tell you how fun it is to see glass being made in front of you. There are no tours required here, its free of charge, all you have to do is reach Murano 😉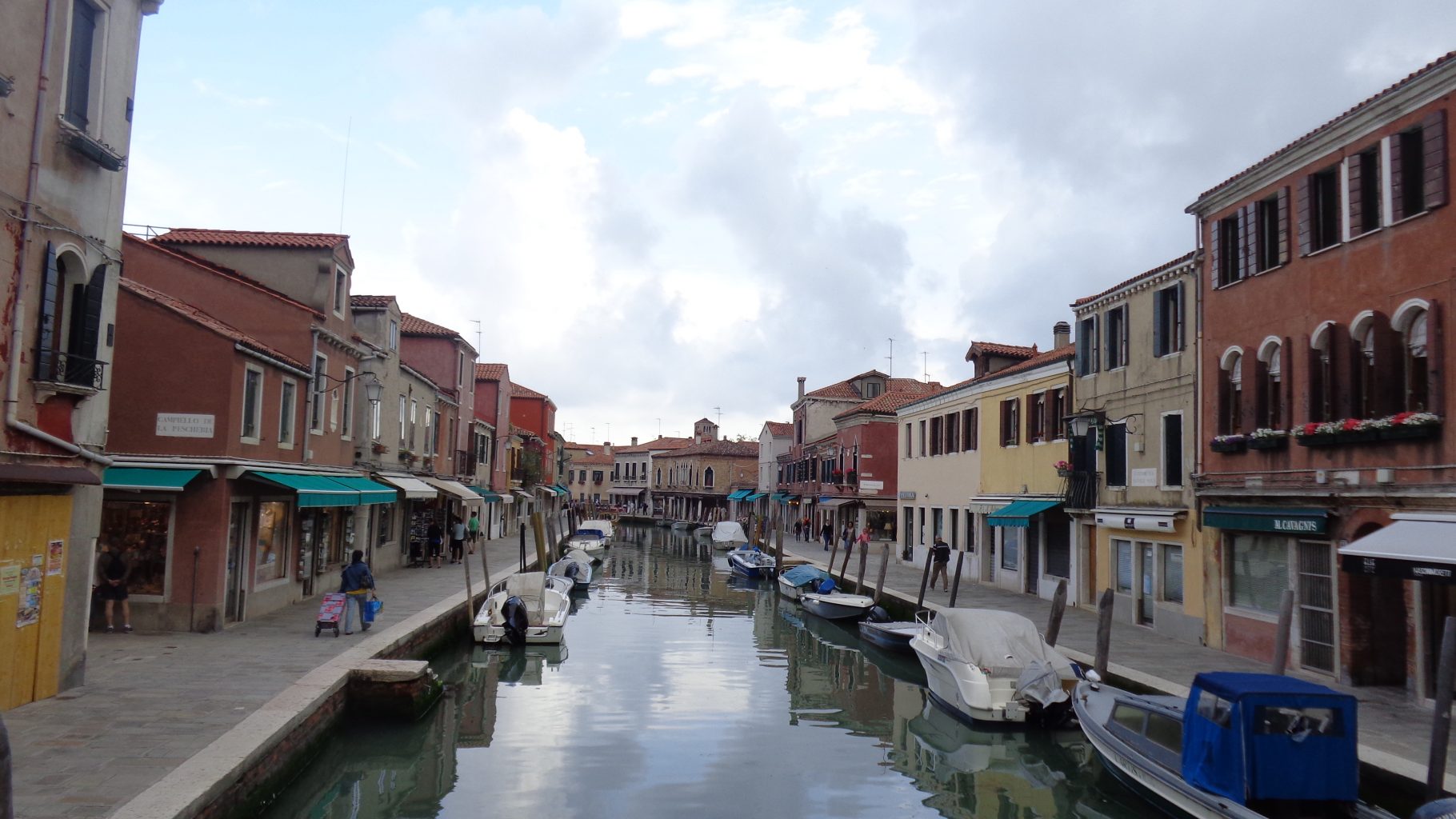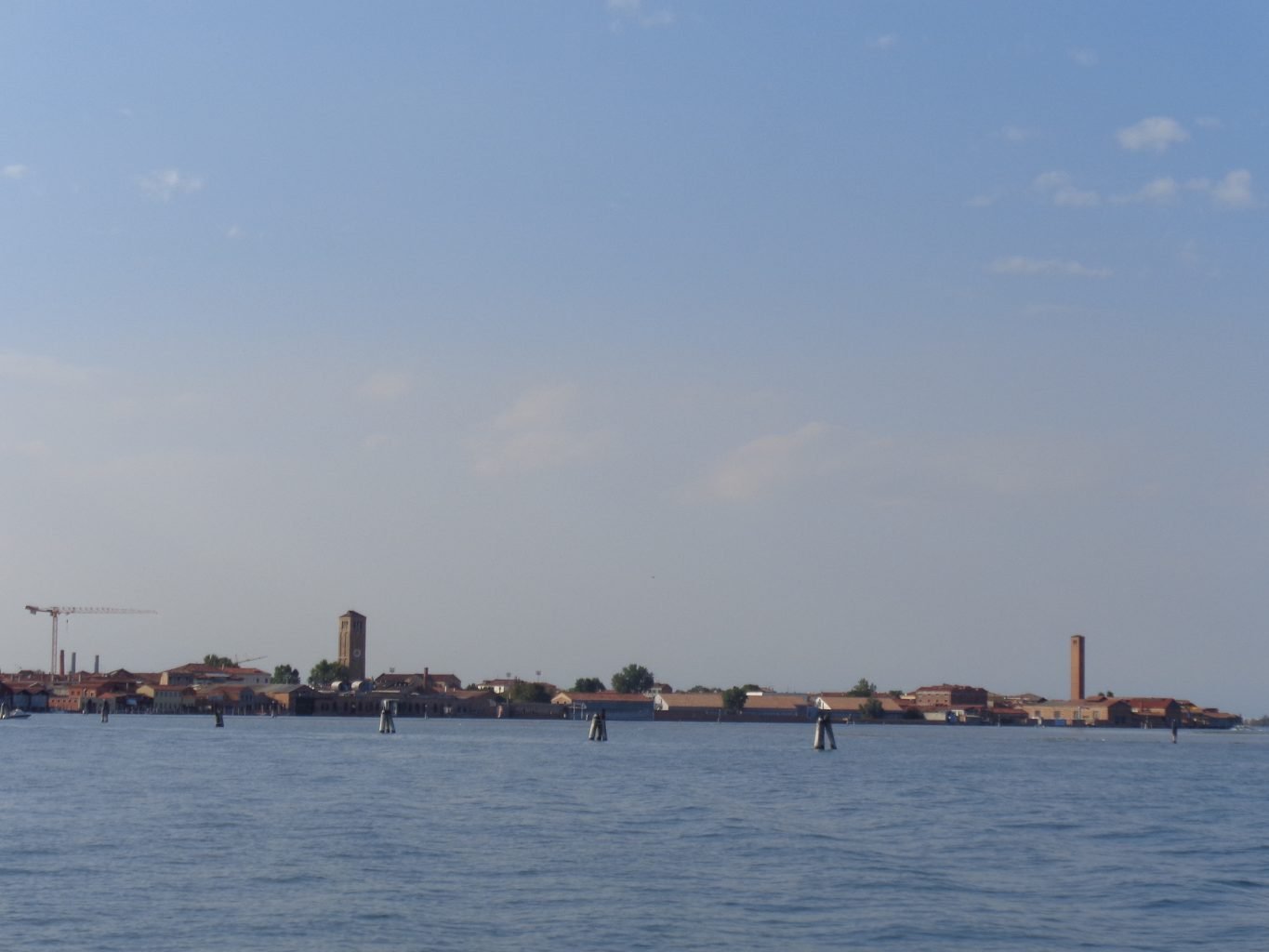 Once in Murano, find a glass making factory (there are quite a few) and enjoy the experience. I was astounded by the patience and friendliness of the glass makers. The factory that I entered had a small workshop with a huge showroom next door. After seeing the glass making process (check the horse below) I whiled away some time in the nearby showroom.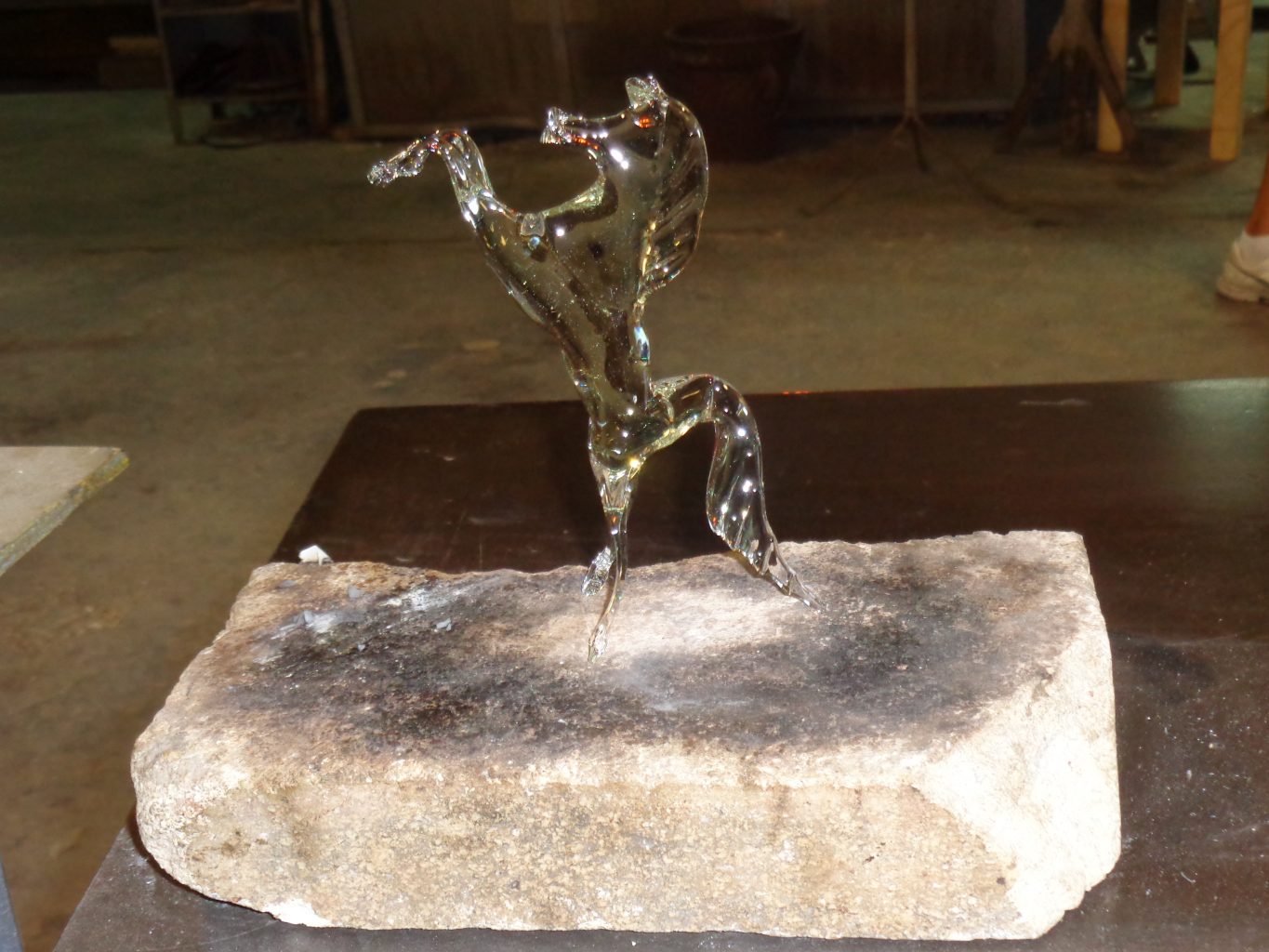 There were so many beautiful glass objects to buy- chandeliers, vases, souvenirs and jewellery.. Everything was great but very heavily priced as the Murano glass is very special, exquisite therefore expensive.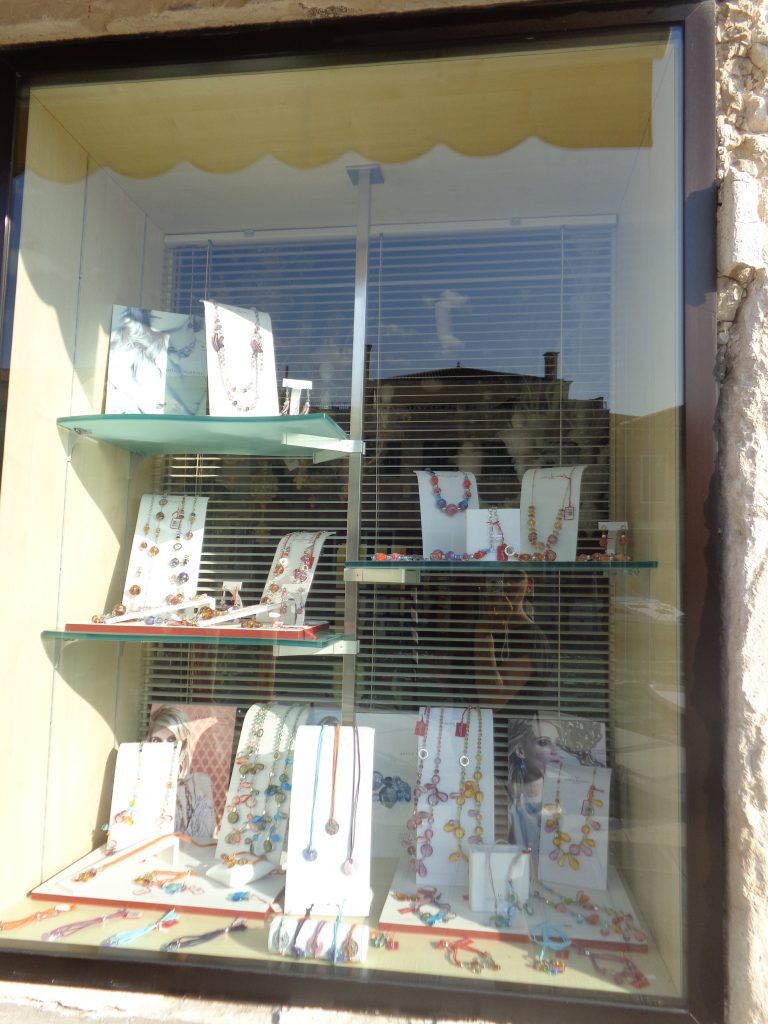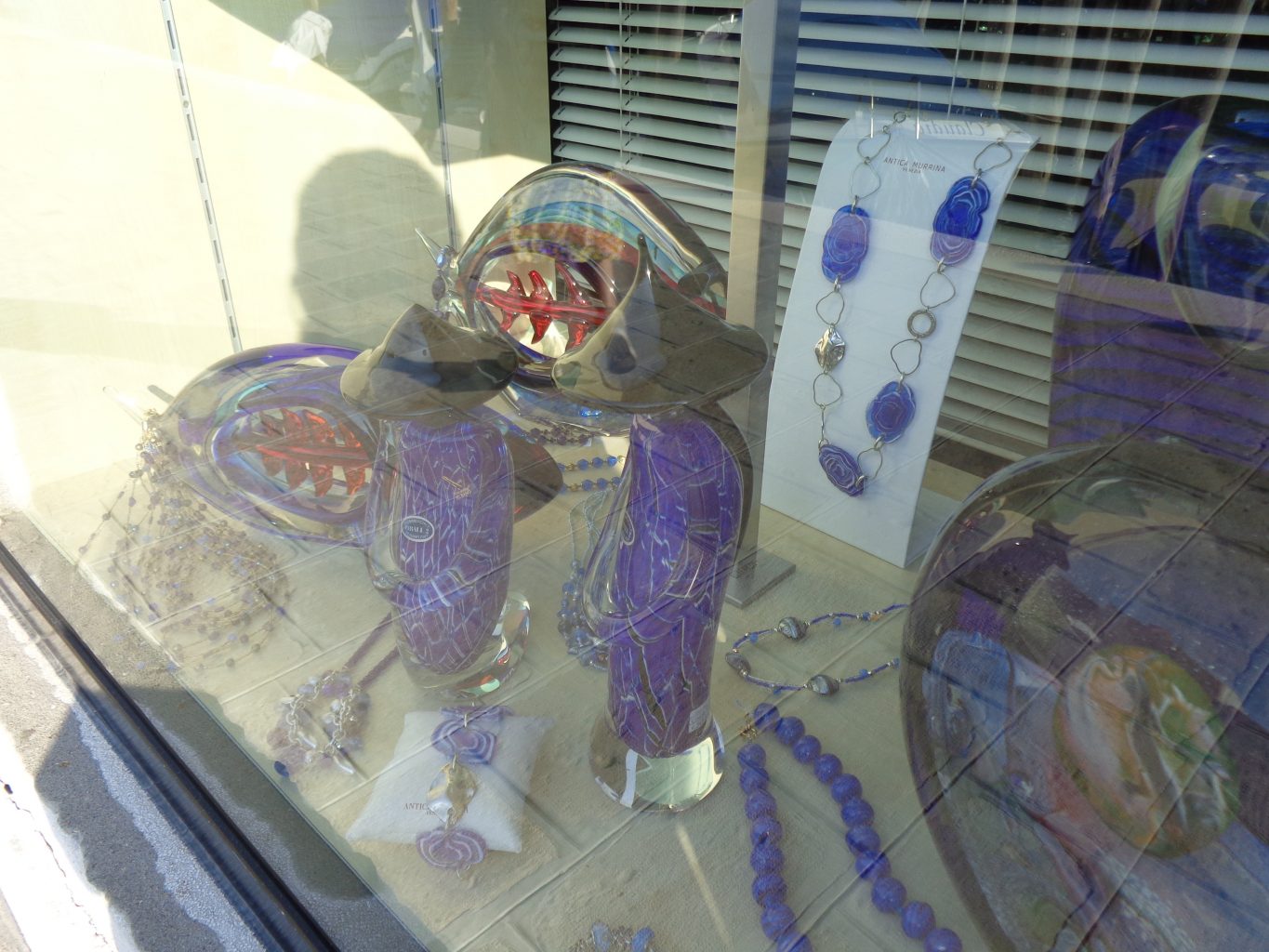 I enjoyed the experience in all and later walked around the quaint island where the locals were going for their caffe.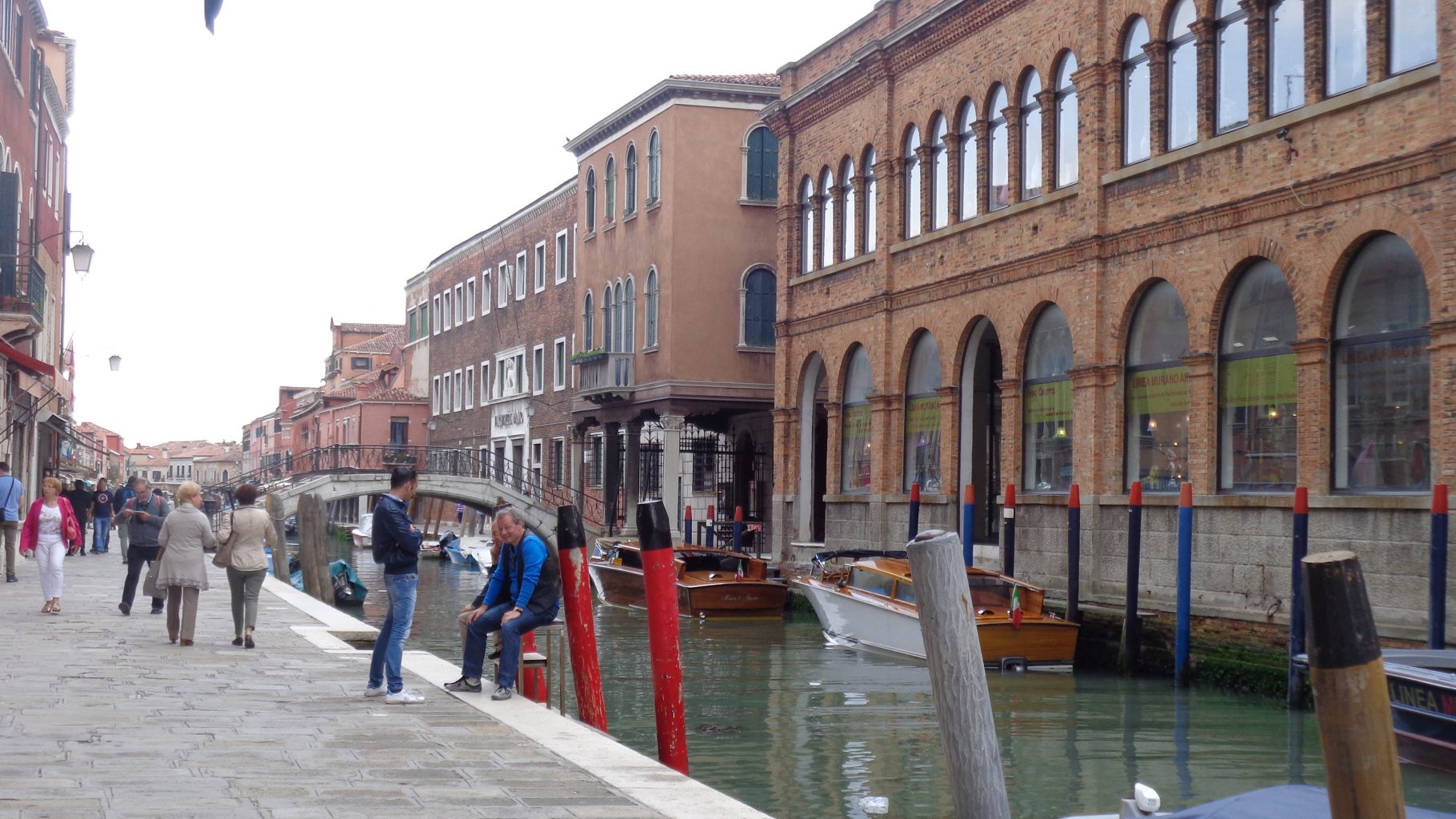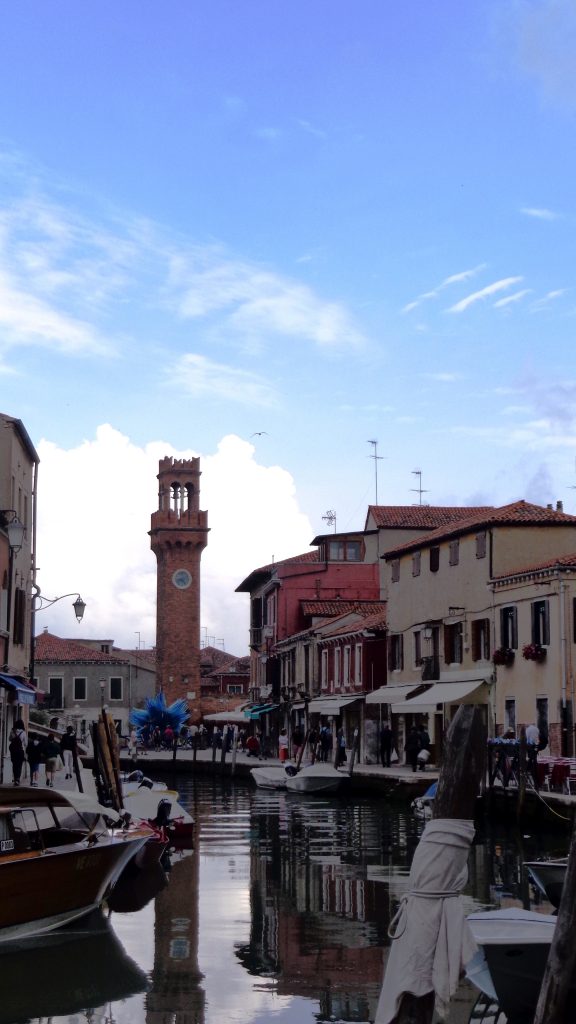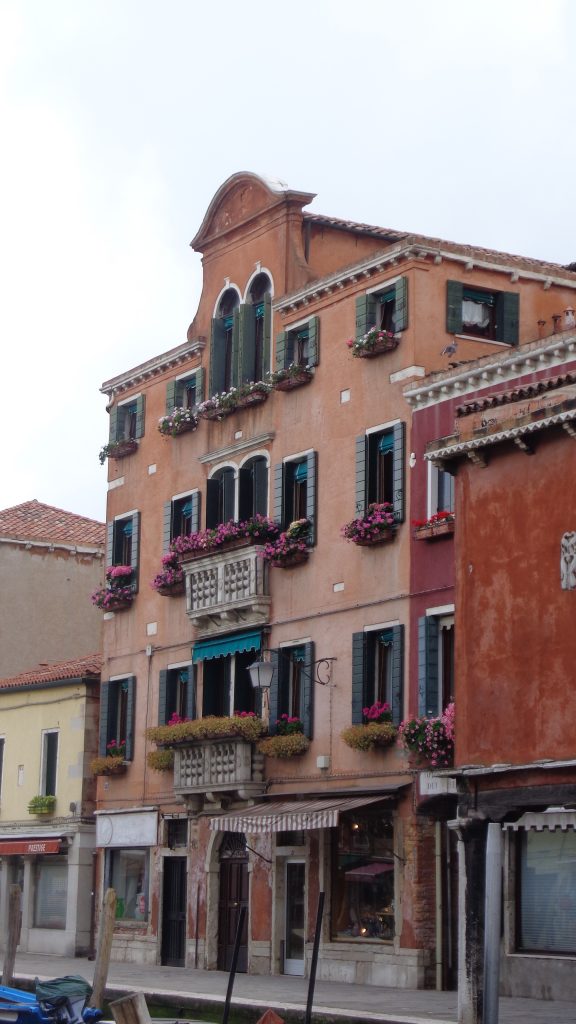 Have you been to Murano? I highly recommend reading these books before you travel.
Disclosure: There are " affiliate links" on my blog. If you click on a picture, it will take you to Amazon.in. and if you make a purchase through these links, I will receive a small commission (at no cost to you). Thanks for supporting my blog as always. Keep Reading!