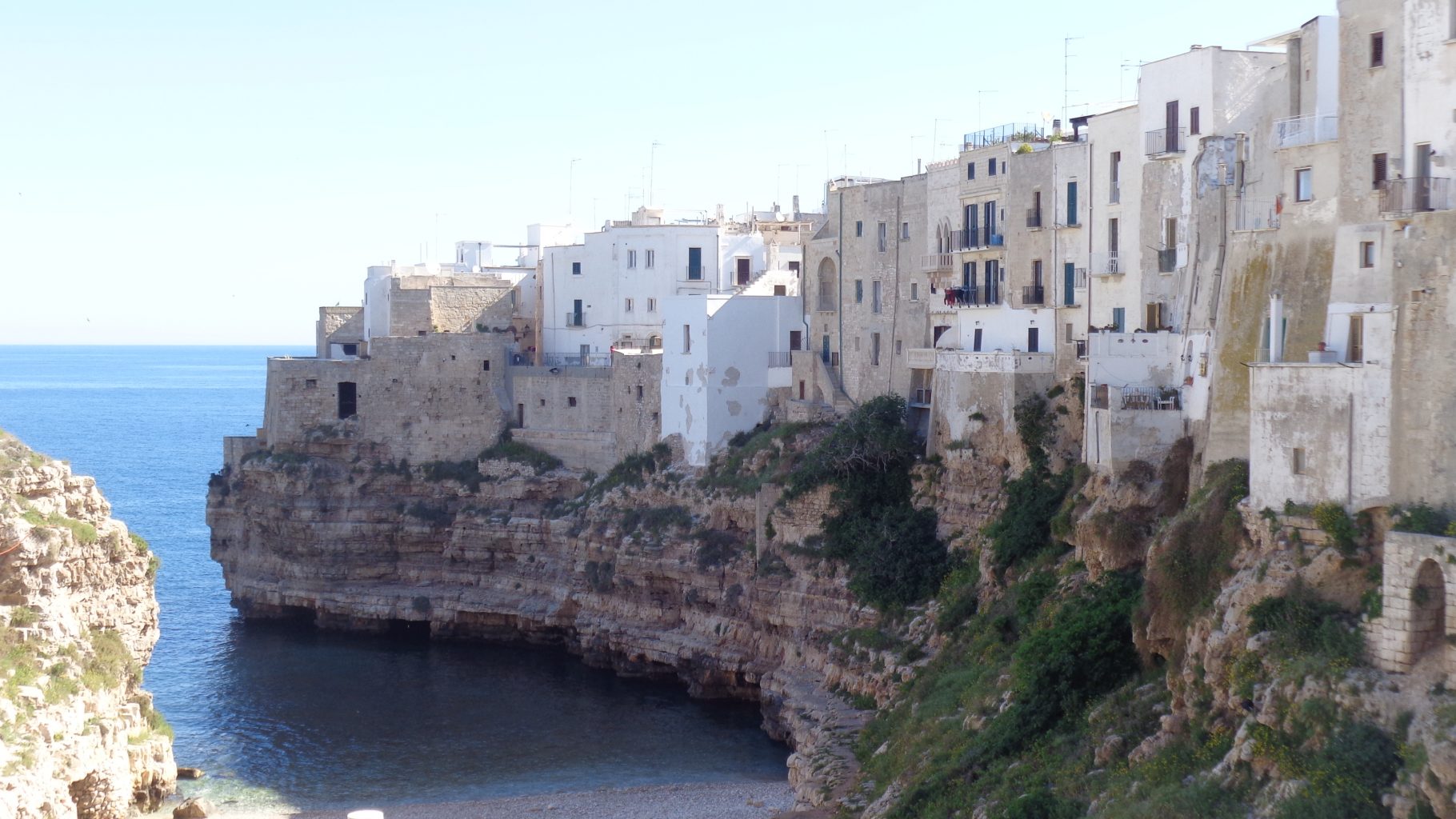 I have always believed 24 hours does not do justice to any town/city. Especially if one has time at their disposal, it is best to spend knowing a place better. This is what I had in mind for Polignano a mare– a gorgeous seaside town in Puglia. I stayed in B&B Grottone, a quaint B&B in the heart of the town, which turned out to be a mere 5 minutes from the main piazza. 72 hours in Polignano a mare were not enough, I'd say but definitely gave me a taste of Puglian food and hospitality at it's best.

This slideshow requires JavaScript.

This slideshow requires JavaScript.

This slideshow requires JavaScript.


I enjoyed my mornings in the huge terrace and had coffee at the local Bar. The B&B owner Gianni, had a tie up with the Bar so it was fun spending 3 days of this town frequenting the same bar every day. A short guide on how to spend 3 days (72 hours) in this gorgeous town follows below: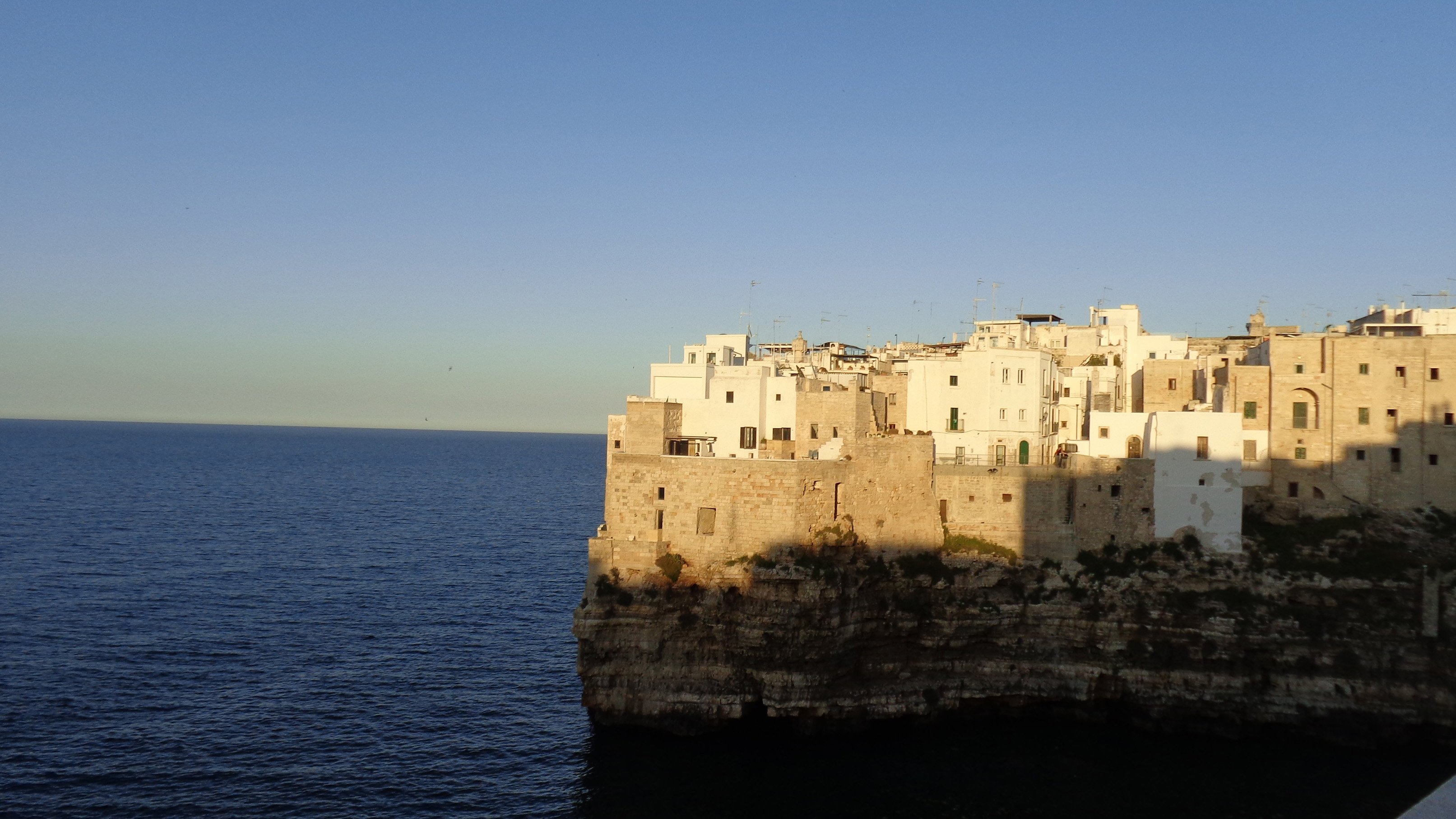 Day 1:
Polignano is a town made of a limestone cliff. So on the first day, see the rock that makes it so famous and walk towards the statue of the famous singer Domenico Mudugno. You might remember him from the famous song- VOLARE! It continues in my head as I write…..Polignano is his home town so make sure to see the commemoration the town gave to him, with a great view of the sea.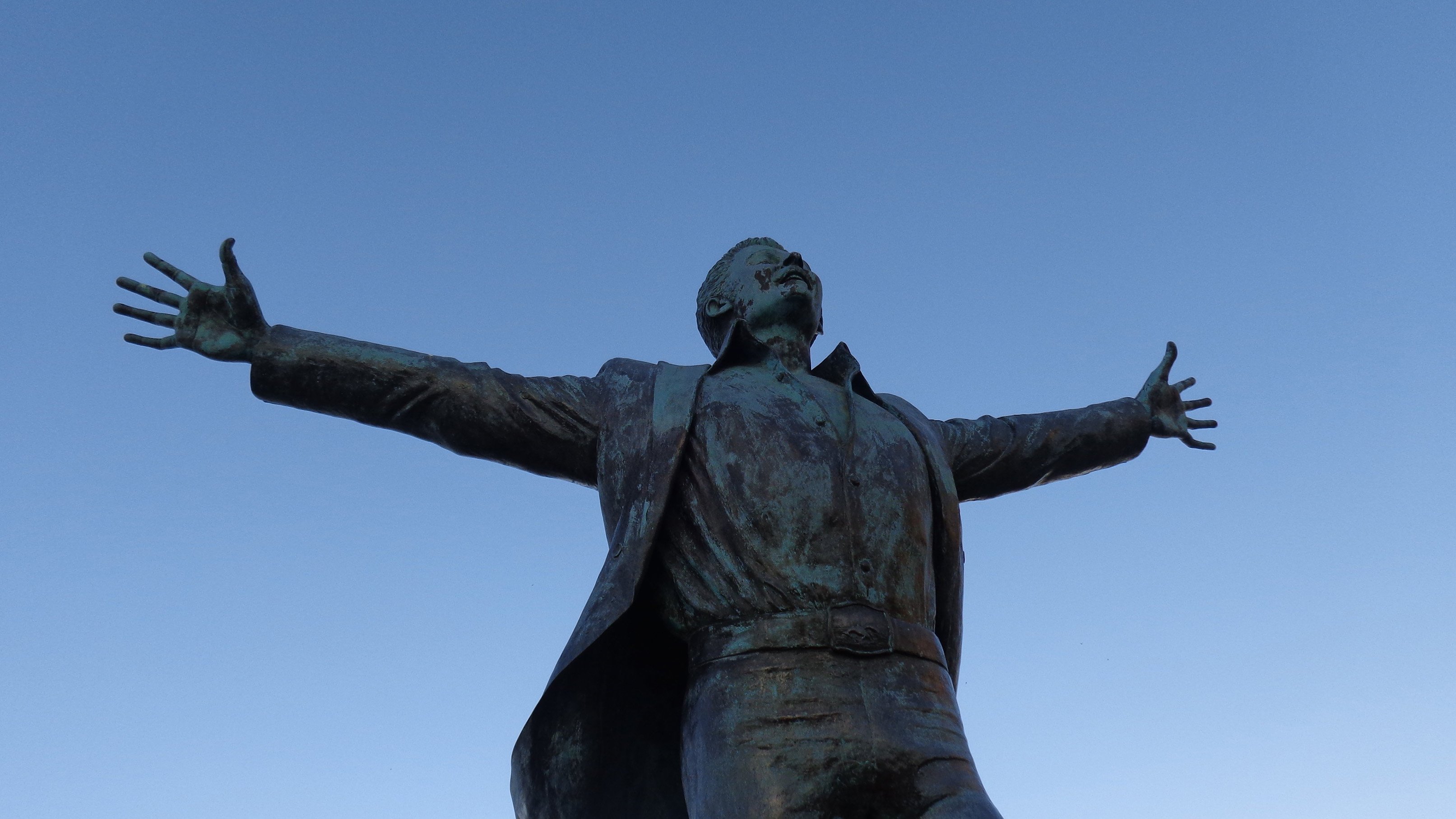 Go to the beach and laze around in the sun. Afterwards, take a stroll around the town in the afternoon and have lunch at the main Piazza. Pick any place! All are fabulous (list below). In the evening have an aperitivo (drinks+snacks) at Bar Millenium. Next to it is a store selling jewellery and the owner Rosanna is adorable. She and I befriended each other even though I was not as well versed with my Italian that time. It is a good shopping spot!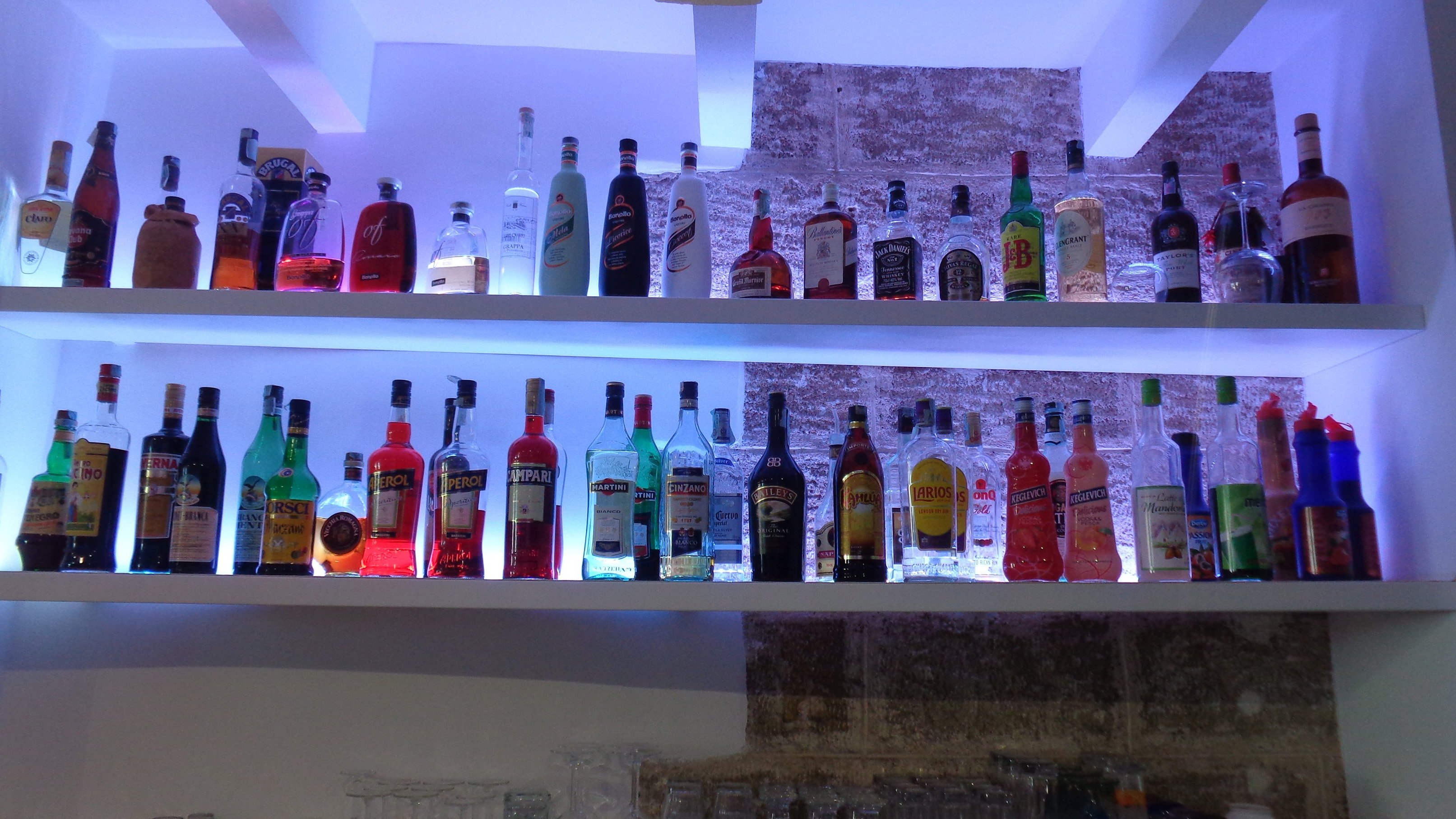 This slideshow requires JavaScript.
Day 2:
On the second day, enjoy another fabulous sunrise on the terrace and the view of the sea. For breakfast, go to Bar Millennium and enjoyed the local vibe in the backdrop of the clink of glasses and smell of fresh coffee.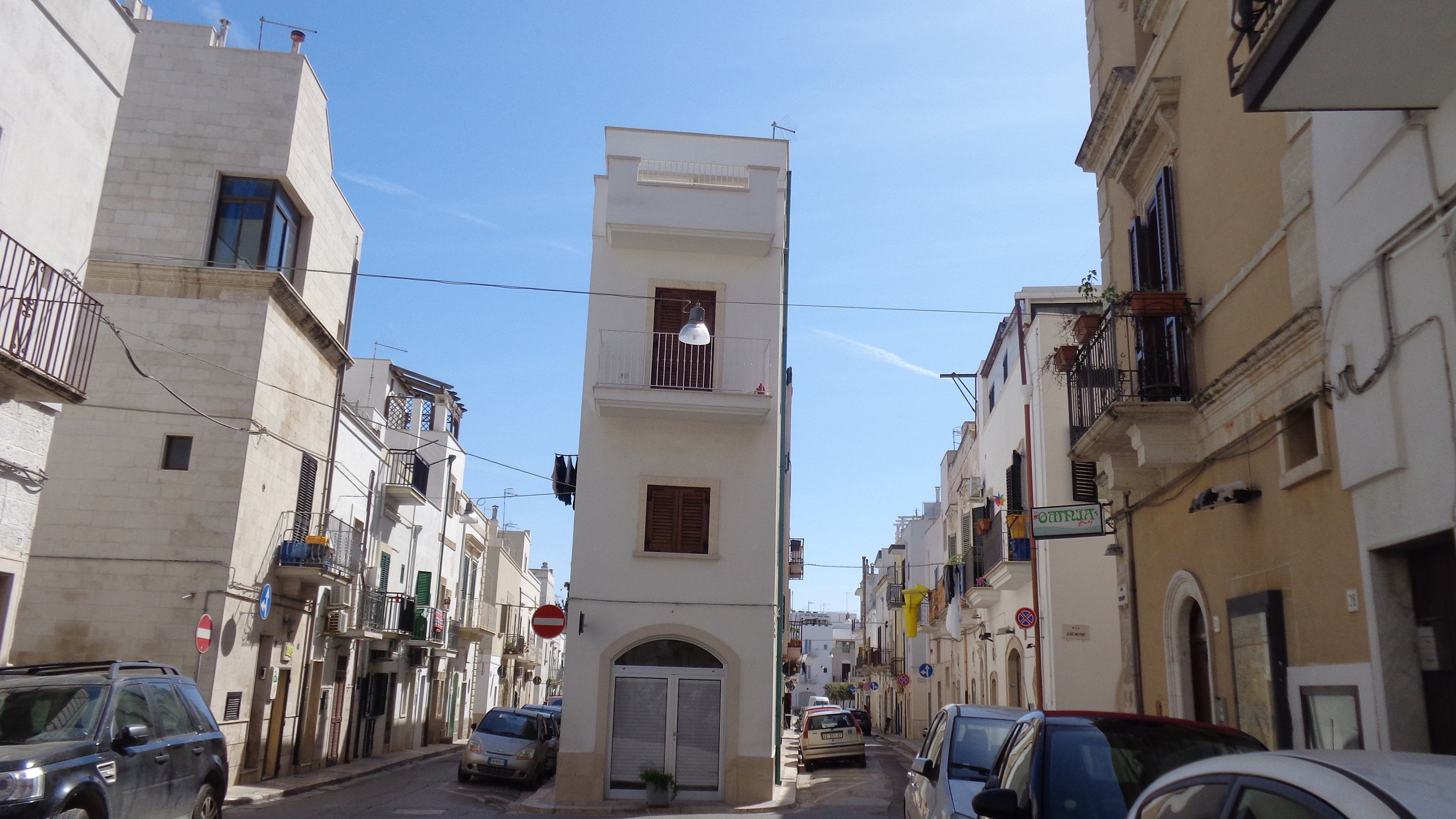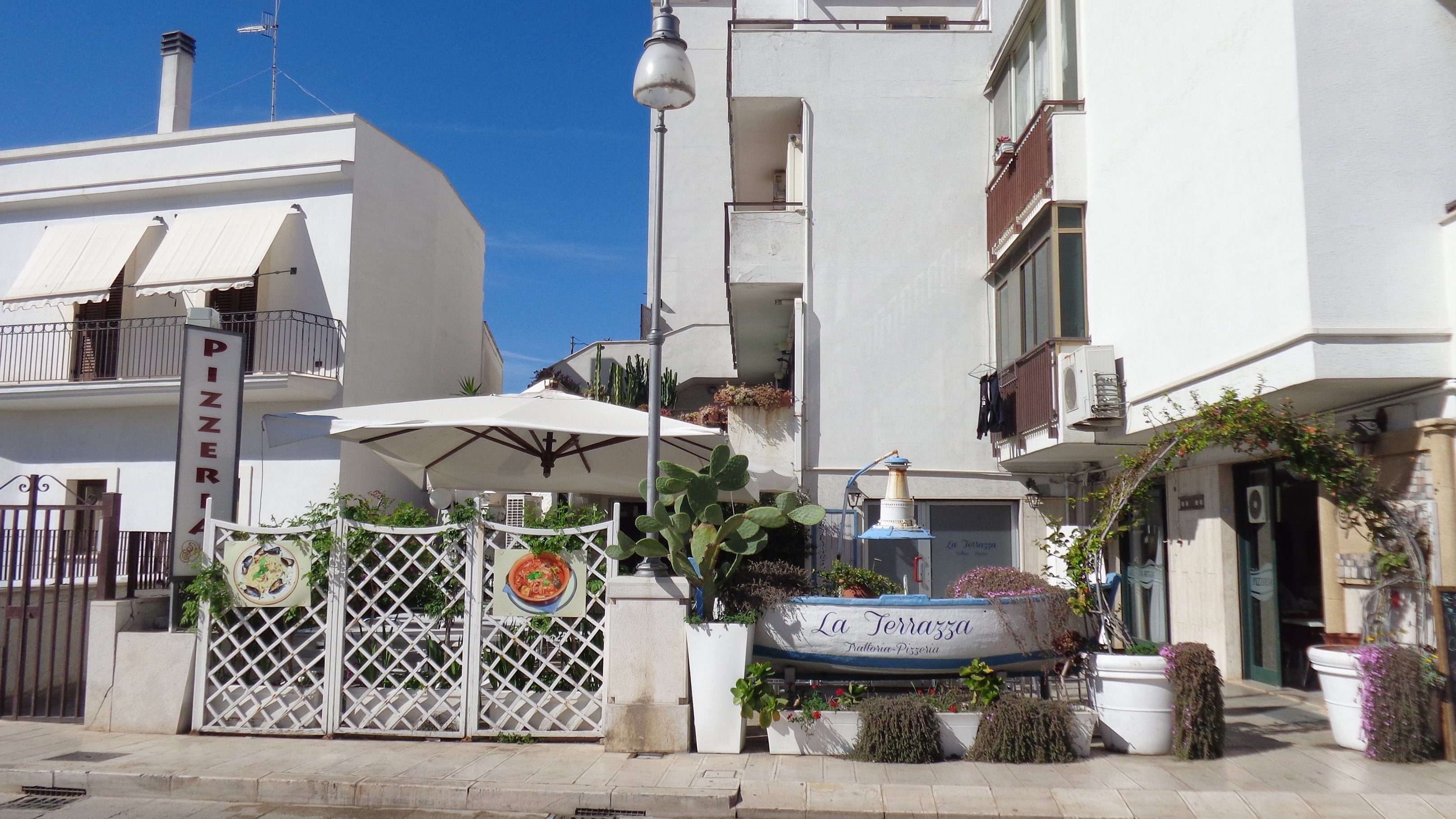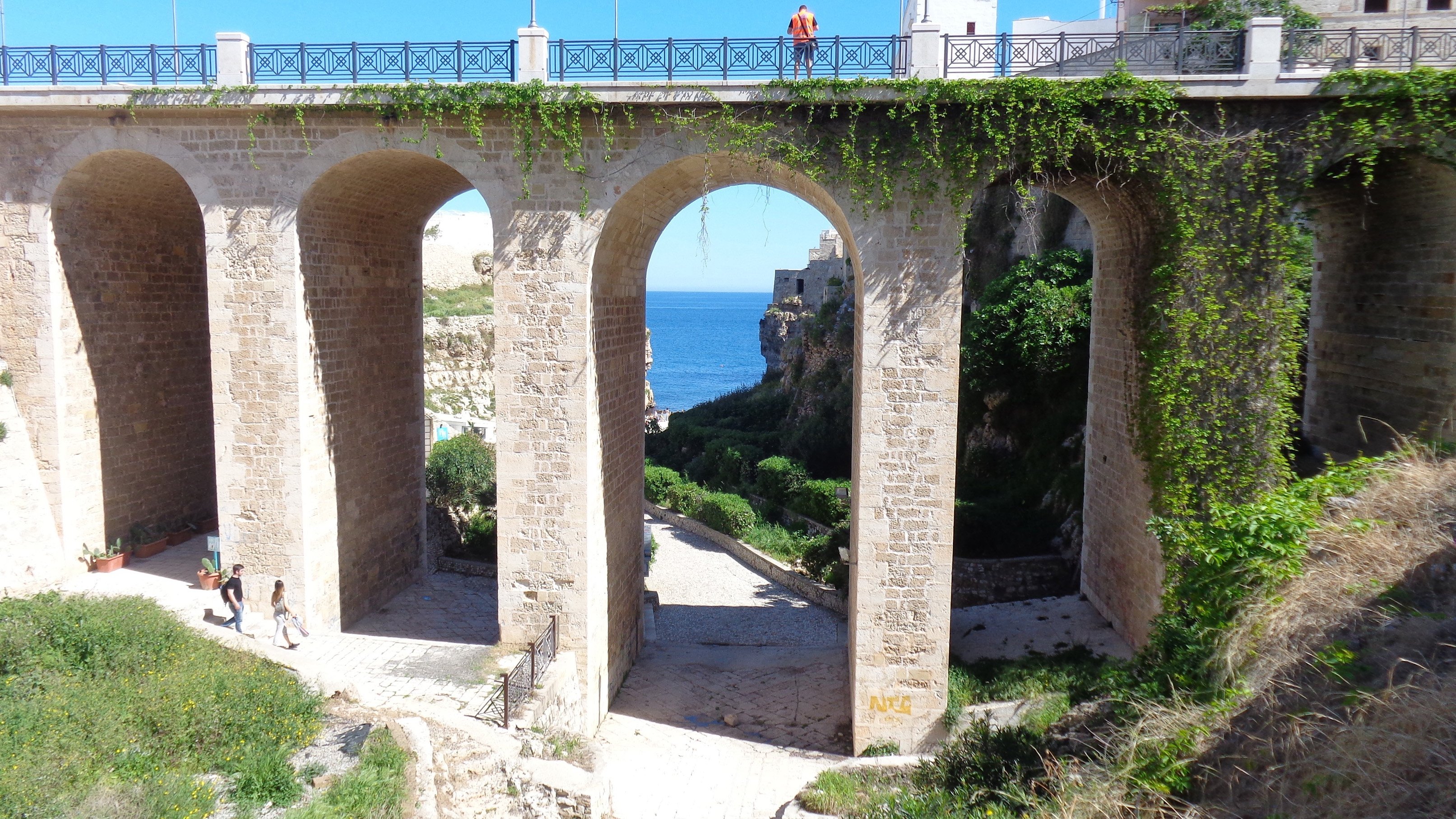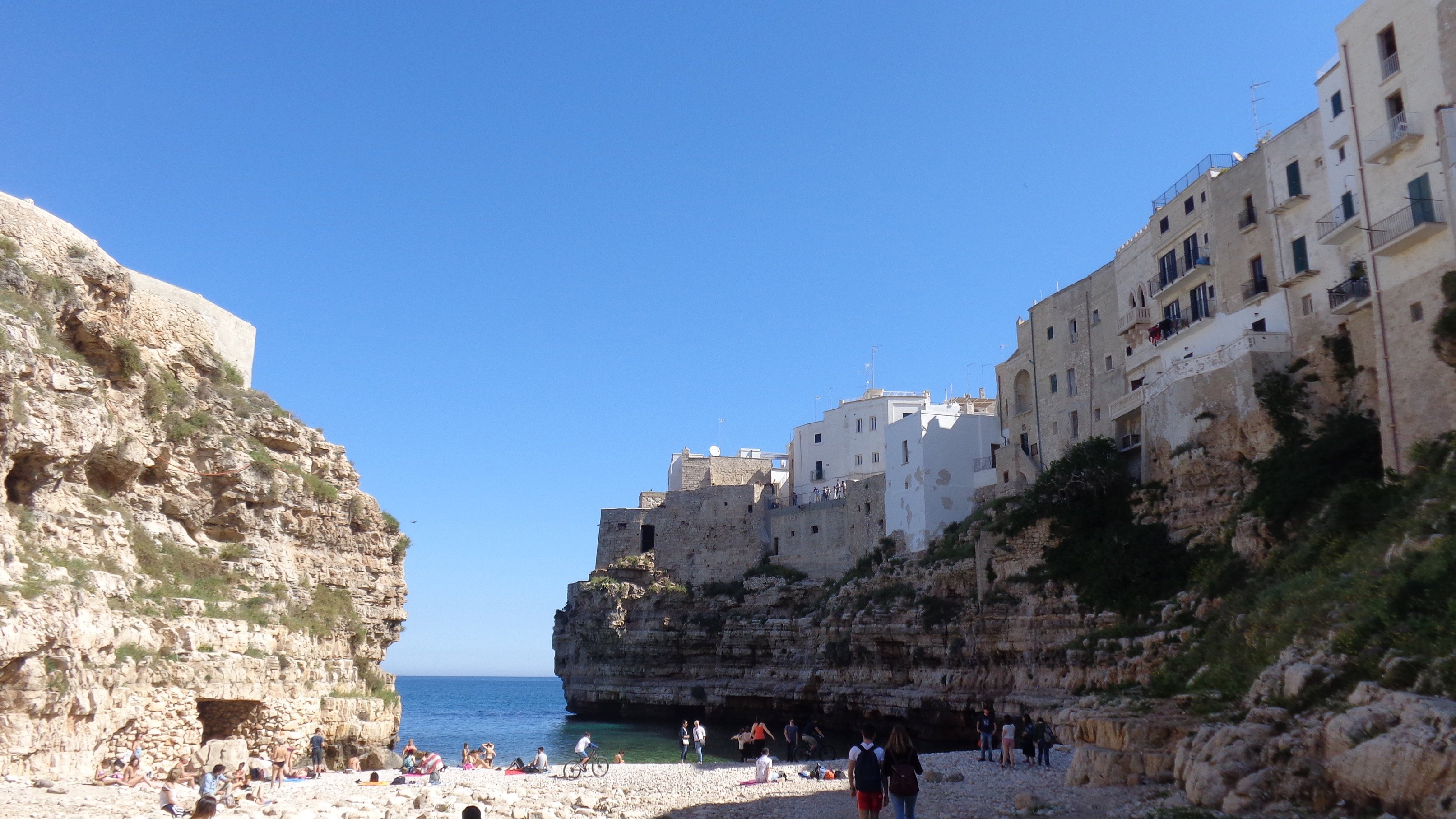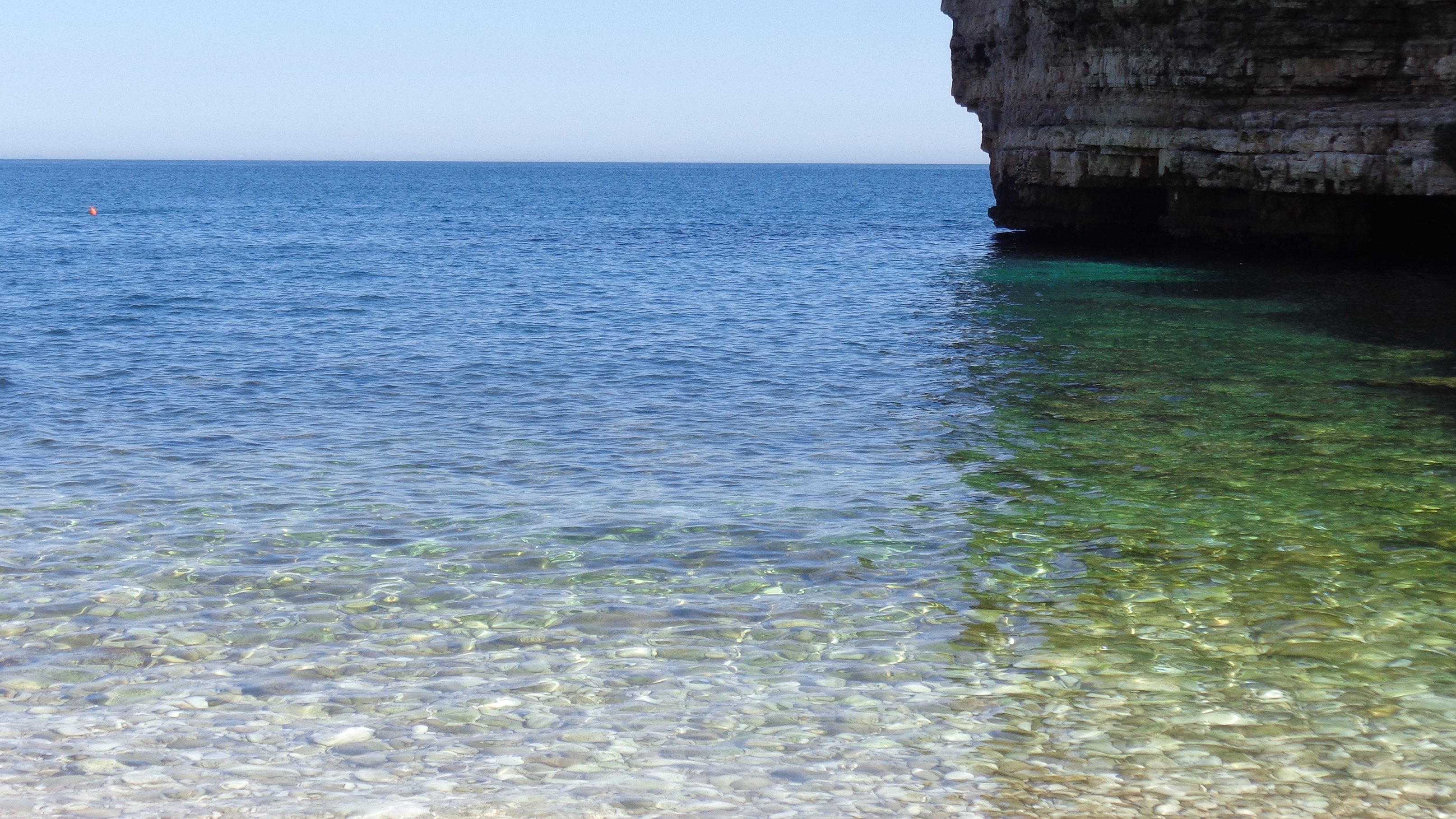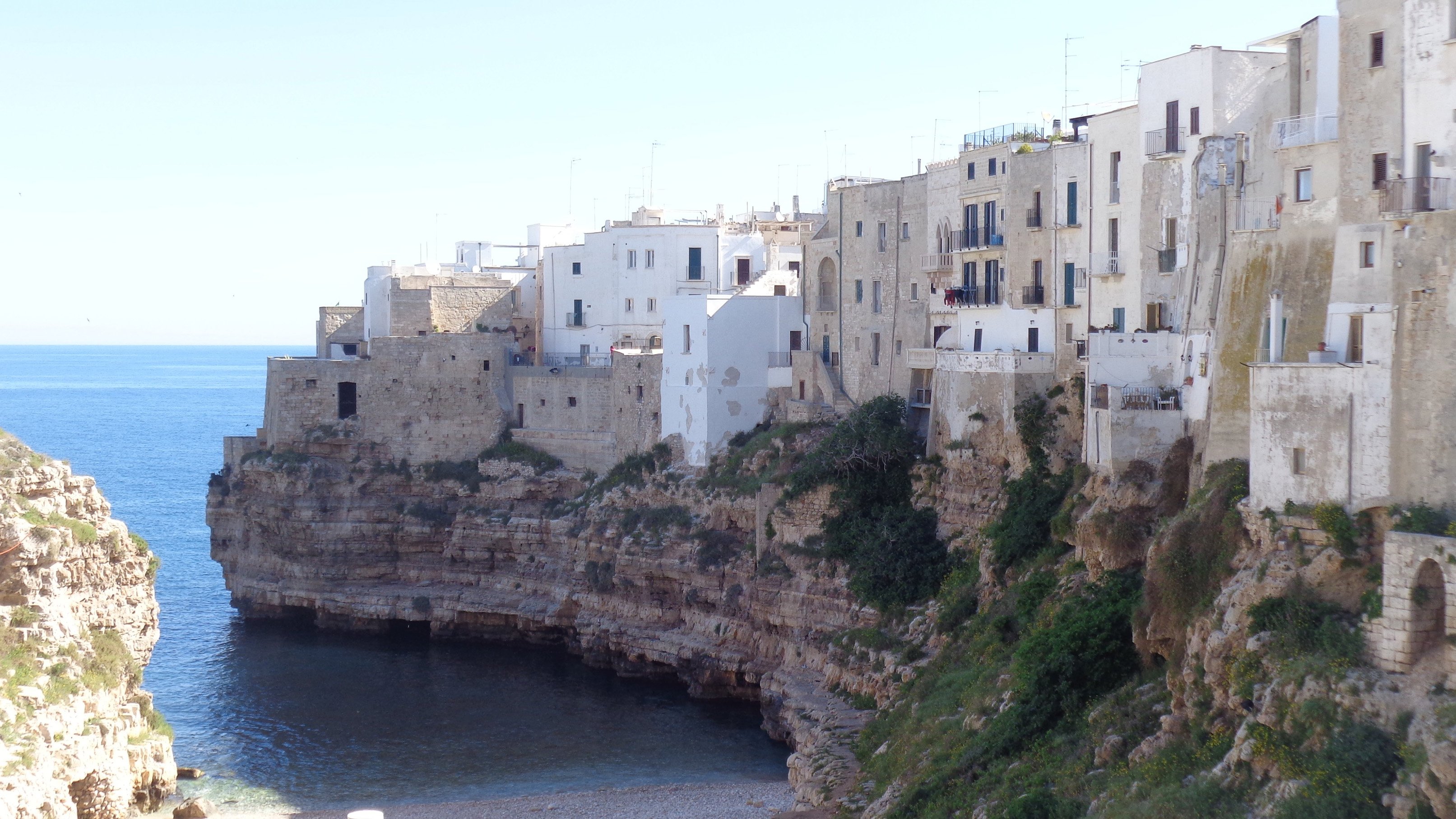 Polignano's beach is breathtaking and it is lovely basking in the sun yet again. Relish La dolce vita! If you are tired, have fresh fruit from Joya Canti di Stagione.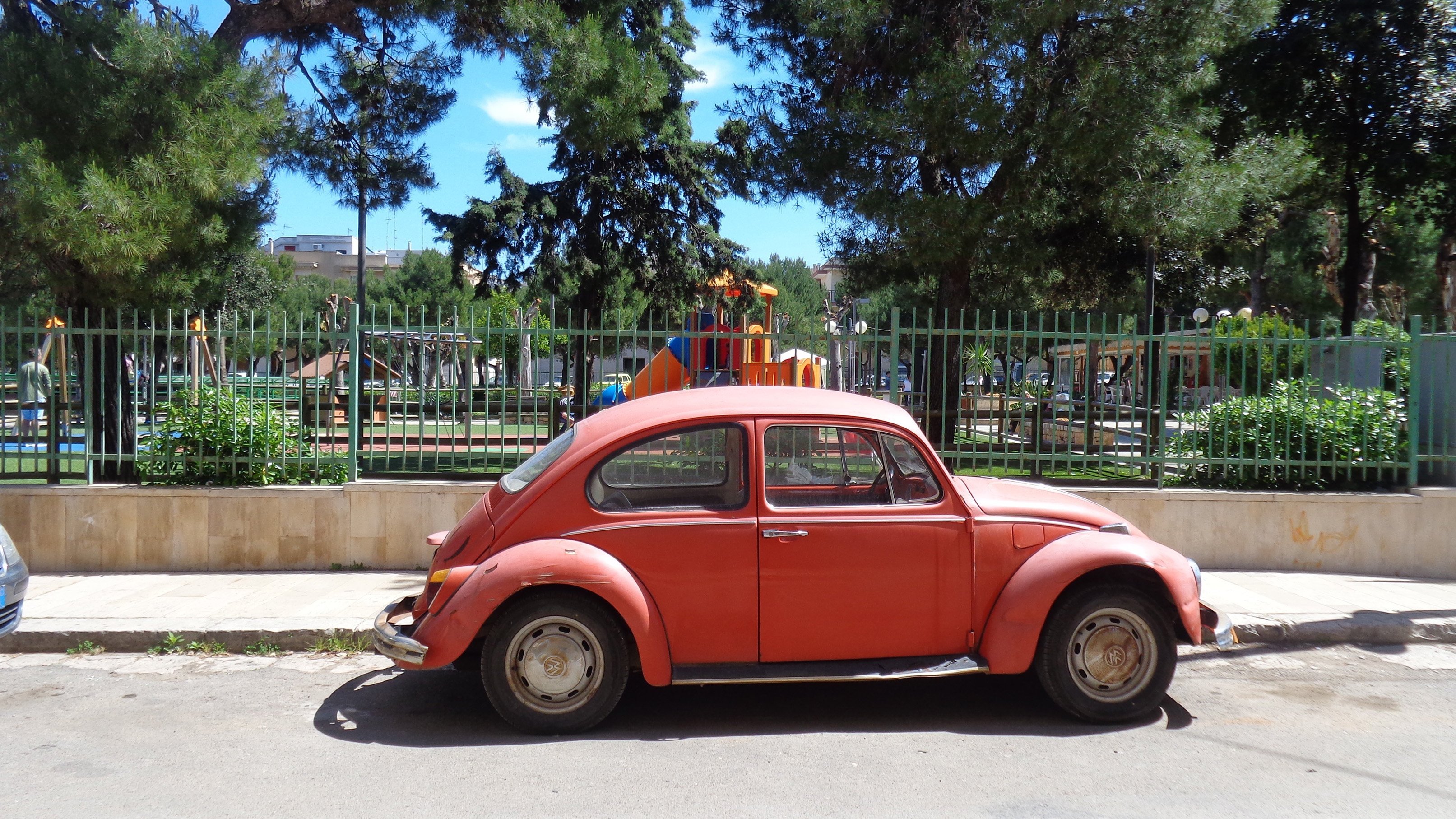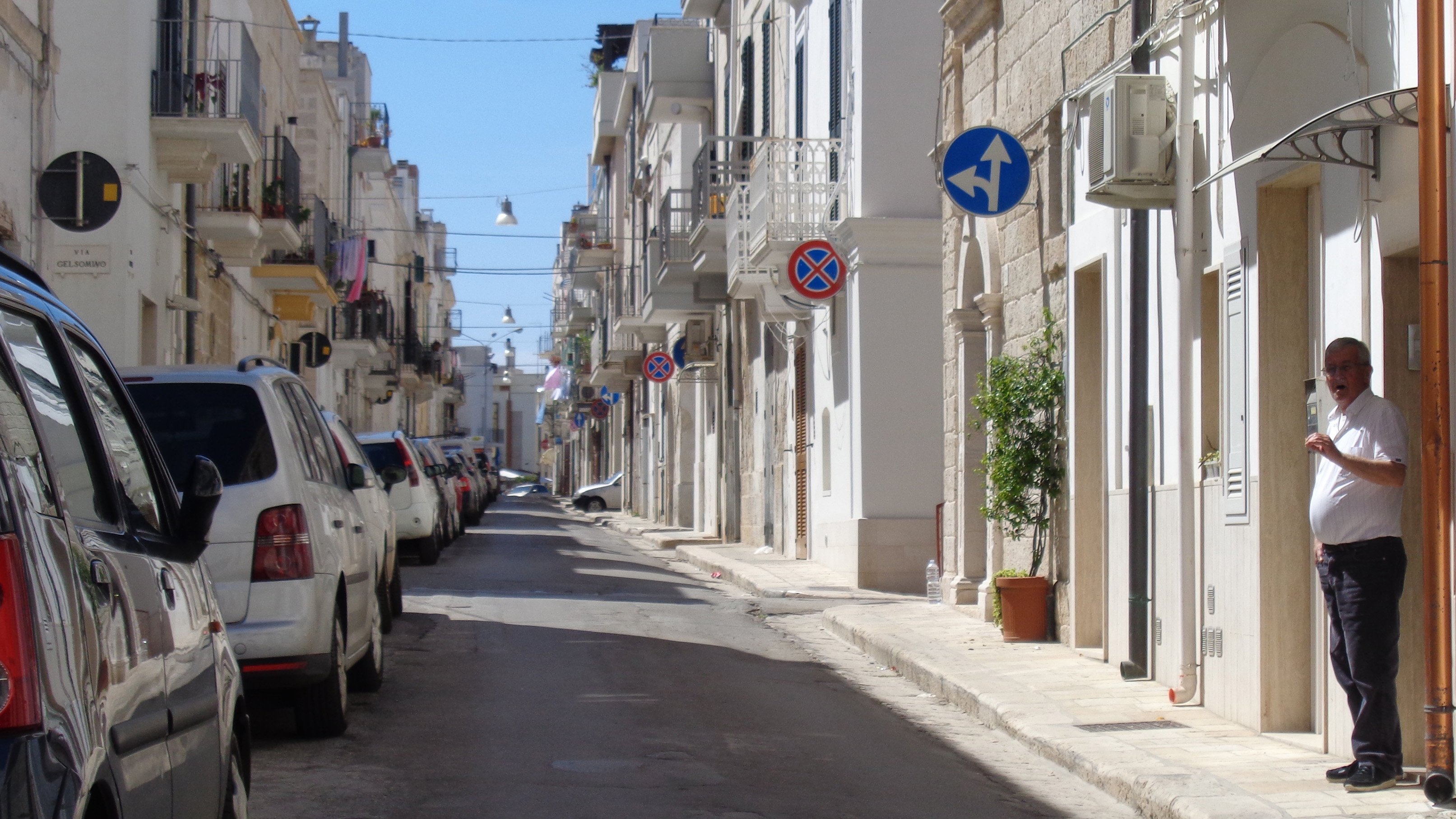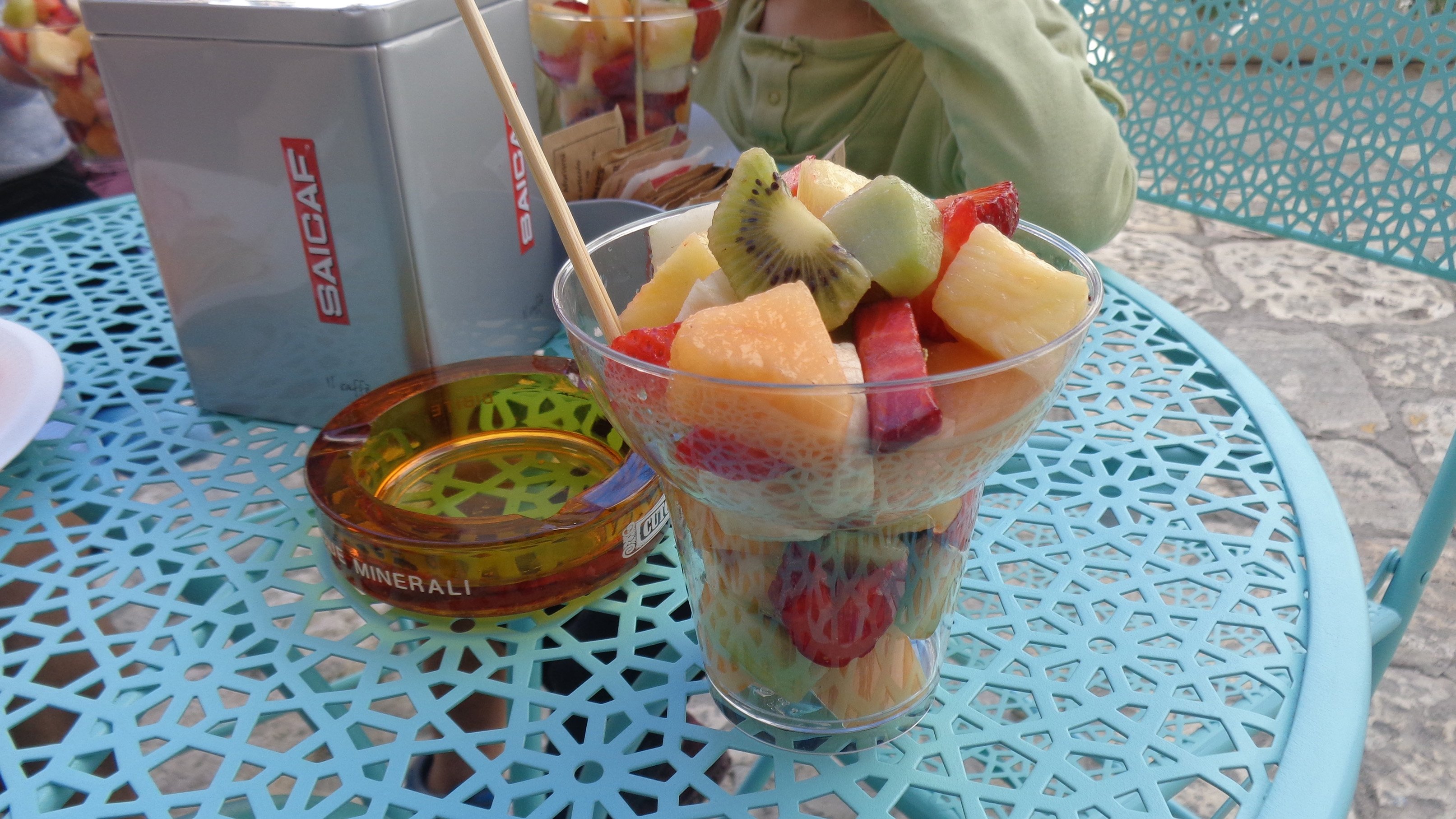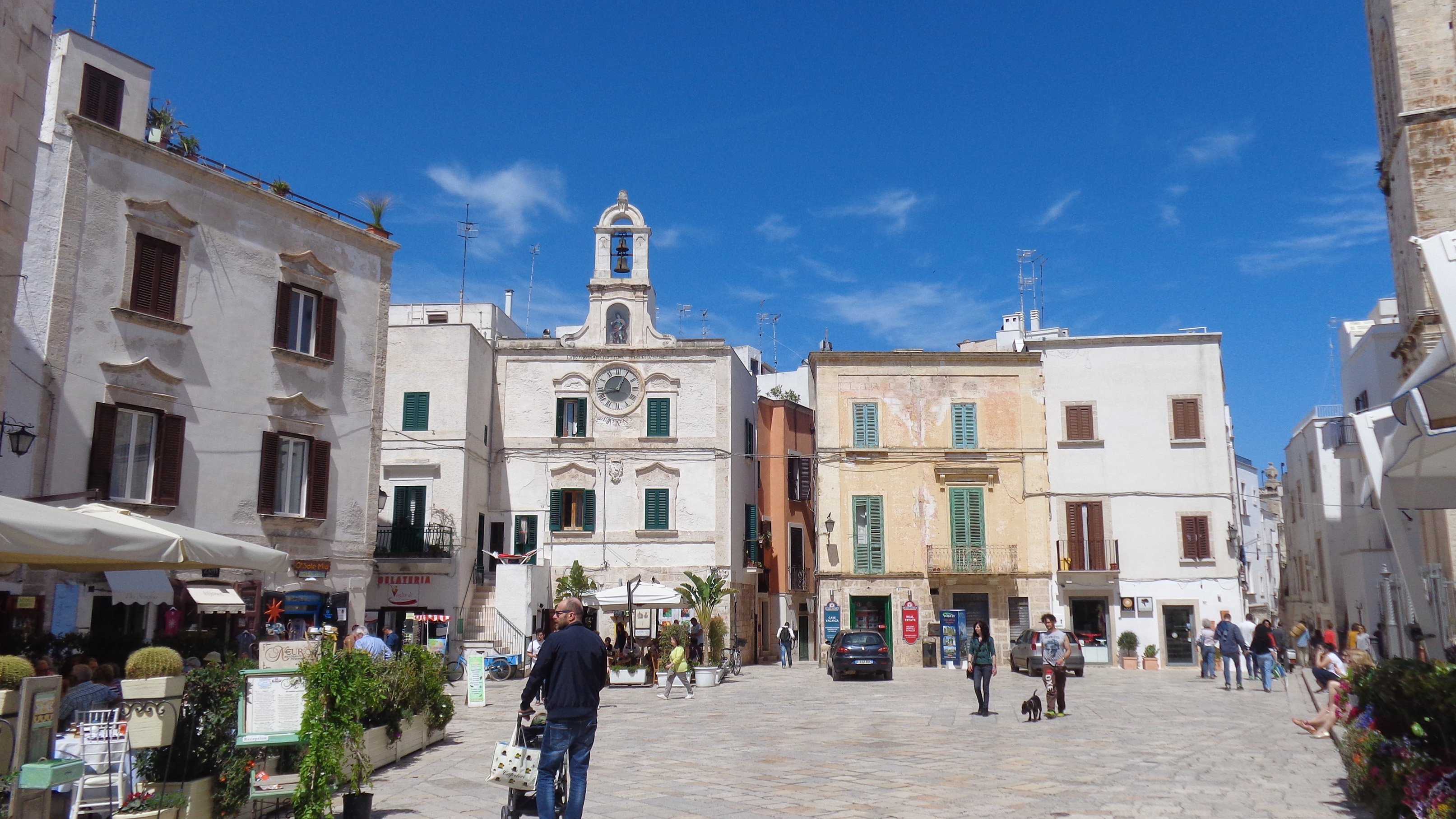 Have lunch in any of the places of the historic centre, like I did. My lunch consisted of blue cheese pizza with a glass of Puglian Negroamaro.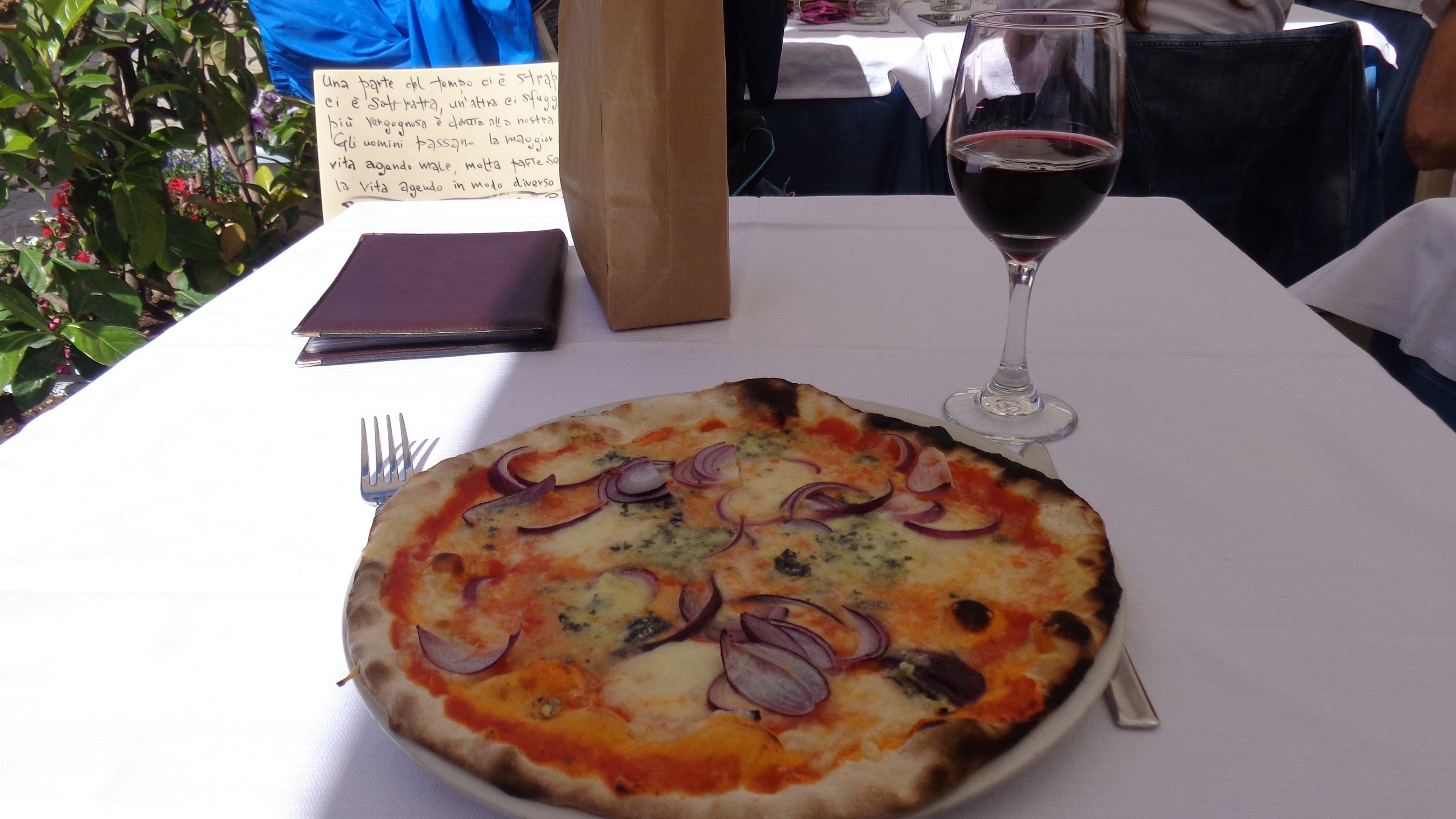 Spend the evening shopping, gelato tasting and more people watching.
Day 3: Polignano is really a trip of relaxation if you ask. Unless you are the sort of traveller that goes to new towns every day, I'd say just take it easy. End your third day with breakfast at Bar Millenium and take a stroll on the other side of the town. You can either hop and catch a train to Monopoli or sit at a local Bar. I chanced upon a vintage car exhibition when I was there and ate fresh calamari and later octopus from a famous Pescheria. This was followed by more wine and another round of pizza. Enjoy your last evening by visiting MINT for fresh salads and cheese platters.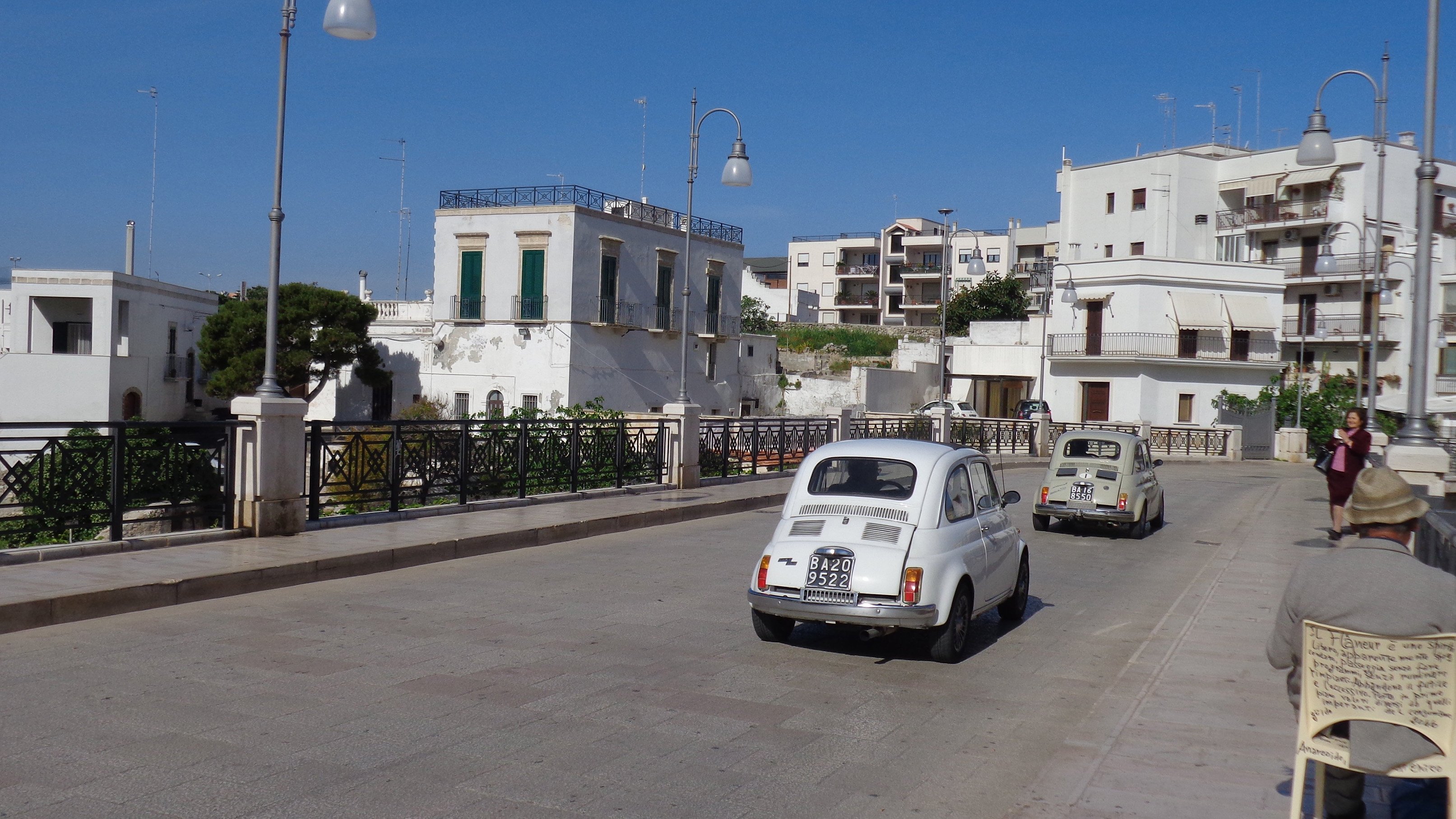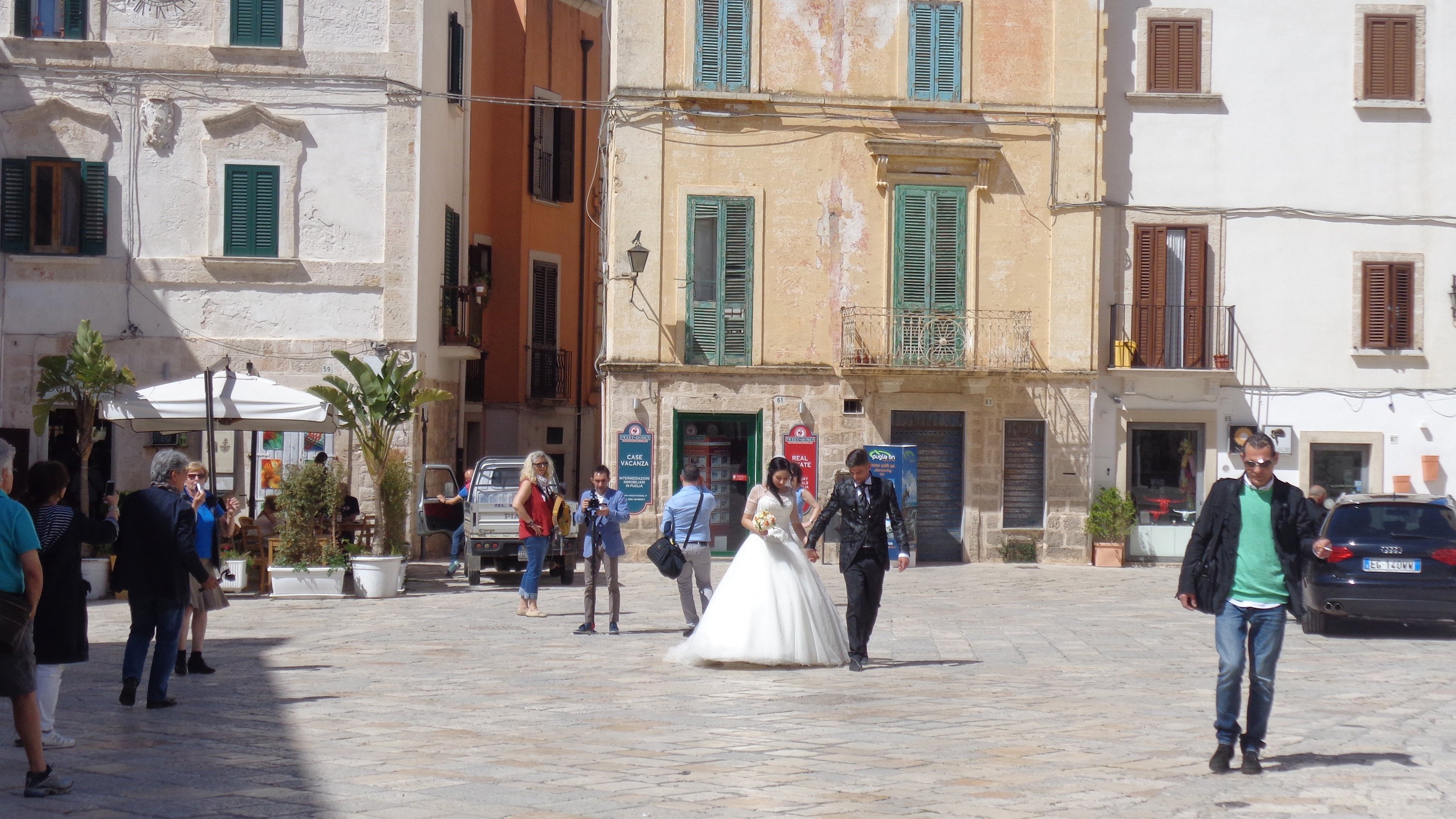 Where to Stay:
B&B Grottone: € 50 depending on the time and season with breakfast.
Where to Eat:
Joya Canti di Stagione: fresh shakes and salads.
Bar Millennium: coffee and aperitivo.
MINT: cheese, wine and salads. Don't miss their cheesecakes!
Monaco: fresh seafood.
La Terazza: Wide variety of pizza.
Super Mago el Gelo: Gelato and Caffè Speciale.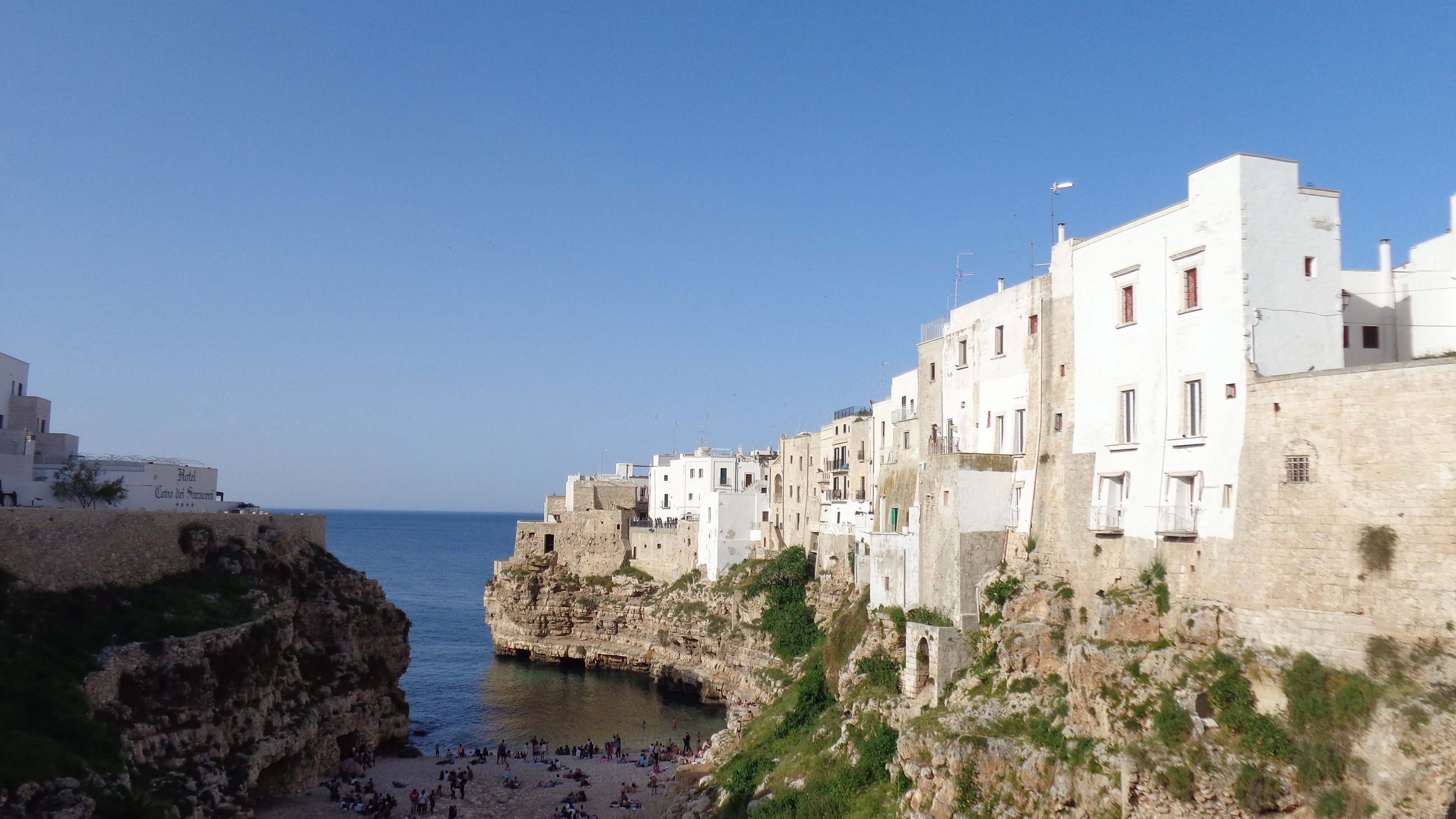 PIN IT 😉
Disclaimer: I was offered a discount by B&B Grottone, but as always the views here are my own.