Imagine yourself in a characteristic small Italian town surrounded by classy beautiful interiors, delicious food and friendly people. This was my experience staying at Palazzo Donati in the untouched region of Le Marche.
Where is Palazzo Donati??
Palazzo Donati is located in the town of Mercatello sul Metauro (the name is a handful but to put quite simply Mercatello is the name of the town and Metauro is the river). Owned by the Donati family since the 17th century, Palazzo Donati is a great holiday retreat in Le Marche.
Luisa Donati, one of the owners, very kindly hosted me for the 3 days I stayed here. She has a simple mantra- to provide exceptional quality services to her guests. And how well she does!
Every year Luisa and her family host unusual retreats for guests to welcome them in her ancestor's beautiful home. For instance, this year she is having a Creative Writing Week, Luxury Knitting Week and International Opera Experience. There are many more that can be found here. Apart from these, you can simply go to stay in the Palazzo any time of the year!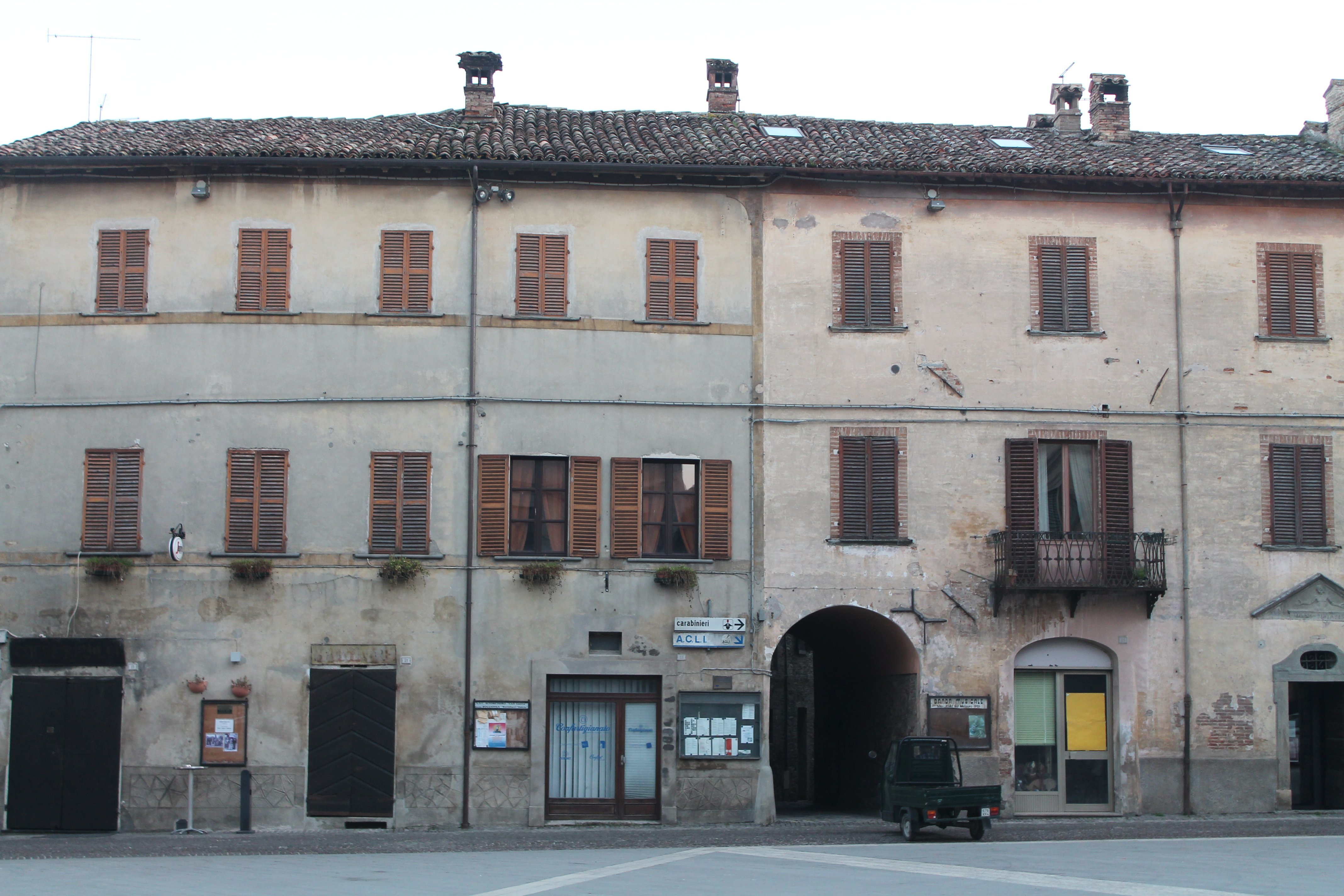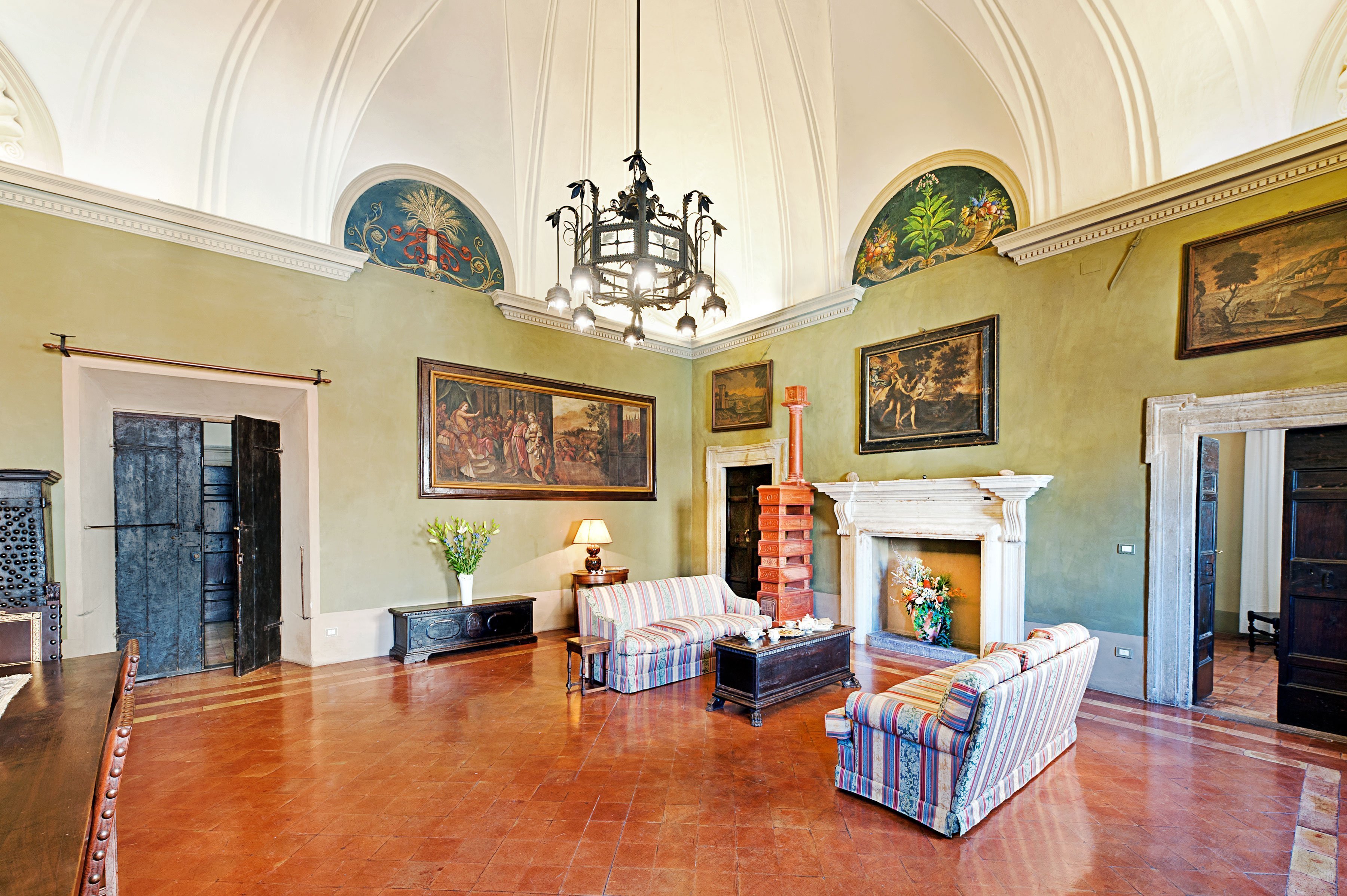 This slideshow requires JavaScript.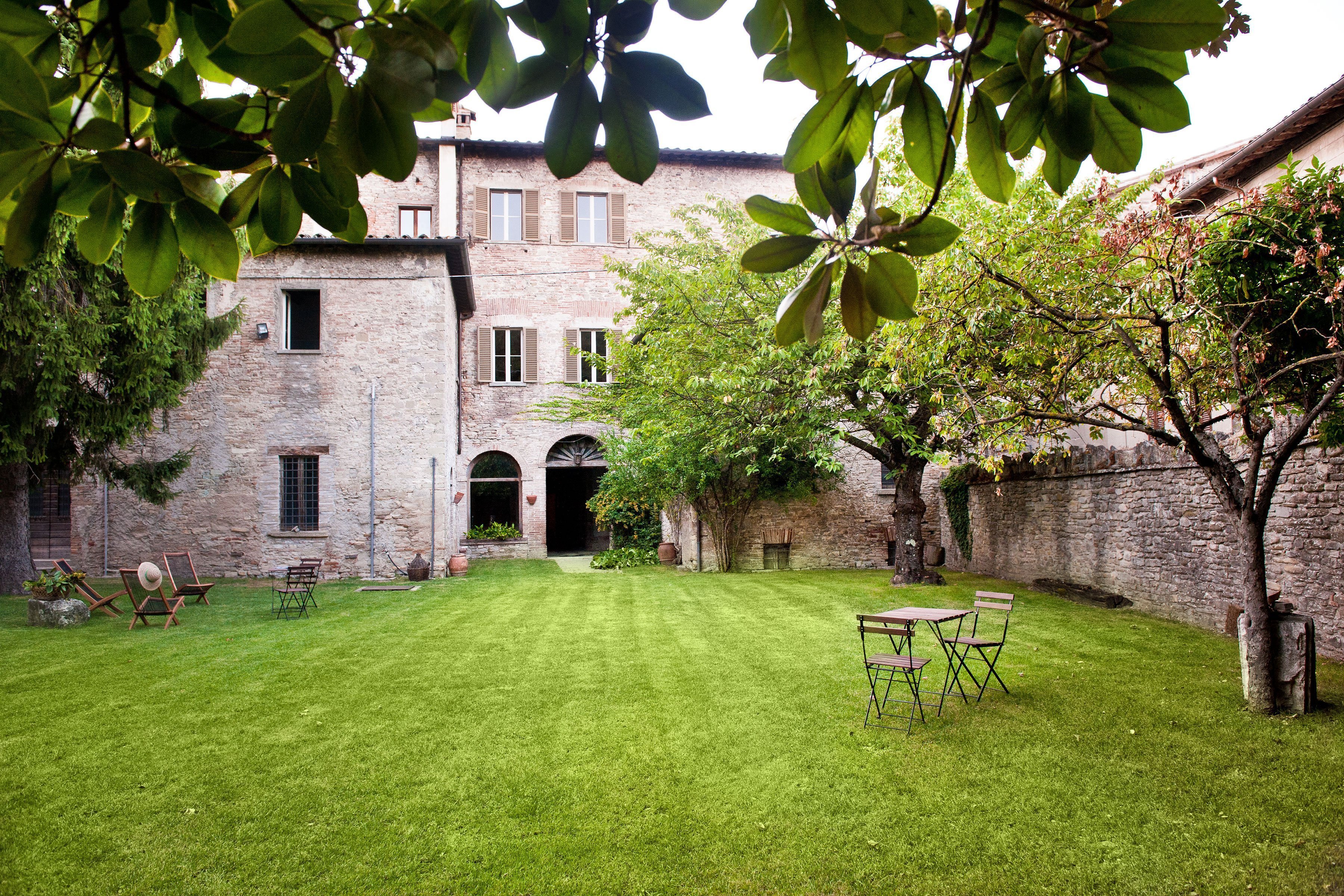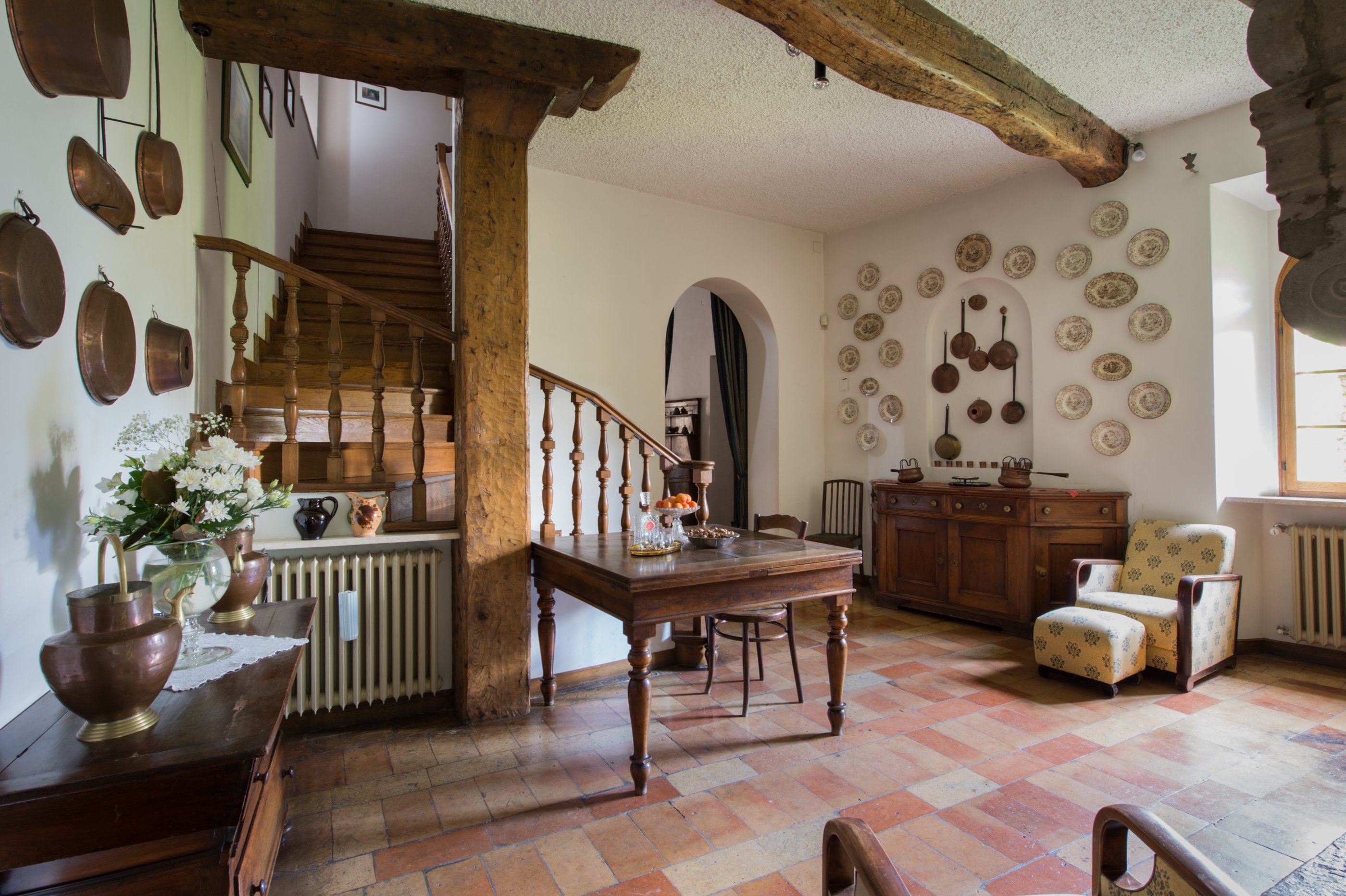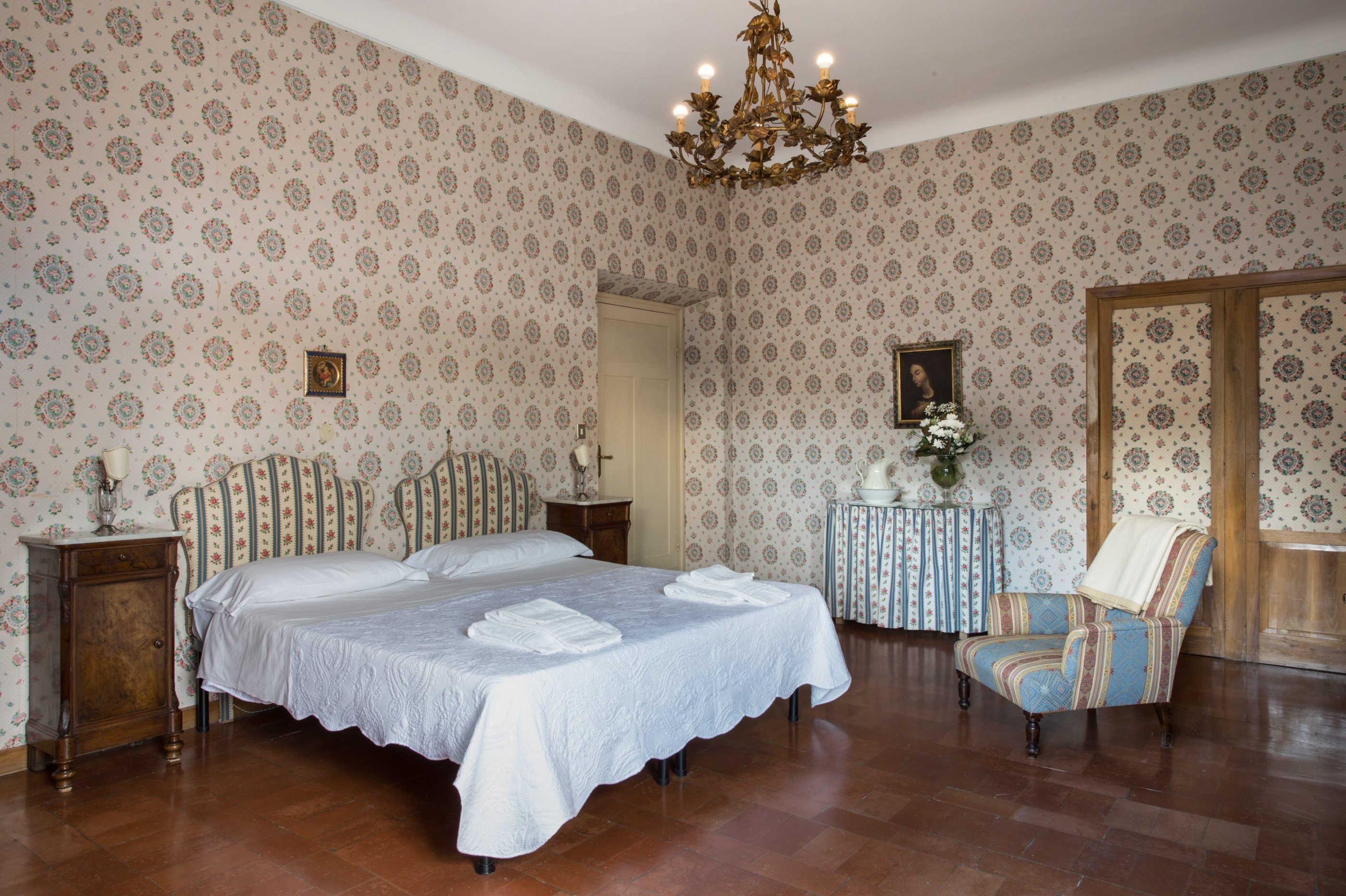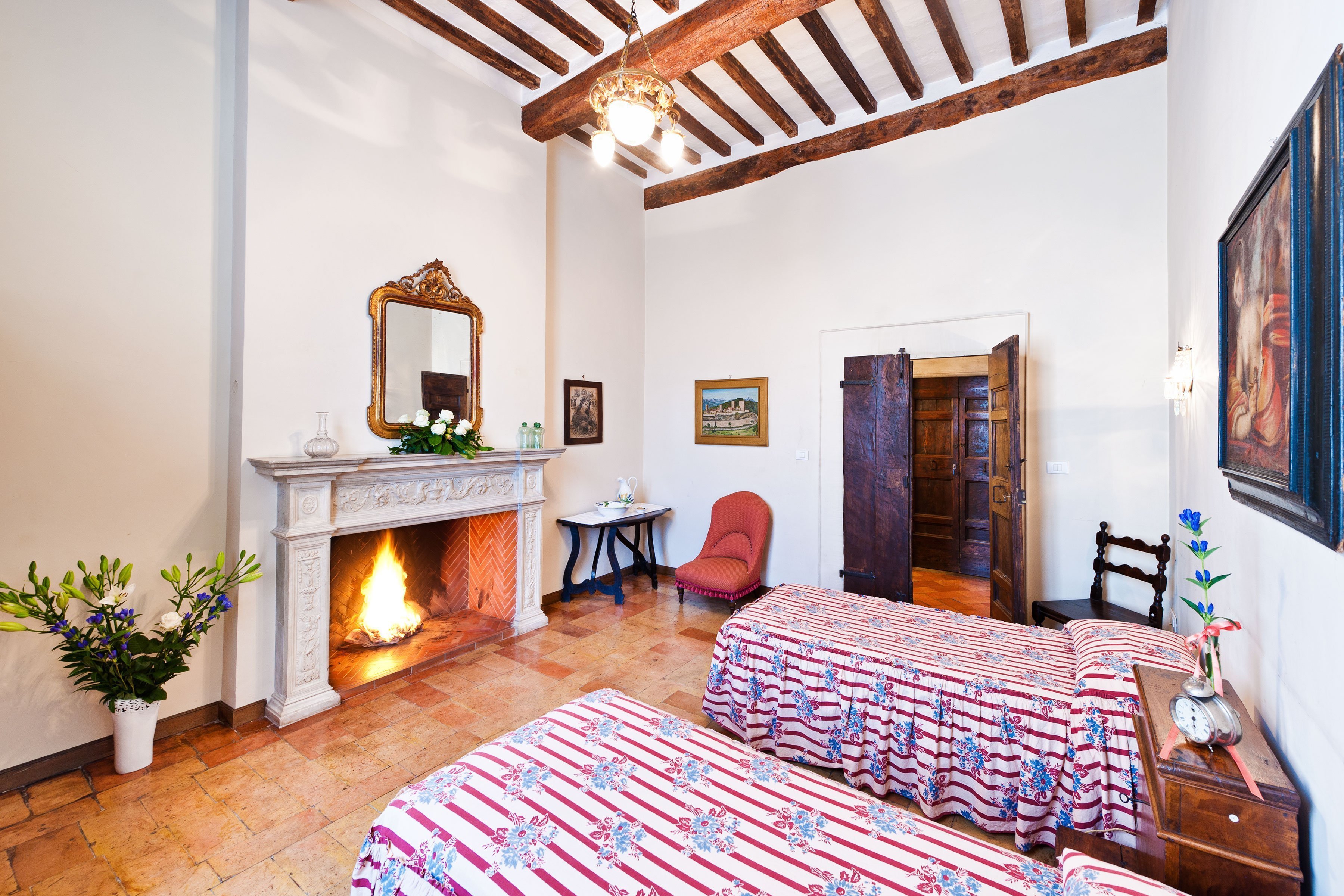 This slideshow requires JavaScript.
Why Palazzo Donati??
From the colorful wallpaper to the swanky modern kitchen to the exceptionally huge garden, Palazzo Donati is much more than small town Italy. The fresh food, location at the main piazza and accessibility to the best towns in the region are just some of the reasons why you should book Palazzo Donati!!
Palazzo Donati is the best way to experience slow travel.
Enjoy your morning coffee with an epic view from your bedroom as the bell tower chimes every hour. The local Bar is literally 15 steps away (yes I counted). Palazzo Donati is an ancient home that will enthrall you completely! Don't miss the attention to detail in each part of the house. It is astounding that the house is so old yet so modern from the inside. This is what I love about Italian homes because you never know what you might find inside.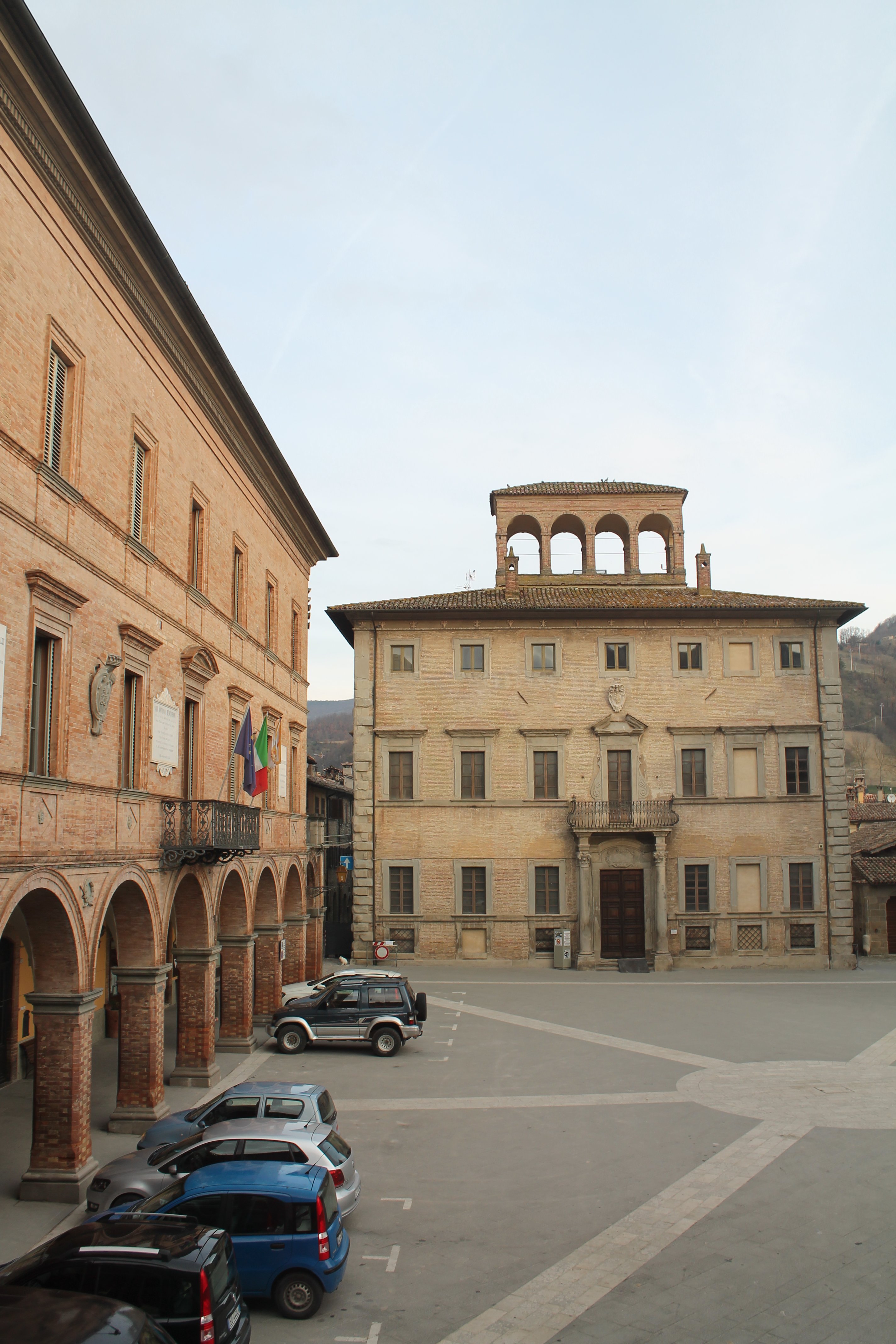 This slideshow requires JavaScript.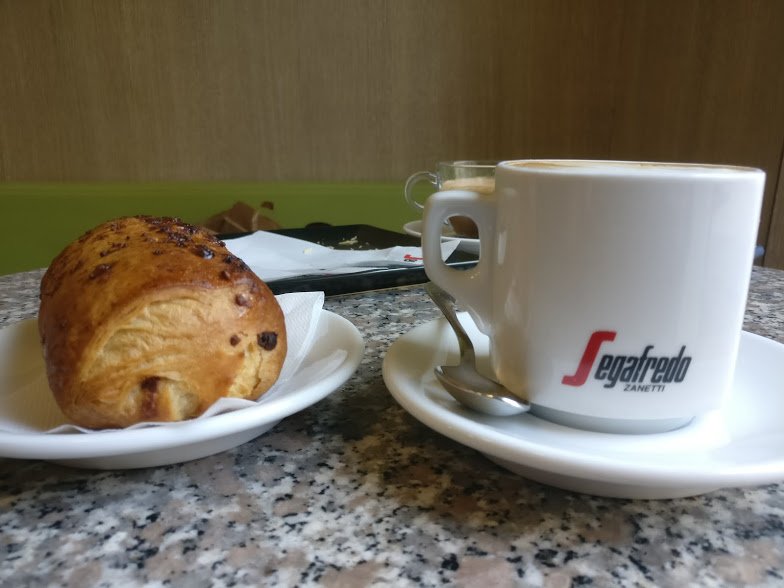 More Updates Soon! Subscribe to my Newsletter!
Living away from the crowds was a treat at Palazzo Donati and I am fortunate to have spent time with Luisa and her family! There will be more on my experience on small town Italy with Palazzo Donati in the coming posts.
If you would like to book an individual or group experience with Luisa and her family, use my PromoCode "ITALOPHILIAMARCHE" and get 10% off on your booking at Palazzo Donati!! I would love for you to see and experience a great holiday in Le Marche like I did! Buon Viaggio!

Contact:
info@palazzodonati.com
Related Reading:
The Holy Town of Loreto
The Medieval Town of Fermo
10 Charming Small Towns in Italy
If you loved this post, PIN it for later!