Castello di Poppiano is perched on the cascading hills of Tuscany. Only a short drive from Florence, it is located in Montespertoli and belongs to the Guicciardini family. A powerful name in Tuscany, Guicciardini houses many Florentine masterpieces since the difficult times of World War II.
I took a bike tour with Tuscany Bike Tours with a group of 10 people. From their office in Florence, we drove with them in the van and stopped at Castello di Poppiano for a wine tasting followed by a visit to the interior of the castle. The views from the top was just STUNNING!! Make sure to climb the tower to see the lush green views of Chianti especially those tall gorgeous cypress trees that we always associate Tuscany with. Of course with a glass of wine in my hand!
The castle has their own production of olive oil and wine since the 15th century. There are also several varieties to taste and purchase at a shop. It is a quiet area that will keep you away from the city life of Florence.
We could place orders or buy wine from their shop. Afterwards, started the bike ride in the Tuscan hills followed by lunch!
Although I am not fond of riding the bike, I asked them whether I could travel in the van. It was such a fun experience to travel with my guide Lorenzo. He shared so many stories of his time in Tuscany that I will always cherish them!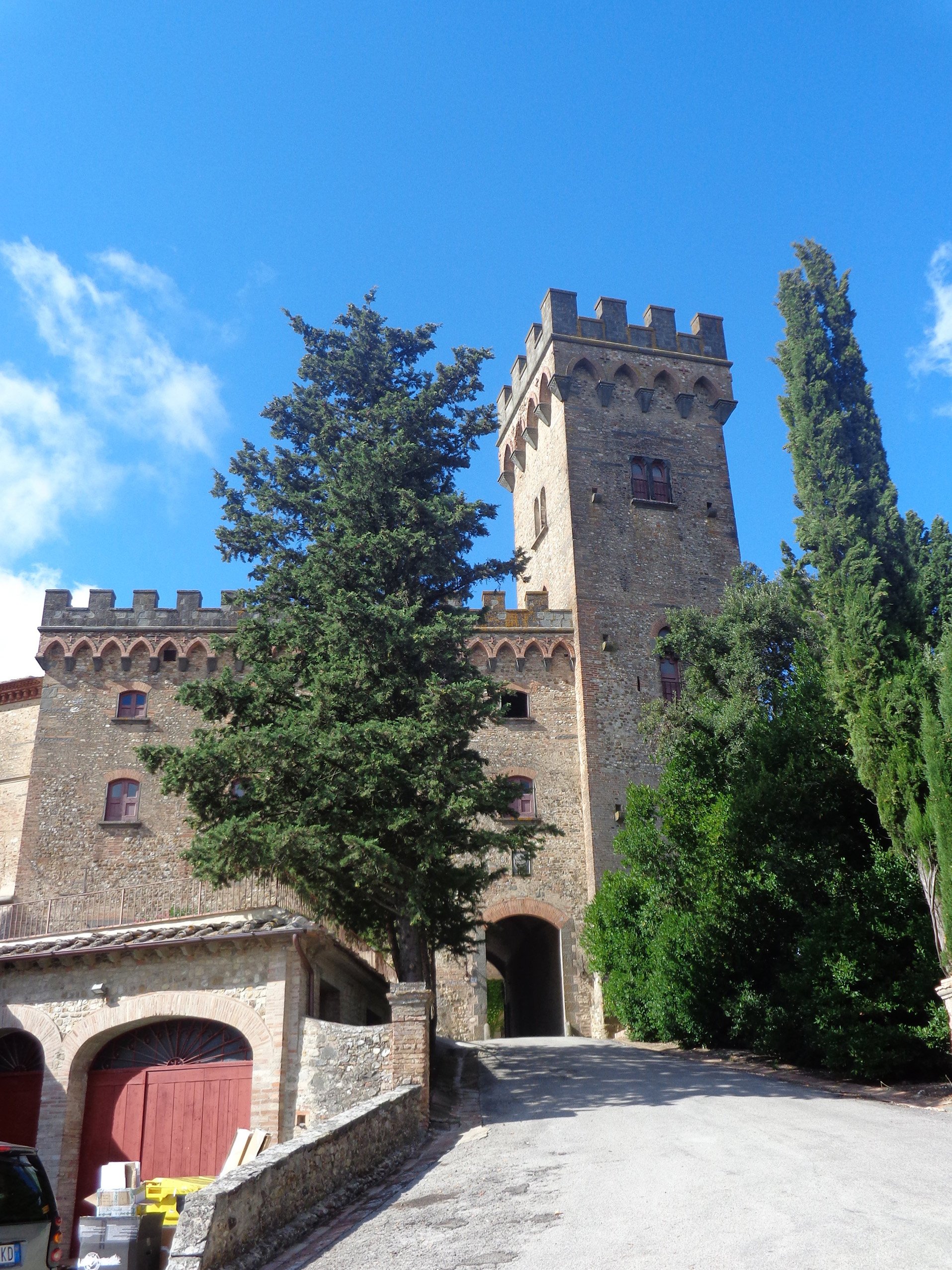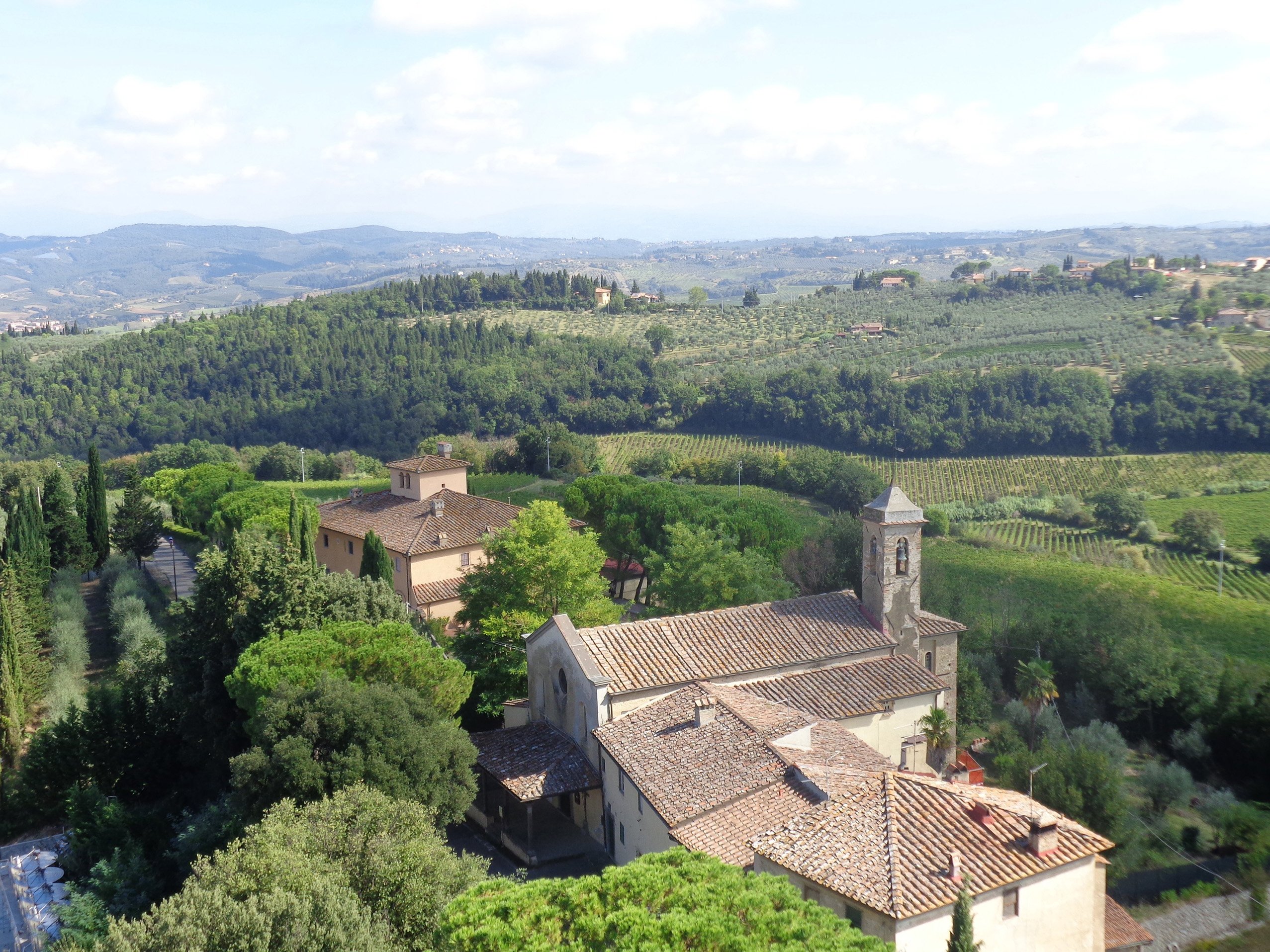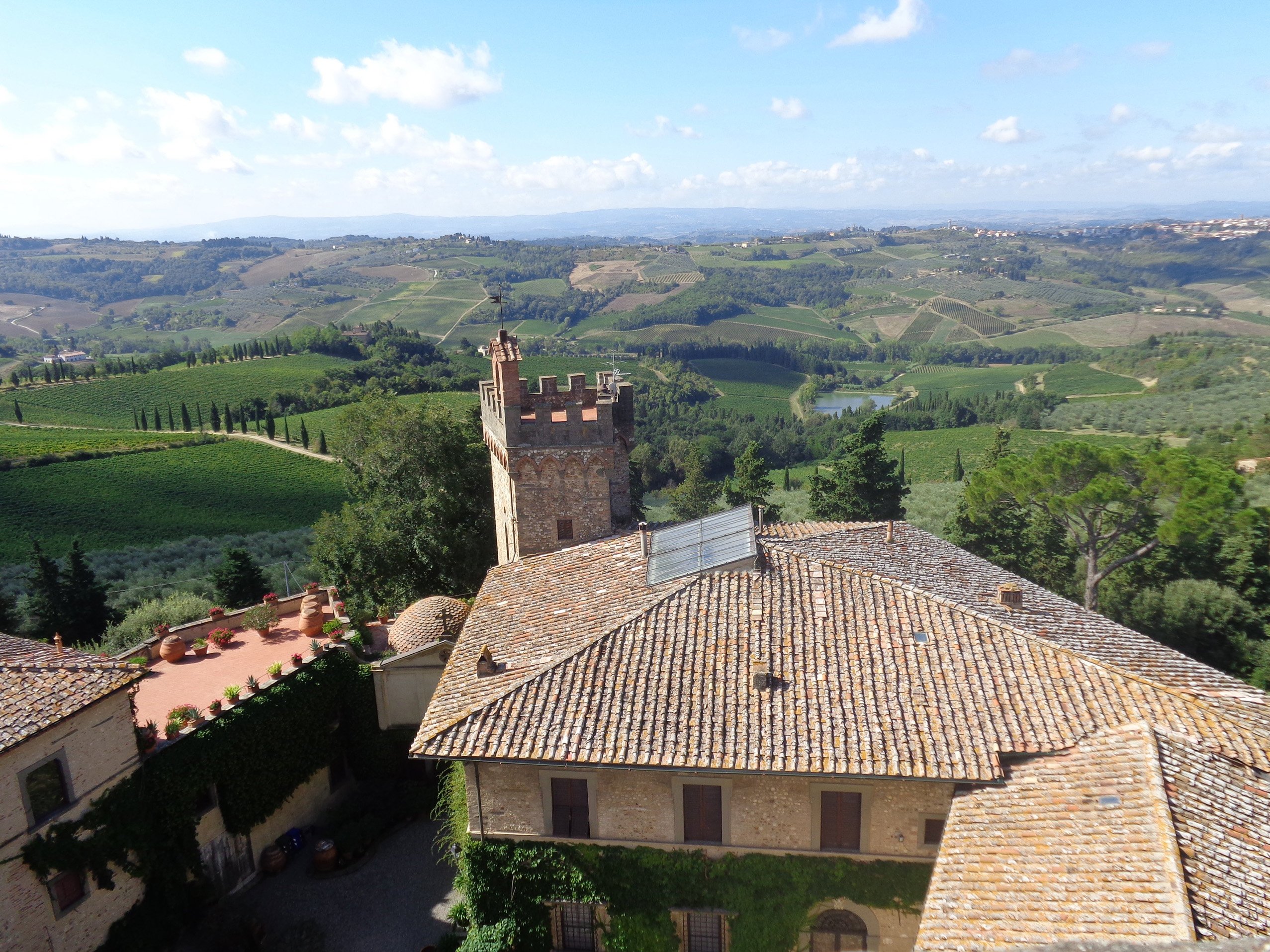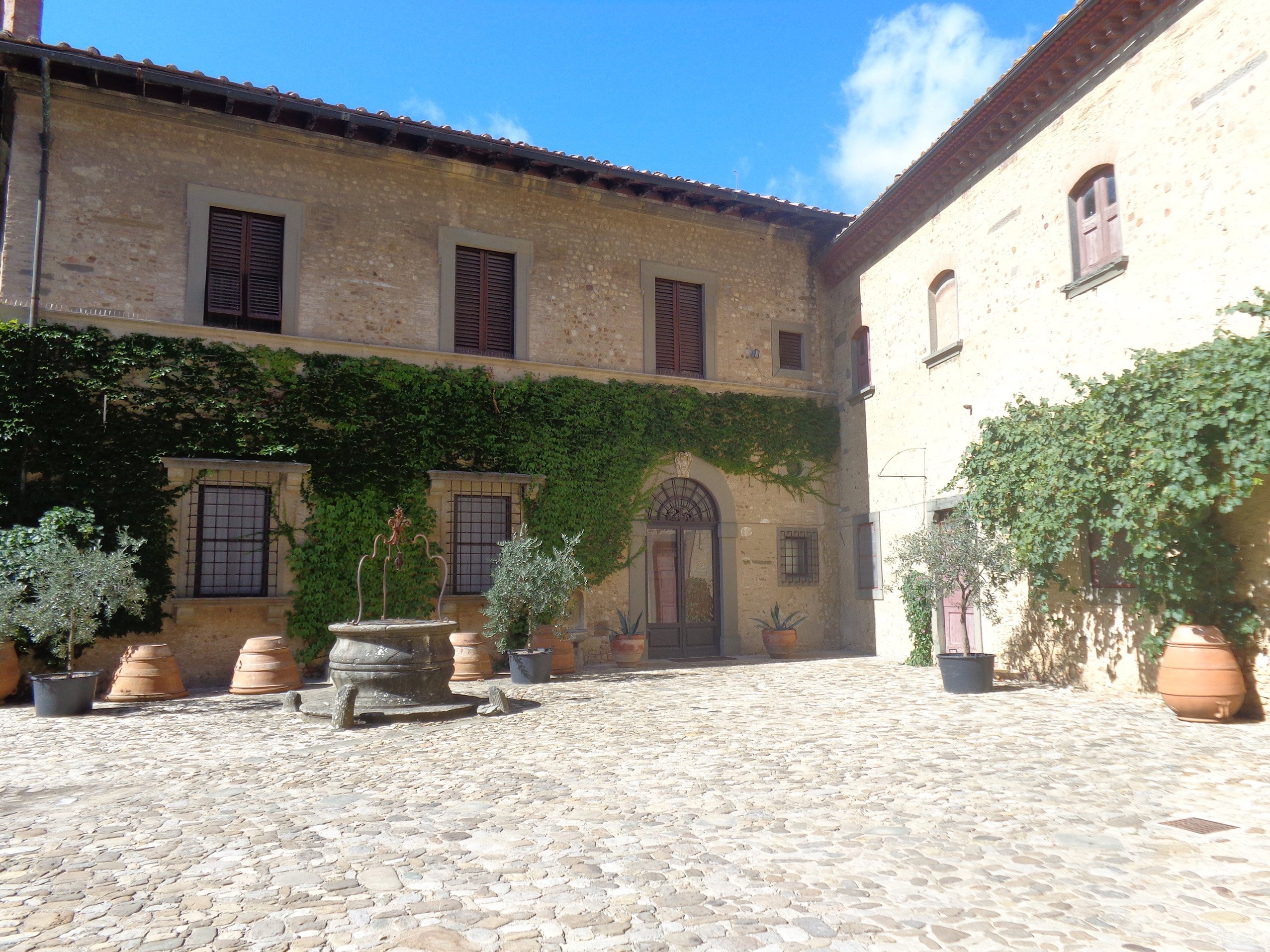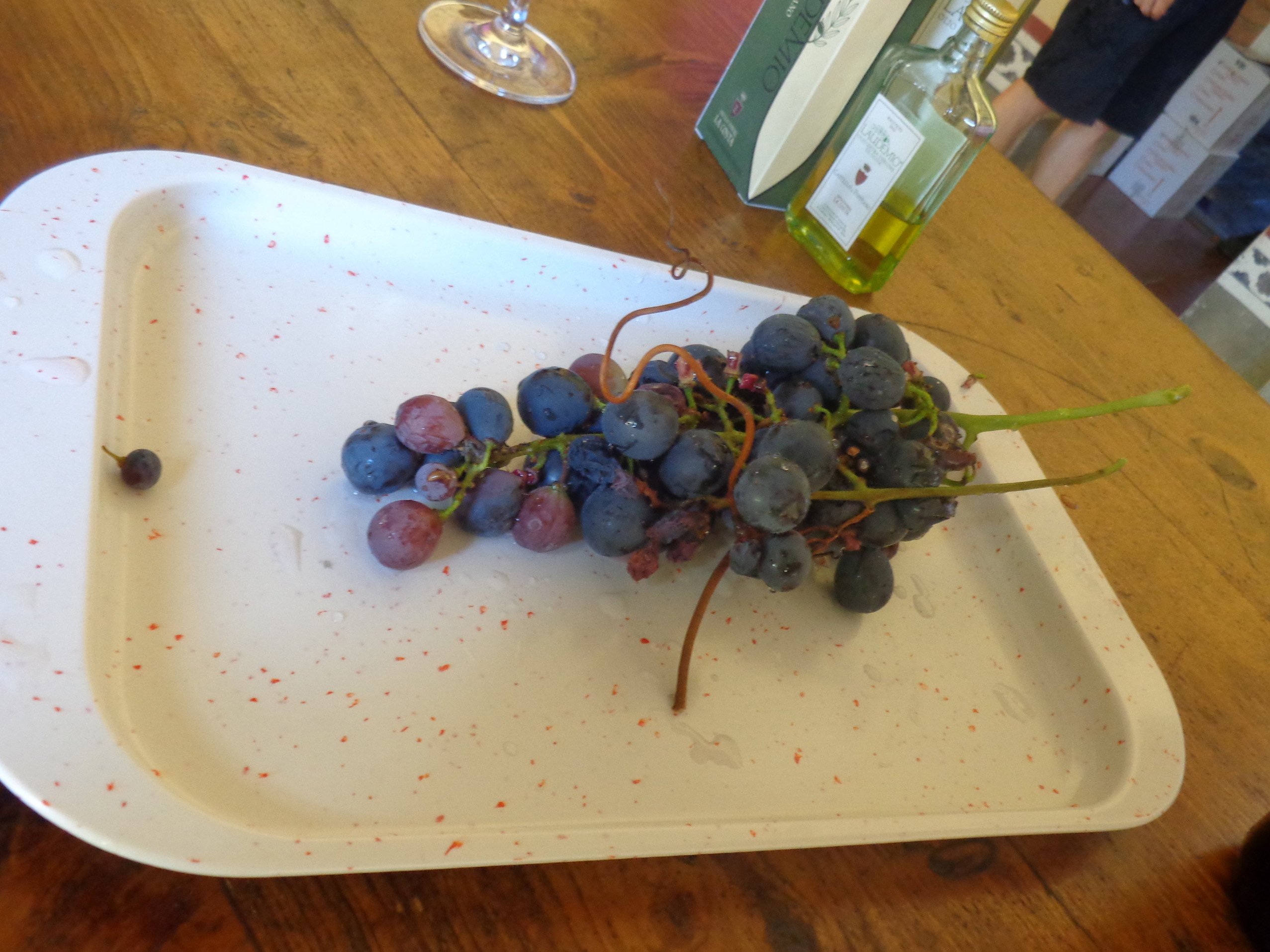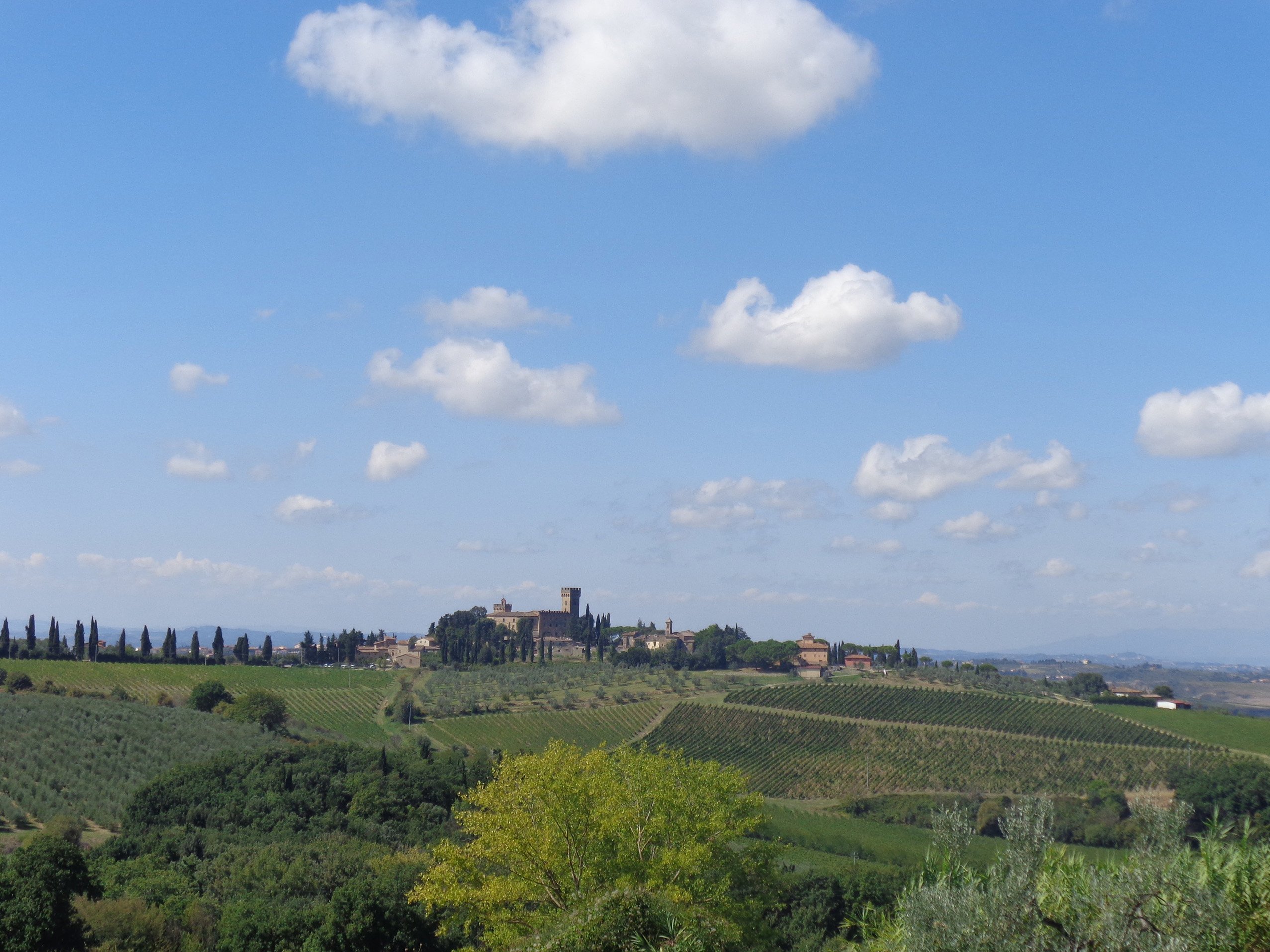 How to Reach: Best way to reach this castle is to hire a car or take a tour with Tuscany Bike Tours as I did. This is not a sponsored post. I really enjoyed my time with them.
Also read about my experience of wine tasting in an ancient Roman cistern!!
PIN IT 😉
Disclosure: There are " affiliate links" on my blog. If you click on a picture, it will take you to Amazon.in. and if you make a purchase through these links, I will receive a small commission (at no cost to you). Thanks for supporting my blog as always. Keep Reading!