If you have read my previous post on Palazzo Donati, you know how much I loved living in Palazzo Donati. Continuing my experience, let me show you the town of Mercatello sul Metauro in Le Marche where Palazzo Donati is located.
MERCATELLO SUL METAURO
The town of Mercatello sul Metauro, centered aroun Piazza Garibaldi, dates to the 12th century BC. A very picturesque with the river Metauro running on the side, Mercatello is surrounded by the mountains. The town has 3 supermarkets, quaint stores, Bars and endless characteristic streets!!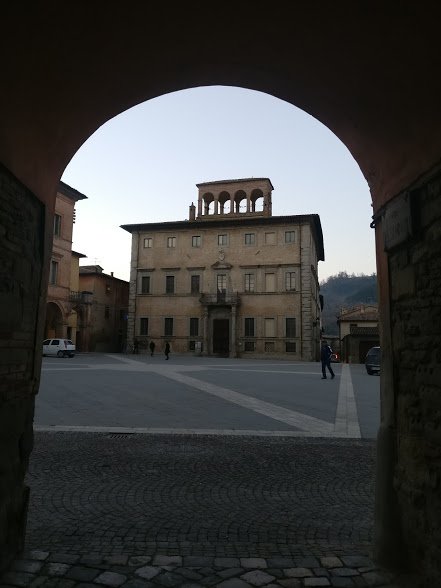 Boasting a population of 1,500, it is definitely a very small town but despite it being so, there are plenty of churches to take a peek in. The town also has a theatre that is currently in restoration as it was destroyed during an earthquake many many years ago.

Visiting Mercatello is a great way to experience life in small town Italy.
WHAT TO SEE IN MERCATELLO
Piazza Garibaldi: If you visit Mercatello for a short or a long stay, you can't miss the main square i.e. Piazza Garibaldi. This is where everything begins and ends. Piazza Garibaldi is a gorgeous square with Franco's Bar, a local butcher's shop and plenty of stores for you to wander around in. You will see locals before 1 p.m and after 4 p.m. Piazza Garibaldi is the hub for everything and on the weekends there are markets where farmers get fresh produce from around the area.
Pieve Collegiata: Your next stop should be Pieve Collegiata -a church with sacred objects and furnishing from the time of Romanesque-Byzantine. Pieve Collegiata is stunning inside out and is located on Piazza Garibaldi. The bell tower of this church was shattered in an earthquake and was made again later. The church is really worth a stop!
Chiesa e Museo di San Francesco: Built in 1235, the Church of San Francesco is another stop for you in Mercatello. This church was made both in Romanesque and Gothic styles and has sculpted interiors from sand stones. There are paintings from around the 14th-17th century. Inside the church is the museum of San Francesco that is opened only on request.
Ask a local to get it opened if you are there, there are guides available in English, Italian and German.
Centro Storico: How can you miss the centre of this lovely little town?? The centro storico is almost the entire town itself! The medieval village atmosphere is extremely charming and dreamy.
There are no dearth of pretty streets that will make you want to settle in Mercatello.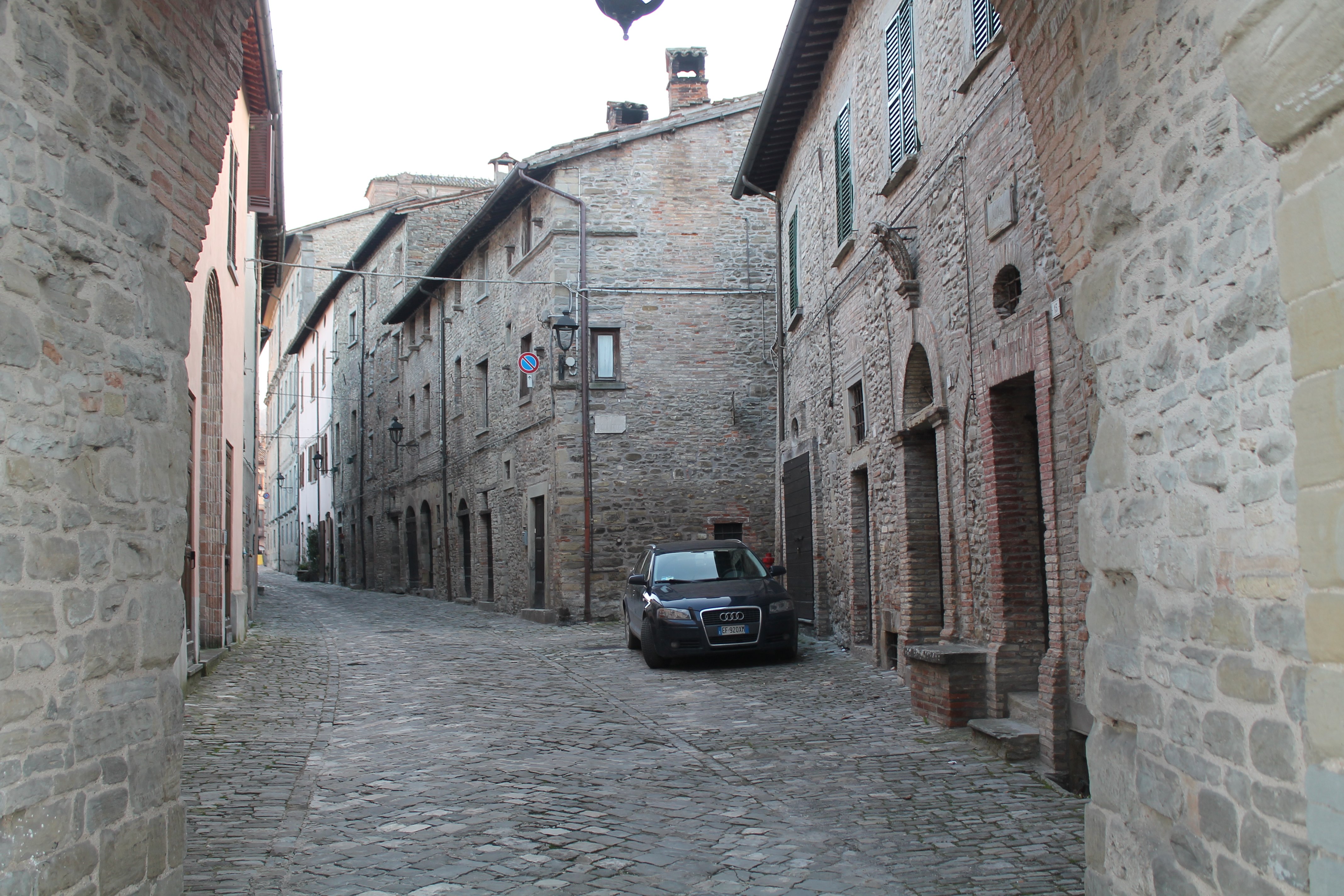 This slideshow requires JavaScript.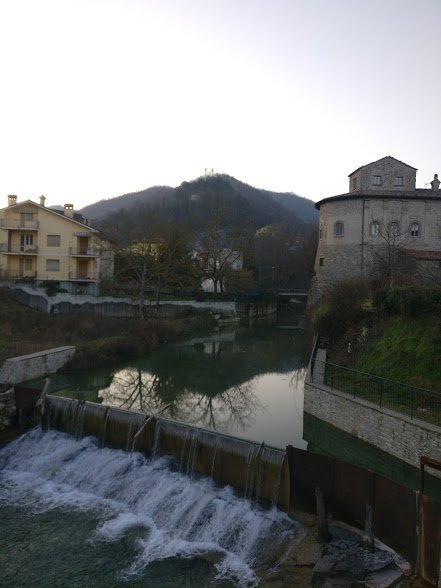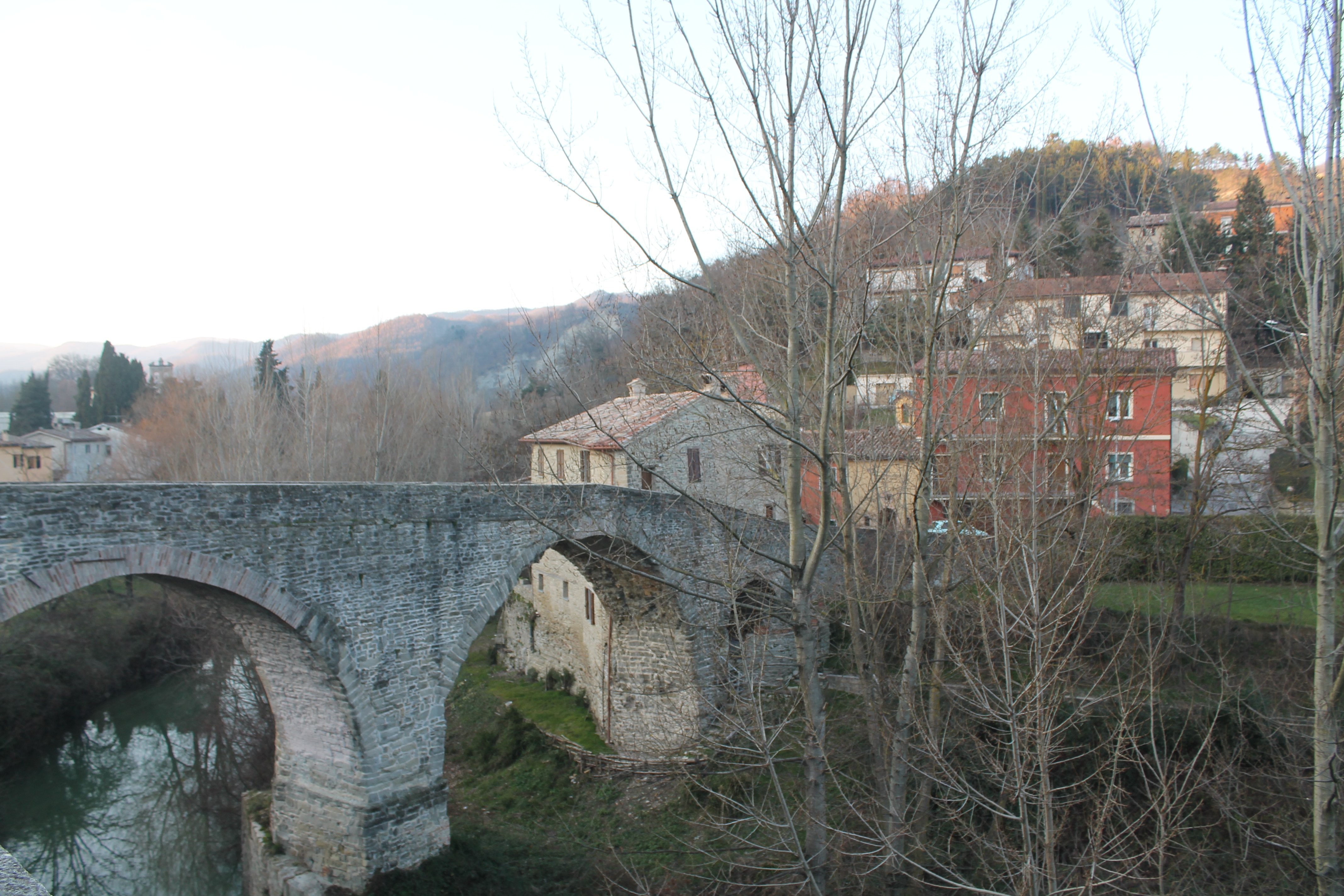 Mercatello has many other places of interest such as the Church of Santa Croce, Stefani Palace, Ducal Palace etc. that you can see as per time at hand.
This slideshow requires JavaScript.
This slideshow requires JavaScript.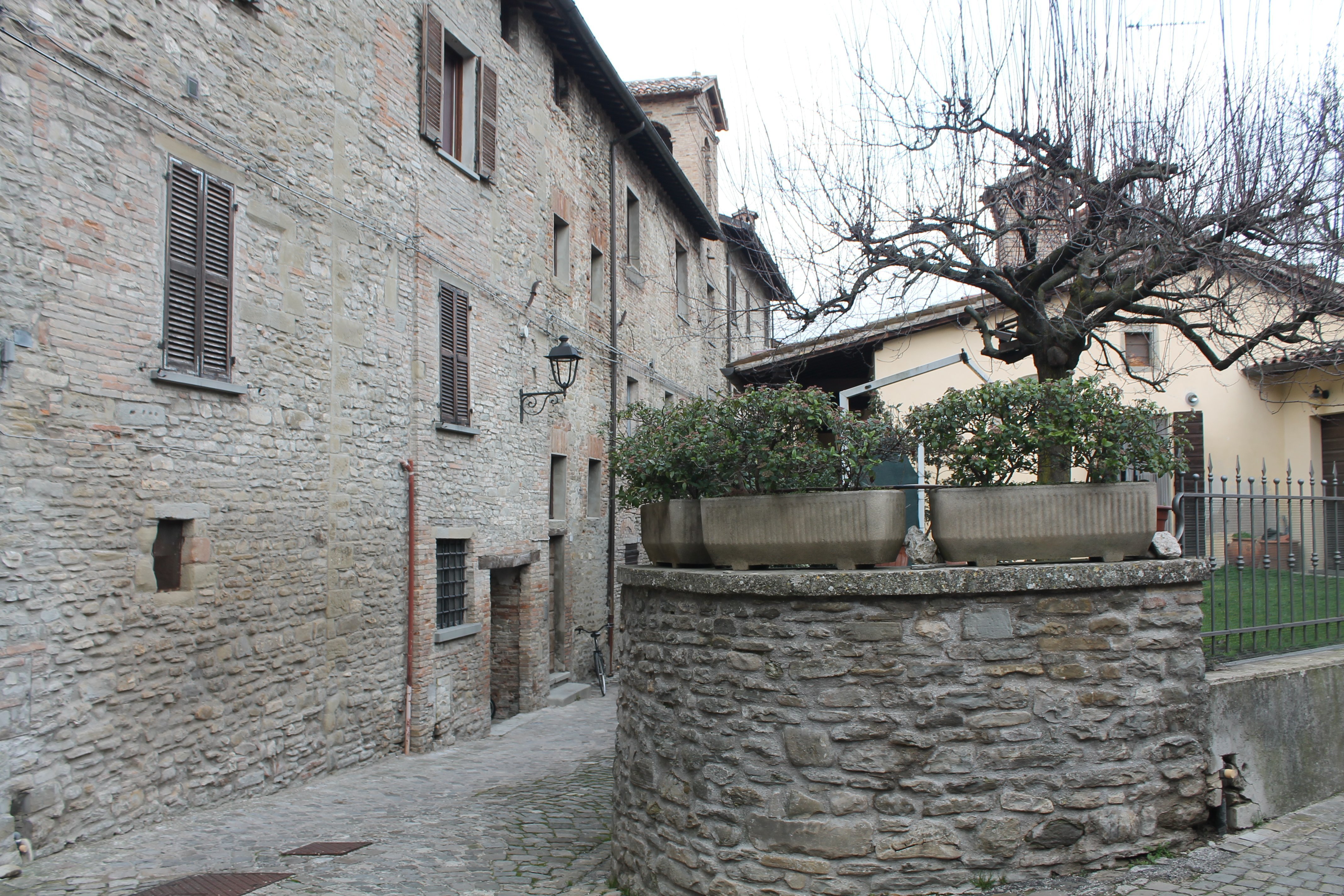 This tiny village is probably what your soul needs!!
Mercatello left a lasting impression on me. So much so that by the end of the trip, everyone in the town knew me as "Indiana" the "Indian girl" who had visited. Everyone at Franco's Bar knew who I was and after a while, I felt as if I was part of the town myself!
HOW TO REACH MERCATELLO
The best way to travel here is by car. The nearest train stations to Mercatello are Pesaro and Arezzo. There are buses from Urbino as well, but I suggest renting a car.