Sometimes I feel in this world of social media, where we are consuming information by the second, my Italian wishlist changes every day! I don't know if that's a good thing or a bad thing but there are far too many small towns, far too many beautiful small towns in Italy. (I'm not complaining!!)
Small Italian towns are actually my thing! I am known for finding some real unique ones and visiting during my annual retreats in Italy.
This past Winter, I traveled to some gorgeous Italian towns that are really really worth the stop. Many more of these gorgeous Italian small towns can be found here too.
5 Gorgeous Small Towns in Italy
Savona:
Right up in the northern region of Liguria, Savona is a town that is becoming popular with cruise ships that travel in the Mediterranean. You might get put off with it's ugly modern side like I did, but move towards the centre and get ready to be charmed with it's alleys as any other Italian city! Savona has a rich history with a 12th century tower, an art museum, a fortress or Priamar with amazing exhibits and a long line of restaurants and bars at the port side. It is a town trapped in the medieval time and definitely calls for a visit. Savona is a charming Italian town that is quite underrated in the region of Liguria as Cinque Terre and Genova take the cake. But do visit this port town and don't forget to sample a delicious farinata bianca from my side!
Closest City: Genova How to Reach: There are direct trains to reach Savona from Genova. If you are visiting from Turin, there could be a change of trains at Genova.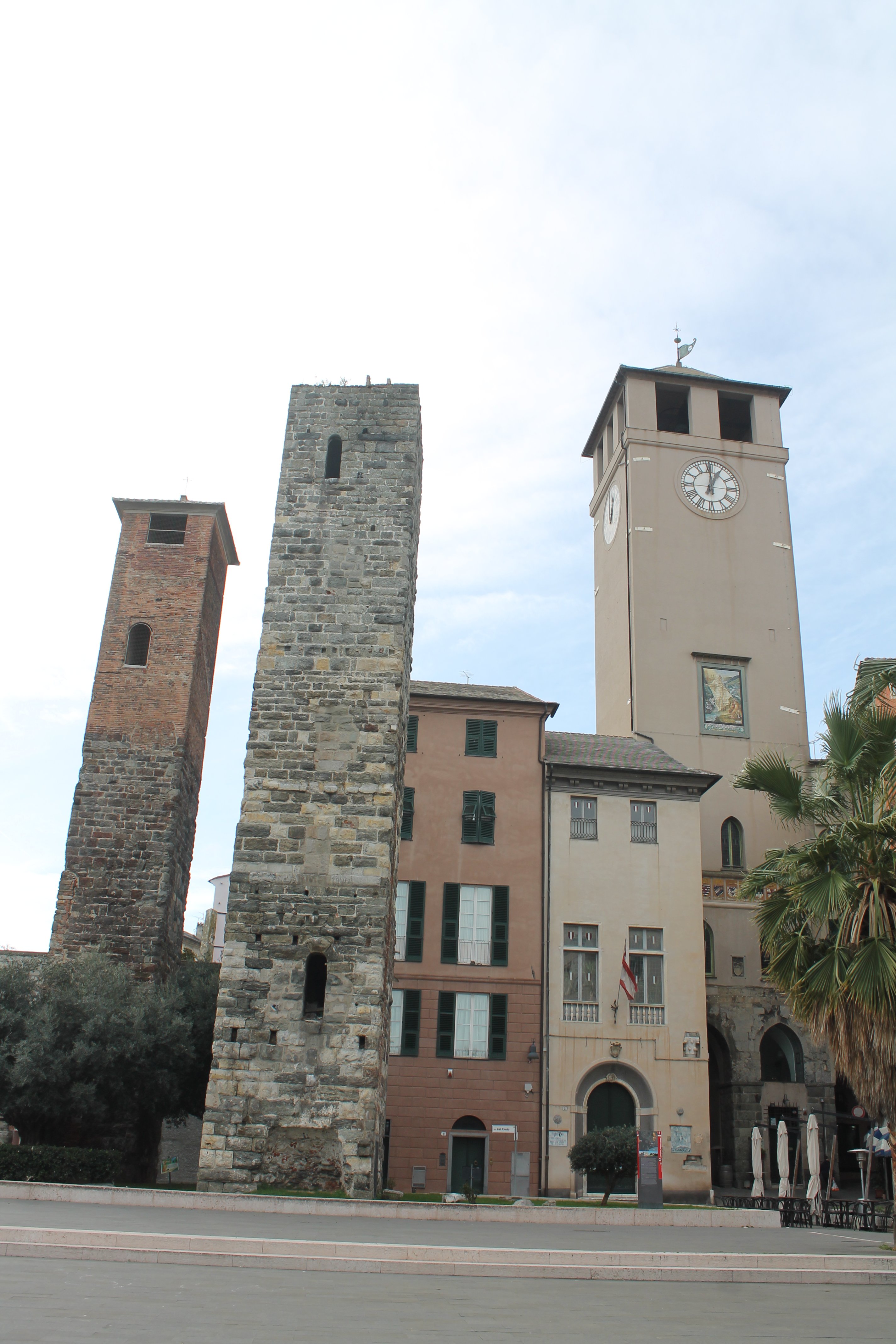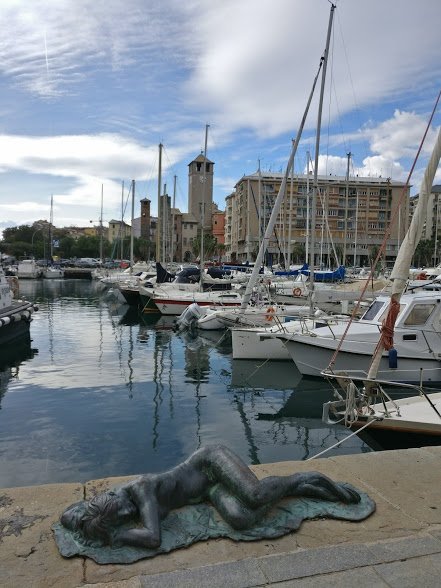 This slideshow requires JavaScript.
Noli:
Another town in Liguria that caught my attention was Noli. With its pastel back streets and medieval lanes, Noli is a great catch. It faces the sea and is only 50 minutes from Genoa!!
So if you want to spend a lazy day in Liguria, Noli should be on your list. The town still has a perfectly preserved castle on top of a hill and a Roman styled church.
No time is less is in this very non touristy part of Liguria. (no foreign tourist except me!) Do visit Ines restaurant and try their delicious gnocchi and pasta alla vongole. Closest City: Genova How to Reach: There are no direct trains to reach Noli from Genova. The nearest train station is Finale Ligure Marina. If you are visiting from Turin, there might be a change of trains at Savona.
Also, check this tour of San Remo and Menton.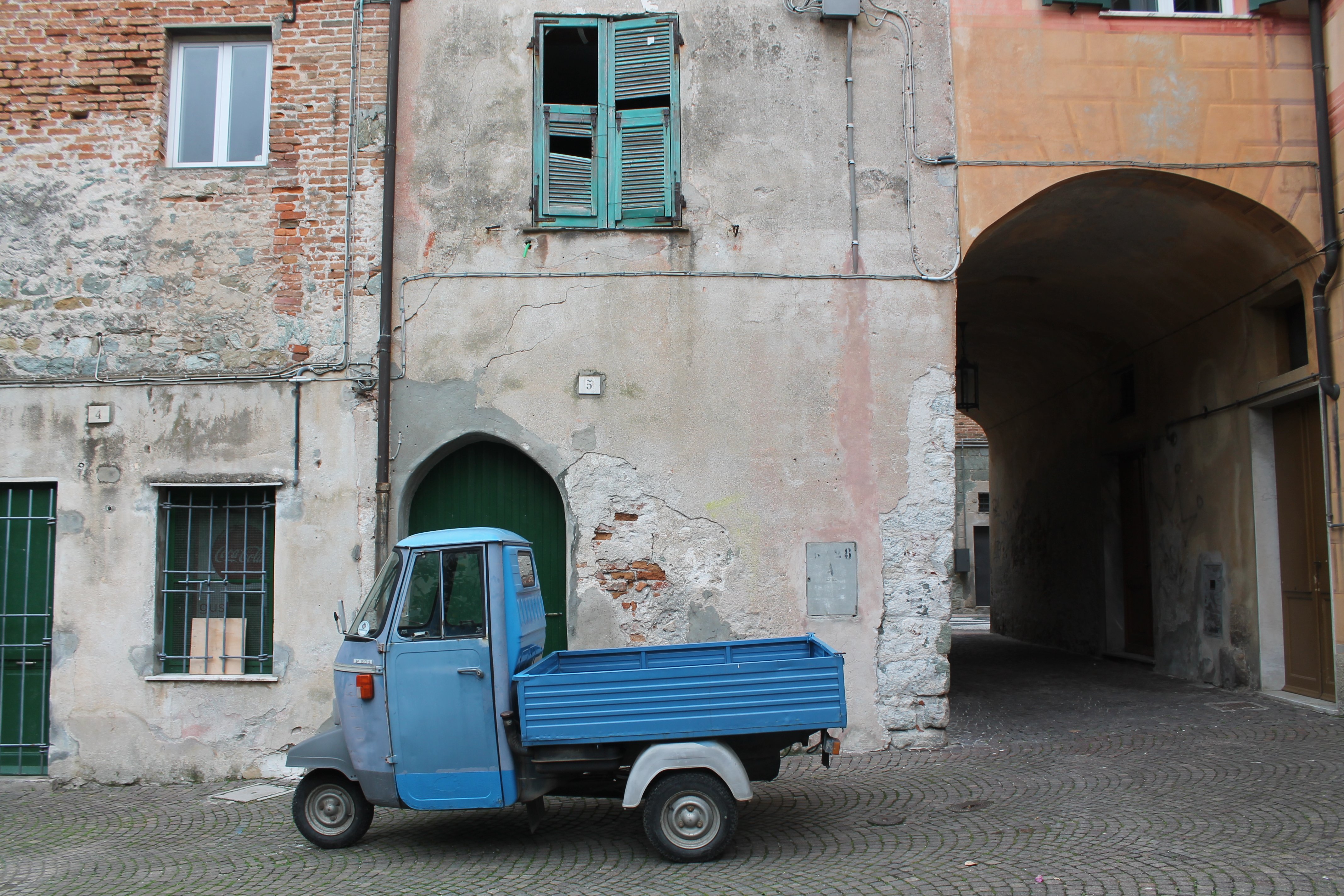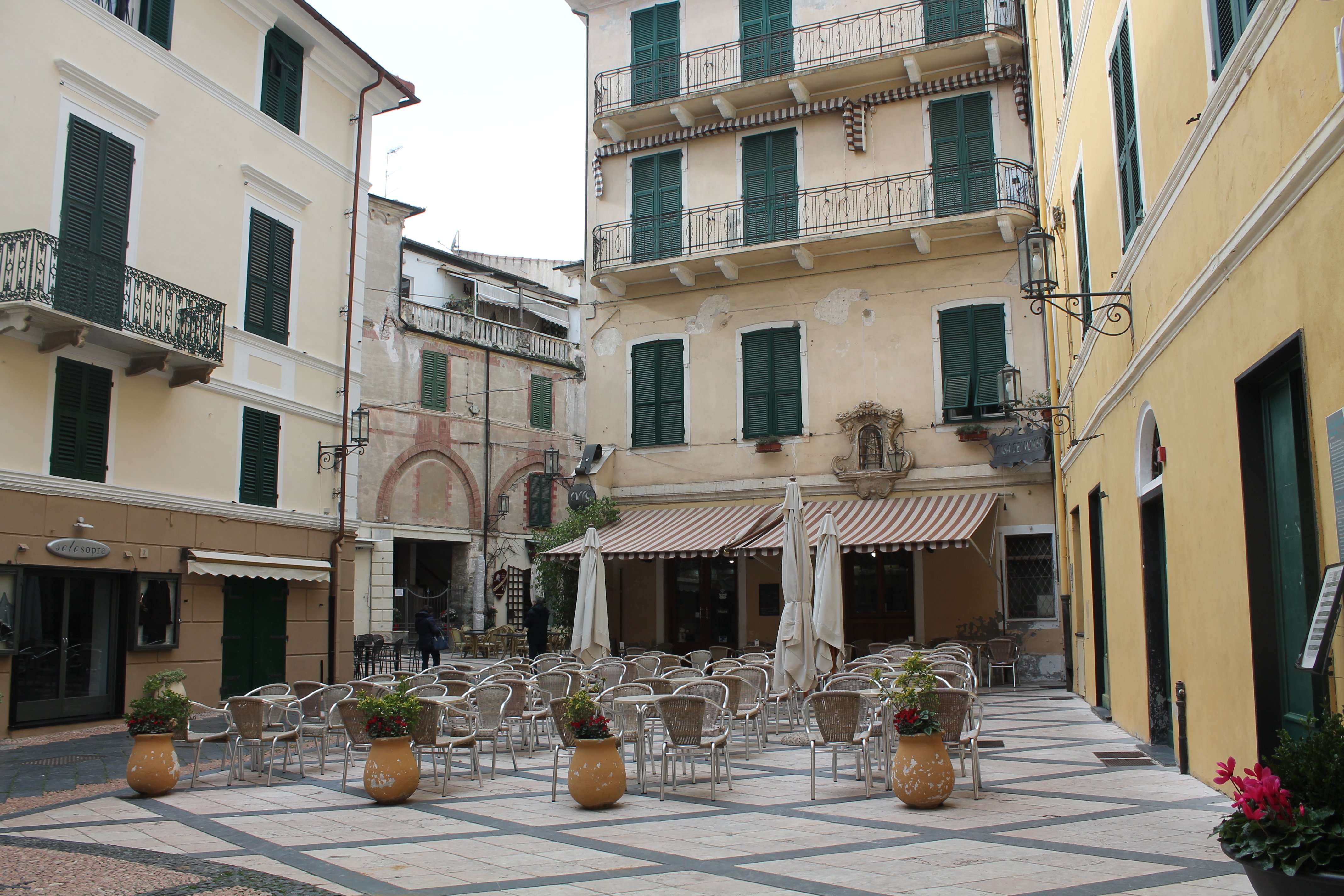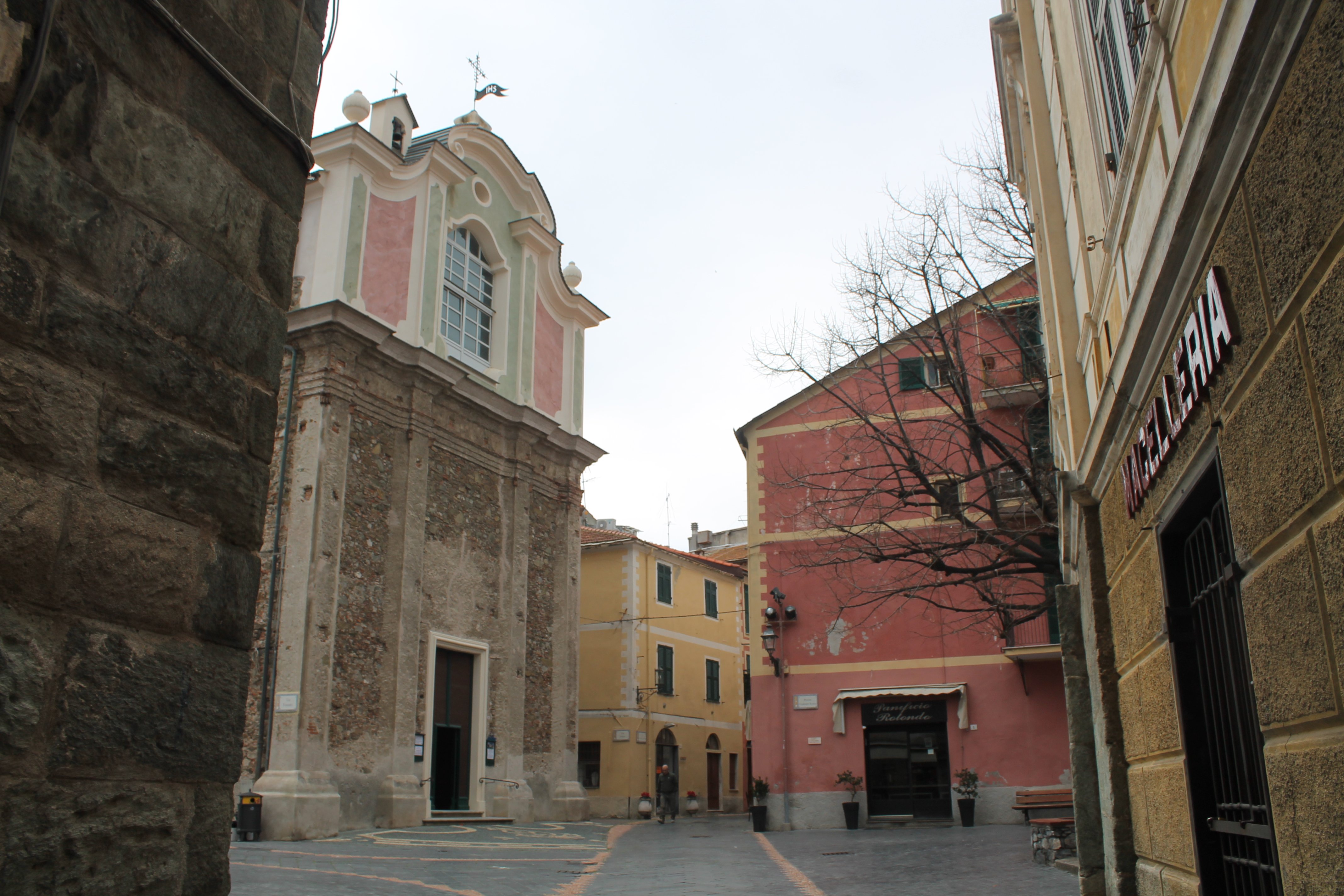 This slideshow requires JavaScript.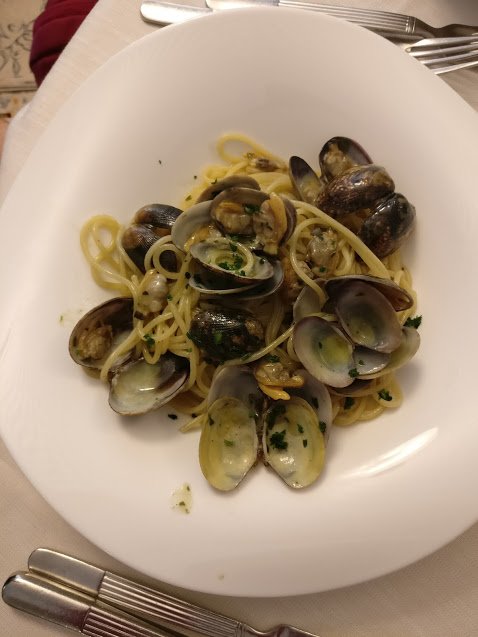 Moncalieri: 
I wanted to stop in a town on the outskirts of Turin that might as well be called Turin itself, but it wasn't. Moncalieri has a whole other vibe. Expensive boutiques, fashionable people and chic streets, Moncalieri is dreamy! It's level upped a tad more in the foggy winter when I visited. The town's historic centre is filled with cars but don't miss the old styled meat shops and charming Bars.
The small Italian town is gorgeously charming and also boasts a 12th century castle that was once the home of the King Victor Emmanuel II.
Closest City: Turin How to Reach: There are direct trains to reach Moncalieri from Turin.
This slideshow requires JavaScript.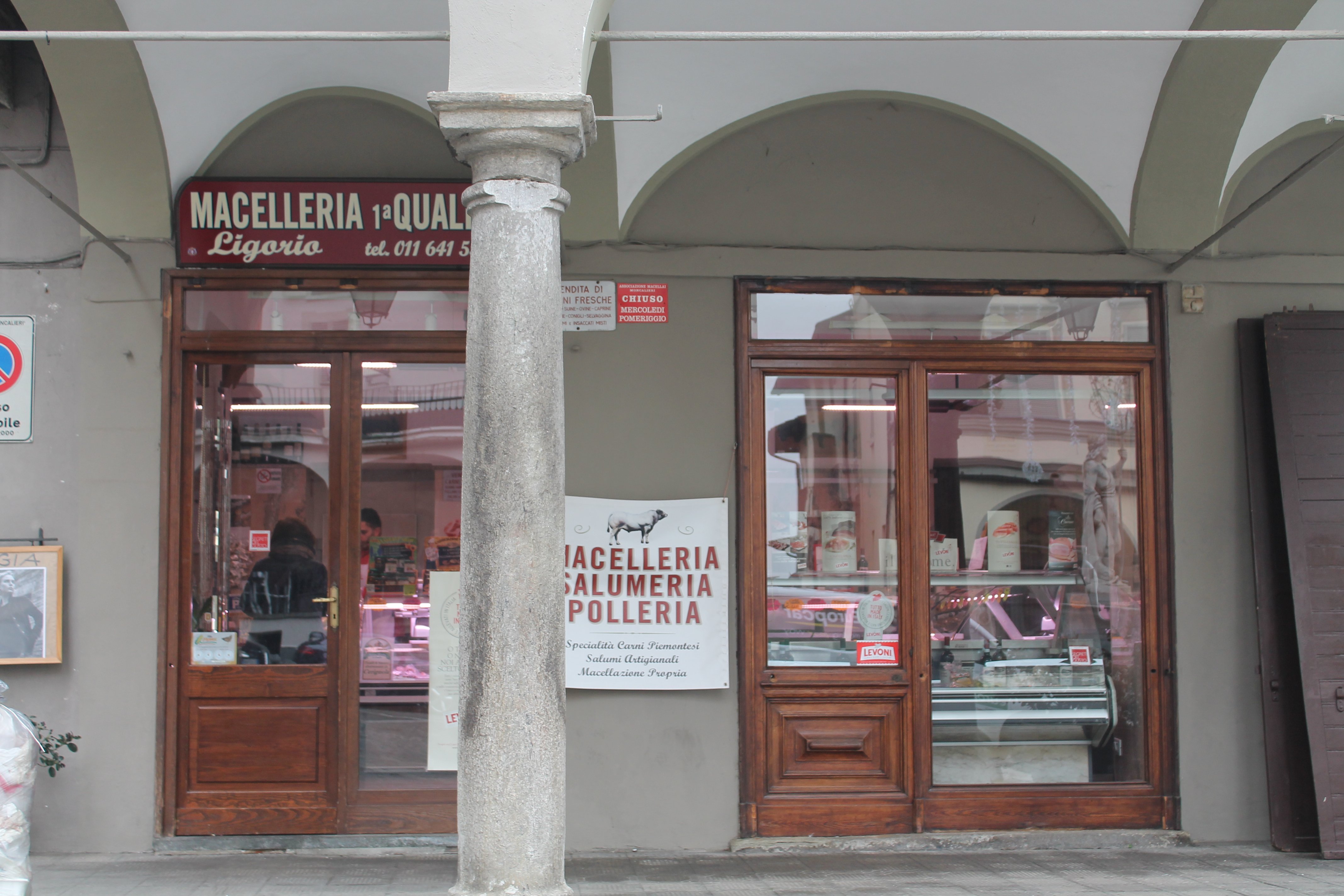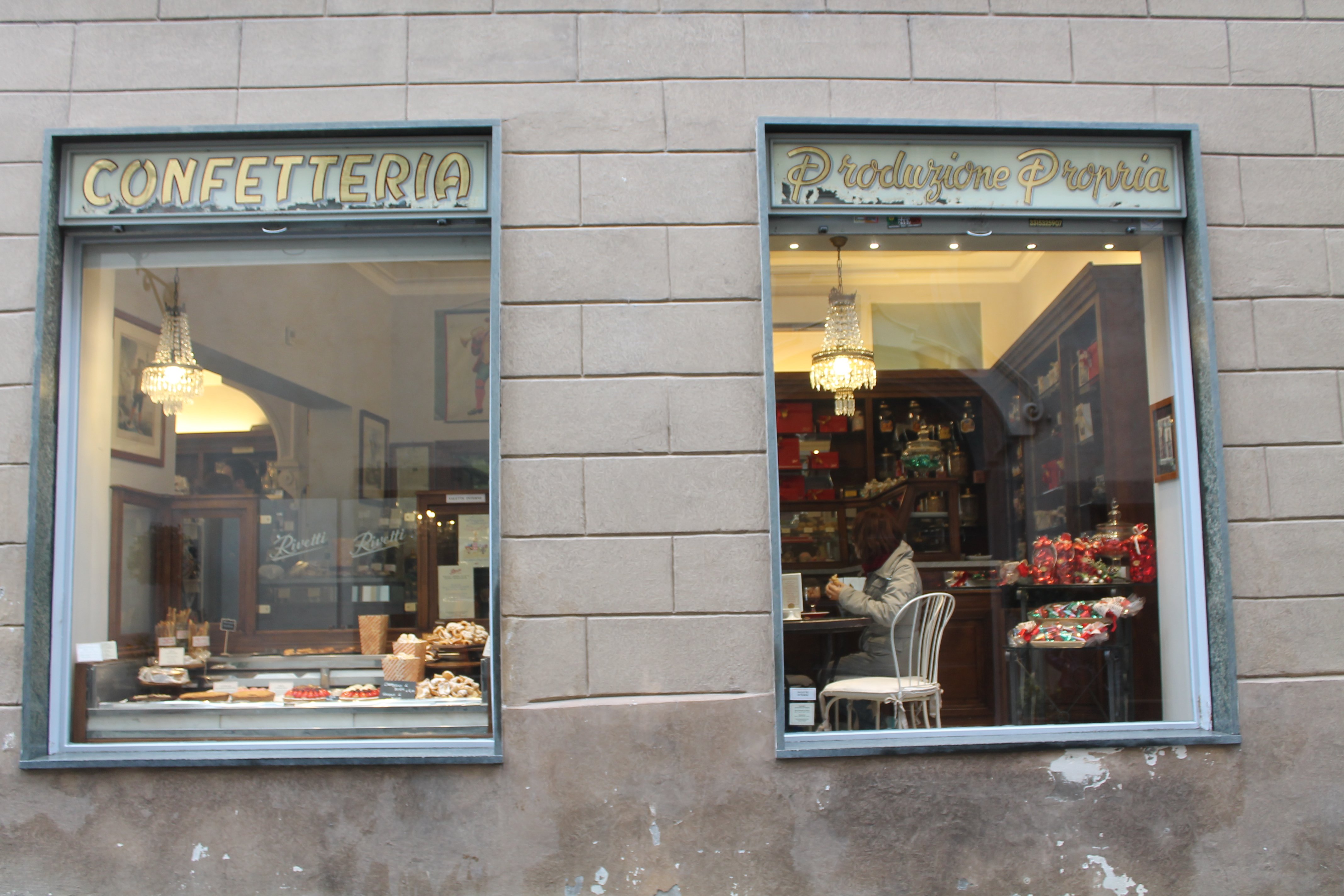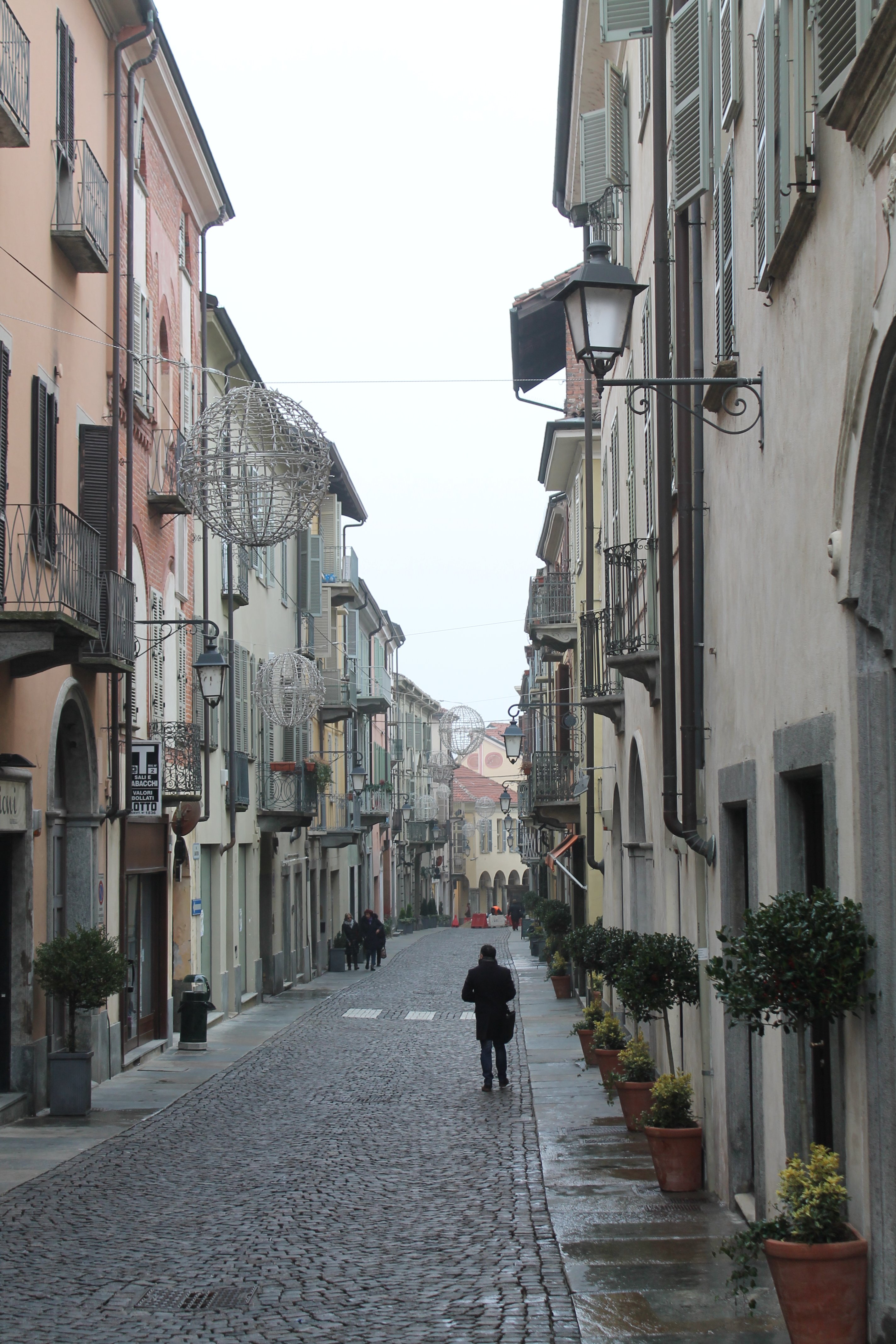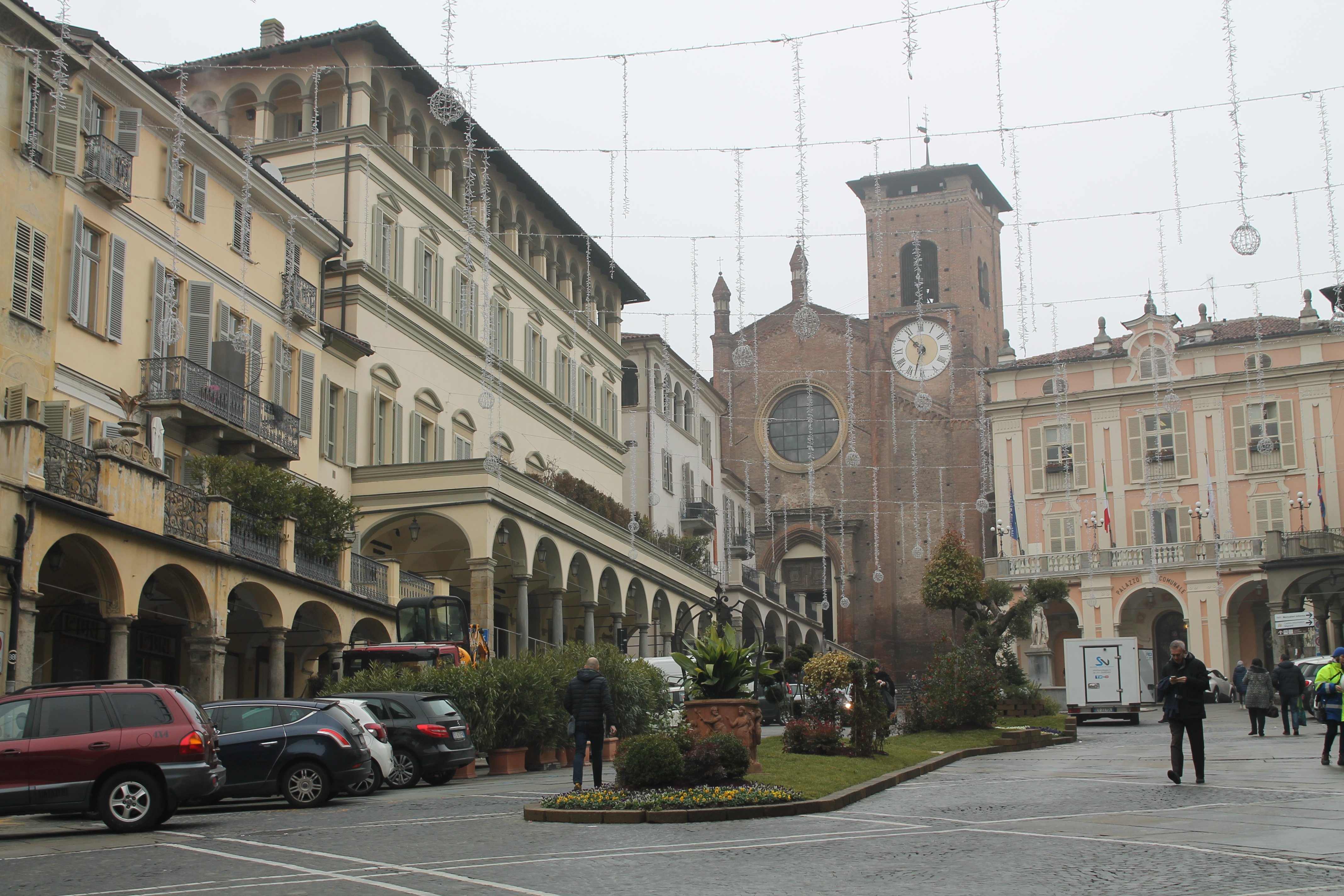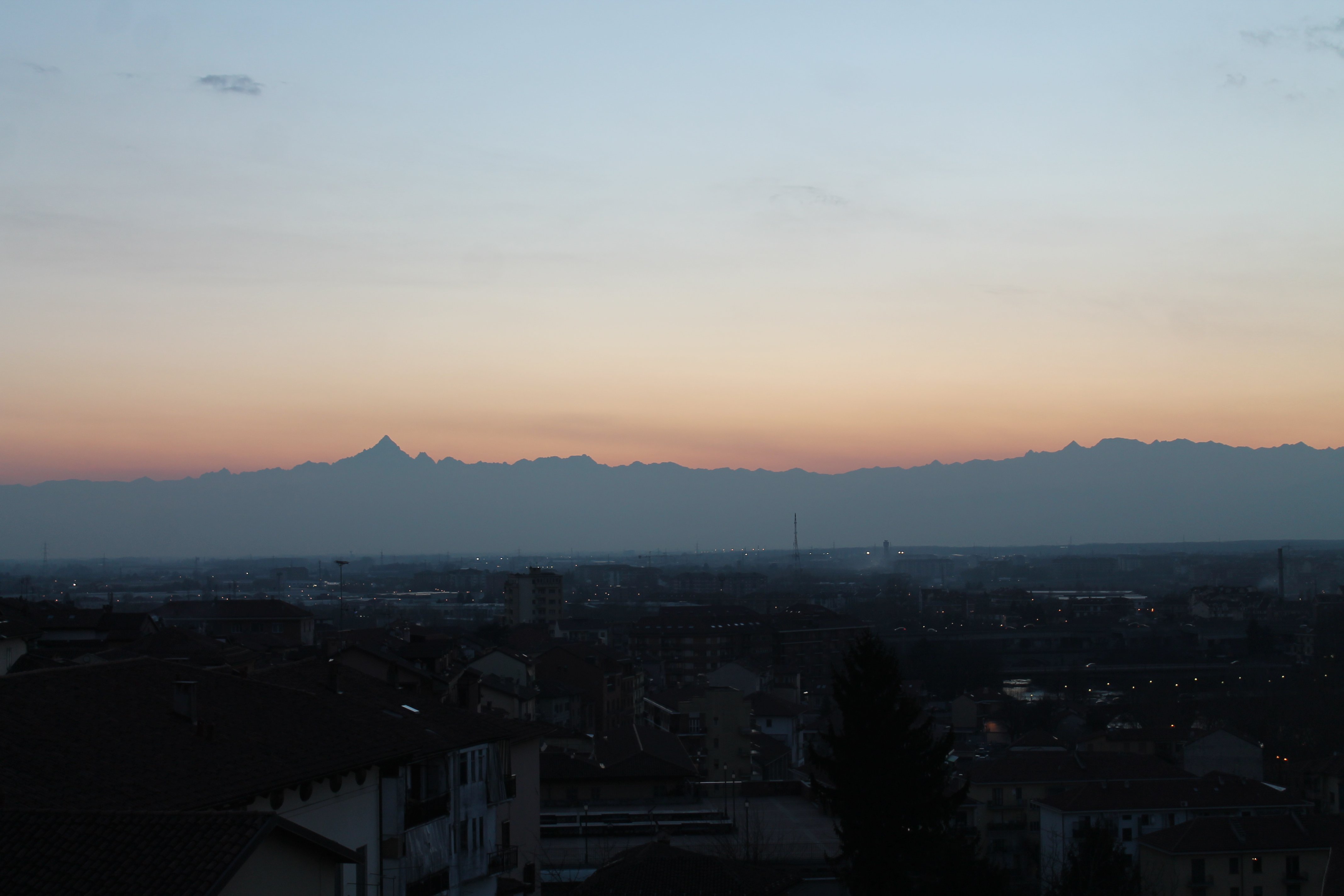 Urbania:
Urbania is situated in the region of Le Marche and is home to many things. It is known for ceramics, it's historically imposing Palazzo Ducale (Ducal Palace) and most of all it's celebration of the festival La Befana that is telecast throughout Italy on the day of it's celebration- January 6! The town is so so beautiful and has many streets to wander in. Palazzo Ducale is exceptional and might I add, very very cold in the winter!!
Adjacent to Palazzo Ducale is a historic Library and Civic Museum. Few people stay in Urbania so you might see a lot of "Vendesi" signs which means that the house is up for sale. Would you want to buy??
Closest City: Pesaro
How to Reach: There are no trains to Urbania and the nearest train station is Pesaro.
This slideshow requires JavaScript.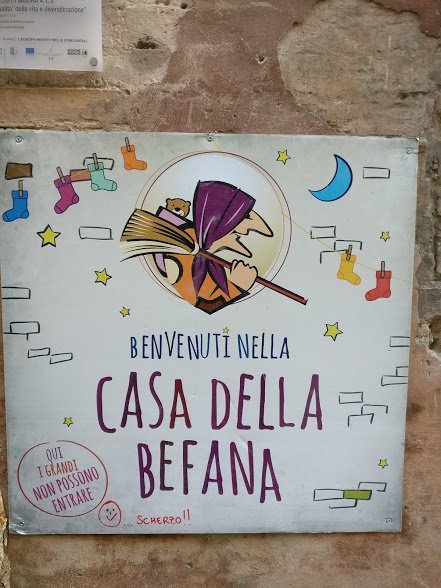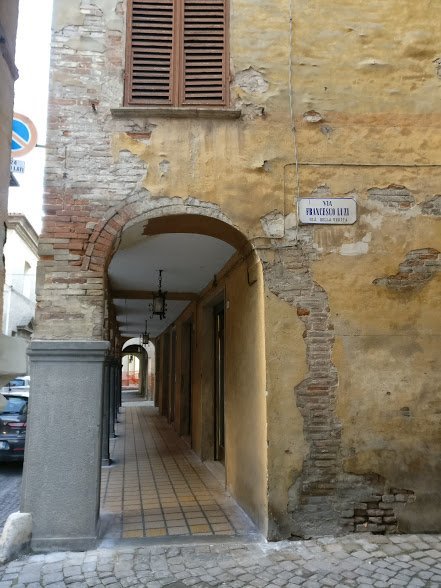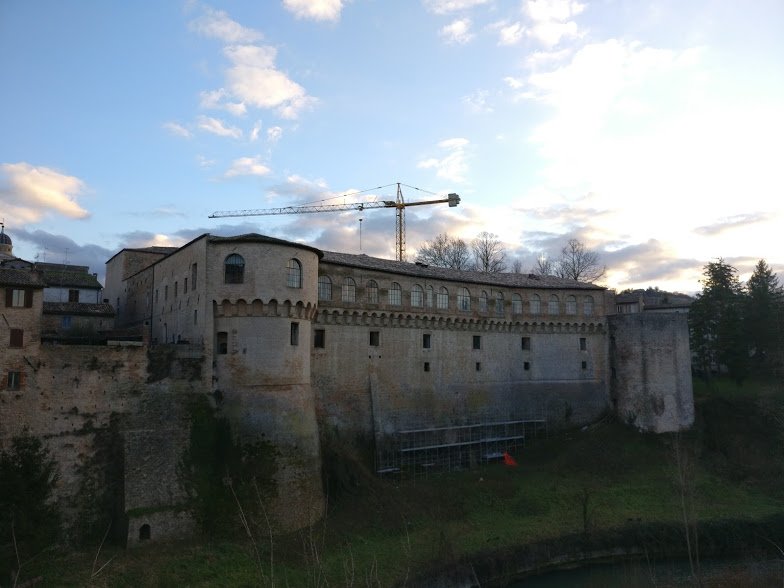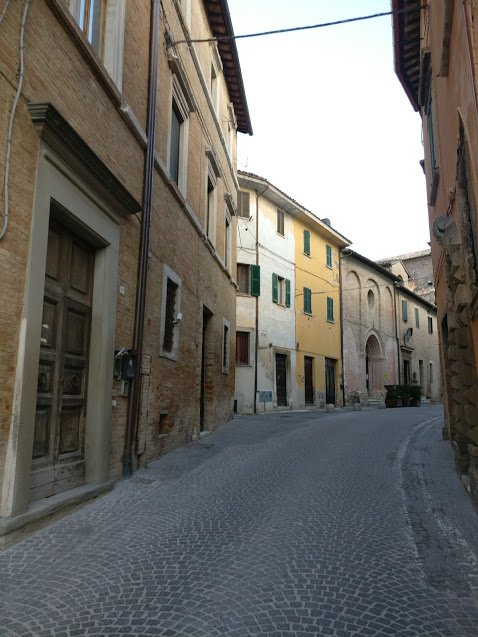 Sant'Angelo in Vado:
You might have heard of the International White Truffle Fair in Alba but have you heard of there being another one in Sant'Angelo in Vado, Le Marche?? This charming small little town in Italy holds the International fair in October which is as old as the one in Alba.
The town proudly boasts of the earthly flavors of it's truffles in it's historic centre. Already on a pretty riverfront, Sant'Angelo in Vado just made it to my wishlist for a second visit- this time obviously during the Truffle Fair!
Closest City: Pesaro How to Reach: There are no trains to Sant'Angelo in Vado and the nearest train station is Pesaro.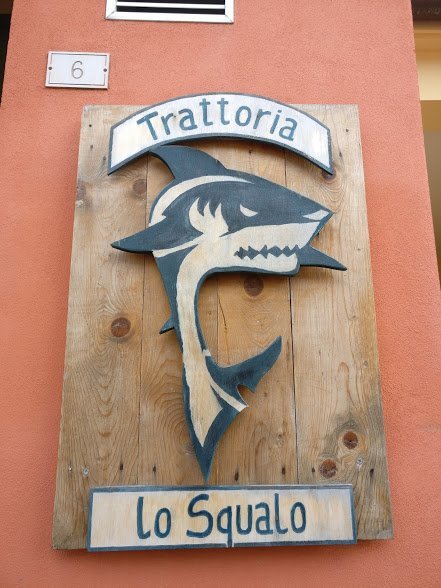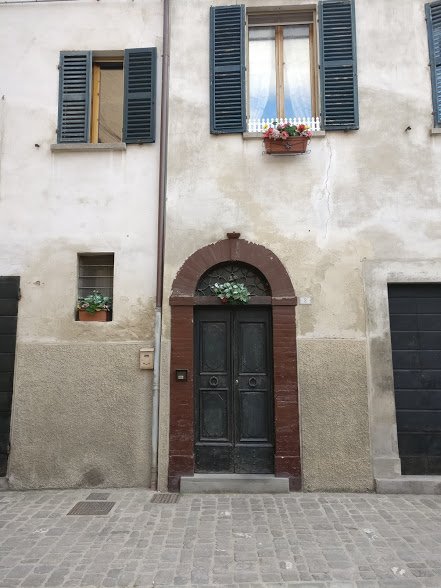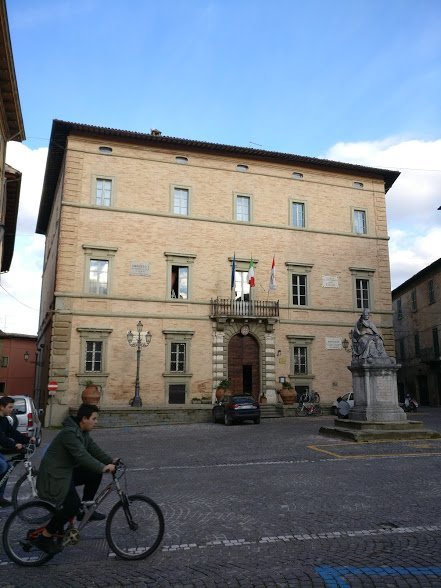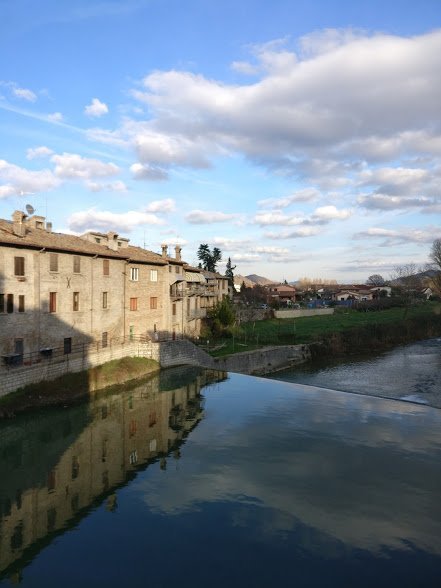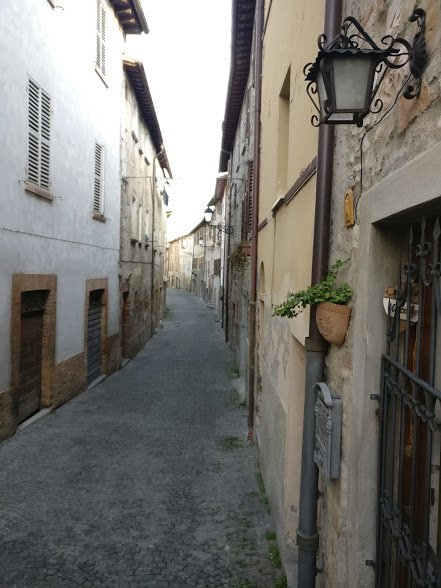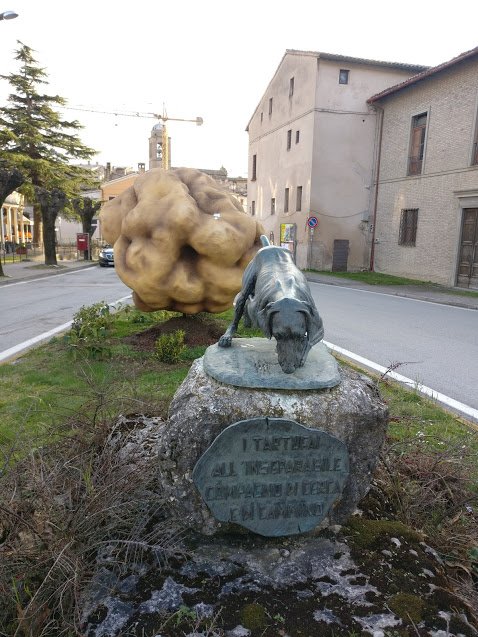 If you made it to the end of this post, THANK YOU SO MUCH for reading!! Please feel free to share this with your friends and family and PIN IT!
Have you read any of these books based on small towns in Italy??