Mantua (Mantova in Italian) is a little gem of a town in Northern region of Lombardy. It is one of Italy's UNESCO World Heritage sites and was also the European Capital of Culture in 2016. Only 2.5 hours away from Milan and 35 minutes from Verona, Mantua is a great base to explore other towns of Northern Italy. 
Apart from it's famous works of art such as the Palazzo Te and Palazzo Ducale, Mantua is also famous for great food (as is everywhere in Italy) with the famous sbrisolona- a crumbly cake. If you want to be a little off the tourist trail, Mantua is the place for you!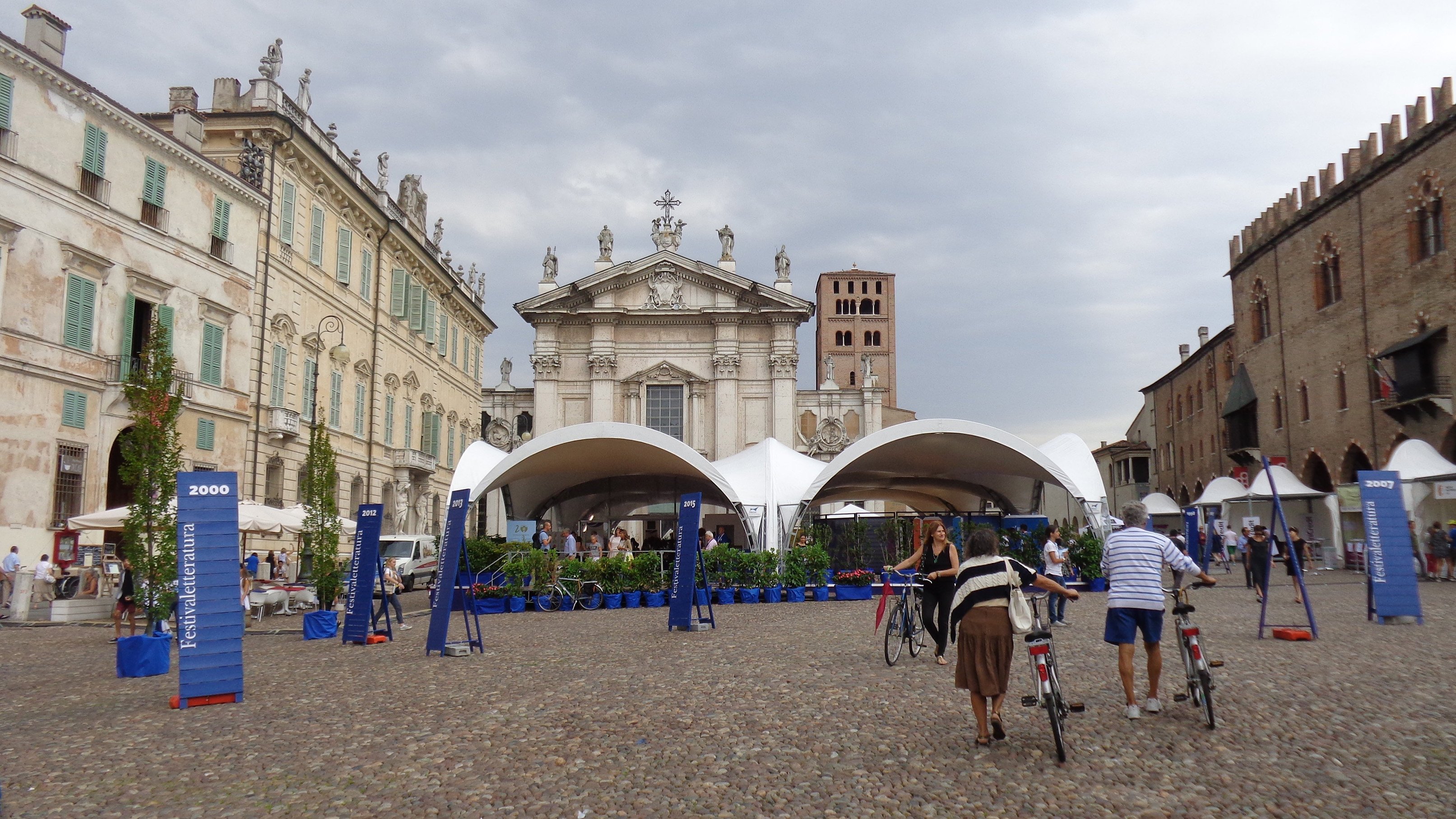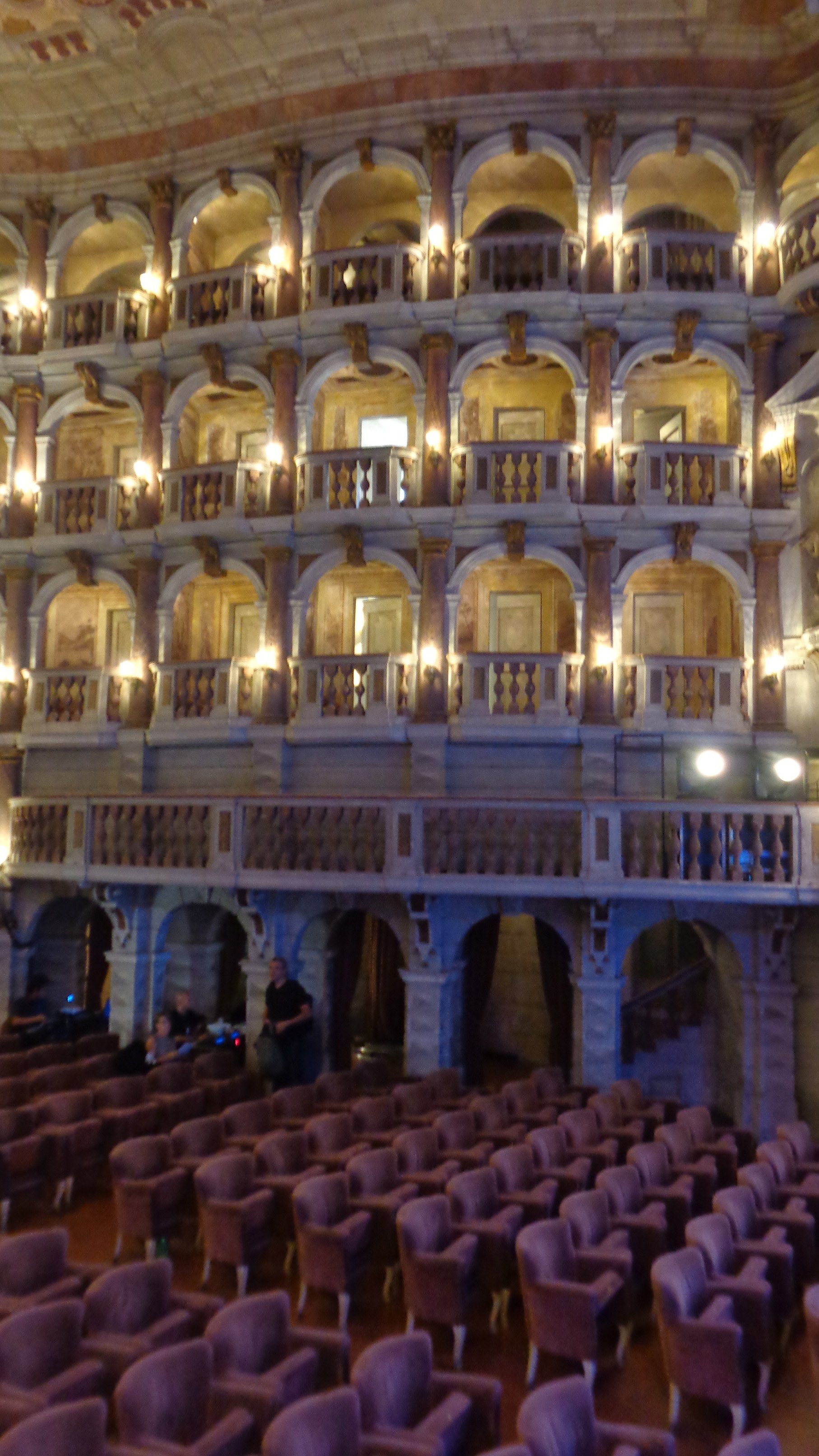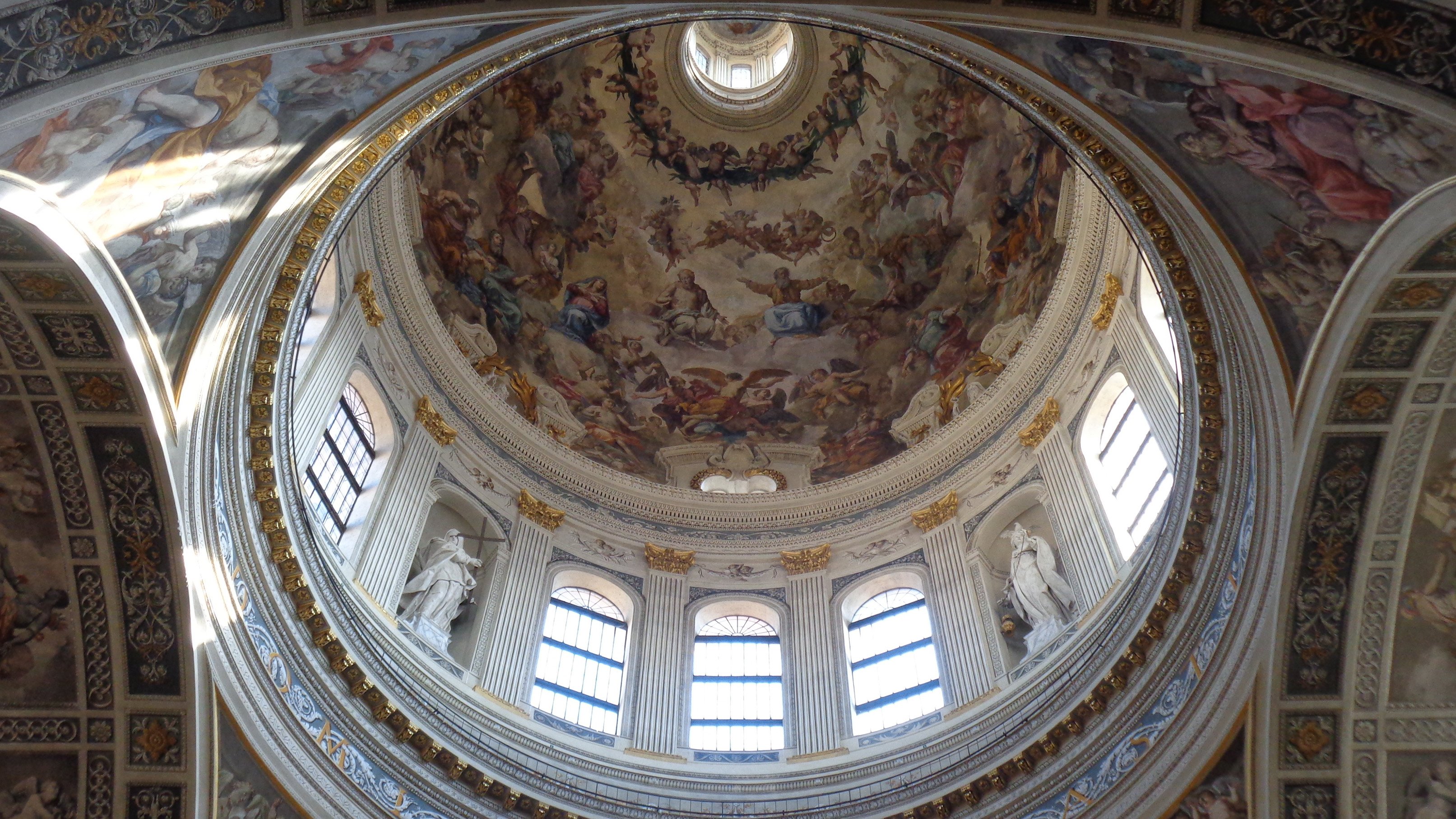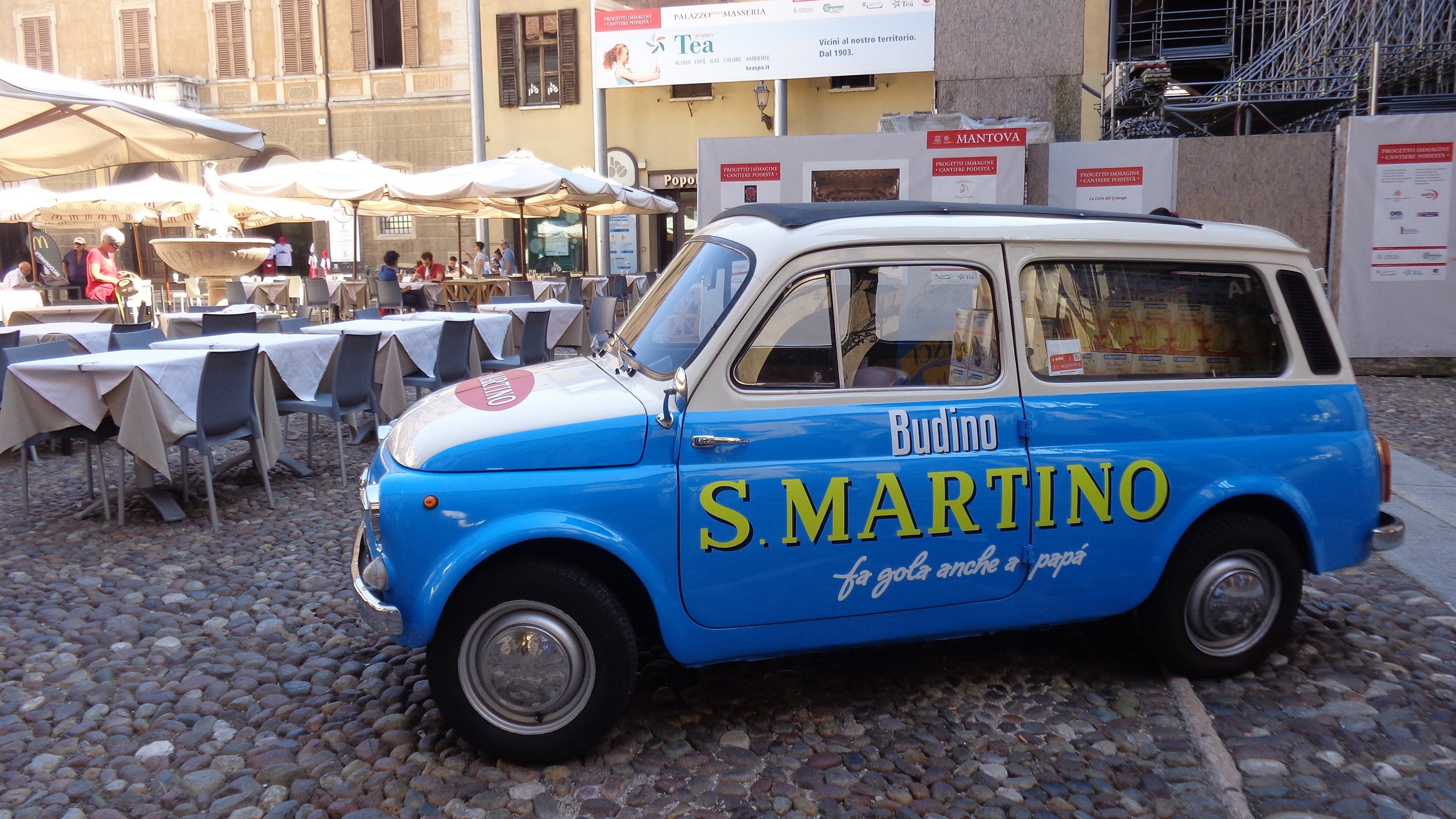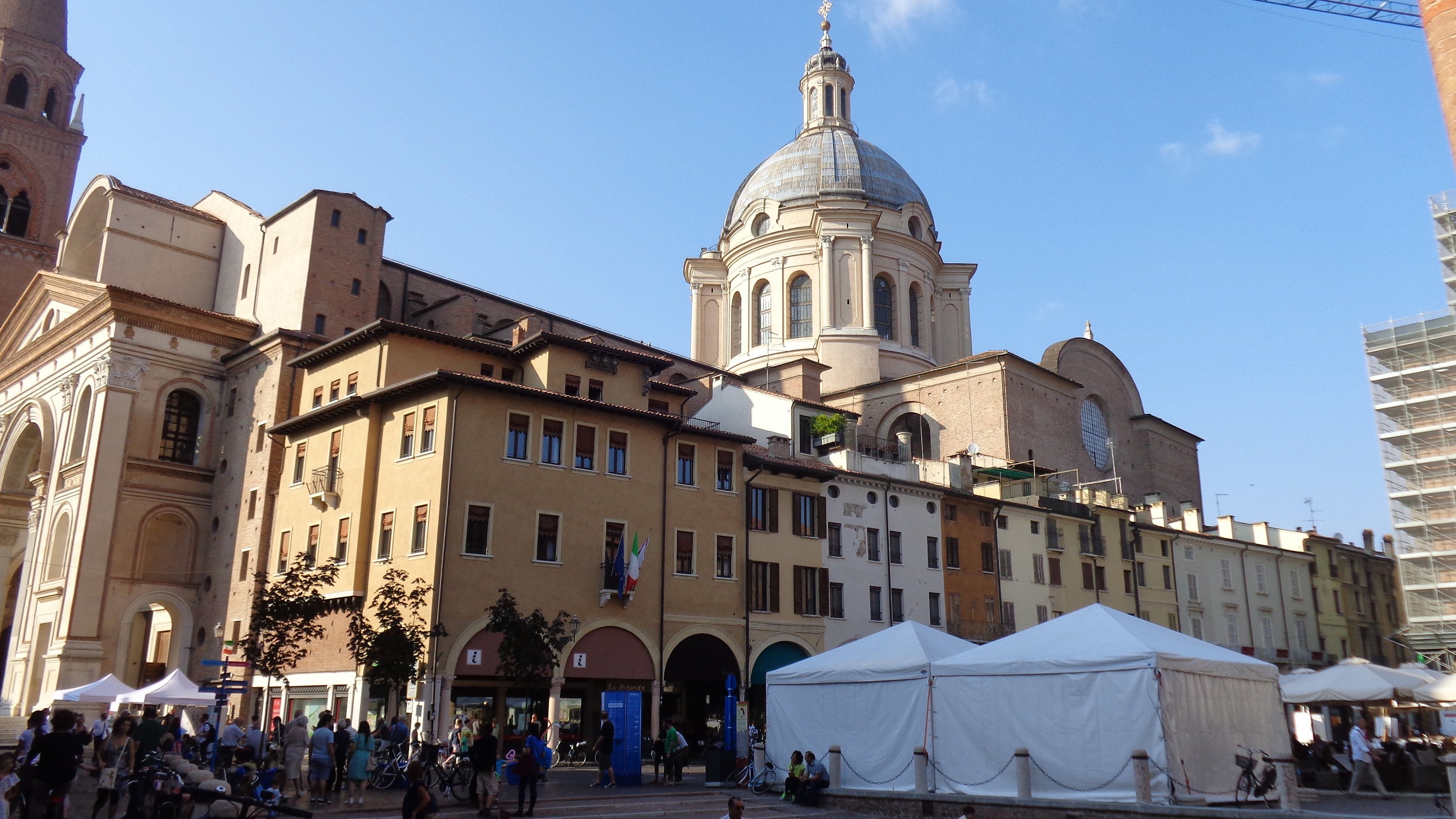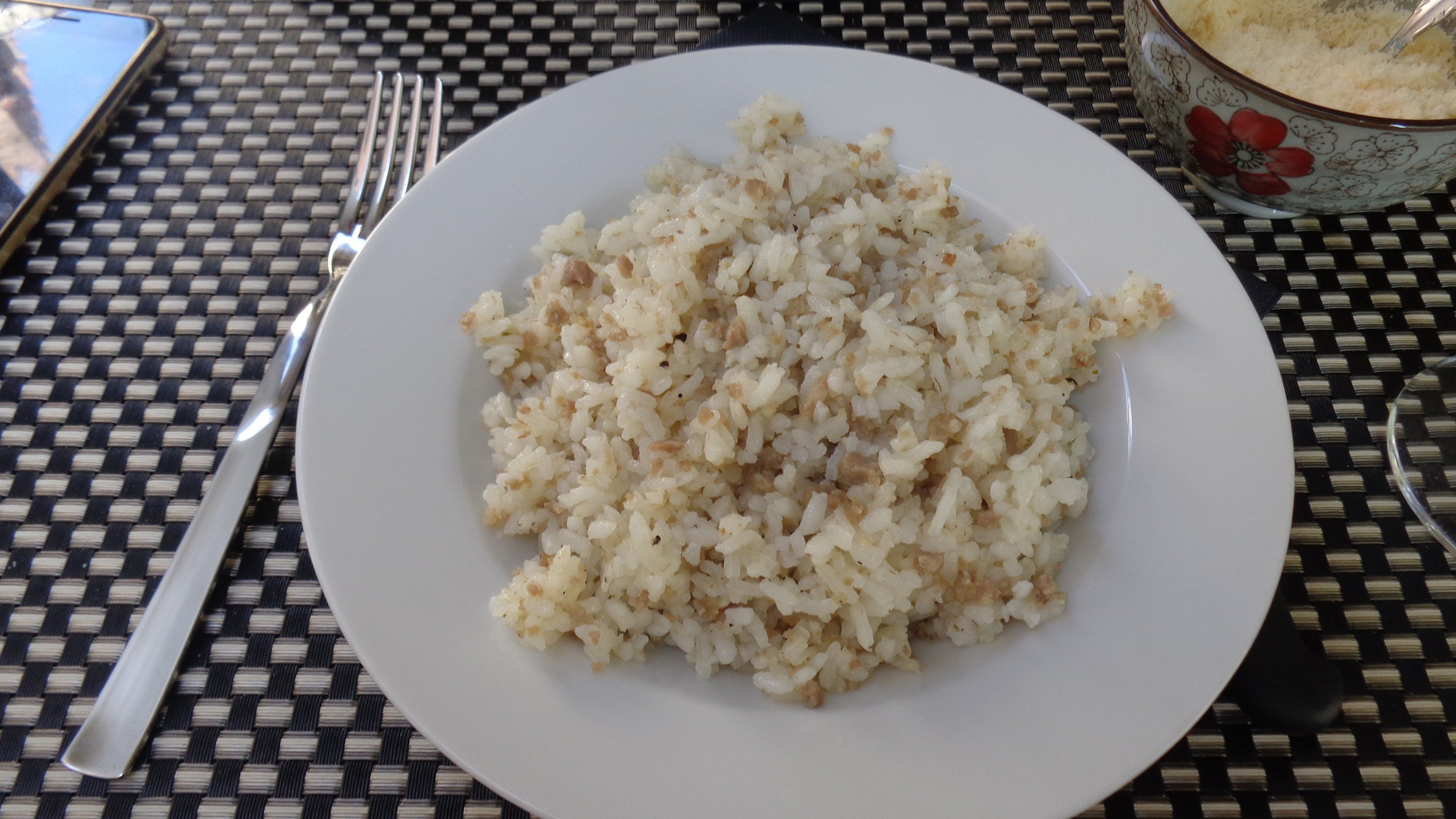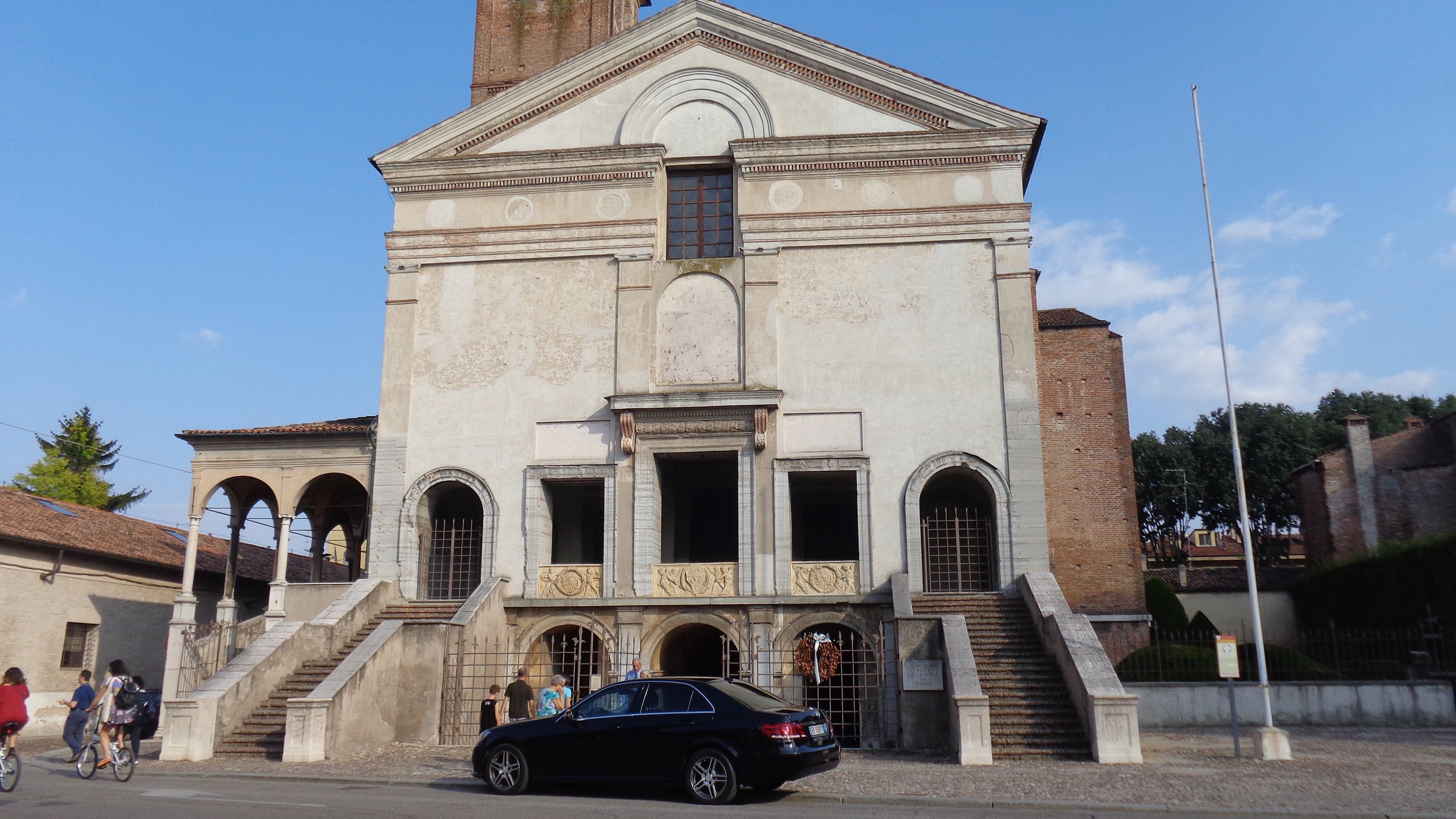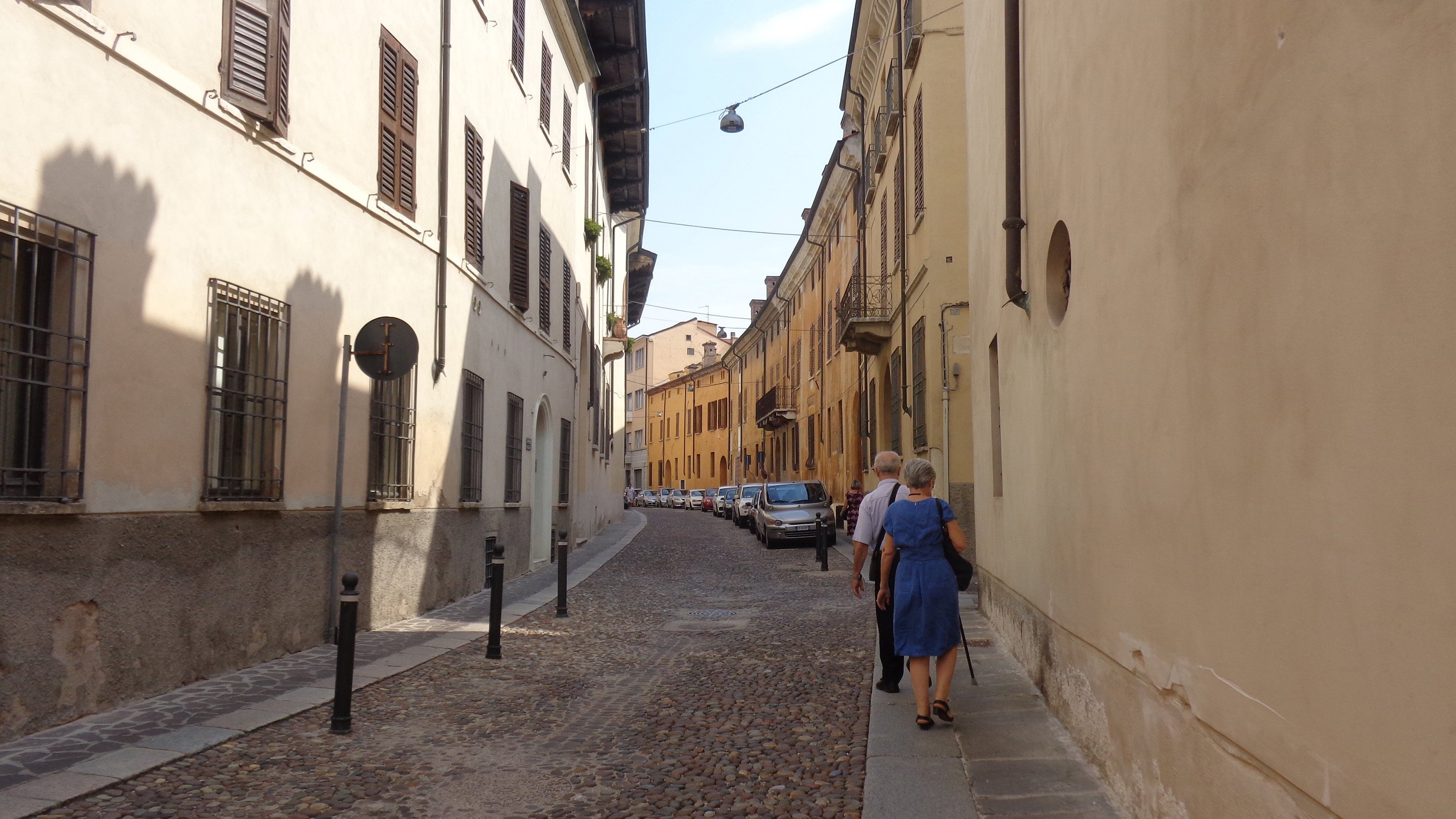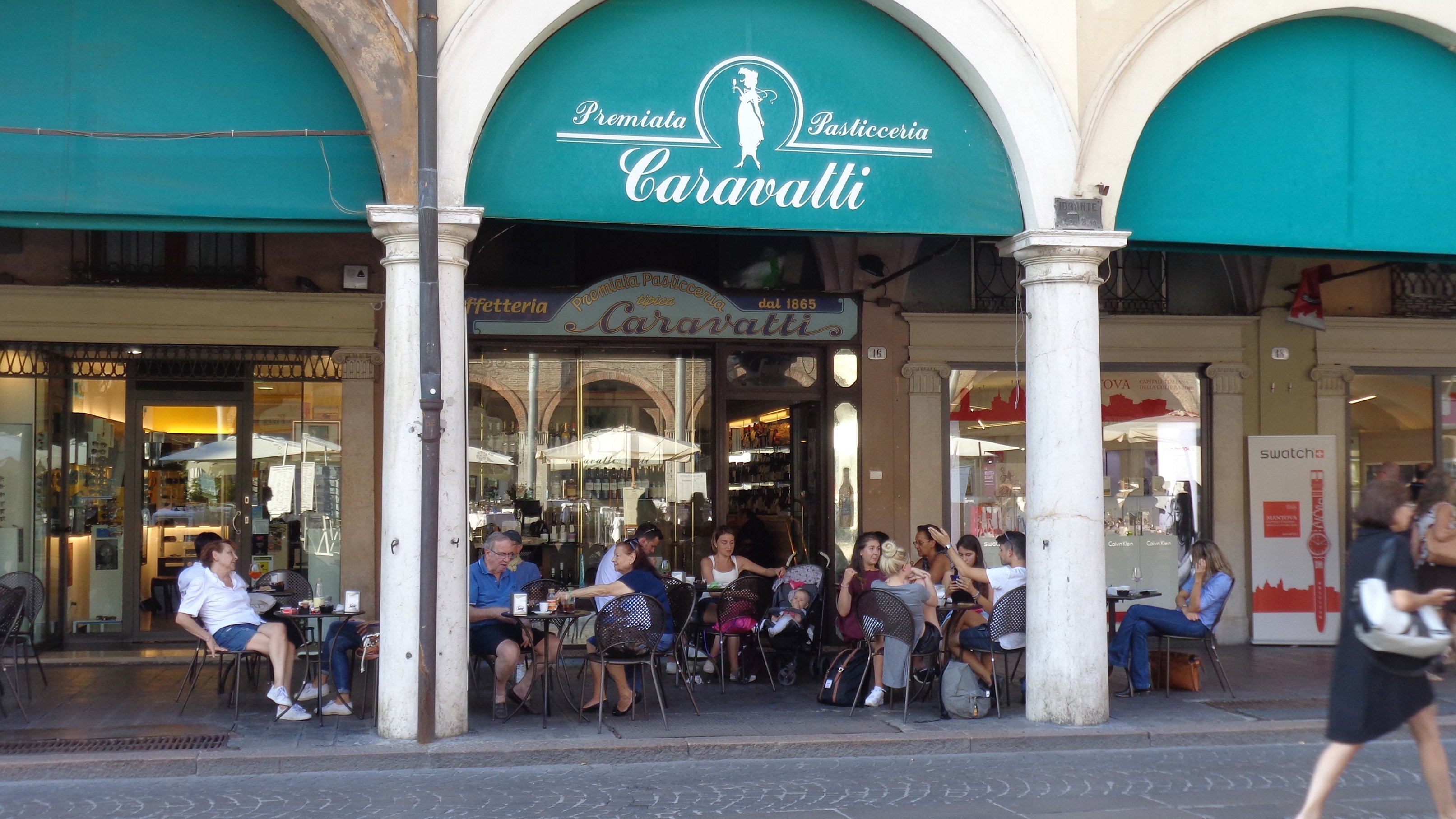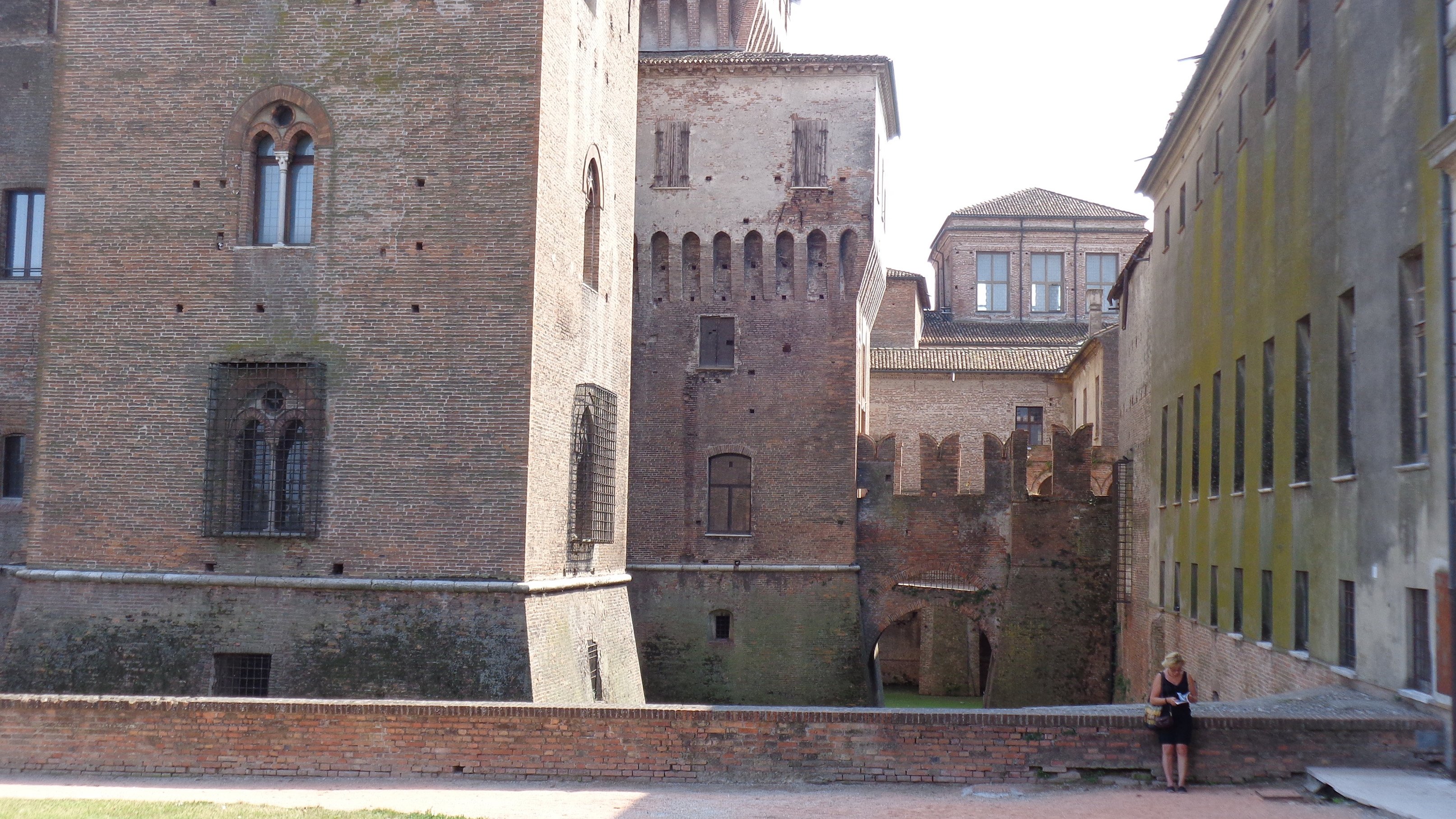 Have you been to Mantua??
PIN IT 😉