This post is from 2015 when it was in "vogue" to book through Airbnb and the concept of comfortable and quirky homes to strangers at a reasonable price was still a fad. So while hunting for a room to stay in Trieste, I found this lovely Airbnb which was only a 5 minutes walk from the centre.
The reviews of the place were fabulous and the place looked great from the pictures too. It was shaping out to be my first ever Airbnb experience in Italy…..Honestly I was a little skeptical because I had never done it.
I wanted to be 100% sure about the decision of staying in someone else's house. So to understand the procedure a little better, I read more reviews of different places in Italy and other parts of the world.
By the end of two long days, I was satisfied.
It seemed like a reasonably good and safe option to take, since so many people were using it! The room in Trieste was booked and hence started my first experience with Airbnb!!
You can even check the room yourself and some of the tours below for your trip to Trieste! 
This slideshow requires JavaScript.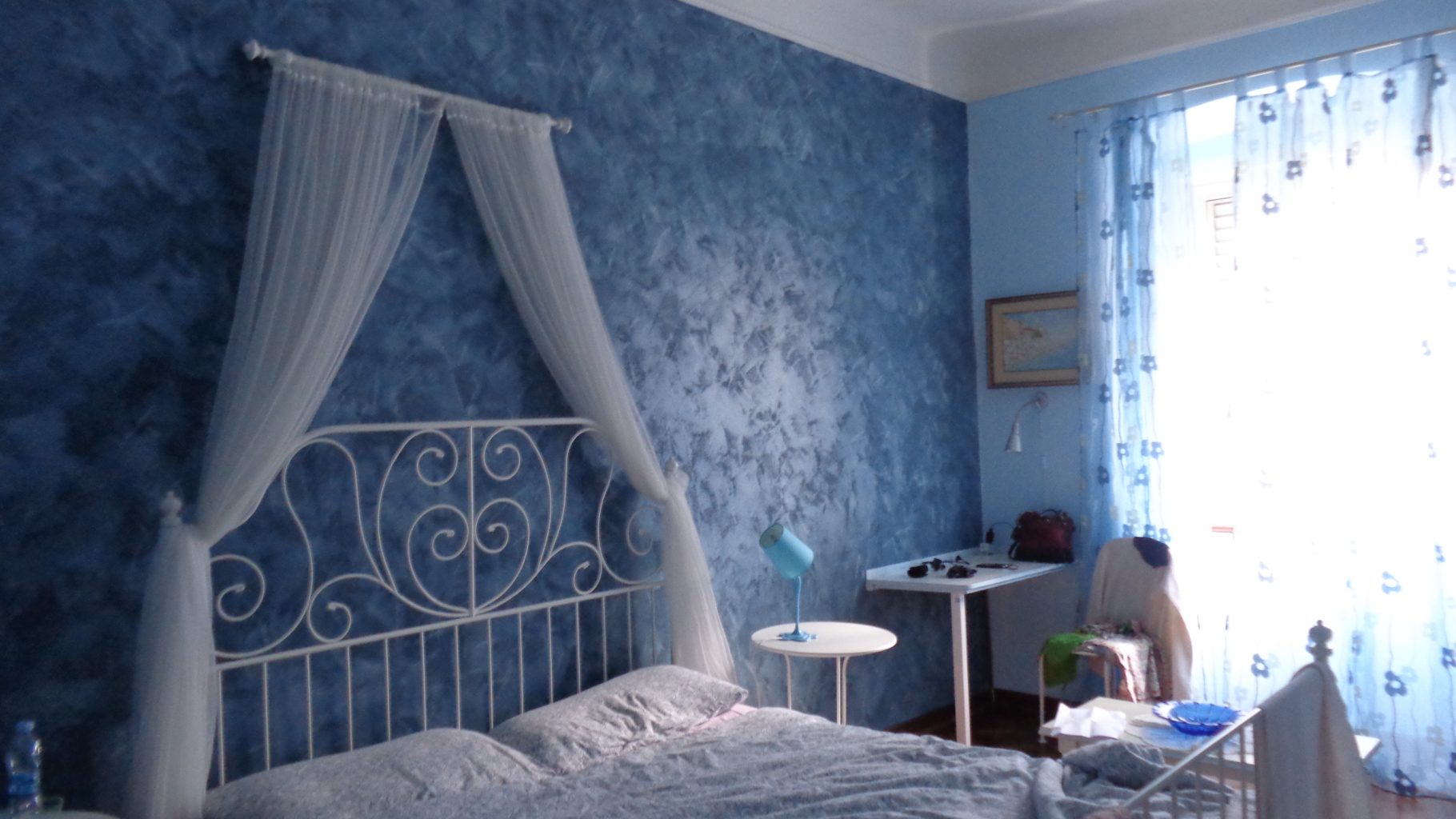 My First Experience with Airbnb in Trieste
My Airbnb room was exactly as promised online. It was spotlessly clean with a large window overlooking the narrow street.
There was free Wifi and fruit on the table. I was given an extra key of the house to enter and exit as and when I wished.
My room was blue and oh so pretty that I did not feel like going out! The breakfast was right next to my room, in a cozy kitchen with all amenities in case I needed to warm my food or have a cup of coffee or even cook. The best part about staying there was that I was in the centre of everything and yet in a decently quiet street in Trieste. So if you are looking on where to stay in Trieste, book this room!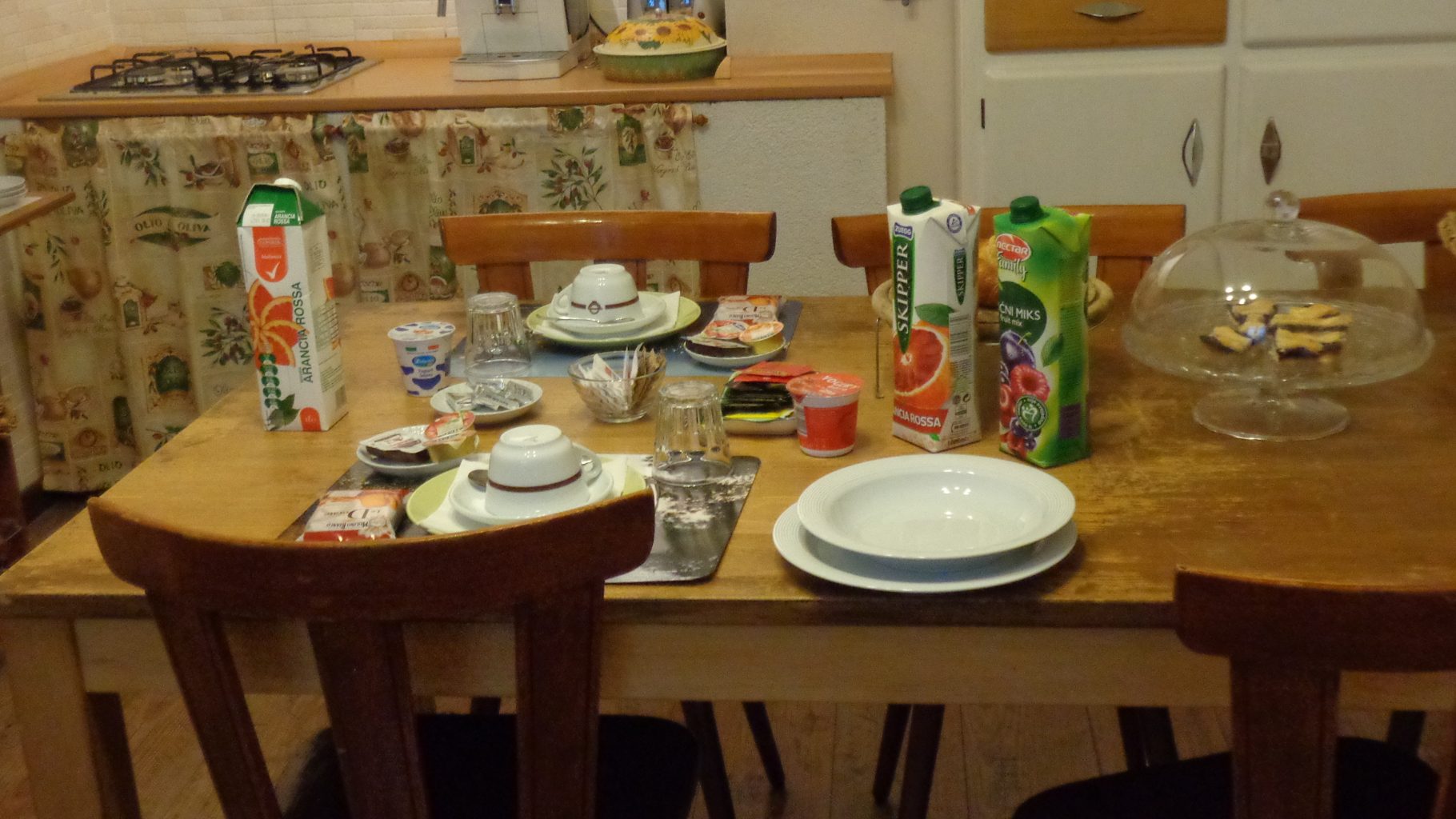 My hosts Daniele and her husband were unbelievably kind. Daniele was unwell when I visited, so her husband took care of everything. Every day he asked me what time I would like to have breakfast and made sure I got my fair share of privacy when I came back to my room in the evening.
We chatted about Daniele's health, the city and it's unique location in Italy. It was a very pleasant experience staying in this house knowing that Daniele and her husband were across the hall in their flat for any issues.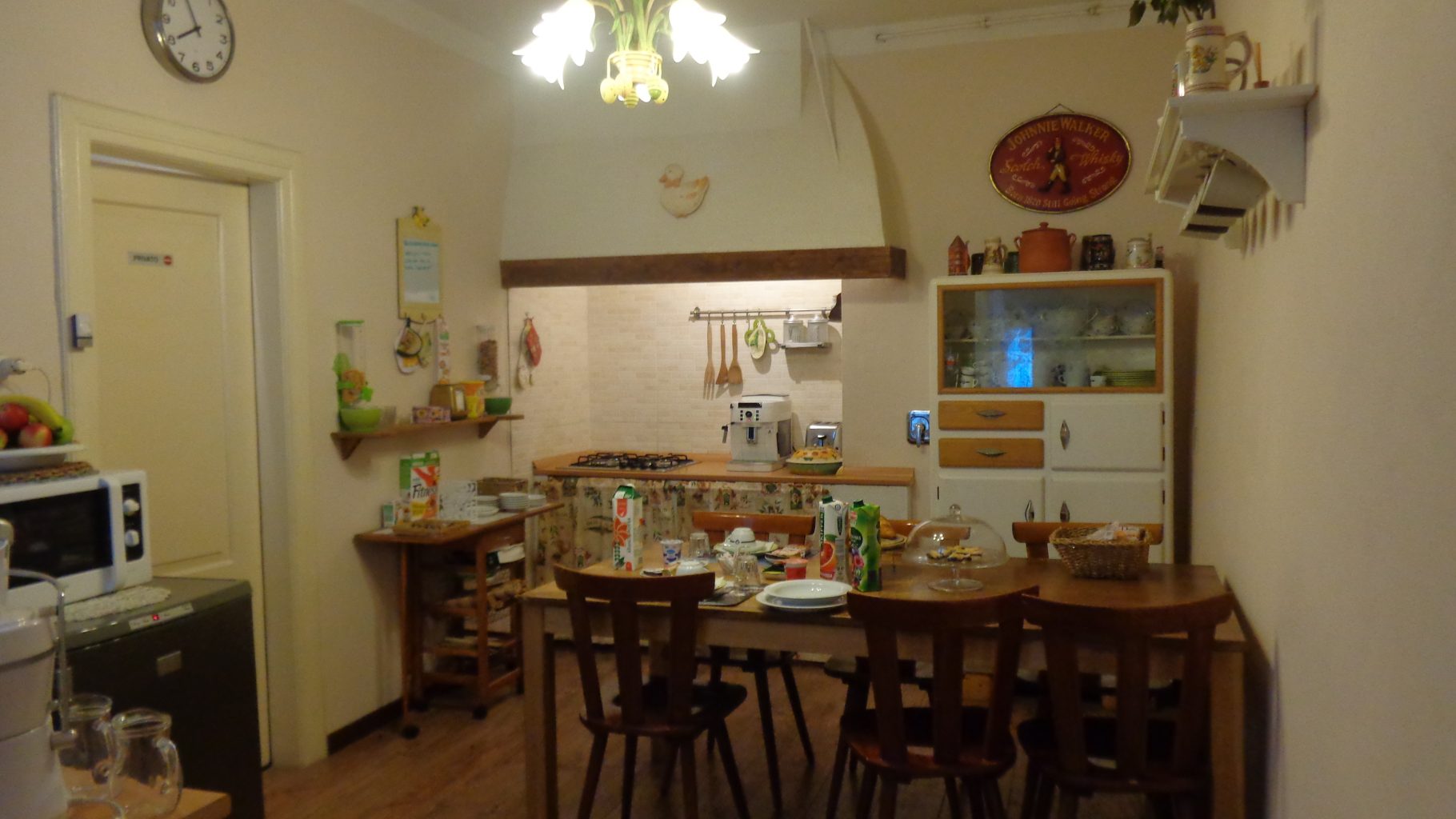 One very interesting point to be noted for this apartment was that every room in the house is named after one of Daniele and her husband's female relatives. My room was named Beatrice. I totally recommend visiting Trieste because I loved the entire concept of staying at a local's place. It's been so many years now and I've been constantly using Airbnb it for all my travels.
What about you?? Have you booked through Airbnb??
PIN SIMILAR POSTS:
RECOMMENDED PLACES TO STAY IN TRIESTE: