A few years ago when I wrote this post about 10 favorite books on Italy I received a lot of messages about continuing to write more posts about books set in Italy. One thing led to another and now I have a whole category about books set in Italy which I share on my website here and also on my Instagram page. And there are so many books set in Italy that it's almost impossible to make just one list. (check more here) So here's another list of five favorite books set in Italy that I hope you love and enjoy!
Five Favorite Books on Italy
1. A Room with a View by E.M. Forster:
A Room with a View is a popular classic set in both Italy and England.
The book is written in the early 20th Century and explores the issues of caste, wealth, war and society.
A Room With A View by E.M. Forster explores the Edwardian society and it's rigid hierarchy. The problems of the English  economic class are thoroughly explained, more so when an English woman travels to Florence, rather restrictively. This is a must read book set in Italy as the author paints a beautiful picture of Florence and the countryside. Although I didn't quite like the how the book ended, it still has a lot of Italy to offer you.
Watch the Movie on Amazon Prime
2. Venice by Jan Morris: 
Venice by Jan Morris is a deep historic and cultural aspect of the floating city.
The author takes the readers to the different calle (streets) of the serene city.
Jan Morris has a knack of bringing cities to life. Even though this book is not nearly a travelogue, it is a superb introduction to Venezia. I almost felt as if I'm walking in the piazze and campi with the author!
If you're looking for a book set in Venice, pick this delightful read and enjoy the observations and descriptions. This is a another must read book based in Italy.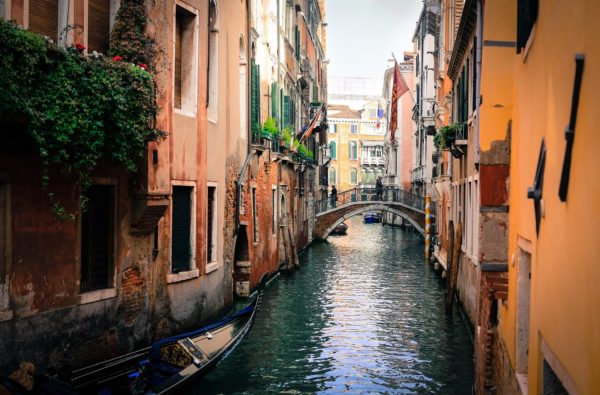 3. The Stone Boudoir by Theresa Maggio:
The Stone Boudoir is one of the most underrated books on Italy.
Theresa Maggio writes a biographical account of travels to her ancestral village in Sicily. She takes the readers on a journey to the island amid the setting of the unorganized Mafia, sumptuous Sicilian food and conservative men.
This book will make you yearn to visit Sicily because her descriptions are on spot! Plus there's so much to explore in Sicily, especially seeing the small provinces in the region.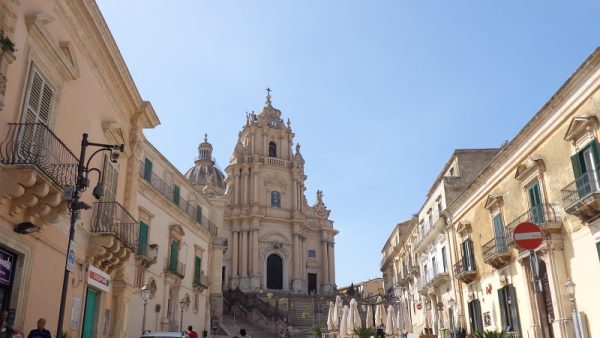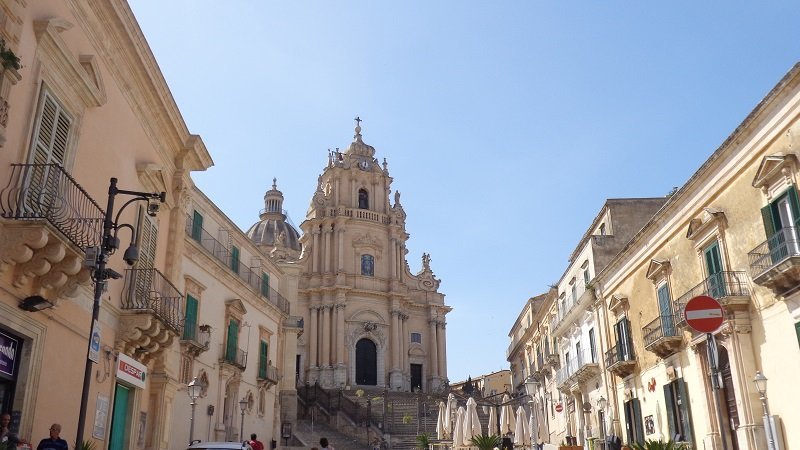 4. Under the Tuscan Sun by Frances Mayes:
Under the Tuscan Sun by Frances Mayes is a beautiful memoir of life in small town Tuscany.
It is an account of the author's experience living in Italy that will also make you want to live in Italy. Under the Tuscan Sun was probably one of the first books about living in Italy.
With this novel set in Tuscany, you'll virtually travel to Italy, longing for the countryside. After all there's the perfect line of cypress trees and long stretches of vineyards that we all associate Tuscany with. The descriptions of local life coupled with sumptuous helpings of pasta makes it a great read.
PS- Don't judge this book by the glossier movie of the same name.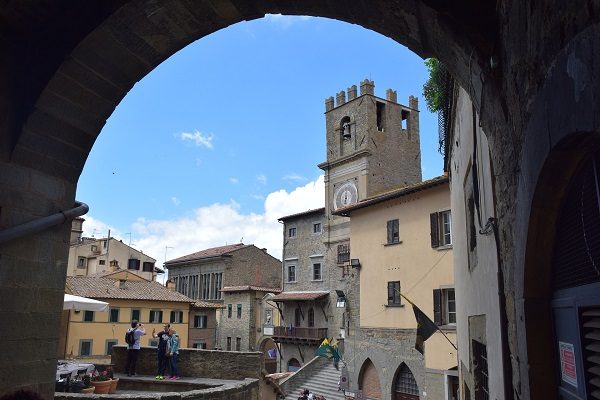 5. A Literary Tour of Italy by Tim Parks:
A Literary Tour of Italy by Tim Parks is a unique literature on Italy.
When I ordered this book, I assumed from the title that the author would take me all around Italy to places of literary importance. But it turned out to be quite the contrary!
A Literary Tour of Italy is a collection of 23 essays written by Tim Parks for the New York Review of Books. These essays are written on several Italian intellectuals and authors such as Collodi, Dante, Bassani etc. An unusual book on Italy, A Literary Tour of Italy is a commendable effort by the prolific author Tim Parks.
All in all a wonderful book to own, although I was disappointed not to see a chapter on Italo Calvino!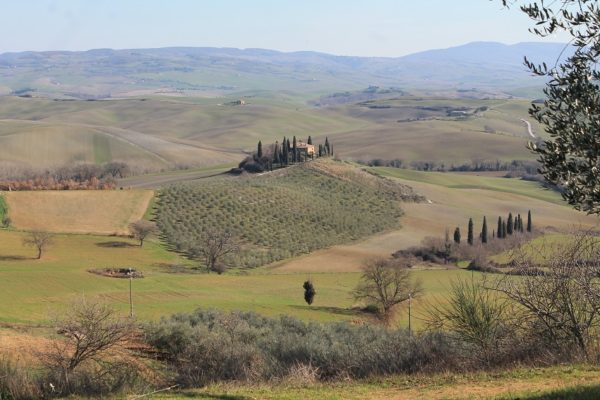 Further Reading:
There is no friend as loyal as a book.
Pin This Post: