The past few months have been exceptional for me in terms of imbibing the Italian language and culture. I can actually vouch that learning Italian with cinema has helped me immerse in my language learning journey! This list is not about classics such as La Grande Belezza, Il Postino, La Vita è Bella, Pane e Tulipani, Cinema Paradiso or Mediterraneo but contemporary movies! Here are 5 Italian movies on Amazon Prime US that I think everyone should watch to improve Italian and gain an insight into the culture!
Learning Italian with Cinema
1. Perfetti Sconosciuti (2016):
This is a fabulous story of 7 friends and how their lives fall apart after they agree to play a game.
The film is a perfect take on modern technology, it's uses and how it has hampers our personal lives. Directed by the very talented Paolo Genovese, Perfetti Sconosciuti revolves around couples lives- showing themes of deception and dishonesty. Of course there's more!
What I love about this movie is the way the symbolism is omnipresent throughout. (No Spoilers!) If you're in India you can watch it on Disney Hotstar. You can also buy the DVD from Amazon.

2. Mine Vaganti (2010):
Mine Vaganti is a great movie to watch if you're learning Italian.
Shot in the stunning town of Lecce, this film shows how the issues of homosexuality are dealt by a rich family from Puglia.
I love it when movies highlight day to day issues. Mine Vaganti shows the many sides of being in the Italian culture including a family obsessed with pasta!!
Even though the film is shown in the category of a Comedy on Wikipedia, I think it is a very serious drama of two sexually frustrated brothers and their dramatic overbearing father. Mine Vaganti can be watched on Daily Motion or you can simply check it on Prime if you are in the USA.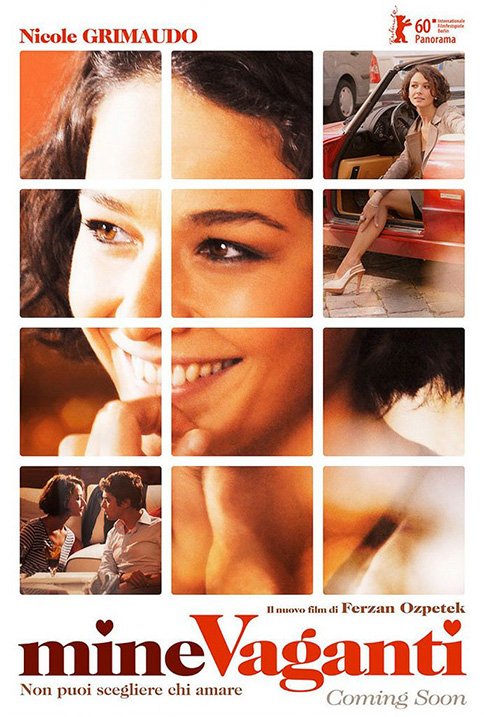 3. Loro Chi? (2015):
Did you like Catch Me If You Can?? Oceans Eleven?? Well I bet you will love this.
I don't wish to divulge the plot here but Loro Chi is a great Italian movie to watch if you're learning Italian. It is fabulous and fun with an excellent star cast! I'm talking of Marco Giallini, Ivano Marescotti, Catrinel Menghia and Edoardo Leo.
The script and comic timings are perfect so it is impossible NOT to have fun watching this movie!! I recommended Loro Chi to several of my friends in my Italian class and they loved it too! You can buy the DVD here.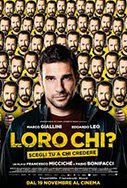 4. Mia Madre (2015):
My Italian teacher recommended me to watch movies by Nanni Moretti and I couldn't be more grateful. Mia Madre is a heartwarming and intense story of a mother daughter relationship.
The plot revolves around present and past memories of the protagonist's mother. The movie is emotional and will leave you in a pensive mood, maybe even teary eyed!
You can watch Mia Madre on Prime if you're in the USA.
5. Io Sono l'amore (2010):
Another fantastic film to watch if you're learning Italian is Io Sono l'amore.
This is a comparatively slow film set in the chic urban space of Milan. It revolves around a doting mother of a wealthy Italian family who finds herself in love with someone really unexpected.
The story unravels with a lot of passion. Io sono l'amore shows the life of an industrial Italian family with an ending that will leave you dizzy.
If you're in the USA you can watch it on Prime.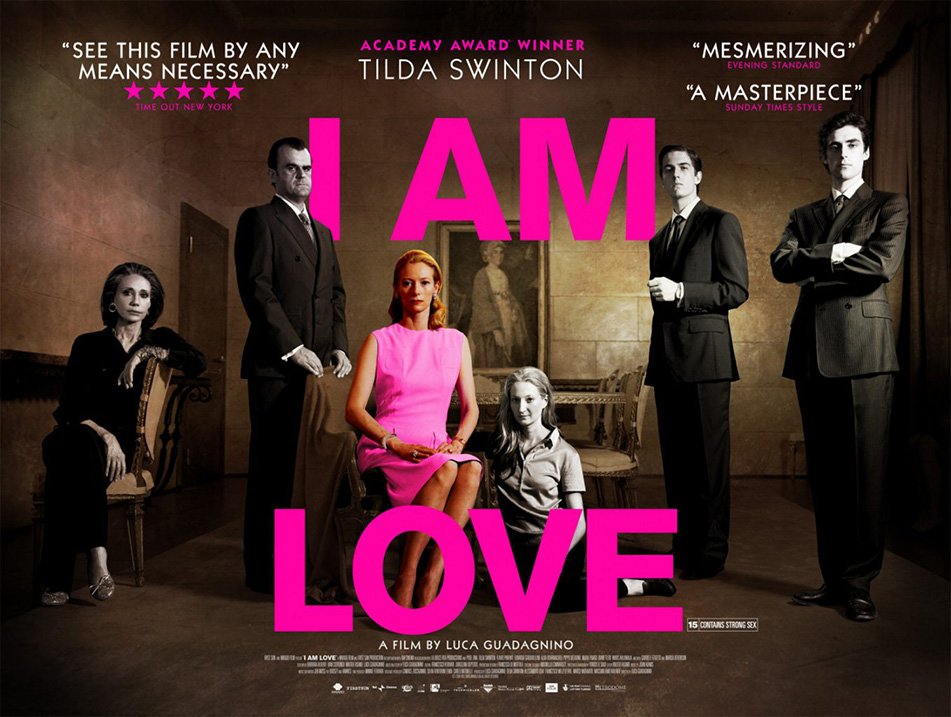 Did you like the list?? I'd love recommendations from you!!
PIN the post:
Don't forget to see my Italian language learning tips on IGTV below!
Further Reading: