The past few months have been very great for me in terms of imbibing the Italian language and culture. I saw a lot of Italian movies during this time hence thought of compiling a post of the ones I really enjoyed. Though I am still shy and under confident to speak Italian, I immersed myself completely to listen and read more. Listening to a new language helps A LOT and one can pick up small words and habits unconsciously. Here are 5 movies with great storylines that I think anyone can watch (thanks to English subtitles) 
Learning Italian with Cinema
Perfetti Sconosciuti (2016): This is a story of 7 friends and how their lives fall apart after they agree to play a game by making their texts, WhatsApp and Phone calls public. What is great about this movie is the symbolism because it is set on a night of an eclipse so it shows two sides of a person as well as that of the moon. The movie is a perfect take on modern technology and how it has hampers our personal lives and those around us. It revolves around normal couples and shows deception, dishonesty and cheating.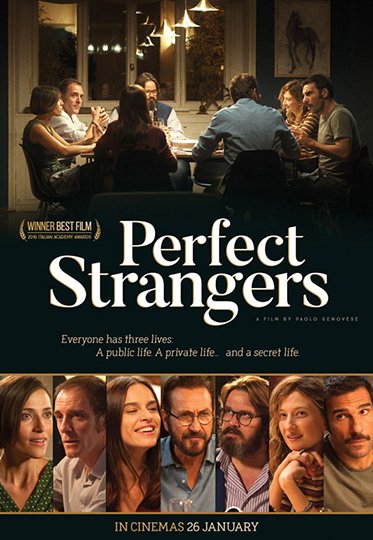 Mine Vaganti (2010): I love when movies highlight day to day issues. Mine Vaganti shows the issue of homosexuality in a rich family of Puglia. It is a story about two brothers who are gay but are yet to divulge the same to their families. Shot in Lecce, the film shows many sides of the Italian culture and a family obsessed with pasta!! Even though the film is shown in the category of a Comedy on Wikipedia, I think it is far from that. The sexually frustrated brothers and dramatic overbearing father tells us much more.
 FREE PDF FOR TIPS ON LEARNING ITALIAN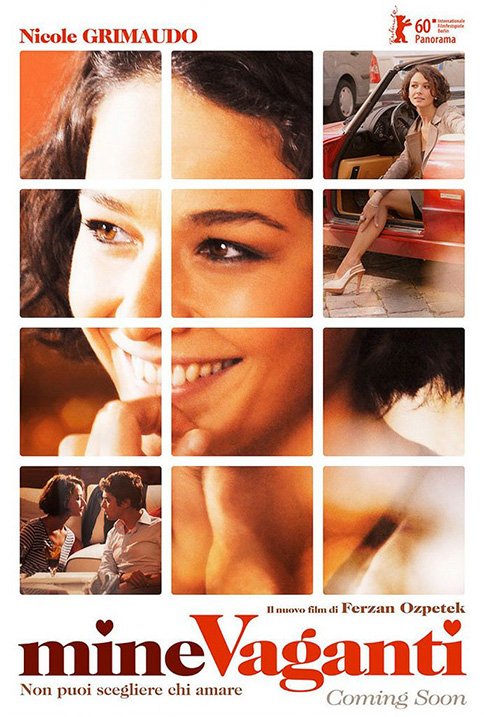 Loro Chi? (2015): Did you like Catch Me If You Can?? Oceans Eleven?? Well I bet you will love this one then. I won't divulge much except that the comic timings and script of this movie which is far from perfect. It is impossible NOT to have fun in this movie. I recommended it to several of my friends from my Italian class and they loved it too. Being a fan of both the actors in the movie and having seen plenty of their work, I can safely tell you to watch as it is one of the best!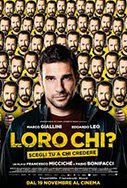 Mia Madre (2015): My Italian teacher recommended Nani Moretti's movies last year and there has been no stopping me since. Not only is the language slower and simplified, the scripts of his movies are unique and touching. For instance, Mia Madre tells the relationship of a mother and daughter. There are plot lines  and memories from the past as well as present that the protagonist handles beautifully. It leaves you teary eyed.

Io Sono l'amore (2010): This is a slow film set in the chic urban space of Milan and revolves around a wealthy family. The mother, a typical "doting on the son" type, falls in love with the son's friend. The story unravels slowly and with a lot of passion. This movie shows the other side of an industrial Italian family and the ending is very unpredictable.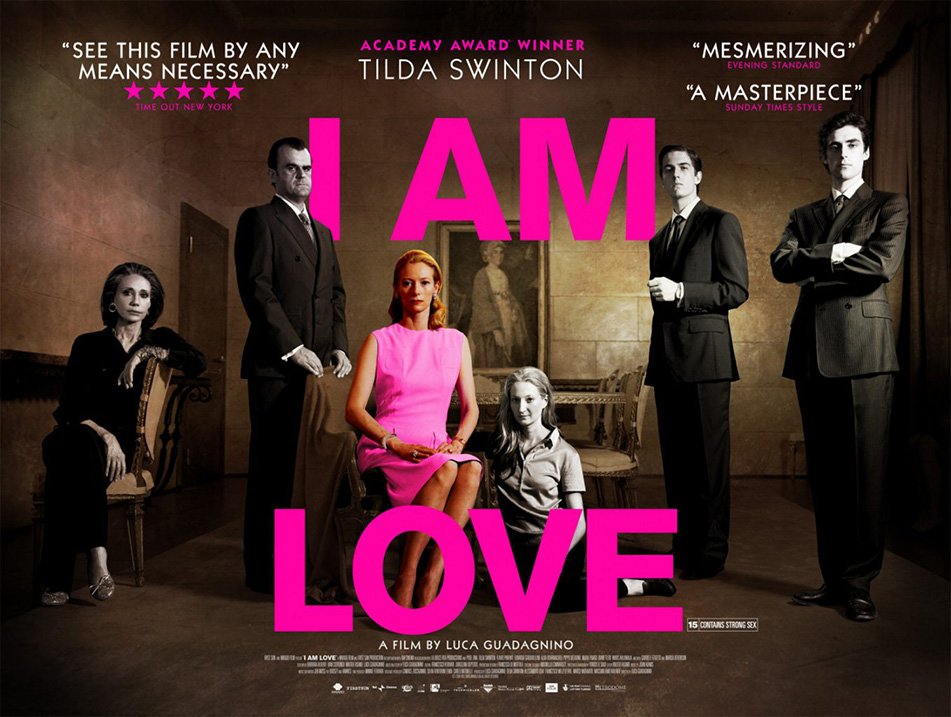 Did you like the list?? I'd love recommendations from you but anything except the usual La Grande Belezza, Il Postino, La Vita è Bella, Pane e Tulipani, Cinema Paradiso or Mediterraneo will do 😉
PIN and SHARE!