If you're looking for books based in Tuscany and specifically for a book set in Siena, I highly recommend you to pick "A Month in Siena" by Hisham Matar. This book is a heartwarming read and a beautiful memoir dedicated to the city of Siena.
A Month in Siena by Hisham Matar
Synonpsis:
A Month in Siena is a gorgeous book set in Italy and the author's journey of self discovery.
Originally from Libya, the author often compares the Italian lifestyle to his life in his home country. He feels entranced by the Sienese School of Painting at the National Gallery of London and years later decides to take a month long trip to Siena.
Hisham Matar loves the painting of Duccio di Buoninsegna's Healing of the Man born Blind. He is fascinated by the Madonna dei Francescani and goes on to say that he often feels the painting was made for him!!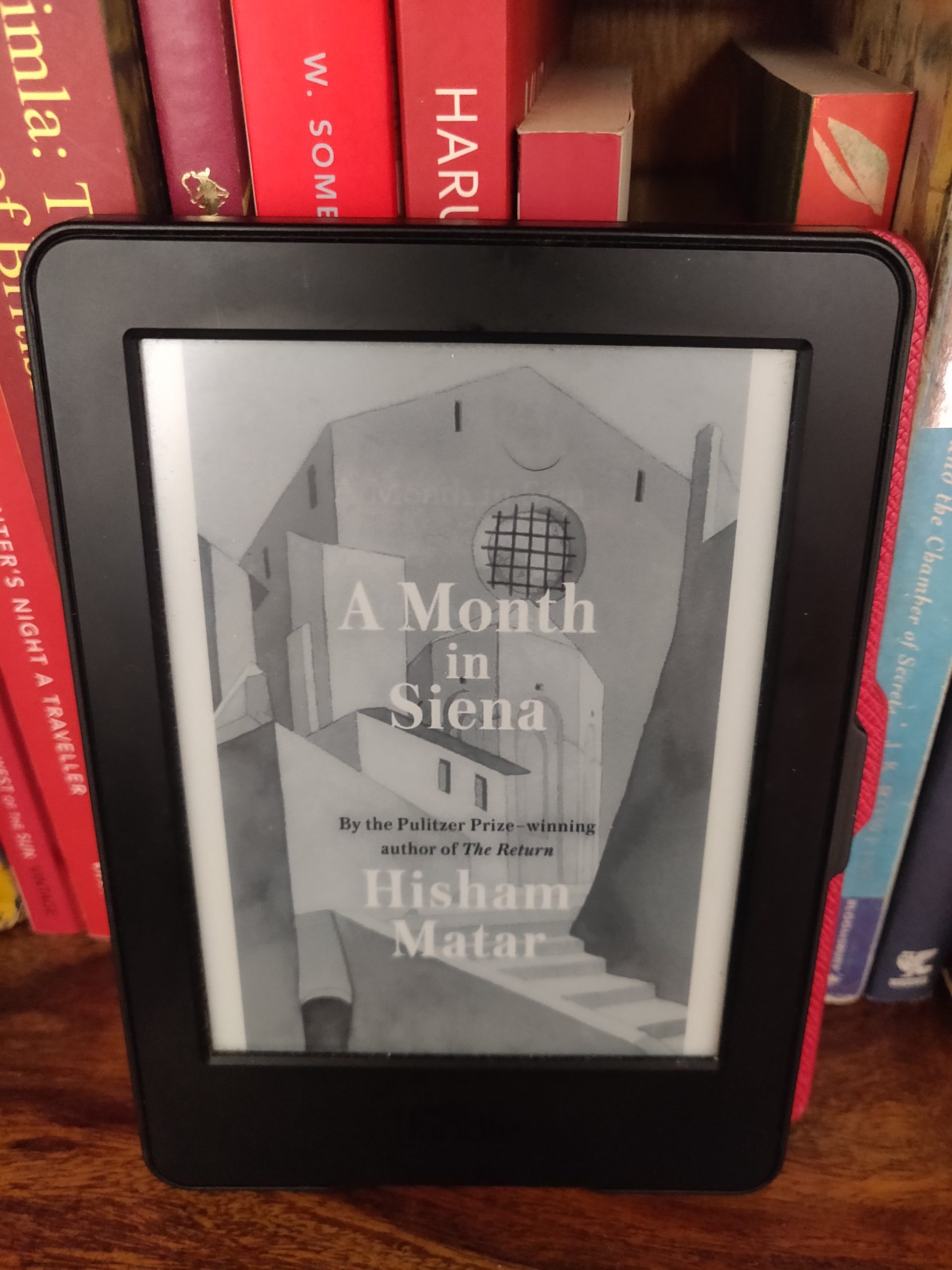 In his month long journey in the Tuscan city of Siena, Hisham Matar resorts to taking Italian lessons. He also befriends a family from Jordan to feel more at home.
There is nothing like learning a new language to remind you how agile and fluent the eye is and how unwilling and clumsy the tongue can be.

Hisham Matar
The author's love for Siena is compelling and addictive as he evocatively explains it in every page. A Month in Siena is not only a journey of discovery but also a wonderful lesson on Sienese art where Hisham Matar takes his readers to visit La Sala dei Novi in Palazzo Pubblico, La Piazza del Campo and La Pinacoteca Nazionale.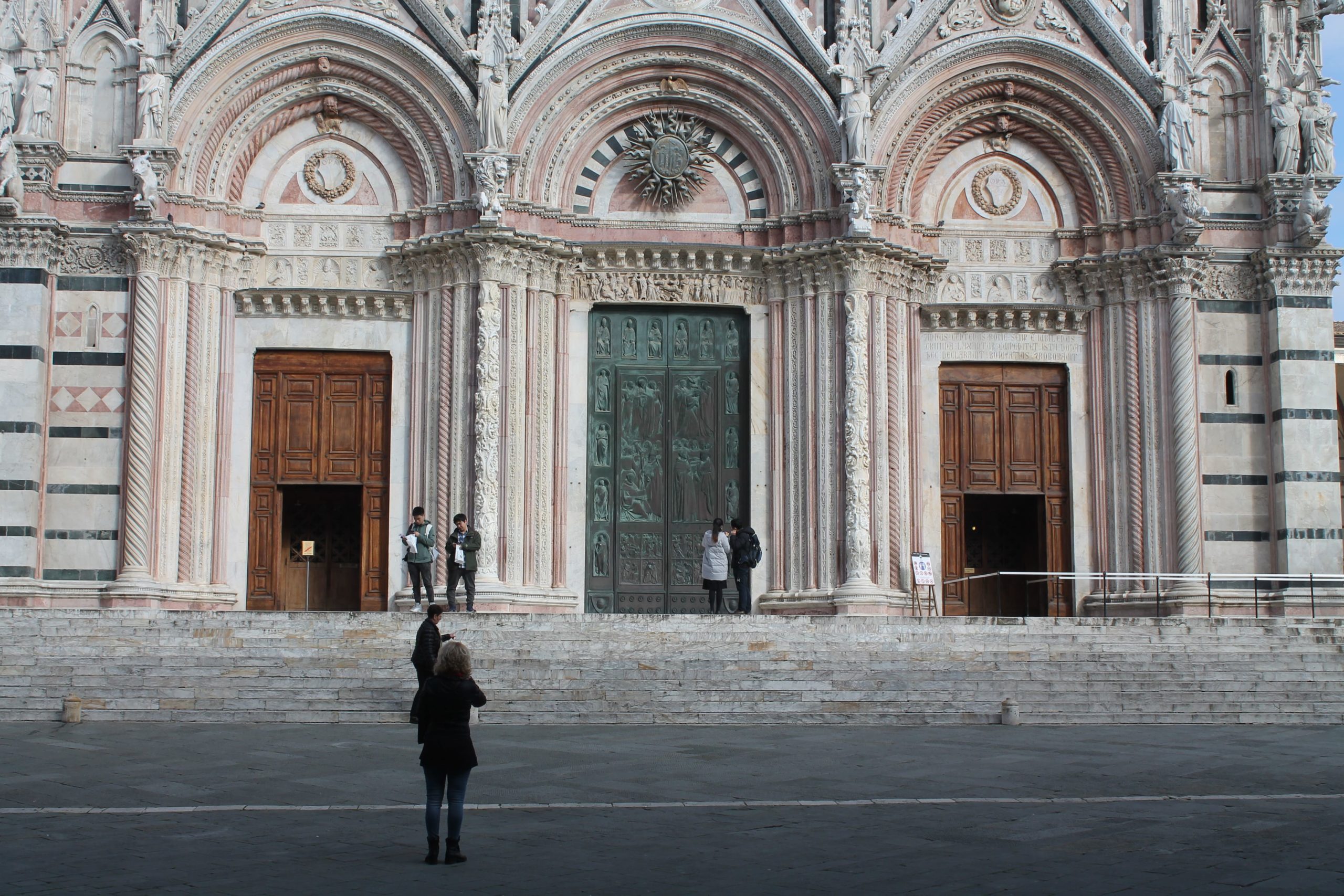 Should You Read the book??
Yes!
A Month in Siena is a marvelous book that captures the true essence of the city of Siena.
The author's style of writing and the intimacy which he shares about Siena are noteworthy. I now long to re-visit Siena and hope to visit the inside of the Palazzo Pubblico instead of just gazing at it from the Campo.
"I believed I could spend a lifetime here in this foreign city where I had, for so long and for some mysterious reason, longed to be."

hisham matar
I think I was living under a rock till I found out about Hisham Matar in 2020. A Pulitzer Prize winner with a calming and honest voice, his writings come highly recommended.
Read More:
Love and Art are an expression of faith.

hisham matar
Explore Siena and it's surroundings: