It was my first time exploring Tuscany by car and not only was it a welcome change from the usual way I traveled in Italy (train) but also more relaxing!! There are many ways to see a place, but if you have the option, hiring a car is the best one. Not only will you experience more but also see parts of the region that are not possible to visit otherwise by train. A road trip through Tuscany came to me at the right time and it was probably what had been on my wish list since long too!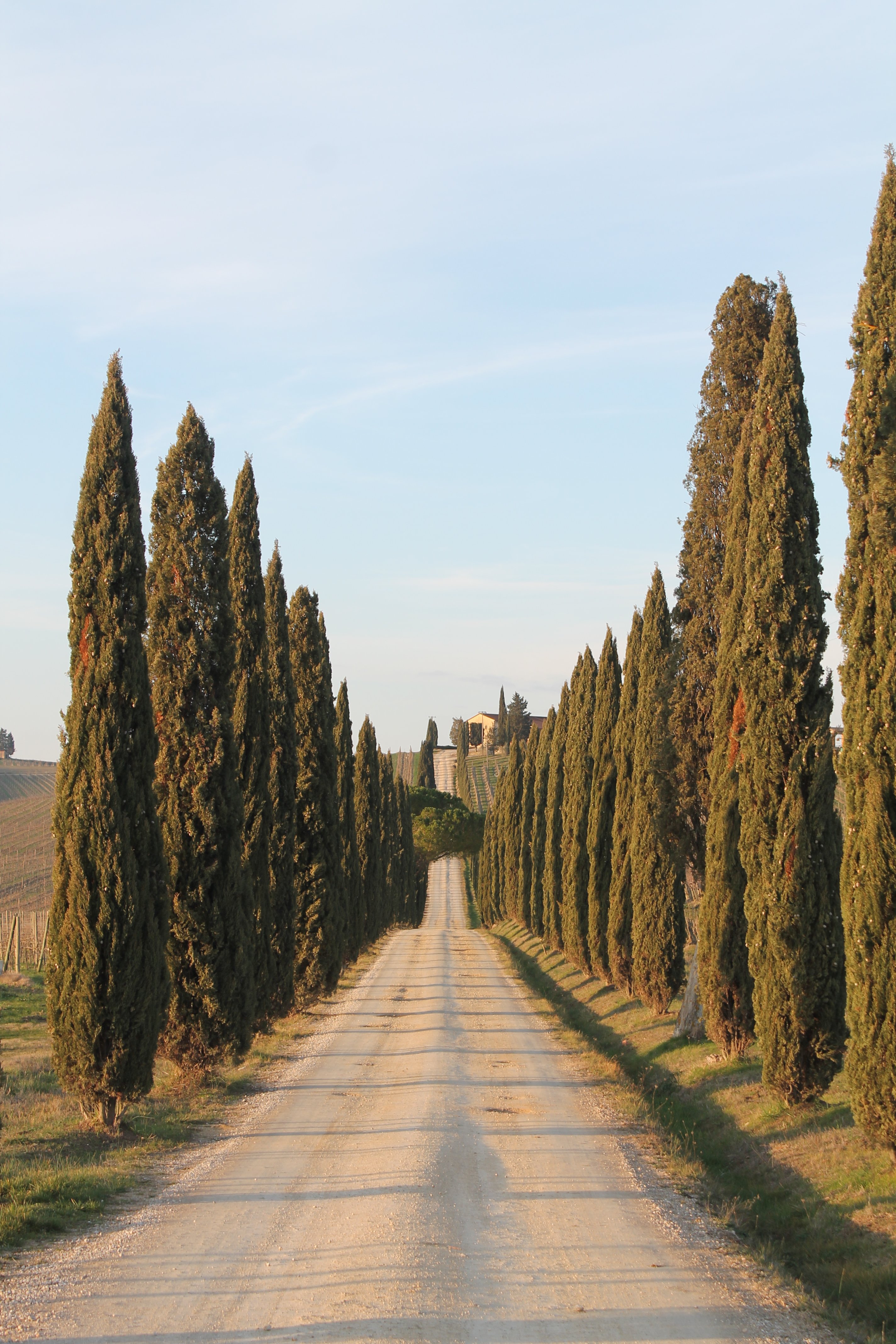 Day 1:
Radda in Chianti
While most people prefer to see Italy in all it's glory in the summer, I feel Italy is equally pretty in Winter and I feel fortunate to have enjoyed the pleasures of the countryside in that time. One such place I enjoyed was Radda in Chianti.
A beautiful medieval town well placed between Florence and Siena, Radda in Chianti is a popular Summer destination for everyone but in Winter you could count the number of people on the street. The tiny hamlet is surrounded by distinctive walls. Only a few steps in front of you is it's Palazzo del Podestà, now an office. However you can go inside and ask for a tour to it's jail cells. It is worth it!
There is a lift that takes you to the lowest part of the Palazzo where you can see how the prisoners lived. It is quite eerie being in a cell where you could barely breathe but seeing the way people were held captive is an experience in itself. This was something completely out of my comfort zone and even though I did see it, I was so so glad to be out of there.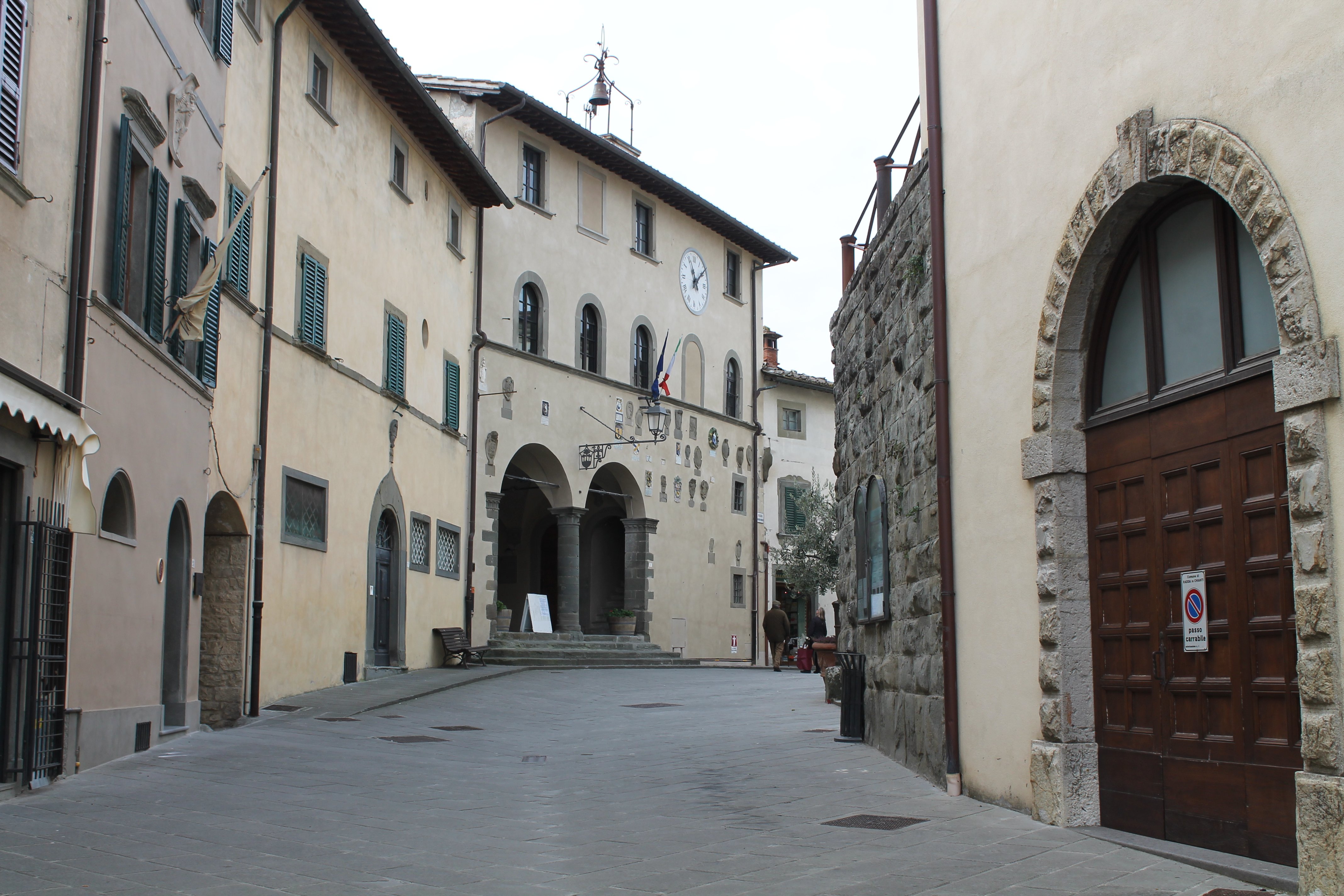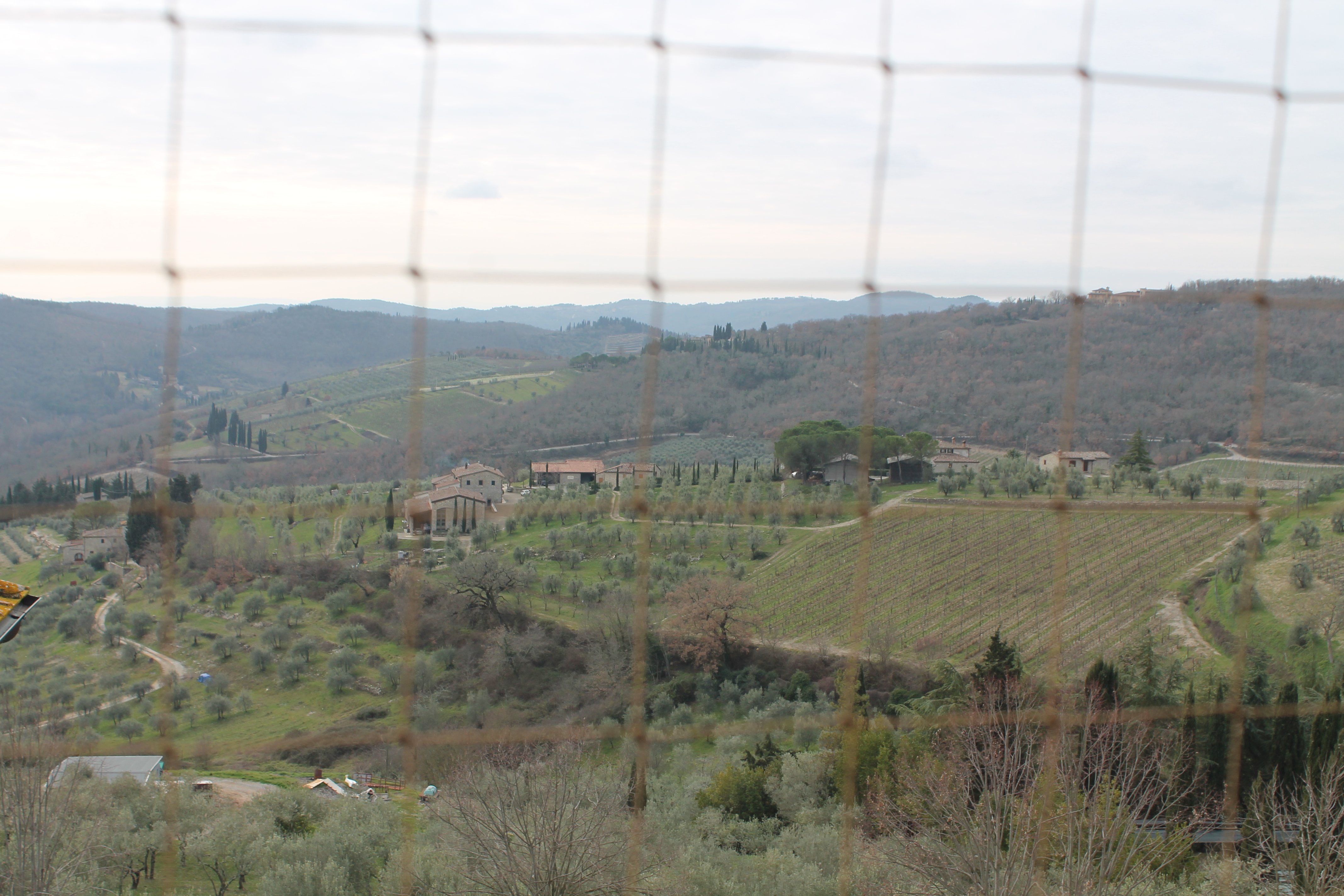 This slideshow requires JavaScript.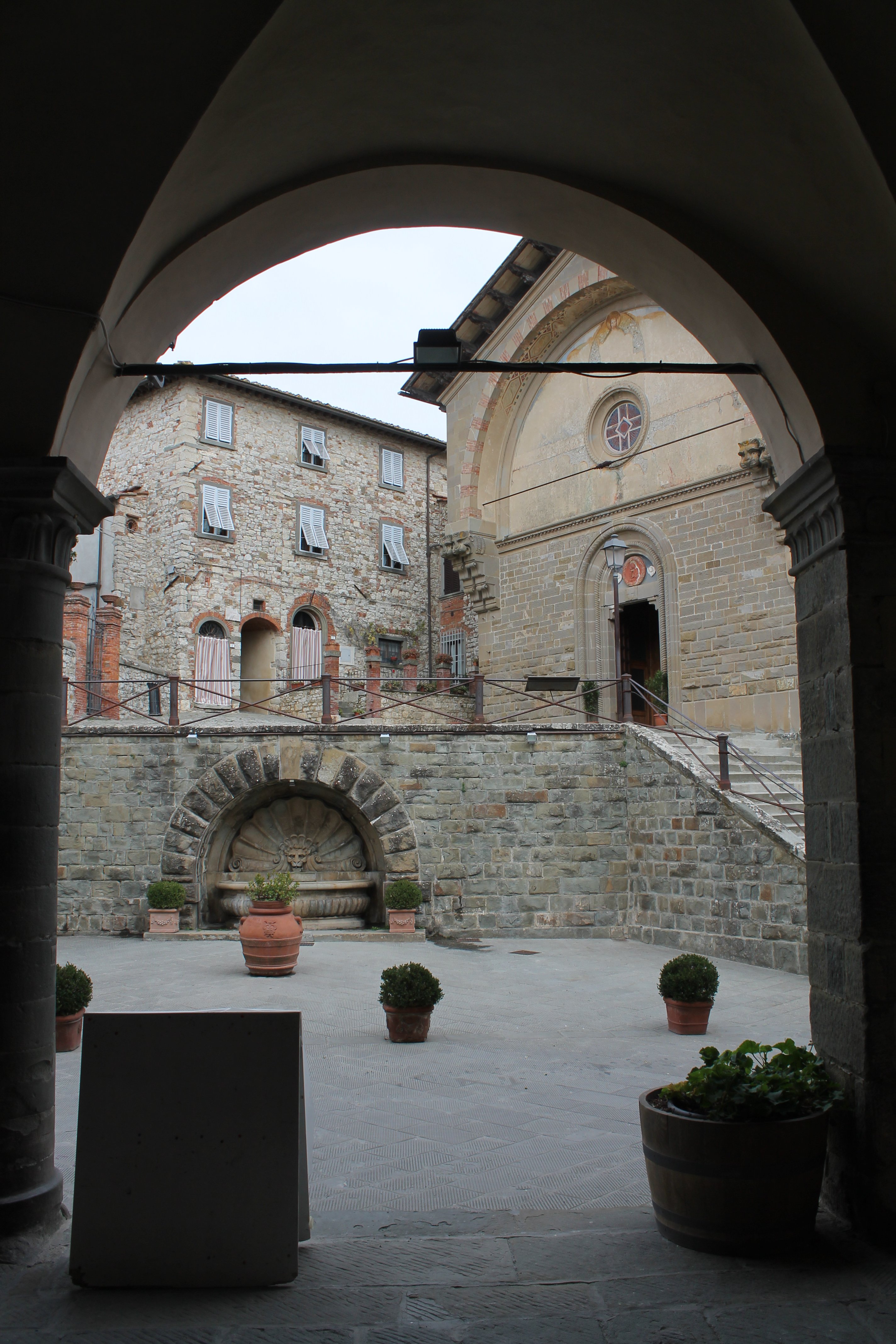 Radda in Chainti is very charming but my highlight of the visit was not the prison but meeting a lady doing her embroidery. She was busy stitching when I arrived in her store and it was a pleasure to see her doing work ever so smilingly.  Go and buy something from her like I did and don't miss that smile! This store is right next to Palazzo del Podestà so you can't really miss it. A few steps below this one is Decori nel Tempo– a modern art studio where the owners (a young couple) make pottery and hand paint them keeping the mark of the black rooster (a symbol of Chianti) alive in all their designs. Another great find!
There is no shortage of place to eat in this little town and I settled at the very popular La Bottega di Giovannino to gorge on some traditional pici pasta with wine.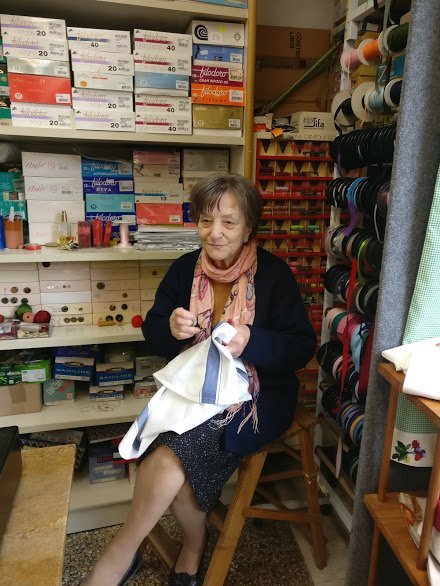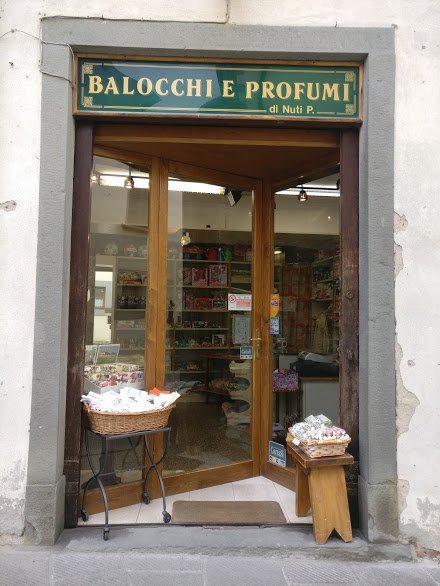 This slideshow requires JavaScript.
Day 2:
Pienza and Montepulciano
On the second day, I drove all along Val d'Orcia! An extremely popular Tuscan landscape dotted with the most prettiest scenery, Val d'Orcia is a UNESCO World Heritage Site since 2004. It is one of the most stunning strips of land I have ever seen in my life and it was really a dream to be there and watch the green unfold in different ways.
Check out this great tour of the Val D'Orciao
Pienza sits on a corner of the Val d'Orcia and is known for it's pecorino (cheese made from sheep) and romantic streets. The town's jaw dropping Cathedral and views of the valley are enough to give you a high. Even on a winter day, it was full of tourists! Despite there being stacks of pecorino everywhere, there was no place available for lunch. Maybe it was due to it being a Sunday but in any case I opted for a cheese platter (because why not!) at the Bar by the Duomo.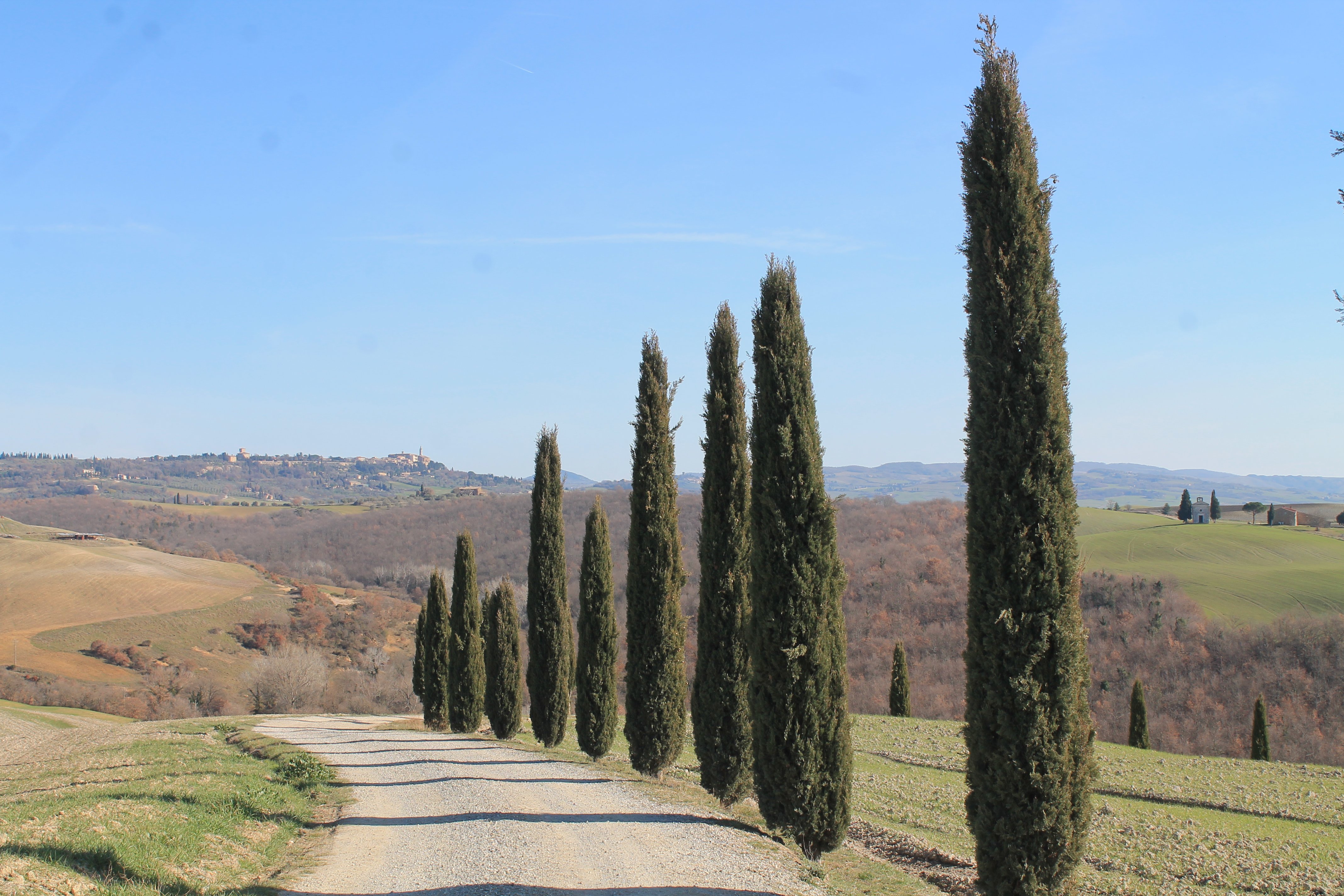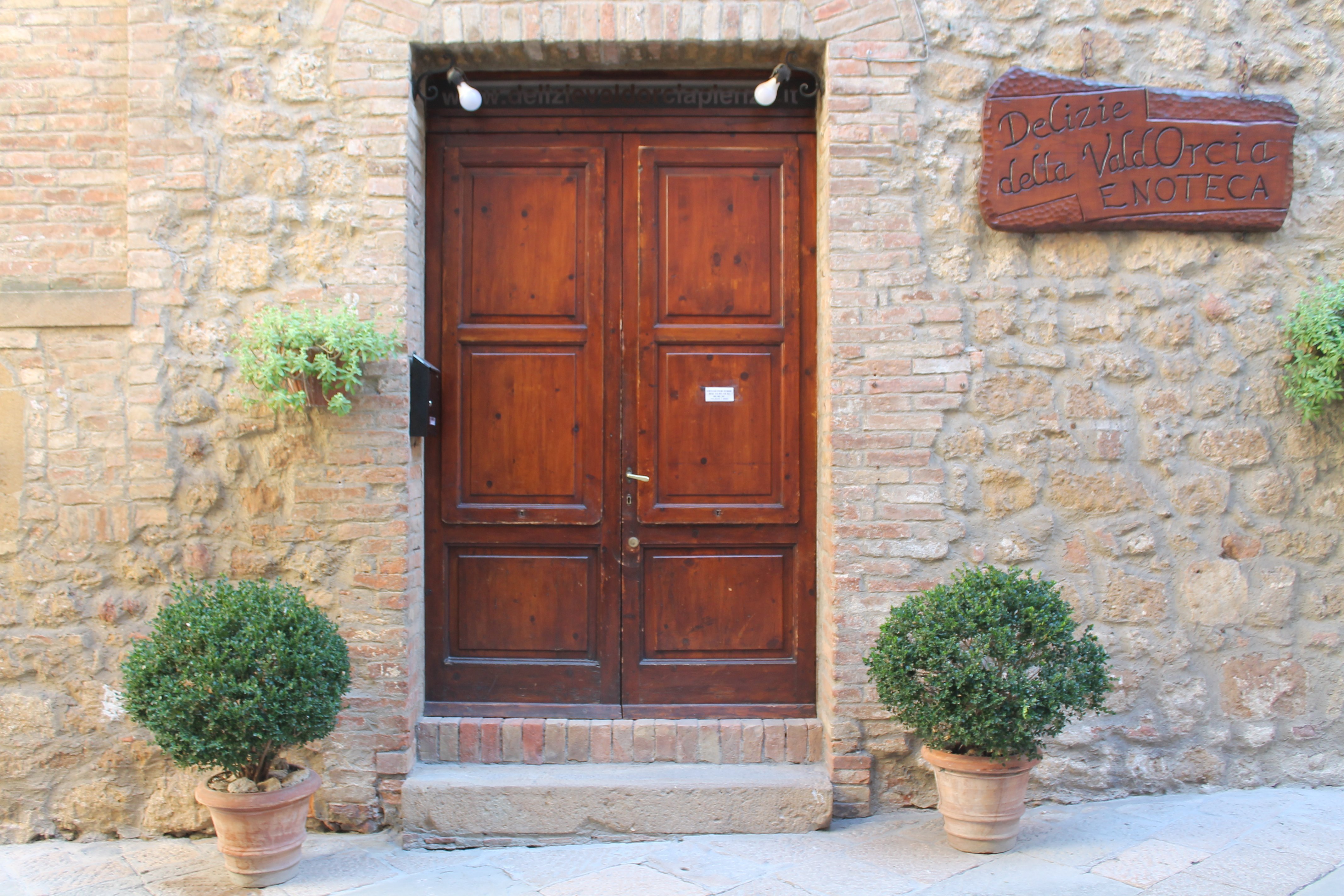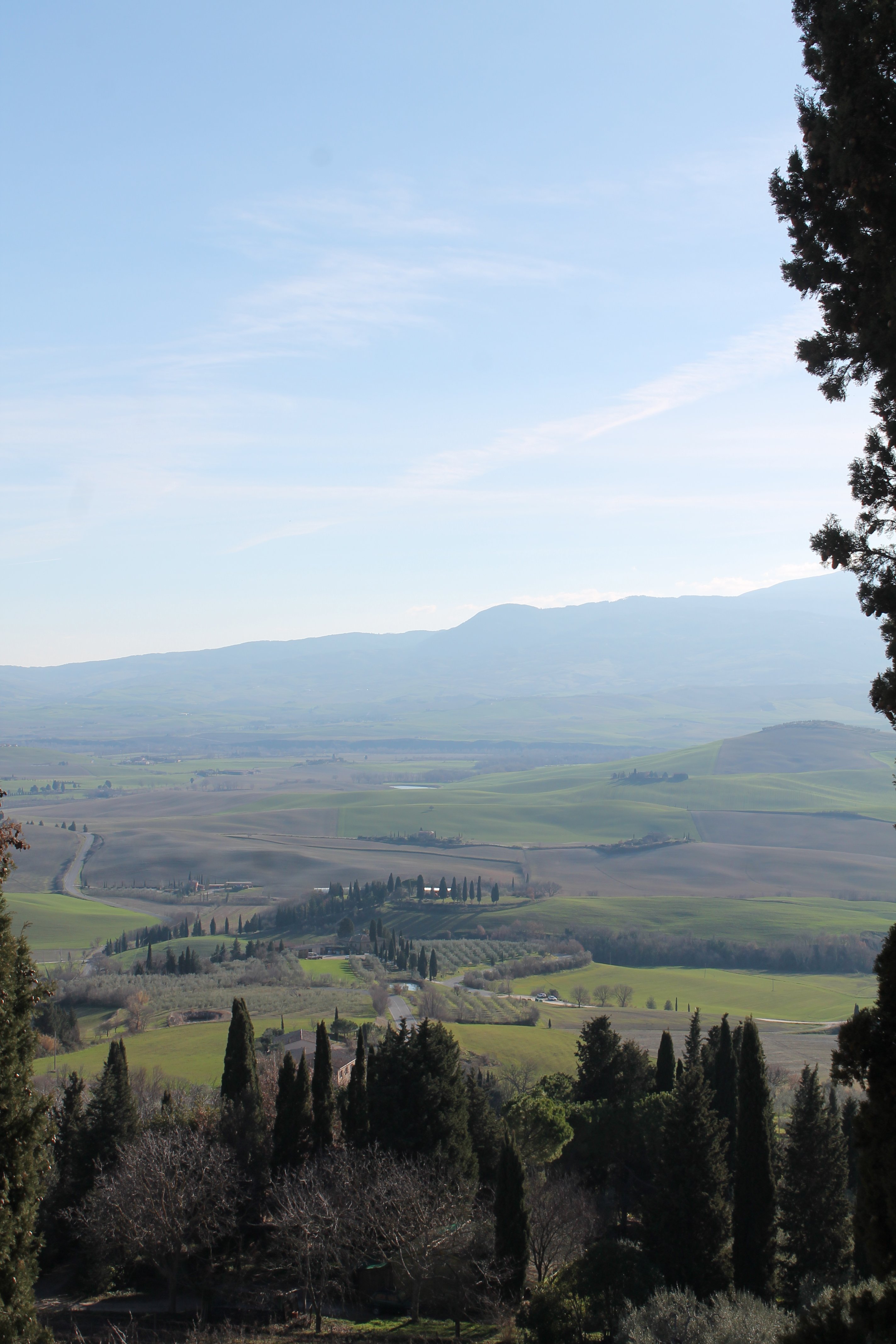 Wandering around the town of Pienza and it's many stores was a lot of fun. You can spend as much time in it's tiny streets but beware- it is a real touristy town. I want to go back again but all I want are those cheese boards! That smell was heavenly!
If you can't hire a car, book this tour of Pienza and Montepulciano that stops for a wine tasting!
This slideshow requires JavaScript.
My next stop was to the town of Montepulciano. I was told that there was a one of a kind Torinese styled Cafe in the town with a view to die for! While it was exceptionally chilly that evening, I took a peek at the famous  Caffè Poliziano and it's little balcony. What a place to sit and have your drink!!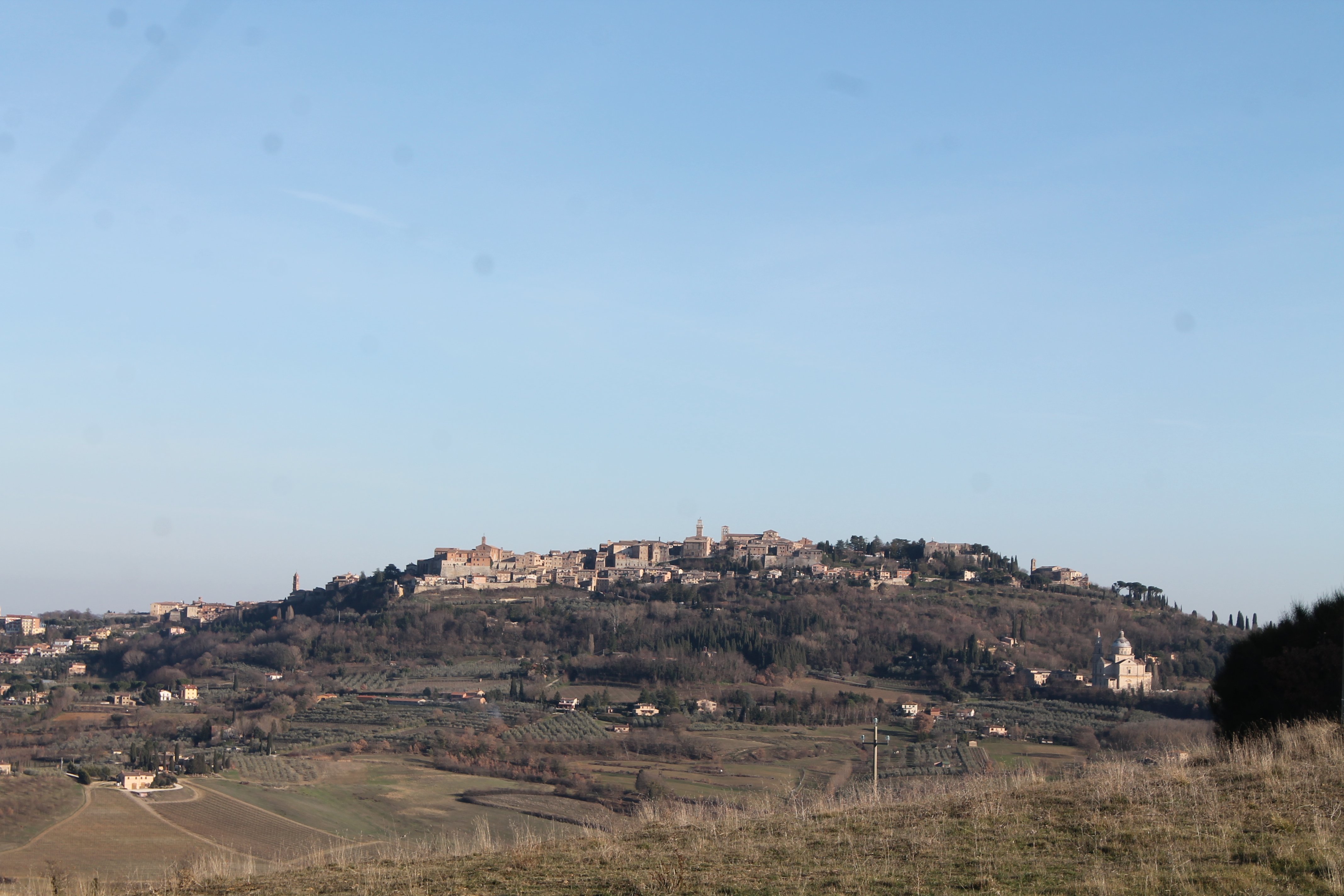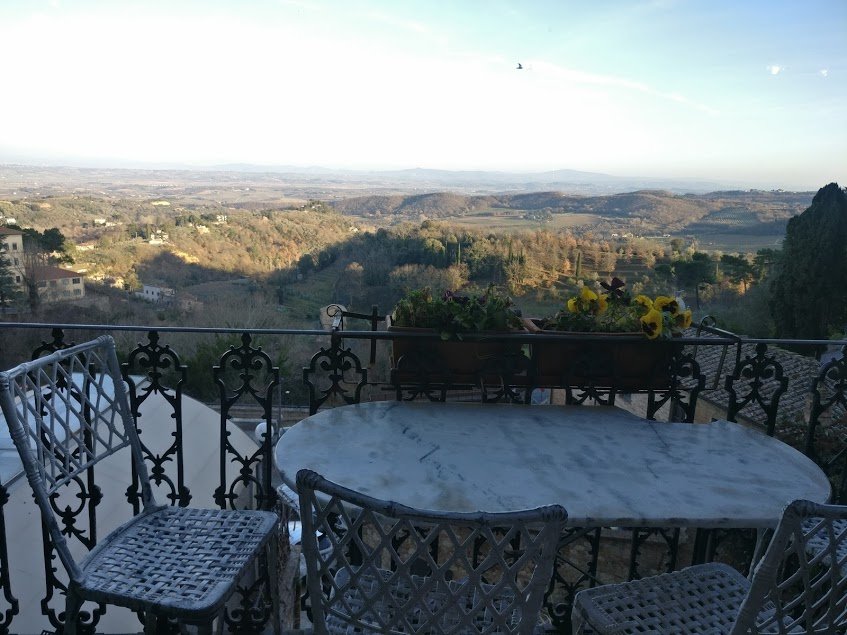 Other than that, Montepulciano is like stepping in a movie set where everything is about griffins and lions being the coat of arms. What a town!! Move along a little further from it's historic centre (it is quite a climb) and visit the wine cellar of Cantina De' Ricci to sample a few Tuscan specialties.
Sigore Ricci is a wonderful man and knows the land like no other. Book a tasting with him and his wife and you'll surely come back with an appreciation for wine cellars and the Ricci family of Montepulciano!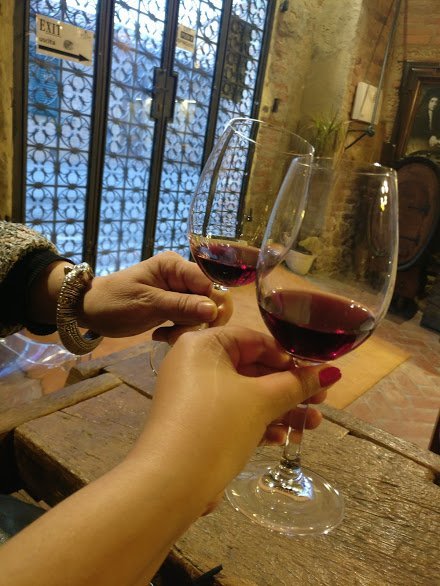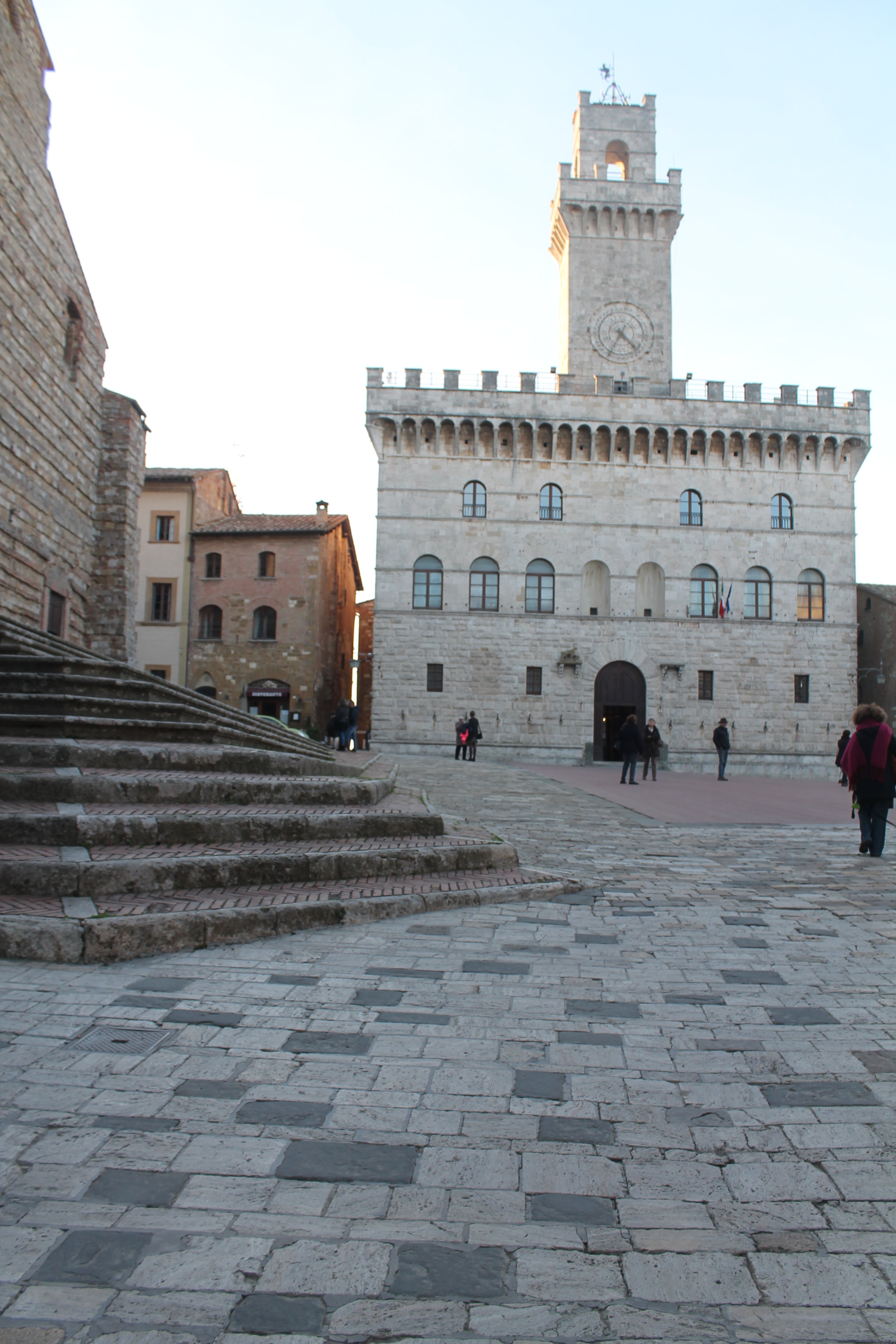 Day 3:
Siena
On my last in Tuscany, I had the pleasure of seeing Siena with Federica Fiscaletti from TouringSiena. She gave Barack Obama and Michelle Obama a tour in 2017 when they visited Siena. I'm not only honored but also grateful for the experience. It was an honor to be with yet another passionate individual and hear of things you wouldn't know from a guide book! Federica takes tours across Tuscany and customizes them based on your time and interest. I only had a few hours in Siena, so she was most flexible and accommodating to ensure I saw something new. (I had visited Siena earlier in 2015).
Federica is extremely informative and told me about the Palio and the different examples of enmity between Siena's contrades. She took me towards a side of Siena mostly missed by tour guides and one of the highlights was the mention of Bottini- an old system of tunnels which you can visit as a guided tour in spring and autumn. This historic system was even mentioned by Dante in his writings. For more information on this intriguing tunnel system, check La Diana, a voluntary organization giving tours of the Bottini.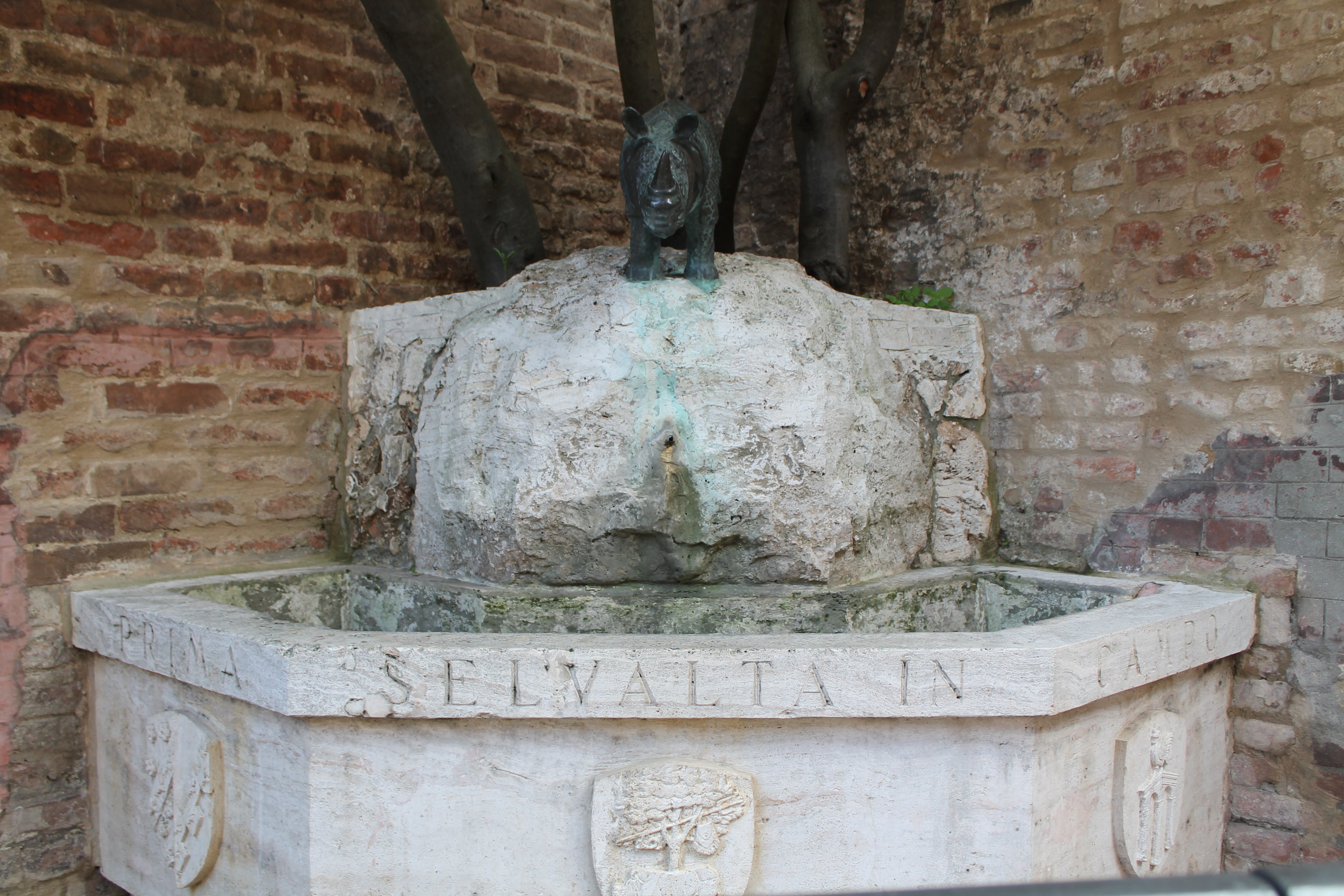 Nonetheless, a good time. I stopped for lunch bang in the centre of Siena at Osteria La Mossa and I was delighted to see more Tuscan wines and pappardelle for the day's menu. Osteria La Mossa has a very old styled slow service but their food is exceptional!
This slideshow requires JavaScript.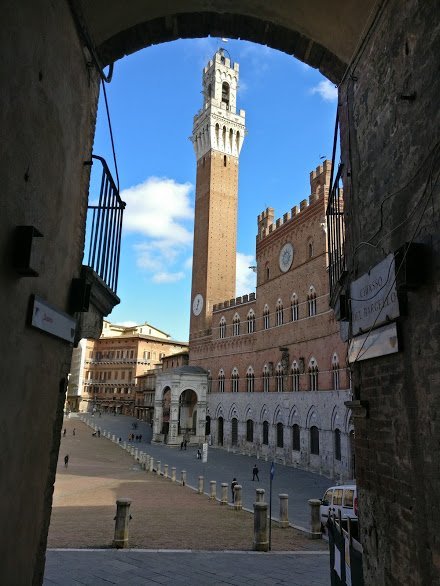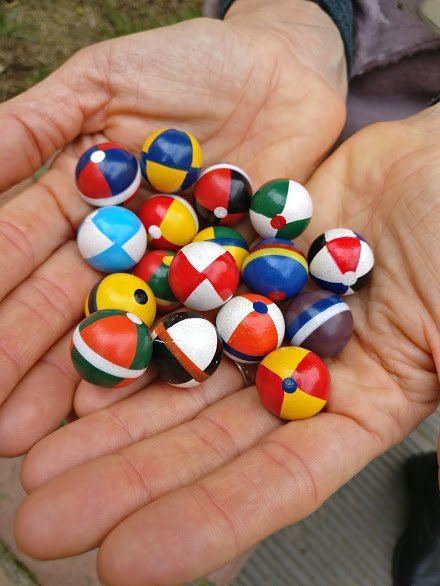 This slideshow requires JavaScript.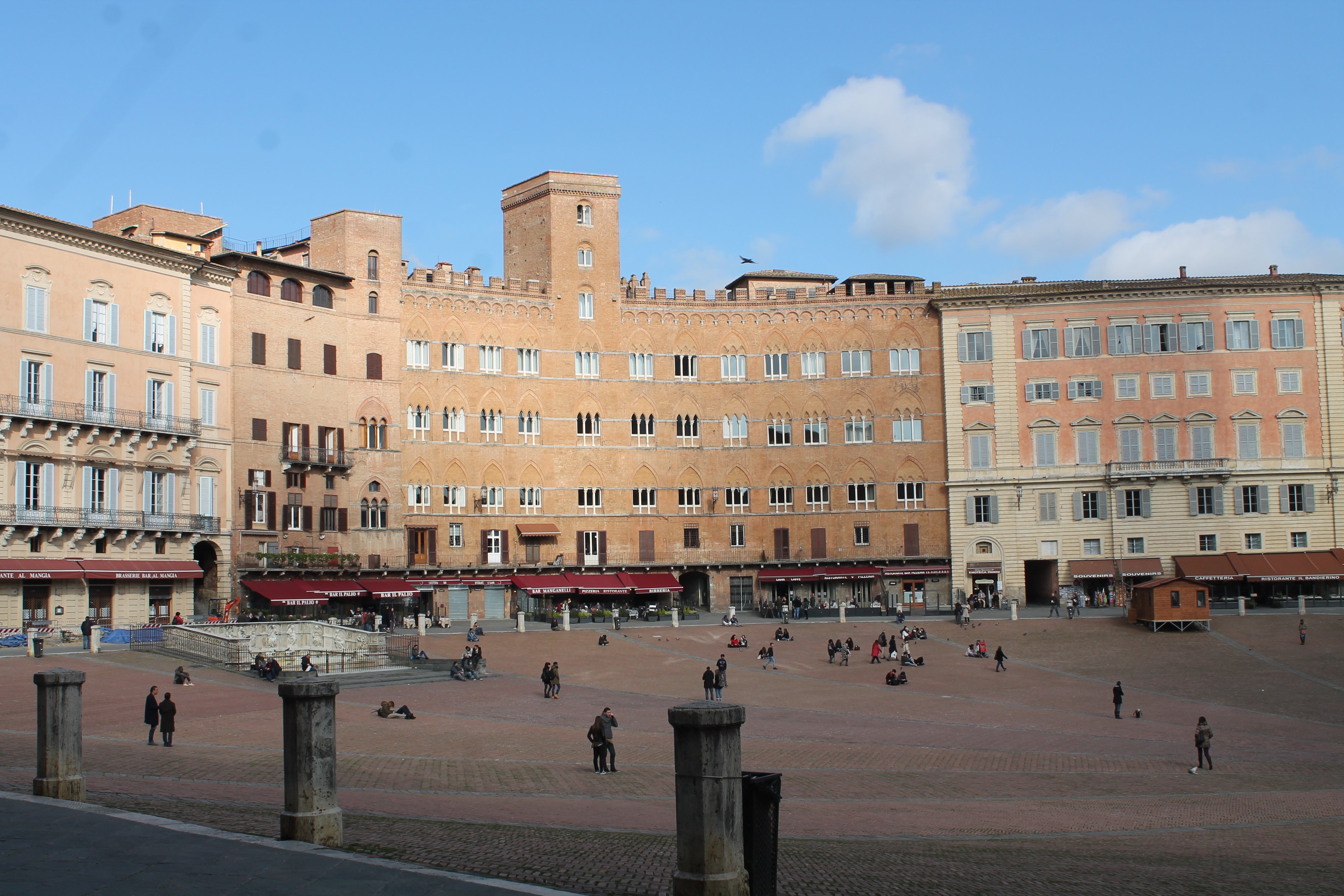 As you can probably see, I wasn't in any hurry to rush since I wanted to enjoy my time in Tuscany. Usually, I traveled to these towns until early evening and left the rest of the evening for relaxation and eating more Tuscan specialties. I hope this 3 day itinerary gives you a sense on some general ideas on places to see and eat in this part of Tuscany. If you have any specific questions or tips, let me know in the comments! You can book a car via AutoEurope
Where to Stay:
I stayed in Montestigliano and couldn't have had a better base to be in the centre of Siena and Florence and yet a little far from city life. If you are looking for a place to stay in Siena, check these fabulous Airbnb apartments and also Grand Hotel Siena.
PIN IT FOR LATER!!
Disclaimer:
I received a tour from Federica Fiscaletti, a wine package from Cantina De' Ricci and a discount from Osteria La Mossa in exchange for an honest view on this post. However, as always, all opinions are my own.