During the Festivaletteratura in Mantova, I had a chance to visit the city's famous "Teatro Bibiena" designed by Antonio Galli Bibiena. Built in the 18th century, the bell shaped theater, is a breathtaking sight! It is beautifully lit up with life like statues of Mantova's poets. Bibiena was inaugurated on Dec 3, 1769 and is known to be one of the most significant architectural gems of the 18th century Europe.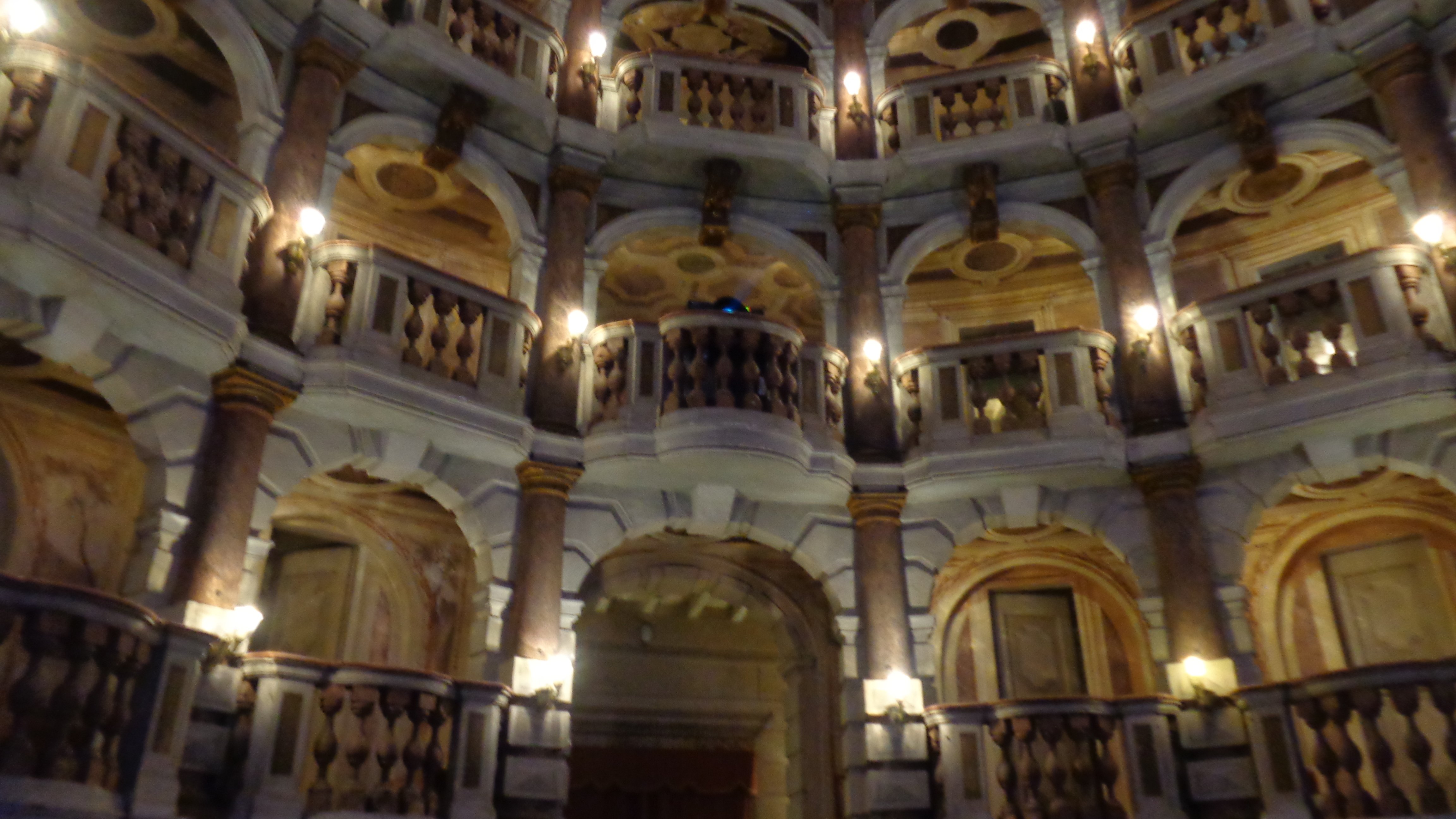 While I was there, an event practice going on and it was worth staying and eavesdropping.
Leopold Mozart (father of the great composer Mozart), had said in a letter to his wife, "In all my life, I have never seen anything more beautiful of its kind".
I couldn't agree more! Bibiena is stunning and none of the photos do justice.
This slideshow requires JavaScript.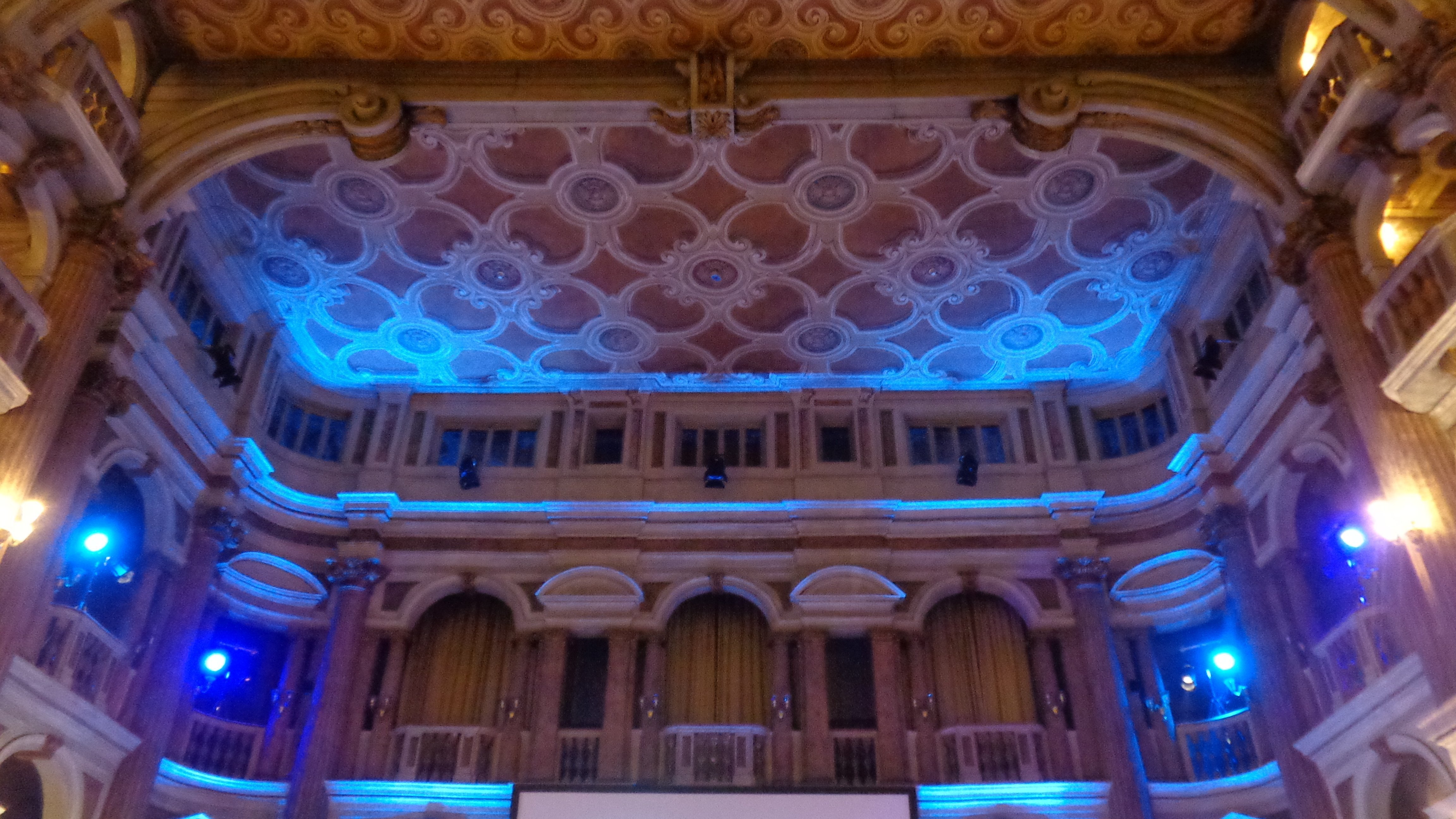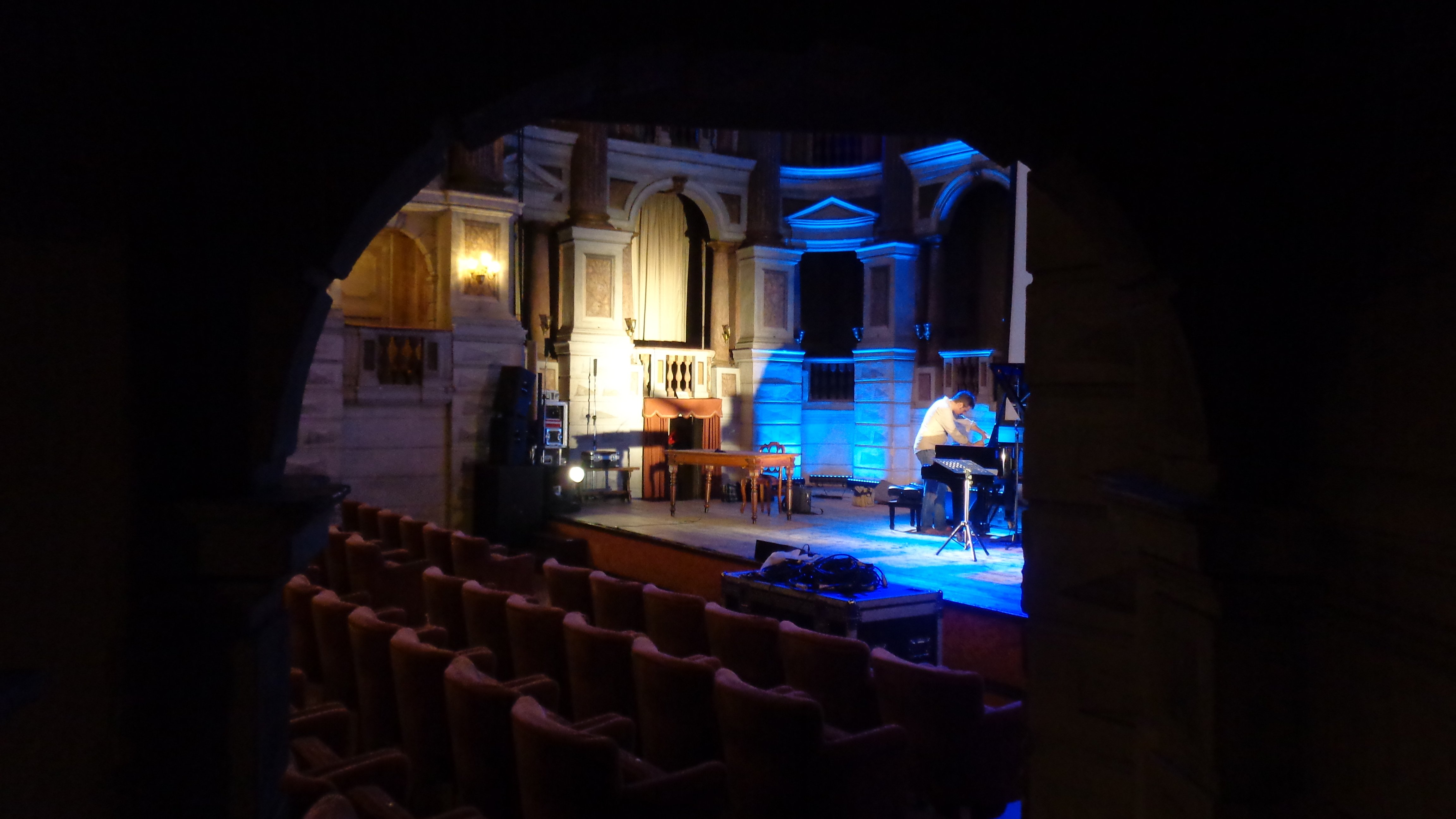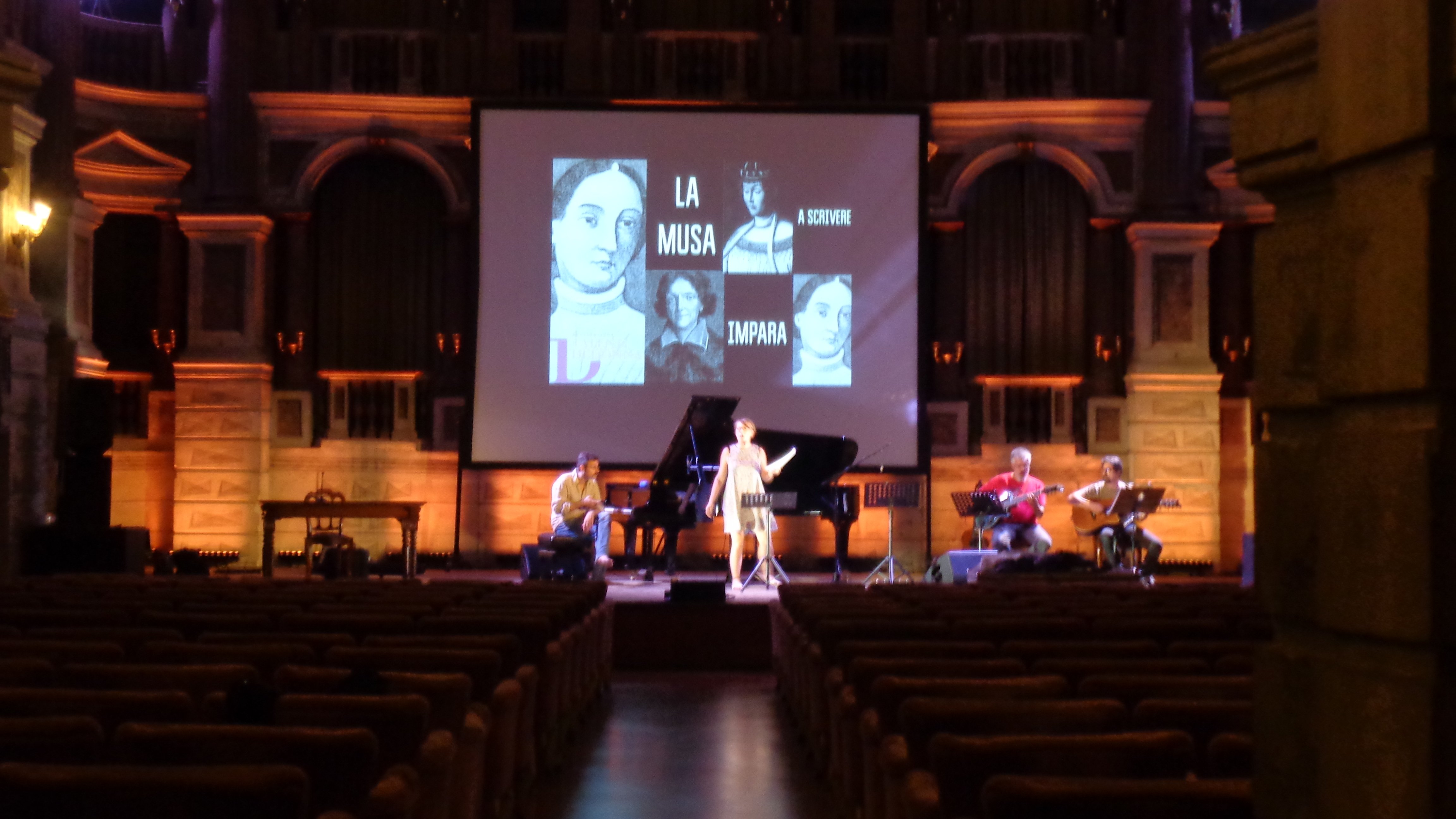 Via Accademia 9.
Timings:
Tuesday to Friday: 10 am – 1pm, 3pm – 6pm.
Saturday, Sunday & Public Holidays: 10 am – 6pm.
Ticket cost:
€2