"Winter in Rome" is an annual Blogger Retreat and an excellent project by Linda and Steve of The Beehive, Rome. Bloggers come together and visit Rome in Winter with The Beehive. There are different activities and experiences planned by several local operators throughout the 4 day event. Winter in Italy wasn't on my list since long but the past 2-3 years, I had been following Linda and Steve on social and realized how much I would love to be part of their Winter in Rome event!
And lo behold! When Linda offered me to visit Rome in Winter, I jumped to the opportunity! I mean how often do we really go to see Rome in Winter??! Not only is this a fun way of seeing the city sans the crowds (if you compare to the summer) but also a great chance to see the rest of Italy for cheap! This year (2018) The Beehive along with Personalized Italy have brought together a great list of Collaborators and Bloggers for the event.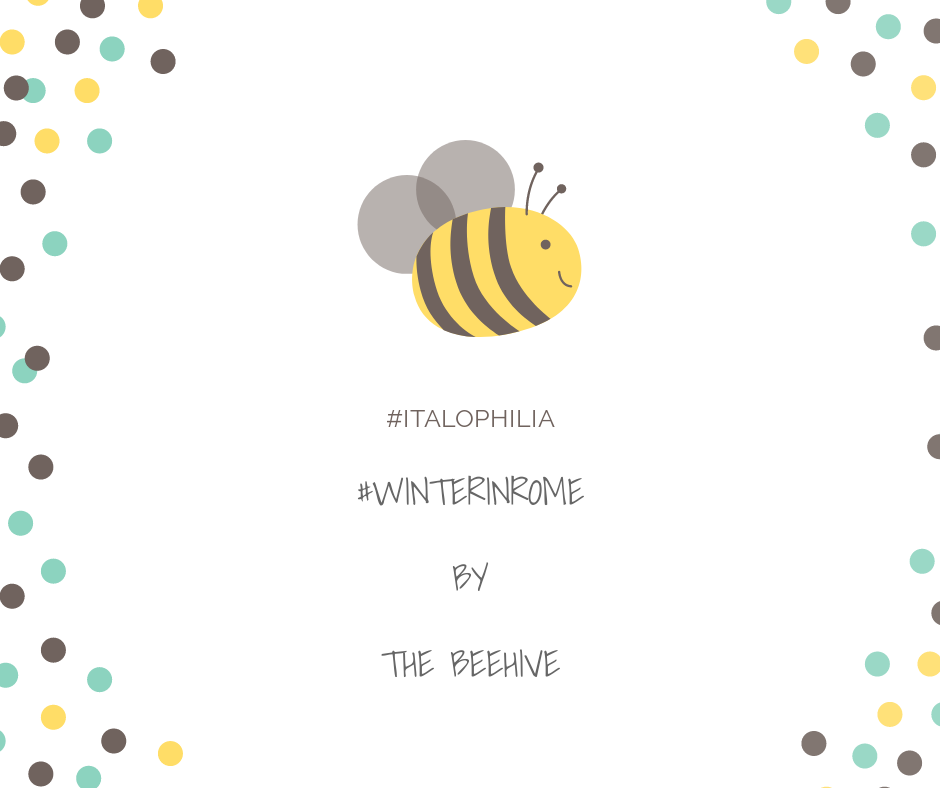 Here are some shots from #WinterInRome. Stay tuned for more!