People on Instagram will agree how we are almost always obsessed to click a picture with the sole intention of posting it on Instagram. We want it to be perfect- the look, the dimensions, the presentation. I too was obsessed with Instagram until a certain point and I know many of you are too. So this post seems befitting to share. Enjoy Rome from the eyes of an Instagrammer and check out some of the most popular Instagram-able places and spots in Rome- the eternal city!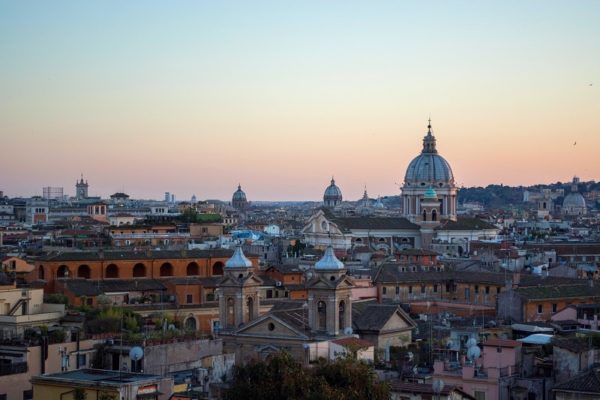 Most Instagrammable Spots in Rome
1. ANYWHERE IN TRASTEVERE:
Just walk around in the neighborhood of Trastevere and every alley has to be photographed for the app. Take a turn anywhere, you will be gaping at the raw beauty of this side of Rome. Don't confuse yourself to be on a movie set….It's only Trastevere! Every corner is imperfectly perfect and ready to be Instagramm'd.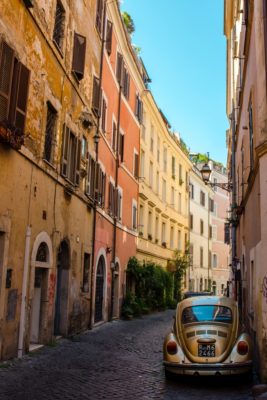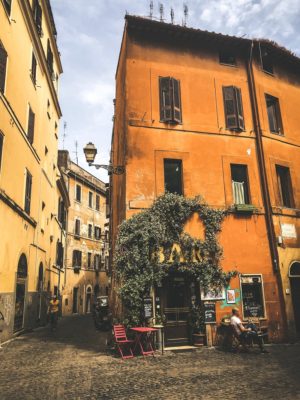 Check out Hotels in Trastevere,Rome
2. ANY PLACE WITH THE COLOSSEUM IN VIEW:
This will never ever go wrong. Even if the picture was upside down and you were wearing the weirdest outfit, even if the picture was blurred or wrongly placed but as long as you have the Colosseum as your background, you'd get double the likes than you usually do! It is the best backdrop in Rome for just about anything.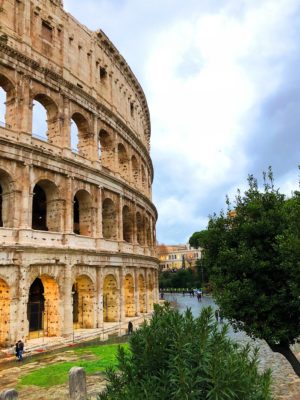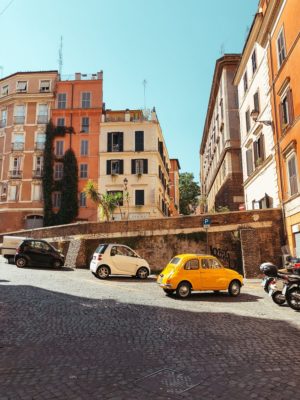 3. ALTARE DELLA PATRIA TO CAMPO DE' FIORI:
Get a city map of Rome and reach Altare della Patria and take a hundred shots of the area. This, along with the Roman Forum, is a perfect area to capture Instagram-able Rome. Slowly make your way towards Campo de' Fiori which is a leisurely 20 minute walk filled with hidden backstreets. Sheer delight!
From here move further towards the Spanish Steps and visit the famed Via Margutta where Audrey Hepburn and Gregory Peck's movie Roman Holiday was shot.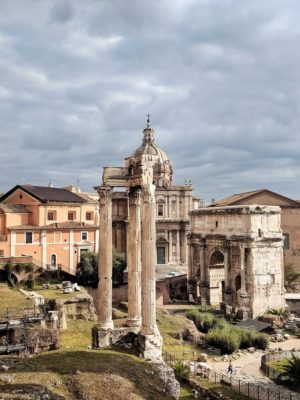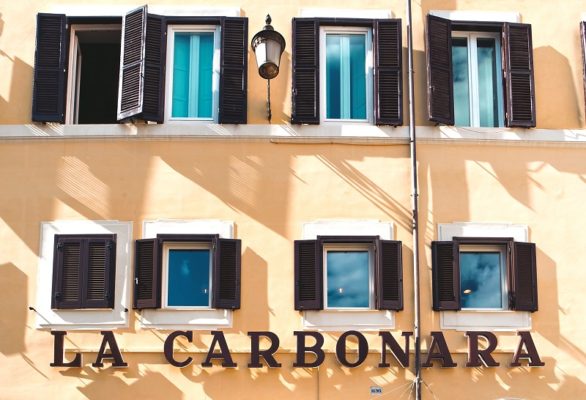 4. TREVI, PANTHEON AND CASTEL SANT'ANGELO:
In my opinion, the whole of Rome is "Instagram-able". Visit the famous sites early morning when the city is asleep and you will find not one but plenty of great Instagram-able spots. My favorites include The Pantheon and Castel Sant'Angelo. Then of course there is Trevi Fountain where you have to get a picture clicked with yourself throwing a coin!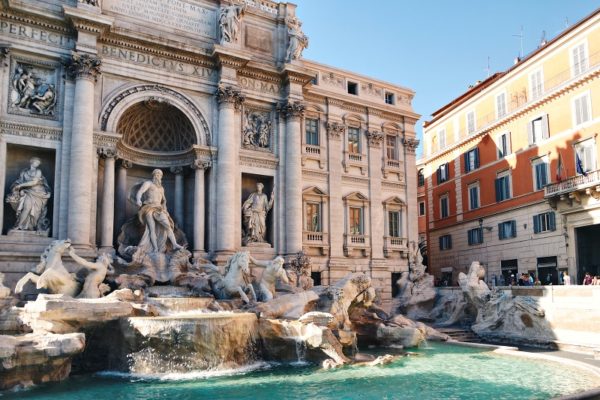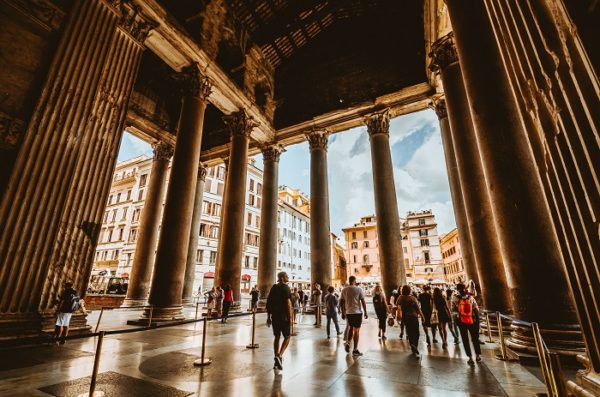 5. THE VATICAN:
How can I forget the smallest most gorgeous country in the world?? Every inch is prepped for the Gram. Furthermore, I feel it is not a touristy neighborhood compared to Trastevere or Monti.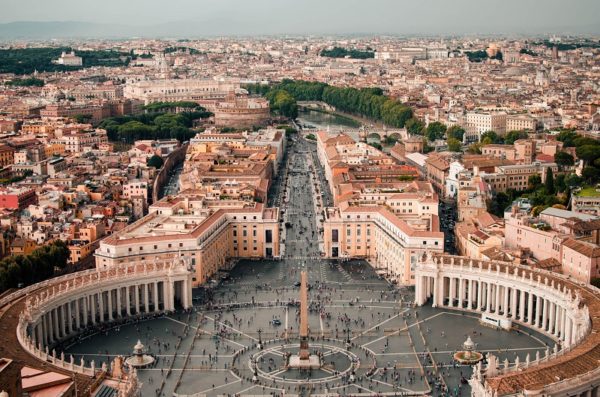 Don't forget to use #Italophilia when you share pictures on the Gram
Next Read:
Don't forget to PIN:
All pictures from Unsplash.