I know I know, I have been raving about Turin. This city really has my heart. But wouldn't you agree?? There is so much you can see and do here without the crazy crowds that I am almost okay to see that Turin is Italy's underrated gem.
If you are on a budget and want to admire Turin without spending a Euro, here are some things to do in Turin for FREE:
Go back in Time

Visit Piazza Castello in the heart of Turin which is the living room of the city. Piazza Castello houses the two of the most important palaces of Reale and Madama. Visiting this piazza is like going back to the 15th century Turin. Get a gelato from La Romana and sit on any of the benches at the piazza. La Dolce Vita!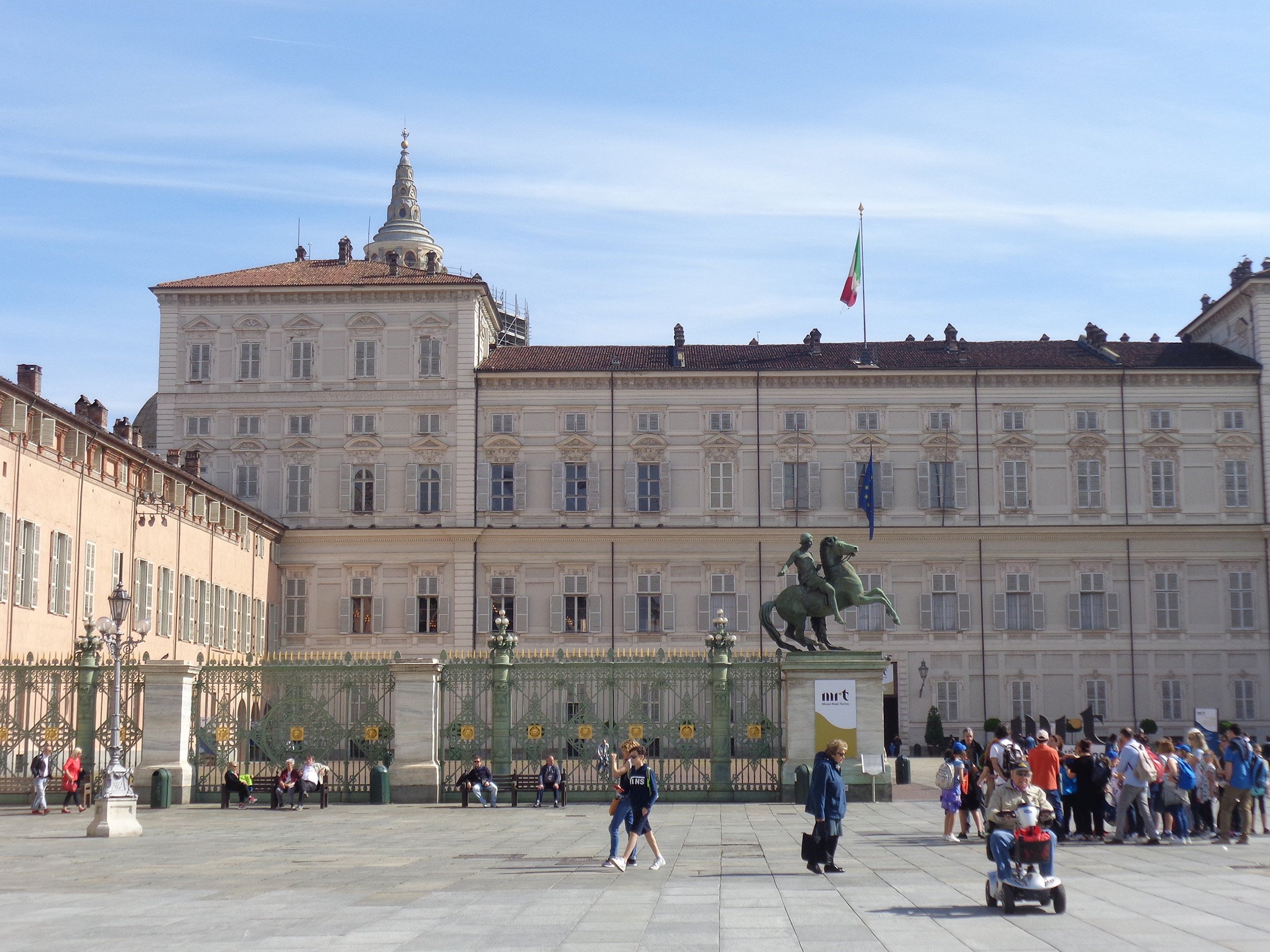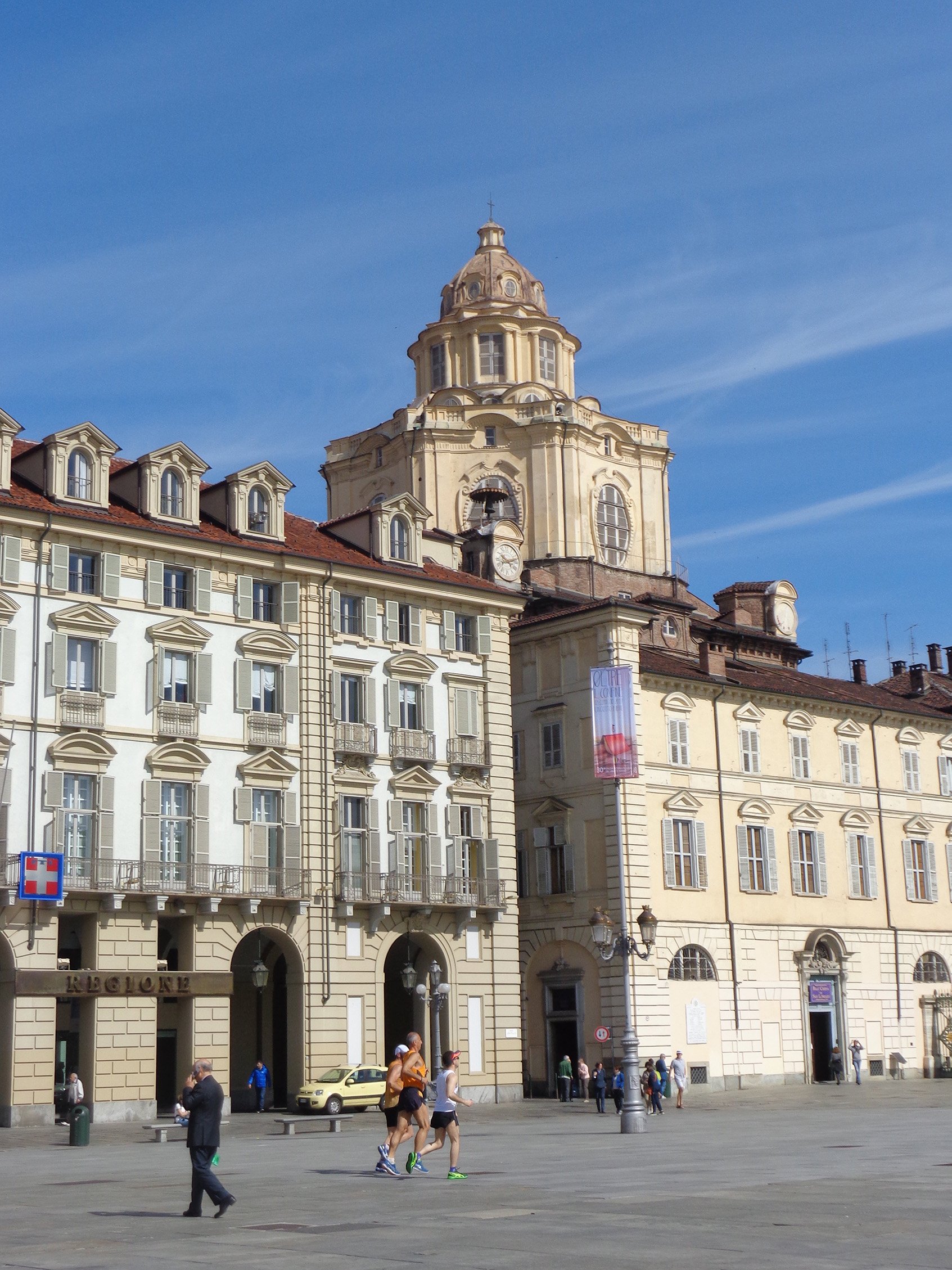 Admire the Valentino Park

Make a stop at Valentino Park (Parco del Valentino) and marvel at the architecture of the Borgo Medievale along with the Castle of Valentino (Castello del Valentino). The former is a "newly constructed medieval village" in the park while the latter is a French styled castle turned university that hosts events and exhibition for education. What a great thing to do in Turin for FREE!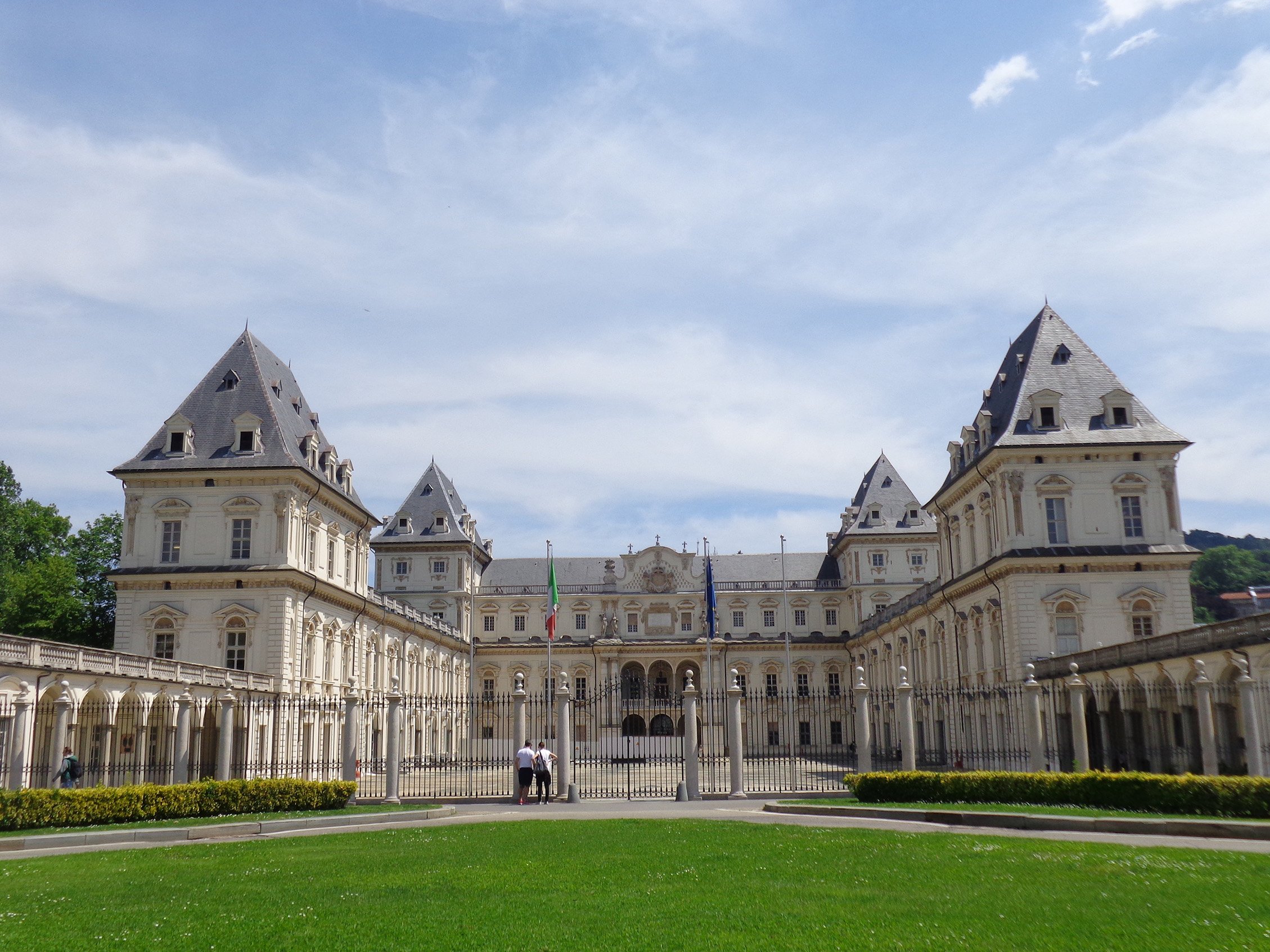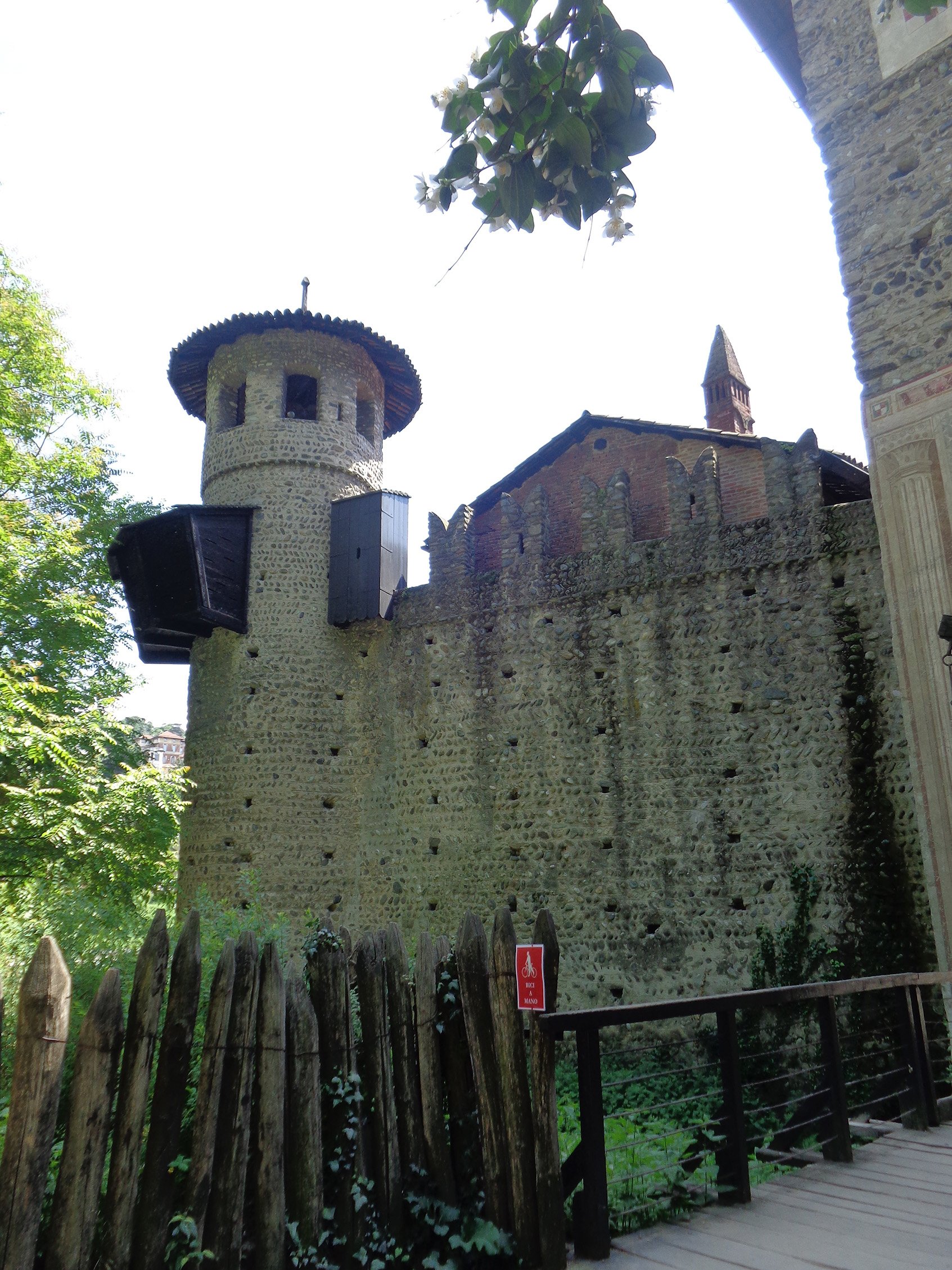 Visit Grand Balôn

If you are a fan of all things vintage and antique, visit the Grand Balôn. This antique market has been around for years and takes place every second Saturday of the month. I timed my visit around a lot of events and Grand Balôn was one of them. It was so worth visiting although I suggest you to keep a few snacks handy to pass time.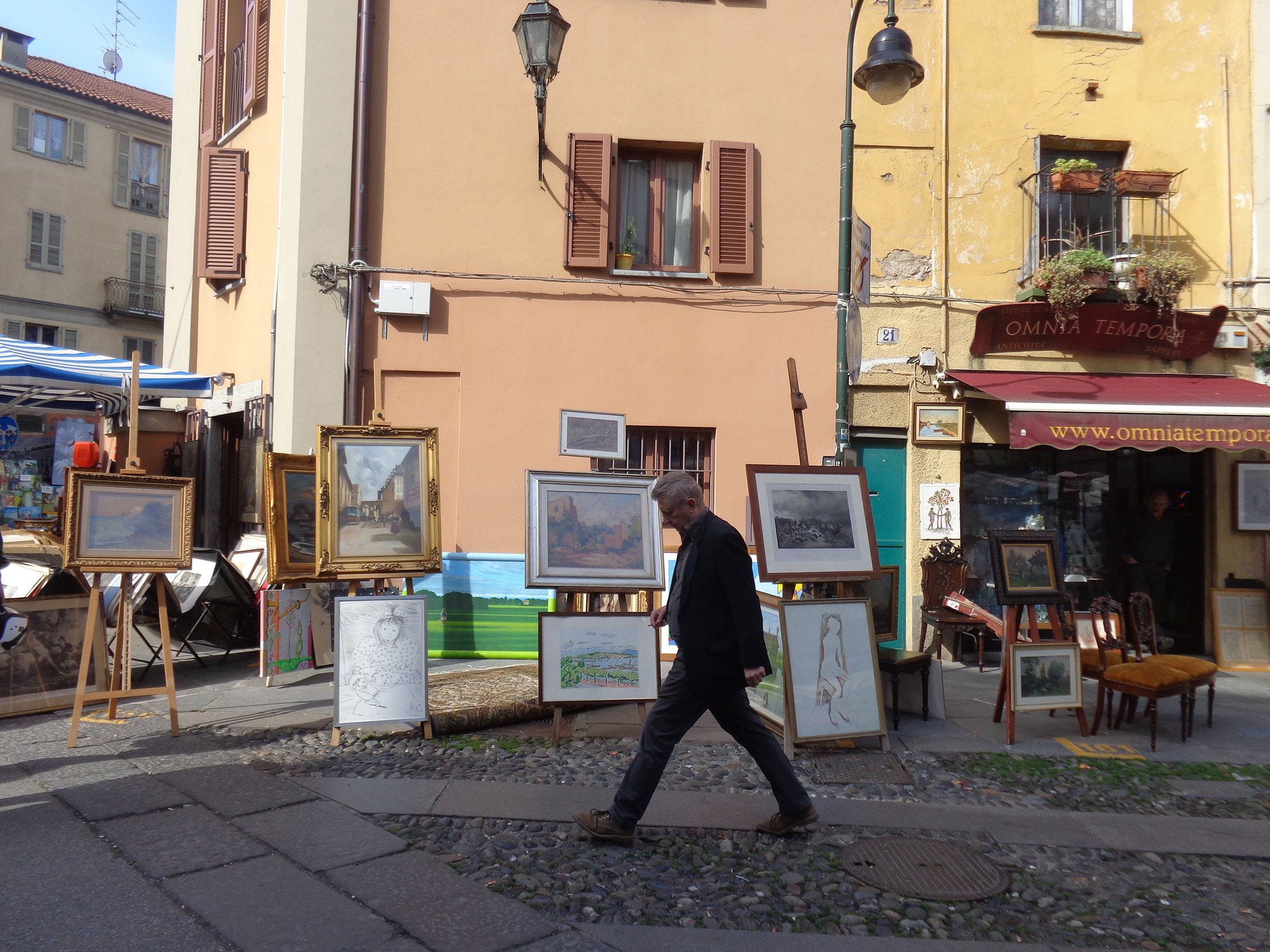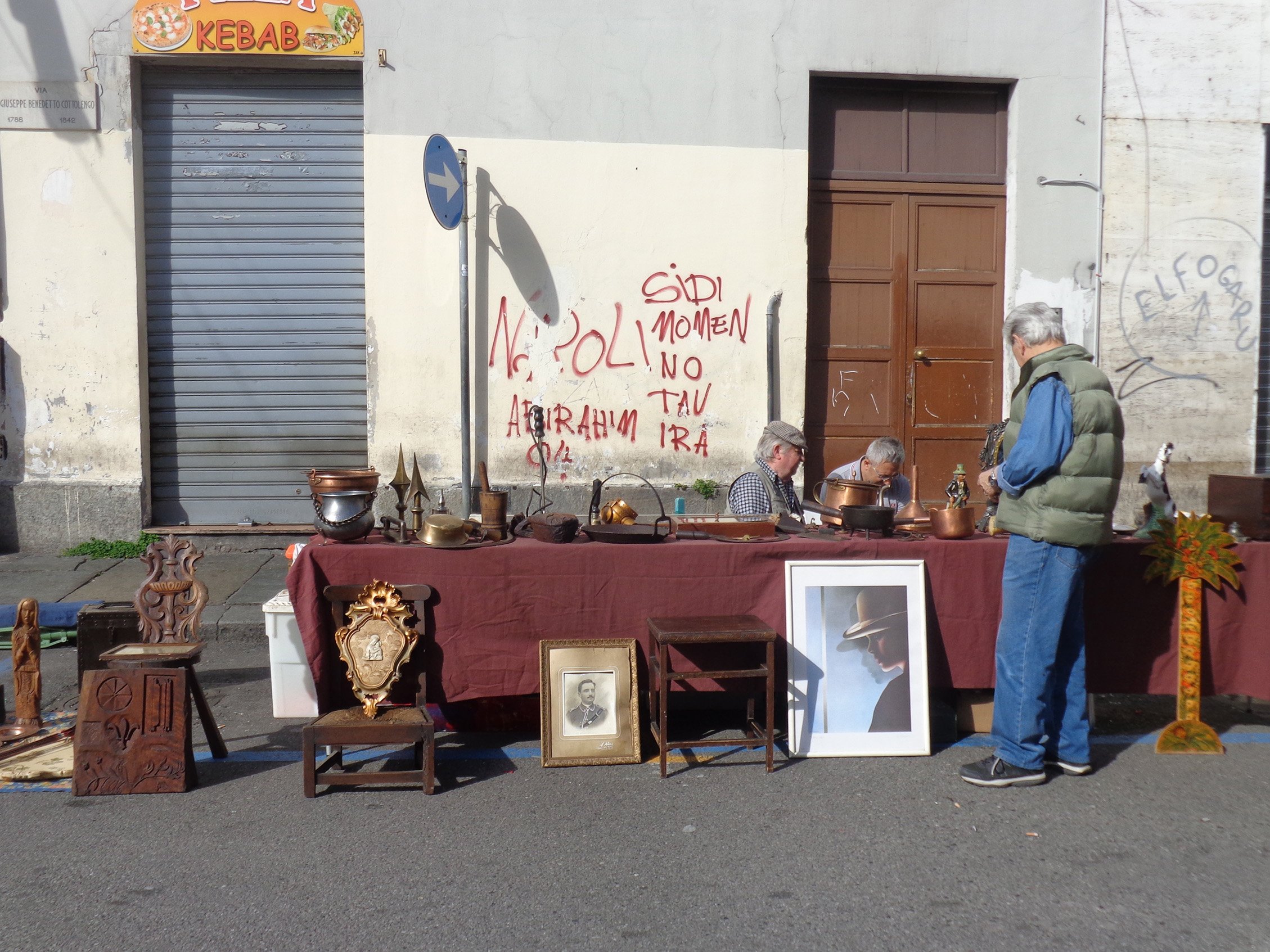 See the city from Monte dei Cappuccini

If you are a sucker for views, you won't regret this short walk from Turin's Via Po to reach Monte dei Cappuccini. At this hill, visit Santa Maria del Monte – a church from the 16th century and then gawk at Turin's ever stunning skyline. I hear it is unbelievable on a clear day because you can see the Alps! I love this part of seeing Turin for absolutely free!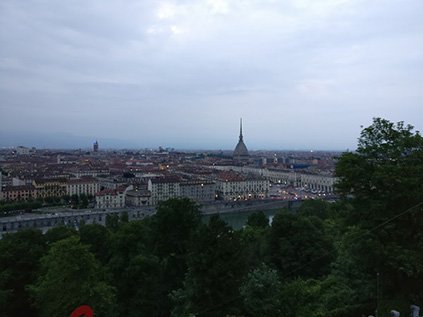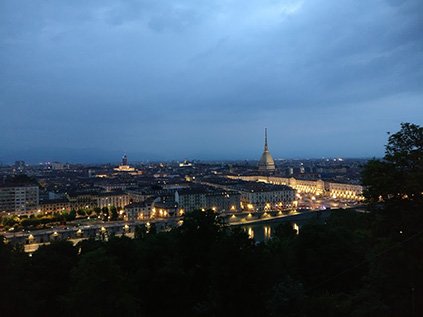 Stop at a Historic Shop

It doesn't cost a penny to go to a historic shop and look around. Learn more about Turin's historic shops (and there are plenty) whether it is one of the oldest crystal maker – Prochet or Menietti- the oldest suppliers of brewing and wine making. It is fascinating to see these stores preserve the same method and process since decades.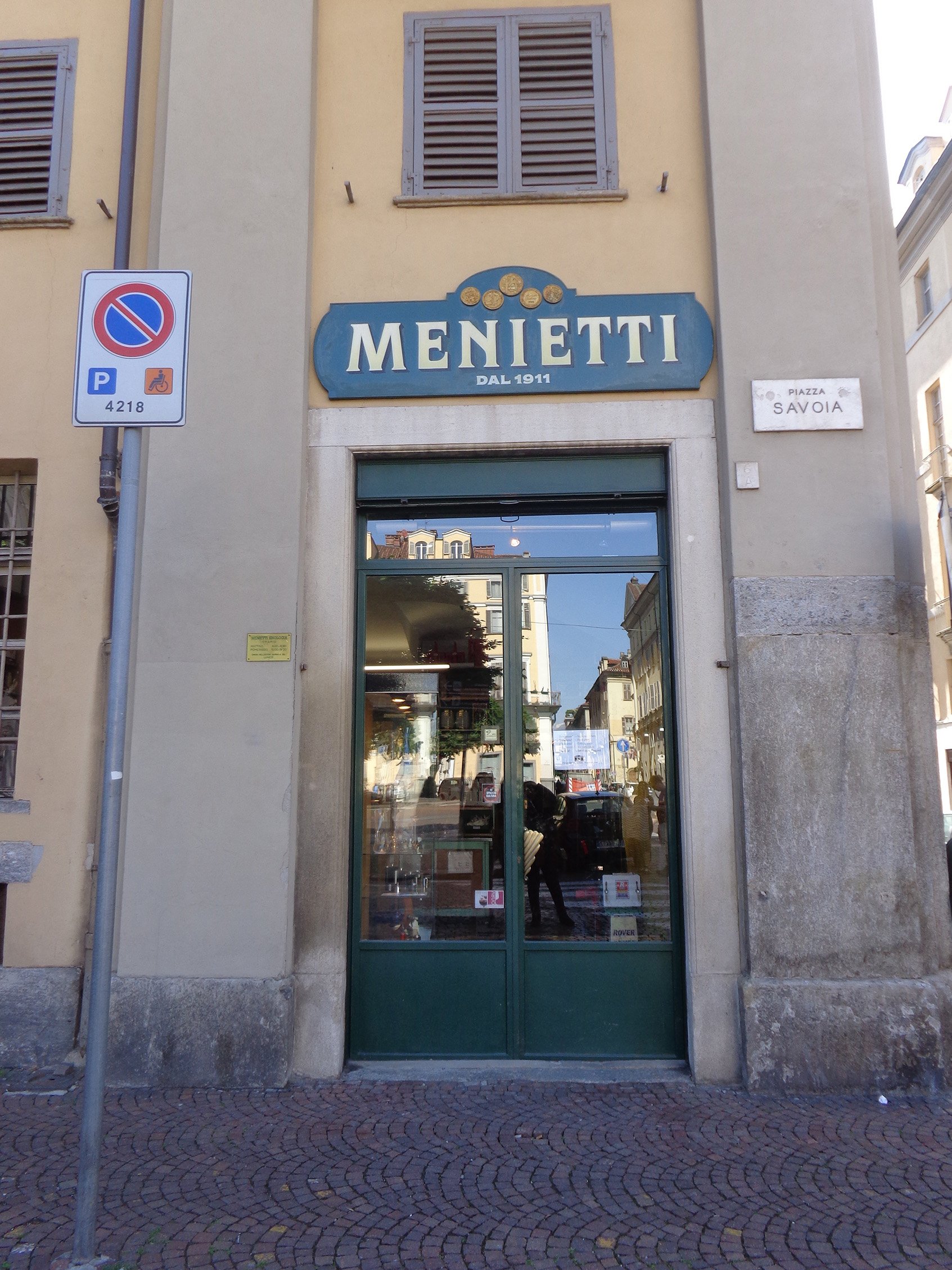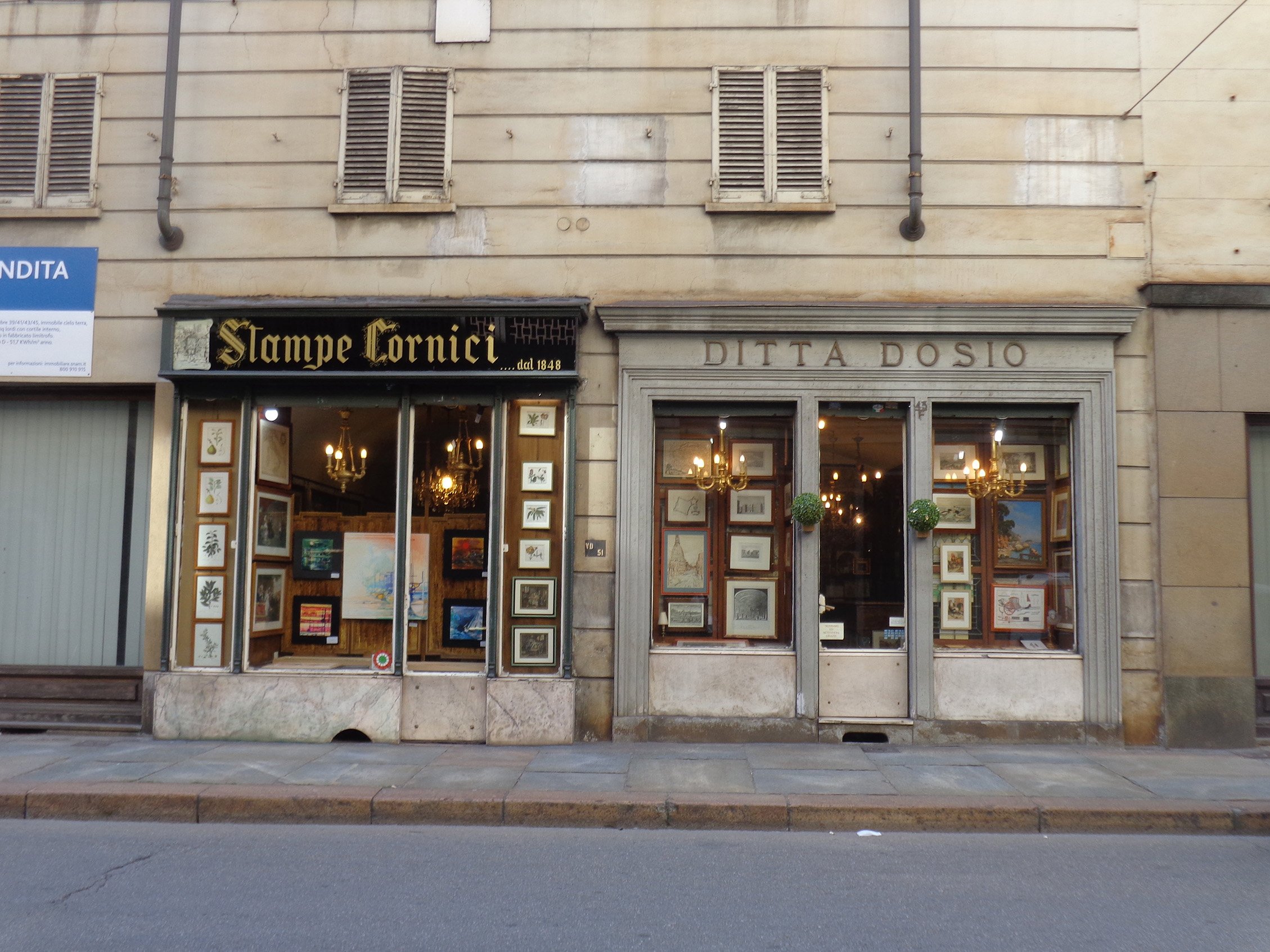 Hope you enjoyed this post on free things to do in Turin!! Tell me which one was the best??

If you plan to visit Turin, I suggest you to read these books below:
Disclosure: There are " affiliate links" on my blog. If you click on a picture, it will take you to Amazon.in. and if you make a purchase through these links, I will receive a small commission (at no cost to you). Thanks for supporting my blog as always. Keep Reading!