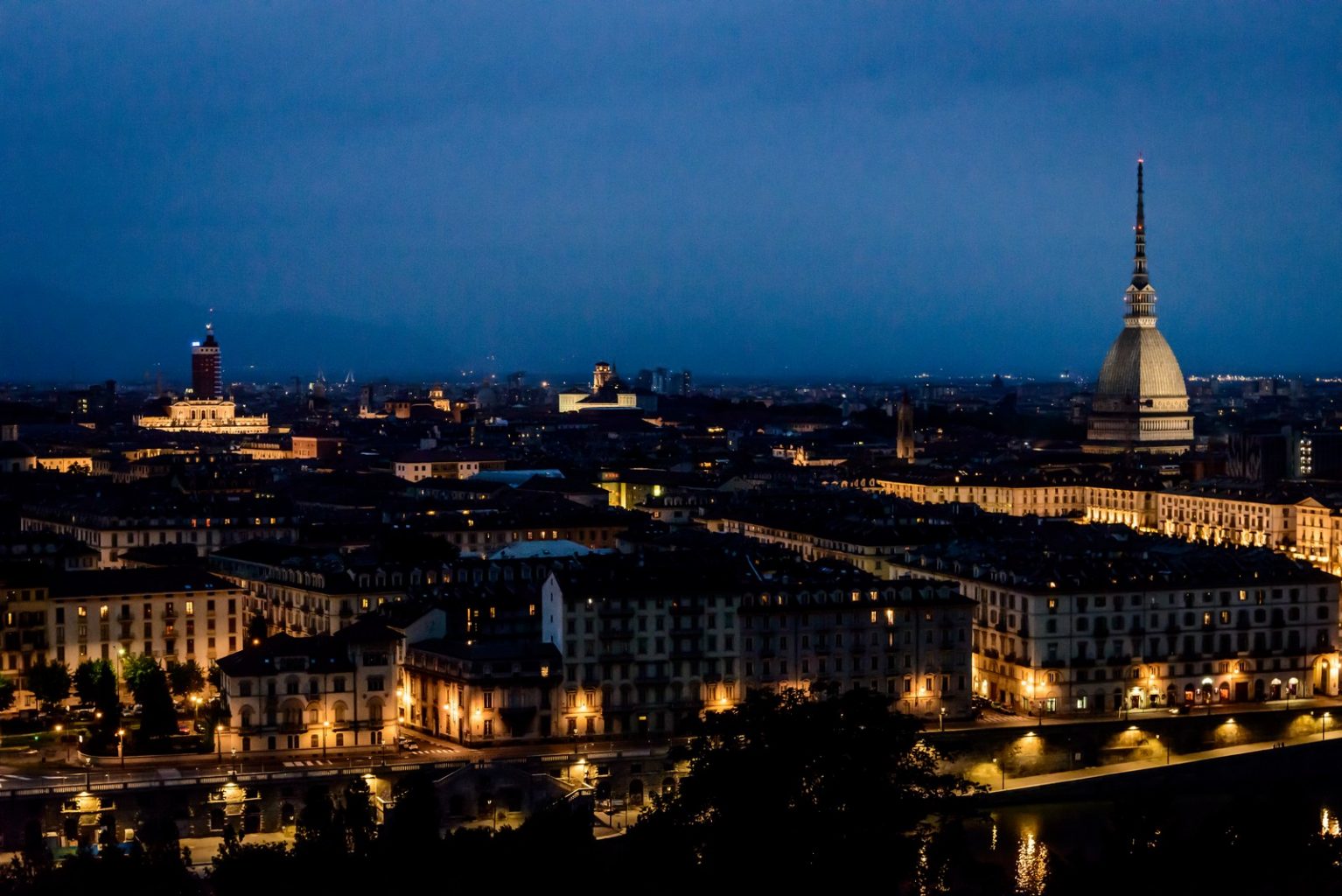 There's more to Italy than just the big cities. Don't me wrong, I love the modern side of Milan and the bohemian picturesque streets of Rome but I think if travelers are missing on a lot if they are not visiting Turin. My suggestion would be to go with the unconventional choice and and add Turin to your Italy itinerary (it is only an hour from Milan!)
I remember finding really cheap deals from Delhi to Rome and Milan via Kuwait Airways andI think that was one of the reasons that pushed me to book my tickets and start my love affair with Italy's first capital Turin!! 😉
Here are my top 10 reasons to add Turin to your Italian Bucket List:
NOT AS CROWDED AS THE BIG 3:
Would you like a holiday away from the crowds and for a change not be pushed and shoved at?? Turin is your choice then! It is less crowded and quieter compared to the big 3 (Rome, Venice and Florence) and also more pleasant. I was in Turin in the peak season and could eat, drink and walk around without being shoved at. Exactly how a vacation should be! So visit Turin before the city gets run down by mass tourism and consider this post as one of the many posts on what to do in Turin.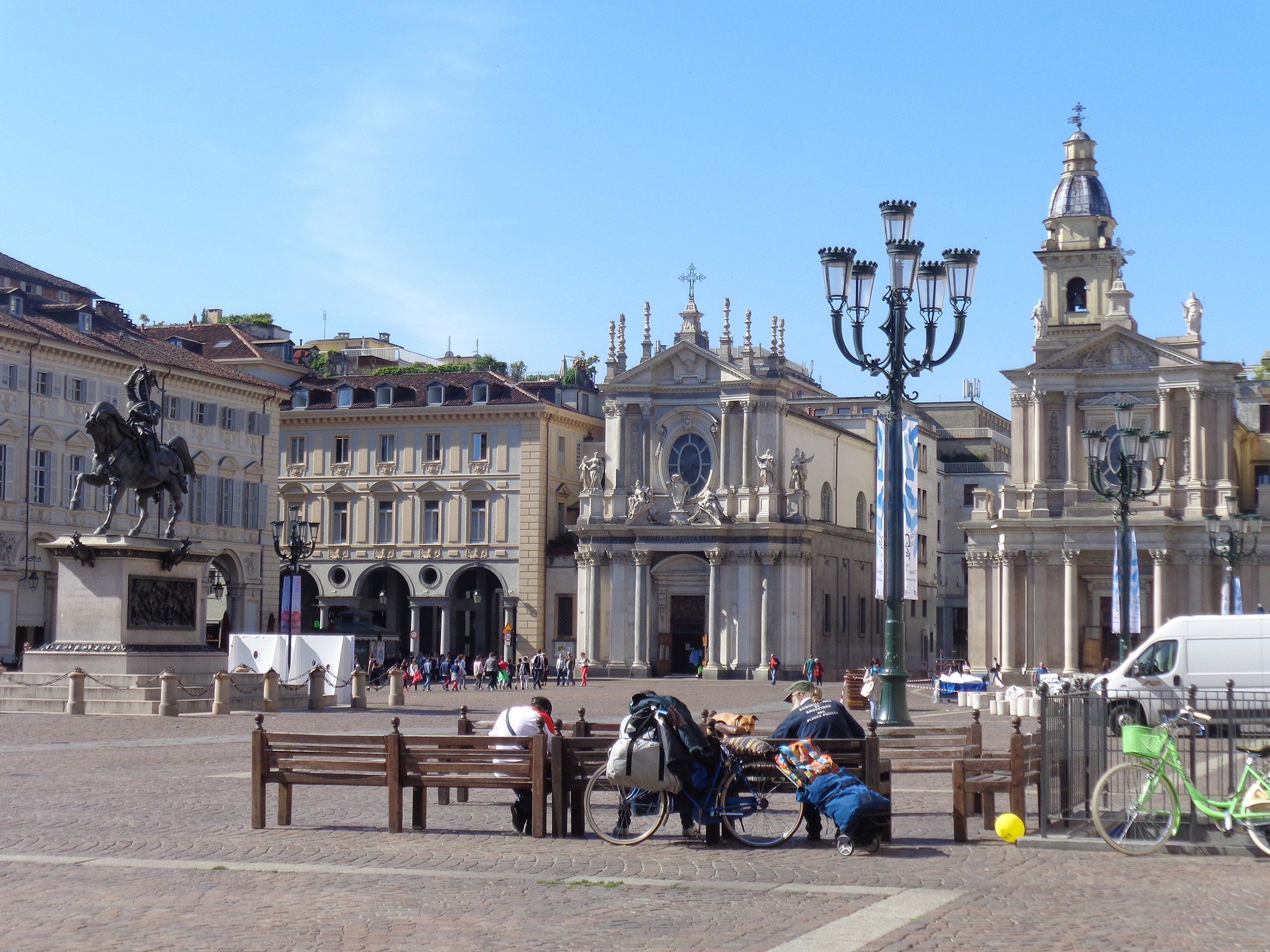 BICERIN BICERIN BICERIN:
I cannot stress this fact enough….Turin=Bicerin and Bicerin=Turin. I refuse to have it anywhere else even if I am offered money! Until you haven't had this heavenly drink, you won't know what I'm saying… So go to Turin! And FYI Bicerin is a sinful combination of chocolate, espresso and milk with a touch of Turin magic! This should be added to your things to do in Turin.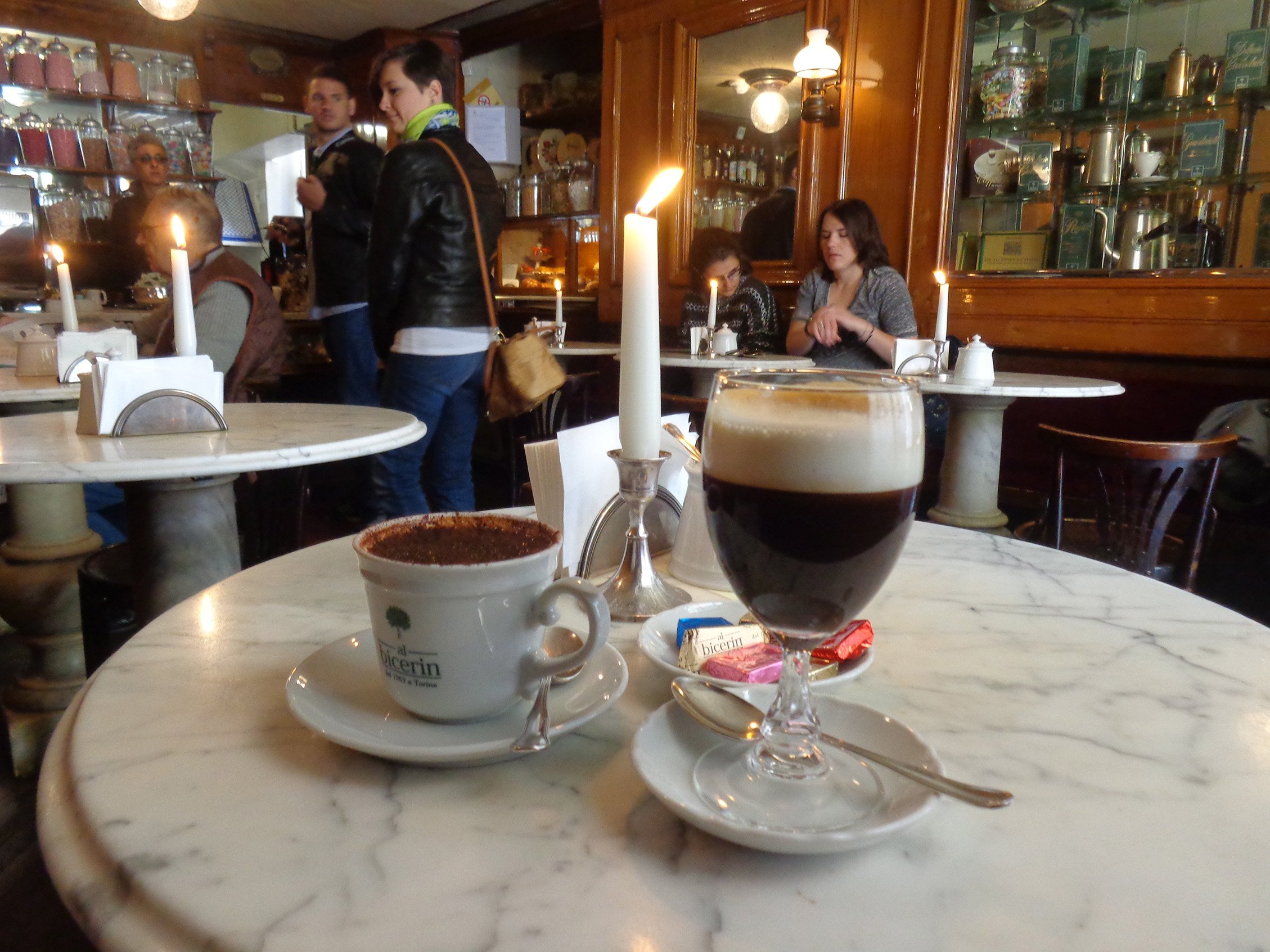 CINEMA MUSEUM, EYGPTIAN MUSEUM AND …A FIAT MUSEUM:
Museum and history lovers rejoice! Turin is a haven for all of you. There is so much to see and do in Turin, that you might find time to be short. Apart from the amazing Cinema and Fiat museums, there are also stunning palaces of the Savoy Kings and Queens to be visited.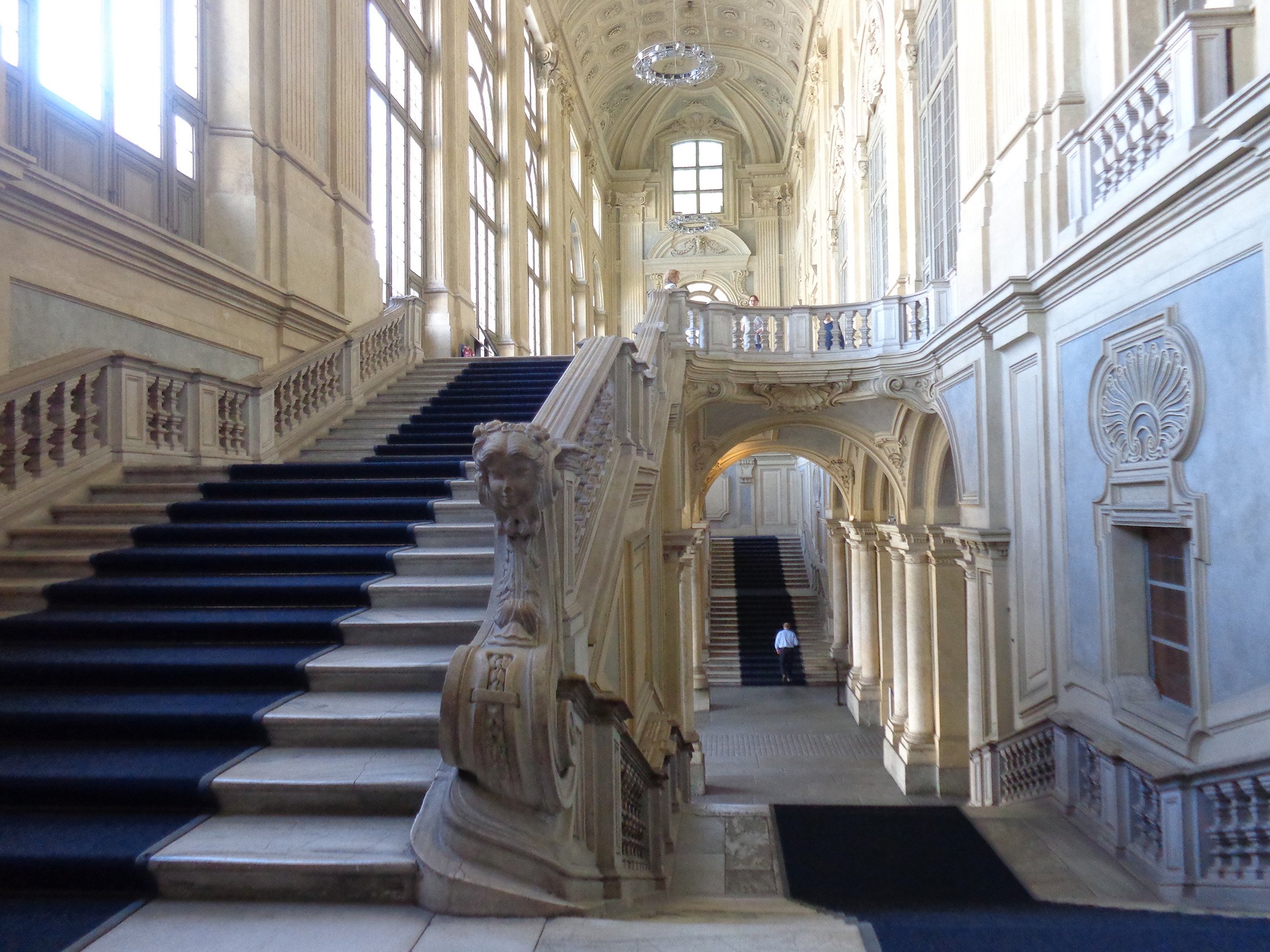 EATALY:
If you ever curious about an Italian food museum, don't be now. There is one! And in my humble opinion, it's called Eataly! You will find everything "Italian" under one roof. So imagine those tasty holiday treats that your Italian friends share or those vintage looking candy bars that you always wanted… Hunt no more… Consider going here with an empty stomach and a full credit limit! Don't say I didn't tell you.
MAGICAL RIVER PO:
Before visiting Turin, I thought the only thing missing in the city was the water…. I was wrong. The river Po flows through the city and makes everything look scenic and romantic as it divides Turin in two. In the evening when the city lights are up, the river gives a misty element and almost make a lovely painting. Wouldn't you add Turin to your Italy list??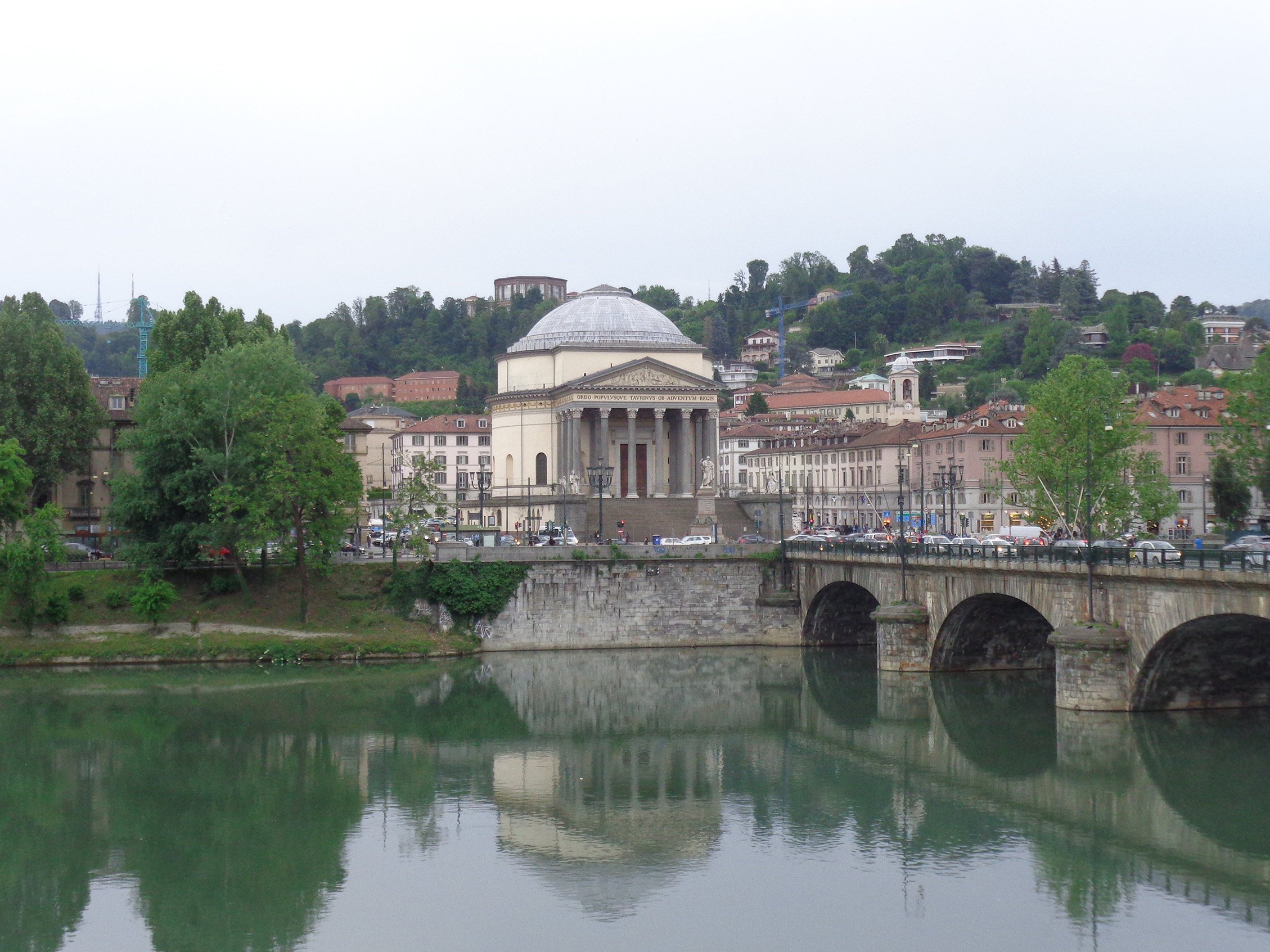 "Senza l'Italia, Torino sarebbe più o meno la stessa. Ma senza Torino, l'Italia sarebbe molto diversa"- Umberto Eco
"Without Italy, Torino would be more or less the same, but without Torino, Italy would be very different"- Umberto Eco
HISTORIC SHOPS AND APERITIVO:
Vienna and Rome have been my top choices for cities with historic coffee shops. But now there's one more to the list! Turin not only has excellent historic shops but also has the old fashioned vibe. Imagine furniture from the retro era and waiters serving in old bow ties….. In Turin time really stands still. The city is also the birthplace of Aperitivo. I'm not complaining. Are you??! Travel to Turin!
GETAWAY TO THE COUNTRYSIDE:
In about 30 minutes you can cross Turin's elegant city life and head to the nearest vineyard or the prettiest side of the country! In about an hour's drive you can reach the lakes of Maggiore and Orta that make for two stunning day trips. There's a long list of historic towns such as Alba and Bra famous for truffles, wine and cheese. Mamma mia! Traveling to Turin is such an advantage.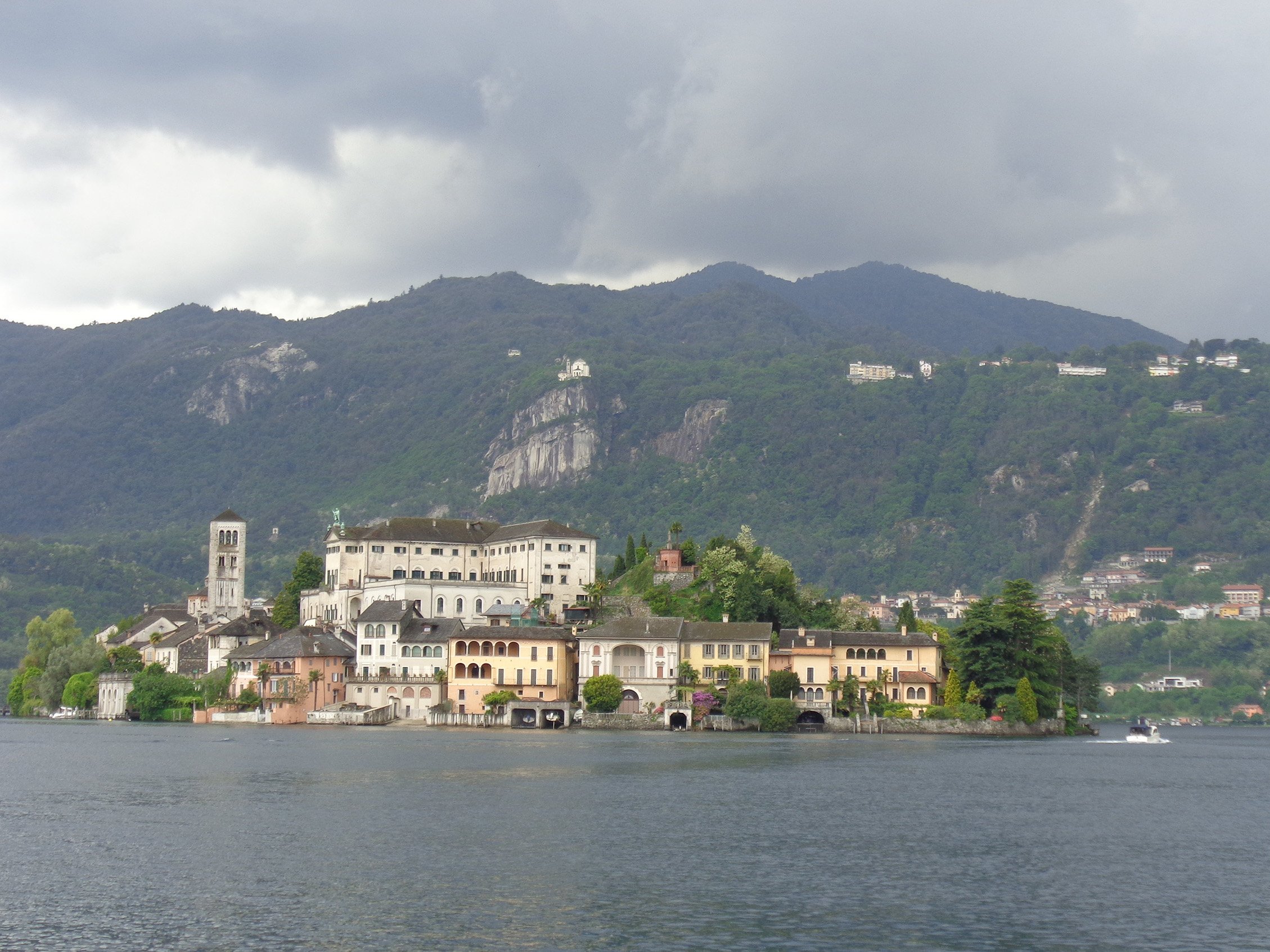 PIAZZE AND PORTICOES:
The piazze (public squares) in Turin don't call for attention…They are elegant, chic and effortless. Add a little drama of art nouveau and baroque and that's Turin for you. Since the city happens to be very spacious, you can possibly be the only one at a piazza even at 8-9 in the morning.
LITERARY LOVE:
There is literature surrounding the whole city as writers such as Umberto Eco, Mark Twain, Primo Levi, Italo Calvino, Friedrich Nietzsche have visited and admired the city. It is a celebration of Italian literature to walk the same streets as the writers of the bygone eras. Additionally, Turin has some amazing bookshops. Being an avid reader and bookish traveler, I could not "not" visit Turin's bookshops. There are plenty on Via Po. And oh did I mention the book fair Salone del Libro?? It happens in May every year! Definitely visit Turin.
OLD WORLD TRAMS:
If historic stores and old world cafés aren't enough for you, the city is also filled with vintage trams. There is a healthy mix of old and modern as a metro line connects the newer parts of the city. I, born an old soul, avoided the metro and loved hopping in different trams….Sometimes even without a reason.
So are you sold to visit Turin??
Disclosure: There are " affiliate links" on my blog. If you click on a picture and make a purchase through these links, I will receive a small commission (at no cost to you). Thanks for supporting Italophilia!
Header Picture credits to my friend Adriana Oberto
PIN THE POST!!