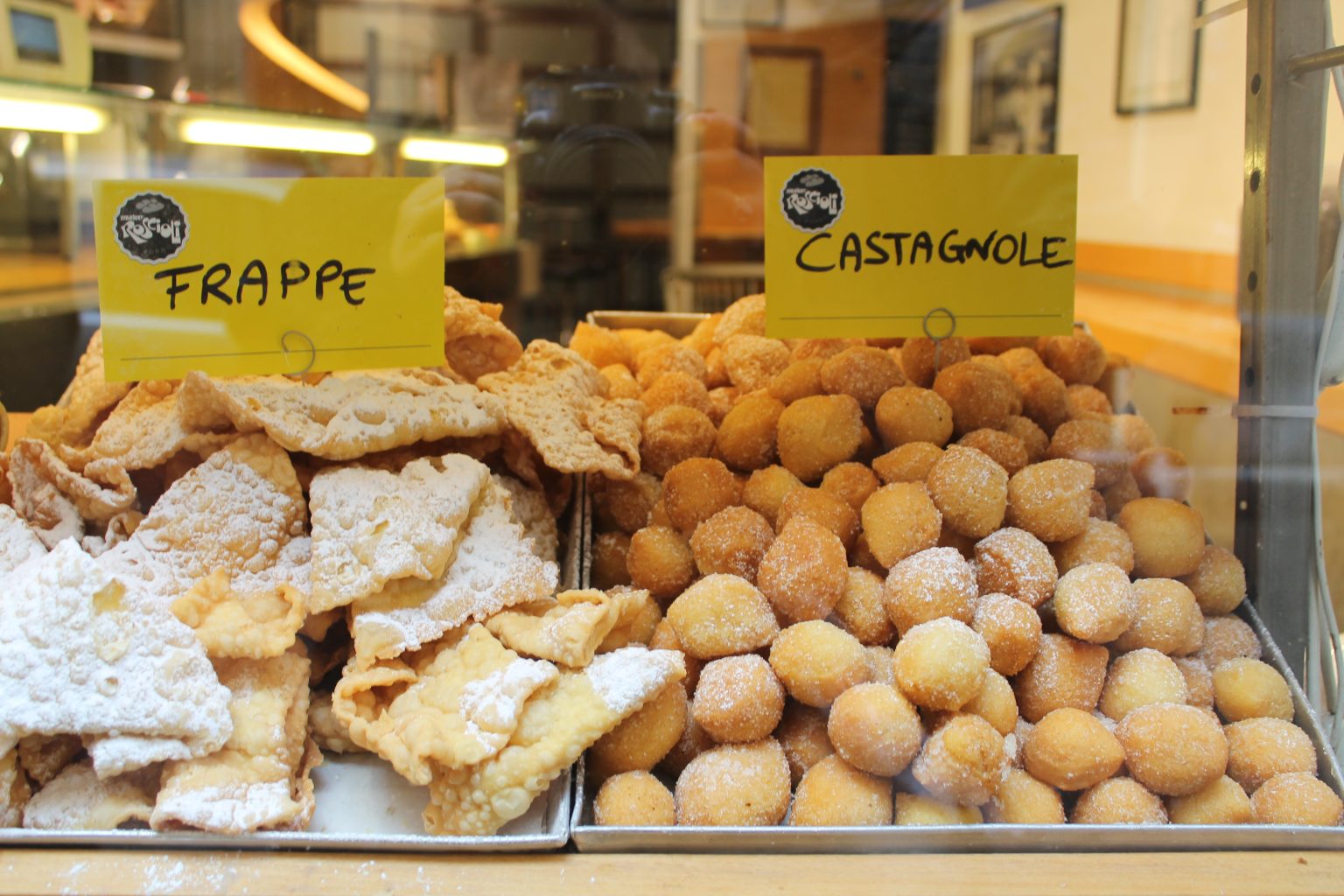 One of the most commonly asked questions from people traveling from India is, "Is there vegetarian food in Rome?". Of course there is! I can't begin to tell how much Italians love their vegetables (almost as much as us Indians). There is so much to choose from!! Salads, pasta, bruschette to lightly cooked vegetables, soups, risotto, pizza and fried food (sweet or salted). And though I am a meat lover, I love my greens too. During Winter in Rome we explored places offering a healthy balance of both. Bookmark this post, people!
Winter in Rome: Where to Eat
Ristorante Santa Lucia: Summer or Winter this place is a dream! Do you remember the movie Eat Pray Love where Julia Roberts dined with a big group of locals in Rome??! Well that is Ristorante Santa Lucia! I love the minimalist decor and fabulous service. Usually when a big group arrives, the service is laid back and slow. However, the team of Ristorante Santa Lucia are super swift and kind. Even a simple plate of bruschette was so delicious!
Largo Febo, 12.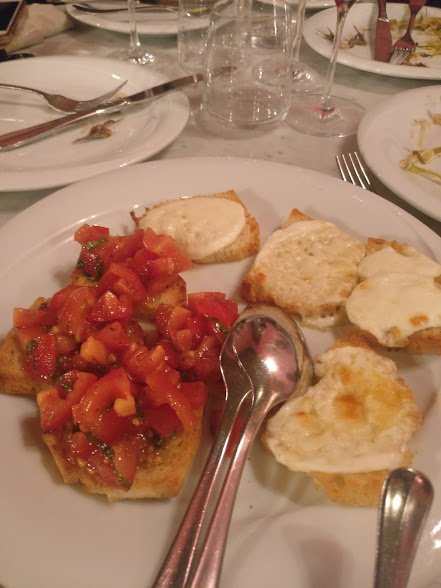 Ristorante Regina: Just at the corner of The Beehive is Ristorante Regina. It is a family run restaurant with a no frills service and old school interiors. I loved the quantity of rgatoni they offered me and the three different types of artichokes. Buonissimi!! The tiramisu was one of the best I had in Italy so far! (Closed Sunday)
Via dei Mille, 46.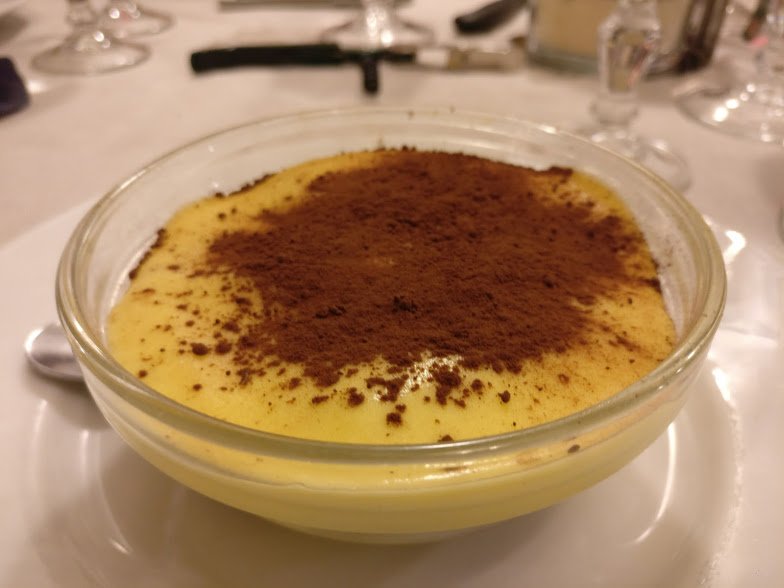 Trapizzino Trilussa: I know you have read about Trapizzino (small sandwich) on this post of mine so sparing all the love and showing you all my green trapizzino below. A light snack perfect with a glass of wine or two, go for the polpetta al sugo (meatballs). The Trapizzino chain is going strong and is now also in Rome's Trastevere neighborhood, Mercato Centrale in Termini and Milan.
Piazza Trilussa, 46.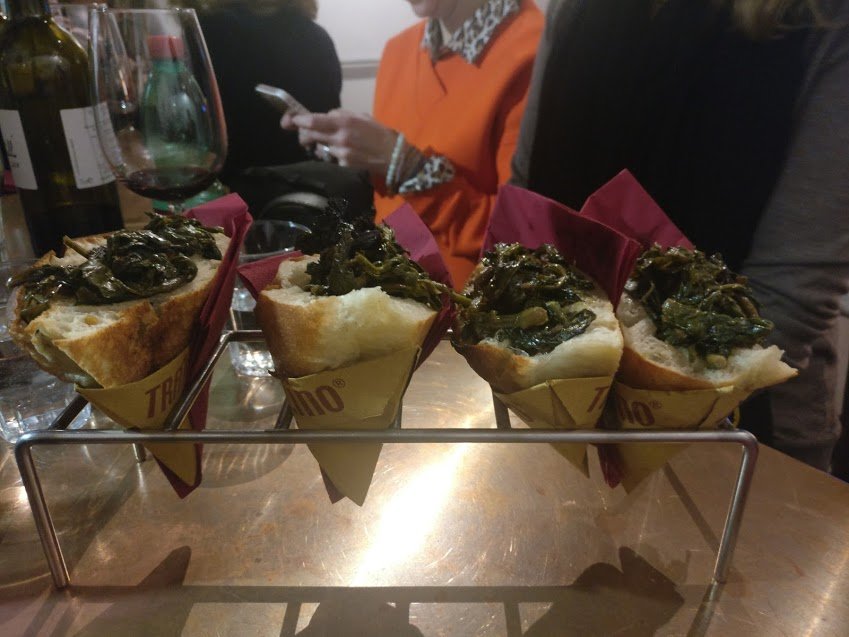 Osteria Grappolo d'Oro: Contrary to popular belief, there are very good places to eat at Campo de' Fiori. Are you looking to have a perfect plate of carbonara?? Wines from Lazio?? Roman Food?? Grappolo d'Oro is your answer! The kind hospitality of the team at Grappolo d'Oro won me! As is the case in most Italian restaurants, I am amazed at the exquisite presentation of the simplest of things! Very reasonable pricing.
Piazza della Cancelleria 80.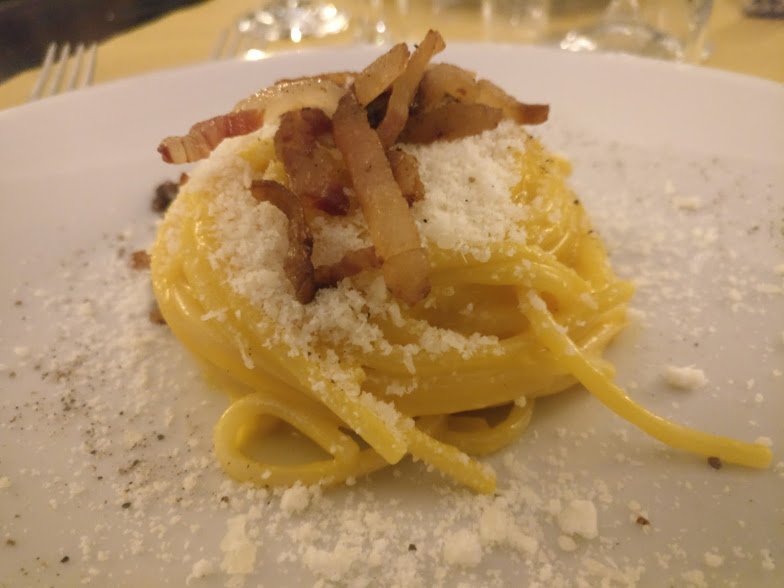 Open Baladin Roma: Not a fan of wine?? Try a variety of craft beers at Open Baladin! Another one at the Campo de' Fiori that should not be missed. I first tried Open in Turin. Great choice of Italian beer at reasonable prices.
Via degli specchi, 6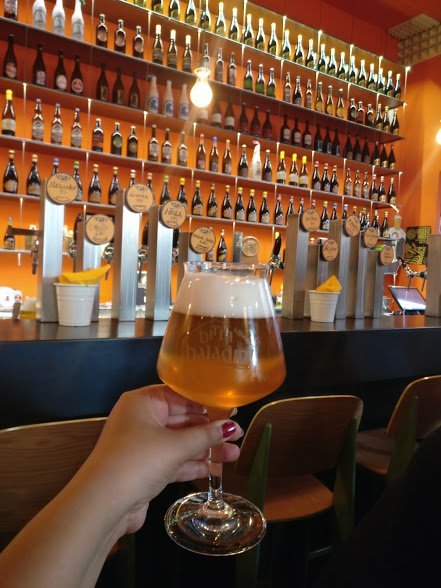 Also don't forget to try Maritozzo (a sweet bread filled with whipped cream) from Roscioli caffè!
Winter in Rome: Where to Stay
I am sold for another #WinterinRome and I know that many of you are too! It feels so good receiving messages on my Newsletter and social media to know that my travel in Rome has helped you see it in a new light. So there is a ……..
SURPRISE!!
Book your "Winter In Rome" and consider staying at The Beehive (a stone's throw away from the train station in Rome). The owners have happily offered a 10% discount to any of you if you use the code "ITALOPHILIAWIR" for your stay at The Beehive during Winter i.e. November- February.  (not including Dec 31st and Jan 1st) There is no expiration date to this deal so book it any time any year. Isn't that a great offer and also a surprise!?!

The Beehive is a boutique hostel offering excellent services such as private rooms and dorms with a lavish breakfast spread. They have great breakfast options (vegan included) written on a blackboard that makes it so personal and warm. I stayed at The Beehive in 2015 as well and would happily recommend this place to anyone looking for a friendly atmosphere + a budget stay.

This slideshow requires JavaScript.


They also have a sister hotel called Hotel Urbe – on the adjacent street. It is where I stayed this time. Super cozy, comfortable and pretty with a great street view.

This slideshow requires JavaScript.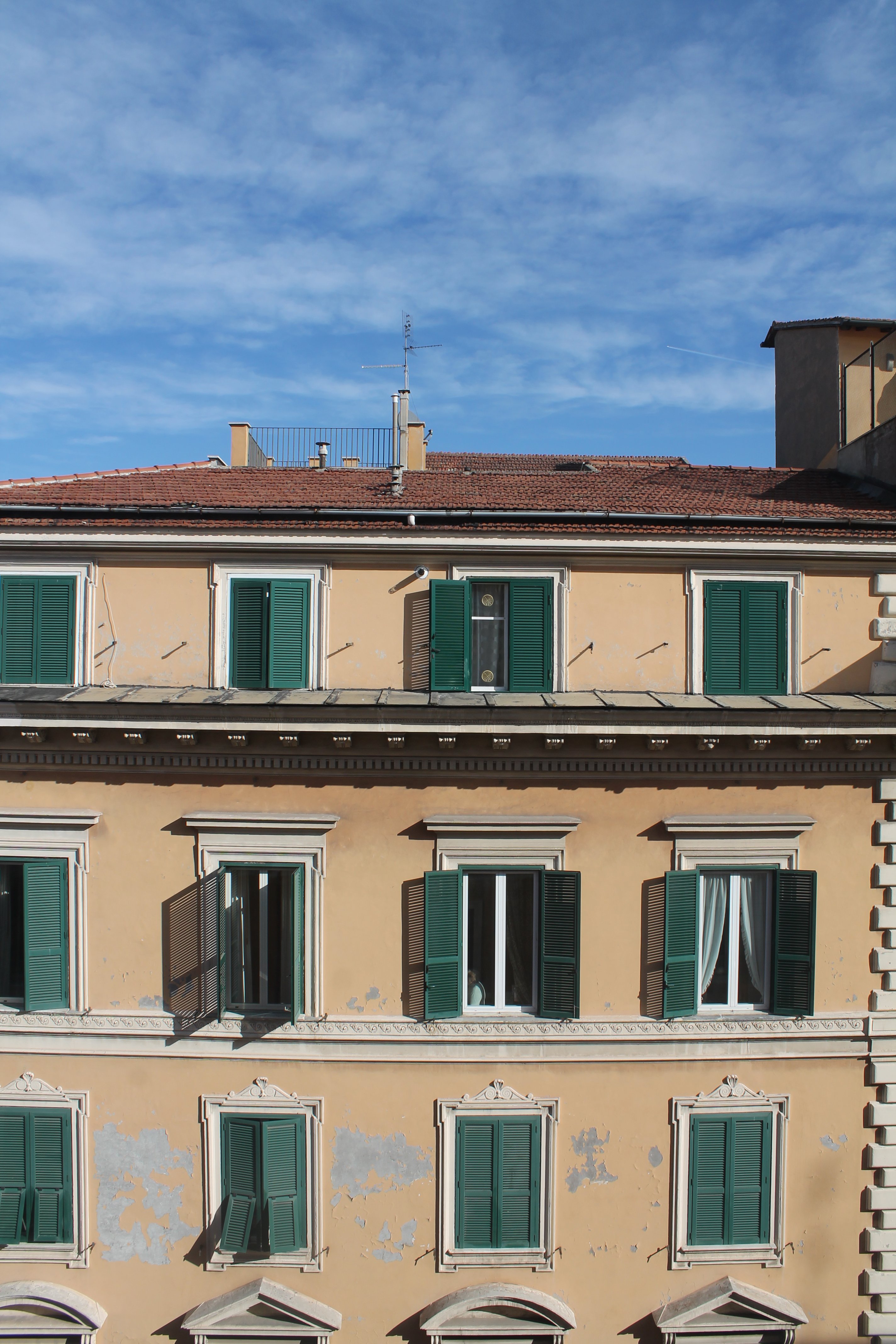 PS: This post is not specific to eating and staying in Winter ONLY but since I explored these places during the time, I decided to name the post as such.
IF YOU LIKED THIS POST, PIN IT! 😉
Related Reading:
Vespa Ride in Rome
Lunch opposite the Colloseum
Rome: Food Tour in Trastevere
Books based in Italy:
Disclosure: These are affiliate links. If you click on a picture and purchase something through these links, I will receive a small commission (at no cost to you). Thanks for supporting Italophilia!:)