Rome celebrates its 2769th birthday today! (2016) Happy Birthday Rome! 🙂

What makes it different from the other Italian cities? Rome is antique, its gorgeous, its romantic, its ancient, its one of a kind but most of all its Eternal!
Founded in 753 BC by twins Romulus and Remus, Rome happens to be one of the most visited cities in the world while the gigantic Colosseum is one of the most visited monuments of the country.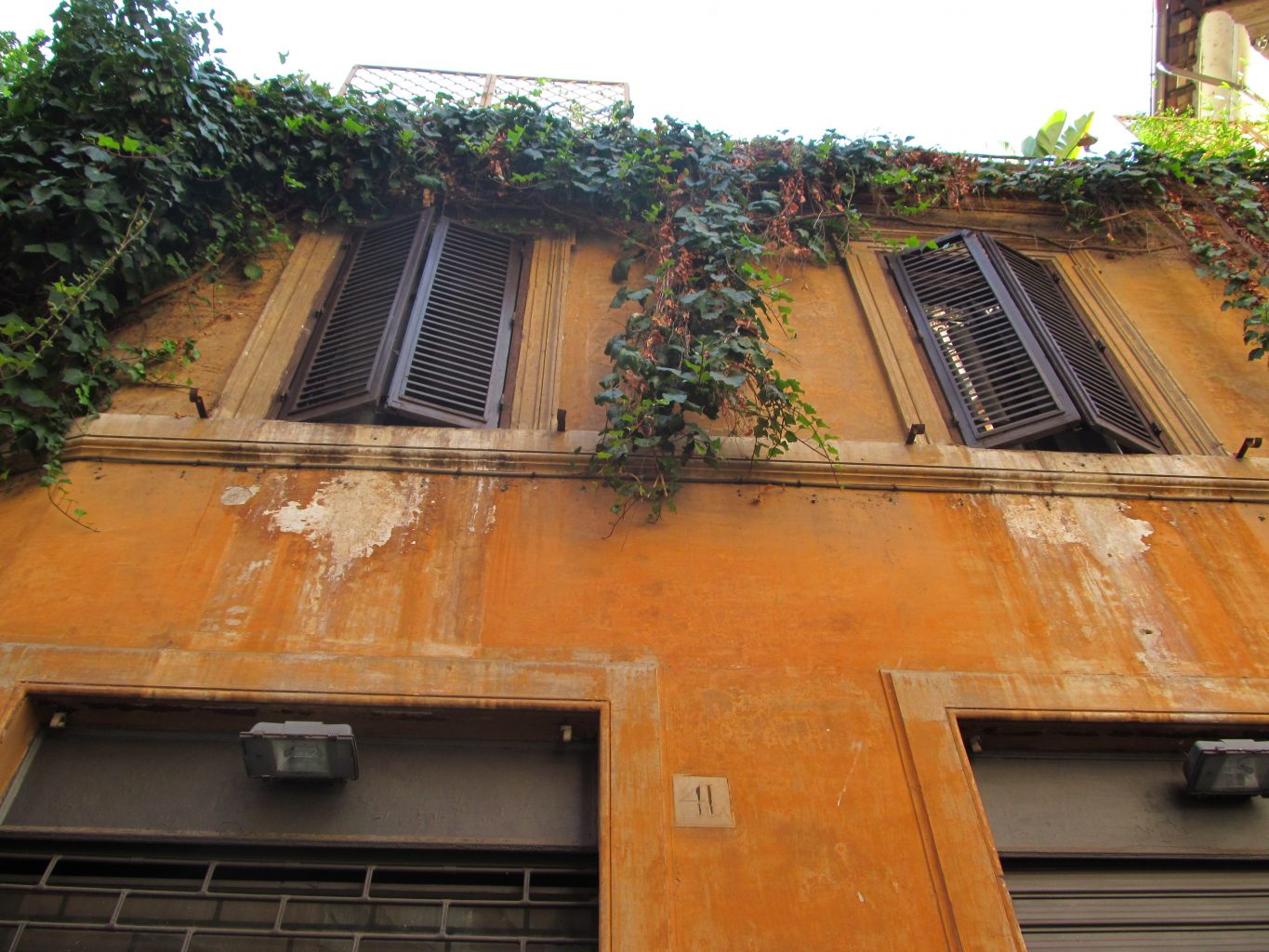 Rome has a fascinating and rich history which can be seen around you everywhere. Turn any corner and find yourself around an antique shop, sprawling fountains or a beautiful park. This 3000 year old city (almost) has ancient relics and artifacts everywhere.
As you turn a corner or a visit a gorgeous alley full of bougainvillea, you will notice a sculptor you would have never thought could exist there. Which also proves the point that Rome really wasn't built in a day!;)

I wish I was in the Caput Mundi right now to see how the Romans celebrate the birthday of one of the oldest cities of the world.