Did you know Rome celebrates its birthday on April 21st. In 2020, it will be it's 2773rd birthday. Happy Birthday, Rome!! 🙂
Every year on April 21st, Rome celebrates its birthday with a grand festivity.
Did you know??

Founded in 753 BC by twins Romulus and Remus, Rome happens to be one of the most visited cities in the world.
Rome is a city that inspired me right from my very first trip 7 years ago. The history, culture, art and architecture …. The people, the streets, the fountains. the piazze, the food… Rome is antique, gorgeous, romantic, ancient but most of all Eternal!
Read about my favorite book based in Rome.
There is a reason its called the Eternal City- its meant to be a pinnacle of the society.

It is the Capital of the World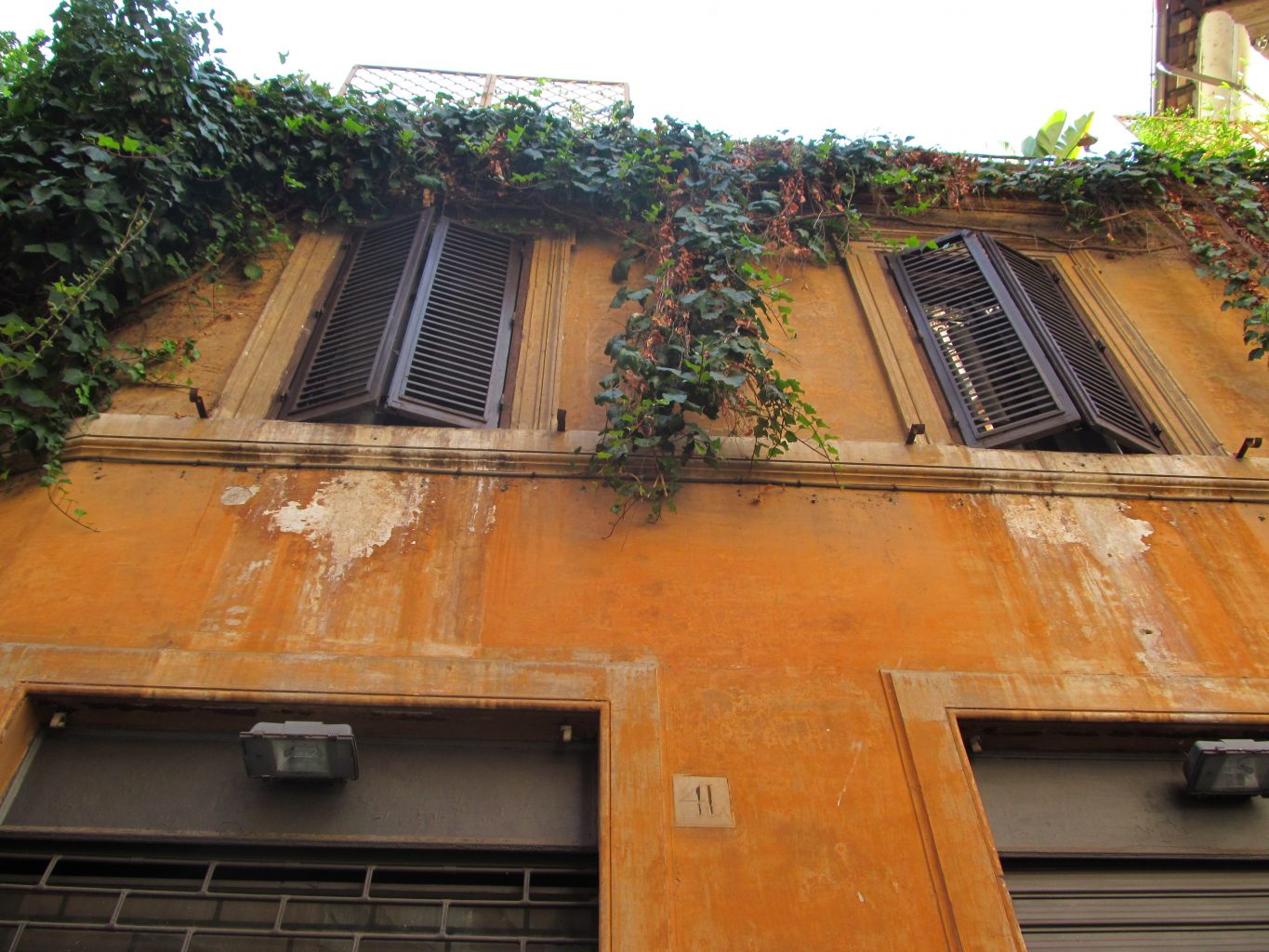 Rome has a fascinating and rich history of mystery and fame entwined with complexity. This ancient city has ancient relics and artifacts everywhere. You turn a corner or a visit a gorgeous alley full of bougainvillea, or find yourself in front of a breathtaking sculptor, you will feel your existence is tiny when you're in Rome. ……Which also proves the point that Rome really wasn't built in a day!
I wish I was in Rome today to celebrate with the Romans whether at home or outside. After all, Rome's birthday deserves a grand celebration!!
Auguri, Roma.
Mi manca tanto.
Related Reading:
Exploring the Remnants of Ancient Rome