Situated just 45 minutes away from Perugia, Le Ginestre Greppolischieto is a small borgo with only TWO inhabitants!! Yes you read that right…TWO!! Now that makes for a great day trip from Perugia, doesn't it??
Greppolischieto boasts a tiny piazza which includes the names of soldiers from this town who died in the war. The names dated back to the years 1919 and 1923. An elderly couple are the only inhabitants in this place as the others have either moved out or passed on 🙁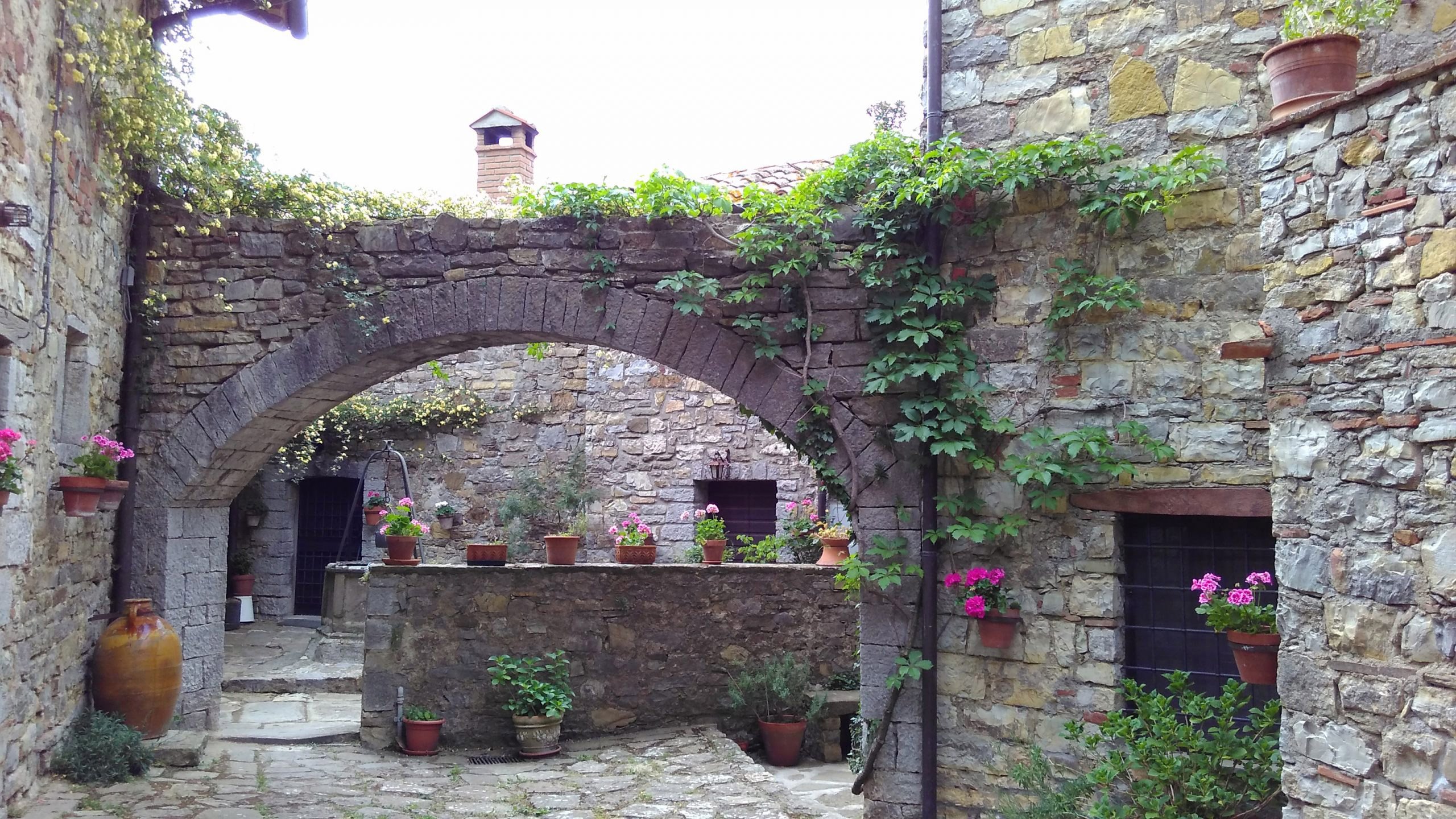 This slideshow requires JavaScript.
There are no cafes or trattorias here, only uninhabited homes and lost stories. The little village is an absolute stunner yet slightly haunting too. Everything is eerily quiet and empty. It is undoubtedly a special corner of Umbria! Walking around this place made me feel sad and devoid of hope. But as I looked around carefully at the neatly potted plates and the immaculate area, I realized whether it was one or two people living, they kept the place well worth to stay!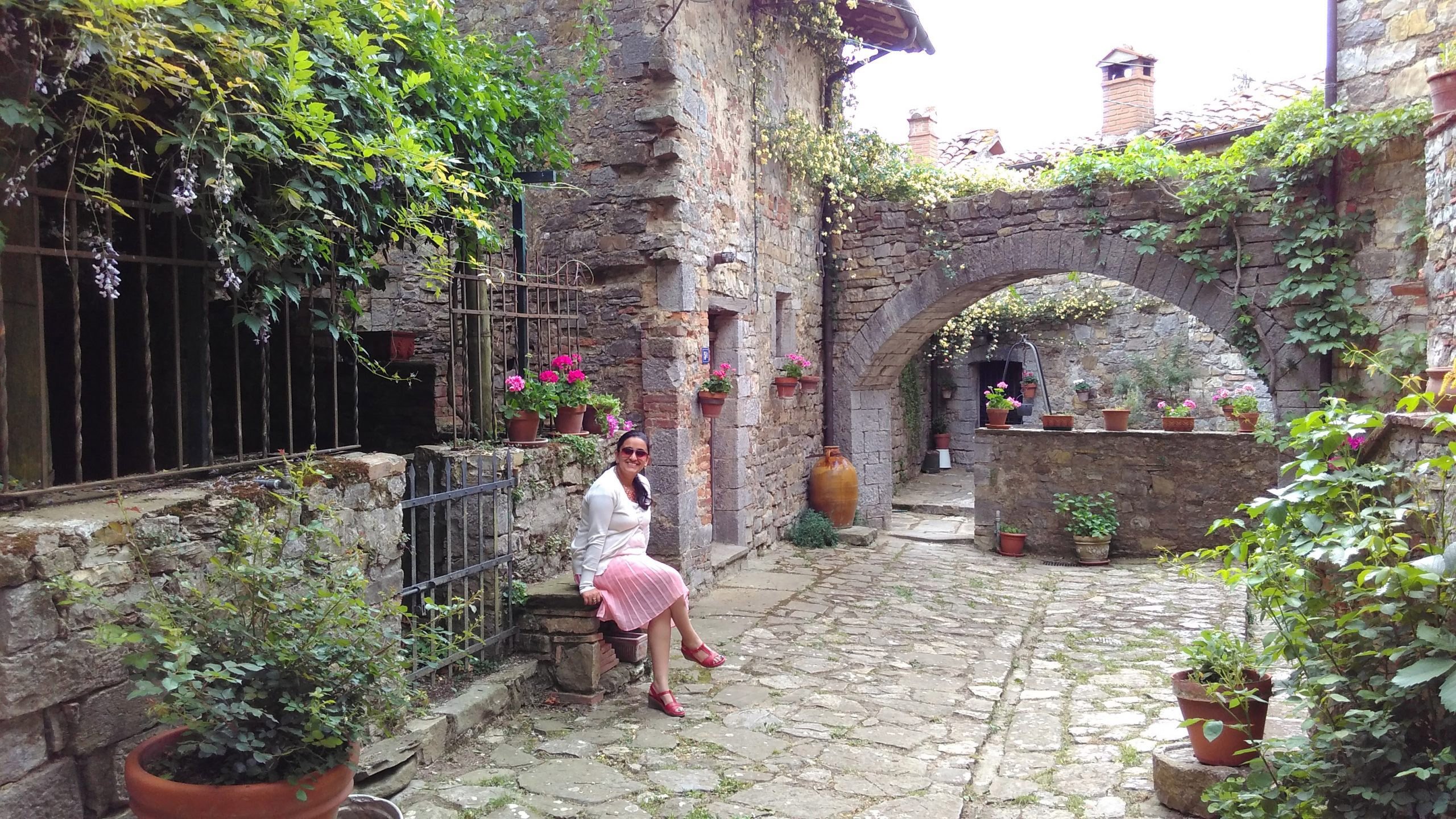 I found little information available online but there were two fantastic articles by Delicious Italy.
How to reach:
Greppolischieto can be reached by car on the route to Citta del Pieve or Castello Montegiove from Perugia. This side of Umbria doesn't have a train station but there are are several B&Bs in a span of 5 kms (Updated Jan 2020)


Disclosure: There are " affiliate links" on my blog. If you click on a picture, it will take you to Amazon.in. and if you make a purchase through these links, I will receive a small commission (at no cost to you). Thanks for supporting my blog as always. Keep Reading!