Located in the Montegabbione commune of Umbria, La Scarzuola is a Franciscan convent made by a Milanese architect- Tomaso Buzzi. It consists of 7 theaters:
-Theatre of Apollo
-Theatre of Diana
-Theatre of Bees
-Theatre of the Ideal City
-Theatre of the Big Lawn
-Amphitheatre
-Tower of the Babble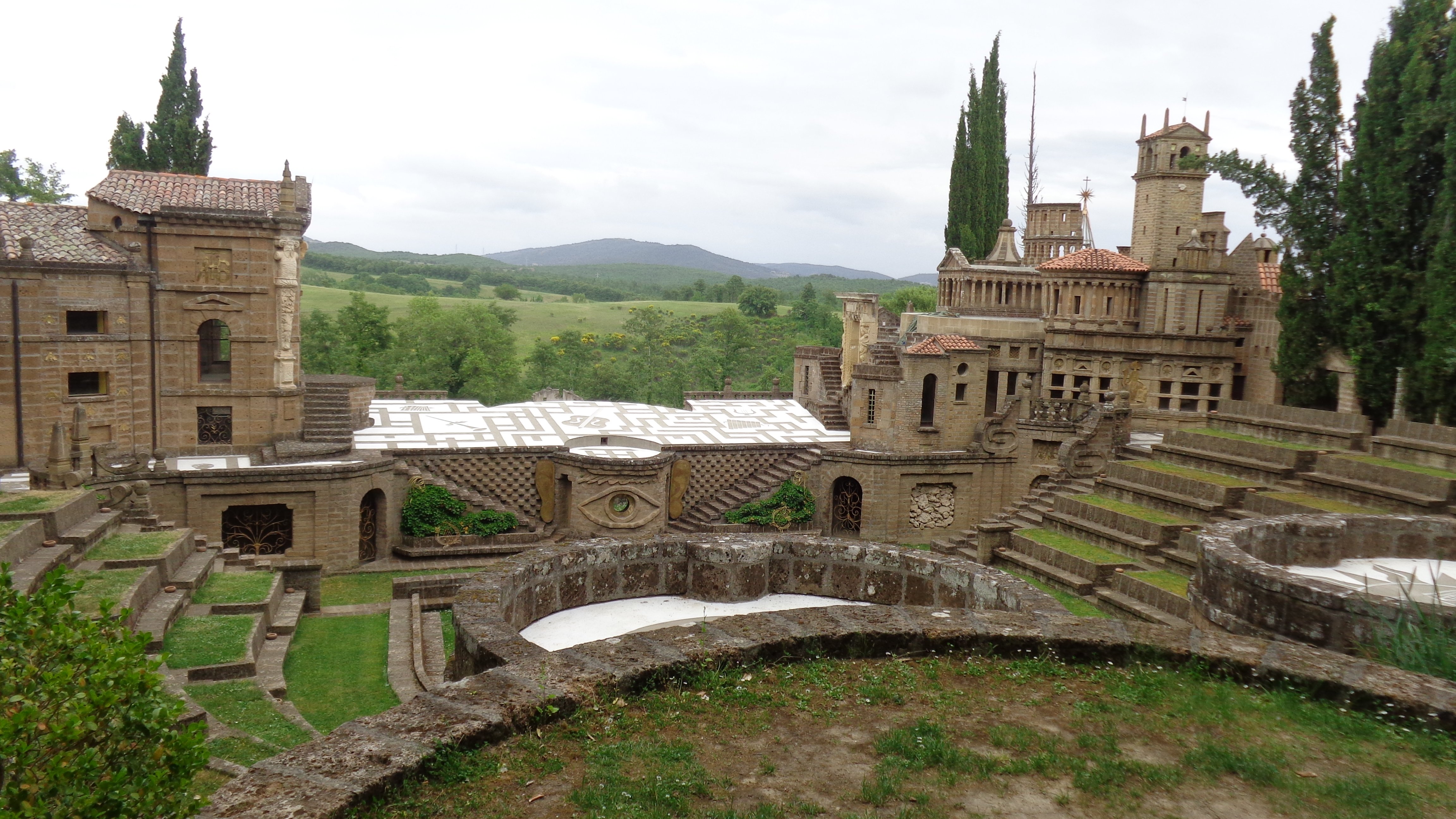 Buzzi bought La Scarzuola in 1957 and began restoring it to create an "Ideal City" (Città Ideale). The complex is nothing but a result of a series of hundreds of sketches that have been made to be such. The place has been built and rebuilt several times.
But what is an Ideal City?? I wonder.
Buzzi wanted to create a city that shows the ideal path of life to each individual. For me, it was unusual, quirky, imaginative and hard to understand. The place is strange and unlike anything I have seen in all of Italy. And that is saying something.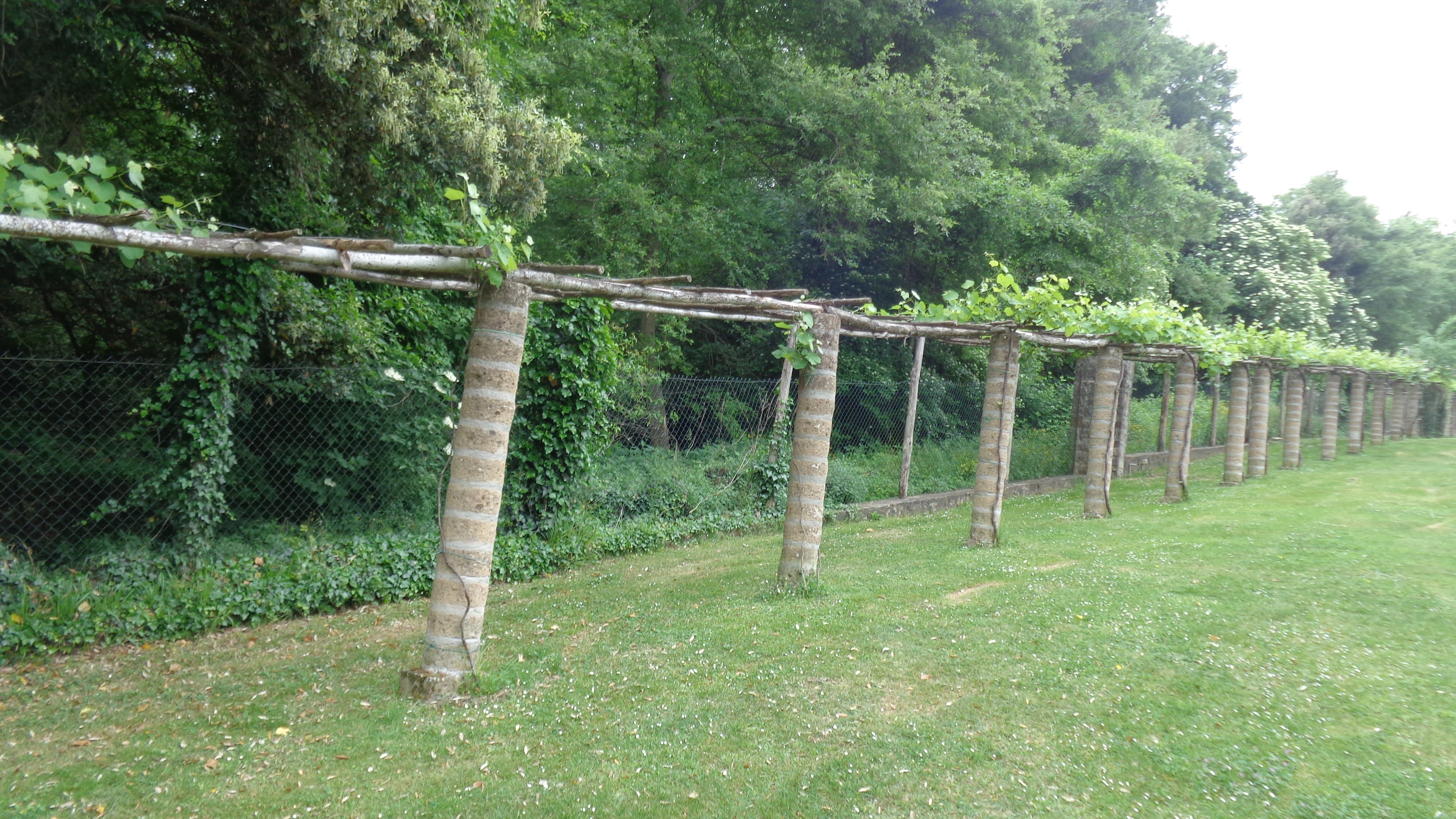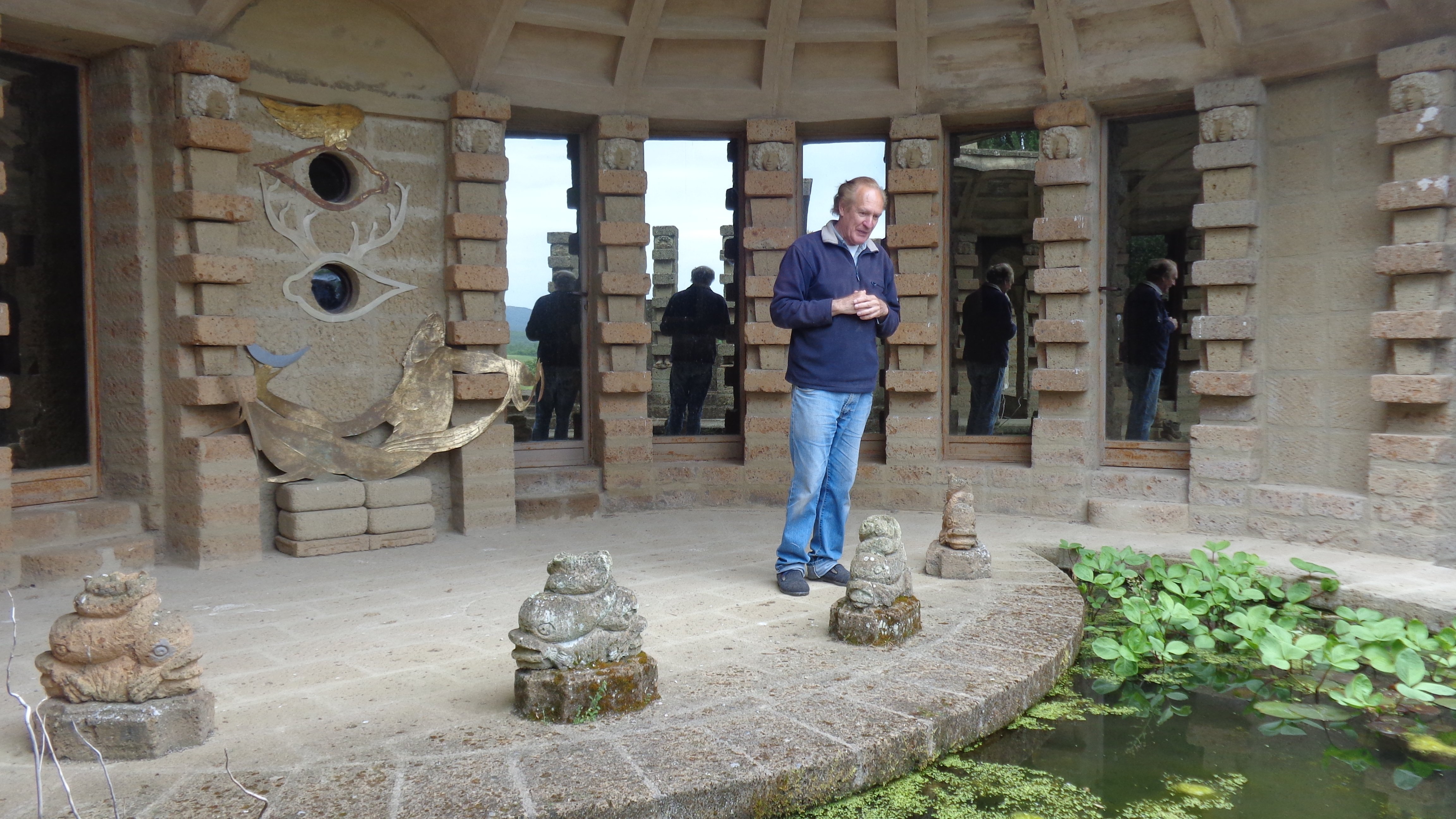 Brian, an Australian who settled in La Scarzuola since the past 20 years, told how after Buzzi's passing in 1981, he and Buzzi's nephew Marco Solari refurbished the gardens.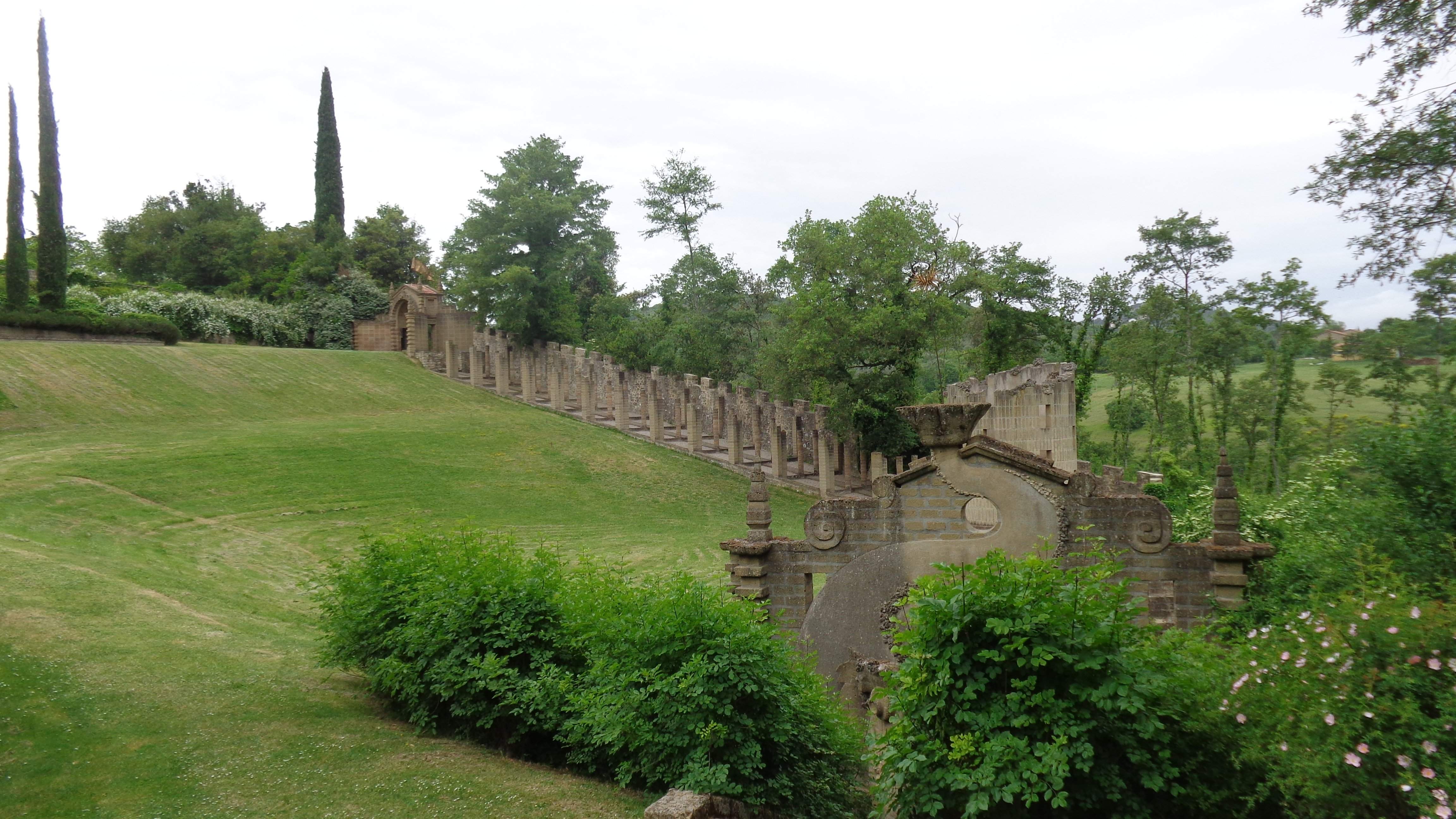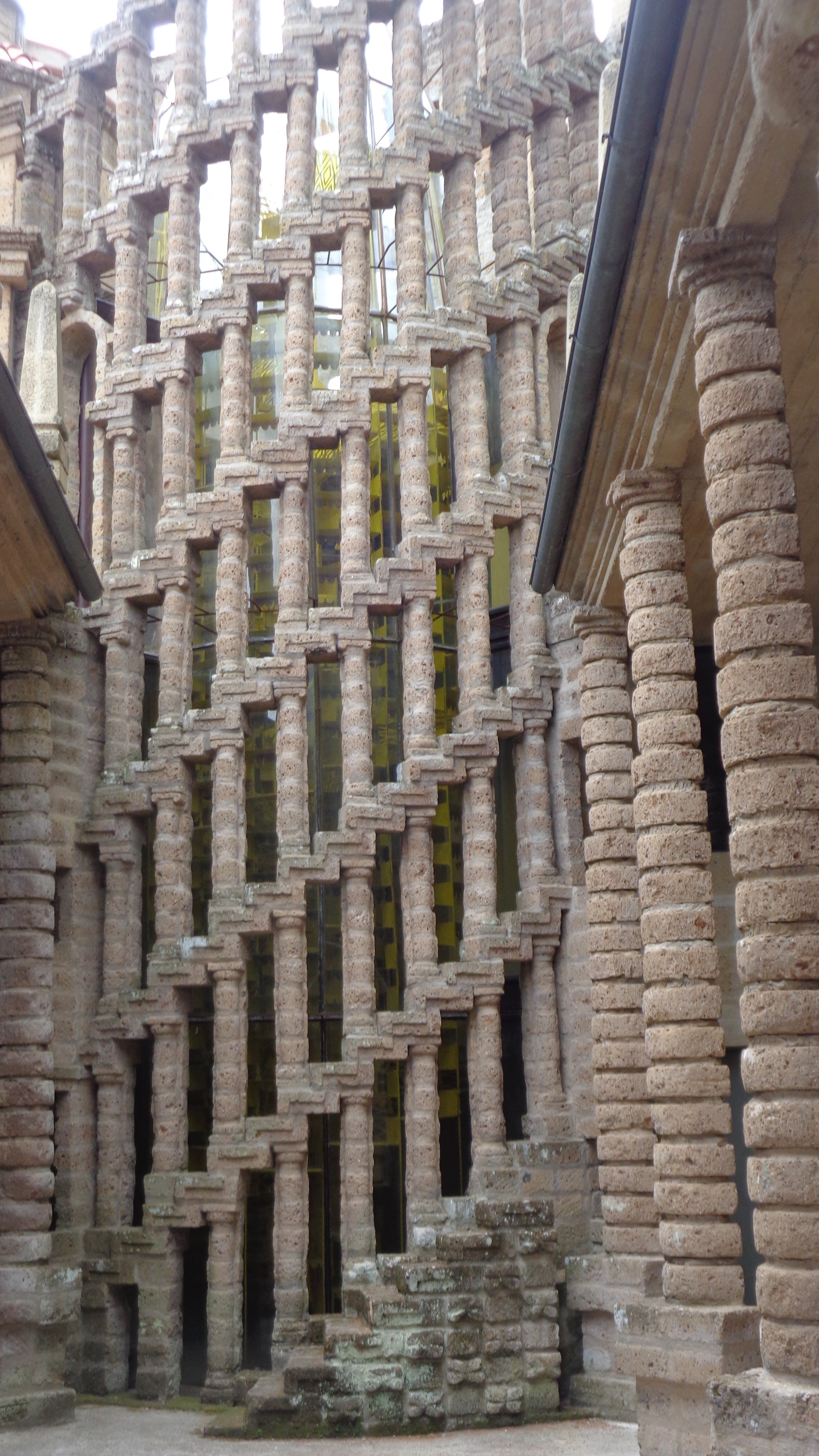 The legacy lives on even though the whole complex is very complicated and difficult to find all 7 theatres by yourself. That being said, it is worth visiting once!!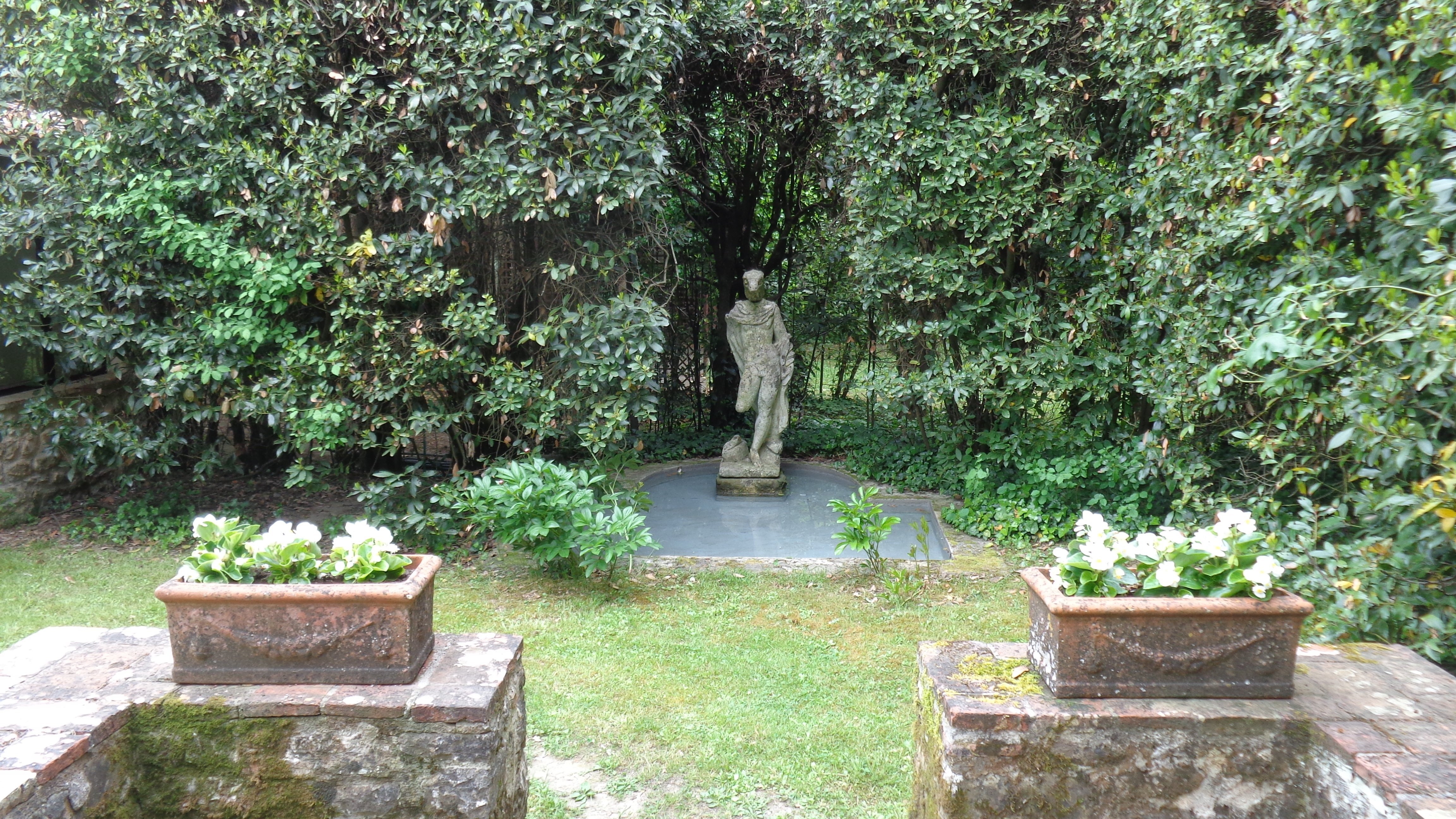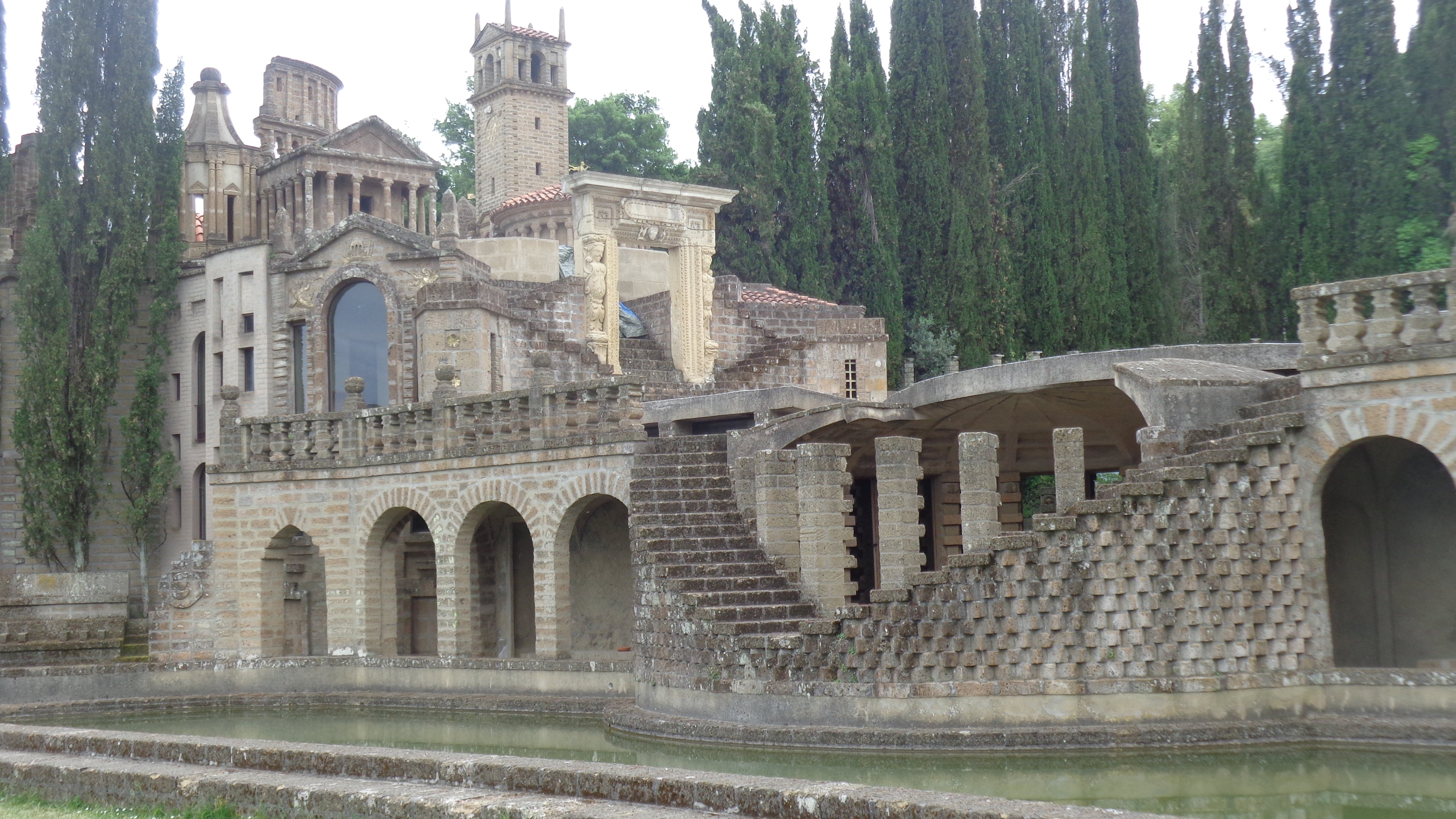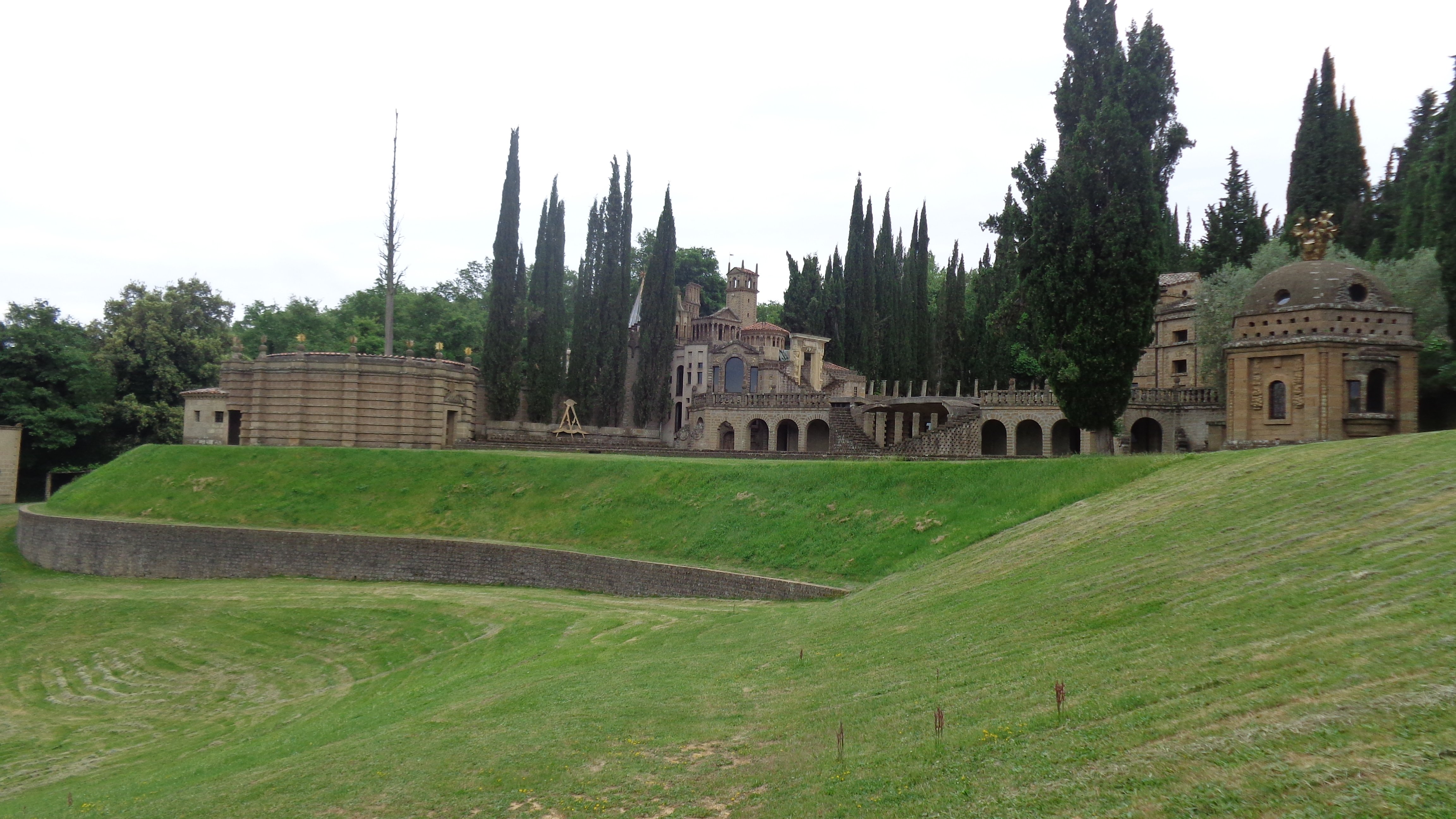 How to Reach La Scarzuola:
La Scarzuola can only be reached by car. There are guided tours in English and Italian fr €10. I suggest you to email La Scarzuola from the link given on their website. (As of Dec 2019, please check current rates)
PIN IT!
Disclosure: There are " affiliate links" on my blog. If you click on a picture, it will take you to Amazon.in. and if you make a purchase through these links, I will receive a small commission (at no cost to you). Thanks for supporting my blog as always. Keep Reading!