If you are visiting the region of Umbria and are looking for something unique to do, I highly recommend visiting Castello di Montegiove- it truly is Umbria's best kept secret! This 13th castle is located in the town of Montegiove and is owned by Lorenzo Misciattelli and his family. 
Castello di Montegiove- Umbria's Best Kept Secret
The Misciattelli family:
Castello Montegiove is owned by Lorenzo Mischiattelli and his wife Rikki. The couple are also residents of the castle and have done an amazing job preserving their heritage. They offer guided tours of the Castle and the grounds, personally curated by Lorenzo himself. Rikki, who is from Denmark but living in Italy since decades, is as passionate about the land as Lorenzo.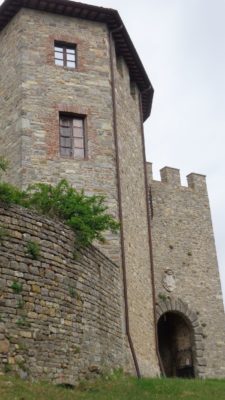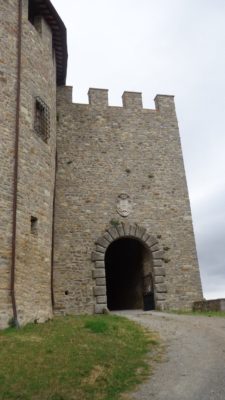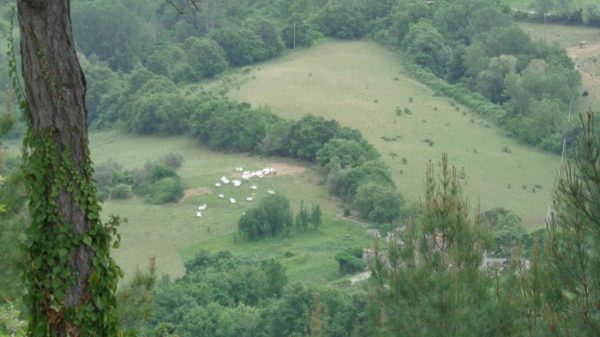 The Castle:
Looming over a hill facing the stunning Apennine mountains, Castello di Montegiove gives an impression of being out of a Harry Potter novel! The inside is old yet orante with a looming air of the history of the area.
The castle is popular because of the two wines that are produced as the Montegiove brand. Umbrian Rosso and Orvietano Rosso are delicious wines of the Montegiove label, the latter being fresh and fruity and the former with a cherry tinge.
Lorenzo arranged a wine tasting while I was there and also showed around their luxurious B&B. The two are amazing hosts and I couldn't thank them more for their warmth. It was truly an honor for me to be their first guest from India and learn about their country. 
Also read: Why You Should Visit Italy in Winter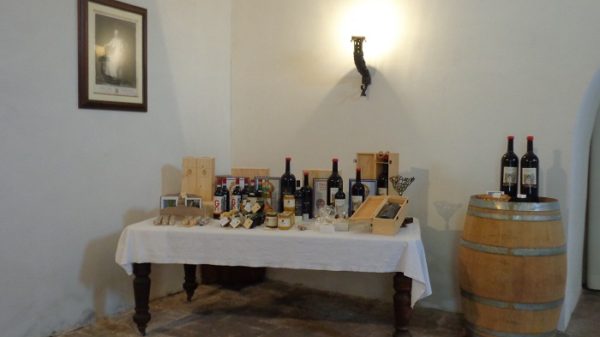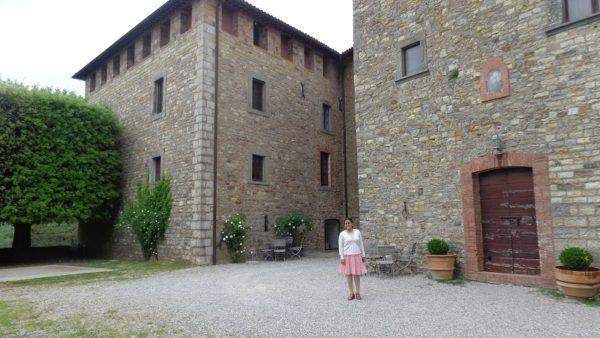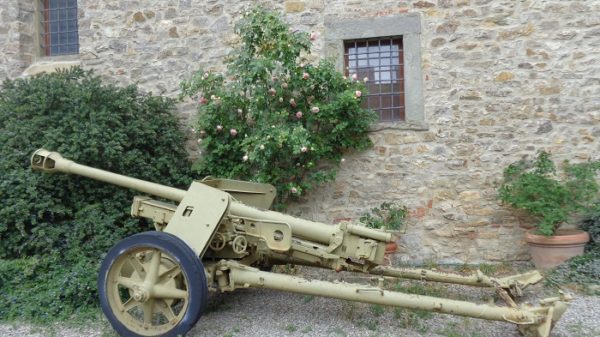 How to Reach:
Best way to reach Castello di Montegiove is by car. It is a short drive from major towns such as Perugia, Citta della Pieve and Orvieto. For more information drop an email to Lorenzo here– website.
Further Reading: