"To have seen Italy without having seen Sicily is not to have seen Italy at all, for Sicily is the clue to everything."- Goethe
My contact with VisitPalermo -a team of enthusiastic locals from Palermo who promote tourism in their city triggered my trip to Sicily. Founder and Owner, Maurizio Giambalvo, told me to make that Sicilian vacation and I thought I definitely should see this part of Italy.
Maurizio's two companies VisitPalermo and VisitSicily are everything you dream of a Sicilian vacation. They have day tours, cooking courses, workshops, recommendations, adventure activities, cultural visits etc. I knew I was in the best hands for my Sicilian trip.

Since it was April, Palermo was not as warm as I expected. I was staying in an apartment in the centre of the city, a mere 7 minute walking from Piazza Politeama and Teatro Massimo- two of the main places of interests. My duplex apartment had a kitchen, 2 bedrooms and a balcony. It was five nights of bliss that I had in Palermo and I couldn't be more pleased.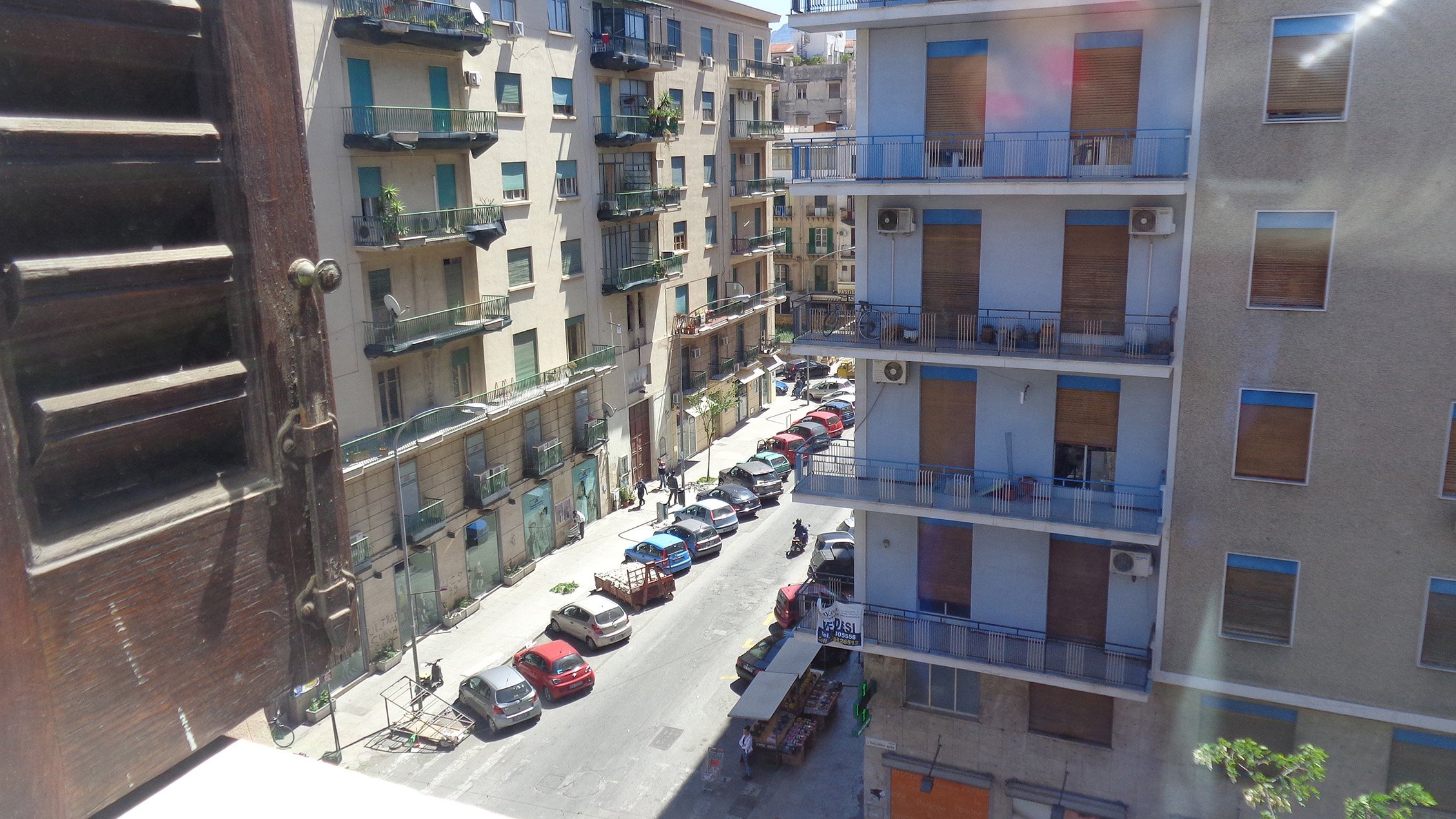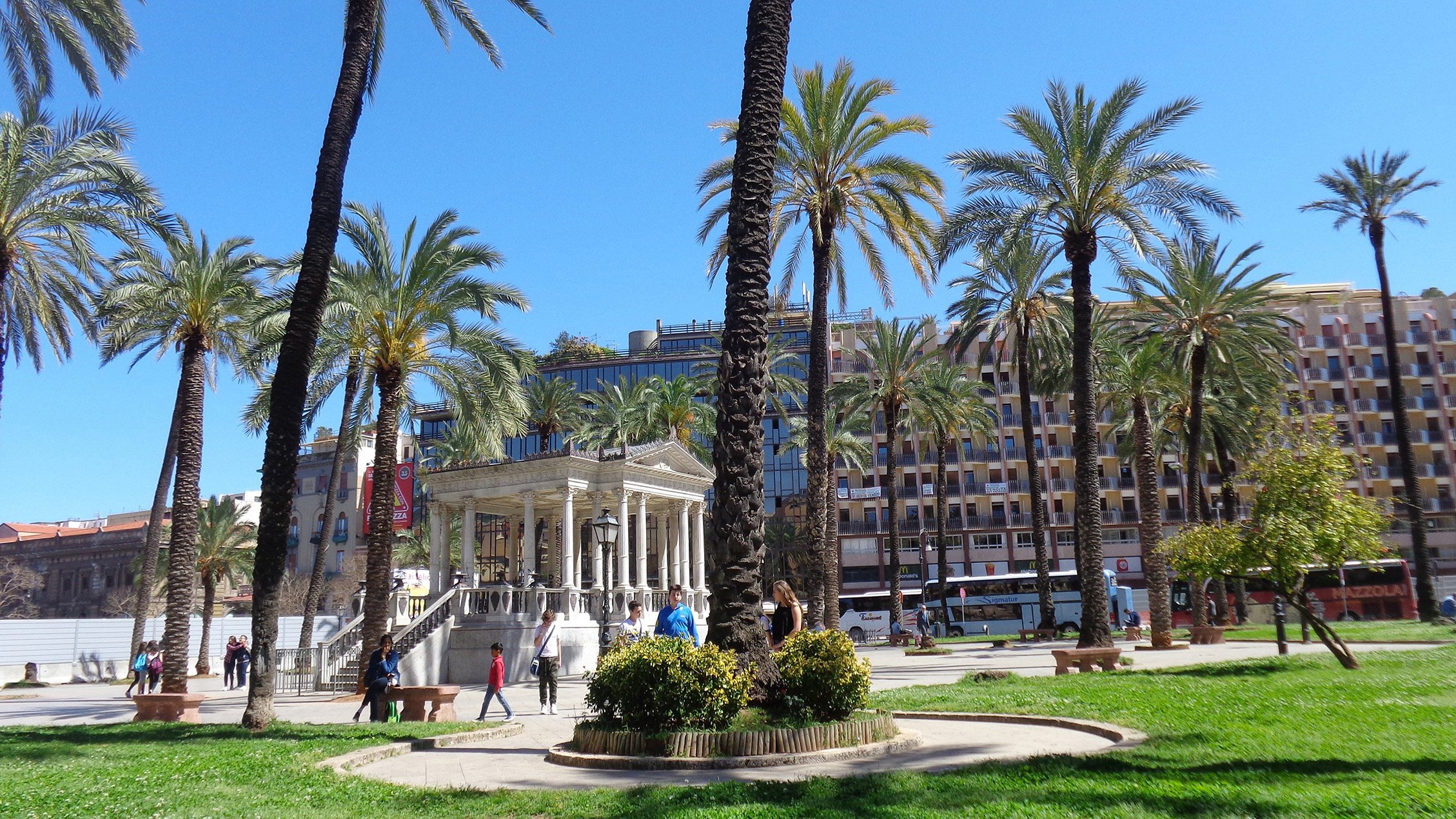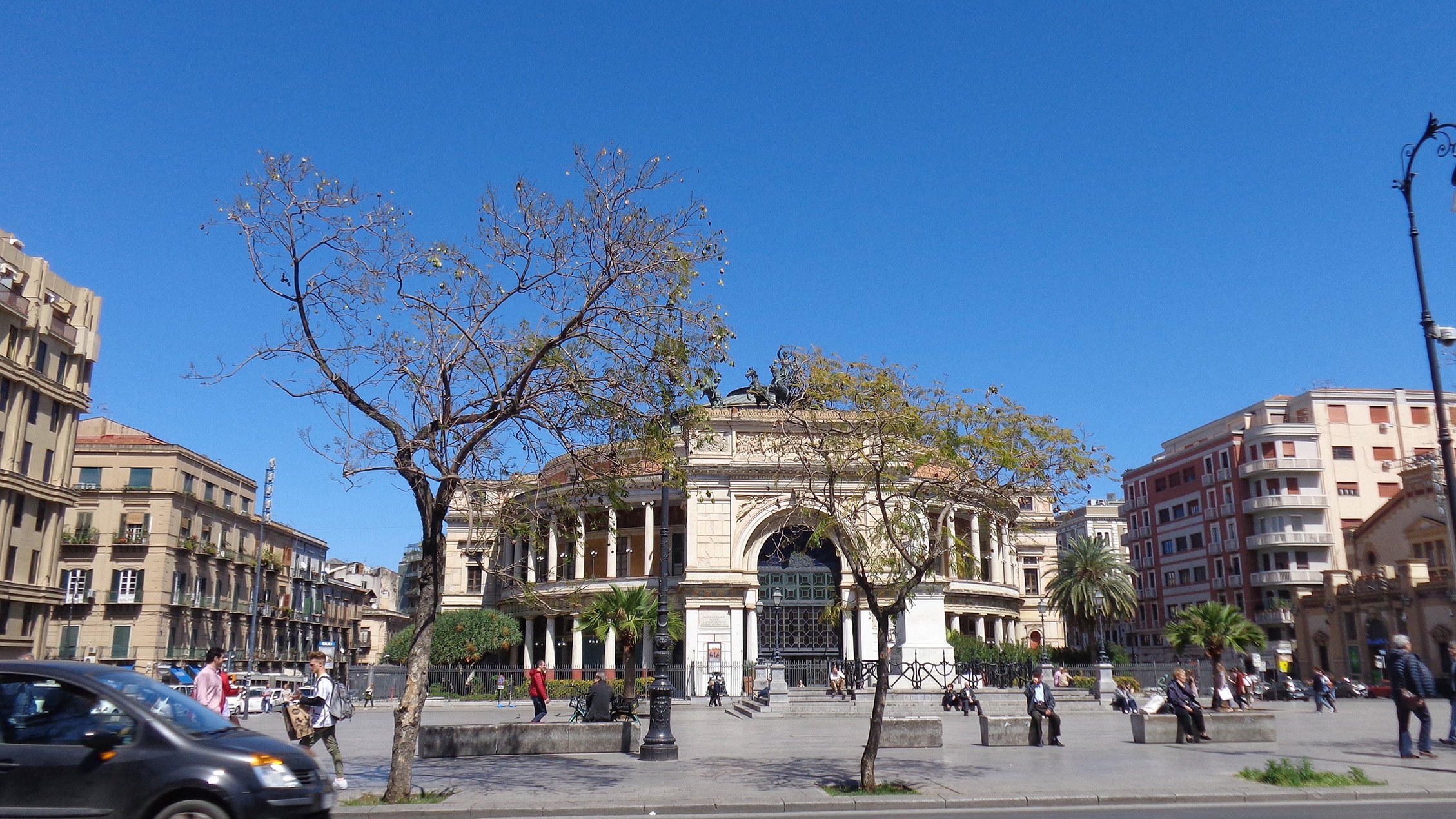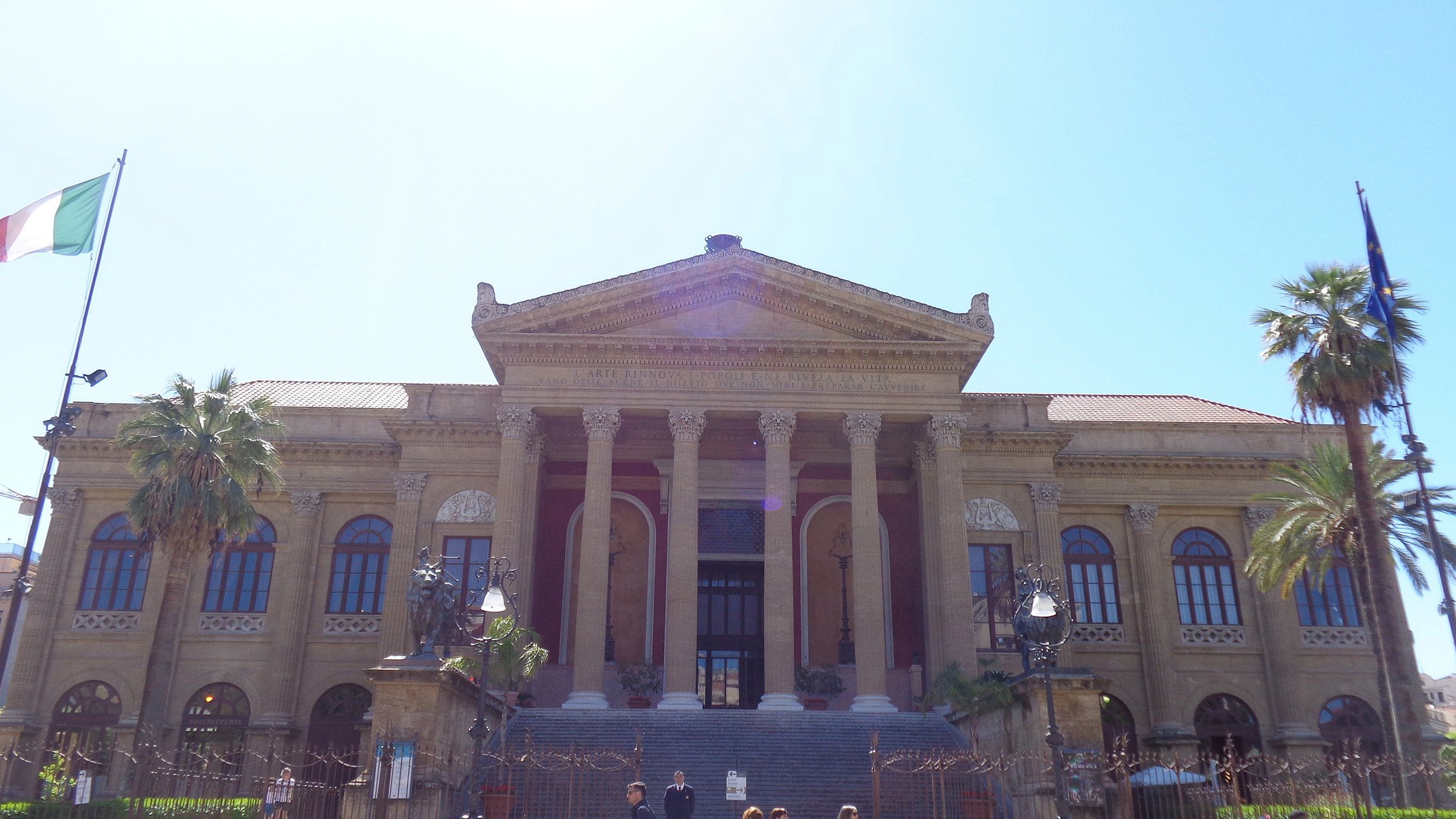 Teatro Massimo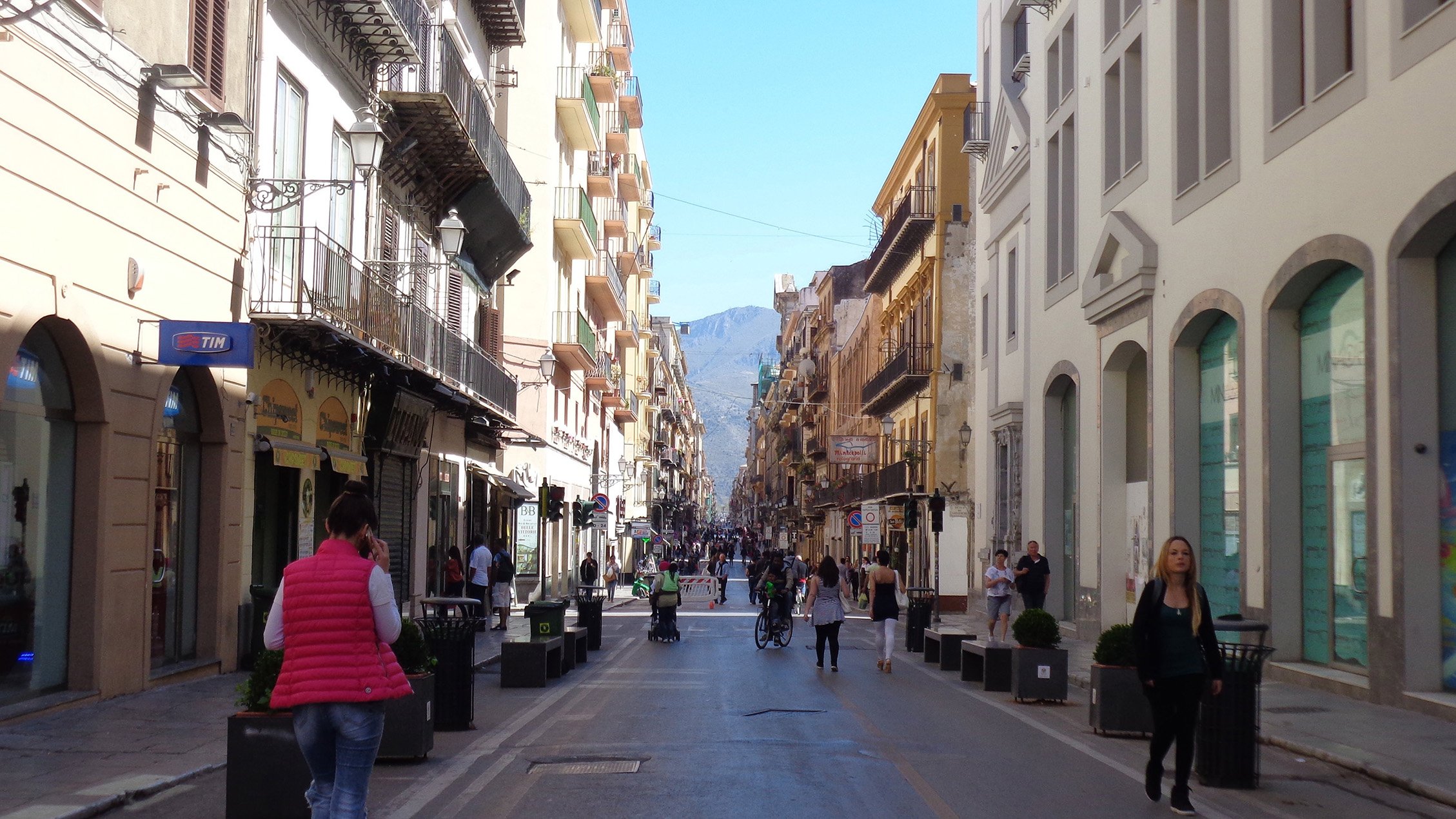 Palermo was such an experience! It is a city like no other in Italy. Ruled by the Normans, Romans, Byzantines, Spanish and the Arabs, it has had a troubled past and an amazing history! It's unique architecture- gothic, baroque, Arabic, Norman all entwined in one, will leave you in awe!
I found Palermo to be very much like India – chaotic and beautiful at the same time especially with its multi cultural heritage. It is also very raw.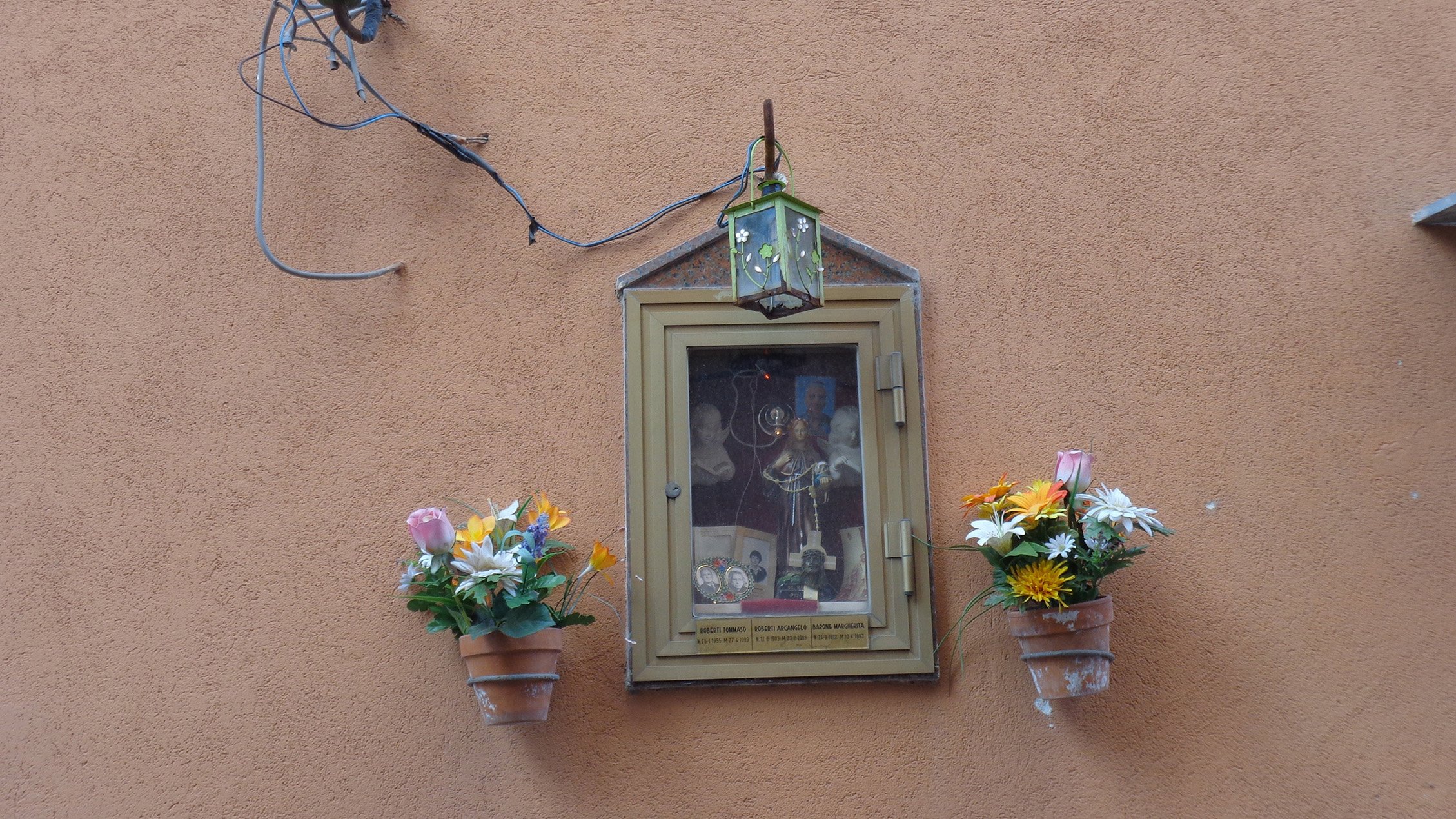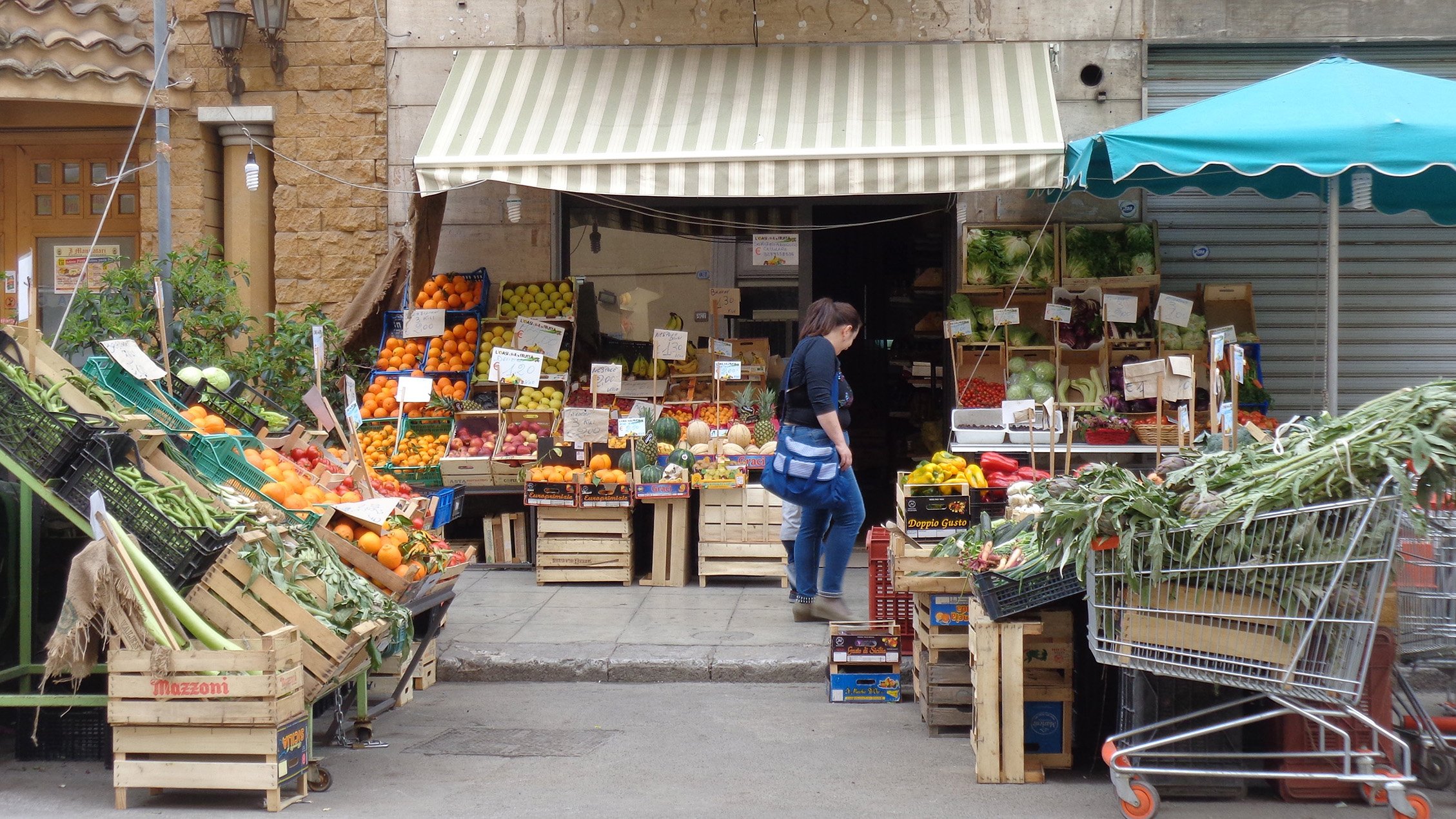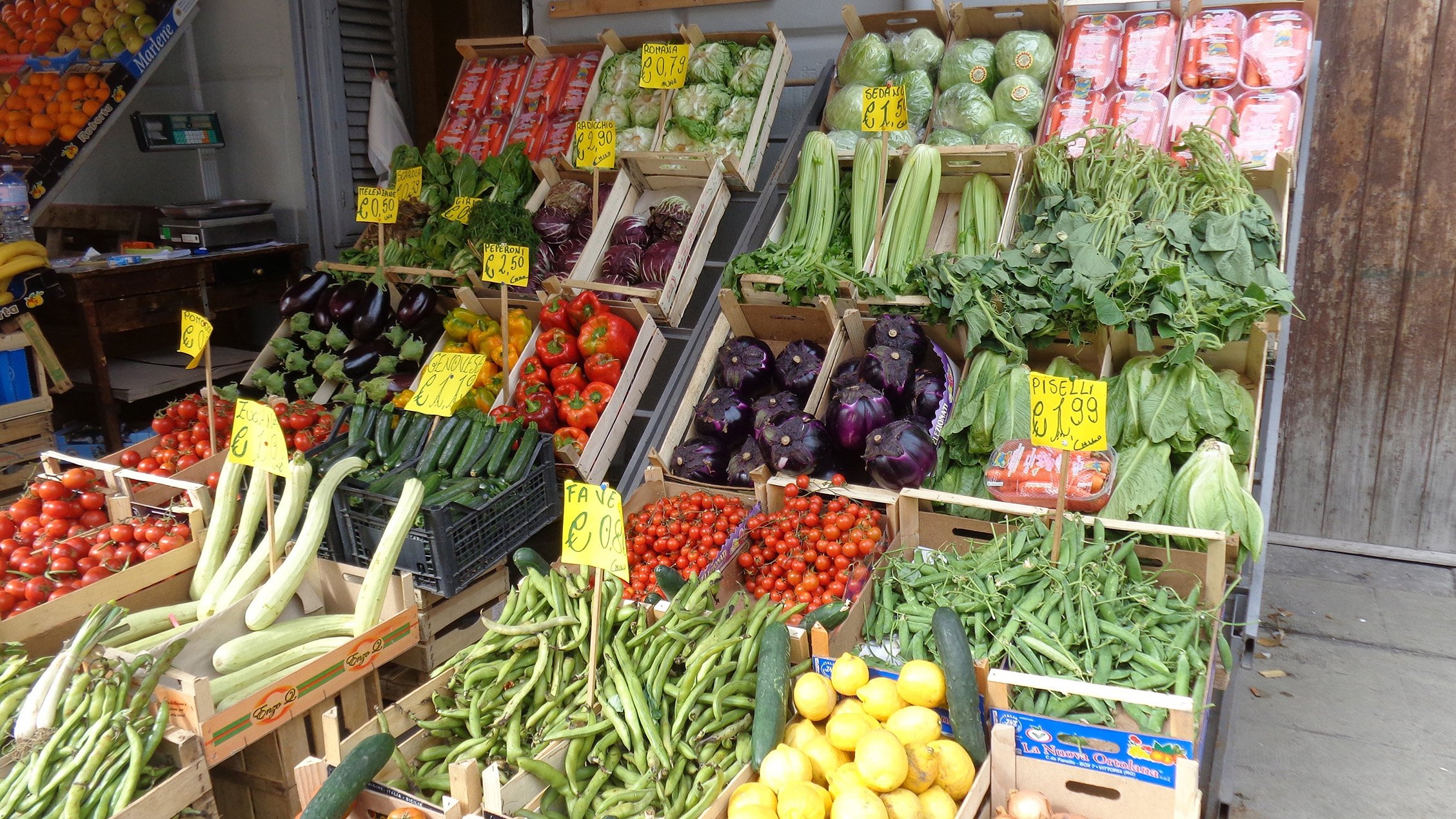 Palermo is a city that needs to be seen! Yet at the same time I feel it is not for everyone because it is everything you don't imagine an Italian city to be. It is crazy, beautiful, wounded, colorful and magnificent. It is the Sicily you don't know!
But be brave and make a visit to this wondrous city to see it for yourself!
Have you read these books based in Sicily??


Disclosure: These are "affiliate links" . If you purchase, I will receive a small commission (at no cost to you). Thanks for supporting!