Castello della Pieve is the tiniest of villages with little or no population. Only a few kilometers from the small town of Mercatello sul Metauro in Northern Le Marche is this mysterious hamlet.
Do you know why it is important??
On October 4, 1301, Carlo di Valois along with Corso Donati decreed the exile of Dante Alighieri in Castello della Pieve!!!!!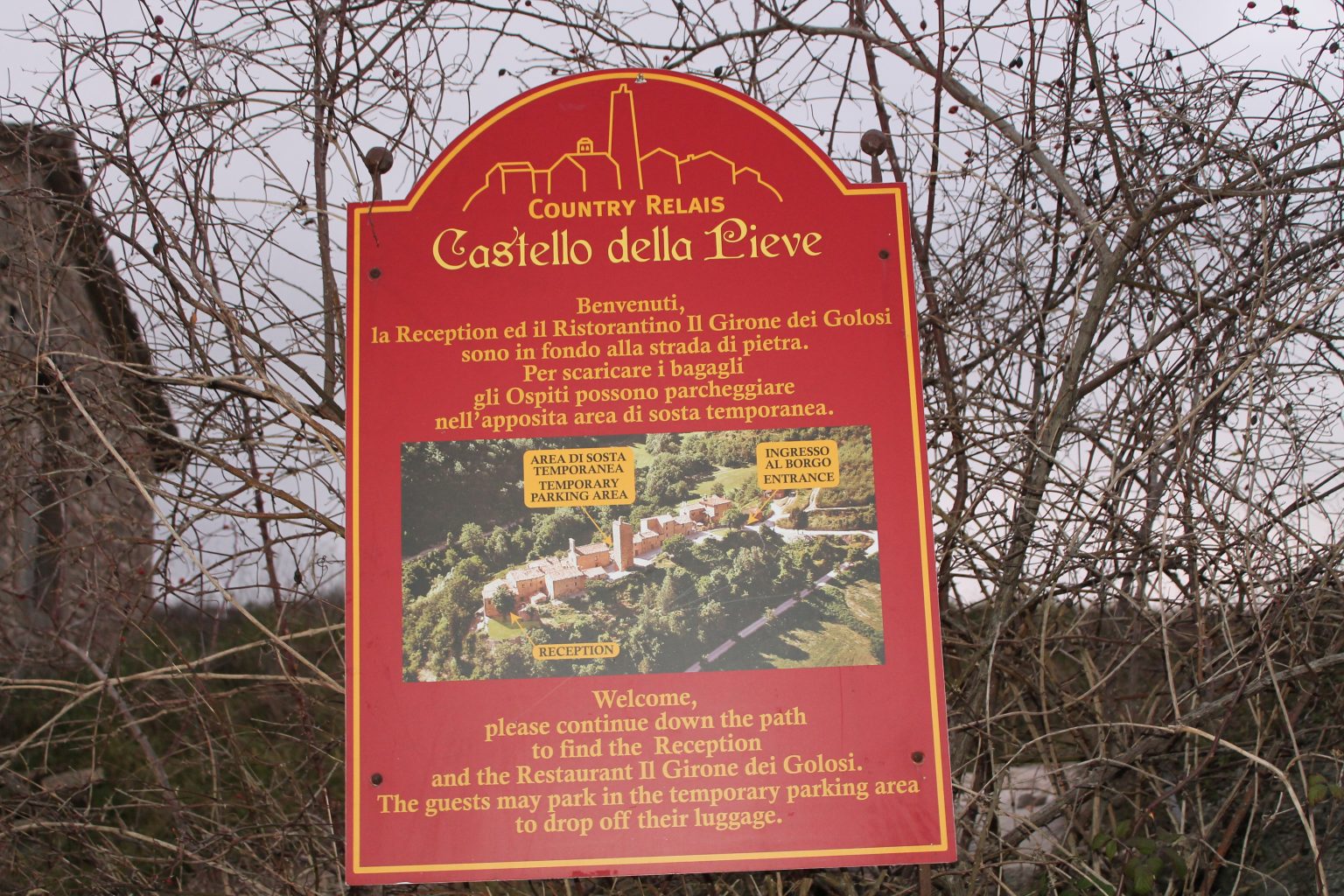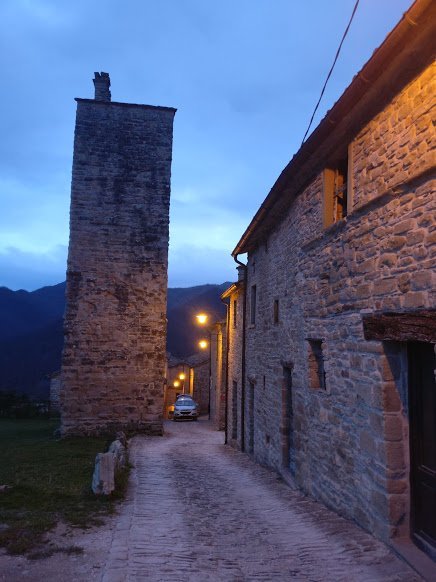 This slideshow requires JavaScript.
Perched on a hill this village is eerie in the evening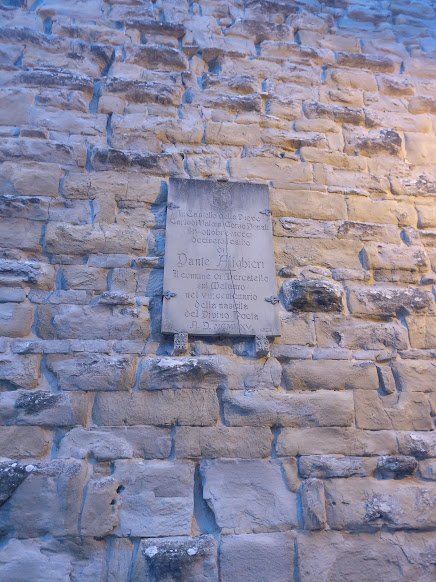 This slideshow requires JavaScript.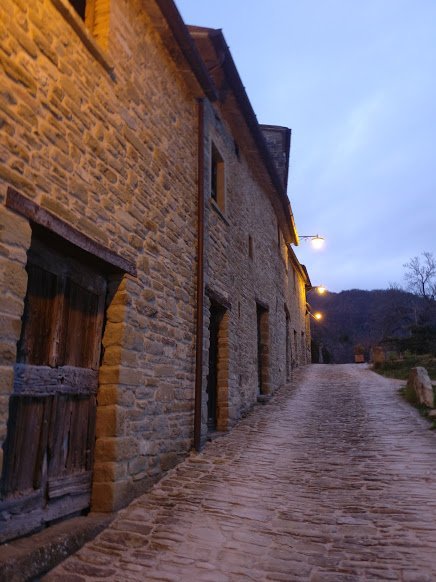 An imposing tower from the 12th century stands in the middle of this dark stoned hamlet and makes this characteristic village even more dead and sleepy.  There's a restaurant called Il Girone dei Golosi that was closed when I visited (Jan 2018). I am hoping it must be an important place in the summer, especially with the view of the valley!! Most of the population from this village has shifted to Mercatello.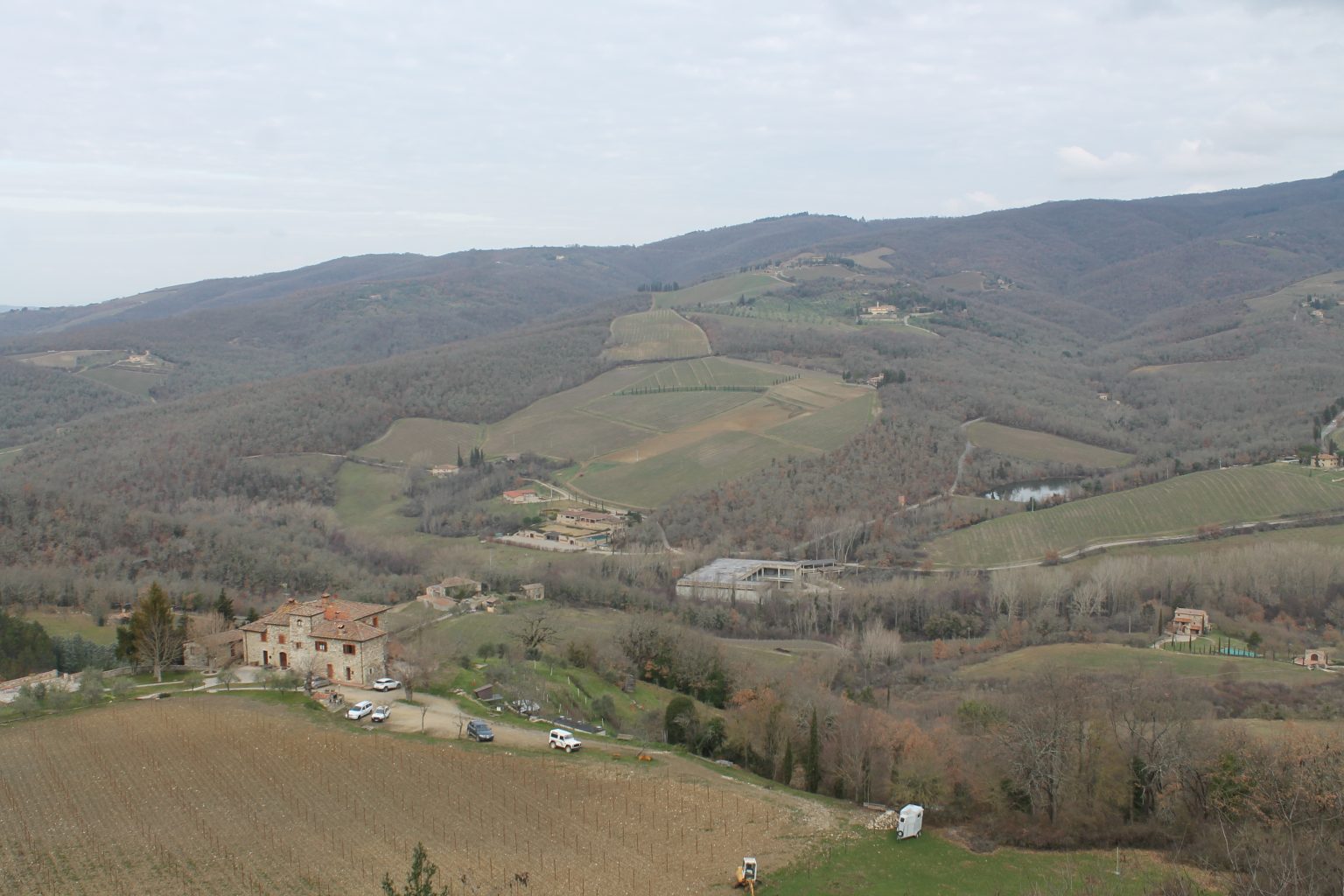 Wouldn't you fancy a walk in this hamlet related to Dante Alighieri??
Segui il tuo corso et lascia dir les genti -Dante Alighieri