Traveling to Italy can be expensive and for most of the people, a once in a lifetime opportunity. If you are visiting Italy or any part of Europe from India (like me), everything gets multiplied to at least 75 times because the Euro is a lot higher than the Rupee (1 Euro is INR86 currently). That is why everyone prefers to travel to Italy on a budget. This thought motivated me to share the most simple, obvious and important 7 tips on saving money IN Italy. Hope they help!
7 Tips on Saving Money in Italy
1. Walk Walk Walk
Want to save money in Italy?? Walk! Italy has such beautiful corners that only by walking can you explore the extraordinary. And it saves a ton of money too.
Make the most of exploring by walking because it is therapeutic.
Stop for a picture, sit in a Bar, enjoy the little things and unless you want to get sore feet from walking on cobbled streets, buy a comfortable pair of shoes before you head to Italy!
Honestly, I can count the number of times I've taken the taxi (luggage woes) but walking is so much easier when you have practical luggage. The taxi should be ditched unless really required!
2. Use the Train More
Don't rent a car because someone said that's the only way to see Italy.
If you are on a budget, take regional trains for your city travel. Train journeys are picturesque, fun and fast and there are a fair number of options for discounts on Trenitalia or Treno.
In Italy, train tickets can be booked 120 days in advance! Remember that a journey from Milan to Rome or Verona to Florence can easily be done via train because these cities are not on the opposite ends of the country.
However, a journey from the Northern most part of the country to the Southern most part is impossible and tiring with several train changes at time. In that case opt for the plane and fly from one side to another. 
Use Regional trains (Regionale) for your journey because they are cheaper! Frecciarossa and Treno are fast but costlier.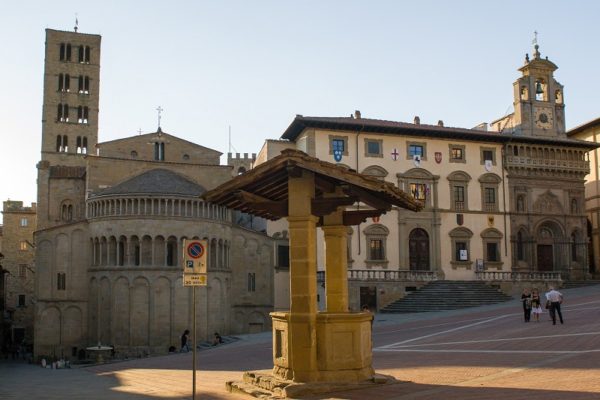 Many towns in Italy (especially those pretty hill top towns) do not have a train station in the city centre. So there is usually a long walk or a bus service that takes you to the centre of the town. Choose your towns wisely when you travel, lest you regret.
DON'T FORGET TO…. VALIDATE!!
If you have bought tickets online, carry a copy of your ticket in your phone or take a print out. However, if you buy from the vending machines at the station, "validate" at the green colored machine on the platform. Not doing so can lead to a fine of over EUR 100 or more.
Additionally, use the Trenit app like I do. This helps to know train schedules from the phone and is quick and easy to use. For instance, down below I've used the Trenit website to find options of train from Roma to Milano and it gives details as per time, price and duration. Neat, isn't it??


3. Visit the Farmer's Market and Supermarkets
I always buy wine, cheese and pasta from the outdoor markets or supermarkets such as Carrefour or Conad. In the big cities you won't be far from a supermarket such as Conad or a Carrefour. Even in the busiest parts of Rome there is a supermarket nearby. 
Apart from supermarkets, the local farmer's markets have the best produce. Ask a local when and where they are happening. People will gladly help. 
4. Avoid the Tourist Menu
Remember that to save money in Italy it is important to distinguish between an authentic and a tourist restaurant.
For starters, waiters standing outside and asking you to come to eat are usually working in a busy touristy restaurant. Those are a big NO NO. The food will be average and the place sub standard.
Instead, go to a place where you would probably spot locals or simply a Pizzeria where pizza ranges from EUR 5-10! When in doubt, simply ask a local. You can also go for Pizza al taglio (pizza by the slice) and combine it with a bottle of beer from the supermarket.
Don't forget to try the tasty treats such as fresh cornetti and bombolone from the Bar. This is a great way to save money and travel in Italy on a budget.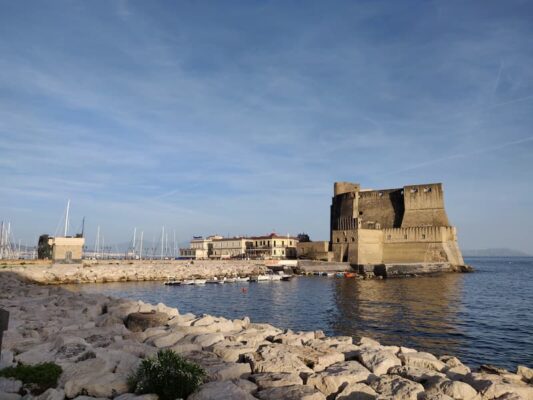 5. Save on Tours
History and Art tours are a great way to knowing the culture of a country. But I think they aren't for everyone.
In Italy, as much as you think you are surrounded by exceptional art, there is also the option of seeing it without a tour.
There are so many churches, parks and piazze that can be visited without a cost. Most of the churches are free, unless specifically stated, and they not only provide shade from the sun but are a haven for Italian art.
Everything is a personal choice! I've noticed "follow the herd mentality" in travel but I would implore you to do what you want. Travel as it suits you. If you want to see Italy in 5 days, do it- IT IS YOUR TRIP!!
6. Use the Free Water
Water is not free in any restaurant in Italy (unlike India) so prepare to add a charge of €2 for a bottle of water.
In bigger cities such as Rome, water is in abundance and free because of the many fountains in the city. This helps you save the money for that extra bottle(s) of water. Just remember to keep an empty bottled water and make use of the free fountain water. The tap water in Italy is safe to drink too but don't rely on it.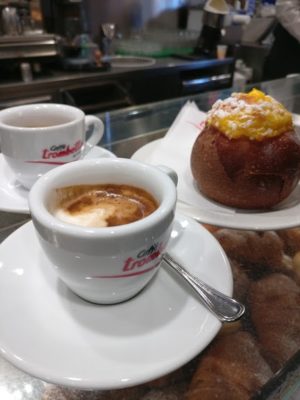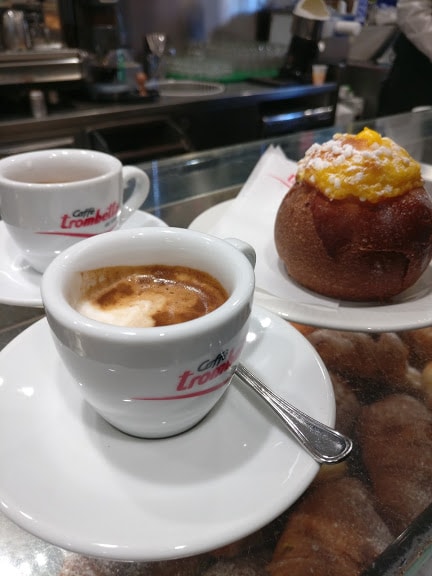 7. Order Coffee at the Bar
If you want to save money in Italy, don't sit outside a Bar to have your coffee. If you are budget conscious, go to the counter and pay for the coffee you want. Once paid, show the receipt to the Barista and have your coffee standing there itself.
If you sit outside, you will be charged an extra sum for the table. I always do a mix of sitting outside and inside because sometimes you also want a view on your vacation with your coffee. After all it's ITALY!
Make sure you carry coins and cash when you buy your coffee because it is uncommon to pay for coffee via credit cards in Italy.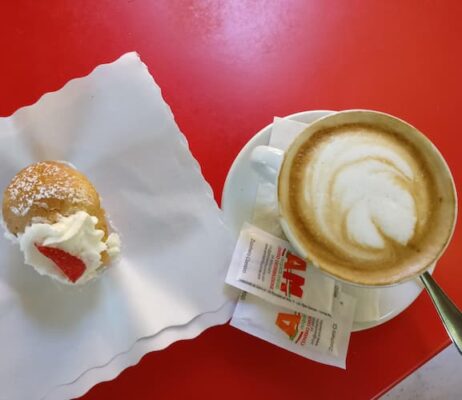 Conclusion:
Hope these 7 Tips on Saving Money in Italy helped. Consider traveling in the off season especially during Winter when flights are cheaper. In my opinion, the months from November to March offer better experiences in terms of crowds. 
Further Reading:
Pin This Post: