I heard of the Cinque Terre (pronounced CHINKWEH-TEH-RAY) while planning my very first trip to Italy with my girl friend from college. We saw some pictures online and immediately fell in love with the colored coastal towns.
The word "Cinque Terre" which means "Five Lands" in Italian, constitute the villages of Riomaggiore, Manarola, Corniglia, Vernazza and Monterosso el Mare. These villages are located in the Northern part of Italy's Liguria region!!
How to Reach the Cinque Terre
How to Reach the Cinque Terre From Florence:
I traveled to the Cinque Terre from Florence and it was a very easy.  To reach the Cinque Terre, simply buy your tickets online from Trenitalia or from the ticket counter at the train station from "Firenze Santa Maria Novella Station" to "La Spezia Centrale". Don't forget to place them inside the black line (in the picture below) to get it stamped/validated.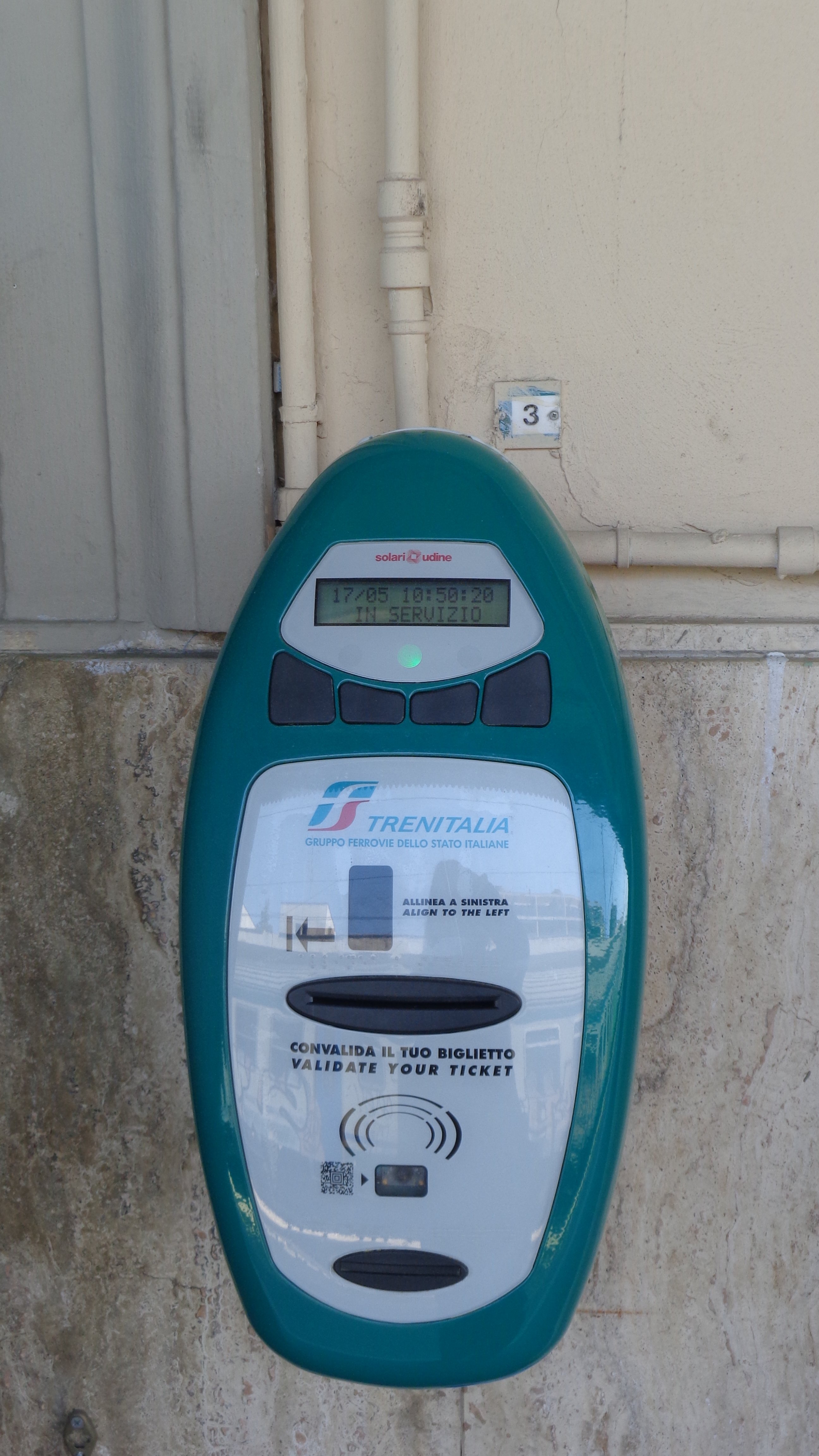 Once you have your ticket, board the train to La Spezia Centrale. It should take around 2.5 hours to reach La Spezia Centrale depending on the train you take. I suggest you to take the direct Regionale train.
Once you reach La Spezia Centrale, take a smaller local train to the Cinque Terre village you are staying in. For instance, if your accommodation is booked in Monterosso al mare, take a ticket from La Spezia Centrale to Monterosso al mare. It is the last station of the Cinque Terre villages and usually takes about 15 minutes to reach from La Spezia Centrale.
Similarly, if you are staying in Riomaggiore or want to stop there, it happens to be the first stop and takes about 8-10 minutes from La Spezia Centrale. All train timetables are available on the website of www.trenitalia.com and at the La Spezia Centrale station. There are trains every few minutes to take you to the Cinque Terre from La Spezia.
How to Reach the Cinque Terre From Rome:
Use the same method to book a train ticket (as explained above) but this time book a train from Roma Termini/Roma Tutte le Stazioni to La Spezia Centrale. The fastest train takes only 3.5 to 4 hours from Rome and I highly recommend booking the Frecciabianca especially if you want to save time because it is not only direct but super fast!
How to Reach the Cinque Terre From Venice:
Applying the same methods to book tickets as mentioned above, take a train from Venezia Santa Lucia/Venezia Tutte le Stazioni to La Spezia Centrale. There is usually a change of trains at Bologna or Florence (Firenze). The journey is long and will easily take about 5-6 hours.
There are other options to reach the Cinque Terre such as hiring a private car or booking a tour. Personally, I would recommend a train journey to everyone as it is not only breathtaking but also comfortable and easy!
Here are some pictures of the Cinque Terre!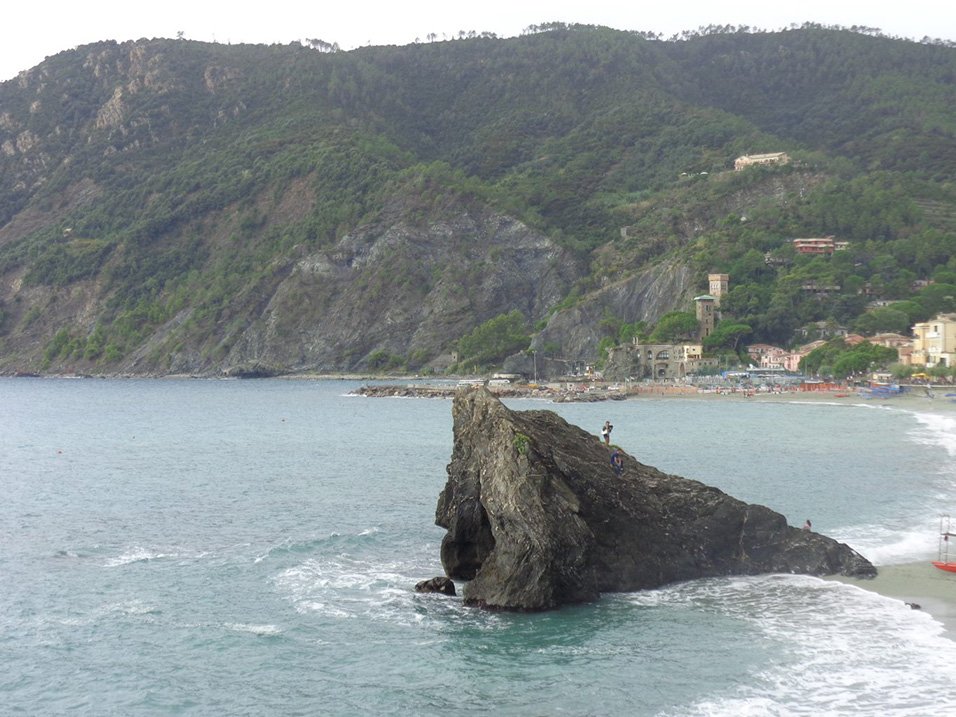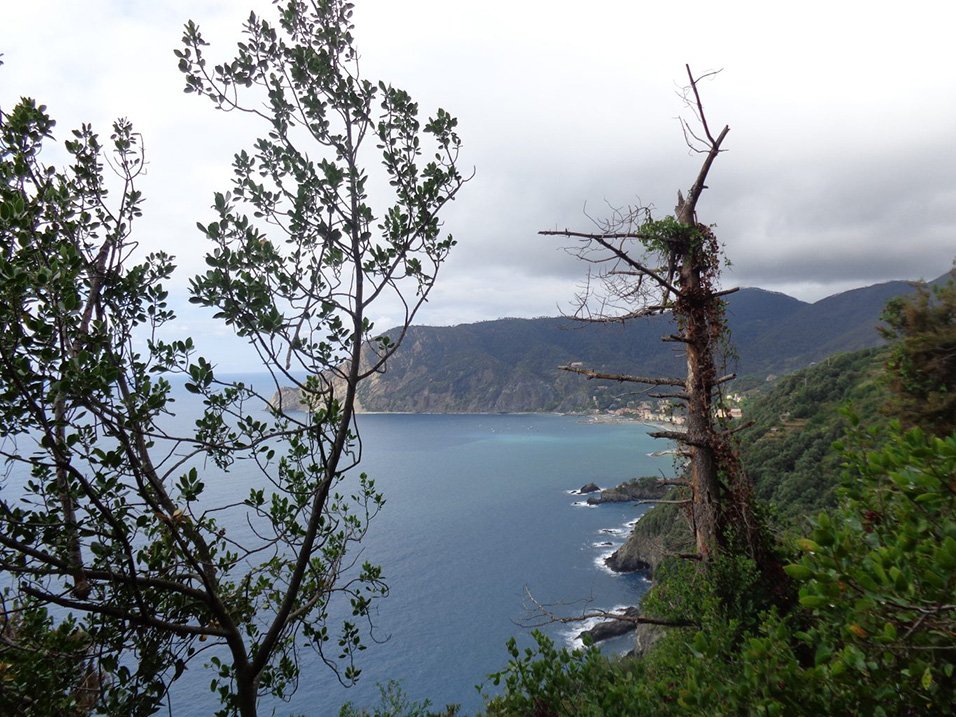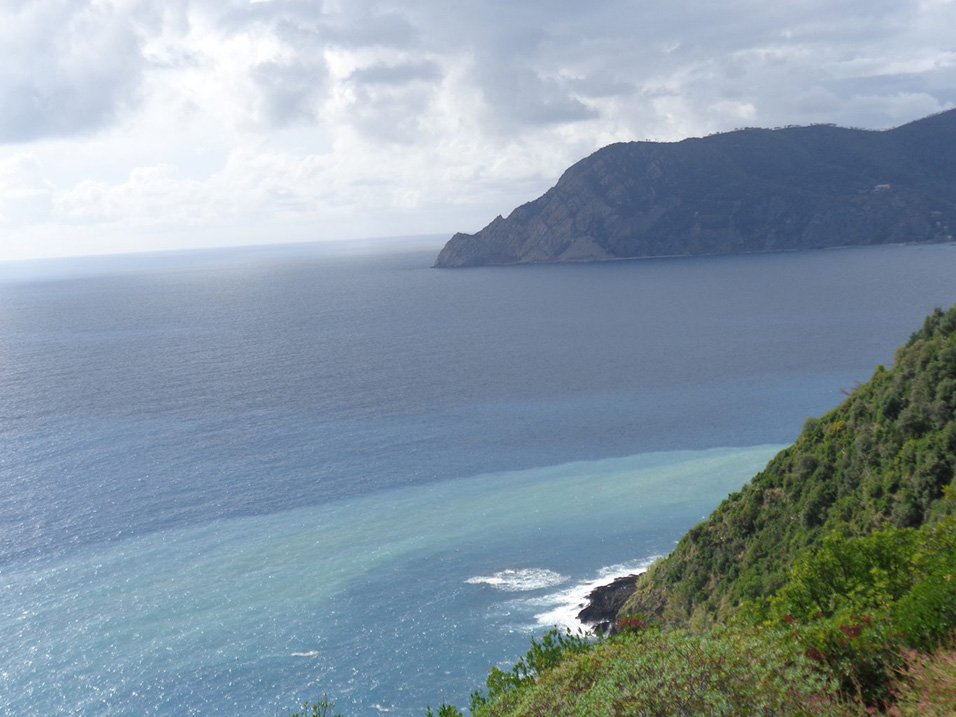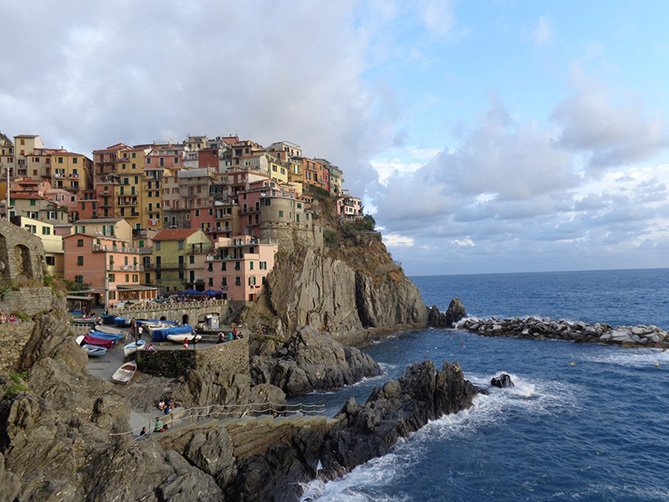 BONUS TIP:
Stay in less touristy towns such as Sesti Levante, La Spezia or Biassa.
Have you been to the Cinque Terre??