Are you thinking of a travel to Italy?? If not today then maybe sometime in the future??! Worried about a million things? You're not alone! Whether you're traveling from India, United States, Australia or anywhere else in the world, one of the most commonly asked question I get is- Can I travel to Italy without knowing the language (& other FAQs). These and a few more are some of the most sought out questions that I've incorporated in this post. Hope it offers clarity and helps you book that future trip to Italy! (If you're moving to Italy, these points might seem futile!)
Can I travel to Italy without knowing the language & other FAQs
1. Can I travel to Italy without knowing the language?
This is the most frequently asked question! Yes, you can totally travel in Italy without knowing Italian! If you're traveling to Italy for a short period of time, you can totally get by without knowing the language.
Most people in tourist locations such as Venice, Rome, Florence, Milan etc. know a fair bit of English. If not fluent, but enough to get by.
Even if someone doesn't know English, they will surely help you. Italians are very friendly and kind and will definitely find a way to help. So you can visit any of the big cities in Italy (such as Rome!) without knowing the language and you'll do absolutely fine.
In smaller towns and scattered villages in the countryside, it does get harder to find people who know English, as a lot of the population could be elderly. But it doesn't hurt to know a few basic words in the local language.
I strongly recommend you know these 31 basic words and phrases before you visit Italy. This will go a long way to blend with the locals and also enjoy the country even more. Also remember that during travel, knowing another country's language is courteous and kind.
Kindness begets kindness 🙂
The first two times I visited Italy, I had no idea about the language. And I did absolutely fine!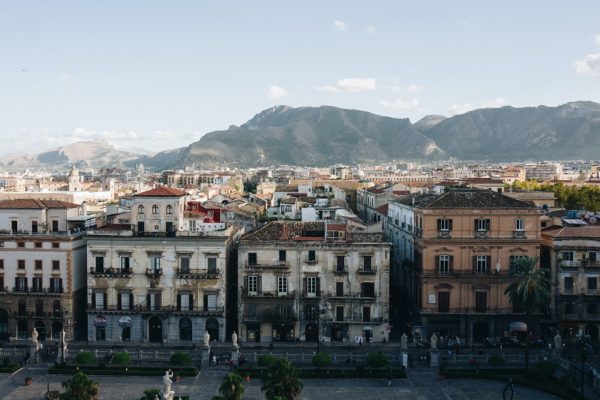 2. What to expect from hotels in Italy?
I learnt this after a few trips that there are several type of hotels and B&Bs in Italy and they all cater to different customers. There would be International hotels such as Marriott and then there would be 5 star Palazzi that are luxury hotels. Then there are of course the 2, 3 and 4 star hotels for budget travelers.
Most of the luxury and International hotels offer continental breakfast spread. But the B&Bs and hotels that are smaller and family owned would only be offering a simple breakfast of coffee and croissants with juice and sometimes even fruit! Expecting a vast breakfast spread in such hotels will be considered strange.
While I highly recommend you always check the website before booking your trip, from my experience most B&Bs and small family owned hotels serve coffee and croissants (they call it cornetto!) for breakfast. Salty breakfast is not Italian style.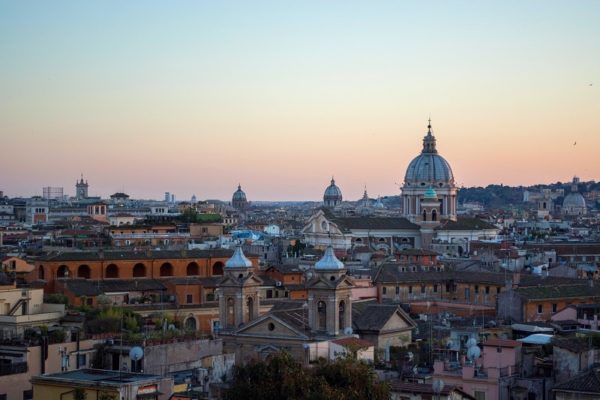 3. How to travel within Italy??
Italy is a gorgeous country with so much to see from the North to the South that one lifetime isn't enough. To travel within Italy, it really depends where you are visiting. The Italian rail system is great in connecting the country and I highly recommend you book tickets via Trenitalia. Change your language to English and search for the city you want to visit.
Italian names of cities:
Rome is Roma (main station Roma Termini)
Florence is Firenze (main station Firenze Santa Maria Novella)
Milan is Milano (main station is Milano Centrale)
Venice is Venezia (main station in Venezia S. Lucia)
I recommend you to read this post before booking a ticket. This post will explain how to book tickets to the Cinque Terre from Rome, Florence and Venice. This post will explain how I traveled to Puglia without a car!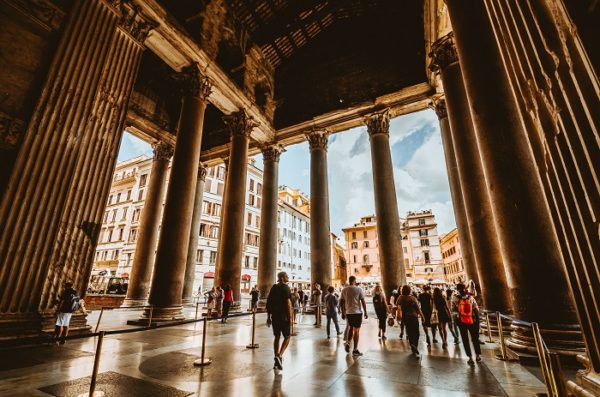 4. What is the travel time for a flight from India to Italy?
It depends on the flight you choose to book! If you're taking a direct flight an AlItalia or AirIndia takes approximately 8-8.5 hours from New Delhi to Rome. I usually take the direct flight when I go. It save a lot of time. If you're traveling from any other Indian city such as Bangalore or Mumbai, the flight might take longer.
Additionally, if you're not taking a direct flight, it depends how long your stop is for. I suggest taking a stop that is less than 3 hours.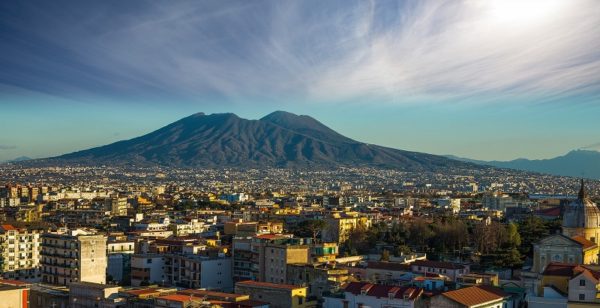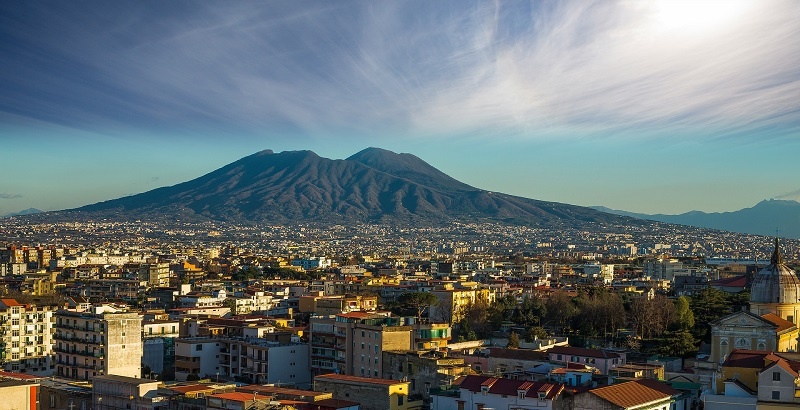 5. Time difference between Italy and India?
India and Italy time difference is 3.5 hours apart. However during Daylight Savings, the time difference is 4.5 hours. (from November to March, dates vary every year)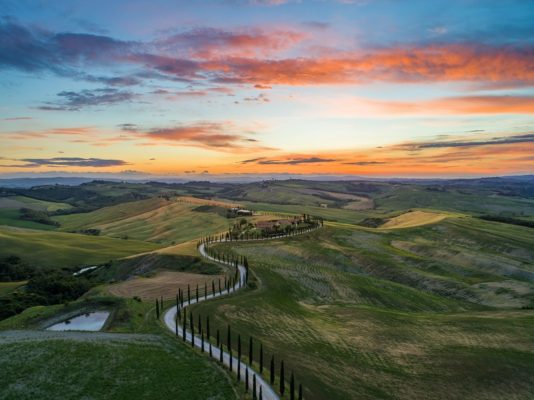 6. What is the main airport in Rome?
There are two airports in Rome- the main one being Fiumicino International Airport also called Leonardo da Vinci International airport. The Ciampino International Airport G. B. Pastine is the other airport used for low cost carriers such as Ryanair and Wizz Air. Fiumicino is the main airport of Rome for International flights.
7. Is there a Starbucks in Italy??
Yes
Milan at Piazza Cordusio 3
Turin at Via Bruno Buozzi, 5
Rome at Castel Romano Shopping Mall.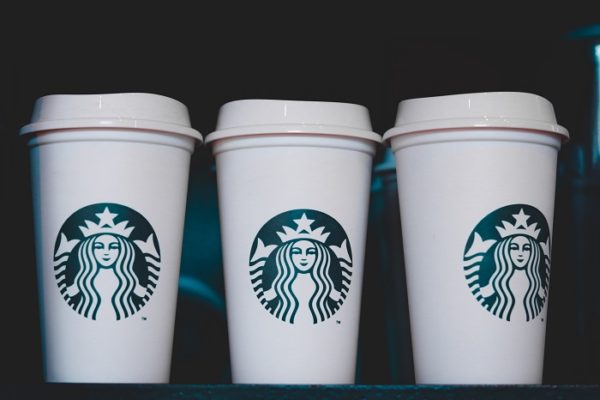 8. Is it safe to drink tap water in Italy??
Very much so! Water in Italy comes directly from wells and springs and it is safe to use. I particularly love drinking water from the nasone. (pic below) Nasone were installed in 1874 by the Mayor of Rome! There are plenty of nasone in Rome, in particular, and it is fairly common to see locals having water from these small fountains. It's best to carry a bottle in your bag to keep refilling from the nasone.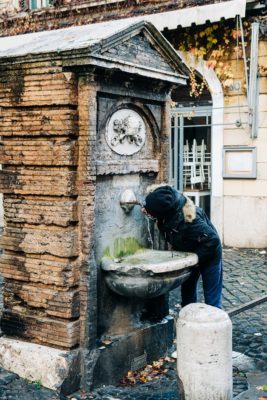 9. Why do Bars in Italy serve coffee with water??
If you're one of those people who has a glass of water after drinking coffee, you're doing it wrong! Bars in Italy serve water to consume before your coffee. It is customary to clean your palette with a glass of water so that you can enjoy the taste of coffee later.
10. Do Italians appreciate if you speak their language?
YES! They love it and are always curious why you learnt it in the first place. Italians are also very open about pointing out errors so don't be surprised if you get corrected often when in Italy.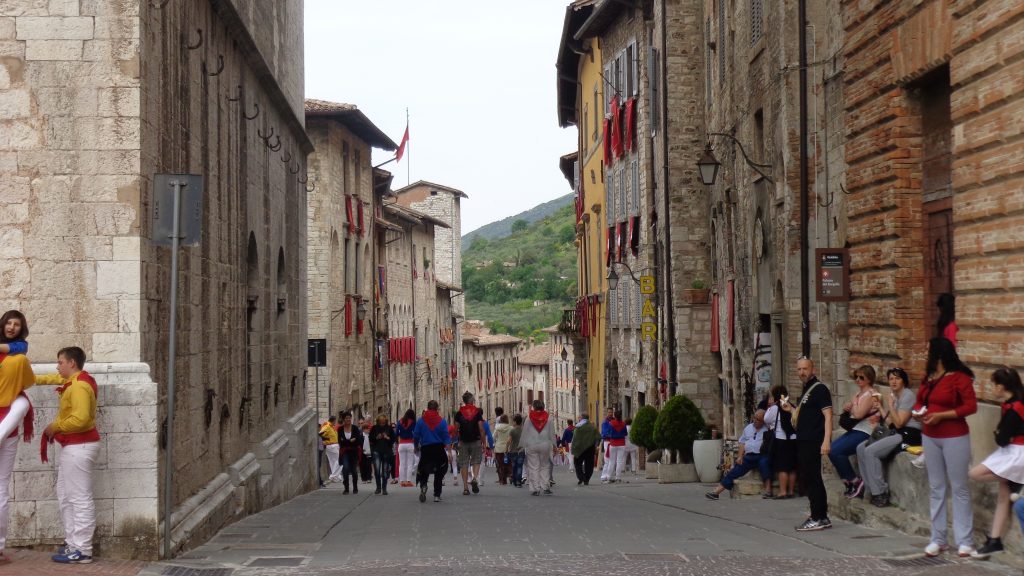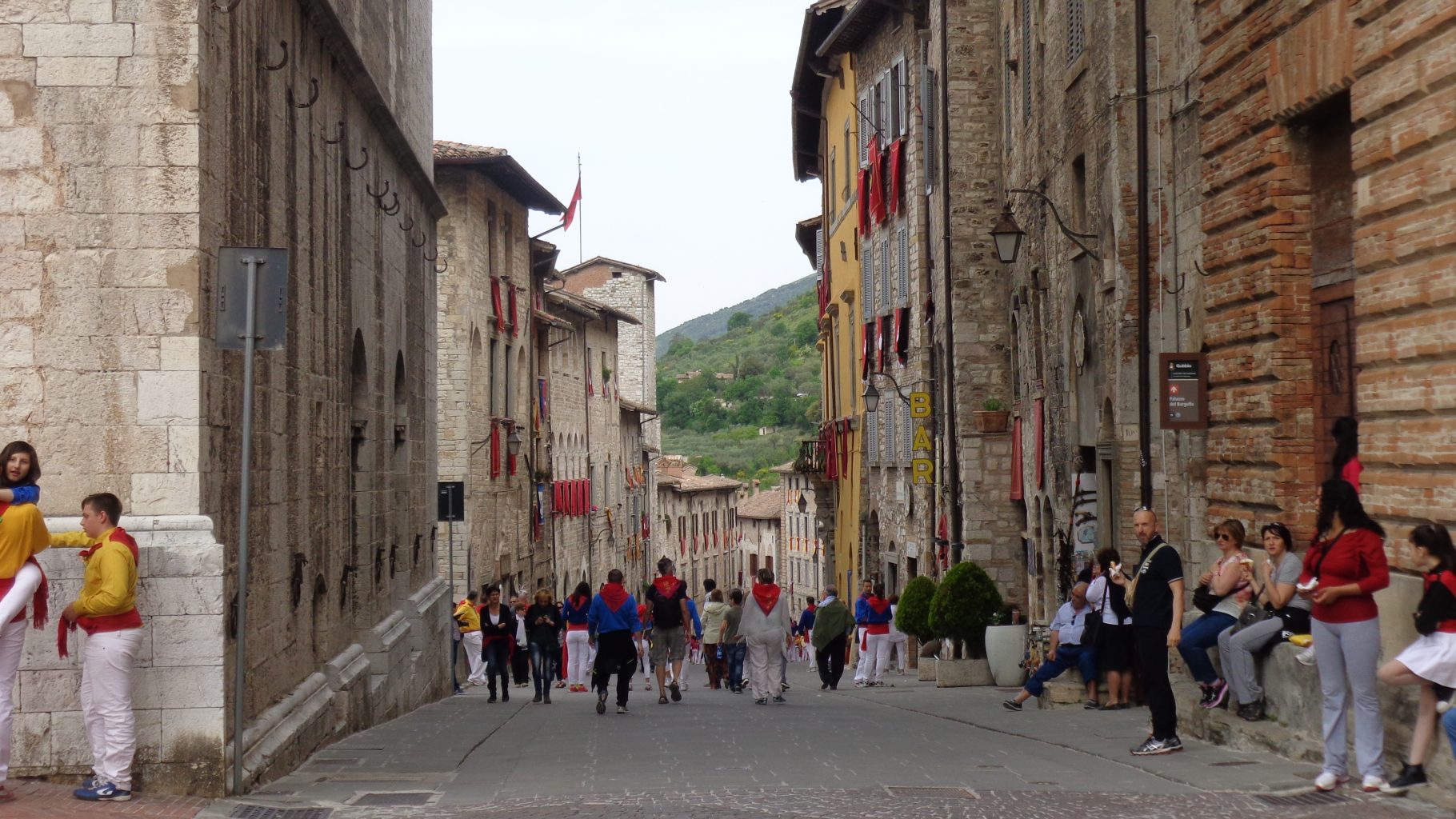 Read Next:
Pin this Post: