Why should you visit Italy? What makes it so unique? Why do people love Italy so much? My answer to this would be rhetorical and I'd say why should you not visit Italy? It is a gorgeous country of beautiful people with a deep rooted culture. And that in itself is a reason enough to explore! It is hard not to love Italy but if you still want reasons here are my top 3 😉
Why Should You Visit Italy??
1. Because it is quintessential Europe
If you think you need a reason to visit Italy, think of quintessential Europe. What do you associate Europe with?? I'm assuming cobblestone streets? vintage bars and cafes?? ancient sites? antiquated bridges?? pretty homes?? historical squares? gorgeous fountains??
Yes, yes, Italy has it all! It is quintessential Europe.
2. It is home to the world's greatest artists
Italy is the embodiment of beauty and art and is home to the world's greatest artists and sculptors. I'm talking of Michelangelo, Galileo, Raphael, Bernini, Da Vinci, Donatello, Bellini etc. These artists have given so much to the world that isn't a reason to even use their entire names.
So why should you visit Italy if not to see the greatest art in the world in the greatest cities of the world.
Apart from these artists, Italian cities of Rome, Venice, Assisi, Siena, Perugia, Turin, Naples, Florence, Milan, Urbino, Lucca, Palermo, Bologna, Bergamo, Pompeii, Vicenza, Parma, Lecce, Padua etc. have some of the best art treasures of the entire world. Don't miss out!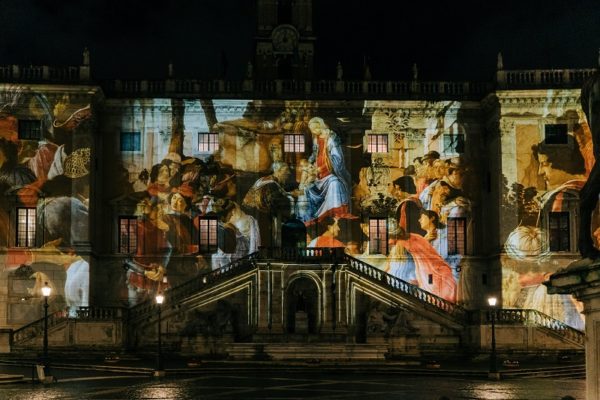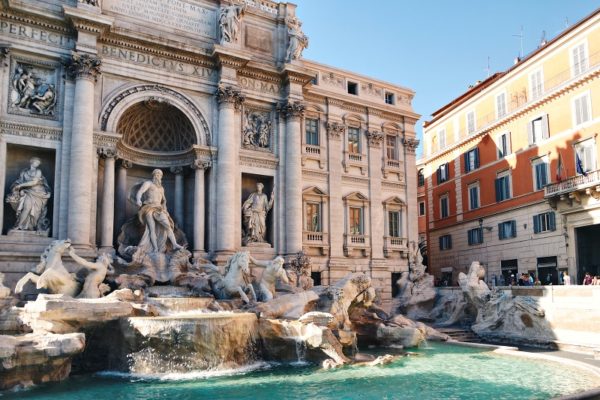 3. It has a diverse culture worth experiencing
If you want to see diversity of culture, visit Italy. You can't find the same dish in Rome and Florence because Italy is so diverse. The culture is more noteworthy because of the food which changes with the different regions. Sometimes a town 40 minutes away from you would not have the same dish.
Italy offers the world's most delicious and freshest food! That alone is yet another reason to visit the country. Even the language is different from one place to another and there are regional dialects which makes the Italians proud of.
Italians are fixated on their roots and will proudly explain this diversity when you meet them. They call themselves Romans or Sicilians first and Italians later.
So visit Italy to experience the diversity of culture!
Read -Can you travel to Italy without knowing the language?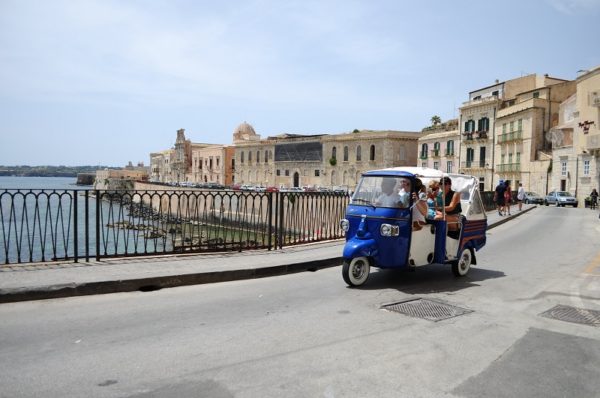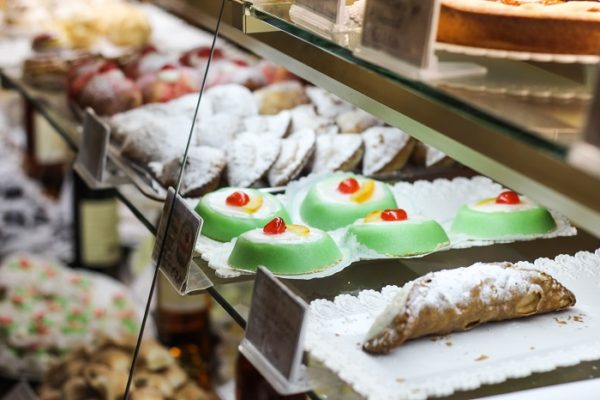 Italy is Magical!!
Why do people love Italy?? What can I say? I am one of them, I love Italy to bits.
Italy is magical. It is romantic. It is stunningly pretty. Furthermore, is effortlessly beautiful.
Italy makes my jaw drop because of the beauty it holds.
I remember walking down a narrow Roman street, feeling mind blown on the simplicity, beauty and elegance.
As a seasoned traveler to Italy, I can vouch that Italy taught me a lot right from living life to the fullest to eating the best food. My experiences were amazing because of the people I met on the way. I've experienced kindness from strangers and friendship from the most random people. Above all, I've received unexpected love from Italians all across the country!
I love Italy for everything that it is. I love it despite it's flaws. So why should you not visit Italy 🙂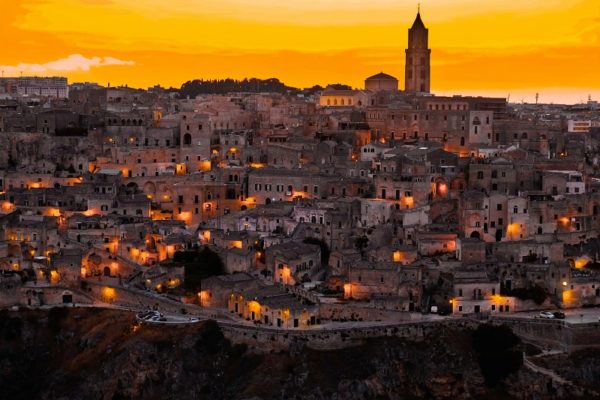 Read Next:
Pin this Post: