With the global outbreak and news of the Coronavirus every single second, whether you are in Italy or anywhere else in the world, everyone is serious, sombre and scared. #IoRestoACasa (IStayAtHome) Italy and Slow Living are synonymous but how do you do that more during the COVID-19 outbreak??
As of March 9, 2020 entire Italy has been under lockdown. If that doesn't make you scared, what will?? But I'm not here to talk of COVID or its implications. Not because I'm acting insensitive or not taking life lightly but because I feel with all my heart that everyone could use some positivity! I deeply care for my friends in Italy and my heart goes to them for dealing with this horrifying situation.
But what to do during the lockdown is some positive ways in which we can make better use of our time:
Quote from TheConversation.com:
"At times of stress and anxiety, we are often prone to using strategies that are designed to help but prove counter-productive. For example, you may Google symptoms to try to calm yourself down, even though it is unlikely to ever make you feel better. When our strategies for de-stressing instead increase our anxiety, it is time to take a step back and ask if there is anything more helpful we can do."
I'm here to share some ways to spend your time among COVID-19 outbreak.
I also want to remind the Italians how beautiful they are and how much I've learnt from them about the concept of slow living.
Just for the record- this post isn't meant to be preachy but help everyone see a different perspective as we battle through tough times.
Although slow living might seem unreal to some coming from a culture like mine where everyone seems to always be in a hurry, it is really possible. Italy teaches me that every single day.
Slow living in all about being in the moment.
Italy and Slow Living:
Sitting in the piazza and enjoying the sun (with a meter of a distance these days!!) is something I wasn't aware of until I visited Italy. I love the way Italians embrace this concept and read their newspapers and enjoy their caffe` at leisure.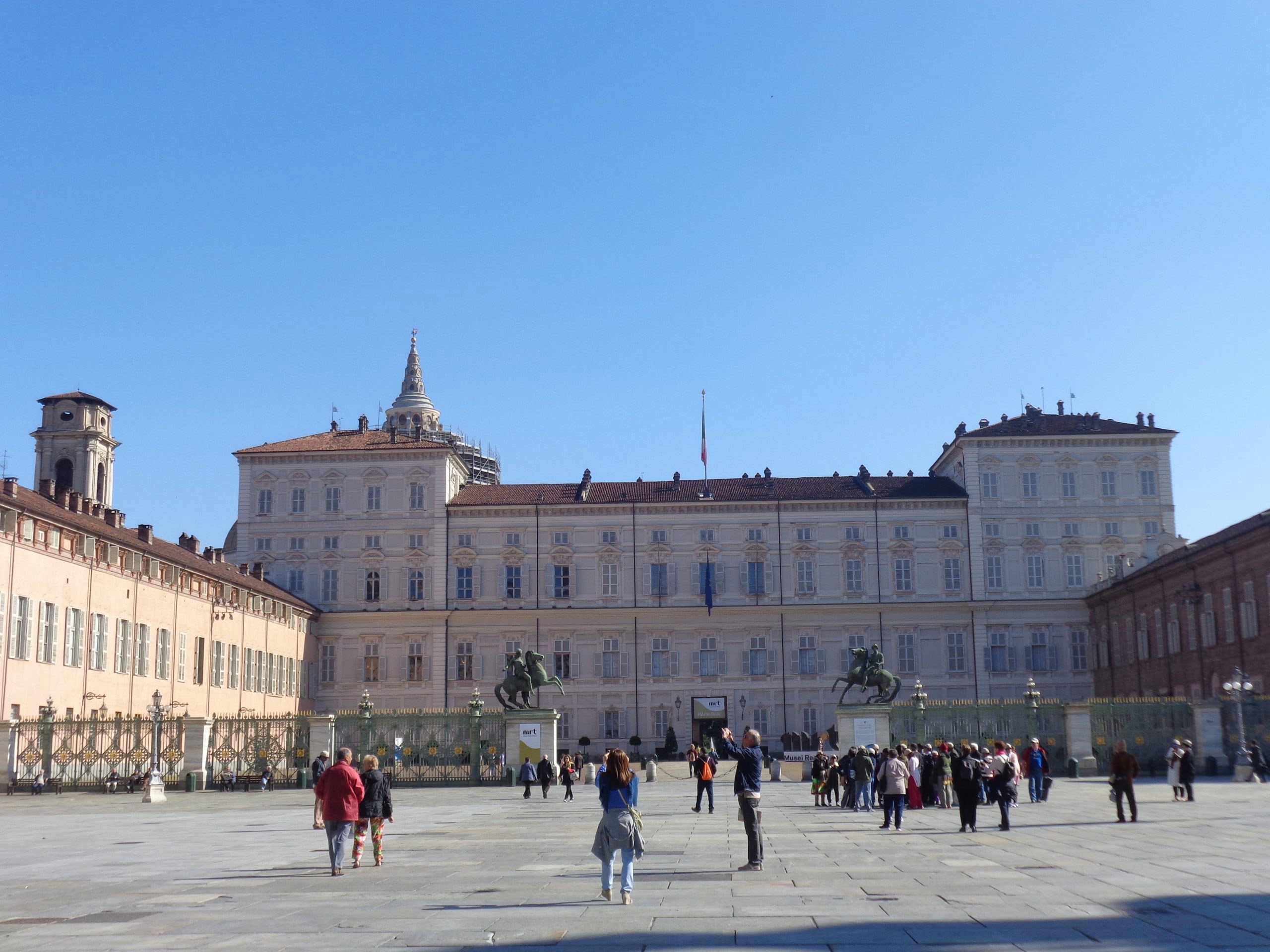 Slow living is all about simplicity.
It is about enjoying your plate of food and the burst of flavors in your mouth.
Slow living is also about The Slow Food Movement which was started in Italy in 1986…!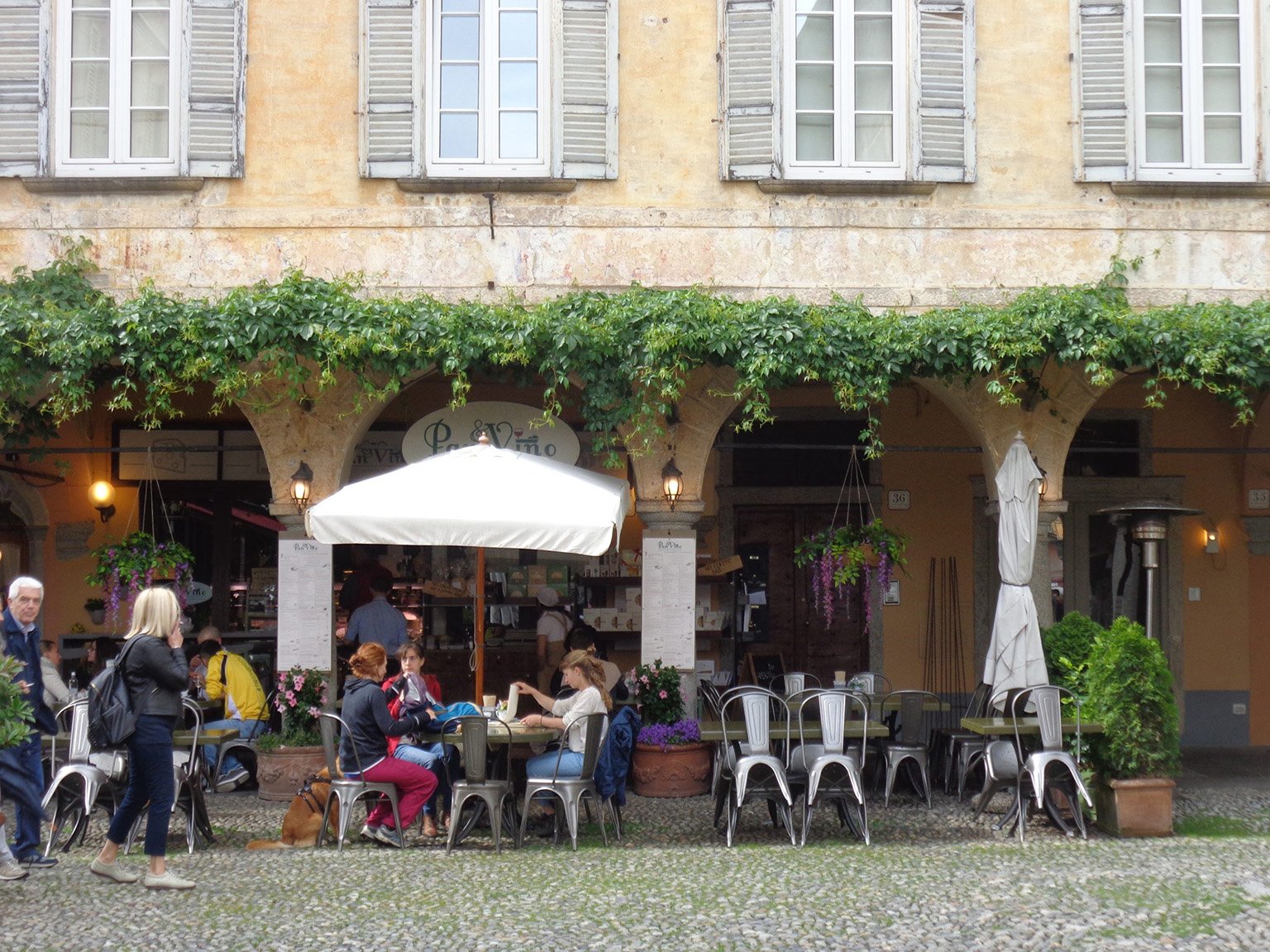 Slow living is all holding the conversations. It is about observing life.
Slow living is about enjoying that sunset from your home.
Slow living =happier people= happier community
How to Embrace Slow Living Amid COVID-19:
1. Listen to Music:
Slow living is about just being… Put on a playlist of of favorite Italian songs from the recent times and distract your mind. Here are some on Spotify!
2. Write a Postcard:
I did the #ItalophiliaPostcards series a couple of years ago and would love to start it again if anyone's interested?? Writing a postcard reminds me of simpler times!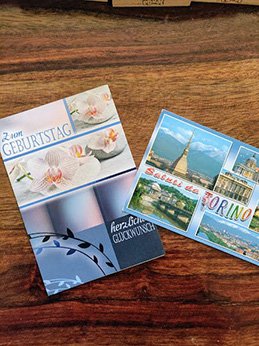 3. Listen to a New Podcast:
Never tried listening to a podcast before?? While learning Italian, I found so many great podcasts that I made a post here. Let's live slowly and listen to some non Italian recommendations- Abraham Hicks,  History of Literature and Slightly Foxed
4. Spend time with your Plants:
I love spending time with my plants and I think I totally got it from my Mom who is very passionate about gardening. Nature is a great cure for everything, even boredom.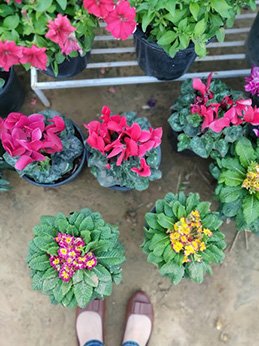 5. Read a Book:
There's never a dearth of books in my opinion! I have a long list of Italy reads here and if you want recommendations, ask away!! I think it is a great way to be away from the COVID-19.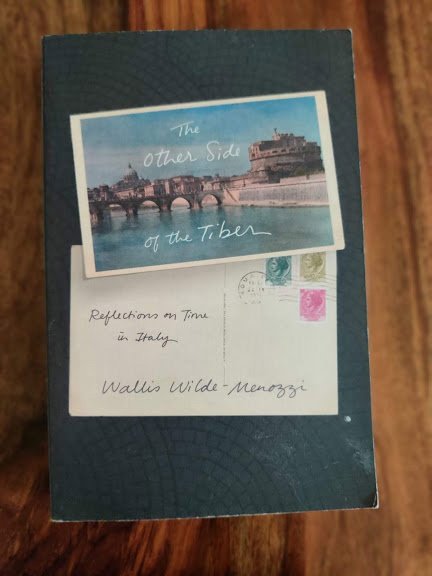 6. Clean your Cupboard:
Totally the time for Spring Cleaning 🙂 #JustSaying
7. Try New Recipes Every Week:
Although I'm not much of a cook, but why not try a new recipe or something from your grandma's diary?? Have a glass of wine on the side!
8. Spend Time with Family:
Family is the essence of every culture and more so from an Indian and Italian point of view. I know this is sort of a given, but during these tough times, if you're irritated or sullen, have that conversation you've wanted to. Communication is the key to a happier life.
9. Read Old Letters:
Have you ever rummaged through your old letters and postcards and found out a friend whom you haven't connected since ages?? Pick a pen and write away!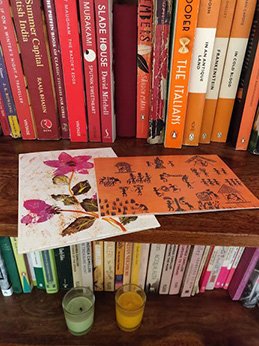 10. Write in Your Journal:
I've started this off late (In Italian) and although I'm very bad at it, its nice to know new words in my Target language. Journaling helps take it off the system and reduces anxiety.
Even though it seems like a Catch 22 situation, this slow living came to you all, so maybe you should embrace it… Do those things you've been procrastinating since months.
If I had the option, I would fly to Italy in a jiffy. But I'm with you in spirit. #ForzaItalia #ContinuiamoCosi`
Sending lots of love to my beloved Italy and the world!! #ThisTooShallPass