If you're learning Italian like me and don't live in Italy, I bet you are looking for ways to connect with the language. But what is the best way to learn Italian on your own?? This is where Italian podcasts come in picture! Podcasts are an excellent way to imbibe language learning in your day to day life. If you are regular at listening to podcasts in your target language, you can master a lot of local nuances that you can't usually do from textbooks. These 5 podcasts for learning Italian are perfect for beginners as well as intermediates. Enjoy!
5 Podcasts for Learning Italian
1. Quattro Stagioni
One of the very first podcasts I ever listened to is "Quattro Stagioni". A podcast for A2 learners and intermediates, Quattro Stagioni is hosted by Alessandra Pasqui & Laura. There is a new episode every 2 weeks for a duration of about 4-6 minutes.
Quattro Stagioni has exercises and transcriptions on their website and is an excellent way to understand more about the Italian culture, travel and art. Listen to Quattro Stagioni on Spotify
2. News in Slow Italian
As the name suggests, this podcast is simply is "News in Slow Italian" and helps you learn Italian slowly.
With has over 300 episodes, News in Slow Italian is a podcast about everything under the sun. All you have to do is choose the episode and play. If you listen to the podcast through their app, there is an option of Change of Pace to listen to podcasts at YOUR pace.
If you're an advanced learner you can increase the pace of the podcast and if you're a beginner you can make it slow. News in Slow Italian is a perfect podcast for Intermediates too. Listen to News in Slow Italian on Spotify
3. Coffee Break Italian
One of the early Italian podcasts on the Internet, Coffee Break Italian is a gem of a find for beginners and early intermediates. With hosts Mark and Francesca, Coffee Break Italian offers Italian learning opportunities on the go.
You can make notes while listening to Coffee Break Italian because Francesca always shares cultural anecdotes and facts on the Italian language. The duo also offer a free podcast library.
I noticed a difference in my Italian vocabulary simply because of regular listening to podcasts and music. Listen to Coffee Break Italian on Spotify
Podcast Italiano is another excellent podcast to help you improve your Italian listening skills.
Hosted by Davide Gemello, Podcast Italiano delves deep in the culture of Italy and includes both serious and fun topics (quarantine, LGBT, interviews with locals etc). This is a much longer podcast compared to the others but once you start listening, you'll be addicted.
There is so much you can understand about Italy with the host Davide who also offers options for beginners, pre- intermediate, intermediates or advanced. So depending on your level, you can choose what to listen to. Davide highly recommends playing his podcasts again and again to retain more words. Listen to Podcast Italiano on Spotify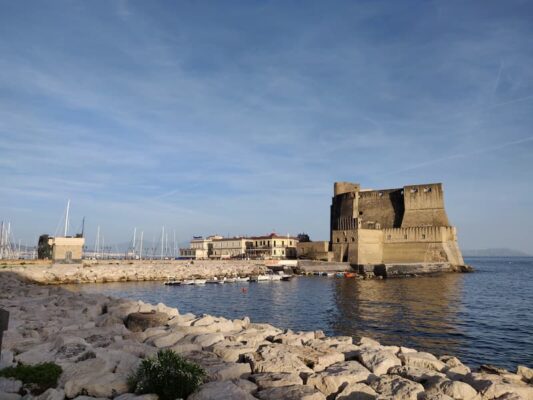 5. Con Parole Nostre
Three lovely ladies from Italy living in three different parts of the world started Con Parole Nostre.
Con Parole Nostre is hosted by Barbara, Silvia and Elfin– Italian language teachers who are zealous about their culture and land.
This podcast is almost like sitting and chatting with three passionate friends over coffee. Furthermore, the trip talk about the most regular things of Italy and make it sound fun.
Con Parole Nostre is a breezy podcast and offers a pivotal and honest insight into the Italian culture! Listen to Con Parole Nostre on Spotify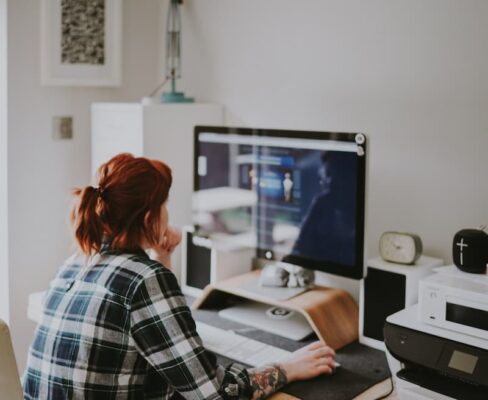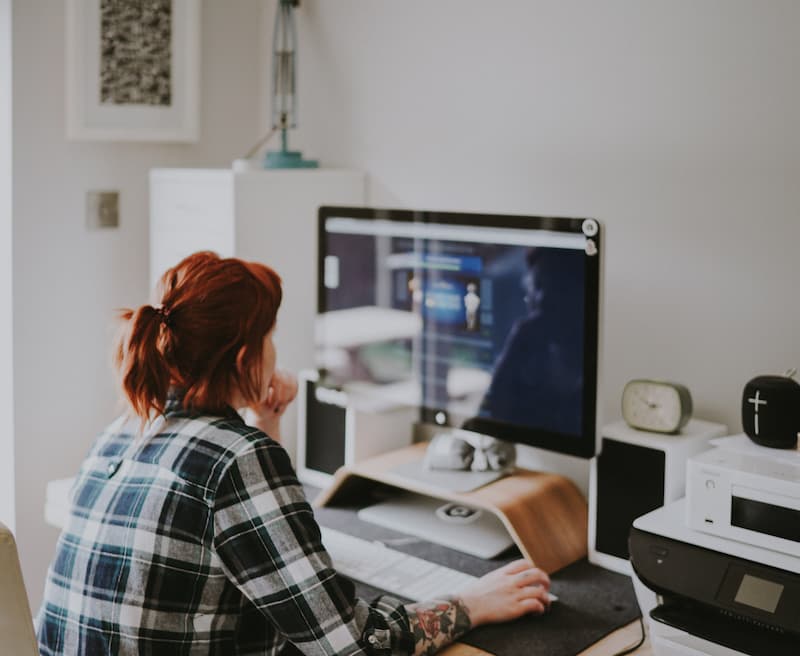 Conclusion:
Learning Italian with podcasts is a great way to passively study the language. Podcasts help in many ways:
They are a comparatively fun and less boring method to learn new words in a language
They are informative
Podcasts can be heard as many times as one wishes
One can jot down important points by keeping a journal handy
You don't have to be present at a certain time, podcasts can be played like the phone in your music, anytime anywhere! Listen to your heart's content 🙂
PIN THIS: