Today for the Ispirazione series I welcome Elena Arezio from Italian Language Vacations.
Elena founded her Italian language homestay and language school 8 years ago!! How inspiring! I'm super stoked to be interviewing and presenting her lovely language homestay on Italophilia.
*Drumrolls*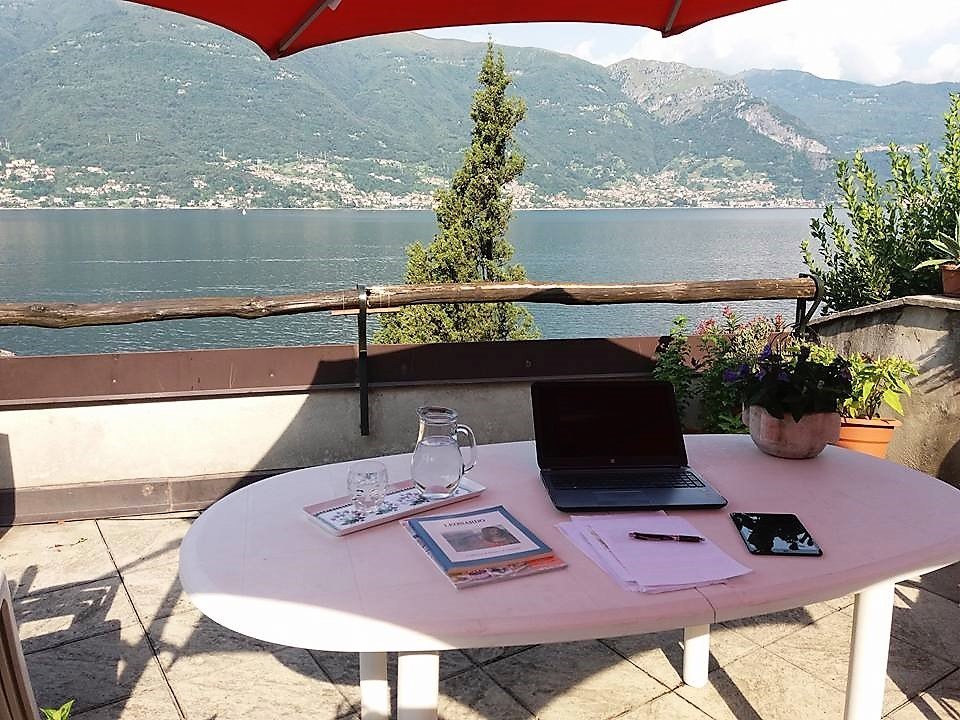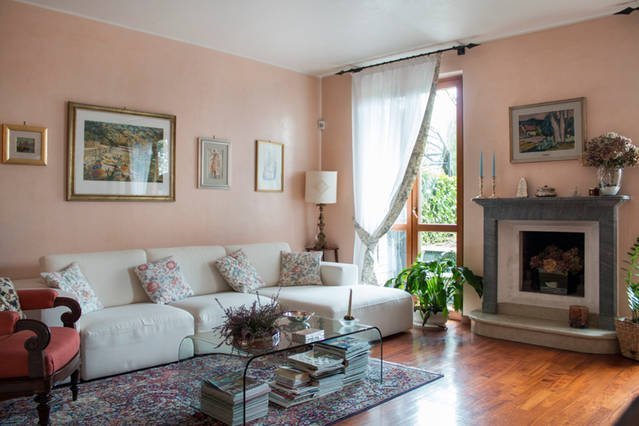 Welcome, Elena!!
Tell us how and when did Italian Language Vacations start??
Ciao all! I started teaching Italian in a school in Milan long ago, after graduating. I then started teaching foreign languages in Italian schools while I was busy with family so that I could have a part-time job. And to then go back to my first "love": teaching Italian to foreigners…..
Approximately 8 years ago, I started organizing Italian Language Vacations as my area offers so many different activities a student can do, even while learning Italian.
I realized that most of my students could benefit from learning through "experiencing the language". So according to their interests, I began to organize excursions they could be interested in, to focus on the conversational Italian at their own pace, of course. Students who love music, are interested in visiting Donizetti Museum and his house as the Opera composer was born in Bergamo; or Cremona (the town of Stradivari) only 1 hour from Bergamo. Students interested in art are spoilt for choice here: Brescia, Milano, Mantova, Verona; Monza, Pavia…So many places to visit!
Other students are interested in natural environment, so the lakes can be the right place for them, and the mountains around both Bergamo and Lake Como too.
The Italian Language Vacation offers homestay in Bergamo and Como and gives you the opportunity to improve your language skills by studying with books but especially by interacting with Italians, to my family, my friends, my neighbors….. Also going shopping, listening to guides, having aperitivo or a dinner out. It helps so much!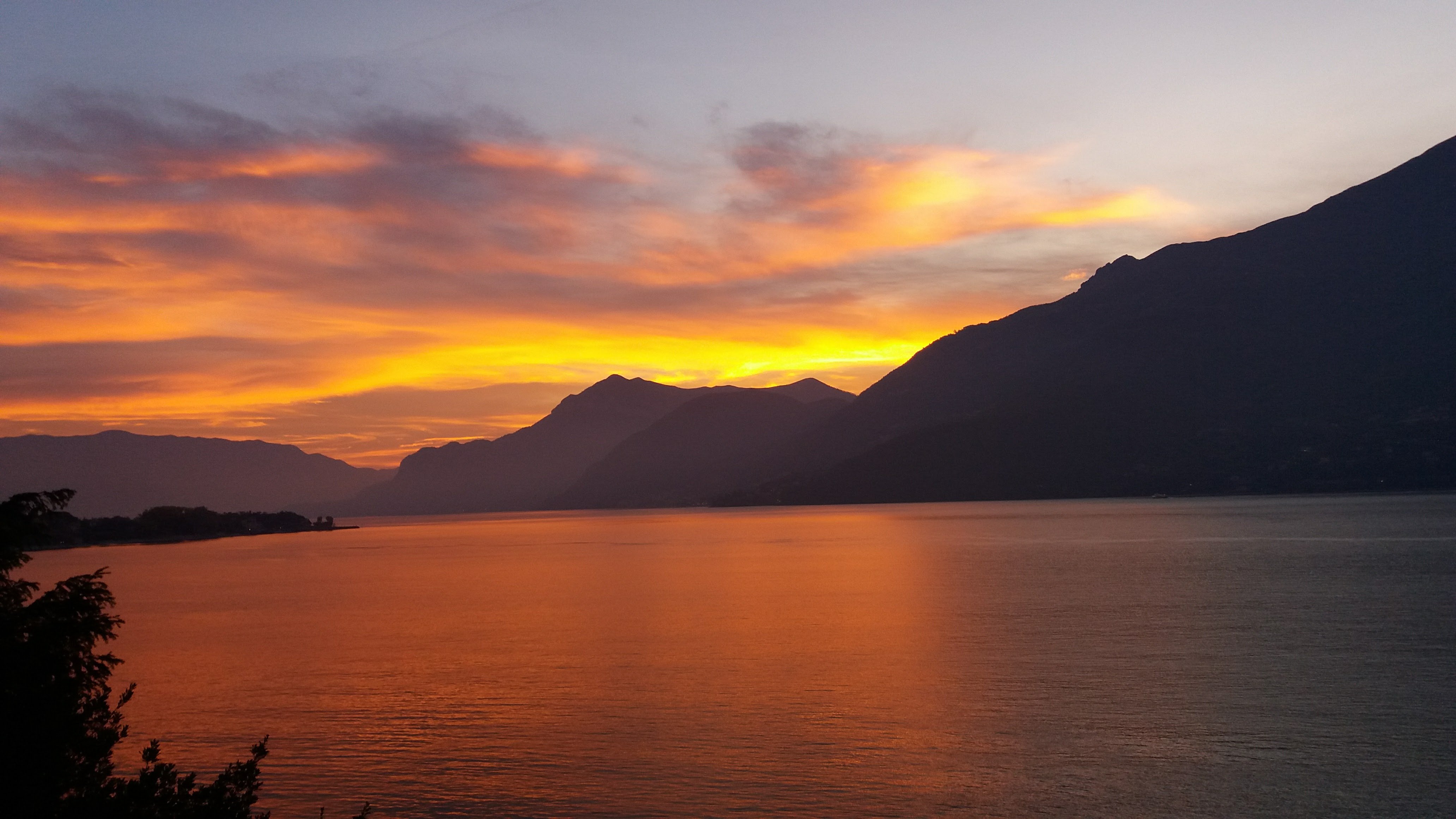 Italian Language Vacations is a full-immersion experience.
Wow that's amazing. I'd love to visit your Language School. But is Bergamo challenging for a language retreat/school?? 
Yes, it is!
Bergamo has become challenging now but it is a lovely medieval town, rich in history,  and is off the beaten track. Students looks for this kind of experience, so that they can be immersed in the real Italian life….. American and Australian students love Lake Como and as I offer a possibility to spend a week in Corenno Plinio (Lake Como) they love this chance. European students have an easy access flying directly into Bergamo from most of the big European cities. Bergamo might be challenging but it is getting popular too.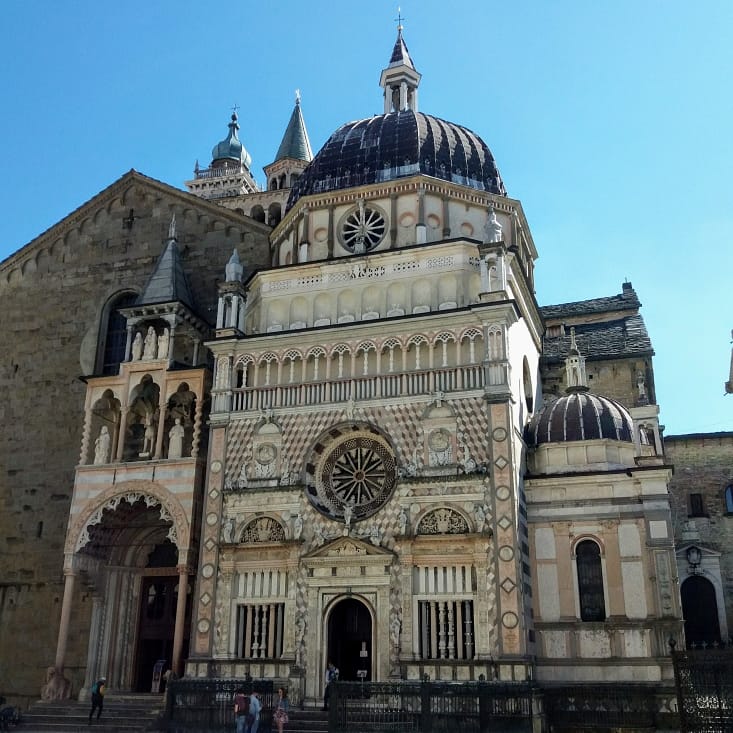 I see…Can you list 10 important Italian colloquial words for a language learner??
Magari: I wish/Perhaps
Che barba!: how boring!
Ti va un caffè?: Would you like a coffee?
Acqua in bocca! : Your mouth shut!
In bocca al lupo!: good luck!
Non vedo l'ora! : Can't wait!
Non c'entra! : That's irrelevant
Cotto a puntino : well cooked
Avere un diavolo per capello : be enraged
Piove a catinelle : It rains cats and dogs
Thank you, love them all! What handy tips would you give to readers who are learning Italian??
Listen to the radio and watch lots of Italian movies.
Find conversational groups in your town so that its easier to start conversing from Day 1.
Write a diary daily in Italian.
Come to Italy when you can… I'll be happy to host you in my Language school and explore Como and Bergamo together 🙂