Ragazzi, I have taken the huge task of appearing for the CILS B2 exam this year. CILS is the acronym for "Certificazione di Italiano come Lingua Straniera" OR "Certification of Italian as a Foreign Language."
Offered by the University of Siena, this exam is a legal language qualification to foreigners who have studied Italian language. CILS is recognized by the Italian Ministry of Foreign Affairs and open to all foreigners/non-Italians of any age. I'm currently studying Italian for CILS B2 exam as it is the best validation to receive for my years of Italian language study.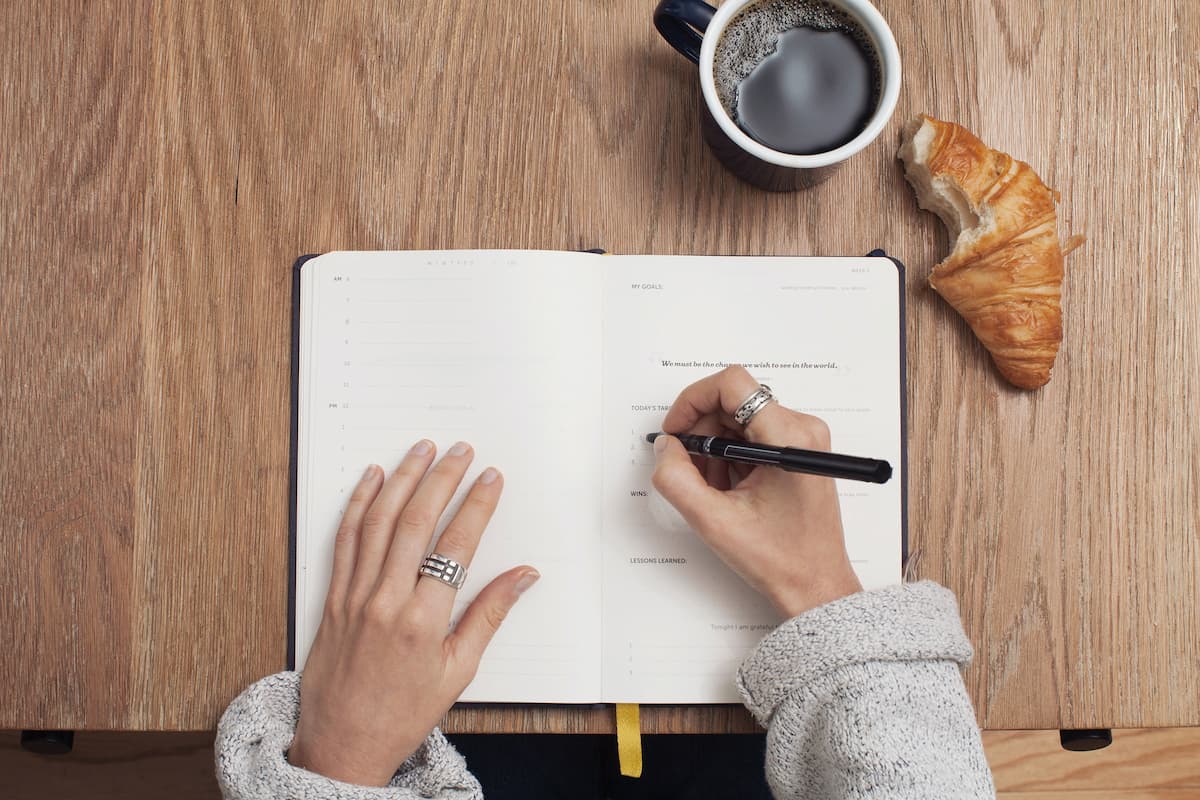 Studying Italian for CILS B2 Exam
Process of Appearing for CILS (all levels)
The process of appearing for CILS is simple. Once you choose the level of exam you want to sit for (from A1 to C2), fill a form available on the website of University of Siena. Alternatively, check with your local Italian Embassy for more details.
In Delhi, everything was taken care of by the Italian Cultural Centre. They informed all students about the date and registration details for CILS 2021. So subsequently after filling the form and paying a fee of €65, I immediately received a registration number or matricola for the exam.
Why Appear for CILS?
CILS is an official language certification FROM ITALY!
CILS is a great way to assess your language skills
The CILS B1 certification helps in attaining Italian citizenship
The exam enhances resume of a language learner.
Furthermore, it opens your world to working in Italy or outside of Italy. For instance, read here to find more of the work I do
CILS & Citizenship
Yes! Studying Italian for CILS exam has big benefits. The CILS exams for B1, B2, C1 and C2 are valid Italian proofs of certifications and therefore the best way to ease your Italian citizenship process.
The minimum level of Italian language certification required for citizenship is CILS B UNO/B1 Cittadinanza. Additionally, the CELI level 2 exam is also valid for Italian citizenships.
CILS DUE-B2 Exam
Being an intermediate student, I choose to sit for the B2 or CILS DUE on Dec 2, 2021.
The exam will include 4 intense hours of language testing. There will be assessment on all aspects such as reading, writing, oral and listening comprehensions.
Sitting for the B2 exam is a BIG deal for me because it would make all my years of study more "official". I will share about my study routine and preparation experience in the coming weeks. However, if you wish to know more about the CILS exam, please don't hesitate to drop a comment in this post or a DM on Instagram.
Also, wish me luck?? 🙂
Results for CILS
CILS exam happens annually in June and December (only exception being 2020). The results are available online after 3 months of the date of exam. Check here for your result and here for more details.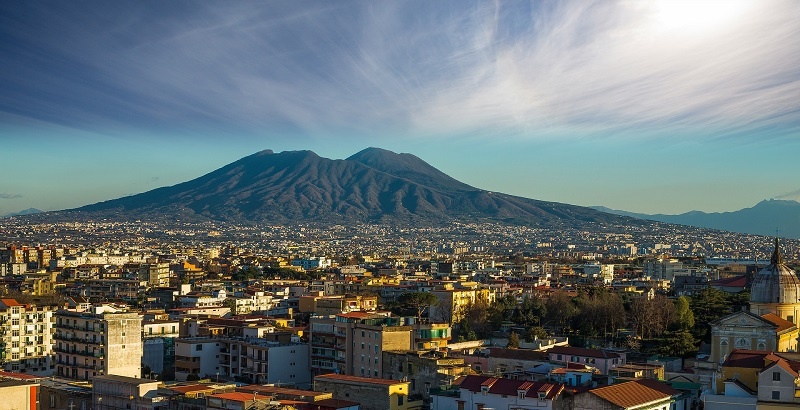 Read next
Pin this post