Planning a trip to Italy in 2022?? The best way to enjoy travel in Italy is to know the culture. For those of you who don't have the time to read through countless websites and online forums, here are 5 crisp points to help you prepare for a trip to Italy. These will help you navigate across this gorgeous country smoothly.
How to Prepare for a Trip to Italy
1. Don't visit too many cities in a short time
It is your first and only trip to Italy and you want to do the maximum in 10-15 days. I hear you but traveling to too many places will not only lead to fatigue and exhaustion but also make your trip less fun!
I made the mistake of visiting too many places on my first trip to Italy.
Believe me when I say that I did both Central and North from the Eastern to the Western sides all together in one trip, Mamma mia!
I remember nothing worthwhile except the landscapes. I was simply running across from one town to another, constantly doing a lot of things I did not enjoy at the end. All in all, there was no real experience on that trip for me.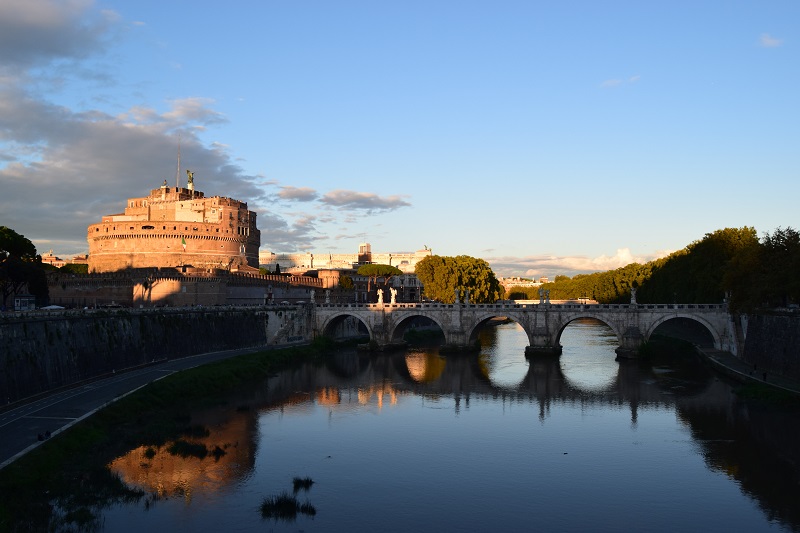 How can you have a real experience if you're simply moving from one point to another without getting a sense of a city or region?

italophilia
IMPORTANT TRAVEL TIP– I recommend you to take it slightly slow. Instead of traveling to 6-8 cities on your 15 day trip, try visiting 3 cities for your 15 day trip. Spend 4-5 days in each of these 3 cities. From these cities, make day trips to a small town nearby. You will thank me later!
2. Italian bars prefer cash instead of credit cards
There might be some retaliation to this point but I have faced this countless times in Bars in Italy. Almost every Bar (especially in a small town) prefers if you pay in cash. Bar owners don't expect to swipe a debit/credit card for a €1.5 cup of coffee!
I do understand that in big cities, it is now becoming fairly common for Bars to accept cards but in small towns, it still isn't so common. With the pandemic in picture, things have surely changed as you can see in this post but I would still suggest you to keep cash handy for your coffee/pastries.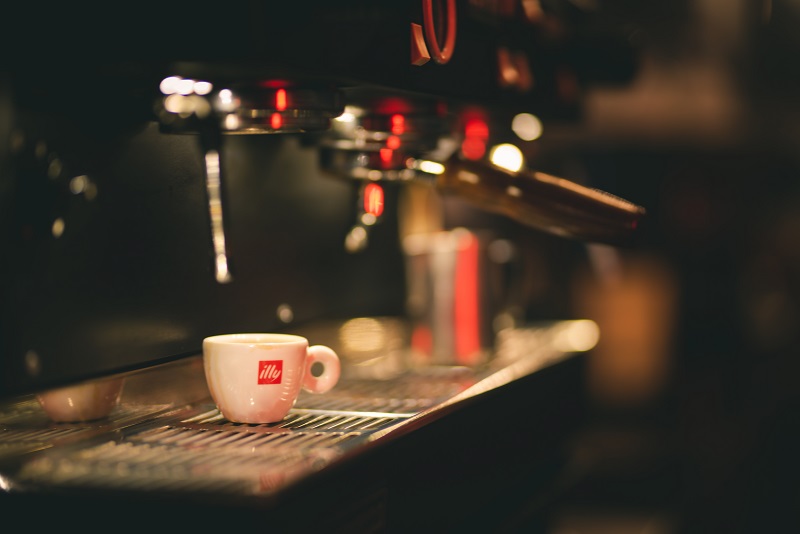 3. Remember that water is paid in restaurants
In a restaurant in India, the first thing a waiter does is serve a glass of water. It is common to ask for refills too.
However in Italy, water is not served for free at the restaurants. This was a huge culture shock for me!
In Italy, as soon as you sit in a restaurant, you will be asked if you want natural (naturale) or sparkling (frizzante) water. A 500ml bottle of water will cost you somewhere between €1-€1.5. So keep this in mind for a smooth travel experience. Be mindful that water is not free and you will be charged for it with your meal.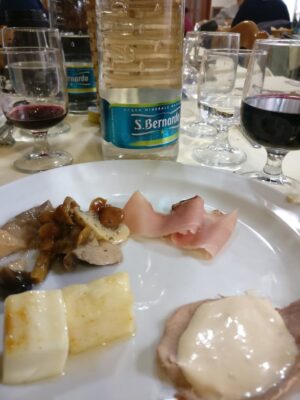 4. Pizza is eaten with fork & knife
As I said earlier, the best to prepare for a trip to Italy (or any country) is to know it's culture. One of the most important aspects of the culture is FOOD! So in Italy when you sit to order a pizza at a restaurant/pizzeria, they will be serving it to you with a fork and a knife. Don't be alarmed 🙂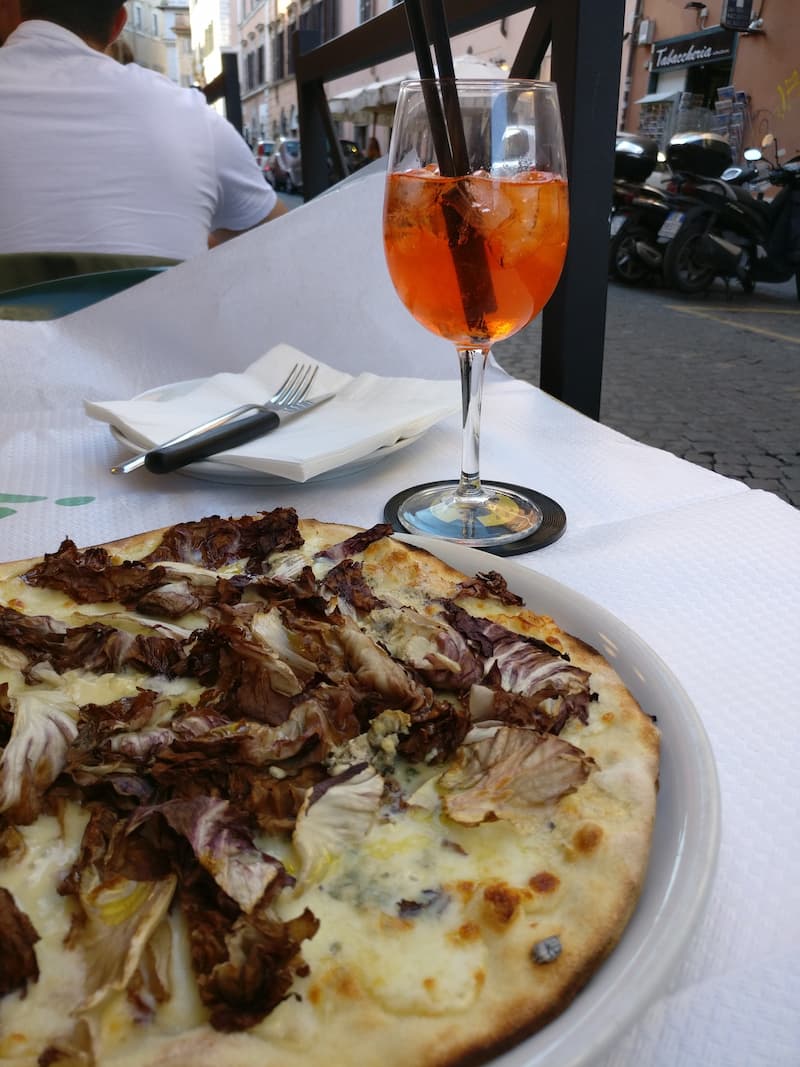 IMPORTANT TRAVEL TIP– Italians usually have pizza with beer! And while I was aware of this food rule, I happily chose to go for a spritz (pic above)
Pizza al taglio (pizza by the slice) can be eaten on the go without a fork and knife.

italophilia
5. Public restrooms are uncommon
Another important point to remember for your travel to Italy is being mindful that public restrooms are uncommon. It is frustrating, especially in case of an emergency but that is the situation in Italy.
To get through this madness, simply visit a nearby Bar, buy something from them and then use their toilet (bagno). I suggest you to buy something from the bar because it is a decent thing to do in exchange of using their toilet.
I hope these tips help you prepare for your upcoming trip to Italy. Let me know your thoughts in the comments below!
Further Reading
Pin this post