If you're a language learner like me I bet there are days when you feel demotivated. I have too many of such days where I can't even frame a sentence in Italian! But I always remind myself how far I've come and that language learning is not magic. There is no shortcut to being fluent. In fact, the only way to being "fluent" is if you make a lifelong commitment to always keep learning. This entails a lot of hard work, passion and zeal. Taking this into consideration, I have for you "15 Inspirational Quotes for Language Learners". Hope this post gives you a boost to celebrate your language journey. These language learning quotes on culture and life will help you embrace the beautiful voyage of learning a new language!!
15 Inspirational Quotes for Language Learners
Use your new language as a tool to communicate from day one!

chris lonsdale
Language is the road map of a culture. It tells you where its people come from and where they are going.

‒Rita Mae Brown
Languages, just like people, are worlds within themselves. They have the incredible ability to provide us with a clearer, more profound and detailed perspective of a culture and its views on life, nature, and death

–Orge Castellano
Learning a new language is becoming a member of the club – the community of speakers of that language.

frank smith
To have another language is to possess a second soul.

–Charlemagne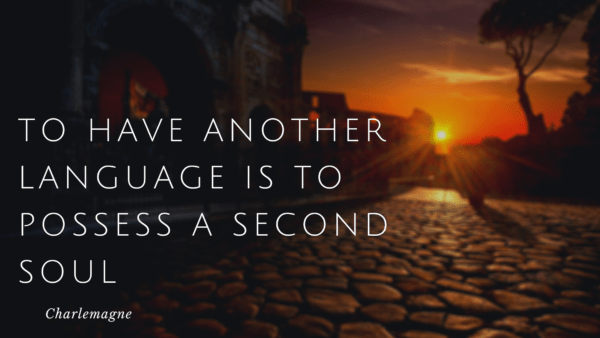 Those who know nothing of foreign languages know nothing of their own.

goethe
Language is acoustical, not intellectual.

Berty Segal
A different language is a different vision of life!

federico fellini
Learning another language is like becoming another person.

haruki murakami
To learn a language is to have one more window from which to look at the world.

chinese proverb
One language sets you in a corridor for life. Two languages open every door along the way.

frank smith
Knowledge of language is the doorway to wisdom.

roger bacon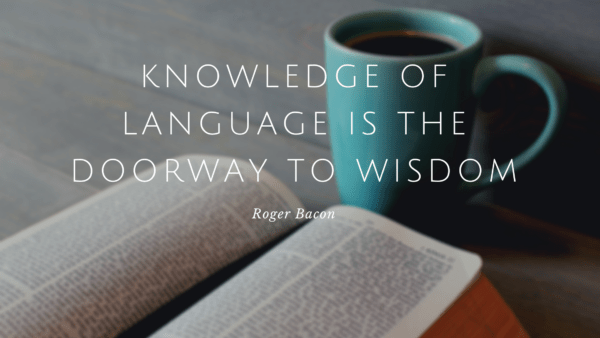 Language learning deserves special mention. It is, bar none, the best thing you can do to hone your clear thinking.

tim ferris
Learning a language?? Speak it like you're playing a video game!

marianna pascal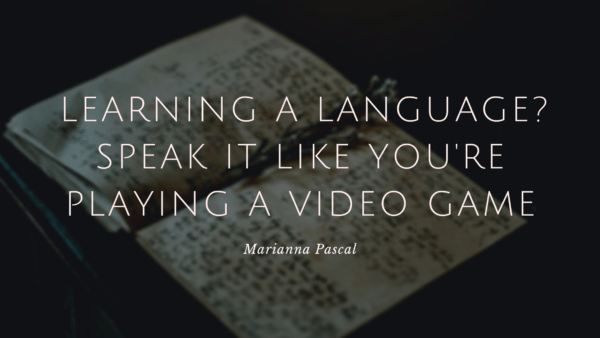 It is astonishing how much enjoyment one can get out of a language that one understands imperfectly.

Basil Lanneau Gildersleeve
Further Reading:
Visual Dictionary English to Italian
5 Podcasts to Listen if you're learning Italian
5 Ways to Beat Perfectionism while language learning
TED Talks on Secrets of Learning a Language
PIN THIS!!