You might have heard of Lake Como or Lake Garda but have you heard of Lake Orta?? When people travel to Italy, they usually skip this little gem of a town. Lake Orta or quite beautifully called Lago di Orta in Italian, is located in the Northern Italian region of Piemonte. Lake Orta is part of the town of Orta and is a peaceful Italian lake compared to its counterparts. I'd also say its much more "Italian".
Although it can be crowded in the summer, I doubt it can be as crowded as Como. Rightly away from the Clooney madness (George Clooney has a home in Lake Como), Lake Orta is an easy and relaxing day trip from both Milan (80kms) and Turin (128kms).
Isola San Giulio
Lake Orta is popular because of its charm. It's old palazzi and medieval alleys are stunning as is the "Isola San Giulio". The isola (island) is situated in the centre of the lake and can be seen from its main square Piazza Motta. There are boats that leave to the island every few hours in the day right from the piazza. But on the day of my visit, it was windy and rainy, so I too had to skip my trip to the isola. I have no regrets because I had plenty of time to enjoy the many bars and gift shops in Piazza Motta 😉
Before you even think of an itinerary for Lake Orta, I'd stop you there. What should you do in Lake Orta?? Relax!!
Simply take a stroll around the lake area and enjoy the cobbled streets of Orta. Have a meal in any of the bars or restaurants and enjoy the charm of the little corners of this Italian lakeside.
Alluring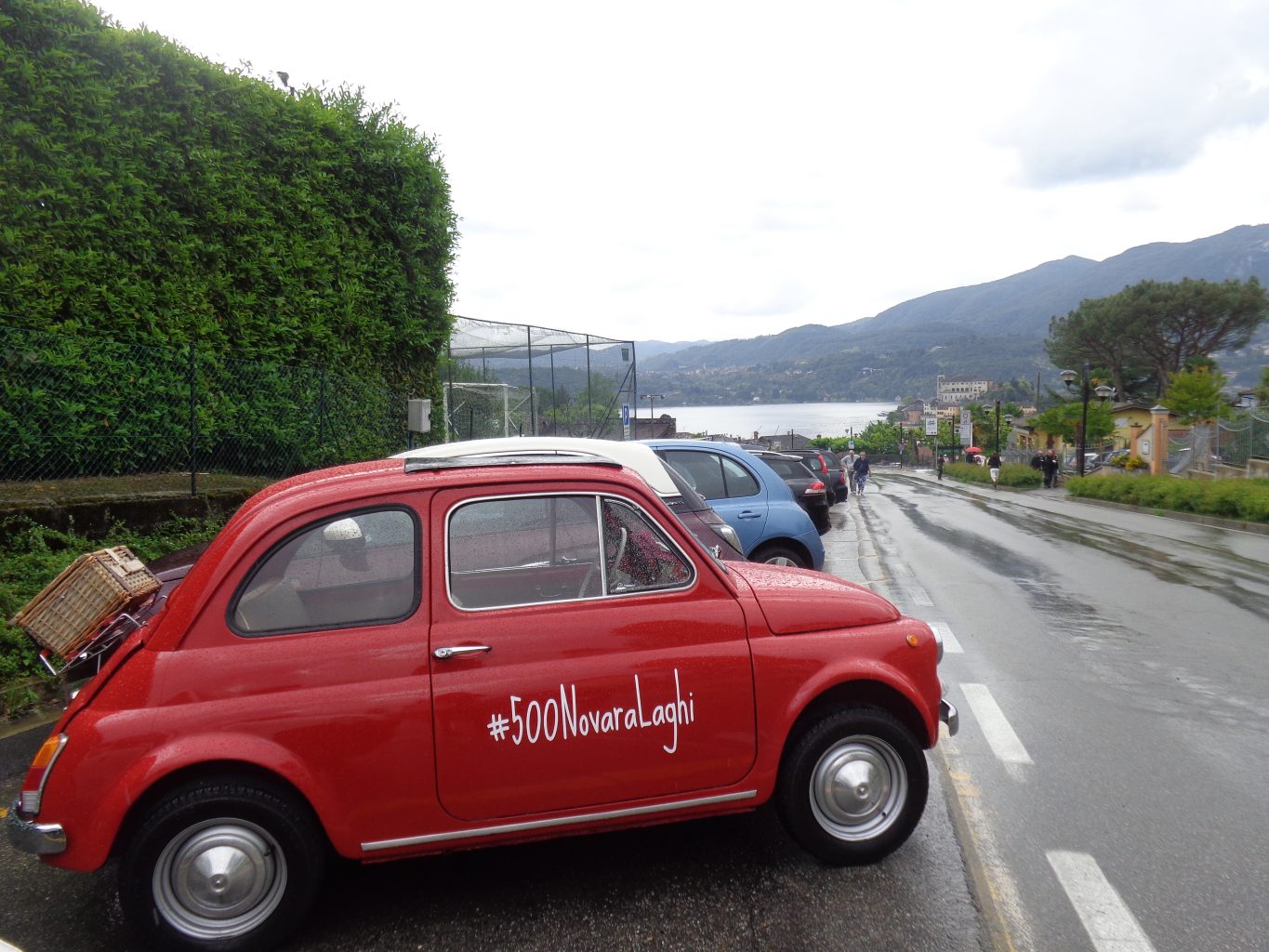 Charming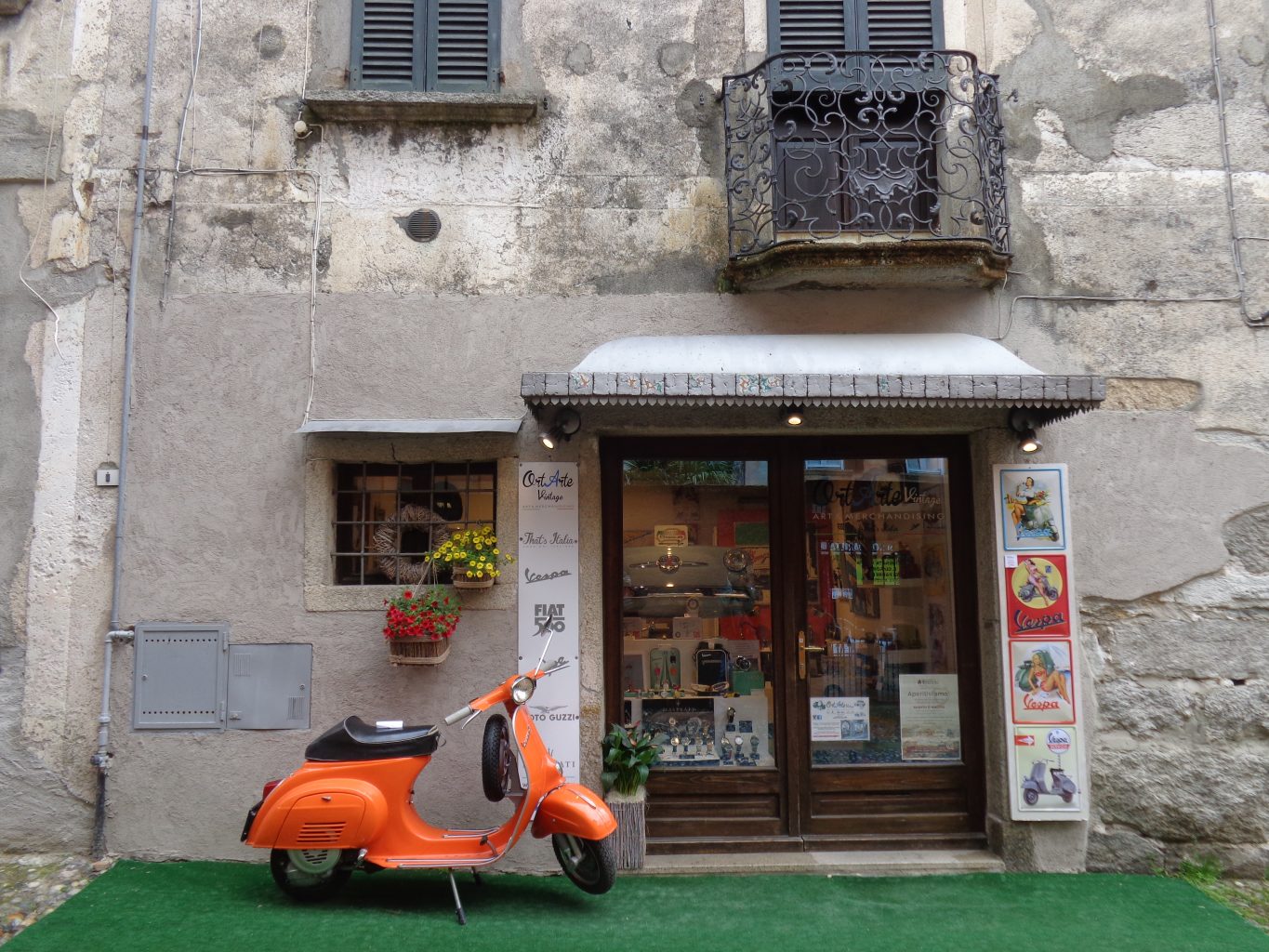 Romantic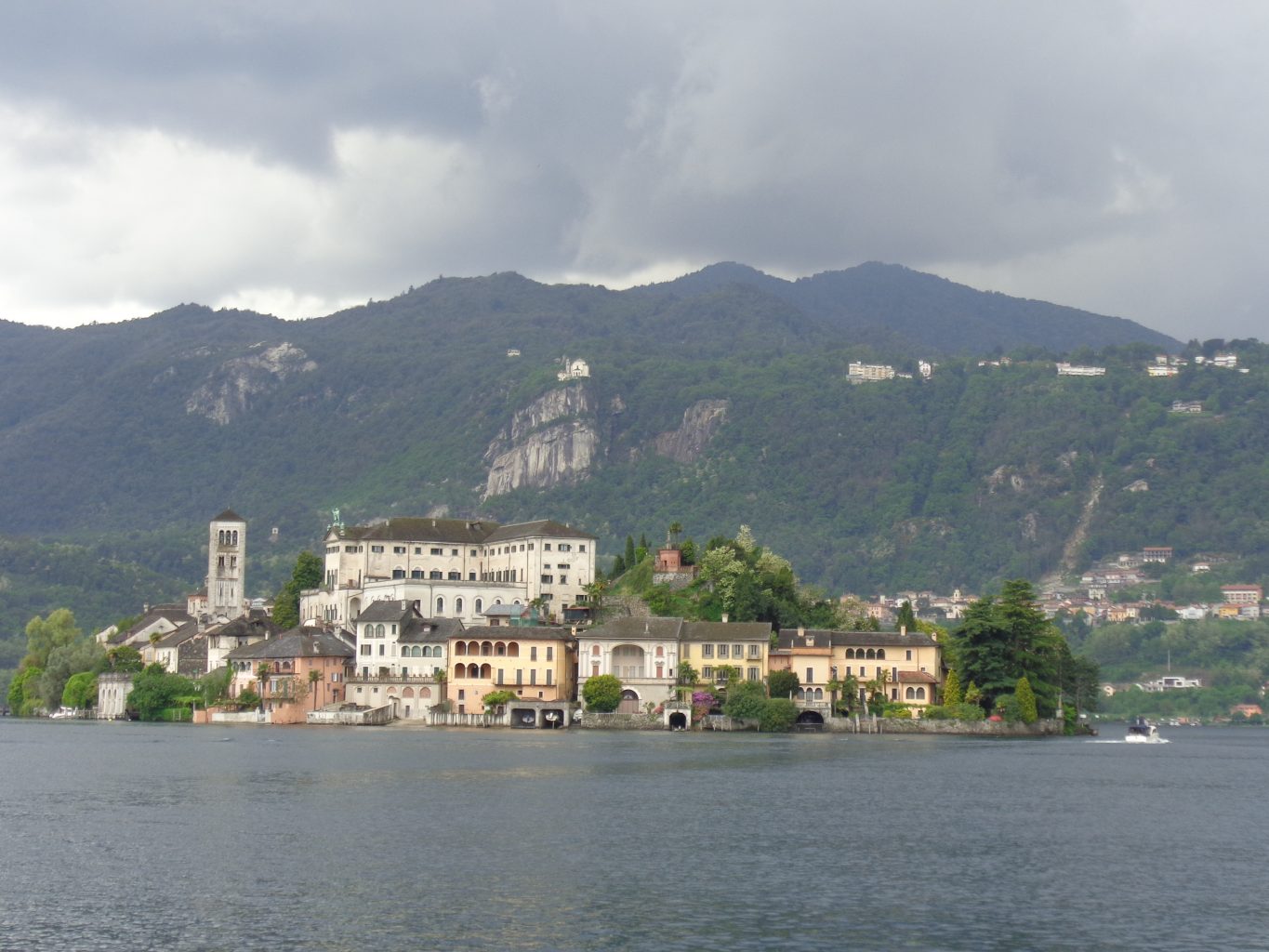 Appetizing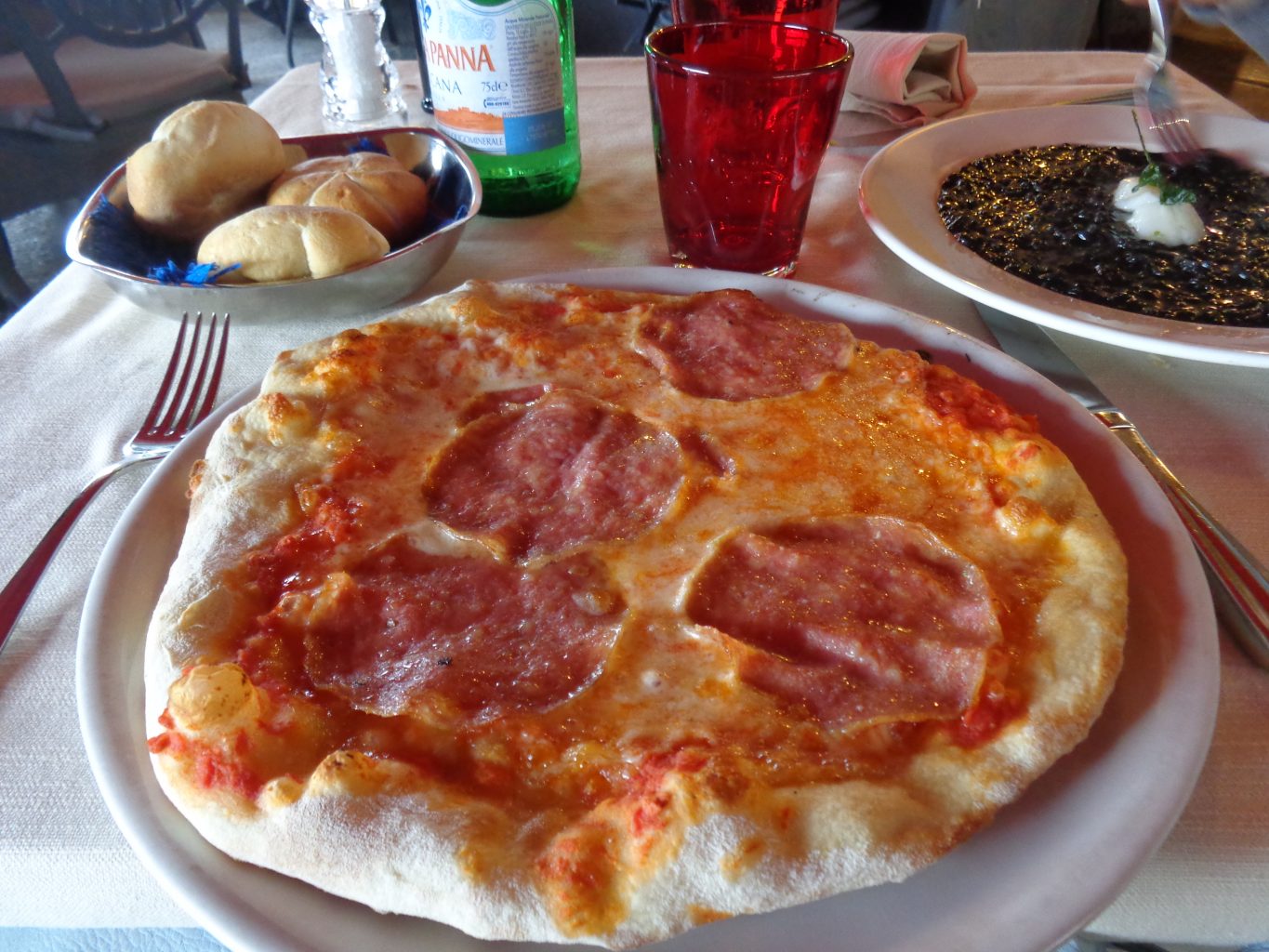 Idyllic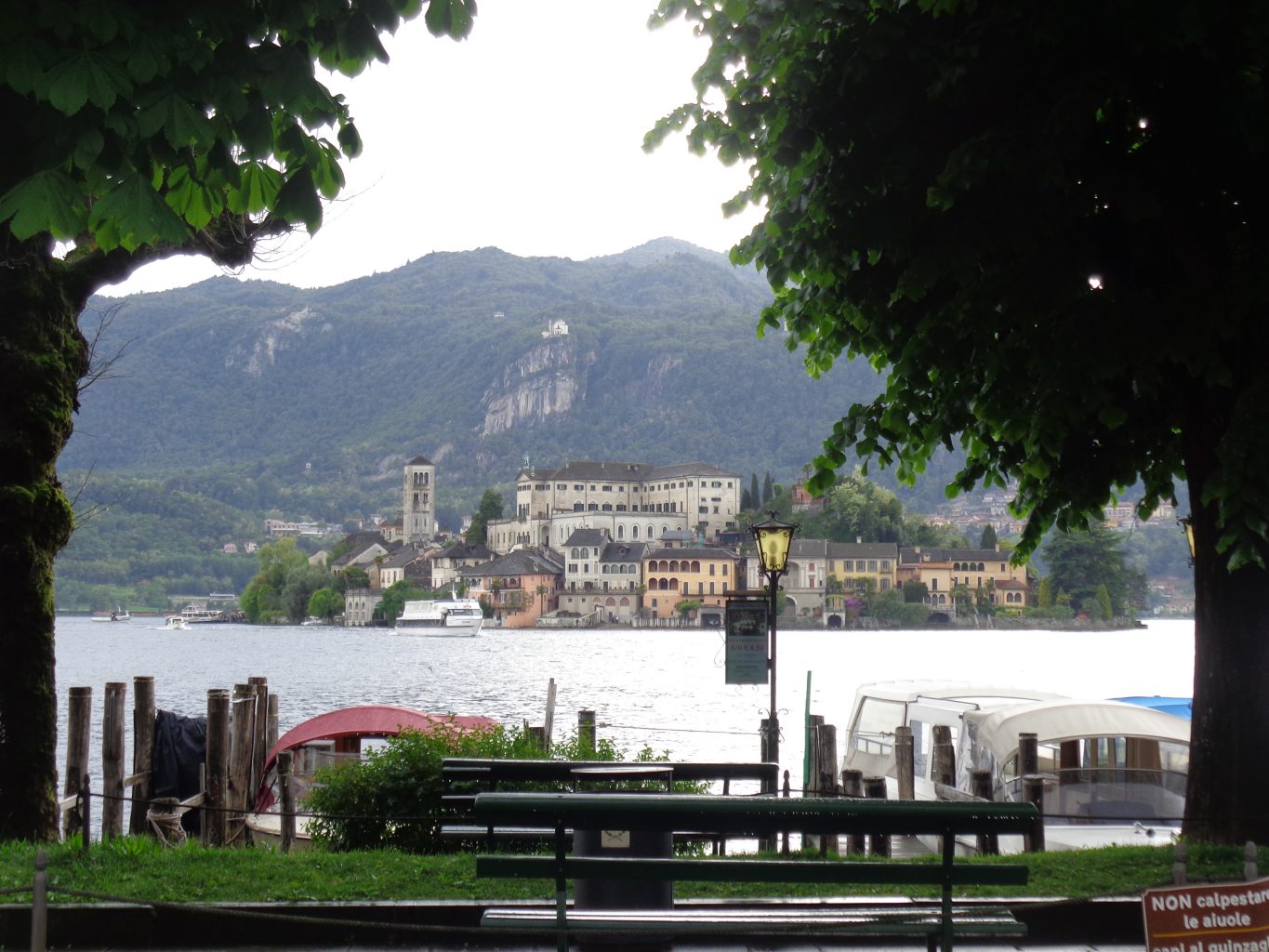 Evocative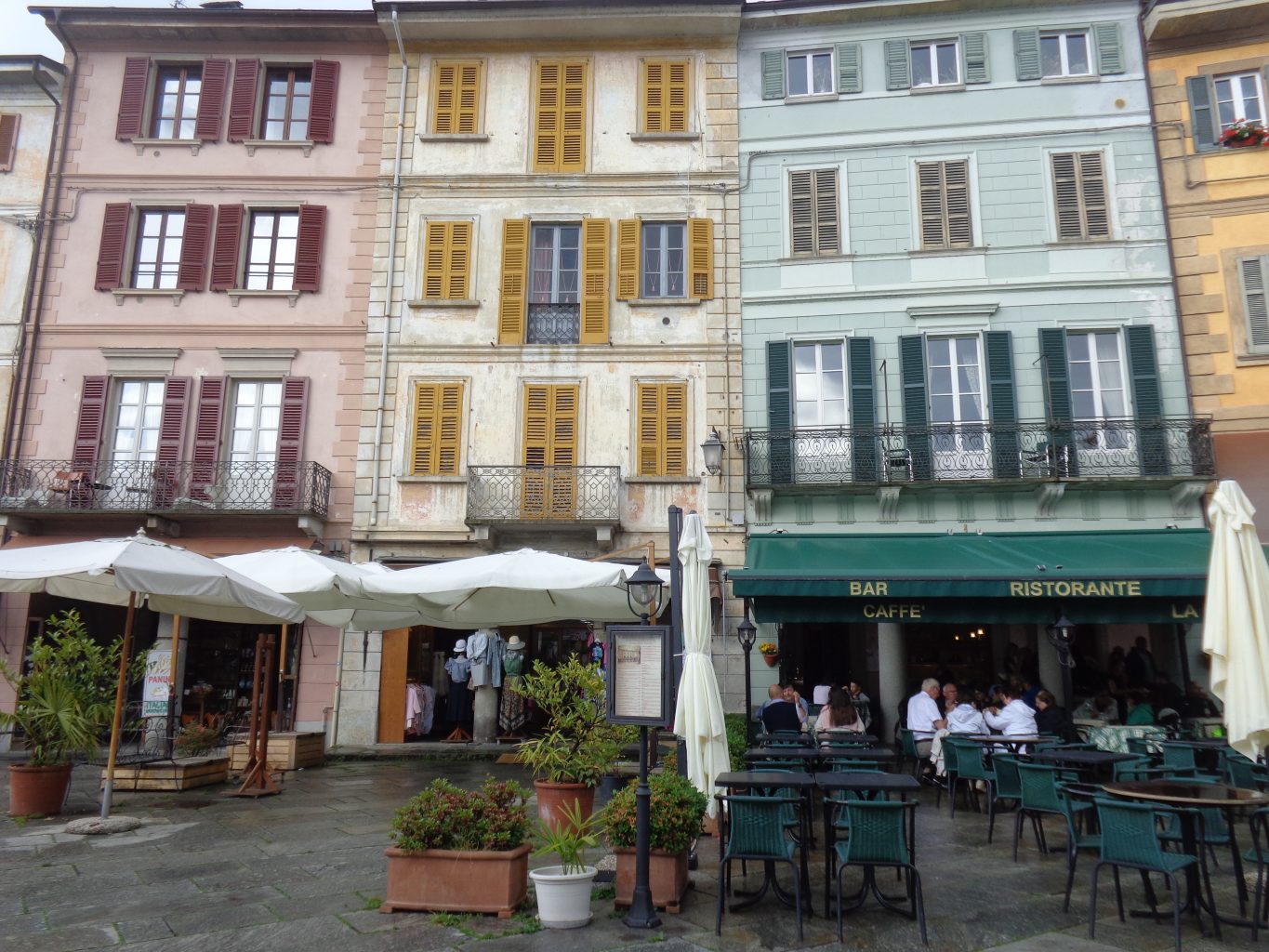 Pretty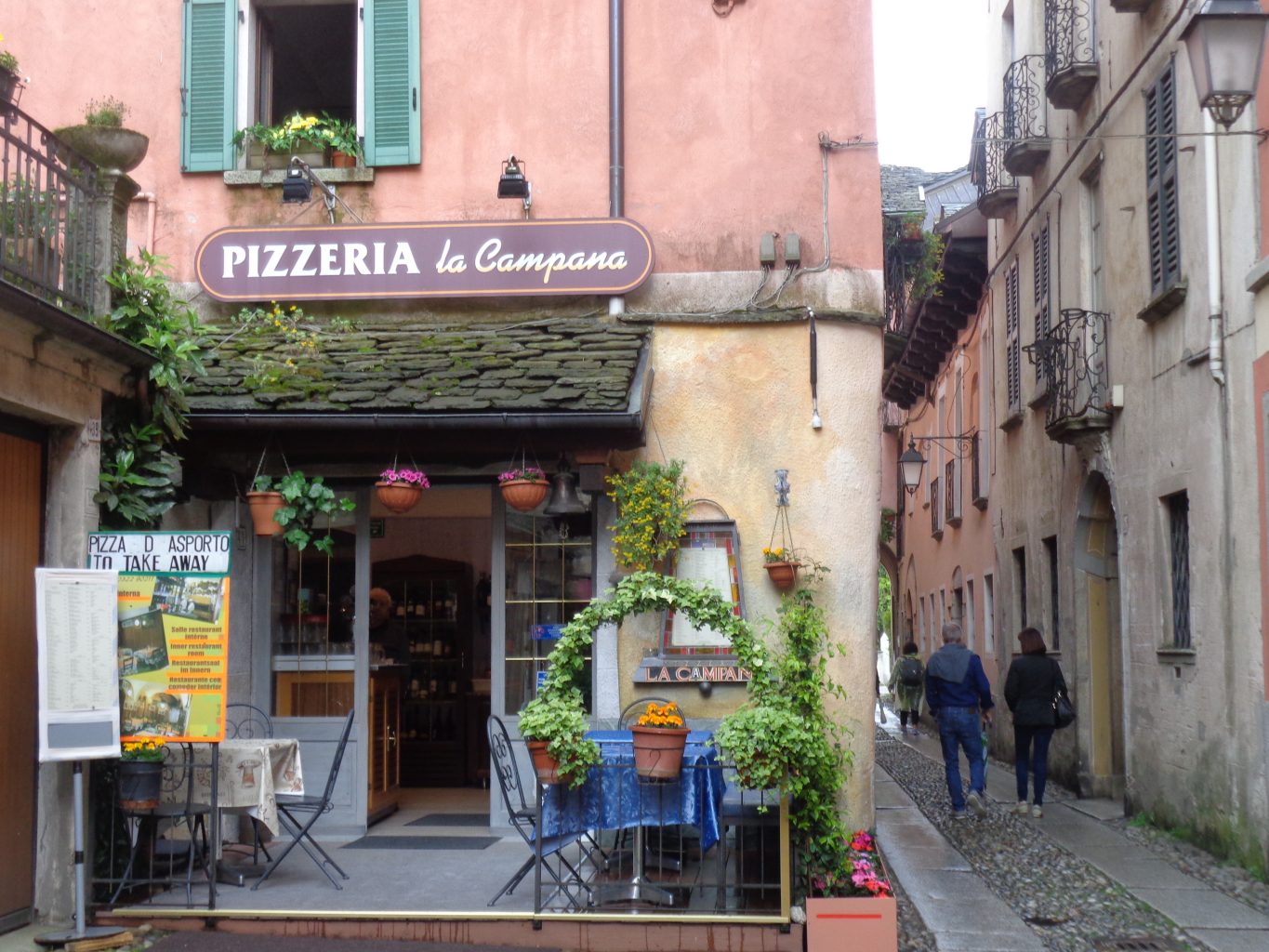 Gorgeous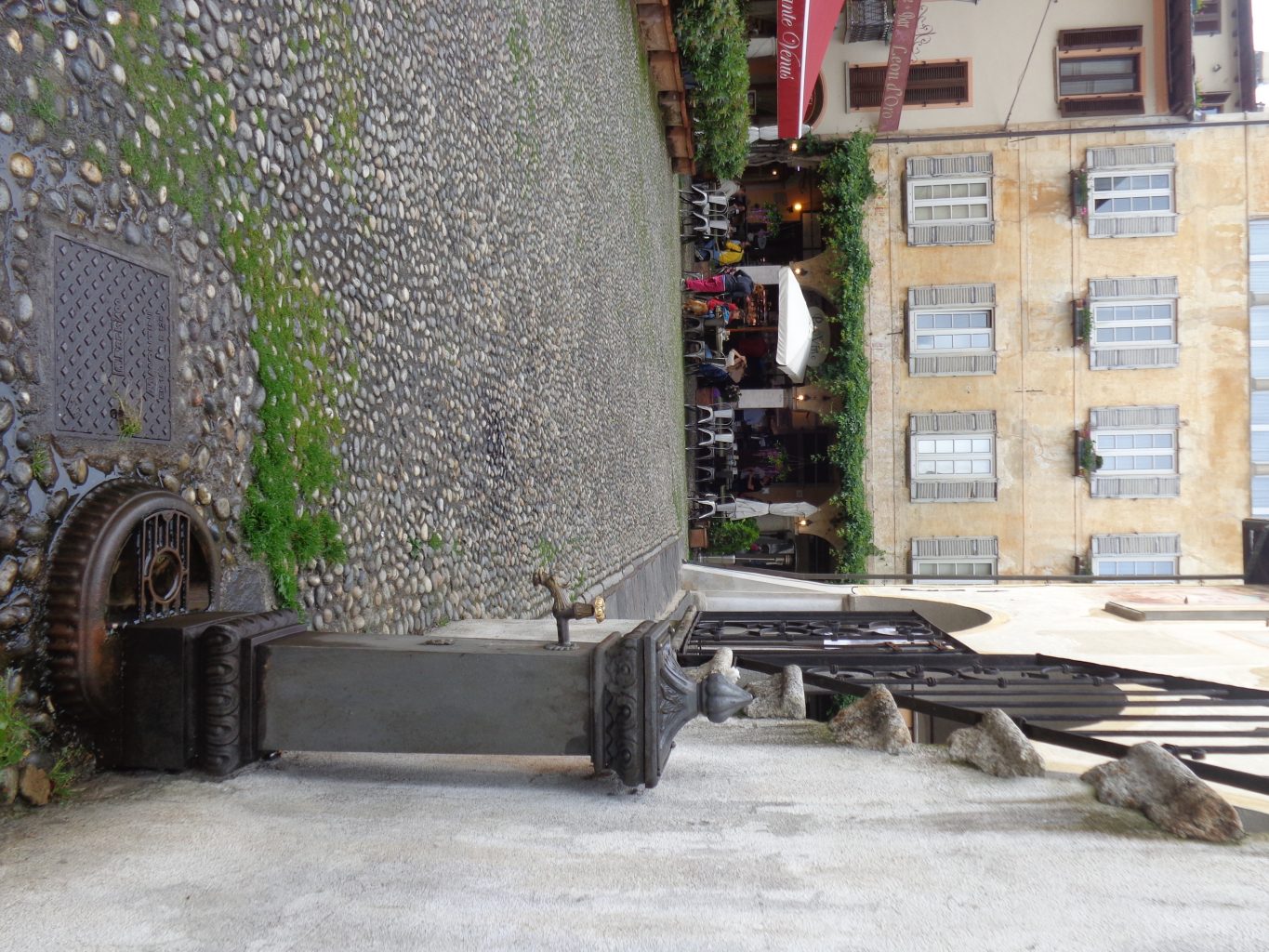 Scenic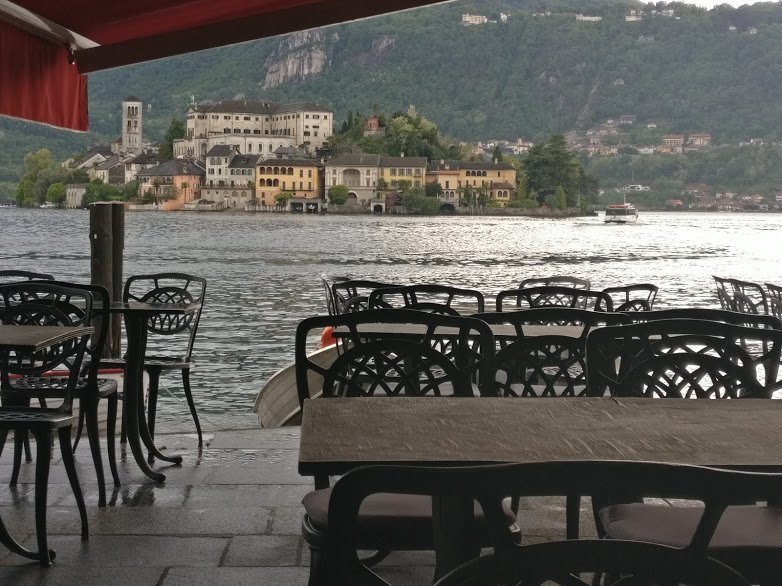 Inspiring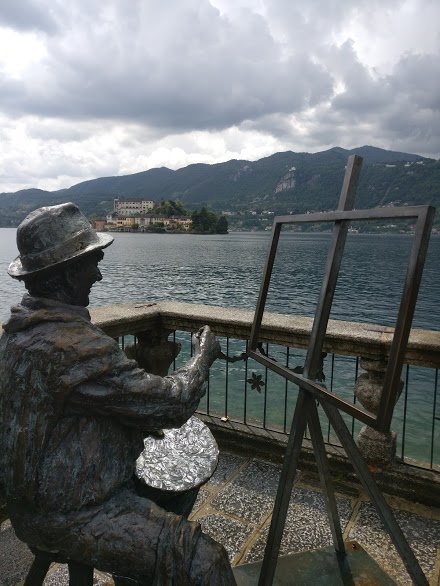 Captivating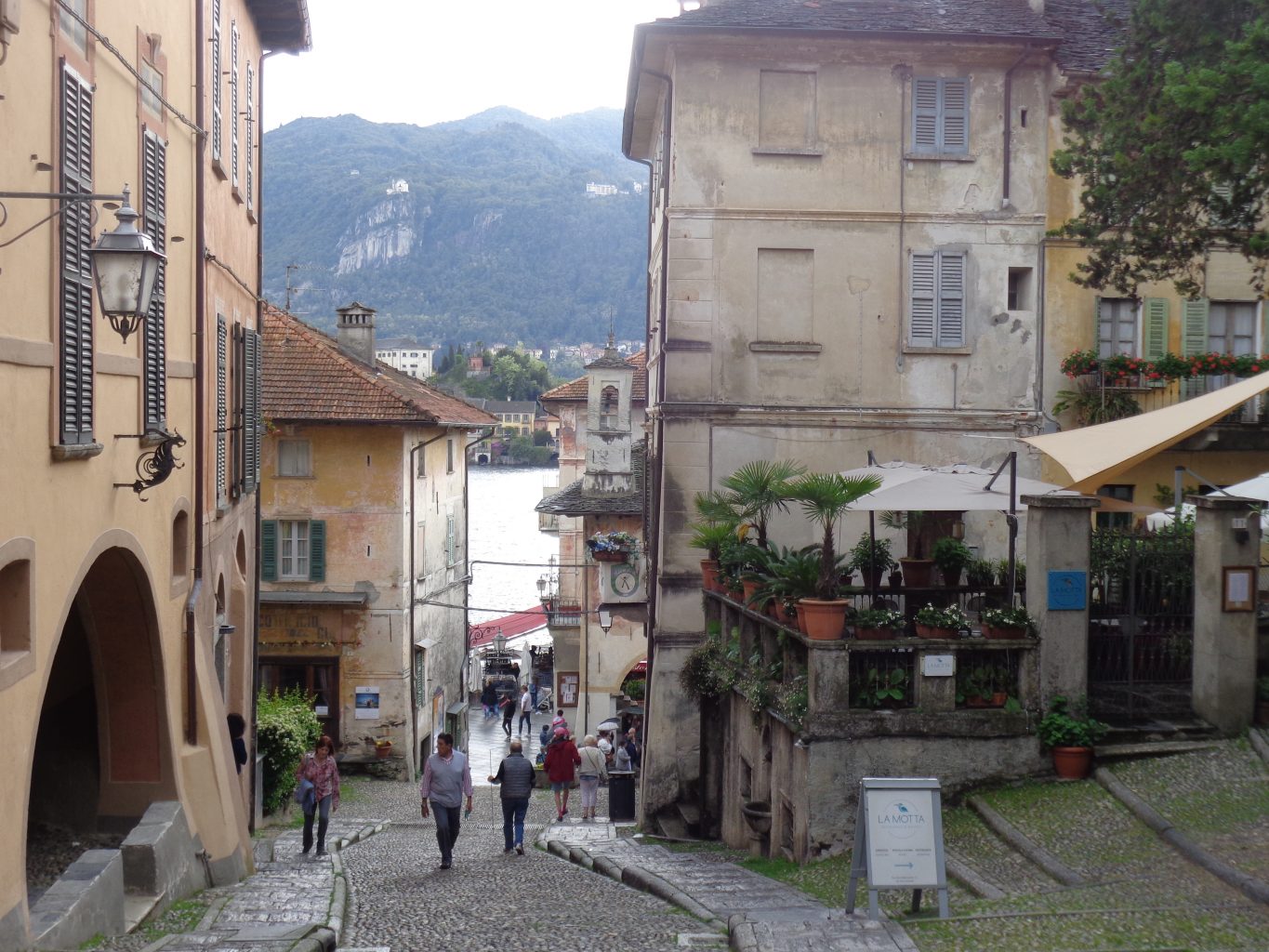 How to Reach Lake Orta:
Lake Orta can be best reached by a car. Although the town has a train station at Orta Miasino, it requires a train change at Novara (50kms away).
Where to Stay in Orta:
Further Reading: