Do you love day trips where you can see major sights of a town/city and come back to your base by the end of the day?? I love them! Although I don't recommend doing too many from a place, I took some amazing day trips from Turin that I highly recommend for a great respite from city life.
DAY TRIPS FROM TURIN
LAGO DI ORTA (Lake Orta): This was my favorite and most comfortable day trip from Turin. I drove with a friend to Orta- a lesser known lake of Italy. With exceptional restaurants and views, Orta is simply magical! Imagine yourself in idyllic medieval lane ways among baroque churches and ancient shops that make you stop for a picture every 5 seconds. If you are looking for a unique day trip in and around Turin, Orta should be on the top.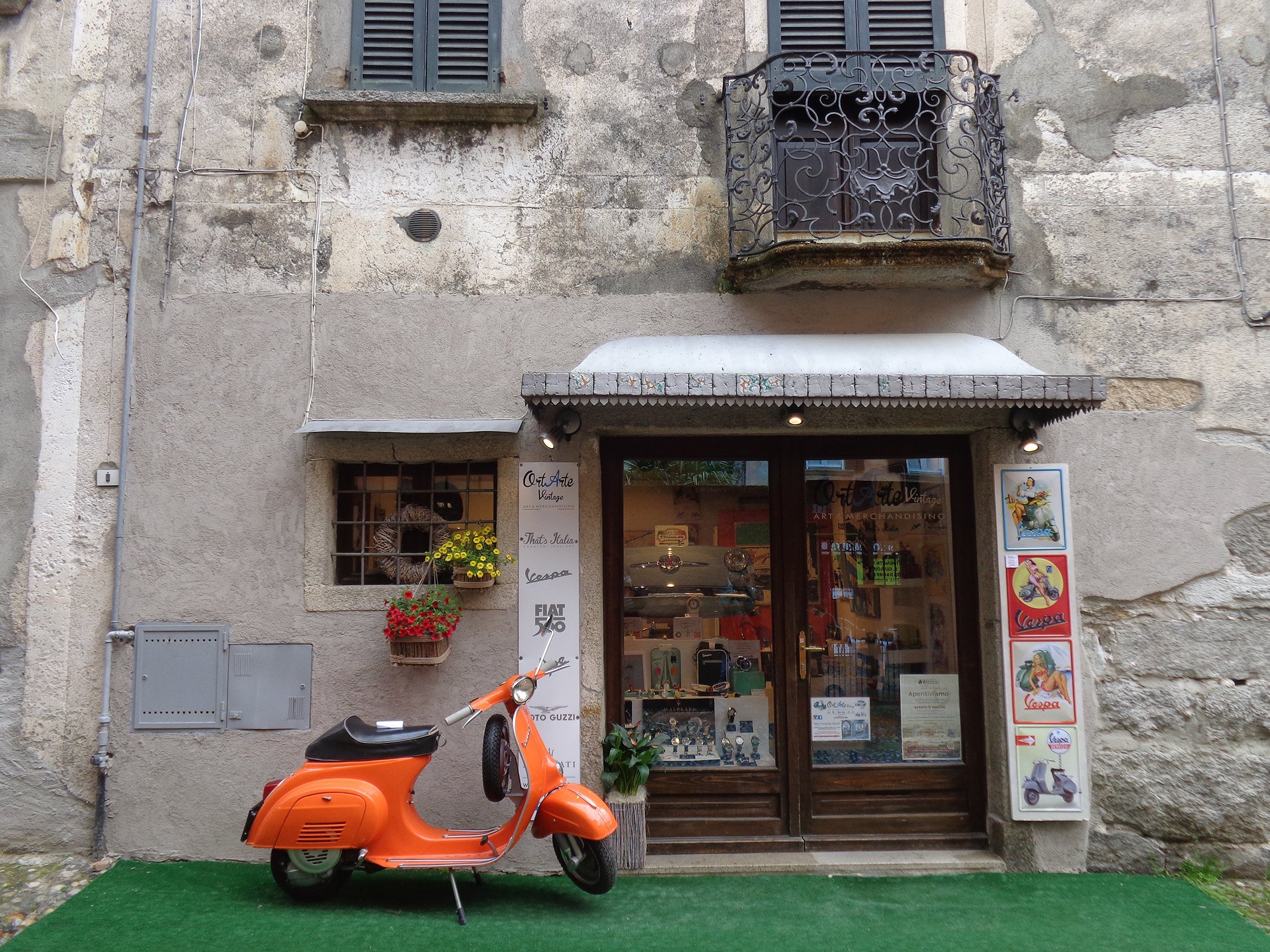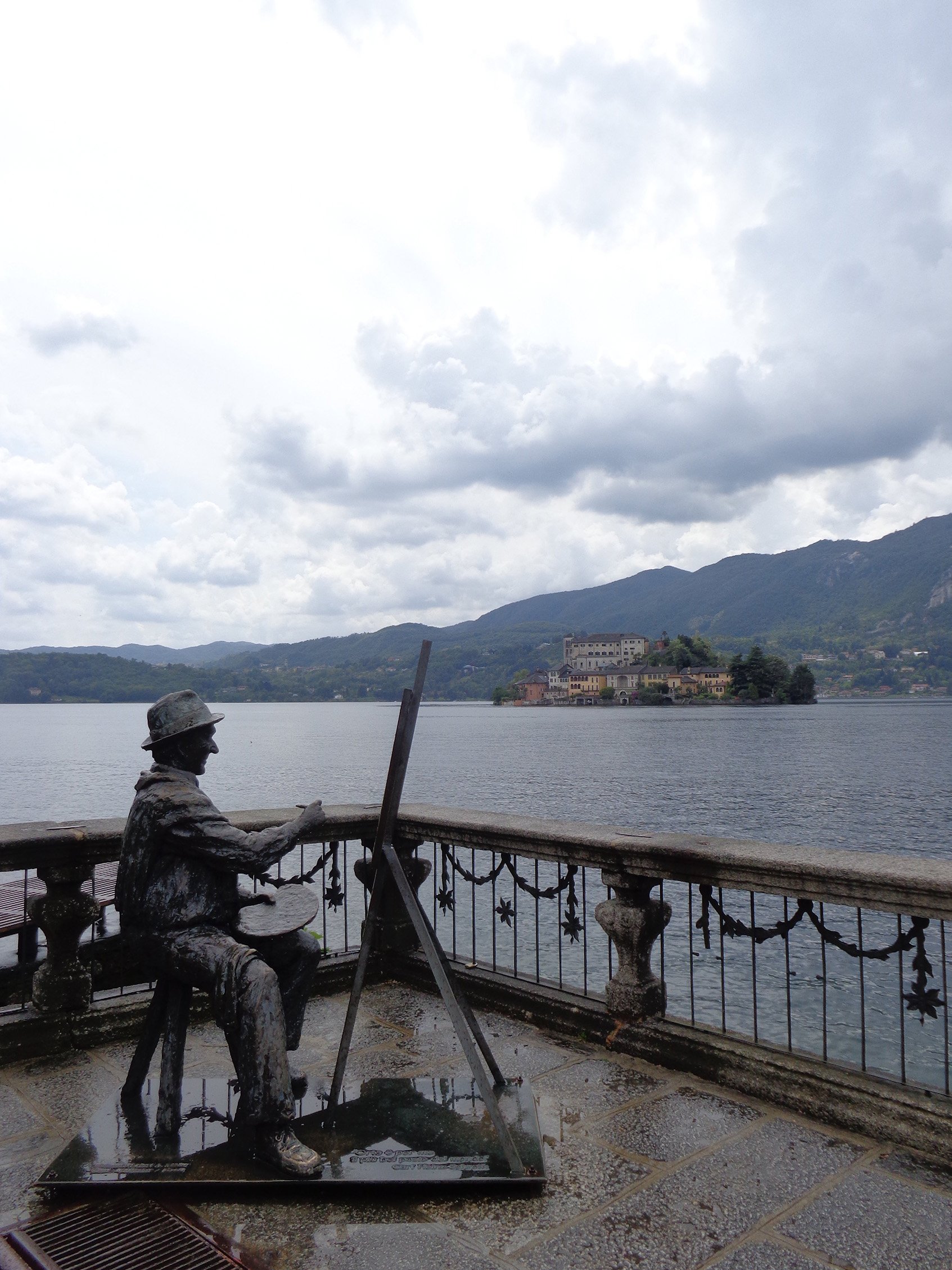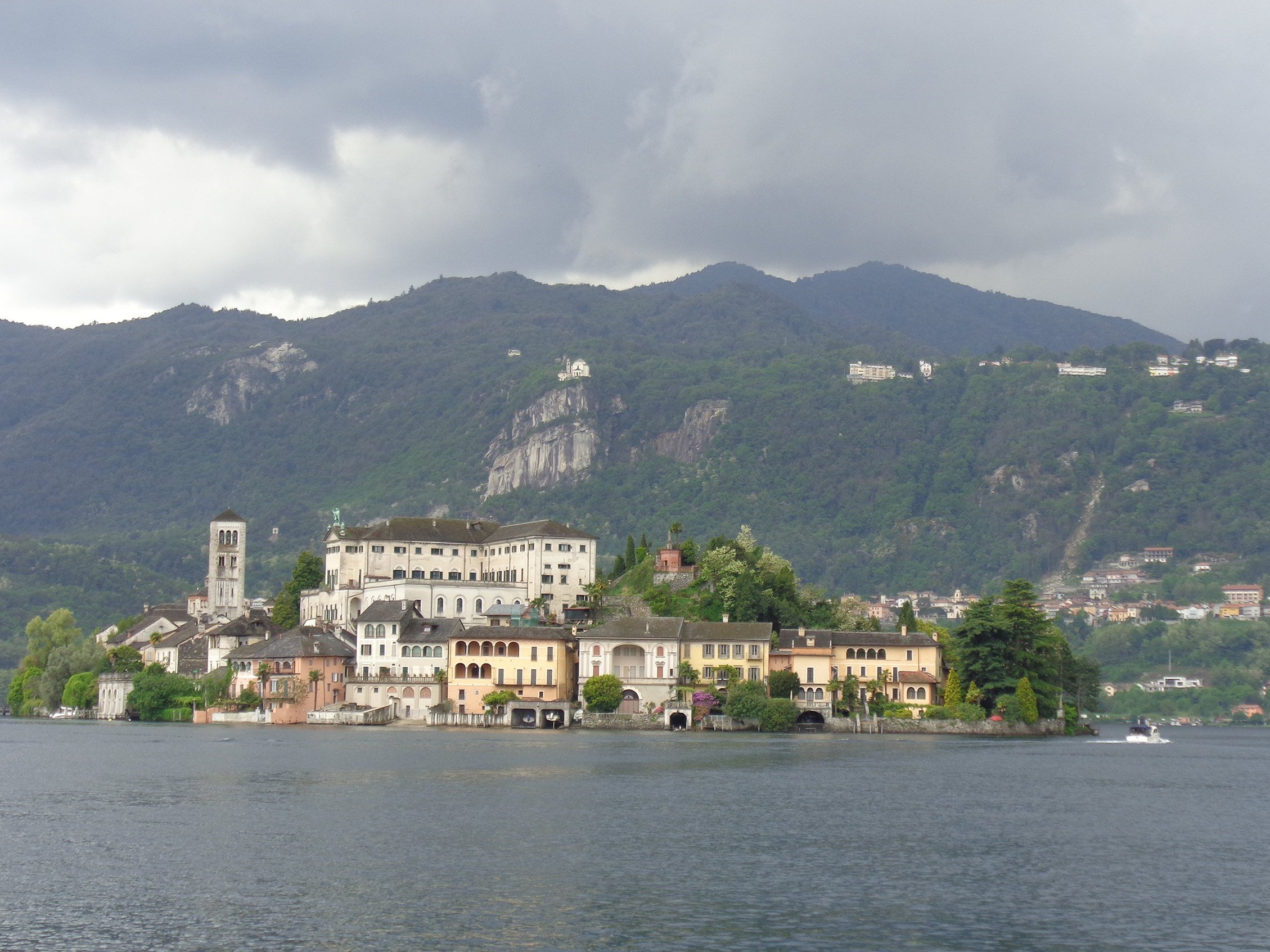 Orta can be reached by car or public transport. Although the train station is a little far from the lake, one can hire a taxi or take a bus to get to the lake. There is another option of walking for about 25 minutes to reach to the lake too. Orta is also very close to Lake Maggiore- another great lake of Piemonte which also forms part of the region of Lombardy and parts of Switzerland.
ALBA: Another great day trip from Turin is to visit the town of Alba. Globally known for truffles, Alba is also famous for wine, cheese and it's medieval historic centre.

Every year the town hosts the White Truffle Fair in October- November which is the biggest global fair of it's kind.

There are markets of local products such as cheese, wine, chocolate, porcini, hazelnuts etc which makes it high on my list of events to visit.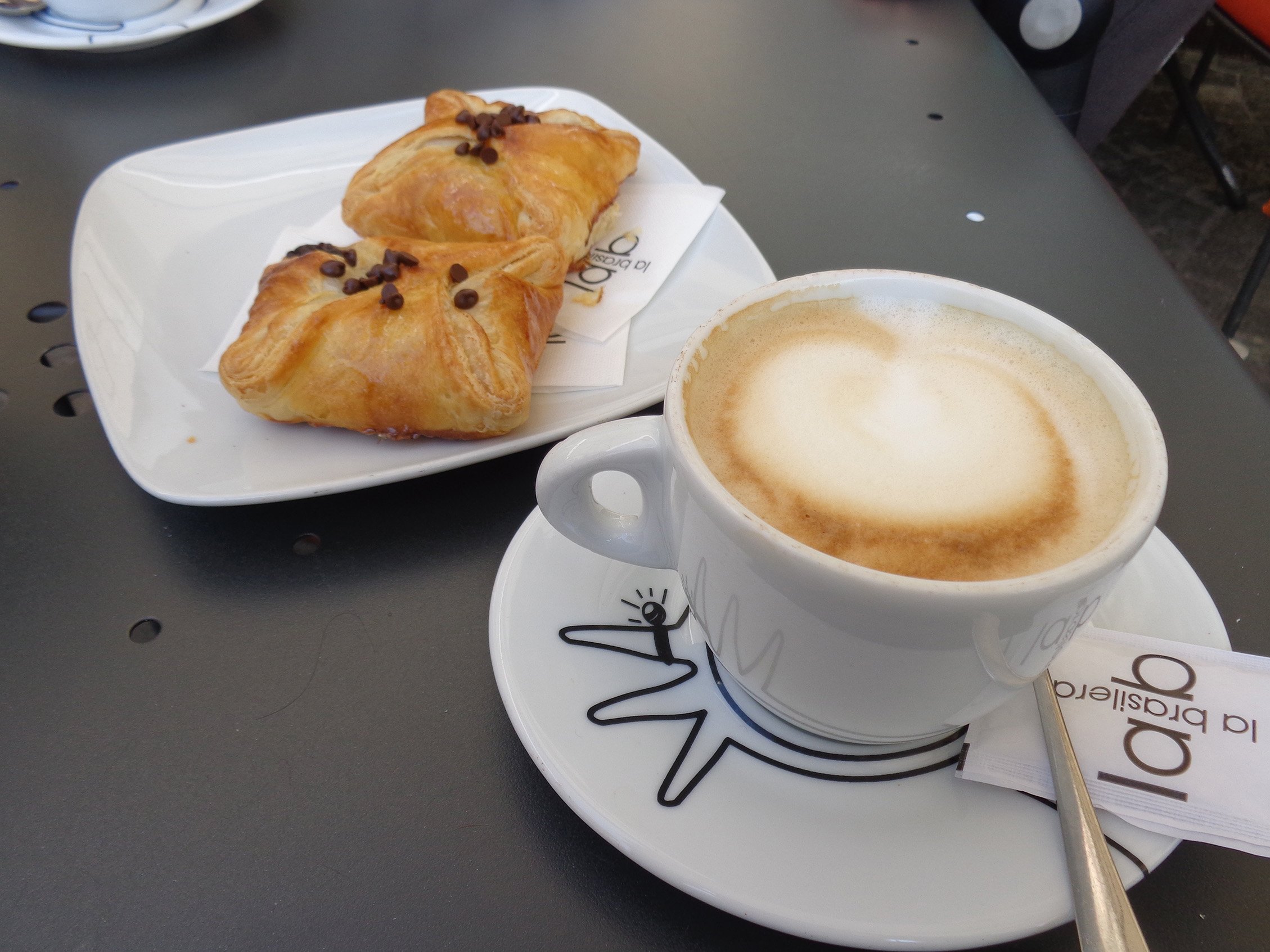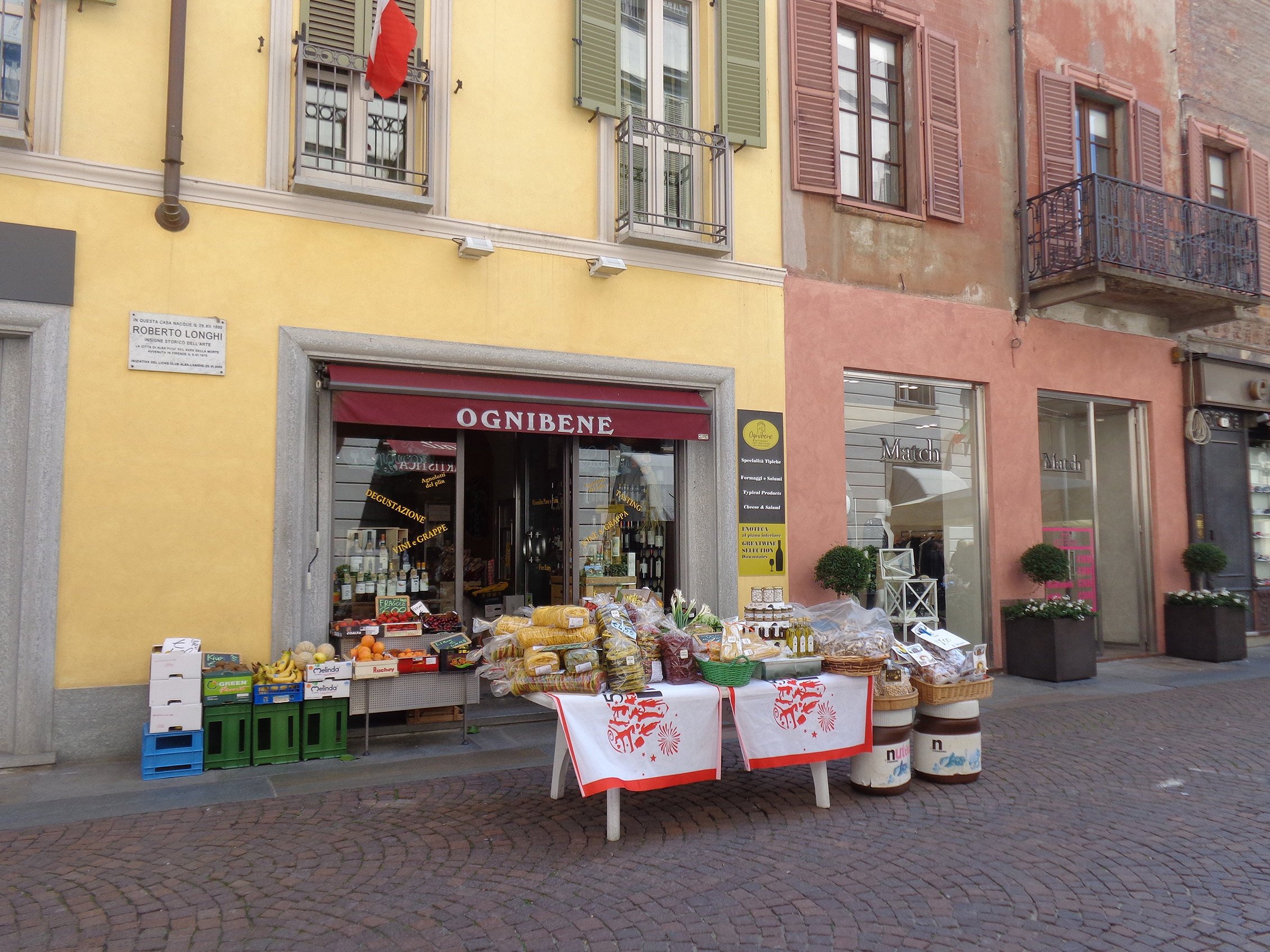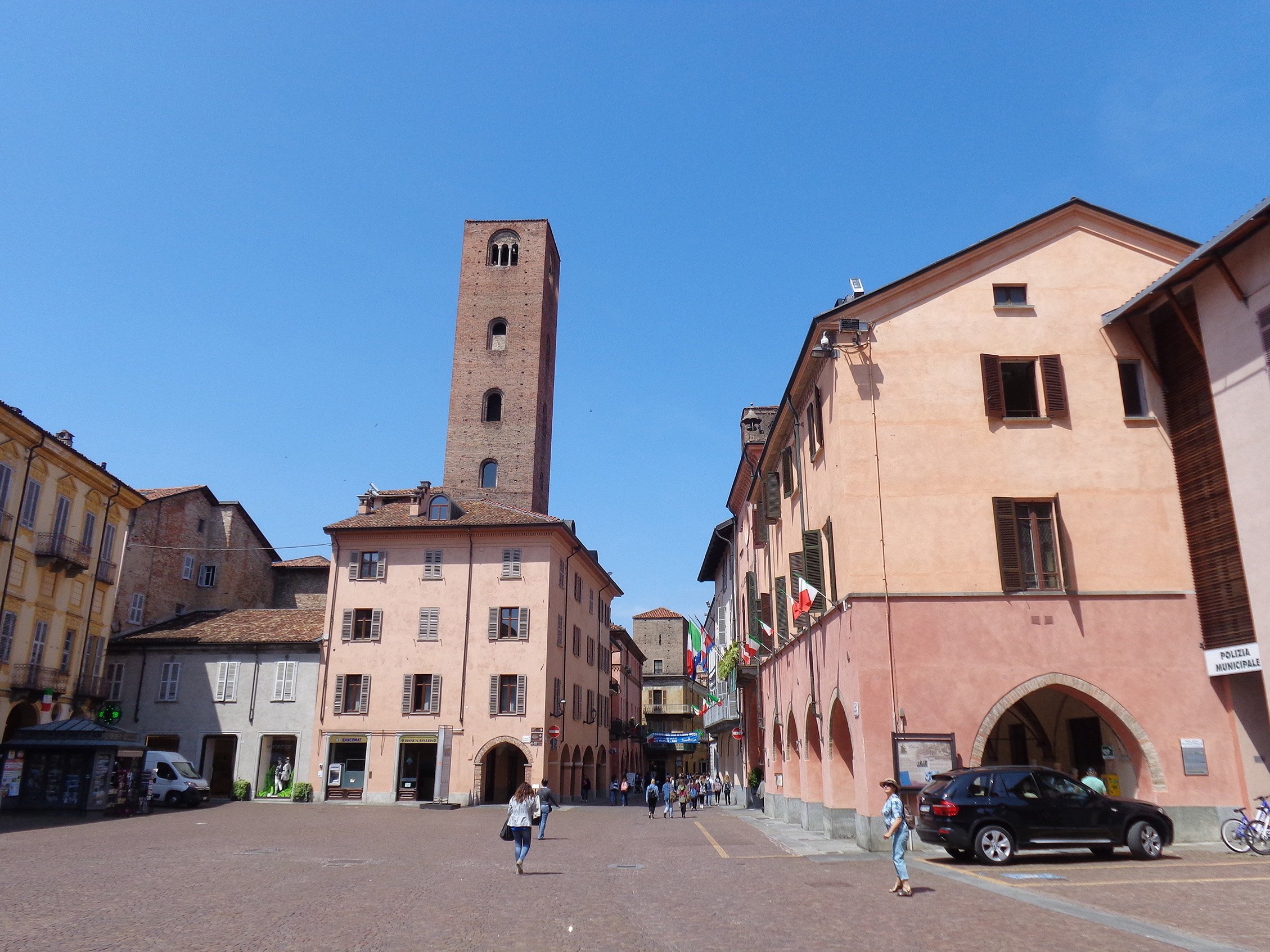 Reach Alba in the morning when the Bars were filled with locals and take a short walk in the centre. You will basically have it covered it in about 30 minutes flat. Finish off your day with a hearty lunch of local tajarin and be back in Turin for dinner. Trains run every hour.
BARBARESCO: Do you know the King of Wines comes from the region of Piemonte?? (Turin is the capital of Piemonte) Wouldn't you love to see it?? Piemonte's area of langhe is a great wine making commune. I was in Barbaresco for a short day trip, another great choice of day trip from Turin.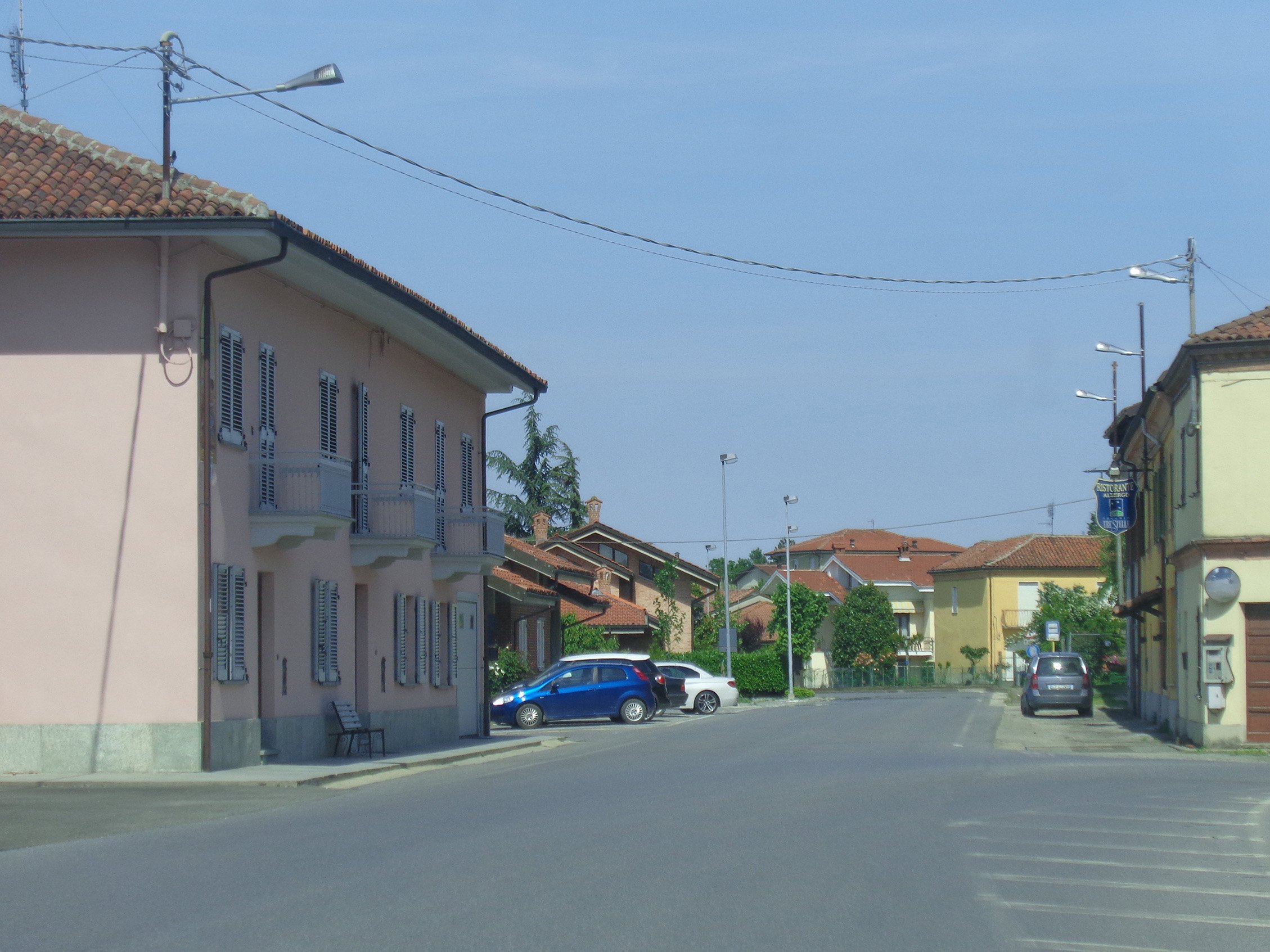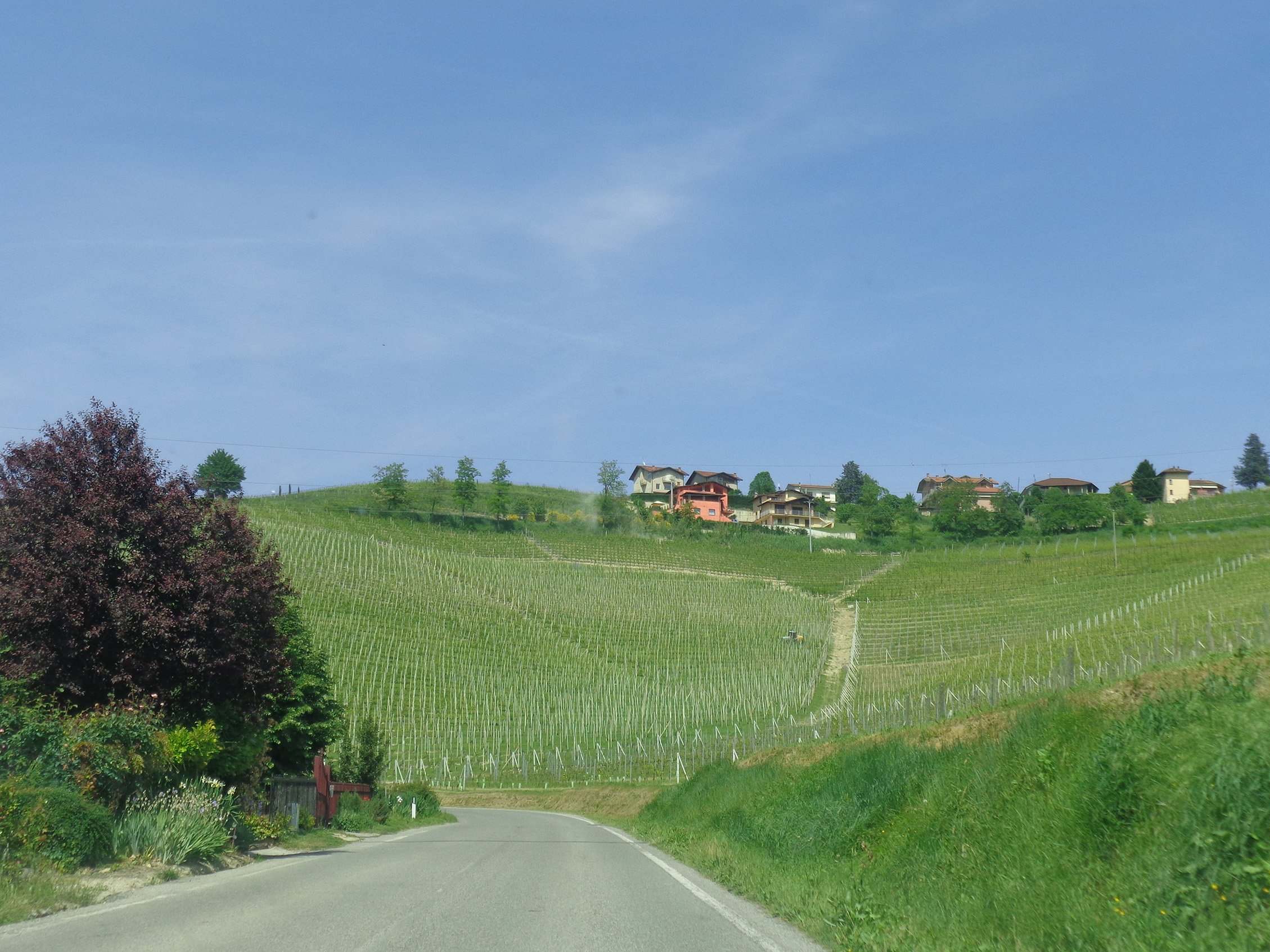 Valerie Quintanilla, along with her husband, takes wine and food tours in the region and kindly showed me around the winery of Ca' del Baio. The winery is a family run business situated on a beautiful slope overlooking the hills of Piemonte. After tasting 5 different types of wines I can safely say I am glad Valerie dropped me back to Alba!
For further reading on day trips, check out these Piemonte based blogs:
Villa della Regina by TexasMominTorino 5 Day trips from Turin by Turinepi
How to do a Barolo day trip from Turin by Valerie Quintanilla
PIN THIS POST!
If you plan to visit Turin and the region, I suggest you to read these great books:
Disclosure: There are " affiliate links" on my blog. If you click on a picture, it will take you to Amazon.in. and if you make a purchase through these links, I will receive a small commission (at no cost to you). Thanks for supporting my blog as always. Keep Reading!