There is no shortage of charming Italian towns. I'm making this list pretending that we need more towns to fill our Italian wanderlust (we actually do, right??). So here are some more
 Charming Small Towns in Italy:
Alba:
Alba is nestled in the region of Piemonte and is a perfect getaway from Turin/Milan. It is another charming town full of small shops selling a wide variety of truffles and wine. Surrounded by vineyards, Alba is super picturesque. It has a small historic centre walk able enough in 15 minutes and has no dearth of places to eat. Alba is quite touristy in the summer but you will still find a spot for yourself to sit in and enjoy.
How to reach: Take a direct train from Turin's Porta Susa station and spend the day in Alba. If you are traveling from Milan, spend the night in Alba as it is hectic for a day trip.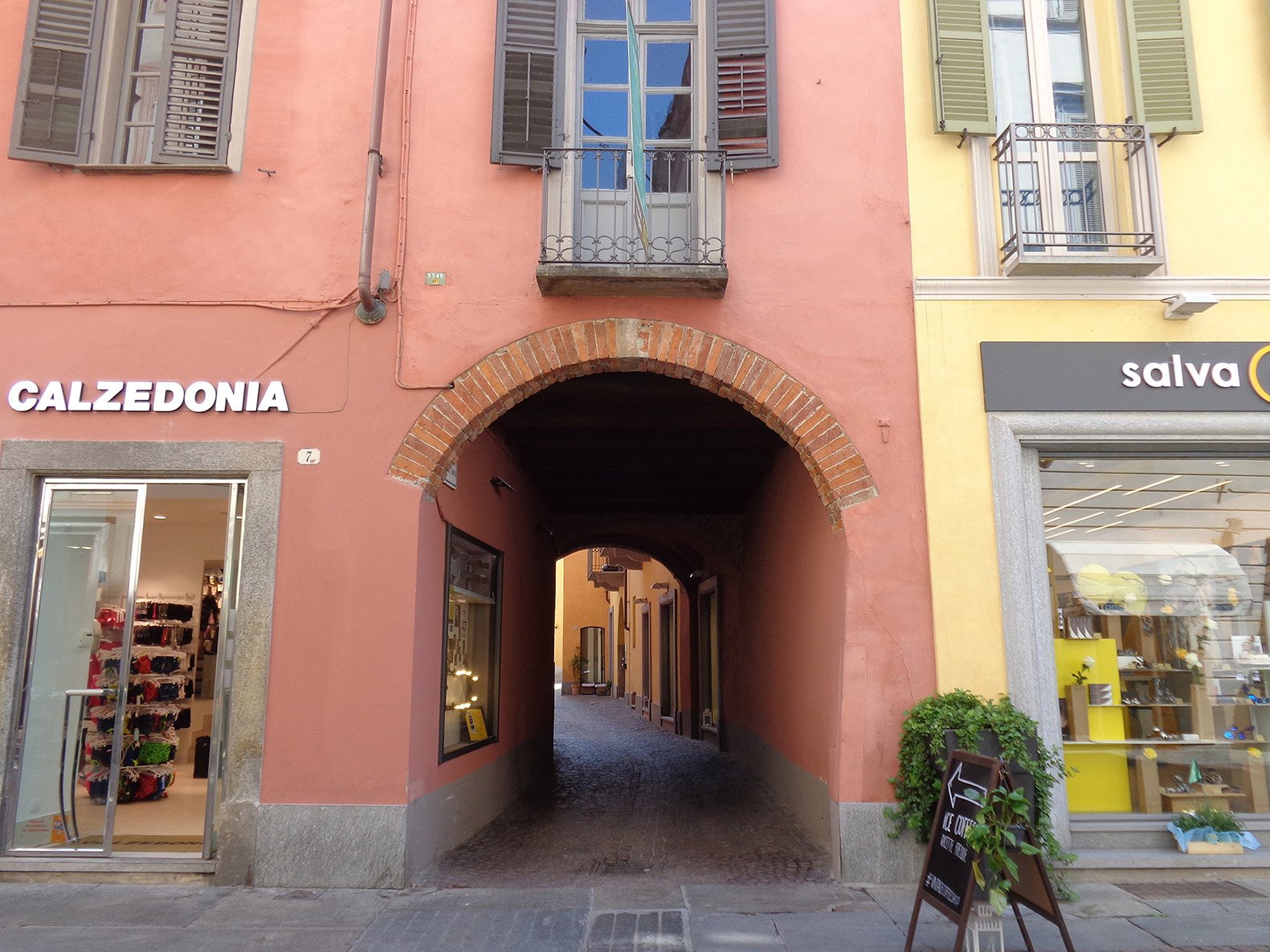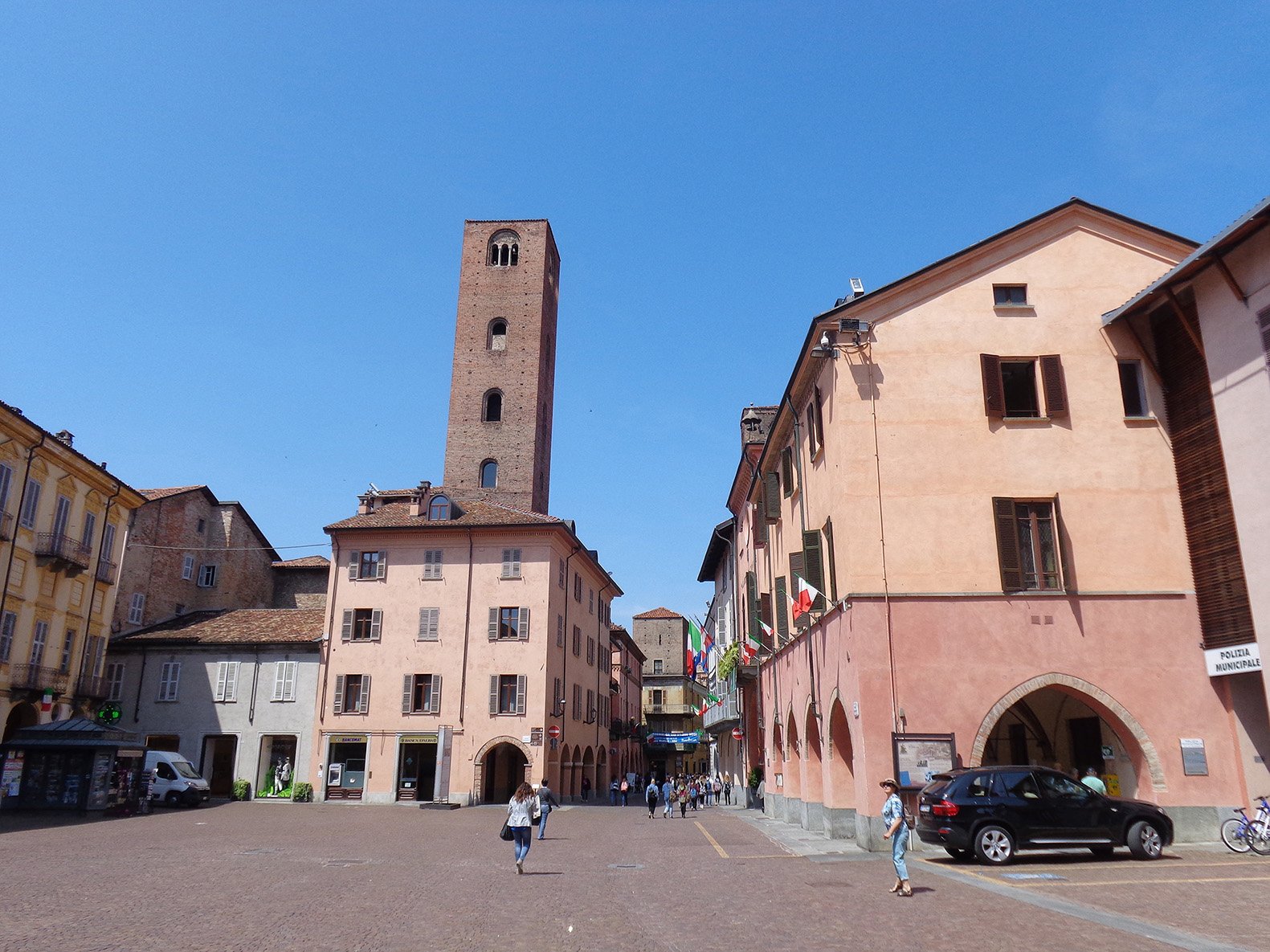 Fermo:
The whole of Le Marche is a dream and if you check the map of Italy, you will realize it boasts a strong coastline. However, that does not mean Marche is devoid of hilltop towns. We have Fermo- another small charming town in Italy with a gorgeous piazza and a charm from the old times. Unfortunately, Fermo was recently hit by an earthquake so most of the cultural spaces were in restoration (as of May 2017). But you can still take a walk or relax by an old Bar.
How to reach: A hired car is the best way to navigate in the region of Le Marche.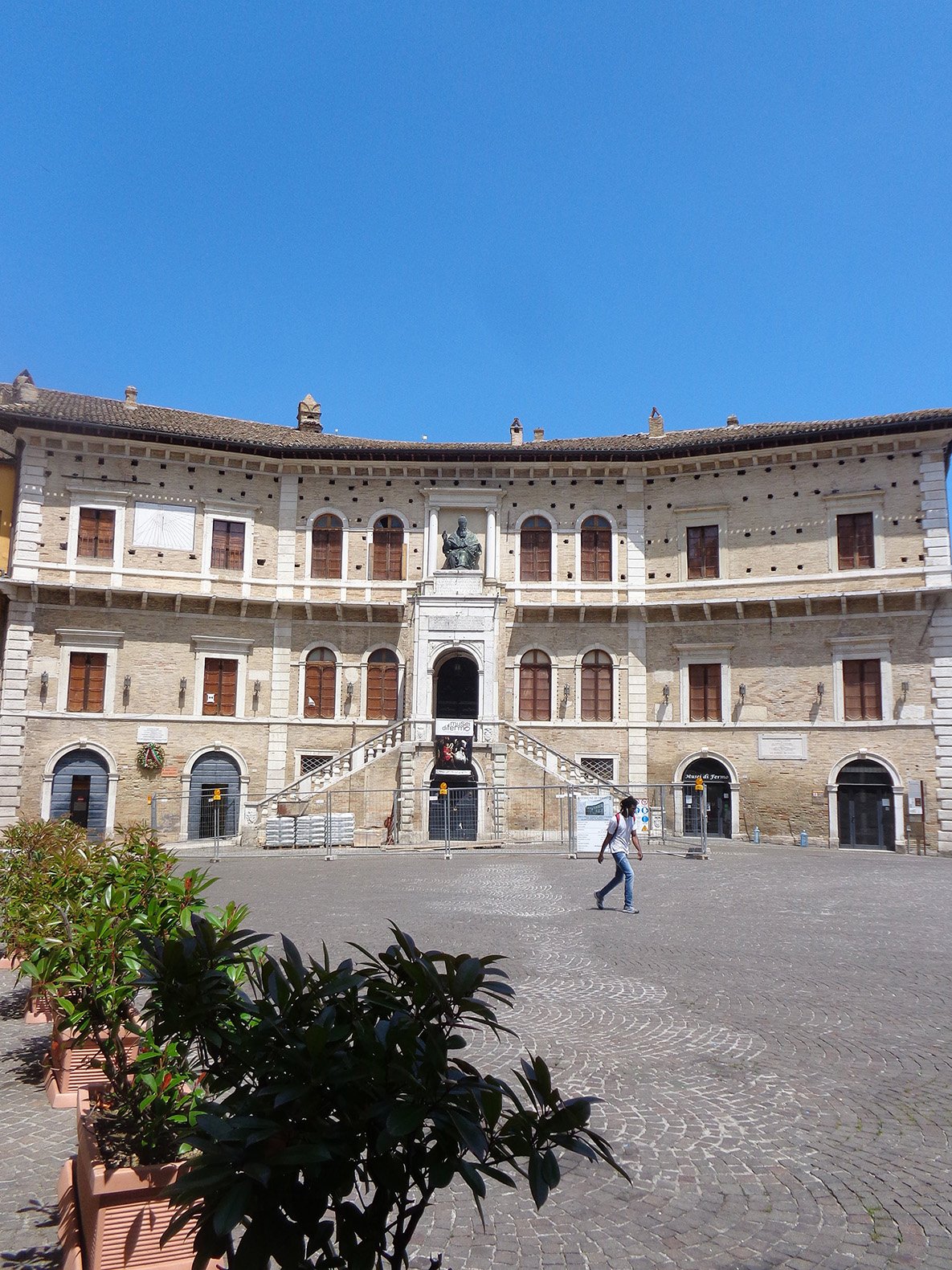 Orta San Giulio
When I talk of Orta San Giulio, I am talking of narrow cobbled streets filled with small stores and splendid lakeside views. Orta San Giulio is a characteristic small town in Italy that I would happily settle in! It's surroundings beseech me to write a poem. This lakeside town has an indescribable atmosphere!
How to reach: Hiring a car is the best way to reach till the town of Orta. But there is a train station at Orta Miasino that requires a train change at Novara. From Orta Miasino take a cab or walk if you are brave enough.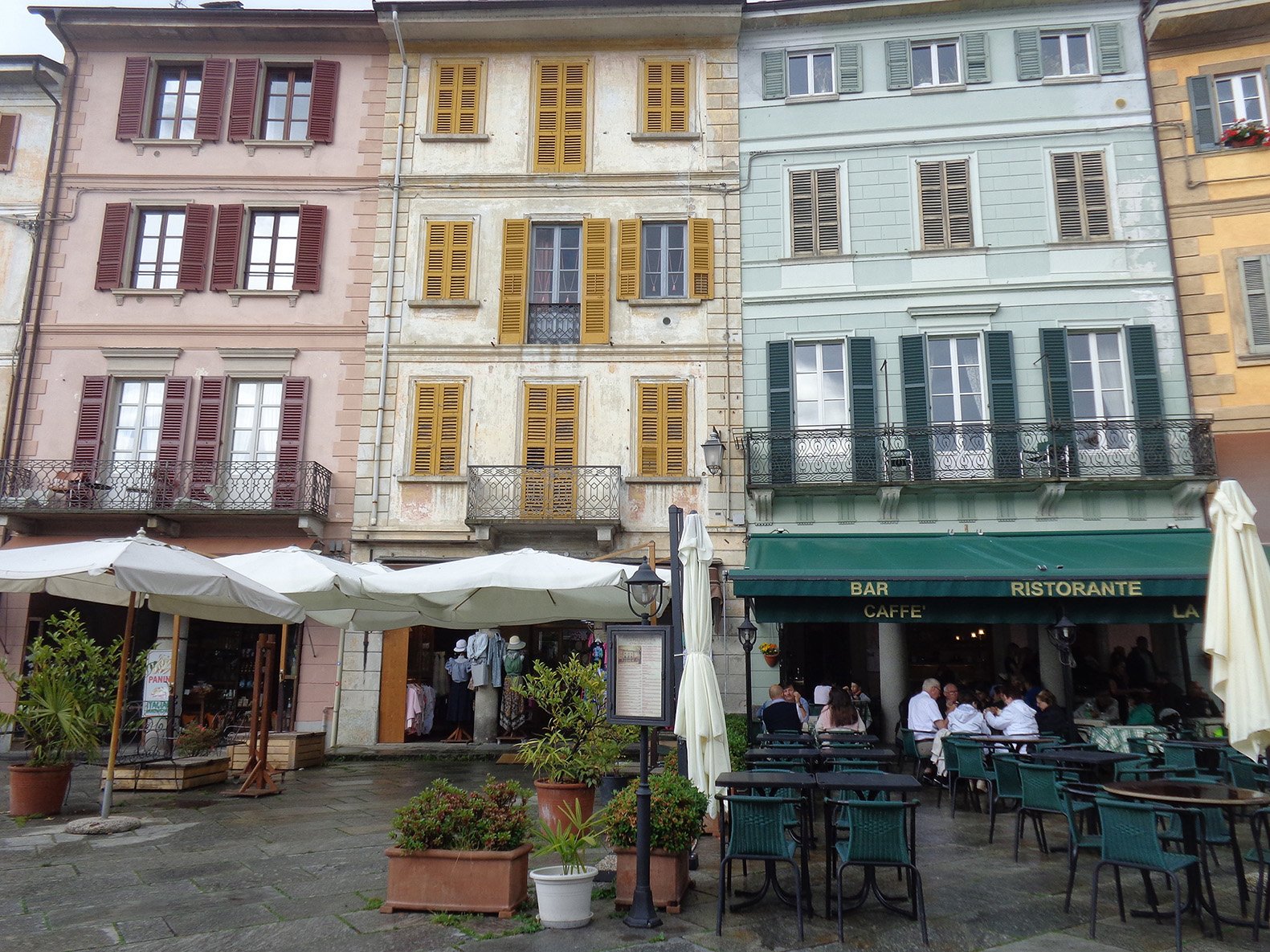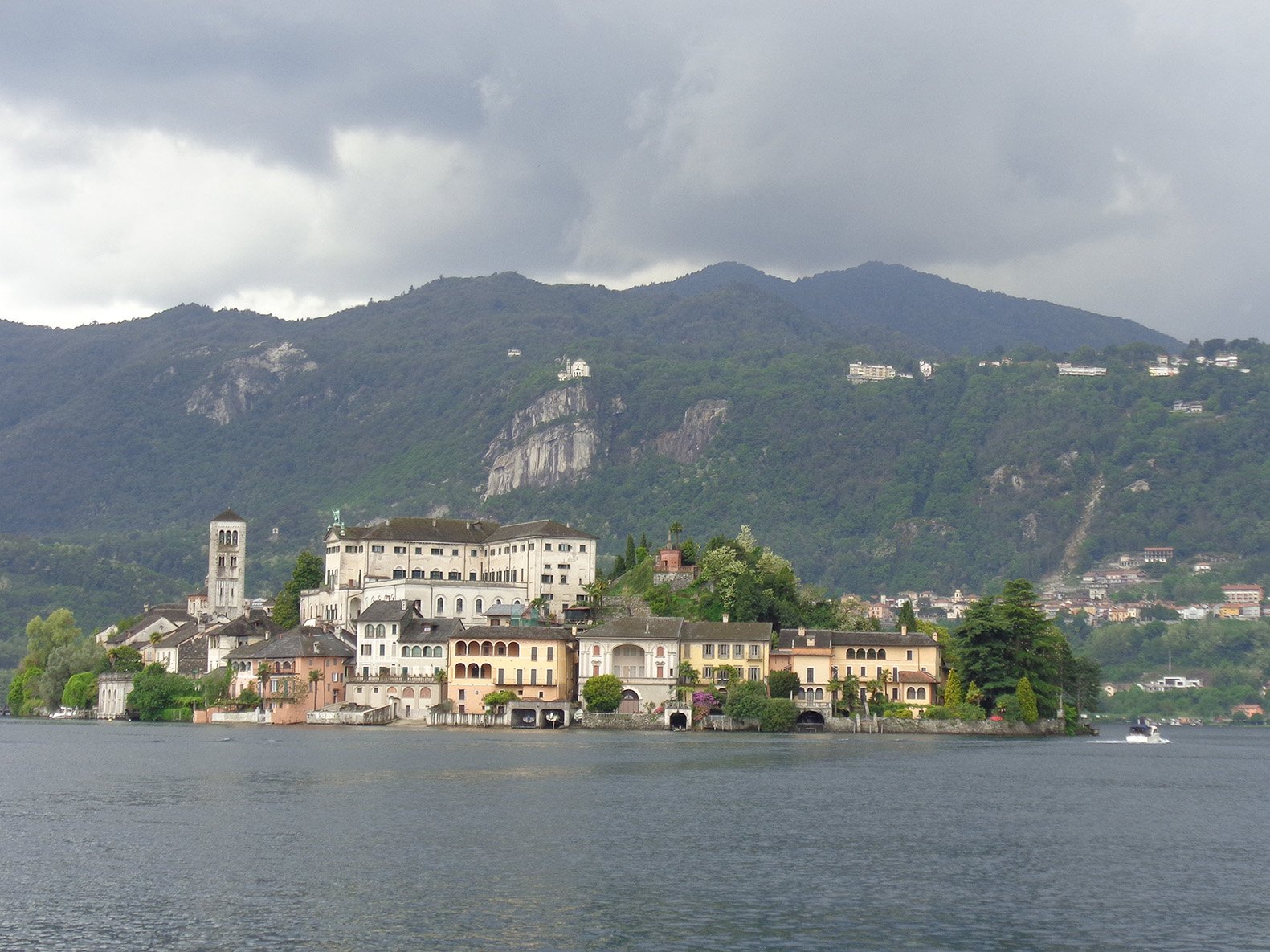 Numana
Another charming small town in Marche is the beach town of Numana. It's old historic side is colorful and has many vantage points for spectacular views of the Adriatic! Numana has a laid back vibe where you might want to book a few nights. There are boutiques for your shopping needs and pretty alleyways to fill your growing wanderlust.
How to reach: A hired car is the best way to navigate in the region of Le Marche.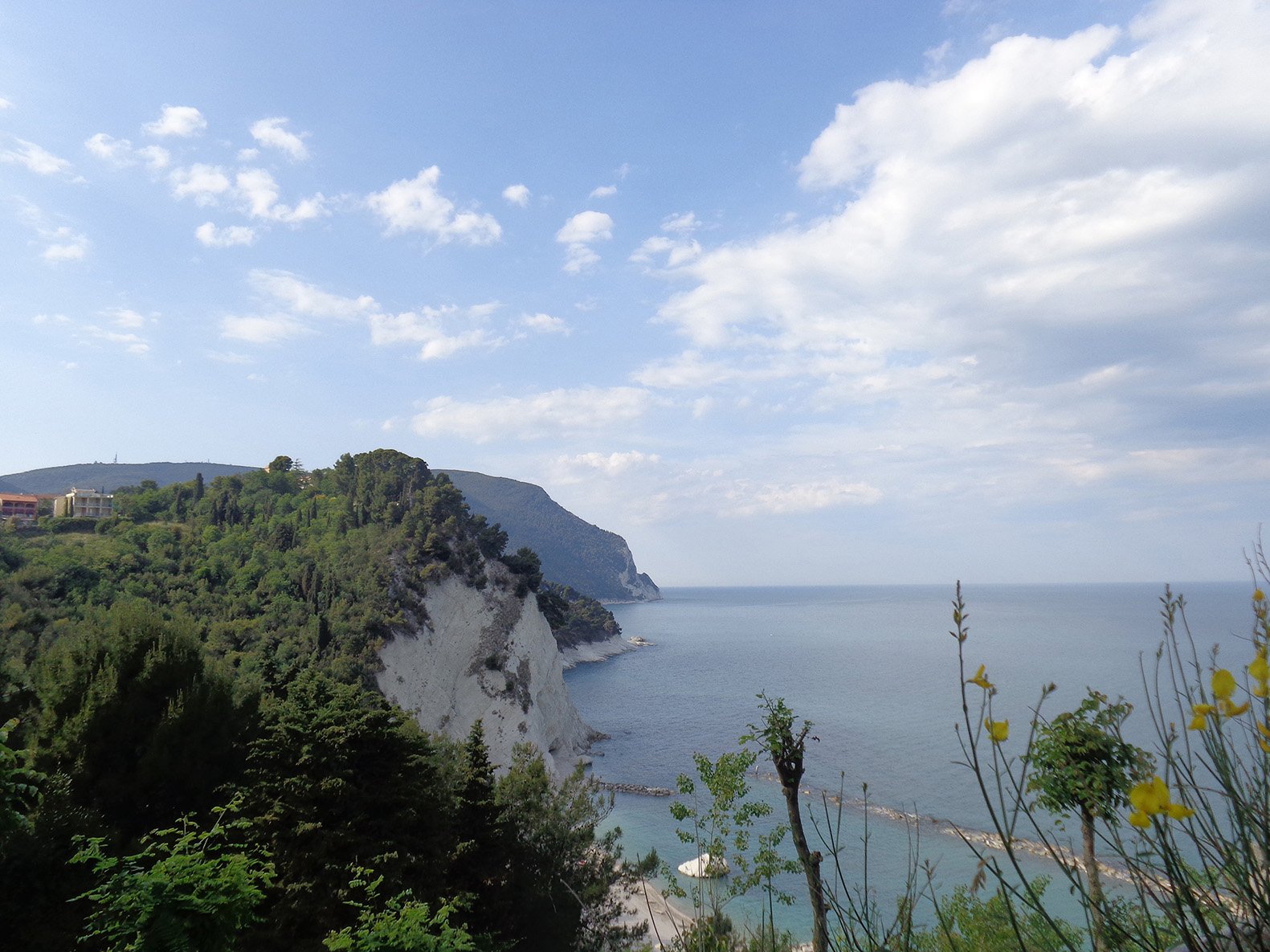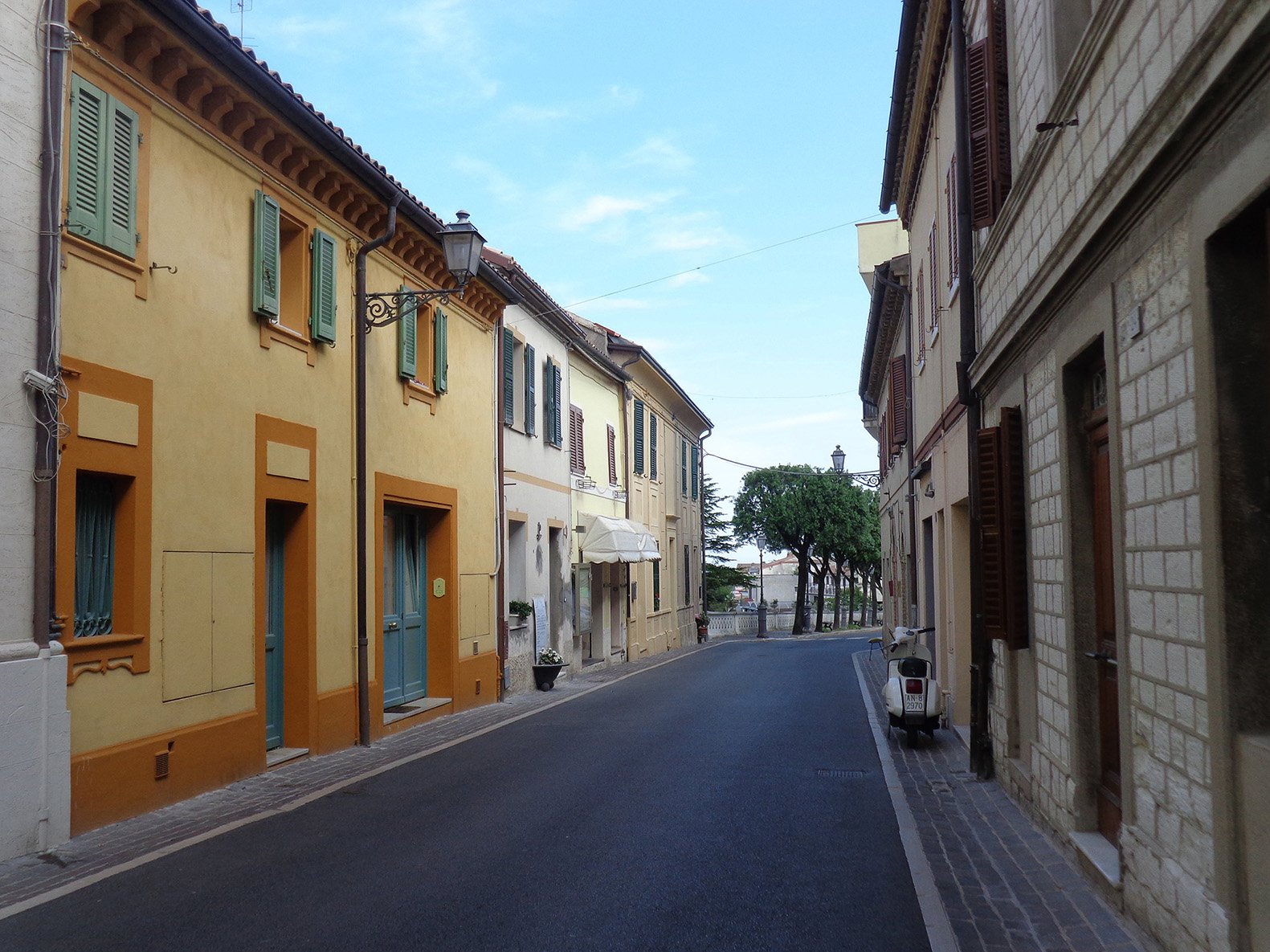 Tell me if you liked this list of Charming Small Towns in Italy. I'd love more suggestions as always!
IF YOU LIKED THIS POST, PIN IT!