I'm extremely pleased to share my published article from this month's issue of Travel & Leisure India! This piece is doubly special to me because not only is it something I was working on since long but also because it involved one of my favorite Italian cities- TORINO! I will share a web link as soon as I have but for now I hope you enjoy the screenshots below. Thank you to each and everyone for your constant love and support for my love of Italy. It really means a lot!!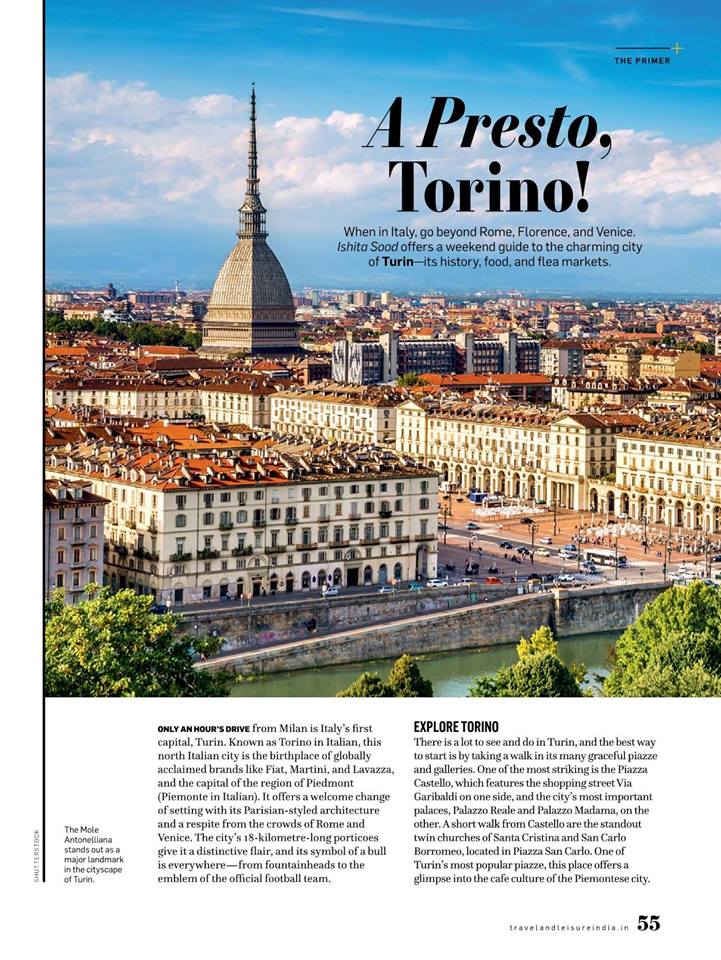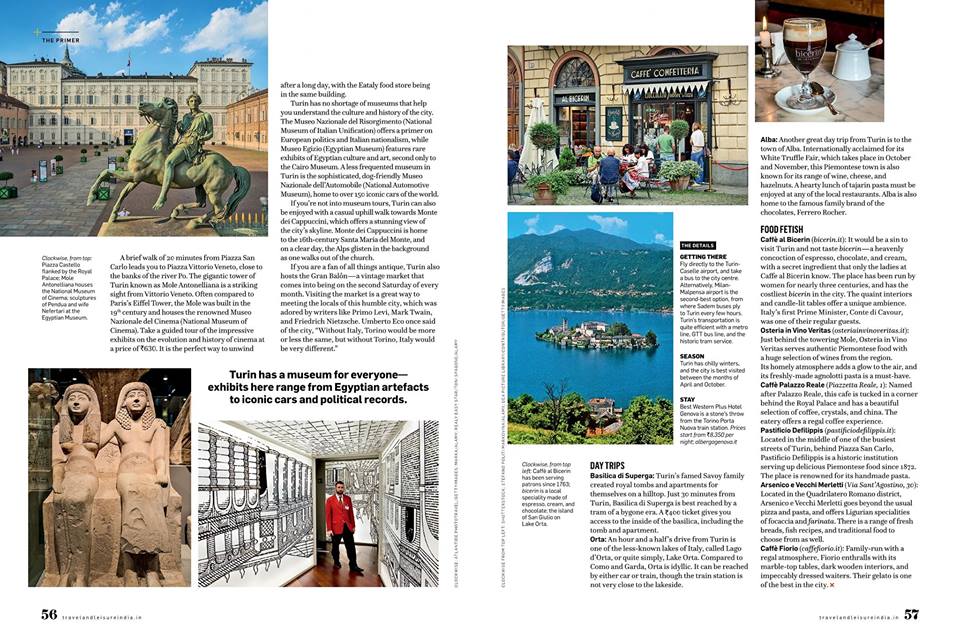 Also sharing 7 of my favorite pictures from Torino that I absolutely love. I think this city is one of the most elegant places I have been in a long time. If you are planning to travel to Turin anytime soon, don't think just go!! You won't regret. And also don't forget to read my posts stocked up here 🙂
Torino in 7 Pictures: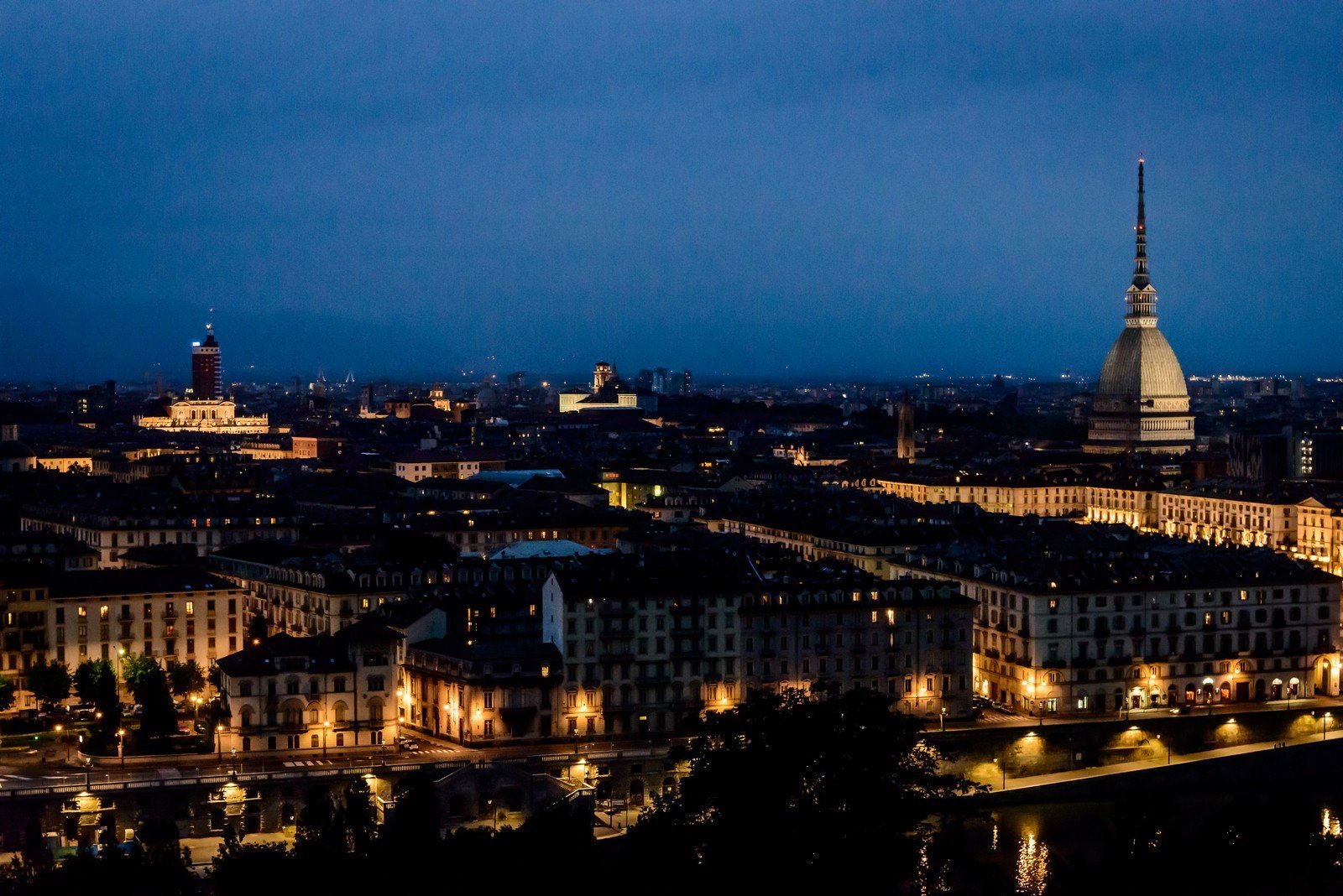 Monte dei Cappuccini
IF YOU LOVED THIS POST, DROP A COMMENT AND PIN IT!
https://in.pinterest.com/pin/410672059767566845/